FIRST LOOK: The Sun Shines on Hugh Jackman in New 'Logan' Poster
When he's not trolling Ryan Reynolds, Hugh Jackman is using social media for good — like promoting his highly-anticipated new Wolverine installment. Lucky for us (and Ryan Reynolds), the mega star has shared a promotional poster for the latest X-Men movie, Logan, via his own Twitter page.
We've been sped up on what to expect in the next installment of the Wolverine series, and it's coming across as a bit down in the dumps. It appears Wolverine (Jackman) is the last of the X-Men standing, and he's resigned to that being a permanent state.
But, with the sunset as a backdrop in this just released image, we're given hope that things might turn around for the lonesome superhero:
https://twitter.com/RealHughJackman/status/814067637852504065
In addition to the poster, a still from the film (see below) was released yesterday (December 27). He's looking a little unsteady, bracing himself against a car. If we didn't know any better, we might think he was spilling out of a pub:
[caption id="attachment_388355" align="alignnone" width="2000"]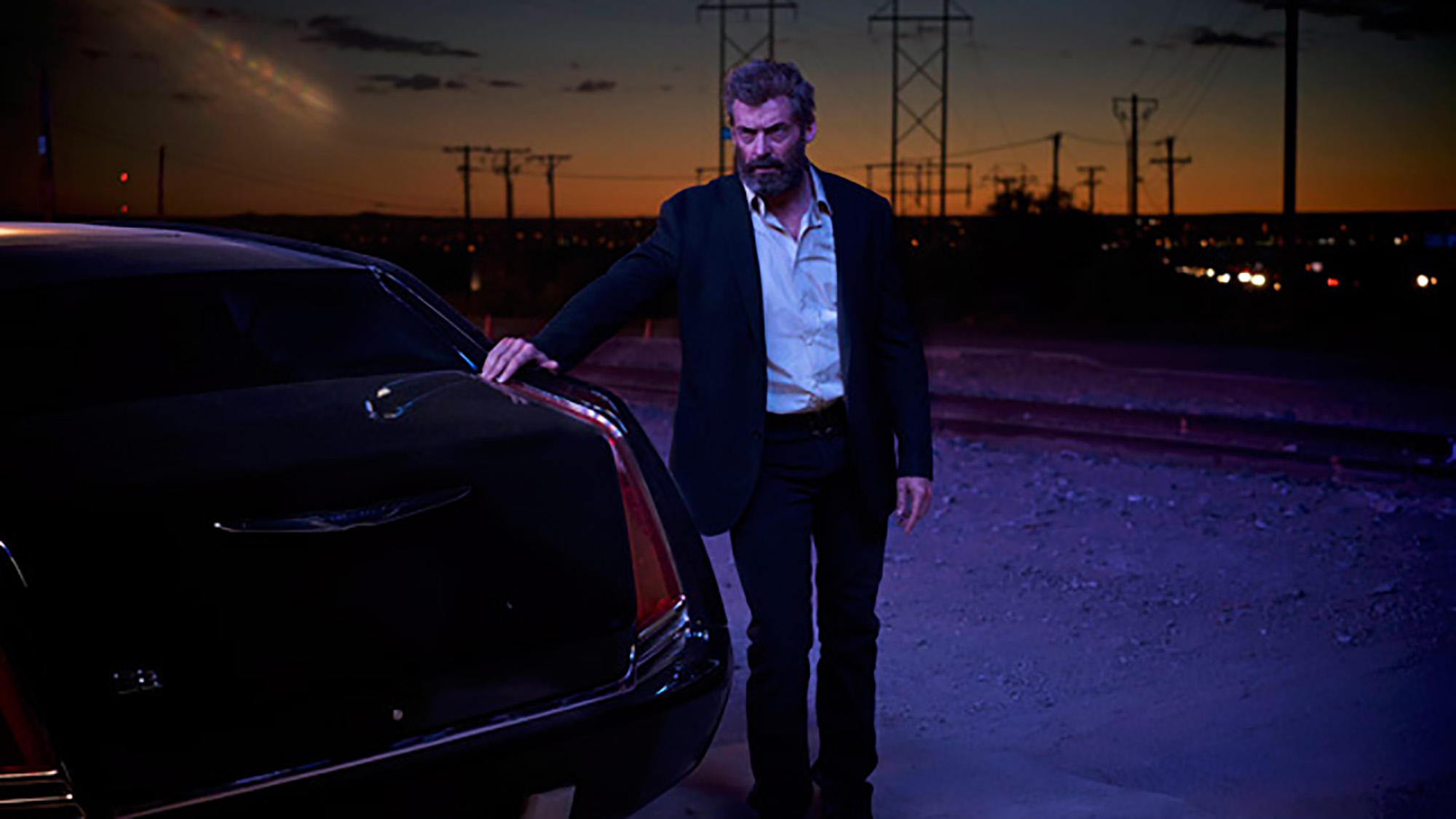 (Photo: Marvel)[/caption]
Who knows. Perhaps the deserted member of the X-Men was drowning his sorrows. Even superheroes need the day off, as we mentioned in this Anglo post  about Michael Fassbender (who plays Magneto) taking a break from acting.
And while Wolverine might have a case of the lonelies, as fans of the franchise are no doubt already aware, Sir Patrick Stewart will be returning for Logan. We don't exactly know in what form, but hopefully having Professor Xavier around — even if it's just as a voiceover or flashbacks — for moral support will calm those despairing feelings.
Are you on Team Logan?