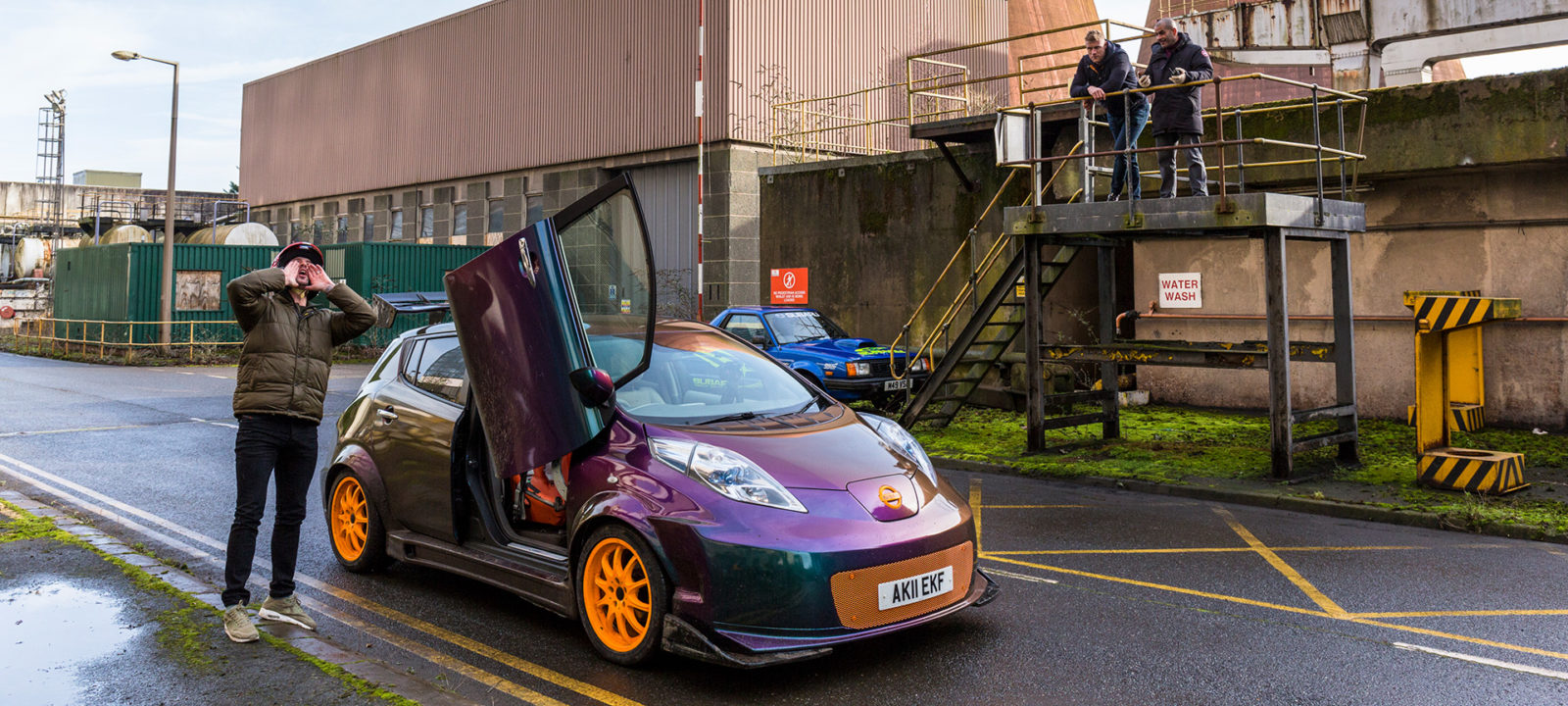 Chris, Freddie and Paddy each attempt to build their own battery-powered sports car on a budget
Cable and Satellite subscribers can watch full episodes of Top Gear on BBCAmerica.com. BBC America subscribers can also watch full episodes on our mobile app, available for iOS and Android phones and tablets.
Channel Finder
Click here to find your BBC America station number.