Where Else Can You Watch the 'Ocean's 8' Cast?
All female heist movie Ocean's 8 tops our summer movie watch list, premiering on June 8. The main draw? Its stellar cast.
Sandra Bullock plays convicted felon Debbie Ocean, sister of the Ocean's trilogy's Danny Ocean (George Clooney). The film's not a remake of Ocean's Eleven or its sequels (2001-07) but a spinoff that sees Bullock's band of robbers hit the Met Gala hoping to snatch diamonds worth $150 million.
https://www.youtube.com/watch?v=n5LoVcVsiSQ
And, what's Bullock's first step in coordinating her own ambitious robbery? Recruiting a squad.
Ocean's 8 is made up of an international assembly of actresses, pulling from the U.S., Australia, England and Barbados. Now you can get to know the cast and find out where to stream their earlier work:
1. Sandra Bullock
[caption id="attachment_428500" align="alignnone" width="2000"]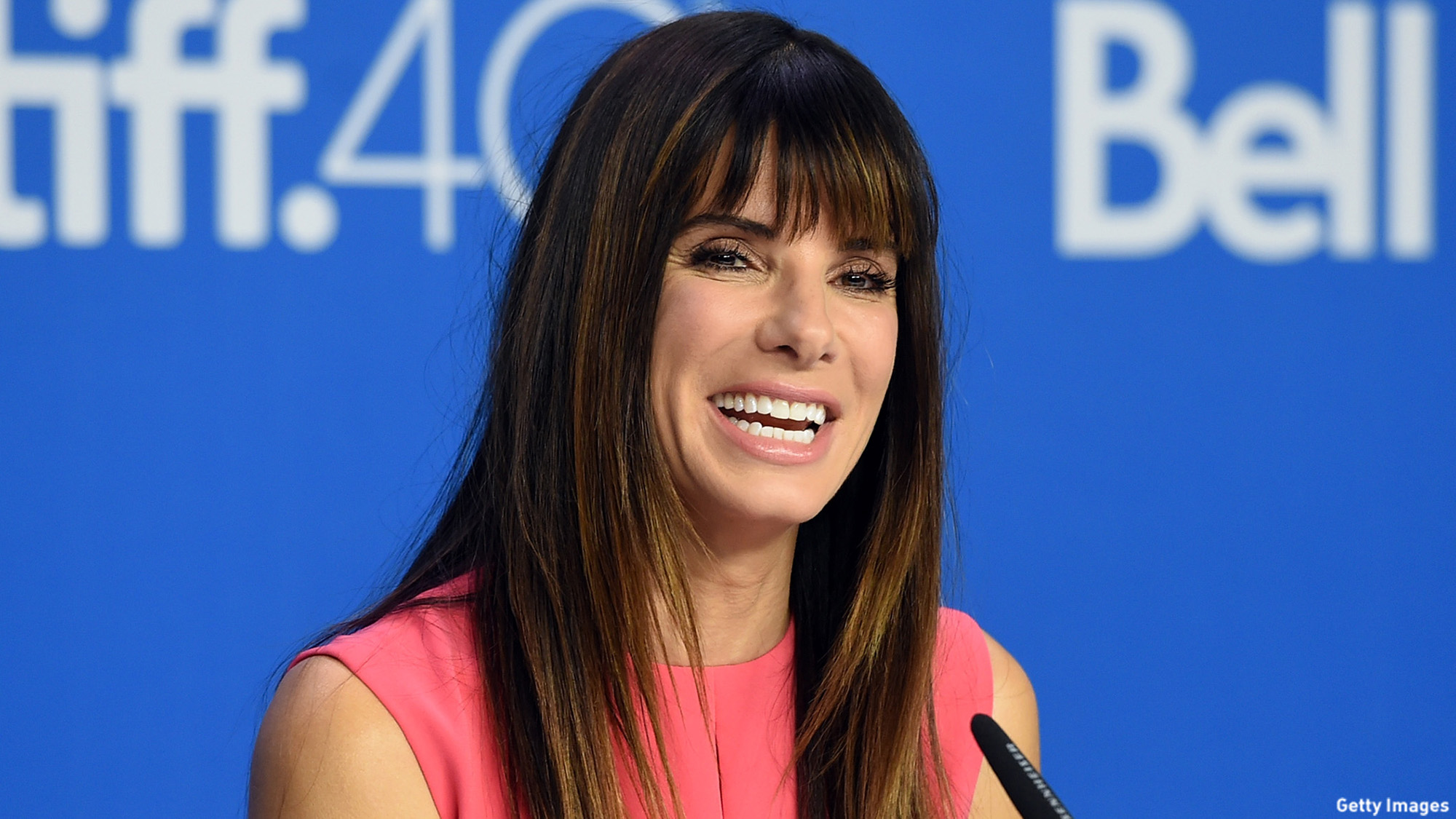 (Photo: Getty Images)[/caption]
The veteran actress heads up the Ocean's 8 cast but she's been a household name since the early '90s with breakout roles in Demolition Man (the 1993 movie is available via Amazon Video) starring opposite Sylvester Stallone and Wesley Snipes, and Speed (1994), which saw her and Keanu Reeves save a bus-load of passengers. In 2000's Miss Congeniality, which you can also stream over at Amazon, Bullock portrays a tough as nails police officer who goes undercover as a pageant contestant. One of our favorite Bullock performances, available on Netflix, was in 1995's romantic comedy While You Were Sleeping. She plays a young woman who finds herself crushing on a fellow commuter who she sees every day at the train station near her work. When he falls onto the tracks, she saves his life. Sitting by his bedside in the hospital, everyone assumes she's his significant other.
https://www.youtube.com/watch?v=fH9vX4FCuRA
2. Cate Blanchett
[caption id="attachment_428504" align="alignnone" width="2000"]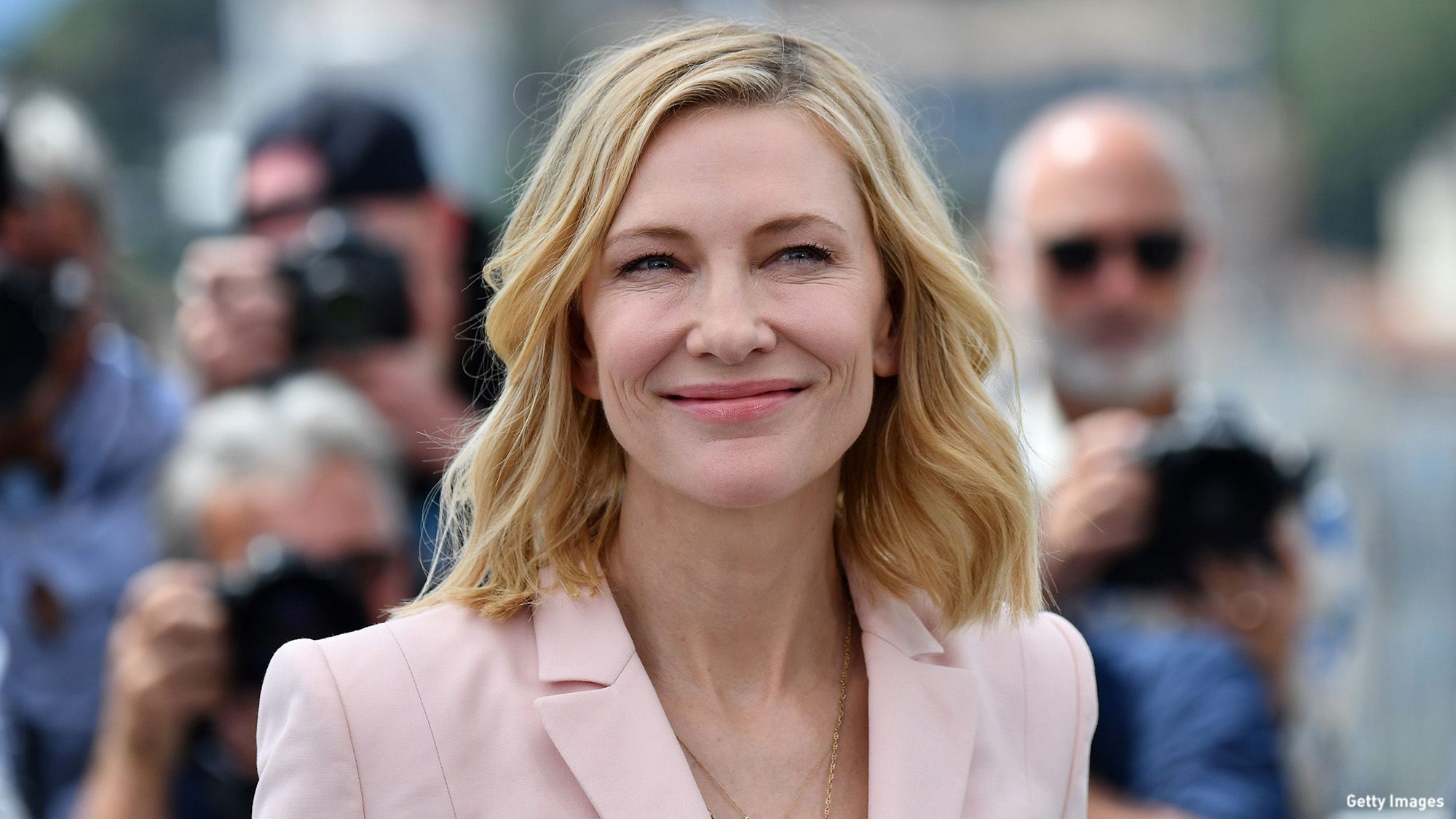 (Photo: Getty Images)[/caption]
Cate Blanchett takes on the role of NYC club owner Lou, Ocean's second in command. In 2017, Blanchett joined the Marvel universe, starring in Thor: Ragnarok as goddess of death, Hela. (Check out her playing the baddie over at Amazon Video.)  Meanwhile, her 2015 film Carol is available for streaming on Netflix. Here, Blanchett takes on the role of a wealthy, married woman living in 1950s New York. She meets a young department store clerk, played by Rooney Mara, and the two begin an affair. Spooling back nearly two decades, Blanchett starred in 1997's period drama Oscar and Lucinda, opposite Ralph Fiennes. She portrays a teenage heiress, who makes a risky bet with a man she meets while traveling (Fiennes).
https://www.youtube.com/watch?v=Q9KRbrmc-A0
3. Helena Bonham Carter
[caption id="attachment_428505" align="alignnone" width="2000"]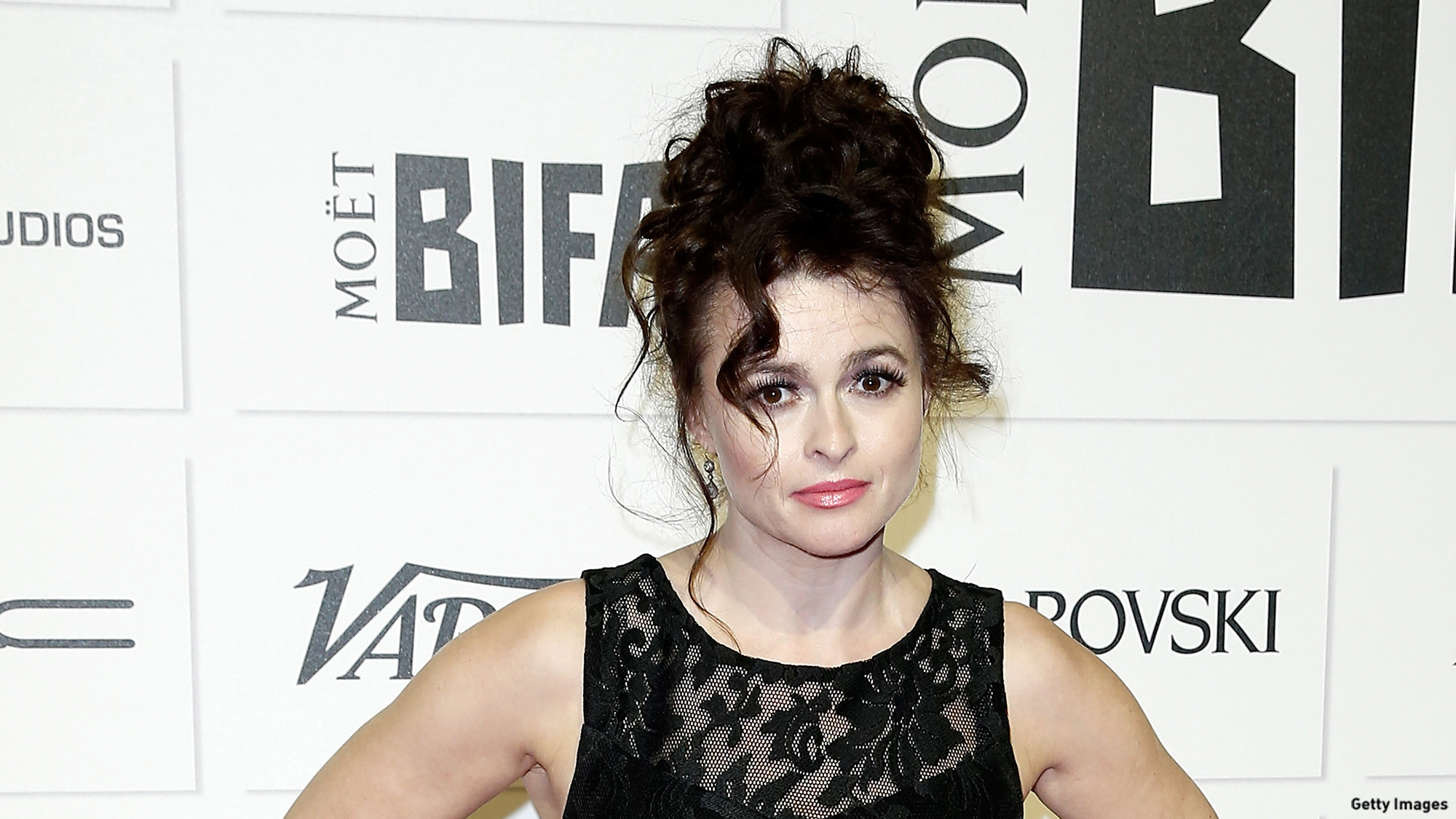 (Photo: Getty Images)[/caption]
Helena Bonham Carter plays nearly bankrupt fashion designer Rose Weil, who's making a dress for the Met Ball hostess and may be the crime crew's best way inside. Bonham Carter has been on our watch list for a while now; we even wrote a sort of love letter to her a few years back. It's difficult to pick just few standout projects from her unique roster of roles, but the actress playing Marla Singer in 1999's Fight Club is one of our favorites. She really held her own on-screen in what was pretty much a boy's club. In 2010, she tackled the iconic role of Queen Elizabeth in The King's Speech... and she nailed it. This wasn't so much the story of a royal, but a wife who supported her husband, King George VI (Colin Firth), in overcoming a debilitating speech impediment. The King's Speech can be found over at Amazon Video. Also that year, she played a larger than life monarch the Red Queen in Alice in Wonderland, reprising the role for the 2016 sequel, Alice Through the Look Looking Glass.
https://www.youtube.com/watch?v=k_q7axegPU4
4. Sarah Paulson
[caption id="attachment_428506" align="alignnone" width="2000"]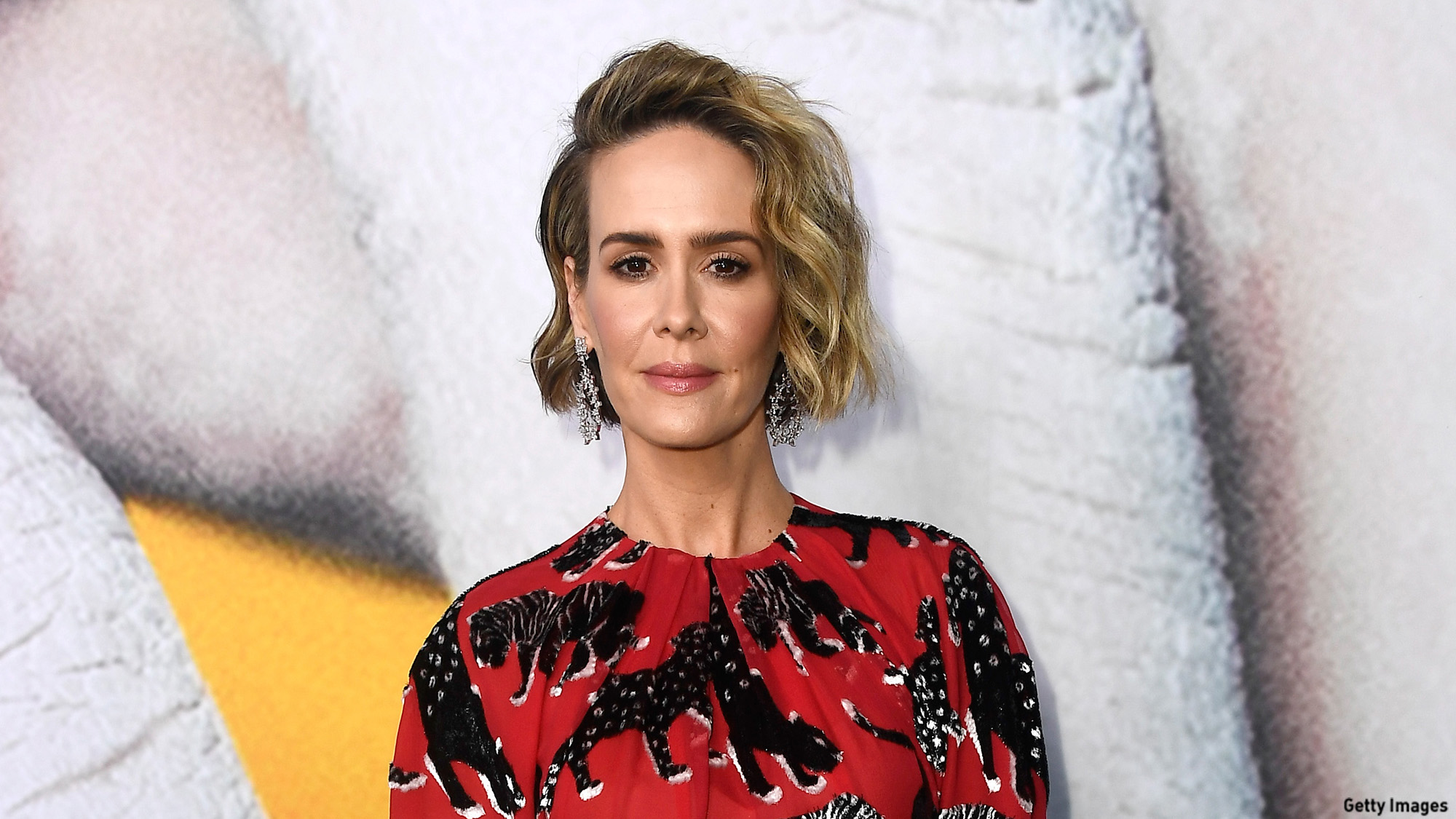 (Photo: Getty Images)[/caption]
Sarah Paulson plays stat-at-home-mom, Tammy. Her and Debbie go way back, but Tammy ultimately swapped a life of crime for the sanctuary of the suburbs... but it appears she couldn't stay away. Paulson is the unofficial poster woman for The American Horror Story having starred in every season (2011-2018), with the majority of the cast rotating out. In 2016, she took on the role of real-life attorney Marcia Clark in the miniseries American Crime Story: The People v. O.J. Simpson, available via Netflix. Her portrayal was uncanny and shed light on what Clark went through on a personal and professional level when prosecuting O.J. Simpson in 1995 on two counts of murder. On a lighter note, she starred in the 2003 romantic comedy Down with Love, opposite Renée Zellweger and Ewan McGregor. She played the best gal pal to Zellweger's Barbara Novak, a self-help author.
https://www.youtube.com/watch?v=QykMwfCnQmU
5. Mindy Kaling
[caption id="attachment_428512" align="alignnone" width="2000"]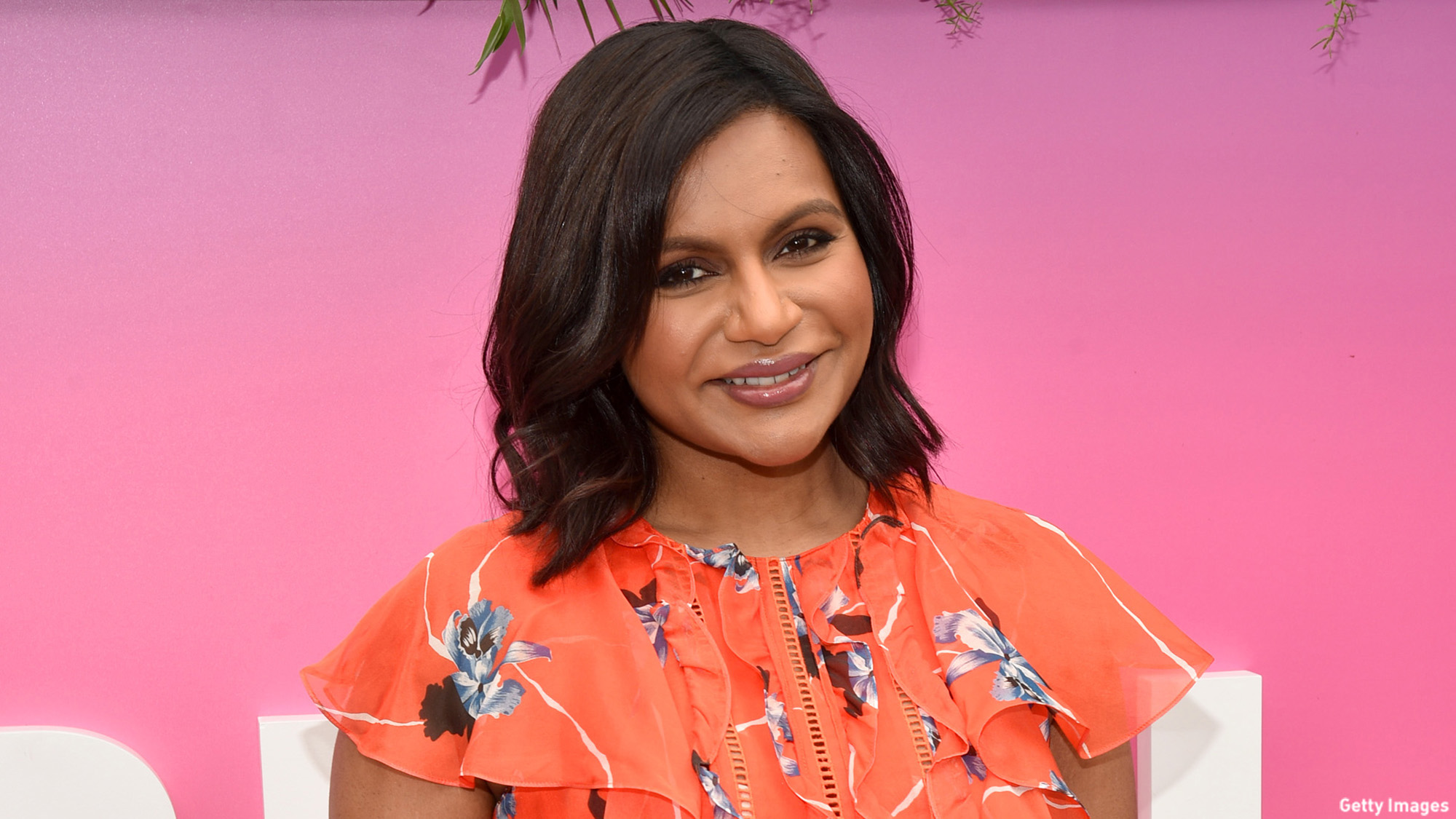 (Photo: Getty Images)[/caption]
Mindy Kaling stars as Amita, a jewelry maker. Ocean's focus is on grabbing diamonds, so Amita's expertise in precious stones may come in handy. We know Kaling as Kelly Kapor from The Office (2005-2013), which is available via Netflix. Kapor came across as self-serving, but was too lovable for us to hold it against her. Baling broke out on her own in 2012, creating and starring in The Mindy Project, now streaming on Hulu. She plays an OB-GYN, who excels in her career but kind of stumbles when it comes to love. Earlier this year we saw her up on the big screen as Mrs. Who in the sci-fi film A Wrinkle in Time.
https://www.youtube.com/watch?v=E4U3TeY2wtM
6. Anne Hathaway 
[caption id="attachment_428513" align="alignnone" width="2000"]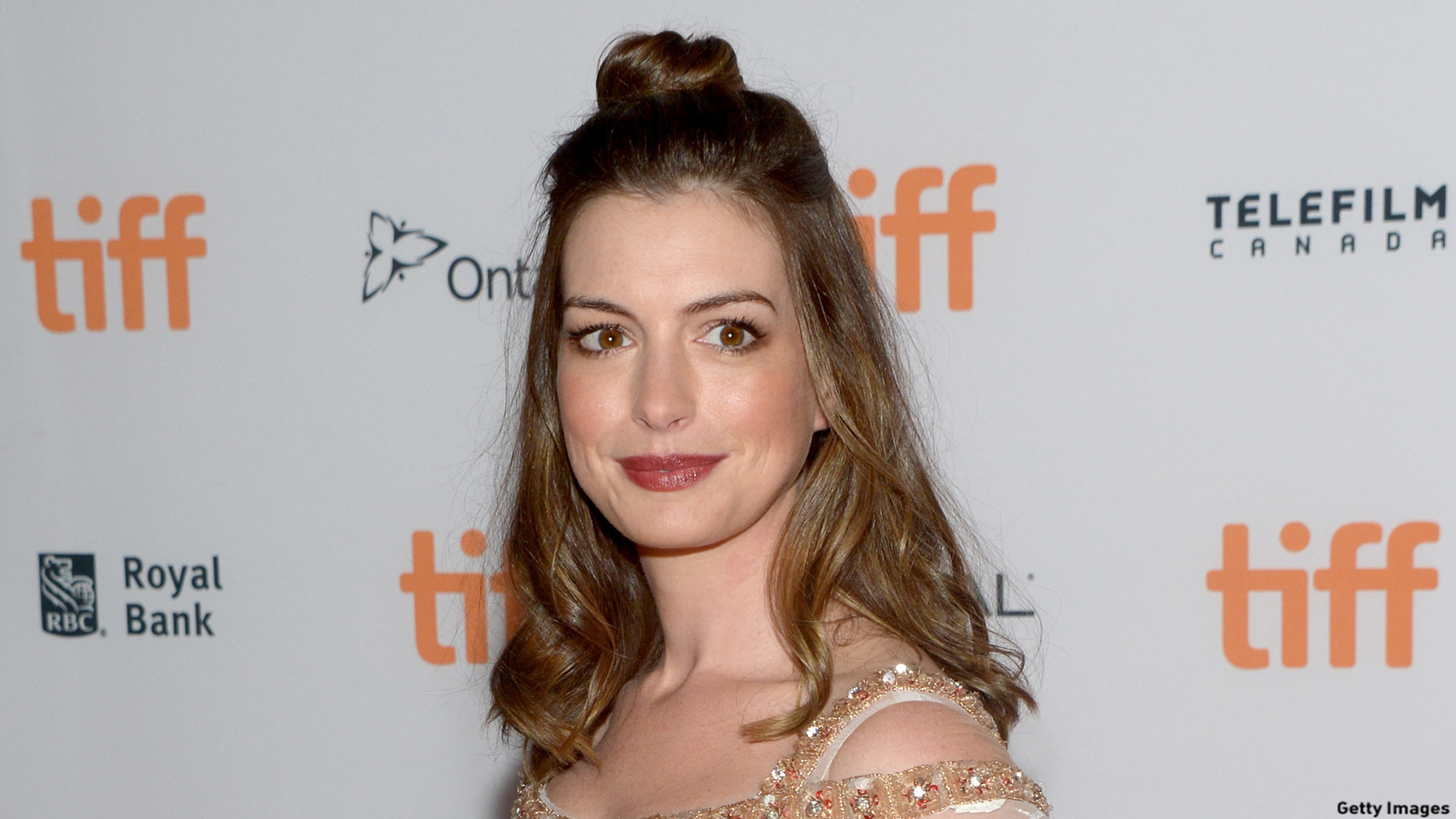 (Photo: Getty Images)[/caption]
Anne Hathaway plays Met Ball hostess apparent target of the heist, Daphne Kluger. But in the trailer, we see her on a train with Ocean and her gang of women. She appears to be in on the heist... We really enjoyed Hathaway in 2004's Ella Enchanted, available to watch over at Netflix. Her character is under a spell and must do whatever is asked of her. And in 2012, she revealed a new talent, singing her way into hearts in an adaptation of the classic musical Les Miserables. In 2010, and again in 2016, we saw her opposite Ocean's 8 co-star Helena Bonham Carter in Alice in Wonderland and Alice Through the Looking Glass. She played the White Queen, nemesis to Bonham Carter's Red Queen.
https://www.youtube.com/watch?v=TiVOH8ZPCzM
7. Rihanna
[caption id="attachment_428509" align="alignnone" width="2000"]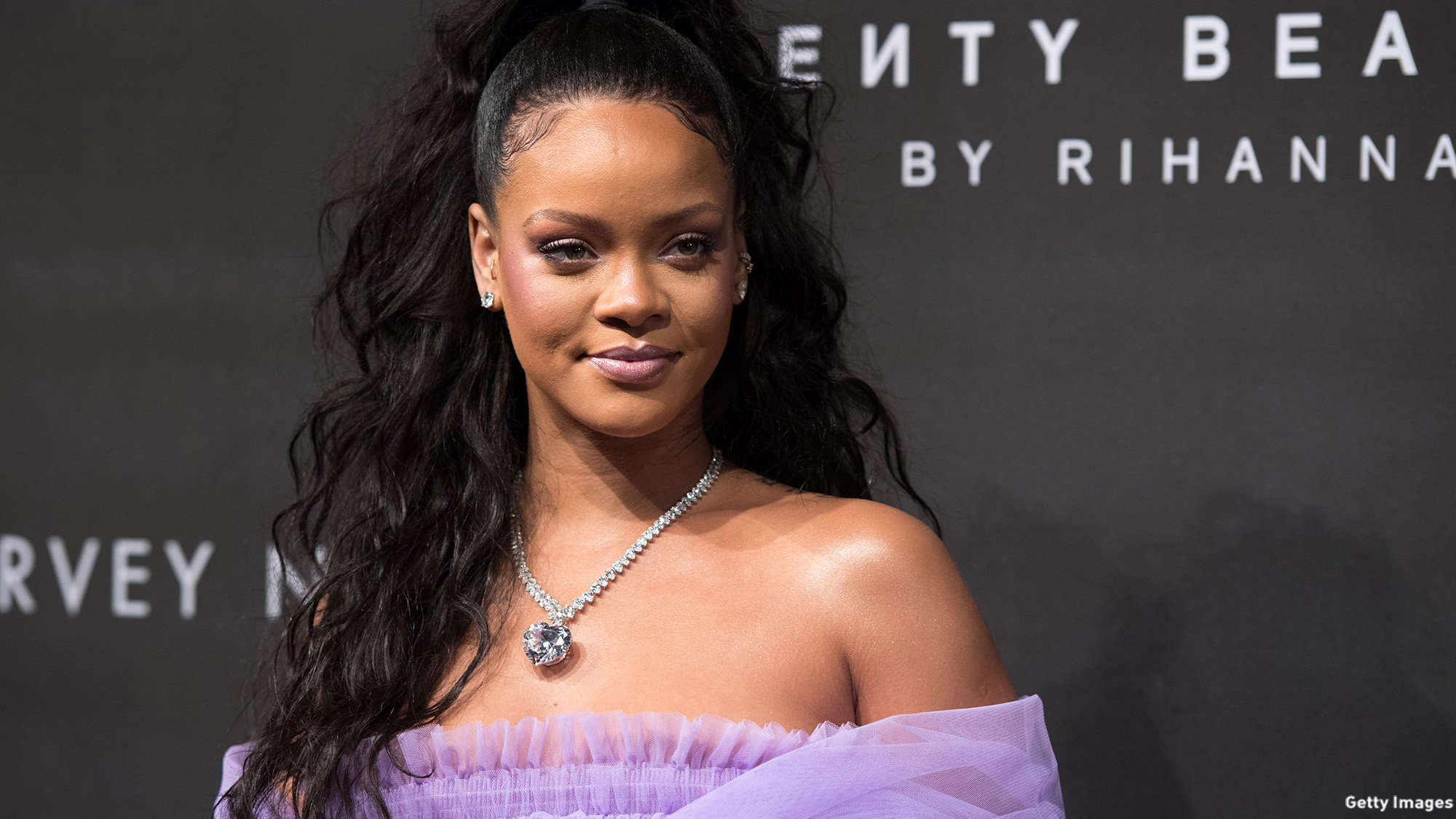 (Photo: Getty Images)[/caption]
Rihanna plays Nine Ball, a technical genius. She works remotely, guiding the field members Mission Impossible-style. Rihanna is best-known as an international pop star with hit songs like "Umbrella" and "We Found Love."  But she's also been making her mark on the acting world. Her first role in a major film was in 2012's movie Battleship where she played Petty Officer Cora Raikes. We also saw her play Bubble in 2017's Valerian and the City of a Thousand Planets, available via Amazon Prime.
https://www.youtube.com/watch?v=JG-_Abbs89g
8. Awkwafina
[caption id="attachment_428511" align="alignnone" width="2000"]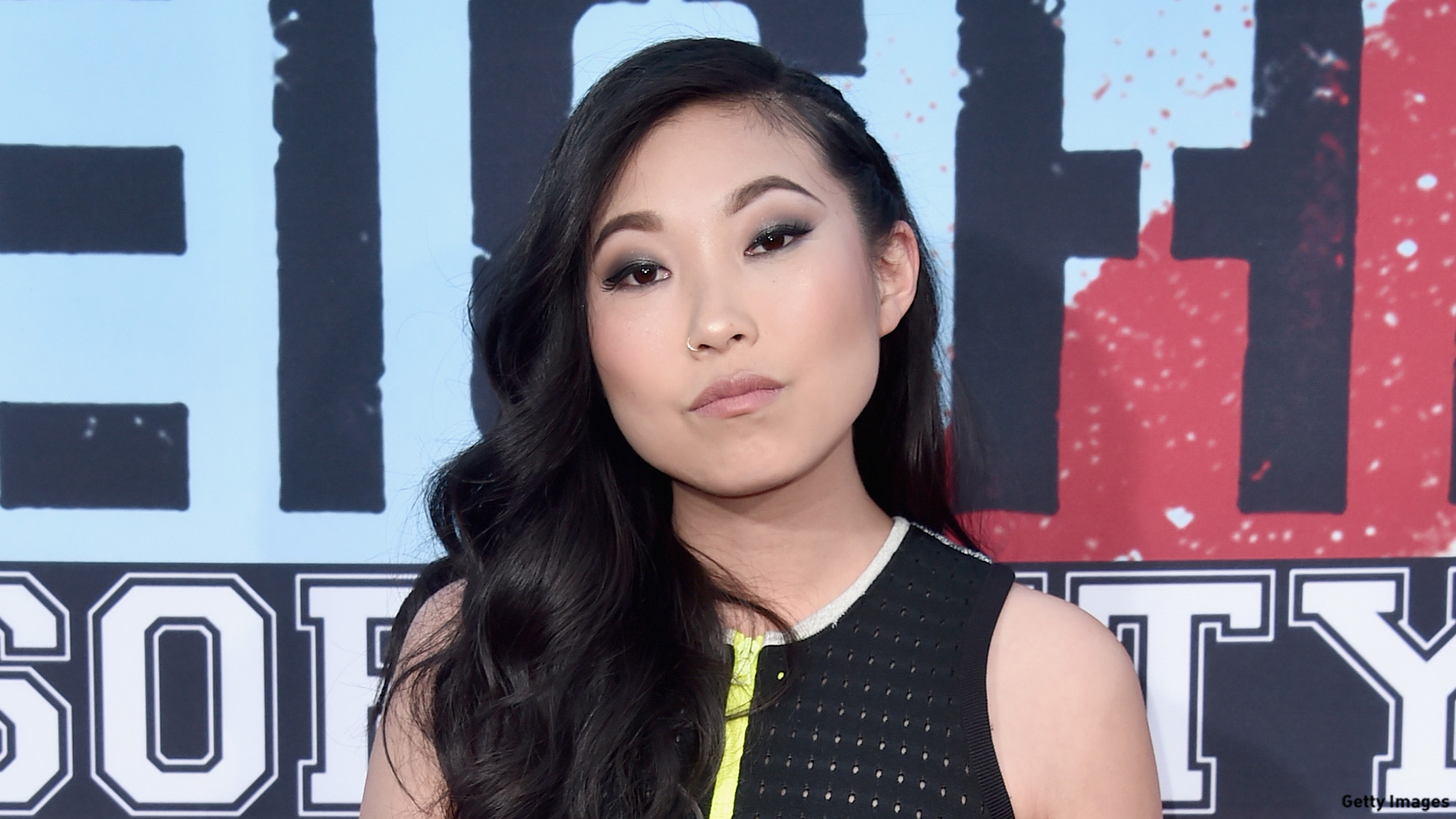 (Photo: Getty Images)[/caption]
Awkafina plays Constance, a thief. Finally, a role that's as clear-cut as those coveted diamonds. It's pretty obvious what skill set she brings to the group. Awkafina, who's real name is Nora Lum, got her start rapping as a tween. In 2013 she made her way into acting, starring in the short film Shadow Men. You may also have spotted her in 2016's Neighbors 2: Sorority Rising as Christina. She hosted her own talk show called Tawk from 2015-2017, which is available over at go90. And she had a recurring role in 2017's TV series Future Man as "woman at video game store." We can also look for Awkwafina in this summer's romantic comedy Crazy Rich Asians.
https://www.youtube.com/watch?v=ZQ-YX-5bAs0
Is Ocean's 8 going on your summer watch list?