Viewing Guide: What to Know Going into 'Meerkat Manor: Rise of the Dynasty'
(Photo: Caroline Hawkins/BBCA)
Your favorite mongooses are back, with Meerkat Manor: Rise of the Dynasty premiering on BBC America this coming Saturday, June 5 at 8pm ET. We first met a fearless family of meerkats in 2005, starring in the documentary series Meerkat Manor, which follows a family named Whiskers, led by the mum Flower.
Now their story continues, revolving around three families of meerkats who are descendants of the legendary matriarch Flower.
Let's get ready for the follow-up series:
1. The first look trailer is jam-packed with drama.
The story revolves around three families — Whiskers, Hakuna Mata and Ubuntu — where we will see arch enemies go head to head, meerkats getting romantical and surprise pregnancies. While the animals fraternize, they never forget their mission... survival.
2. You're sure to recognize the narrator.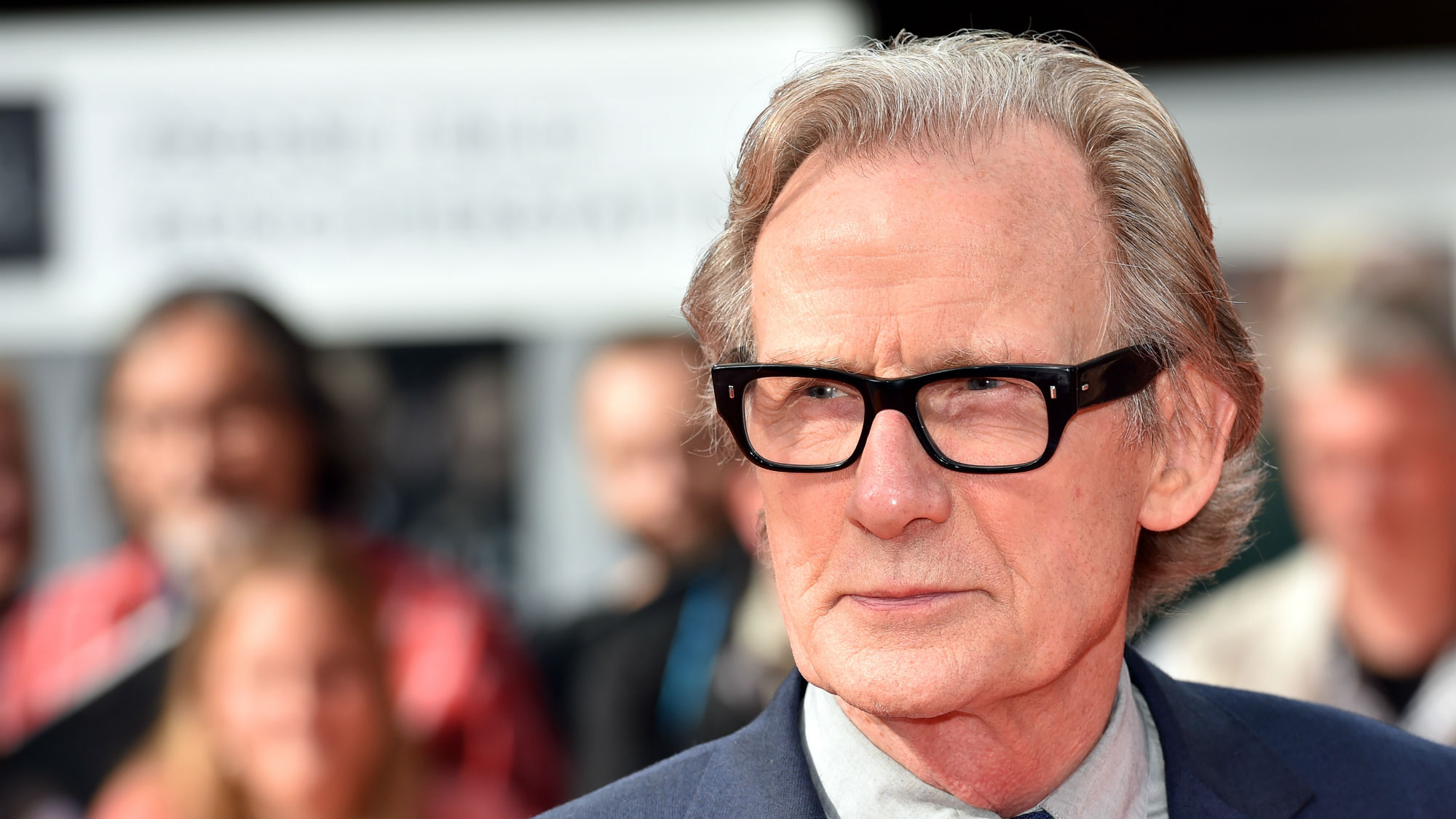 (Photo: Getty Images)
It's not just the meerkats, as they need someone (human) to help tell their story. Anglo favorite Bill Nighy is set to narrate the series. Nighy narrated the British version of Meerkat Manor, but this will be the first time he will be lending his voice to the U.S. version.
You can take a listen with the below sneak peek, where he describes an adorably rowdy desert boys' club:
3. The series goes back to where it all started.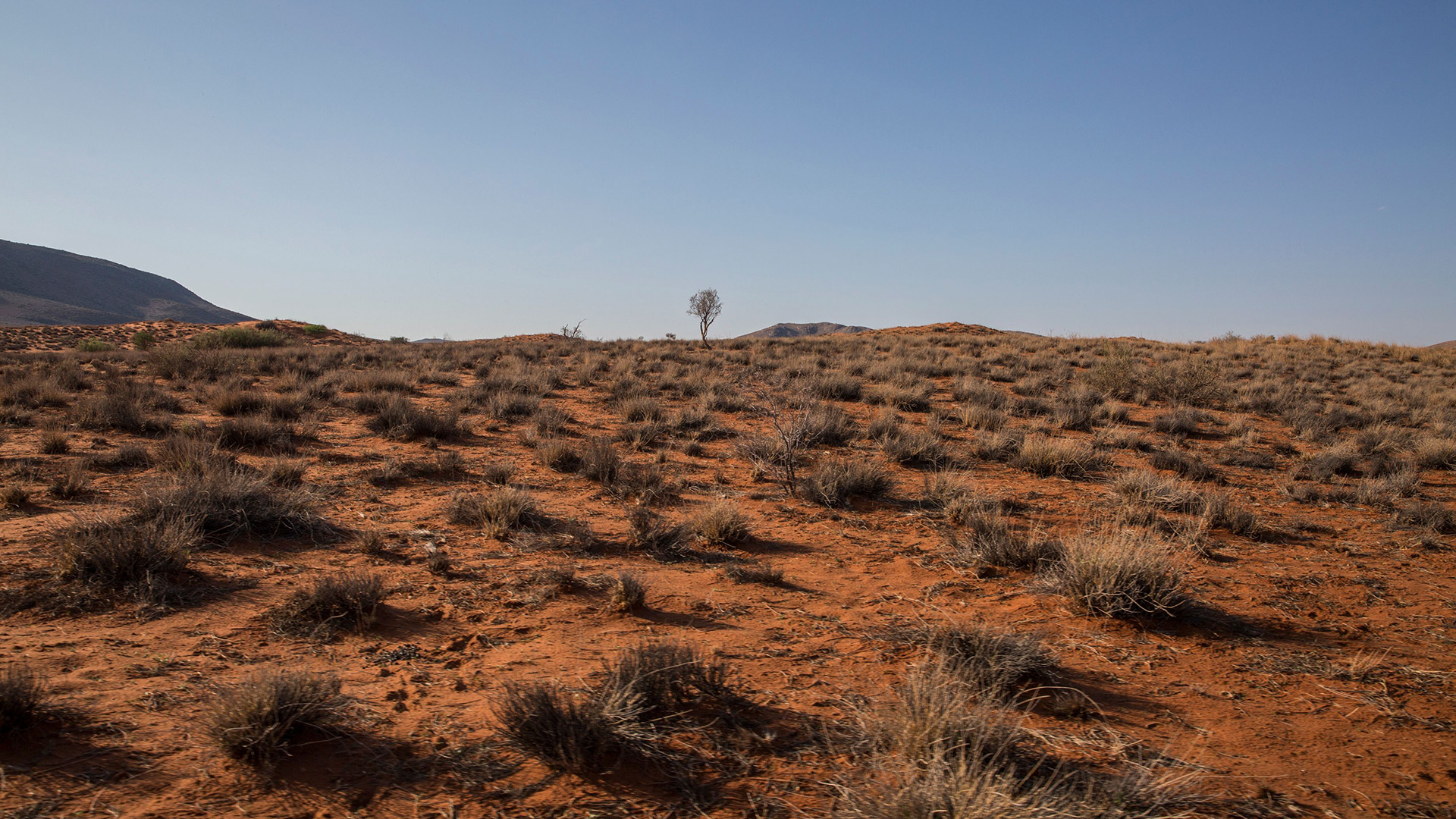 (Photo: Getty Images)
The Whiskers are native to the Kalahari Desert in South Africa, which is where Rise of the Dynasty picks up. This is perhaps one of the harshest, most extreme environments on Earth, but for these three meerkat families, it's where they've always called home.
4. There are some new faces to look for.
In addition to the three families, there are new neighbors and rivals who compete for the Kalahari's limited food and resources. Though perhaps we'll see some forbidden love stories blossom across enemy lines?
5. Flower will not be returning.
Sadly, Flower passed away in 2007, as a result of a snake bite. She will not be in the series, but her legacy prevails. This time around we'll watch her descendants carry on her powerful dynasty.
6. There are plenty of episodes.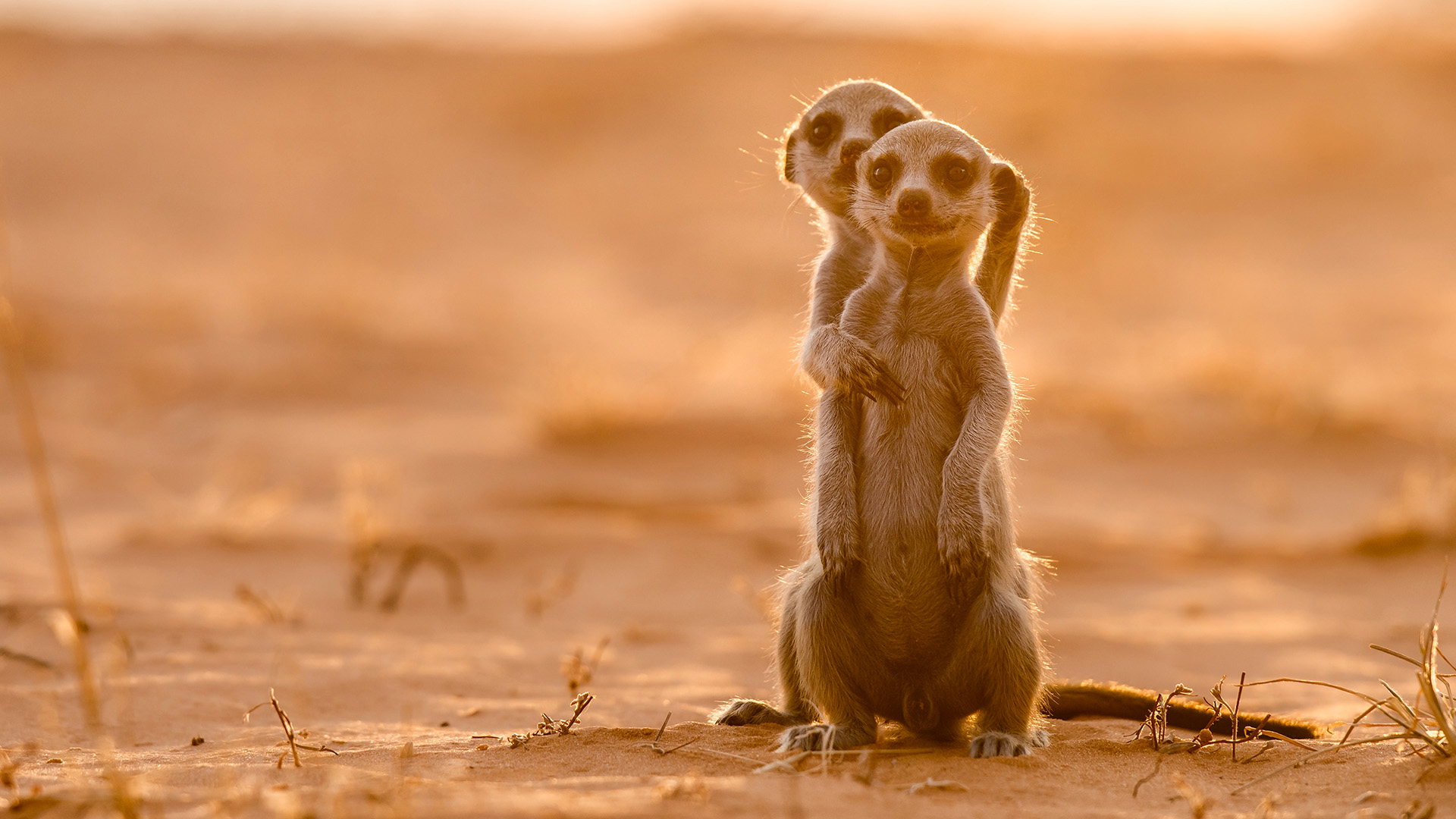 (Photo: Elliot Jones/BBCA)
You can look forward to a whole 13 of them, with the first six chapters of this nature saga premiering every Saturday, starting June 5, and then seven more premiering starting September 13.
7. The episodes are easily digestible.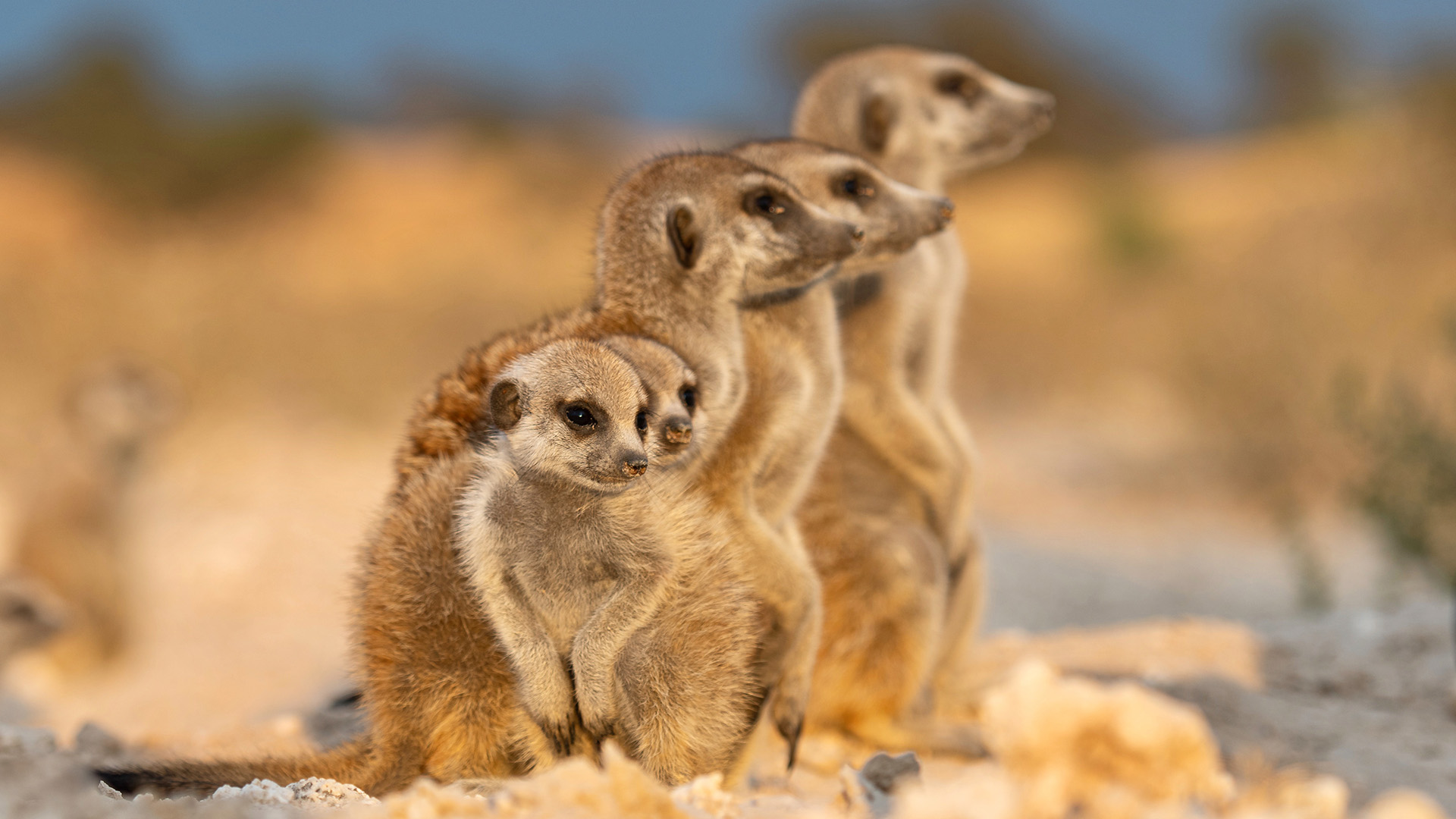 (Photo: Caroline Hawkins/BBCA)
Each episode is just 30 minutes long, topped-up with action-filled scenes. It's safe so say you'll never get bored — and probably never get enough!
8. The series will make you want to adopt a meerkat.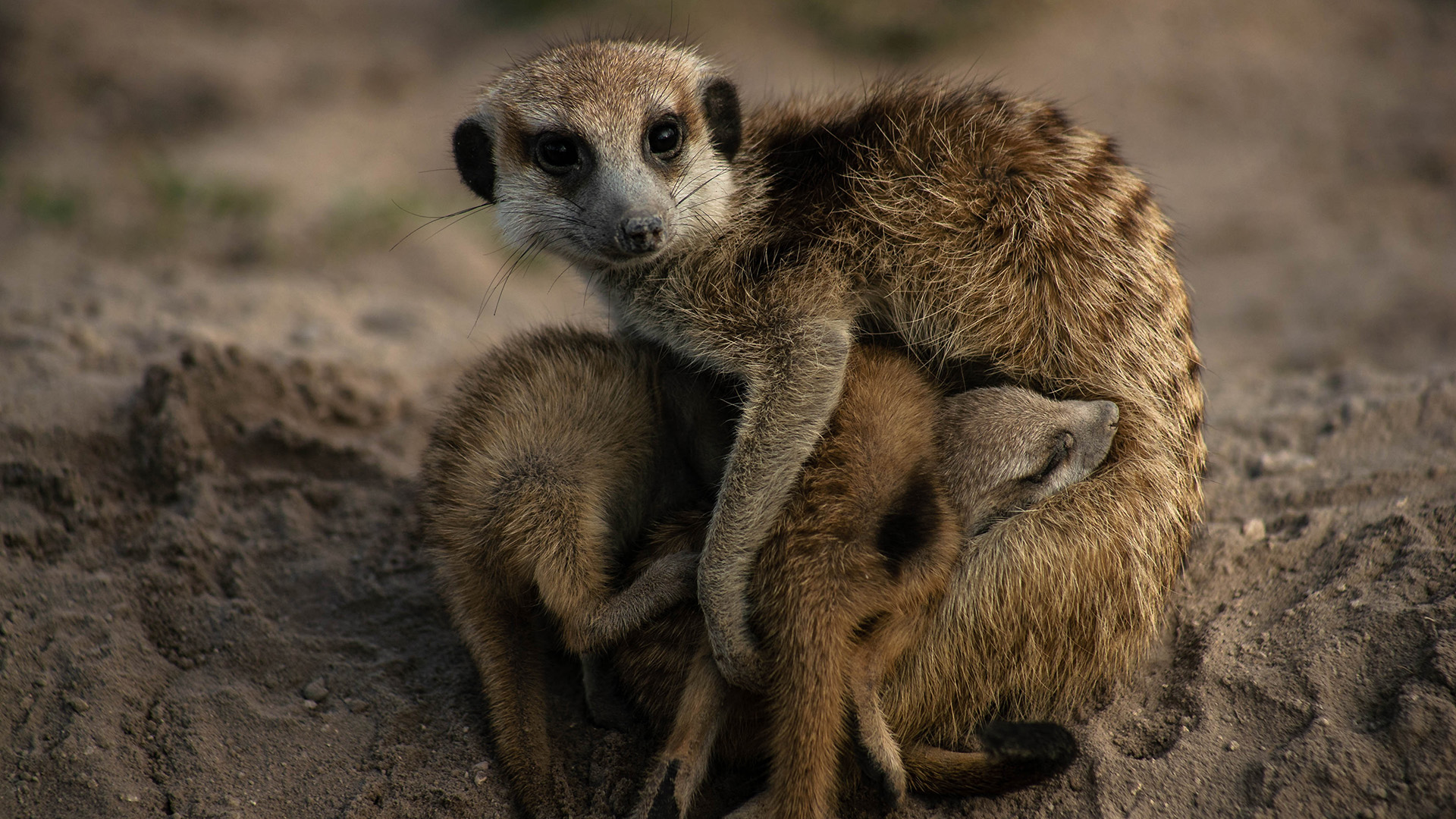 (Photo: Kirsty Wells/BBCA)
But, please don't. While they are cute, they are not so friendly with humans...
9. Oxford Scientific Films return to document the series.
The folks at Oxford Scientific Films, who produced the first four seasons, are back for another go, collaborating with BBC America on the series revival.
10. You can always stay caught up.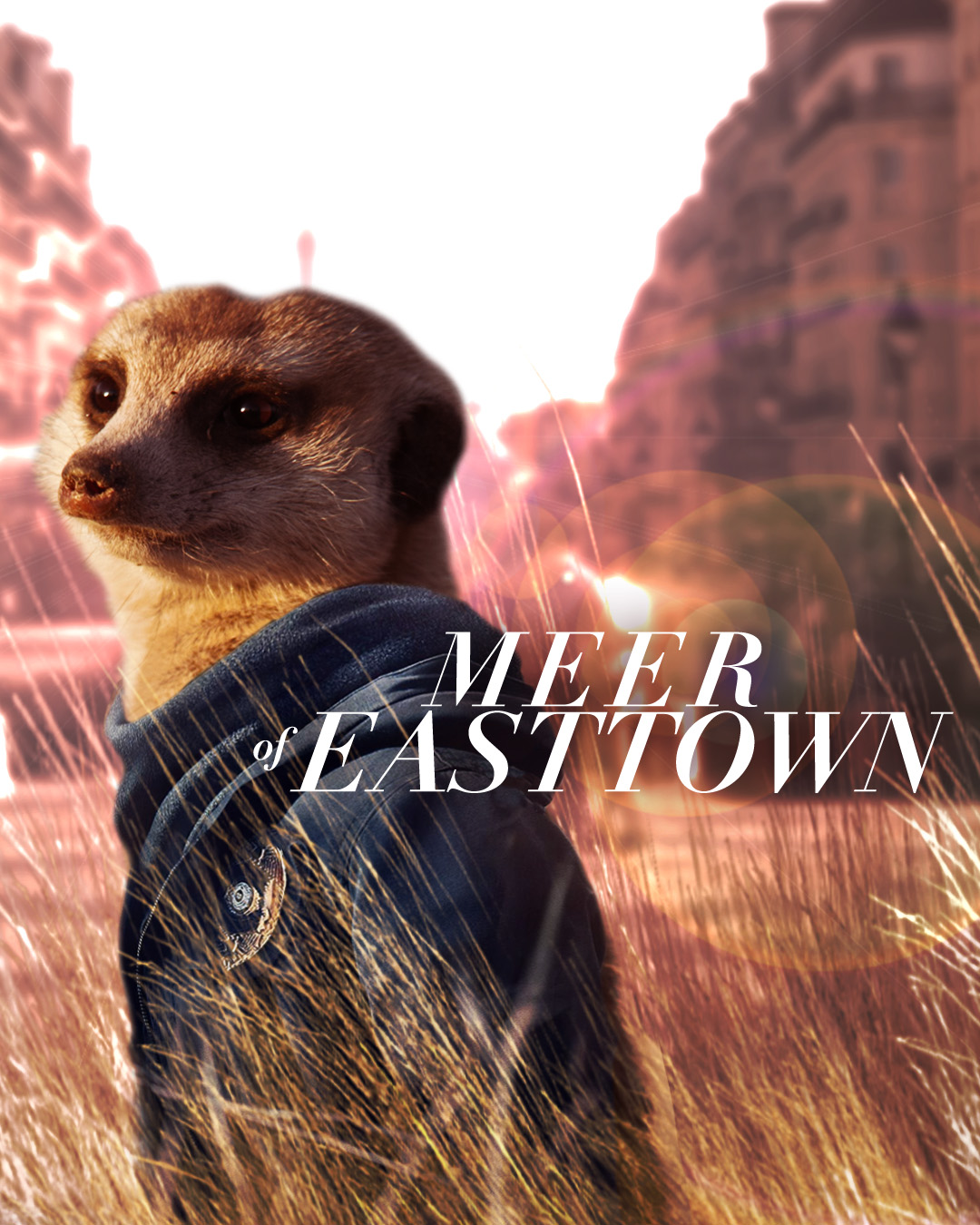 You can watch Meerkat Manor: Rise of the Dynasty on Saturday nights at 8pm ET, but don't fret if you miss one. Each new episode will be available to stream the next day on BBCAmerica.com and on the BBCA app, where you can also find exciting sneak peeks.
If the now concluded Mare of Easttown was on your watch list, no worries, you now have... Meer of Easttown.
What are you doing for the next six Saturdays? Please mark your calendars!