The YouTubers Making Moves on Hollywood
Arctic opens in theaters today (February 1), featuring Mads Mikkelsen as a man trying to survive after becoming stranded in the polar wilderness.
It's a remarkable film according to the critics, not least because it is the first feature film to be directed by ex-YouTube star Joe Penna, who rose to fame after posting animations and stop-motion videos to his YouTube channel MysteryGuitarMan.
He's not alone. A growing number of stars — or "influencers" in social media parlance — with huge fan bases and clicks are breaking into TV and the movies, turning the traditional talent-development process on its head. Below are some of our favorites.
1. Issa Rae
One of the most successful examples is comedy writer and actress Issa Rae, whose acclaimed show Insecure started life as YouTube series The Misadventures of Awkward Black Girl. The series quickly went viral after its launch in 2011, and won a Shorty Award and Issa a place on the Forbes 30 Under 30 Entertainment List in 2012. With help from comedian and writer Larry Wilmore, a television pilot was made in 2013, and picked up by HBO in 2015.
"It's a bit more rare to be discovered but it's happening," Issa told reporters at a press day ahead of the show's second season in 2017. "I constantly look at web series and find writing talent."
[caption id="attachment_441879" align="alignnone" width="640"]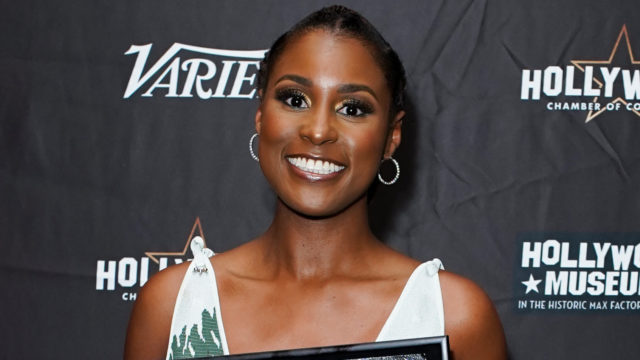 Issa Rae attends The Hollywood Chamber's 7th Annual State Of The Entertainment Industry Conference on November 15, 2018 in Hollywood, California. (Photo: Presley Ann/Getty Images)[/caption]
2. Bo Burnham
This YouTuber started way back in 2006, making videos in his bedroom that have so far been viewed over 250 million times. Since then he's made comedy specials, played the Edinburgh Festival Fringe, and appeared in films like Funny People and The Big Sick. Last year came his feature film debut, a comedy drama called Eighth Grade, which followed the travails of an eighth grader played by 13-year-old Elsie Fisher.
[caption id="attachment_441877" align="alignnone" width="640"]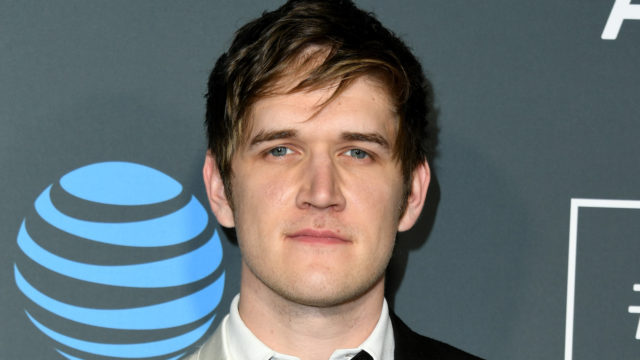 Bo Burnham attends the 24th annual Critics' Choice Awards on January 13, 2019 in Santa Monica, California. (Photo: Getty Images)[/caption]
3. Miranda Sings
Created by comedian and actress Colleen Ballinger, this fictional character started posting videos in 2008 about her comically talentless, egotistical, and misguided attempts to be famous. They led to live performances, appearances on television, and eventually her own show, Haters Back Off!, on Netflix.
[caption id="attachment_441880" align="alignnone" width="640"]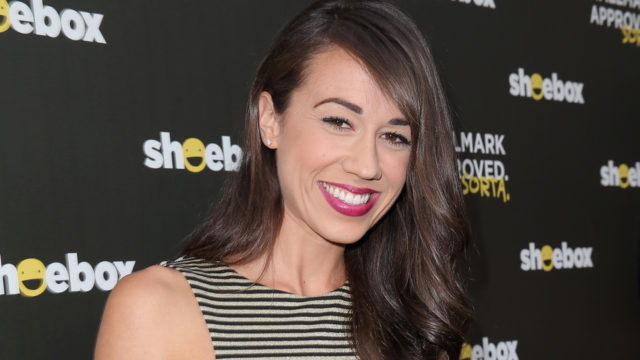 Miranda Sings, a.k.a. comedian Colleen Ballinger, attends Shoebox's 29th Birthday Celebration at The Improv on June 10, 2015 in Hollywood, California. (Photo: Getty Images)[/caption]
4. Fede Álvarez
This director has racked up big hits in recent years, including Evil Dead (2013) and The Girl in the Spider's Web (2018). Not for him the usual route to success, however. He started off in 2009, when he uploaded the four-minute short film "Ataque de Pánico!" to YouTube and grabbed the attention of Hollywood filmmakers.
[caption id="attachment_441878" align="alignnone" width="640"]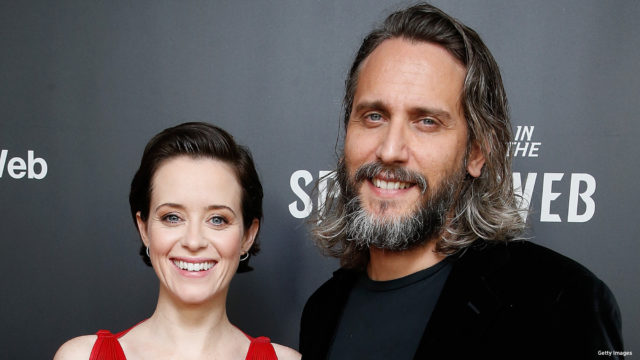 Fede Alvarez (r) attends 'The Girl In The Spider's Web' New York screening with Claire Foy on November 4, 2018 in New York City. (Photo: Getty Images)[/caption]
5. Ben Sinclair and Katja Blichfeld
This ex-husband and wife team created the web series High Maintenance in 2012, about a nameless marijuana seller called The Guy (Sinclair) as he delivers his product to clients in New York City. The 19 webisodes featured cameos by actors like Dan Stevens, Lena Dunham and Gaby Hoffmann, until it was picked up by HBO and turned into a glossy TV series.
[caption id="attachment_441876" align="alignnone" width="640"]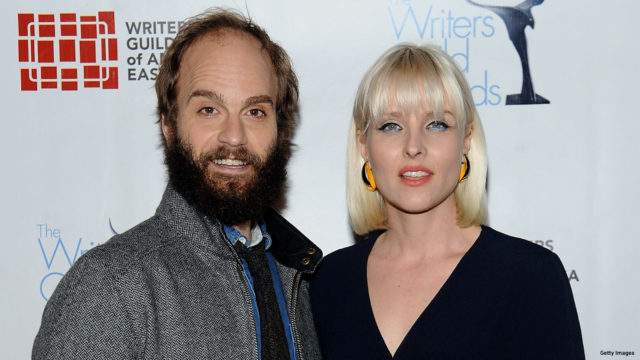 Ben Sinclair and Katja Blichfeld at The Edison Ballroom on February 13, 2016 in New York City. (Photo: Getty Images)[/caption]
Are there other YouTubers making moves in Hollywood you can think of?