Prince Harry and Meghan, Duke and Duchess of Sussex, are Expecting a Baby
Prince Harry and actress Meghan Markle married over the summer (May 19), and all eyes were on the royal wedding.
Like a lot of newlyweds, the first question to follow the nuptials is, "When are you going to have a baby?"
The Duke and Duchess of Sussex have an answer to that question, which they shared with the public via Kensington Palace this morning (October 15):
https://twitter.com/KensingtonRoyal/status/1051739344887848960?ref_src=twsrc%5Etfw%7Ctwcamp%5Etweetembed%7Ctwterm%5E1051766073438203904&ref_url=https%3A%2F%2Fwww.bbc.com%2Fnews%2Fuk-45861683
The young royals arrived to Sydney just yesterday (October 14) for a 16-day tour of Australia and New Zealand, according to BBC News. The Duchess has had her 12-week scan and is up for her royal duties, with a busy schedule of events and meet and greets.
But, according to Jonny Dymond, BBC royal correspondent, "This is now the Duchess's pregnancy tour, every step of the way she will be greeted with a new level of excitement and with some degree of concern."
Prince William, Harry's brother, has three children with his wife, Catherine, Duchess of Cambridge. Harry and Meghan's baby will be cousin to Prince George, Princess Charlotte and Prince Louis.
[caption id="attachment_436854" align="alignnone" width="2000"]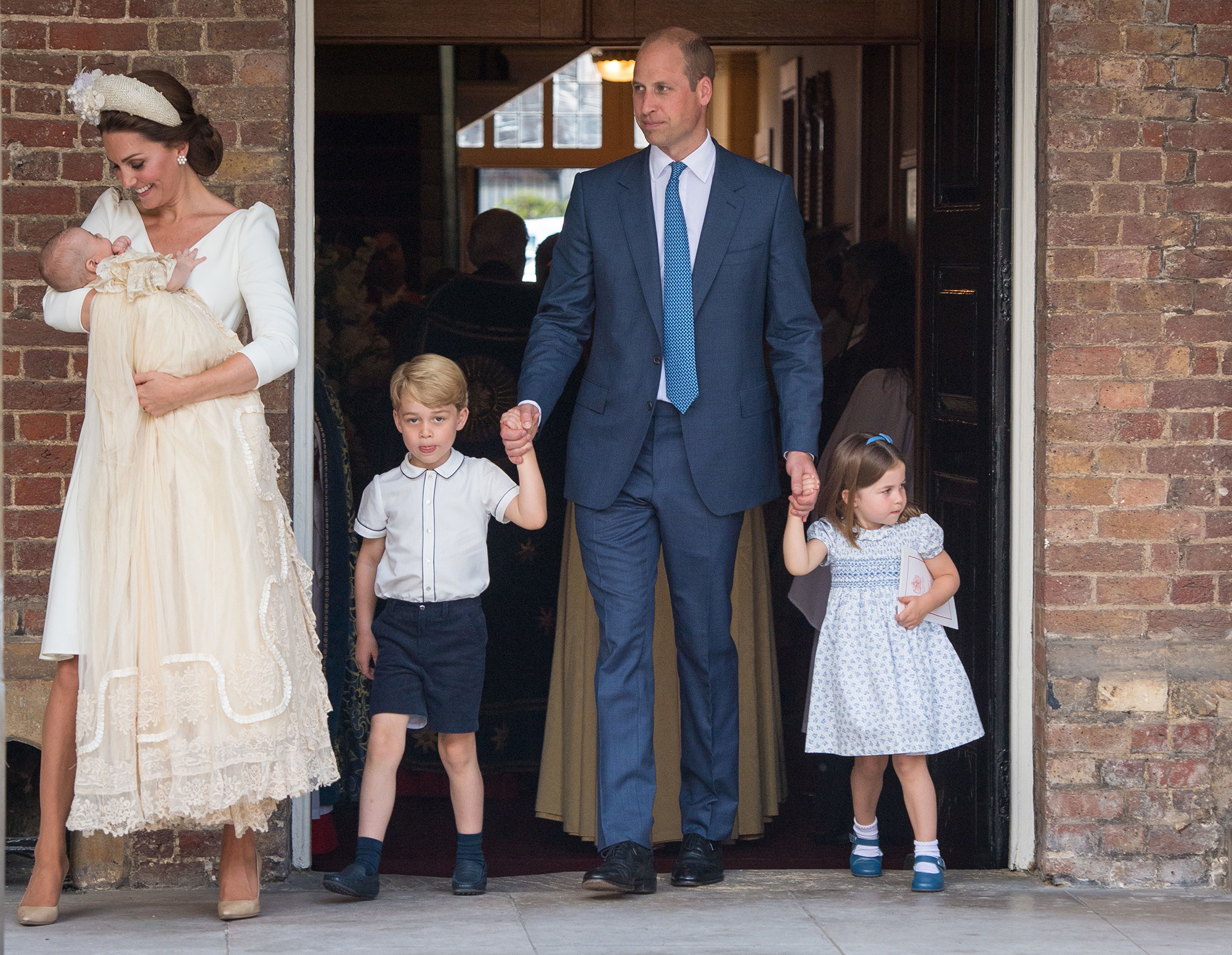 (Photo: Getty Images)[/caption]
Please join us in sending well-wishes — congratulations to the expecting couple!!