Pop Culture Pulse: From James Bond's Return to Jodie Comer Getting Historical
Welcome to the latest Pop Culture Pulse, Anglophenia's roundup of the top pop culture happenings of the month. Whether you're in the mood for comedy, horror, action, or historical drama this month, there's definitely something here to tickle your fancy.
1. A ZOMBIE HORROR SERIES WITH REAL BITE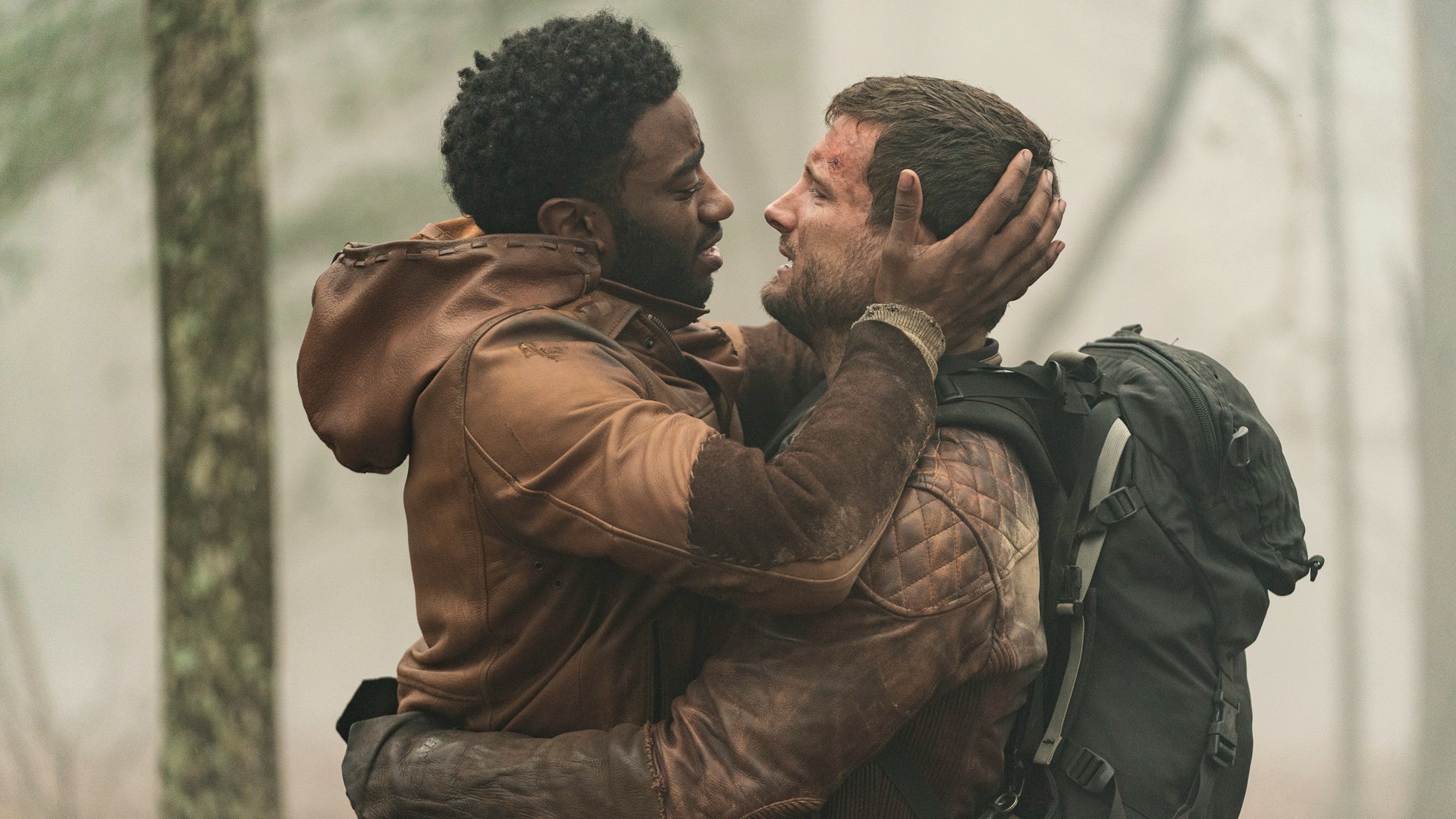 Walking Dead: World Beyond
This addicting Walking Dead spin-off series takes a more youth-centric approach. Set in Nebraska 10 years after the Zombie apocalypse, it follows the first generation of survivors to come of age in an incredibly treacherous post-apocalyptic world. This second season will also be the last, so don't waste time in getting to know the show's complex teen heroes as well as older colony members who don't necessarily know any better. The cast includes Nico Tortorella, Jelani Alladin, and Julia Ormond.
Walking Dead: World Beyond premieres Sunday, October 3 at 10pm EST on AMC. You can stream the season premiere now on AMC+.
2. A CHAT SHOW PACKED WITH AMUSING ANECDOTES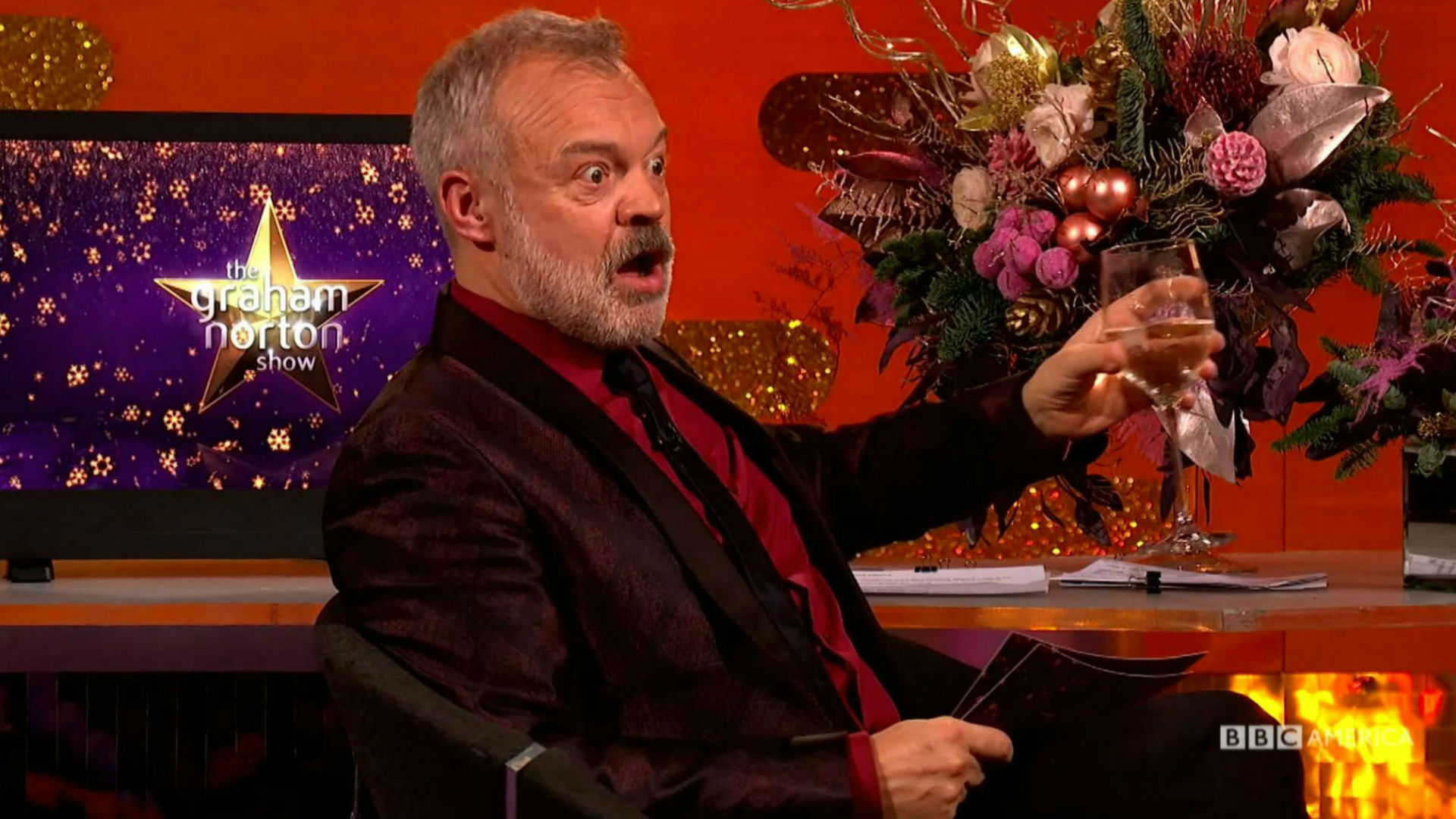 The Graham Norton Show
We can always rely on Graham Norton to attract A-list guests and tonight's (October 1) season premiere is no exception. In fact, it's a Bond special with Daniel Craig and co-stars Rami Malek, Lashana Lynch, and Léa Seydoux swinging by to talk all things No Time to Die. Guests booked for the next few episodes include Killing Eve's Jodie Comer, Sir Billy Connolly, Billy Porter, Dame Eileen Atkins, and Timothée Chalamet, so expect The Graham Norton Show to become a weekly highlight once more.
The Graham Norton Show returns Friday, October 1 at 11pm EST on BBC America. Watch full episodes here.
3. A VERY BRITISH BLOCKBUSTER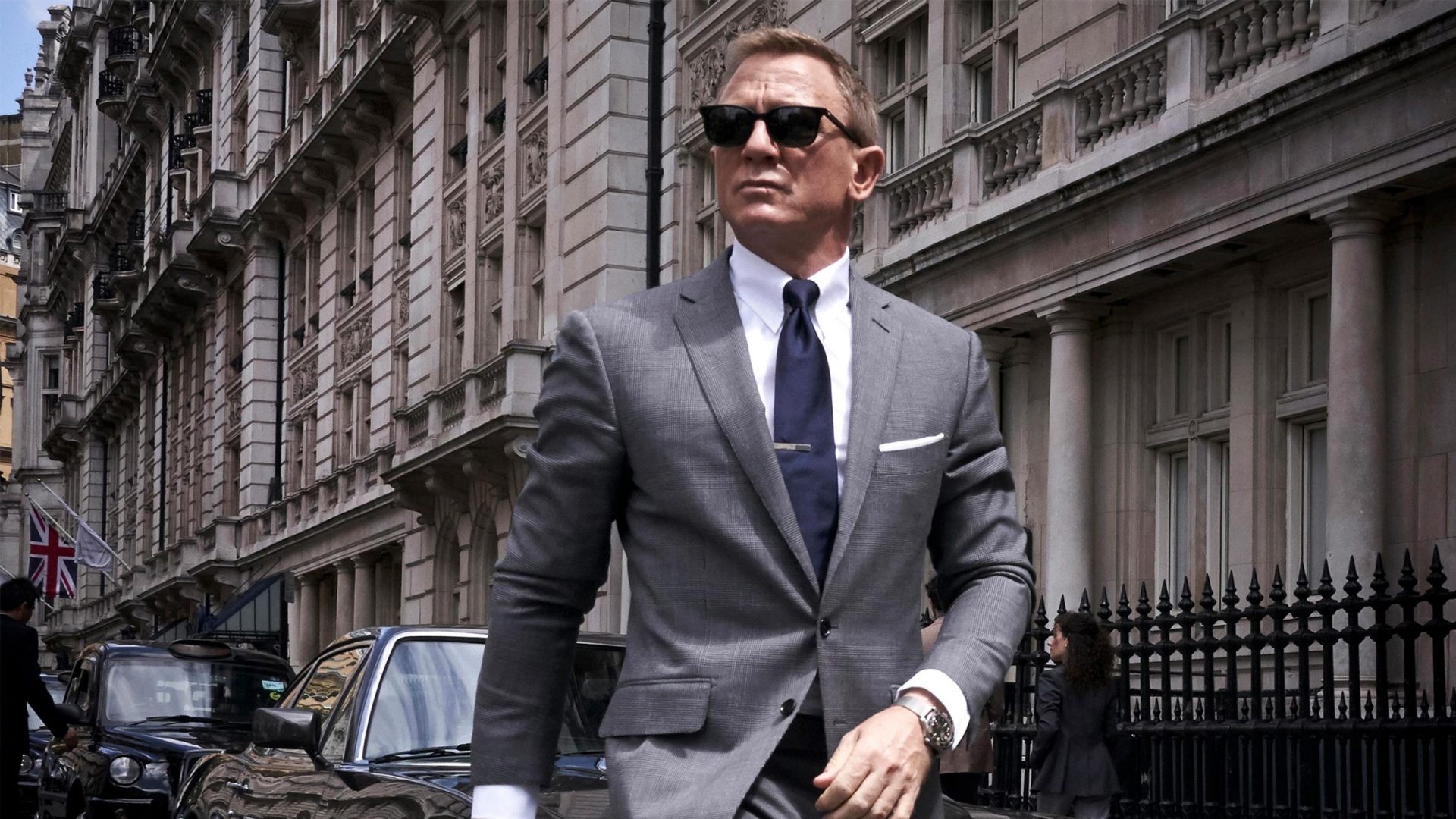 No Time to Die
Oh, and speaking of the new Bond movie, it's finally coming this month... shaken by those delays, perhaps, but not stirred. Daniel Craig's final outing as 007 has an epic 163-minute runtime and is winning rave reviews for its deft blend of flashy action, poignant emotional beats, and campy comedic moments: with Fleabag and Killing Eve's Phoebe Waller-Bridge co-writing the script, what else would you expect? Look out, too, for returning franchise faves Ben Whishaw, Naomie Harris, and Ralph Fiennes.
No Time to Die opens in theaters Friday, October 8. Watch the trailer here.
4. AN EVEN MORE GRUELING FIGHT FOR SURVIVAL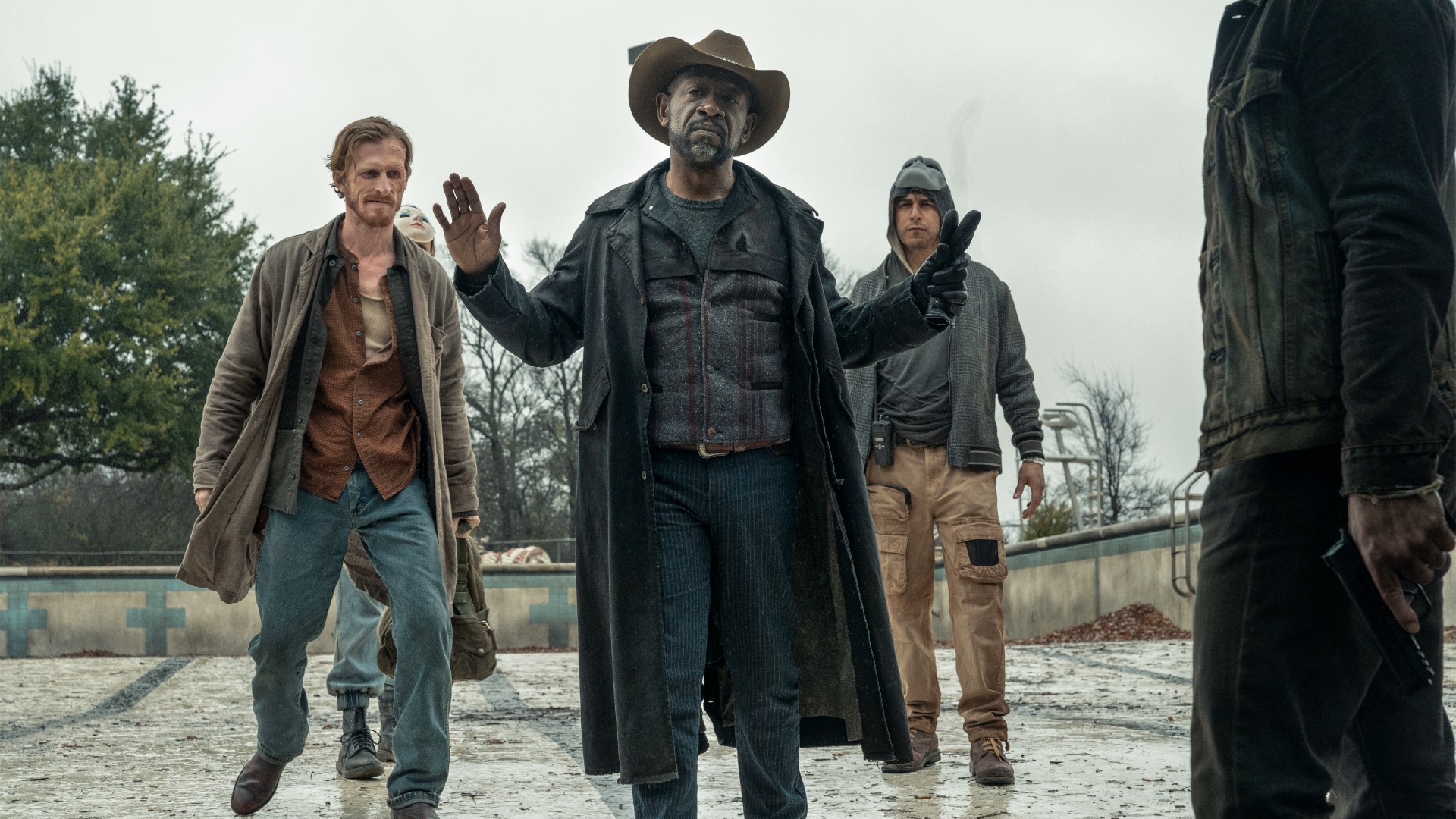 Fear the Walking Dead
Season 6 of Fear the Walking Dead ended in explosive fashion – literally – when Teddy (John Glover) detonated a load of nuclear warheads across the Texan landscape. Consequently, season 7 begins with the survivors having to adjust to an even tougher new world that is devoid of light and completely polluted with deadly air. Let's hope Morgan (Lennie James) is at his ruthlessly pragmatic best.
Fear the Walking Dead returns Sunday, October 17 at 9pm EST on AMC. You'll be able to stream episodes a full week early on AMC+.
5. A HIGH-STAKES HISTORICAL DRAMA MOVIE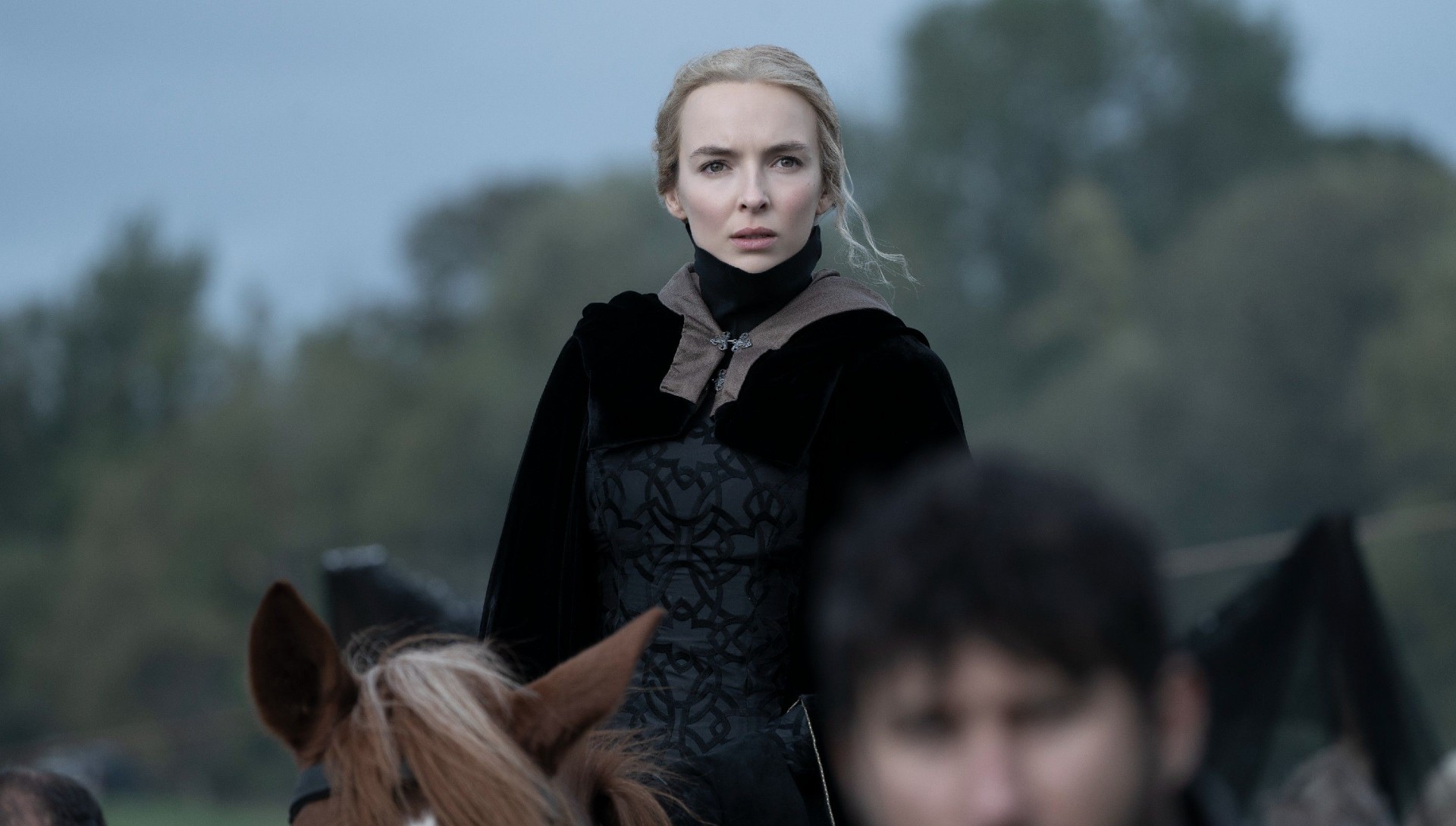 The Last Duel
Killing Eve's Jodie Comer continues her blossoming movie career in this historical drama directed by Ridley Scott. She plays Marguerite de Carrouges, a 14th century Frenchwoman who accuses her husband's best friend Jacques Le Gris (Adam Driver) of sexually assaulting her, leading to the last legally sanctioned duel in France's history. Matt Damon co-stars as Marguerite's husband, Jean de Carrouges, who accepts the life-or-death duel to defend her honor.
The Last Duel opens in theaters Friday, October 15. Watch the trailer here.
6. A LOST DISCO ALBUM REINVENTED FOR 2021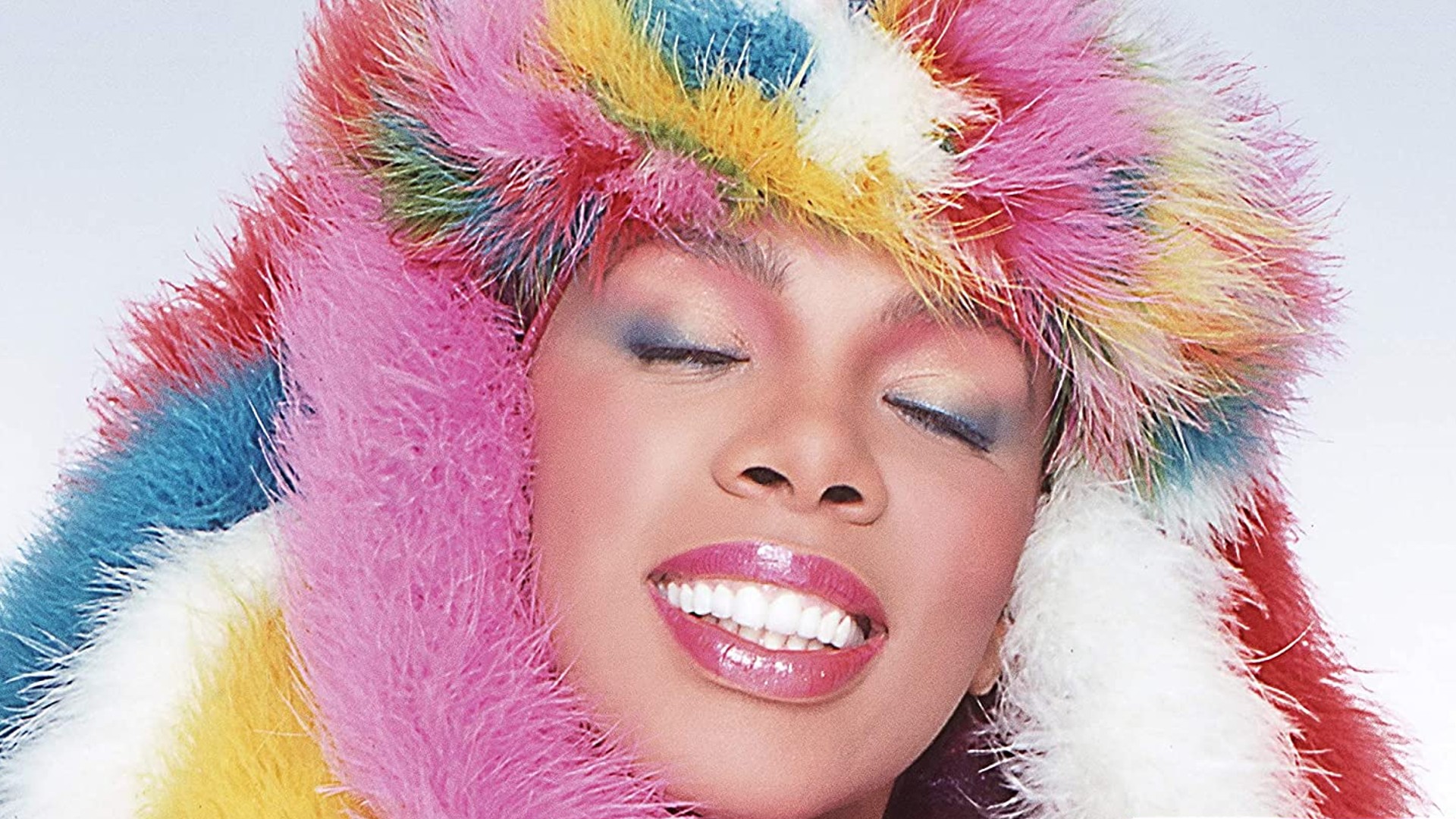 Donna Summer: I'm a Rainbow – Recovered & Recoloured
I'm a Rainbow was due to drop in October 1981 as Donna Summer's ninth studio album, but her label boss decided it sounded "too disco" for the changing musical landscape and decided to can it. Forty years later – and nine after Summer's death – tracks from the "lost" album have been reworked by a host of contemporary dance producers including Argentinian DJ Ladies On Mars, who turns "Leave Me Alone" into a thumping club anthem. Frankly, it's nothing less than the Queen of Disco deserves.
I'm a Rainbow – Recovered & Recoloured drops Friday, October 29 via Driven By The Music/Crimson Productions Ltd.
7. A GRIPPING BRITISH TRUE-CRIME SERIES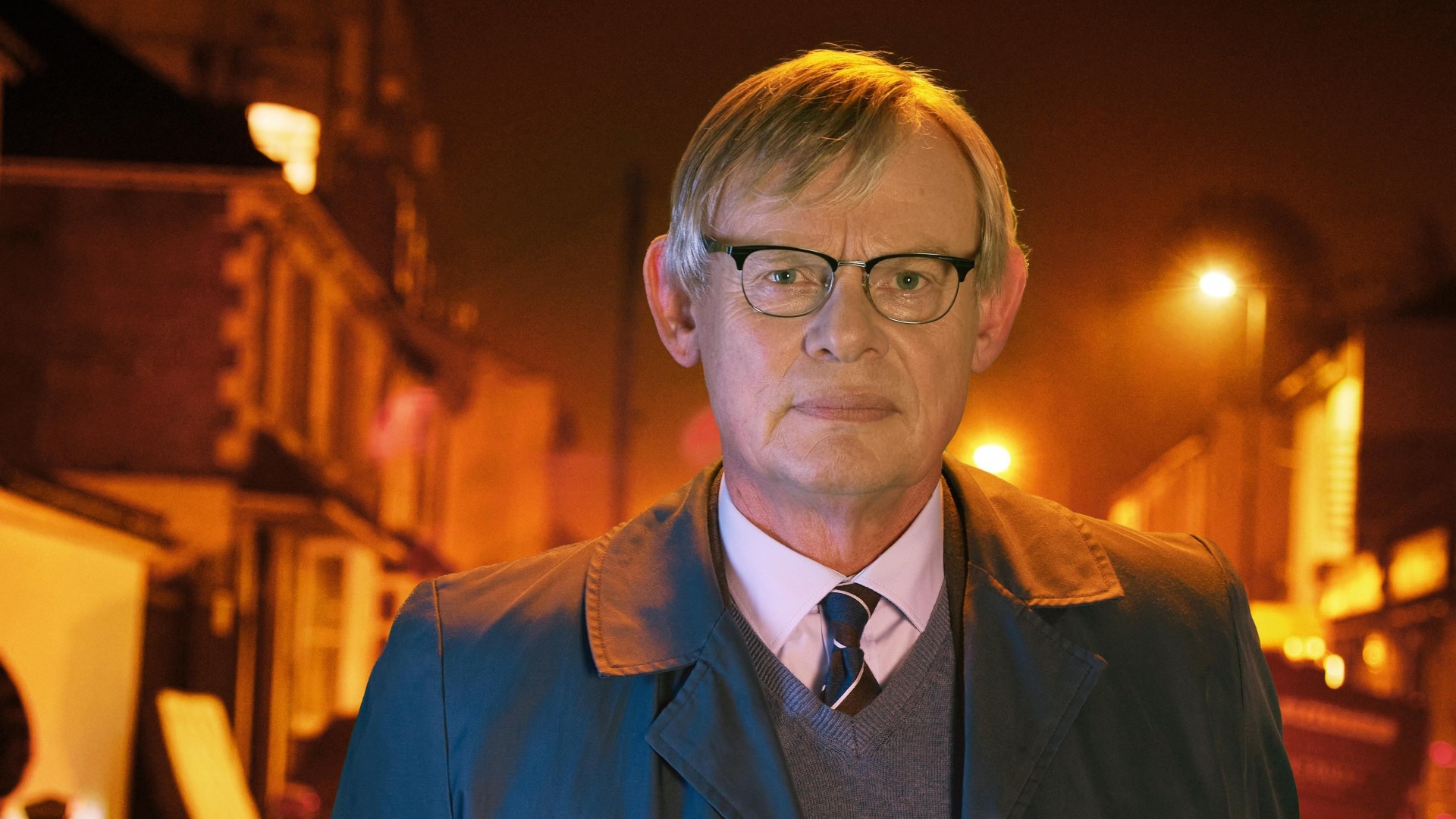 Manhunt: The Night Stalker
Martin Clunes (Doc Martin) returns as London Metropolitan Police detective Colin Sutton in the second season of this superb true-crime drama series. This time around, Clunes' SIO (Senior Investigating Officer) is tasked with bringing to justice a man who has been burgling and sexually assaulting elderly women in southeast London for nearly two decades. It's a truly shocking case whose conclusion is dramatized with sensitivity, precision, and detail here.
Manhunt: The Night Stalker premieres Monday, October 18 on Acorn TV.
8. A ROM-COM THAT HITS ALL THE RIGHT NOTES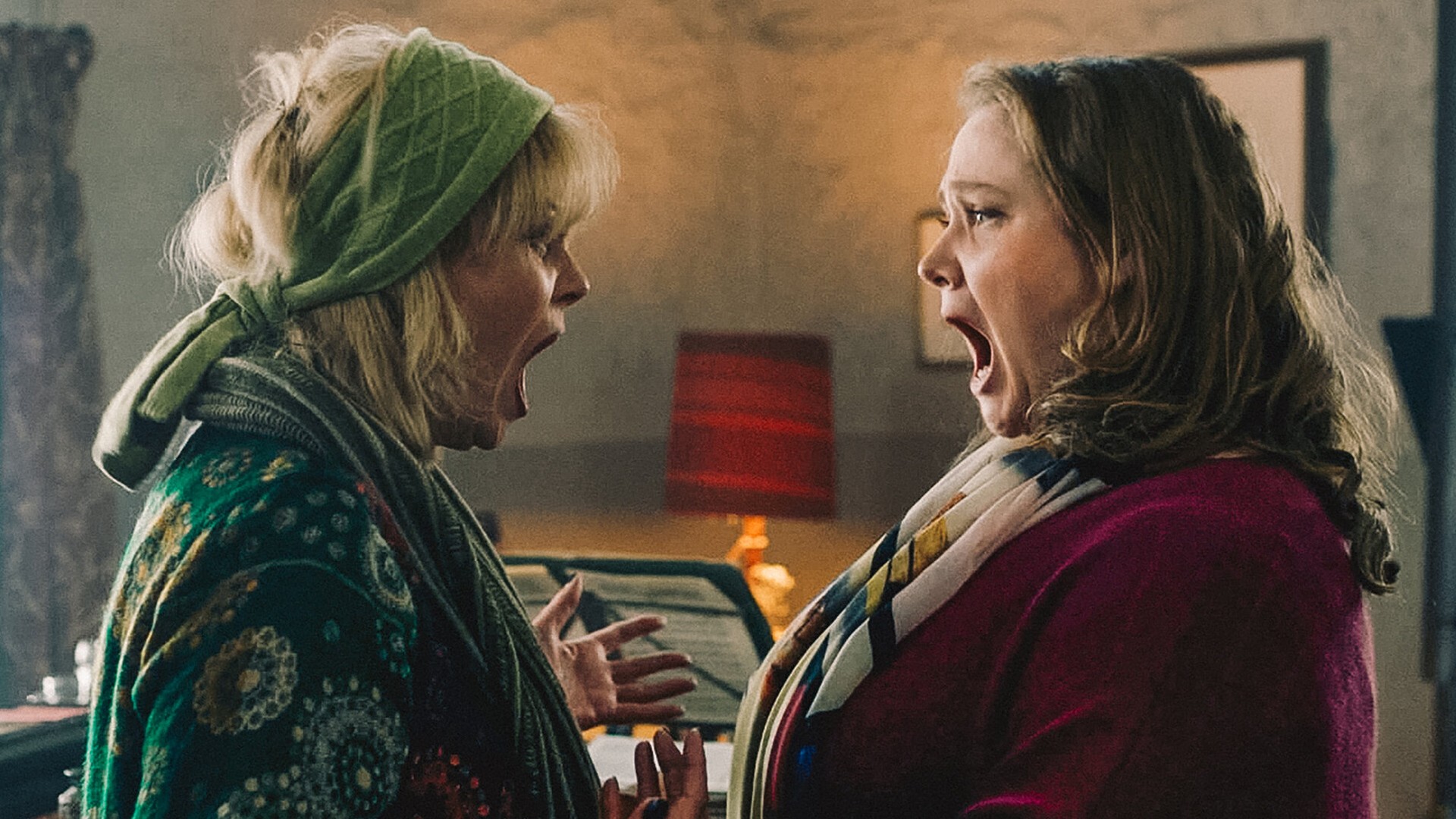 Falling for Figaro
This quirky-looking rom-com is set in the beautiful Scottish Highlands. Danielle Macdonald (Dumplin') plays Millie, a London banker who travels to a remote village to train as an opera singer under the tutelage of super-tough tutor Meghan (Joanna Lumley). There she bonds with Meghan's only other pupil, her son Max (Fleabag's Hugh Skinner), who also happens to be Millie's major rival in a singing competition. Even if a happy ending seems assured, Falling for Figaro should be lots of fun.
Falling for Figaro opens in select theaters Friday, October 1. Watch the trailer here.
9. A SUPERHERO MOVIE THAT WILL KEEP YOU GUESSING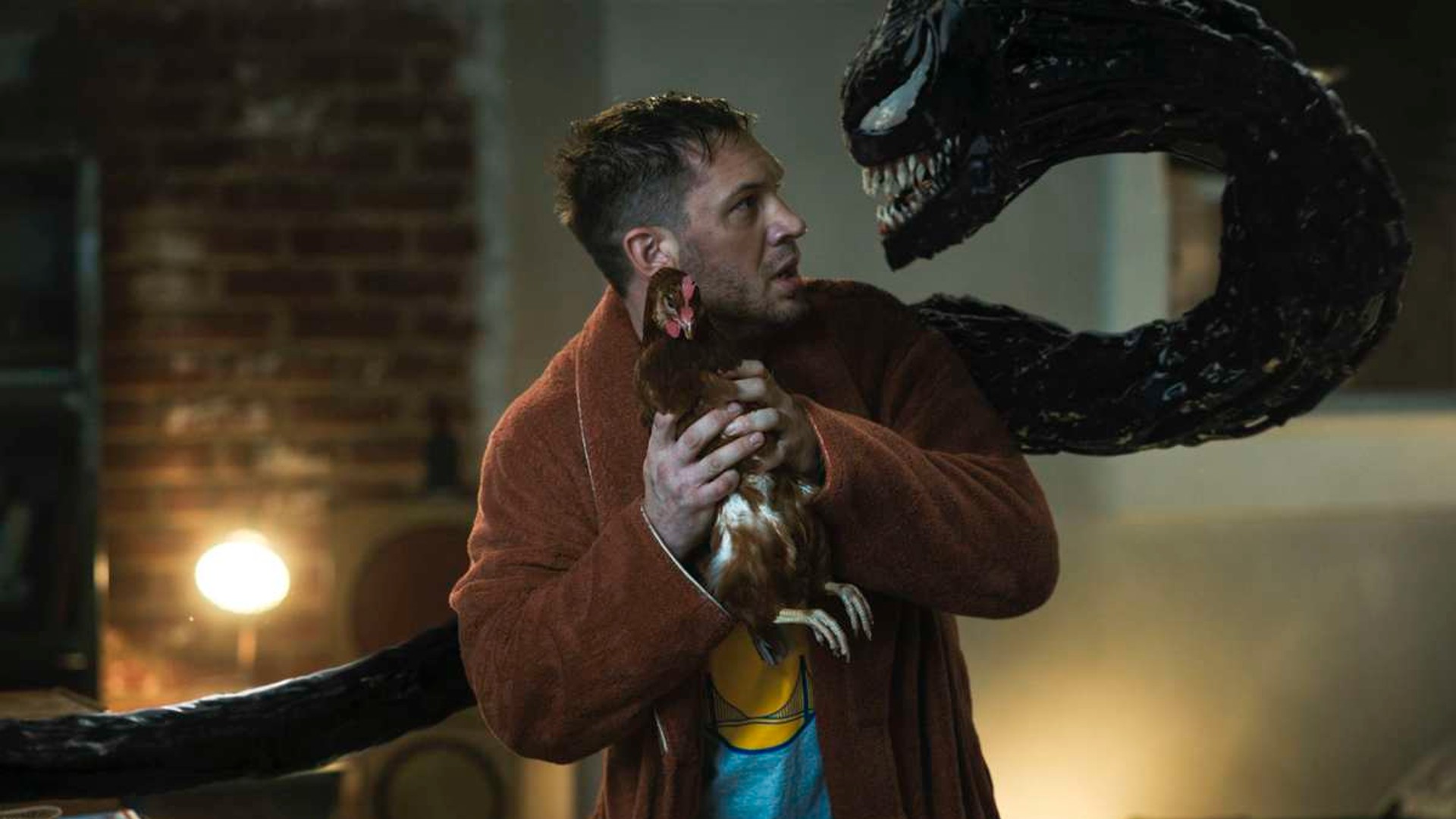 Venom: Let There Be Carnage
This superhero sequel gives Tom Hardy a second chance to rip into an intriguing double role. As in 2018's Venom, he plays Eddie Brock, an investigative journalist whose body becomes the host of an alien symbiote, Venom, that gives him super-human abilities. According to director Andy Serkis, Brock and Venom are in the "odd couple" stage of their relationship here, which should intensify their encounter with psychotic serial killer Cletus Kasady (Woody Harrelson). Best make your popcorn a large.
Venom: Let There Be Carnage opens in theaters Friday, October 1. Watch the trailer here.
10. AND FINALLY, A POP ALBUM YOU'LL HEAR EVERYWHERE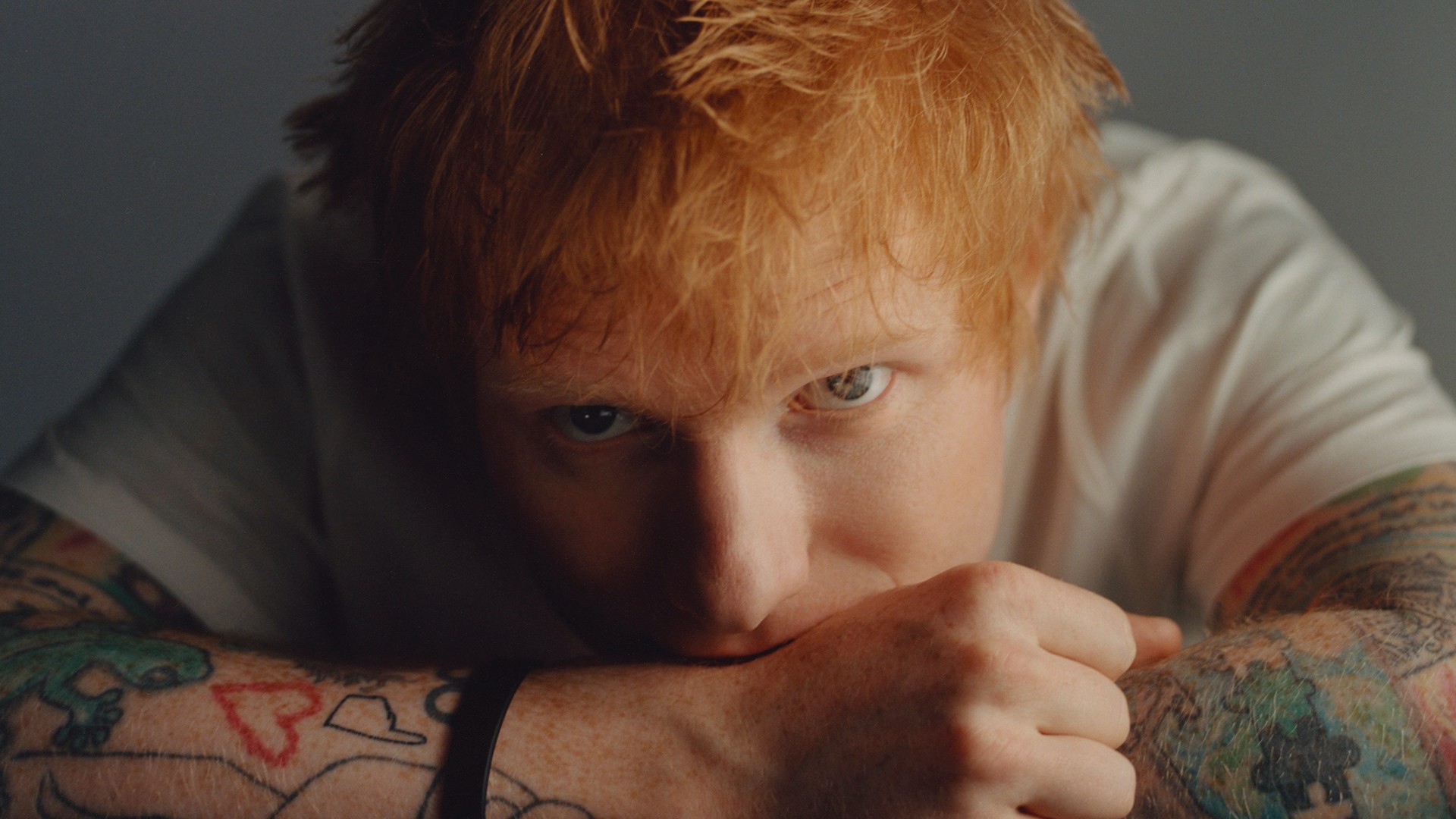 Ed Sheeran: =
Unless Adele or Beyoncé surprise us with a new album in the next couple months, Ed Sheeran's fifth LP = – it's pronounced "Equals" – could well become 2021's best-seller. The prolific Brit has mastered the art of crafting super-catchy pop songs that become ubiquitous almost by stealth, and he's already conquered the charts with electro-flavored trailer singles "Bad Habits" and "Shivers." You can catch him singing the latter on The Graham Norton Show tonight (October 10) at 11pm EST on BBC America.
The album = drops Friday, October 29 via Atlantic Records.
What are you most looking forward to watching, reading, and listening to this month?