Pop Culture Pulse: From David Tennant's Dark New Role to the Exciting Return of Graham Norton
Welcome to the latest Pop Culture Pulse, Anglophenia's roundup of the top pop culture happenings of the month. If you're still quarantining don't worry, because there are plenty of ways to entertain yourself from the safety and comfort of your own home.
1. AN HONEST INSIGHT INTO LIVING WITH DISABILITIES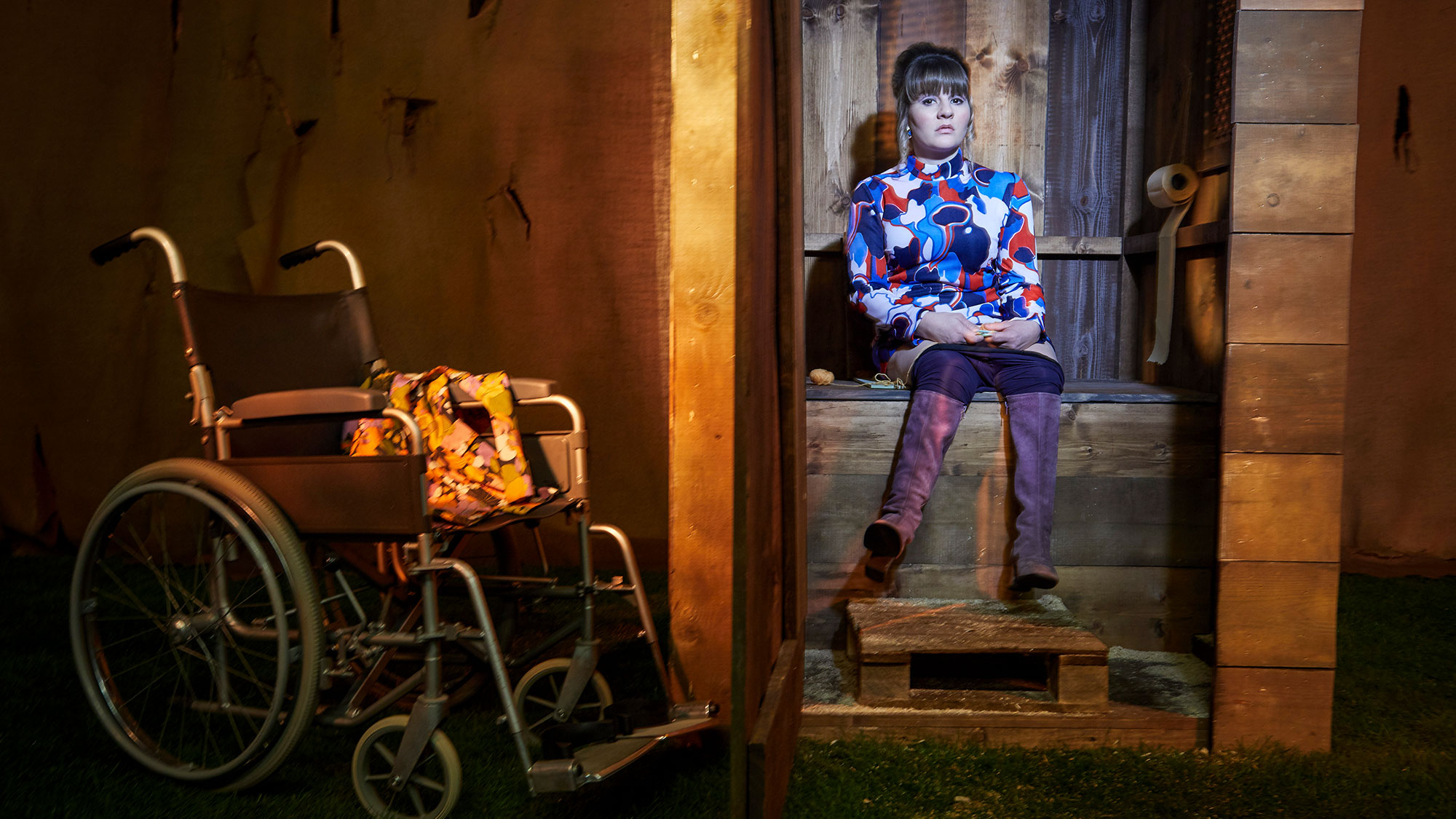 To mark National Disability Employment Awareness Month, BBC America is premiering CripTales, an all-new series of six short films written, directed, and performed by people living with disabilities. Each tells a different story: rising star Ruth Madeley (The Watch, Years and Years) portrays a woman in 1968 contemplating the future of her pregnancy, while series curator Mat Fraser (His Dark Materials, American Horror Story) plays an actor dreading an audition. They form part of AMC Networks' Visibility Collection, which also includes This Close, a comedy-drama series from deaf creators Shoshannah Stern and Josh Feldman, and Push Girls, a reality series following four women living with paralysis. Best of all: the entire collection is available to stream for free (no log-in required), all month long.
CripTales premieres October 1 at 10pm on BBC America. The Visibility Collection is available to stream here.
2. DAVID TENNANT'S MOST HAUNTING PERFORMANCE YET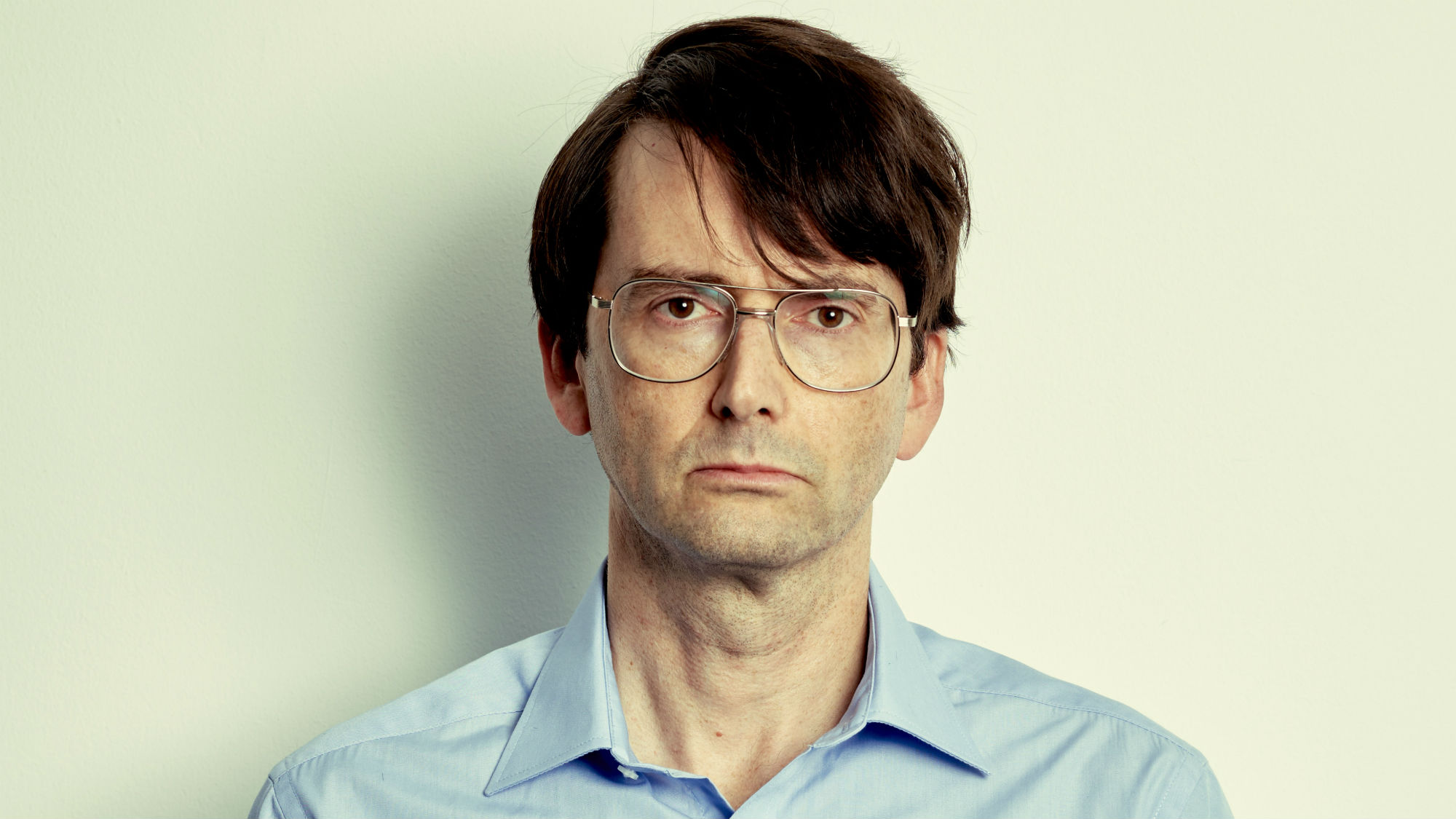 David Tennant portrays notorious Scottish serial killer Dennis Nilsen in this three-part miniseries which has already drawn huge audiences on U.K. network ITV. Nilsen murdered at least a dozen young men in London between 1978 and 1983, and though he appeared to co-operate with police after he was arrested, it's likely that he was also playing mind games with them the whole time. Tennant is completely riveting as the supremely sinister Nilsen, and he's brilliantly supported by Daniel Mays as the officer trying to work him out, DCI Peter Jay, and Jason Watkins as his sharp biographer, Brian Masters.
Des begins October 15 on Sundance Now.
3. DOCTOR WHO AS YOU'VE NEVER SEEN IT BEFORE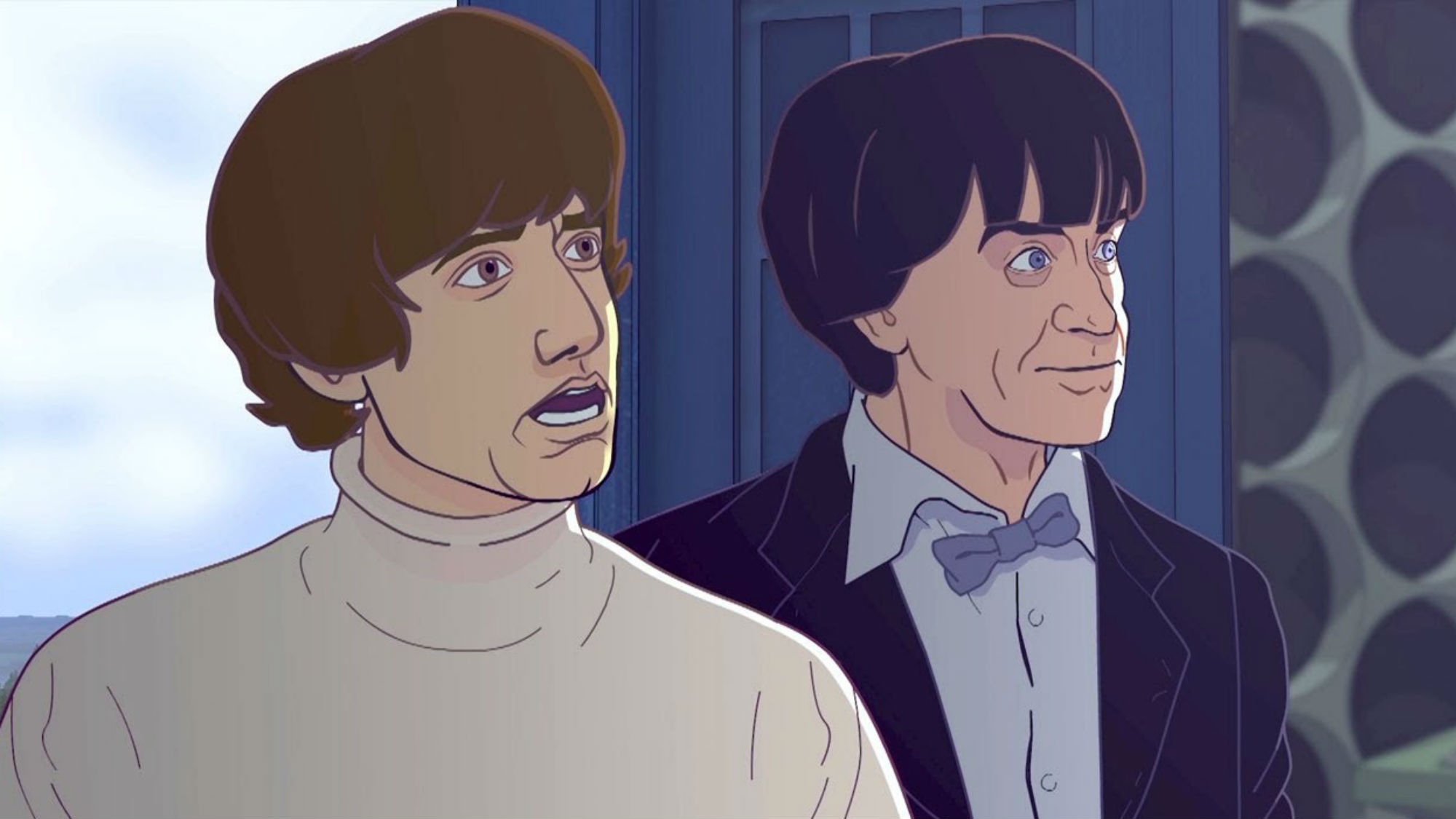 Broadcast in 1967, The Faceless Ones was a six-part Doctor Who serial in which second Doctor Patrick Troughton took on the Chameleons: a creepy crew of identity-stealing aliens. Sadly, four episodes are thought to have been lost forever, but diligent fans recorded audio from every installment when it first aired on TV. So, to bring this classic story back to life, BBC Studios has reworked it as an animated adventure matching all-new visuals to the original dialogue and incidental music. Spread over two nights, it promises to be a real treat for fans of vintage Doctor Who.
Doctor Who: The Faceless Ones airs October 7 at 8pm EST and October 8 at 8pm EST on BBC America.
4. TIMELESS PORTRAITS OF A ROCK ICON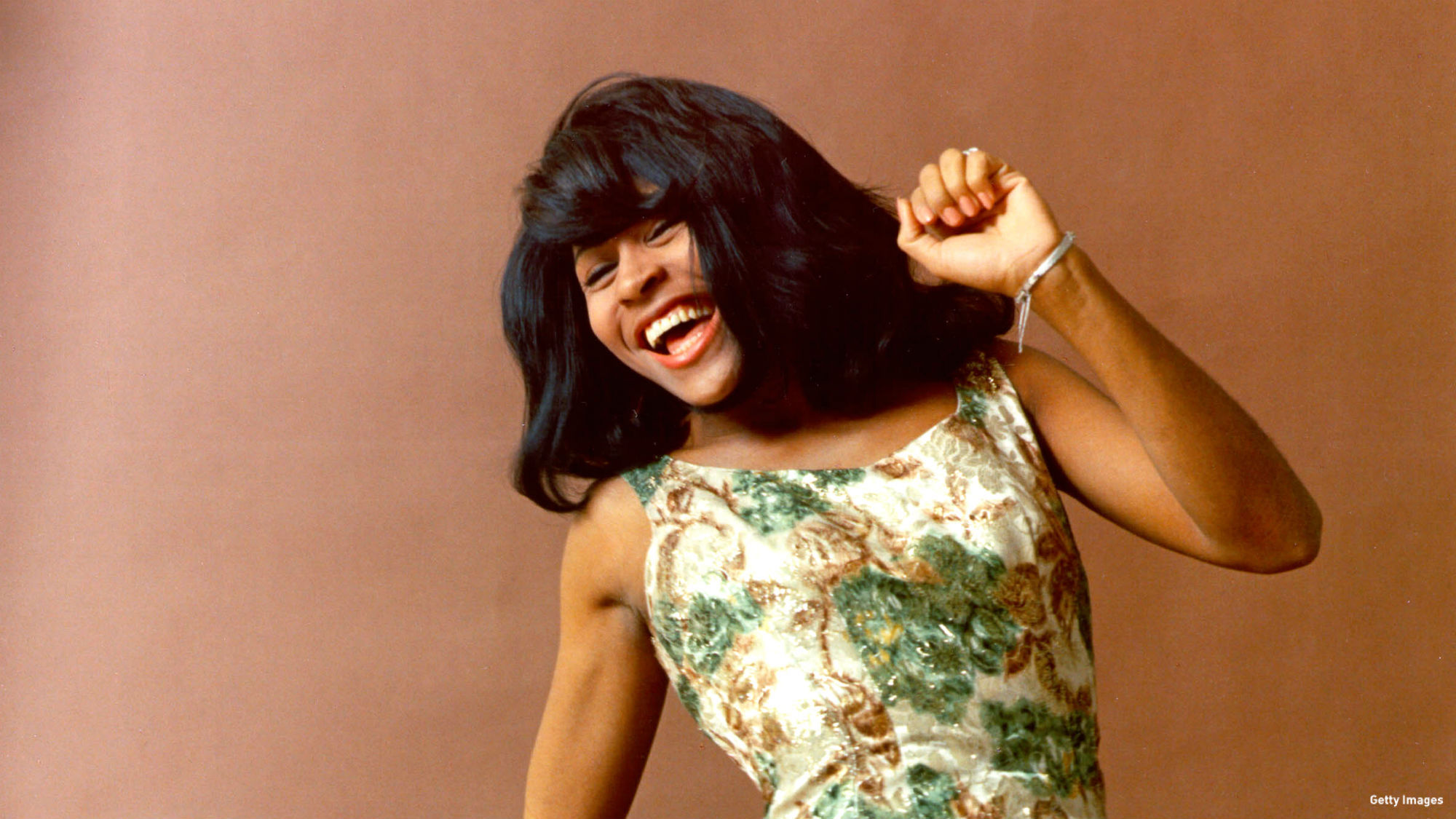 The legendary Tina Turner might be retired now, but that didn't stop her from scoring a big summer dance hit with a new version of "Whats Love Got to Do with It?" remixed by Norwegian DJ Kygo. Now, this lavish-looking "pictorial autobiography" collects photos taken throughout her 60-year-career with handwritten notes from Turner herself and letters from famous fans including Beyoncé, Oprah Winfrey, and Sir Mick Jagger. Fashion mavens will also appreciate illustrations from some of the designers who created outfits for Turner – the fabulous Bob Mackie among them.
That's My Life publishes October 6 via Rizzoli.
5. GRAHAM NORTON WELCOMES GUESTS BACK INTO HIS STUDIO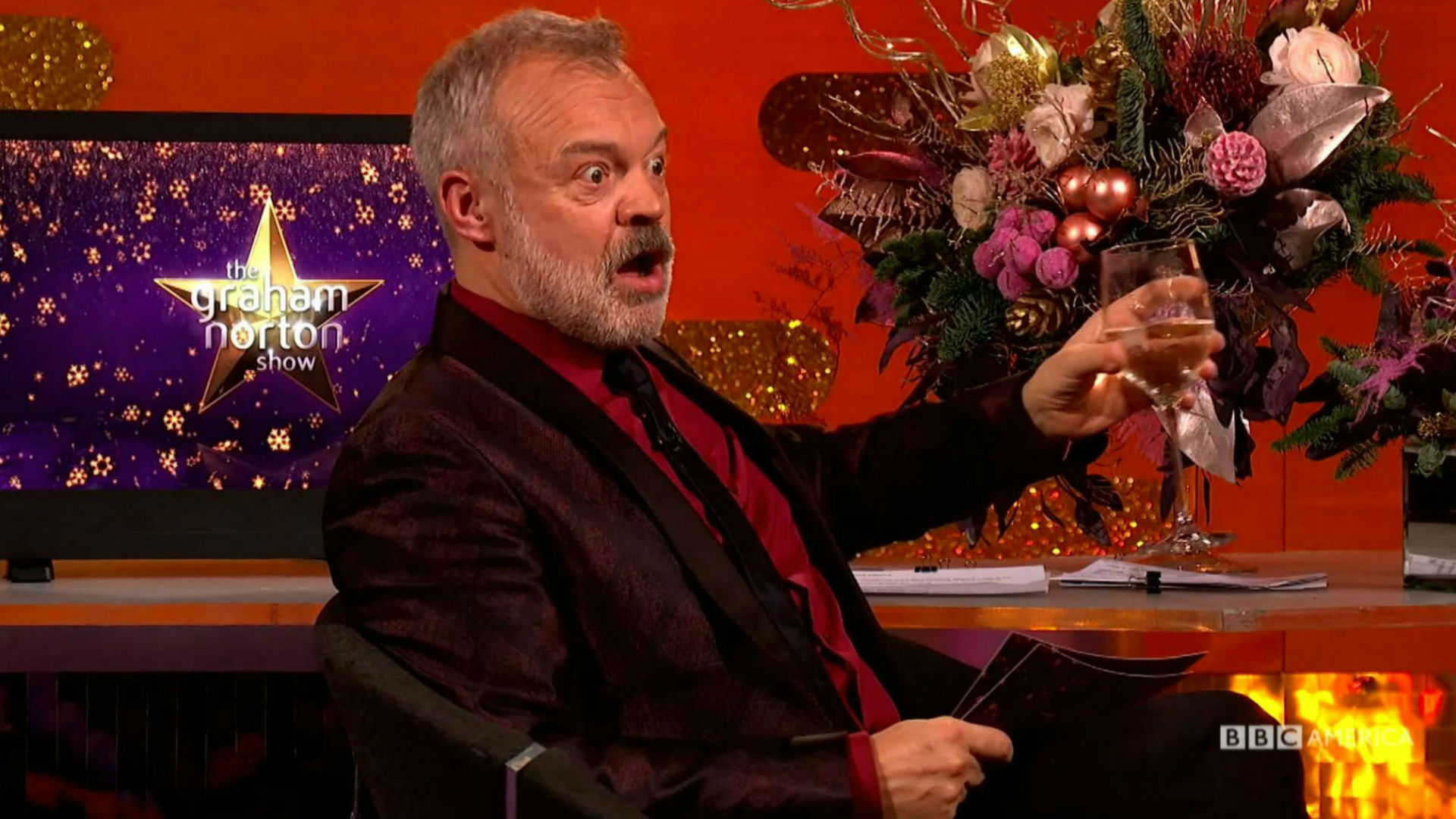 Graham Norton is back in his regular studio this fall, but the show will still look a little different. Instead of occupying his famous big red sofa, some guests will be seated on individual red chairs safely spaced out, while others will appear virtually over Zoom. Norton will also welcome a smaller studio audience than usual in order to ensure social distancing measures are maintained. He's kicking off with a typically stellar first episode, though, with country legend Dolly Parton and actor Riz Ahmed chatting over Zoom and actor Rupert Everett, comedians Lolly Adefope and Sara Pascoe, plus musical guest Róisín Murphy all joining him in the studio. Let the banter begin!
The new season of The Graham Norton Show begins October 9 at 11pm EST on BBC America. You can catch up on past episodes here.
6. A SLIGHTLY DIFFERENT SIDE TO SAM SMITH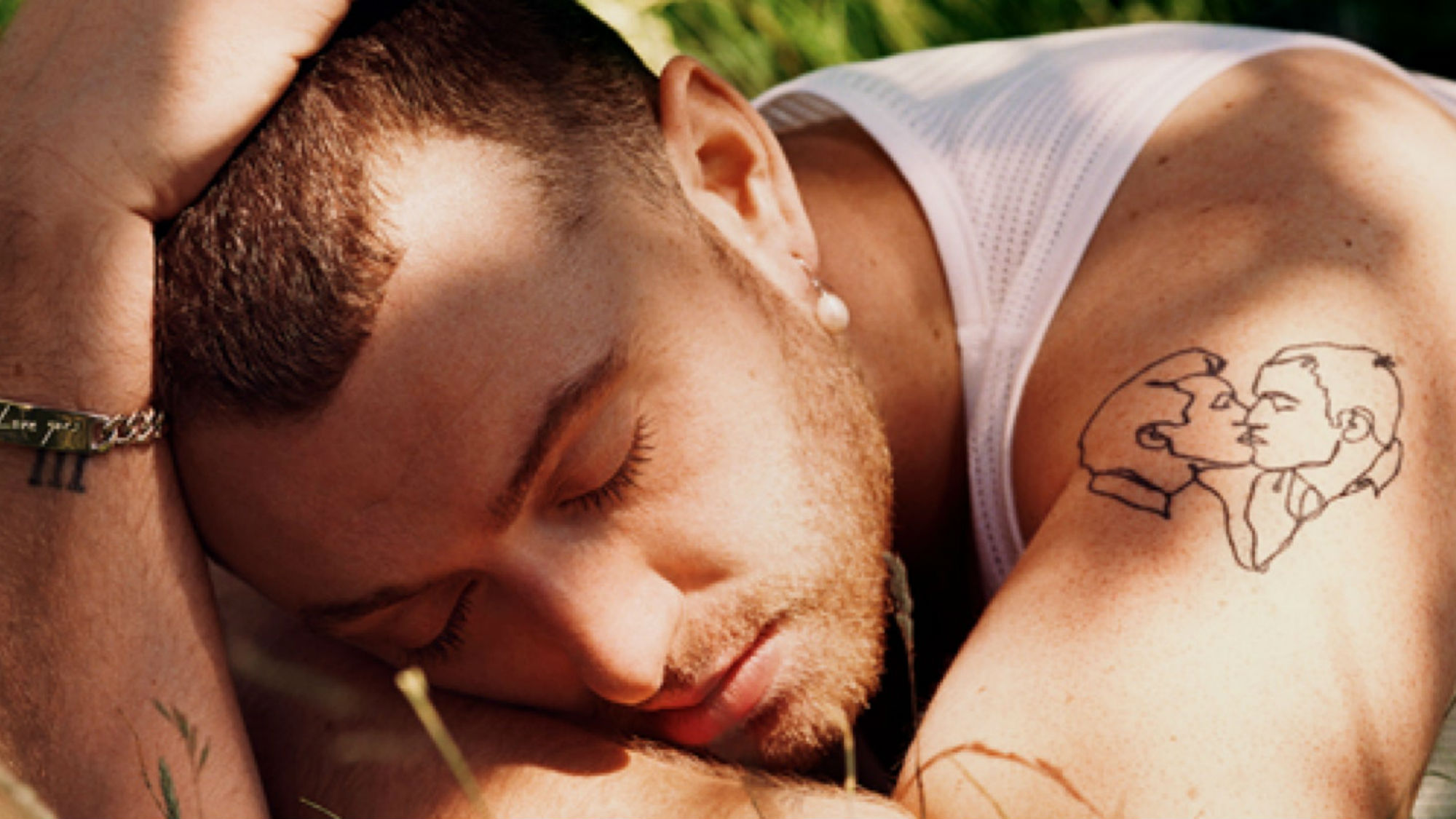 Sam Smith is best known for singing lovelorn ballads such as 2014's Grammy-winning "Stay with Me" and 2015's Oscar-winning Bond theme "Writing's on the Wall." But this third album – originally due in June, but delayed due to the COVID-19 pandemic – promises to be their most varied effort yet. Expect lovely downtempo moments such as "To Die For," but also feistier uptempo cuts like the hit singles "I'm Ready" and "Dancing with a Stranger." Smith has also covered Donna Summer's seminal dance floor anthem "I Fee Love" recently, so it's not unreasonable to anticipate a prominent disco influence, too.
Love Goes drops October 30 via Capitol Records.
7. A FUTURISTIC LOOK AT ROMANCE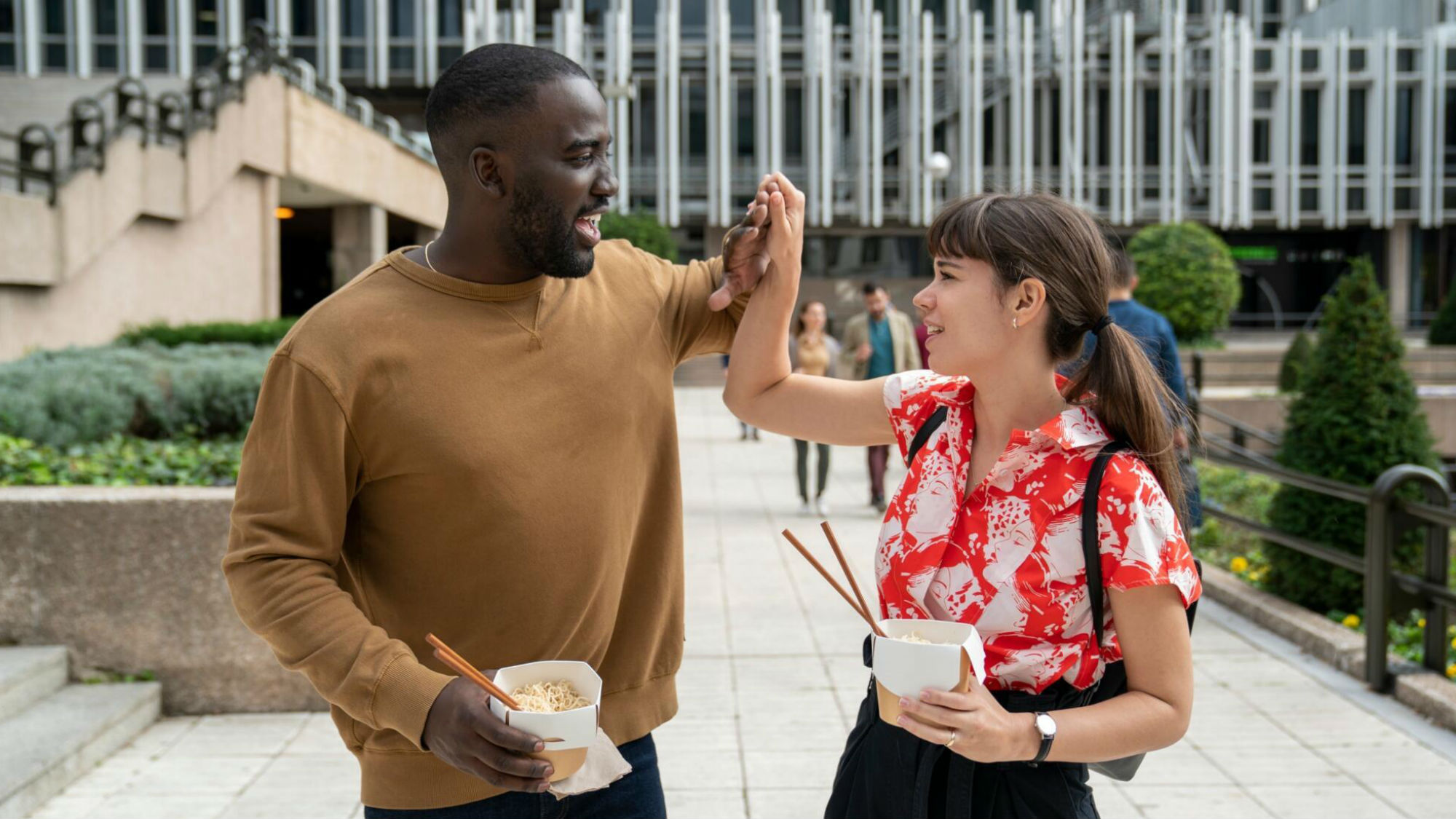 Set 15 years in the future, this super-intriguing new anthology series is predicated on the idea that new technology allows every person on the planet to know the identity of their soulmate. Each episode follows a different set of characters as they deal with the pros and cons of using this technology to track down their one (supposed) perfect life partner. The classy cast includes Shamier Anderson, Malin Akerman, Betsy Brandt, Kingsley Ben-Adir, and Sarah Snook, and AMC has already renewed it for a second season, so don't be surprised if you fall head over heels from the start.
Soulmates premieres October 5 at 10pm EST on AMC – watch the trailer here.
8. AN EPIC (AND BELATED) EVENT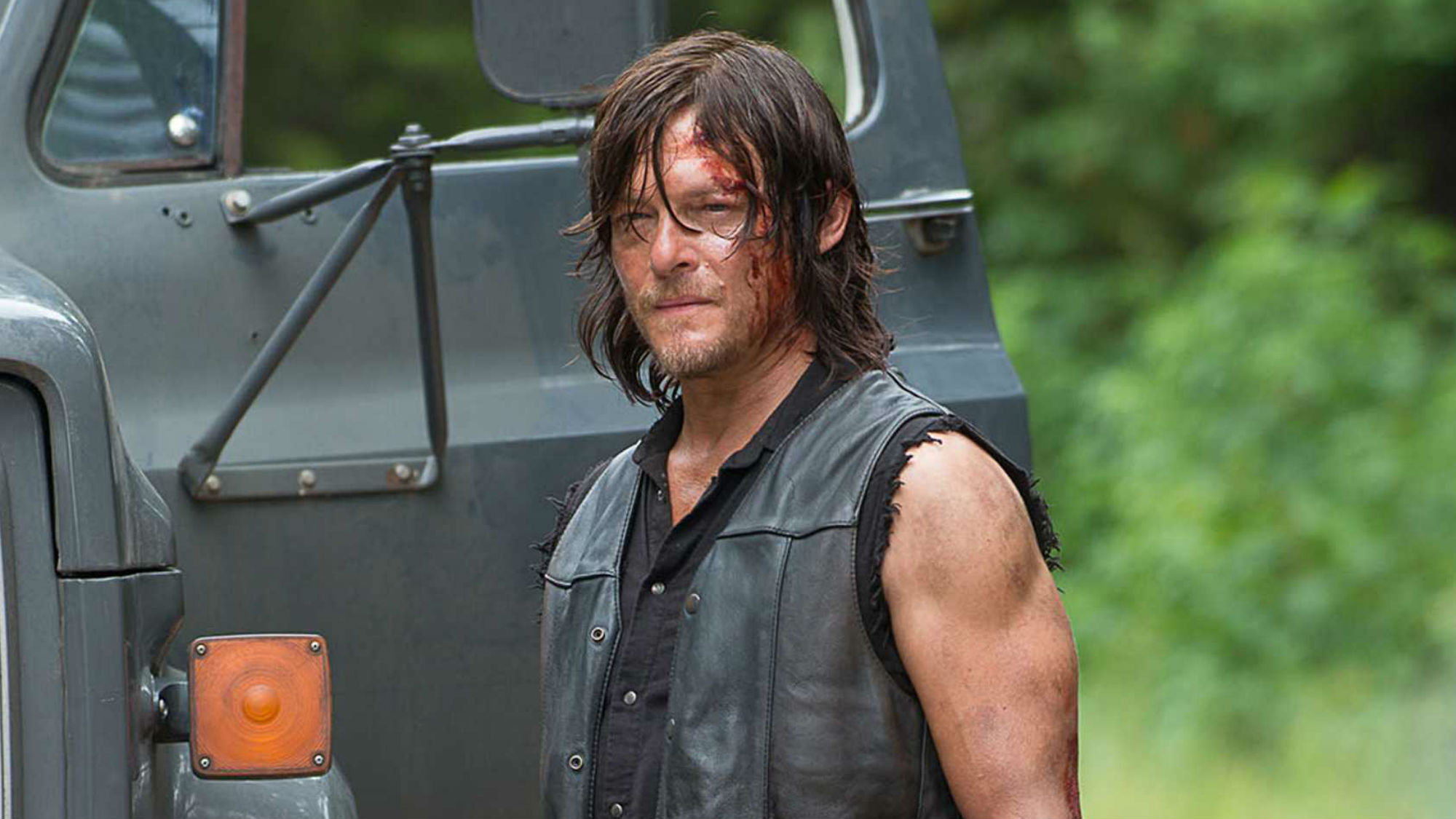 After being put on hold due to coronavirus, The Walking Dead returns for its much anticipated season finale Sunday (October 4). Some fans have been speculating that the episode's title, "A Certain Doom," could be a clue that a major character is about to meet their maker. You'll have to tune in to find out, but either way it's safe to expect a pretty seismic shift in the balance of power. The show's 11th and final season won't air until late 2021, but in the meantime there will be six special episodes to tide you over, plus the brand-new spin-off series, The Walking Dead: World Beyond, which premieres right after the season finale. Bring it on.
The Walking Dead returns October 4 at 9pm EST – watch the trailer here. Or alternatively, watch now on AMC Premiere.
9. A ROM-COM SET IN BEAUTIFUL SCOTLAND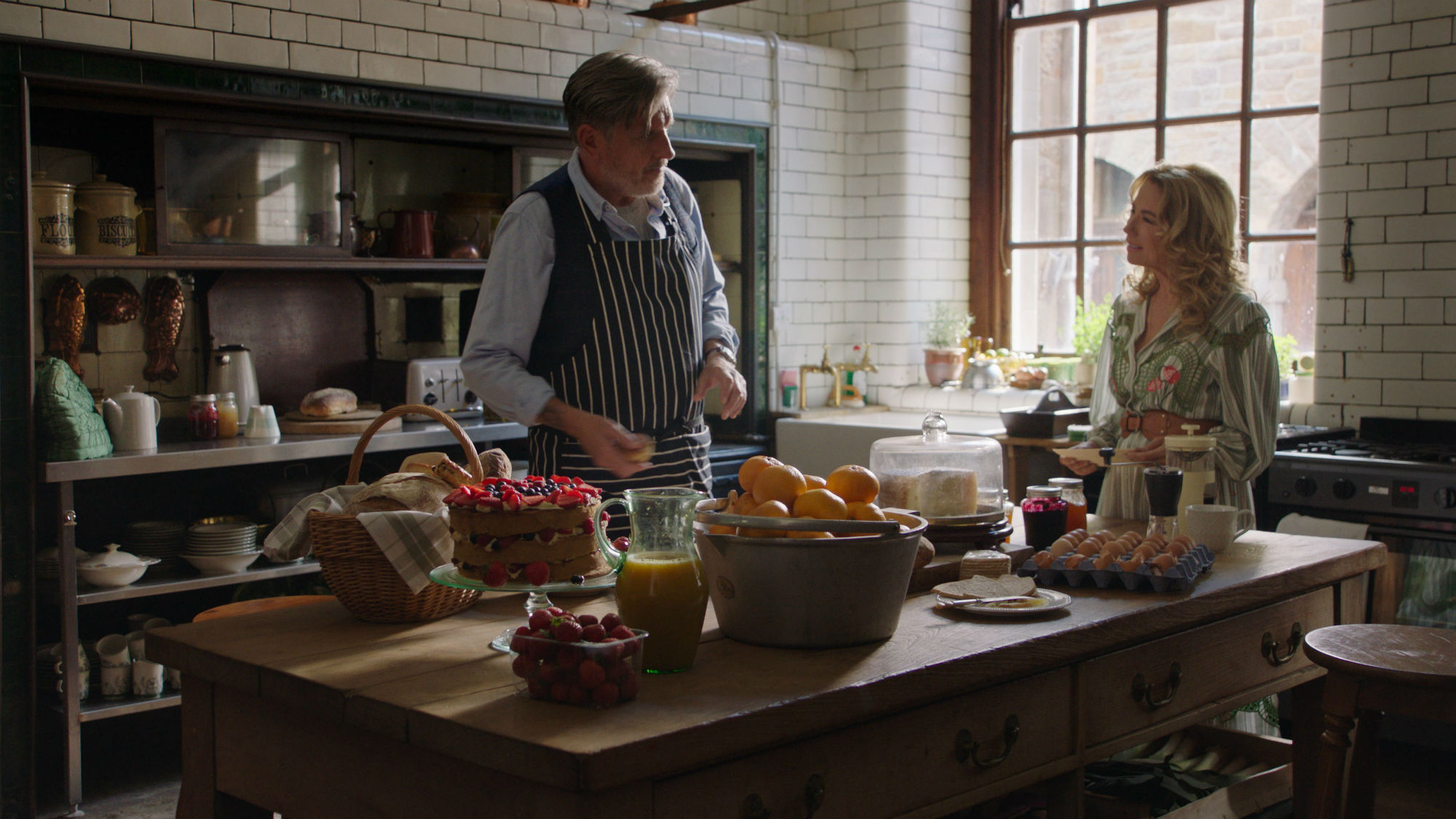 Netflix might have helped to revive the rom-com genre, but the streaming giant tends to focus on love stories involving teenage protagonists. So, this romantic comedy featuring two rather more mature lead actors – Kathie Lee Gifford and Craig Ferguson – is most definitely welcome. Gifford, who also wrote the screenplay, stars as a grieving widow who travels to Scotland with her late husband's ashes in tow, only to find herself drawn to Ferguson's grumpy but charming innkeeper. It's not hard to work out what might happen next, but Then Came You looks pretty charming in its own right, too. And as an added bonus, it gives a rare movie role to the always fun-to-watch Elizabeth Hurley.
Then Came You is released on VOD October 2.
10. AN INSIGHT INTO THE SCIENCE OF SCARES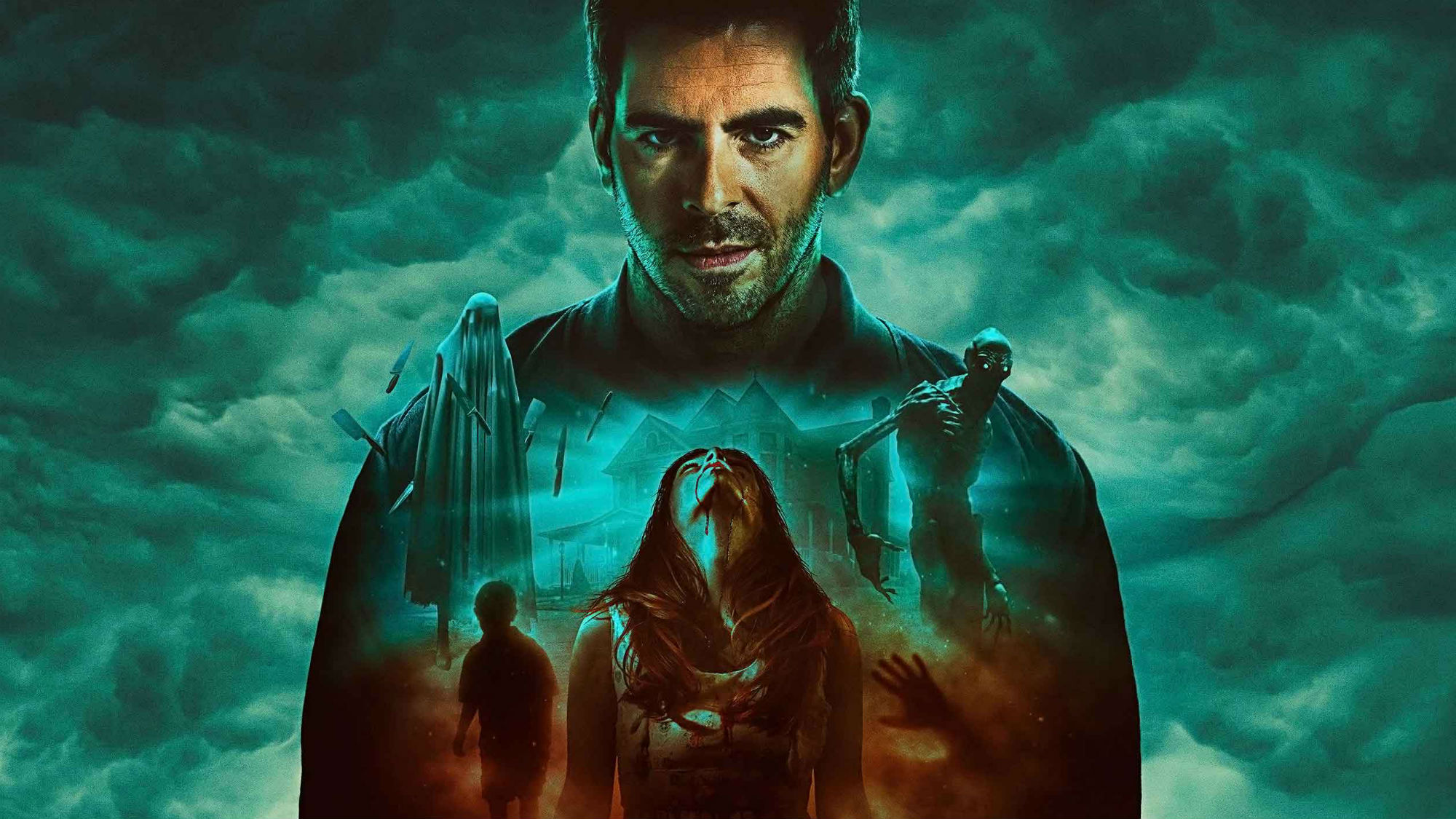 After an acclaimed first season in 2018, horror maestro Eli Roth (Hostel, Cabin Fever) returns for another in-depth look at the mechanics of the genre. This time around, he'll explore classic horror themes including "magic-wielding witches," "misshapen monsters," "body horror," "hell houses," and – perhaps most creepy of all - "infamously evil youngsters." And once again, he'll be aided by a stellar roll call of talking heads including Edgar Wright, Quentin Tarantino, Megan Fox, Karyn Kusama, and the great Stephen King. Just remember to have a cushion handy in case you need something to hide behind.
Eli Roth's History of Horror returns October 10 at 10pm EST on AMC – watch the trailer here.
What are you most looking forward to watching or listening to this month?