Pop Culture Pulse: From Christopher Eccleston's Touching Performance in 'The A Word' to Kate Winslet and Saoirse Ronan's Retelling of a True Love Story
(Photos: Getty Images)
Welcome to the latest Pop Culture Pulse, Anglophenia's roundup of the top pop culture happenings of the month. If you're still trying to stay home as much as possible, don't worry, because there are plenty of ways to entertain yourself from the safety and comfort of your couch.
1. A NATURE DOC THAT STRETCHES ACROSS THE FOUR SEASONS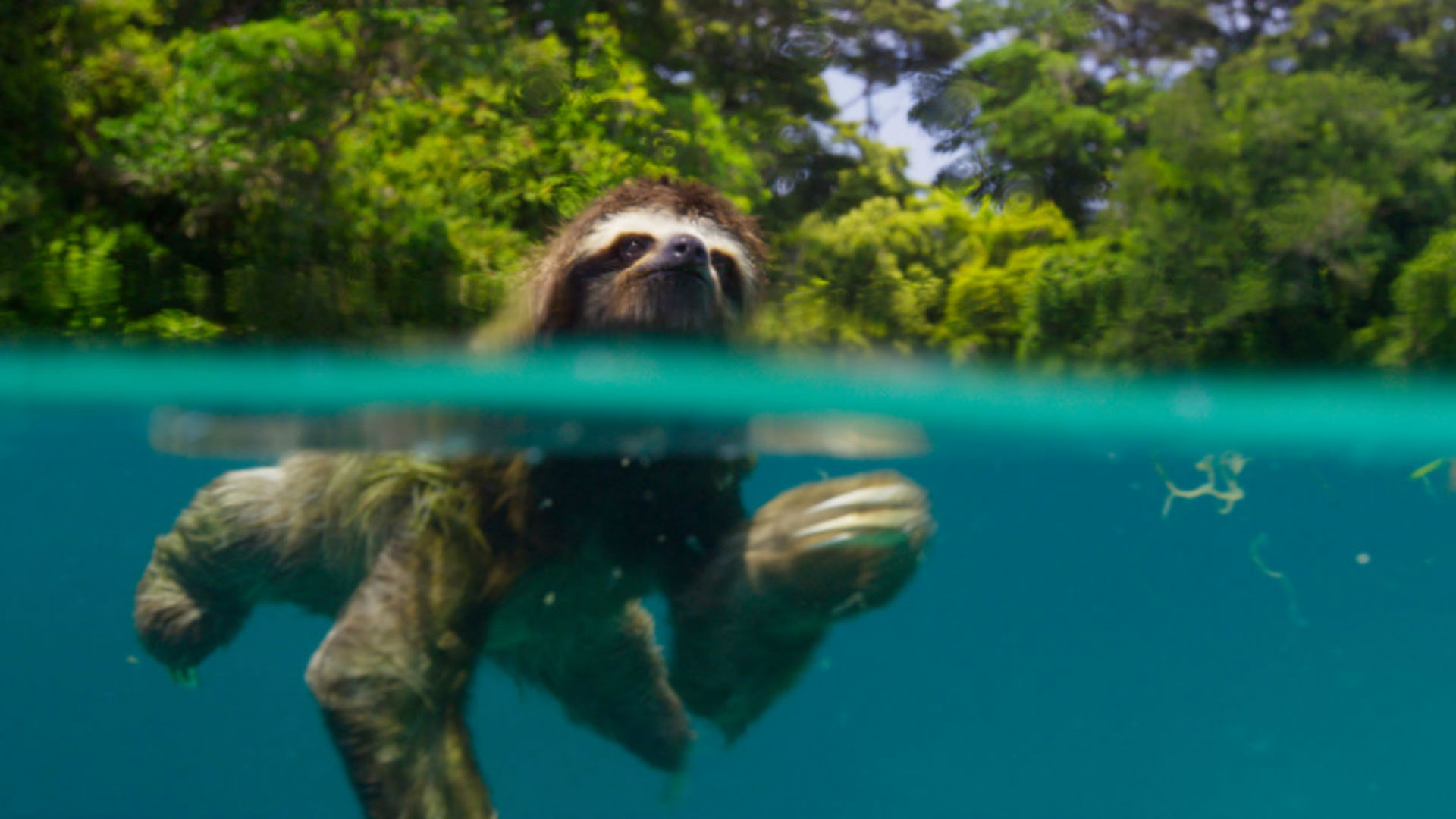 Earth's Great Seasons
Airing every Saturday in November, this four-part nature documentary series explores how animals and plants rise to the challenges of the natural world throughout the year. Narrated by Fleabag fave Andrew Scott, Earth's Great Seasons begins with an episode delving into how various flora and fauna – everything from grizzly bear clubs to pretty desert flowers – embrace the life-giving potential of the busy Spring season. If you're craving nature right now, it's definitely one to bookmark.
Earth's Great Seasons premieres Saturday, November 7 at 8pm EST on BBC America. Watch the trailer here.
2. A FUNNY AND SENSITIVE INSIGHT INTO GROWING UP WITH AUTISM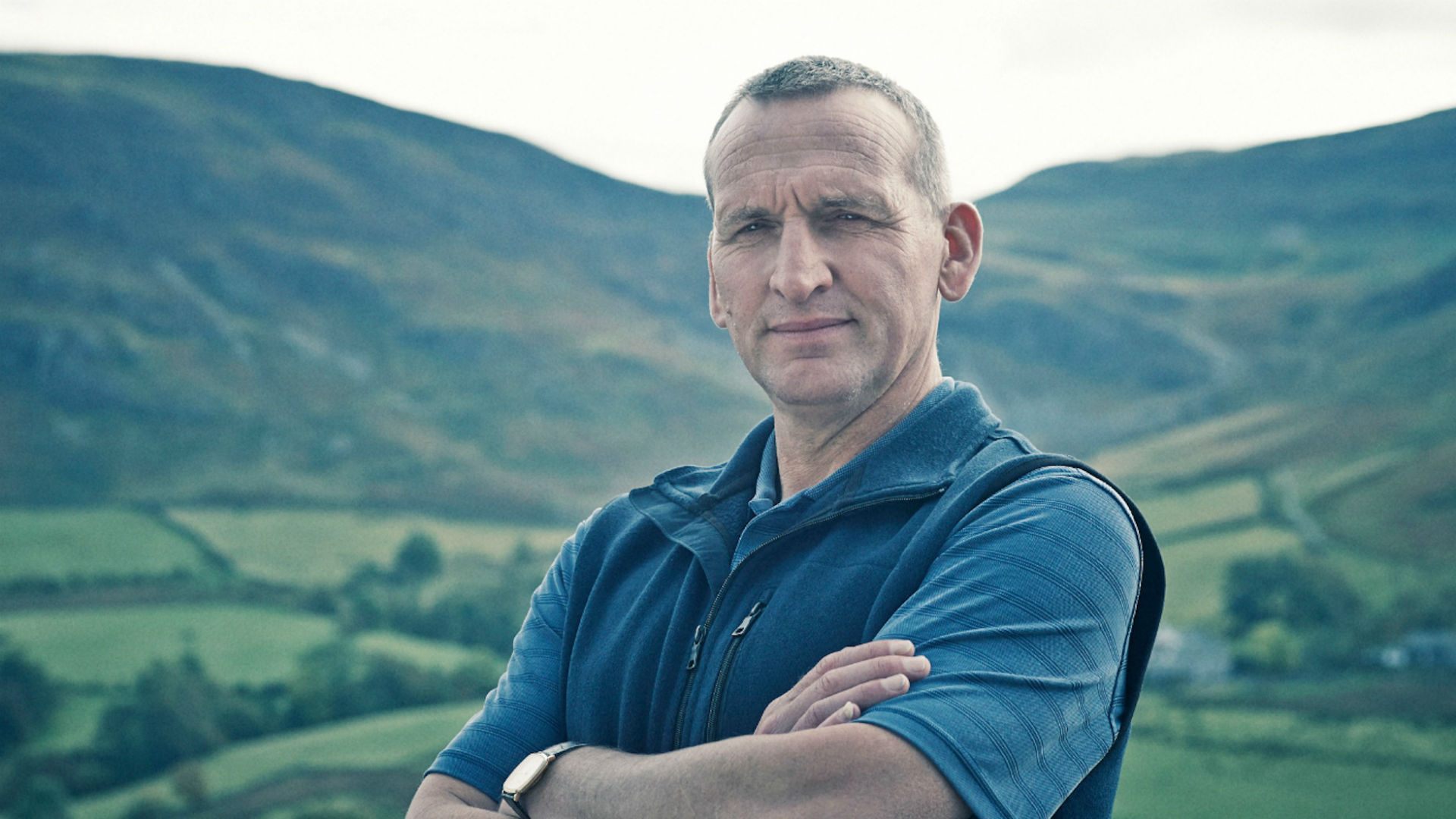 The A Word
Season three of this acclaimed British drama series about a boy living with autism takes a two-year time jump. Central character Joe (Max Vento) is now 10 years old and grappling with the fact that his parents Paul and Alison (Lee Ingleby and Morven Christie) are now not just separated, but divorced. Expect Doctor Who legend Christopher Eccleston to be on scene-stealing form, once again, as Joe's well-intentioned but rather taciturn and tactless grandfather, Maurice.
The A Word returns Wednesday, November 4 at 11pm EST on Sundance TV.
3. A SHIMMERING SOUNDTRACK TO YOUR OWN "HOME DISCO"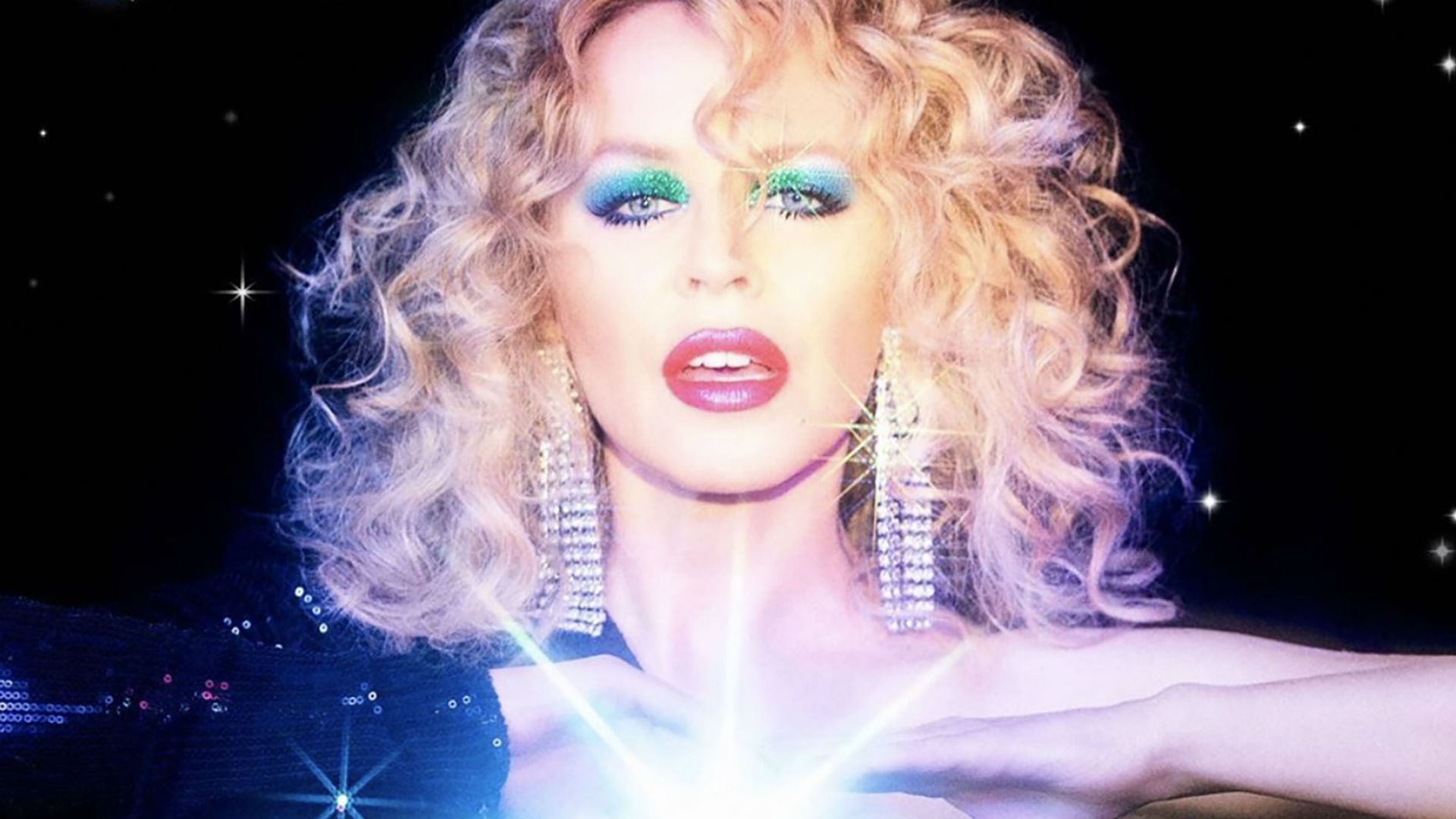 Kylie Minogue: Disco
Australian pop queen Kylie Minogue has been filling dance floors for more than 30 years, so leaning into all the glittery escapism of the disco genre makes total sense for her. If the recent singles "Say Something" and "Magic" are anything to go by, this class act has done so with an admirably light touch and steered clear of anything too cheesy. The result should be a poignant and life-affirming listen at a time when dance floors the world over remain empty.
Disco will be released on Friday, November 6 via BMG Rights Management (UK) Ltd.
4. AN INVENTIVE AND PROGRESSIVE PERIOD BIOPIC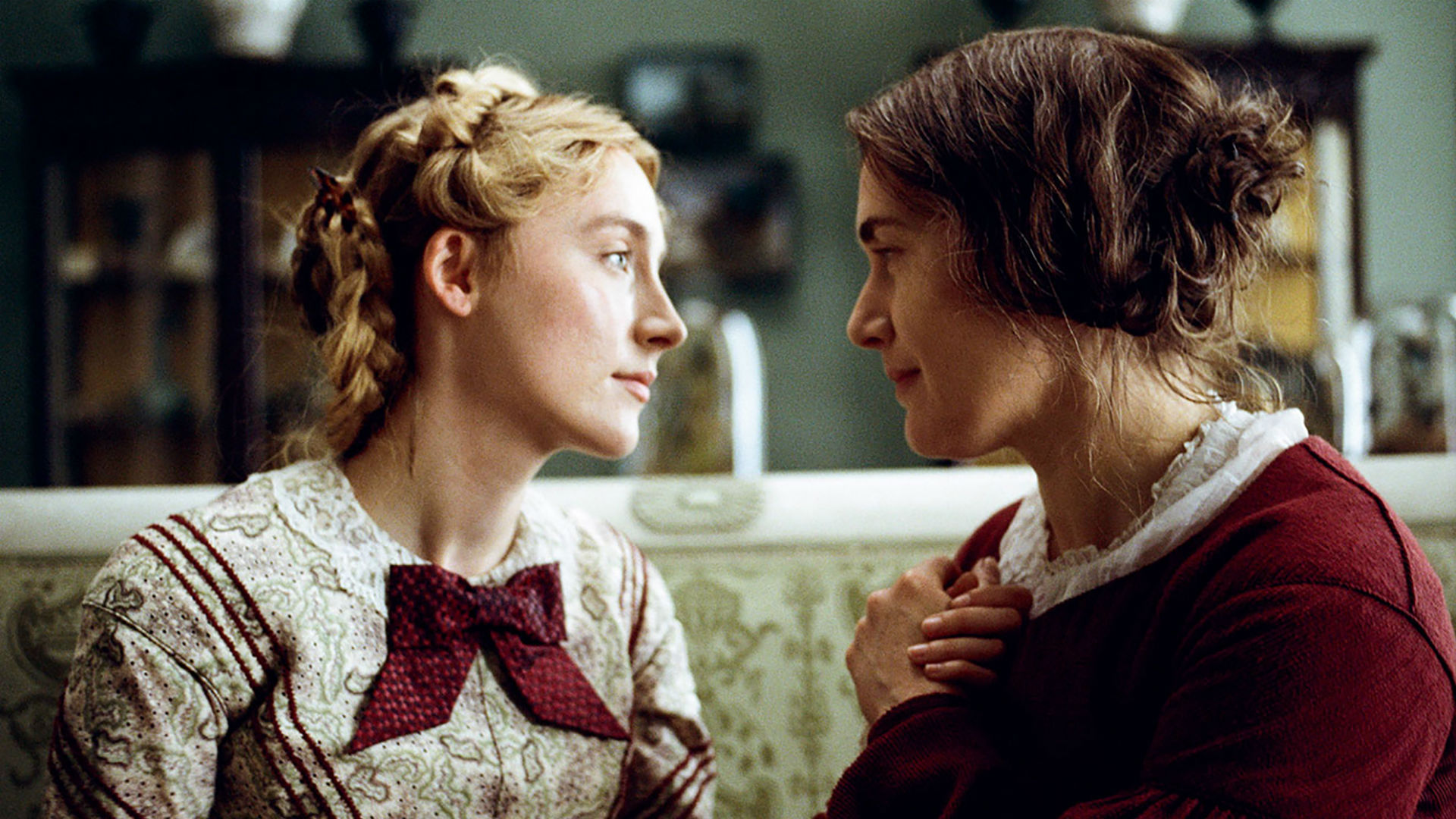 Ammonite
Directed by Francis Lee, who previously made the award-winning God's Own Country, this queer romantic drama is inspired by the life of Mary Anning. Kate Winslet stars as Anning, a self-taught Victorian paleontologist who became a field leader at a time when women in science were few and far between. Saoirse Ronan co-stars as Charlotte Murchison, a fellow fossil hunter whom – Lee supposes – might have been Anning's lover. Ammonite's historical accuracy has predictably been called into question, but its powerhouse performances are already earning Oscar buzz.
Ammonite opens in select theaters and on VOD Friday, November 13. Watch the trailer here.
5. A HIGH-STAKES DRAMA SERIES SET IN IRELAND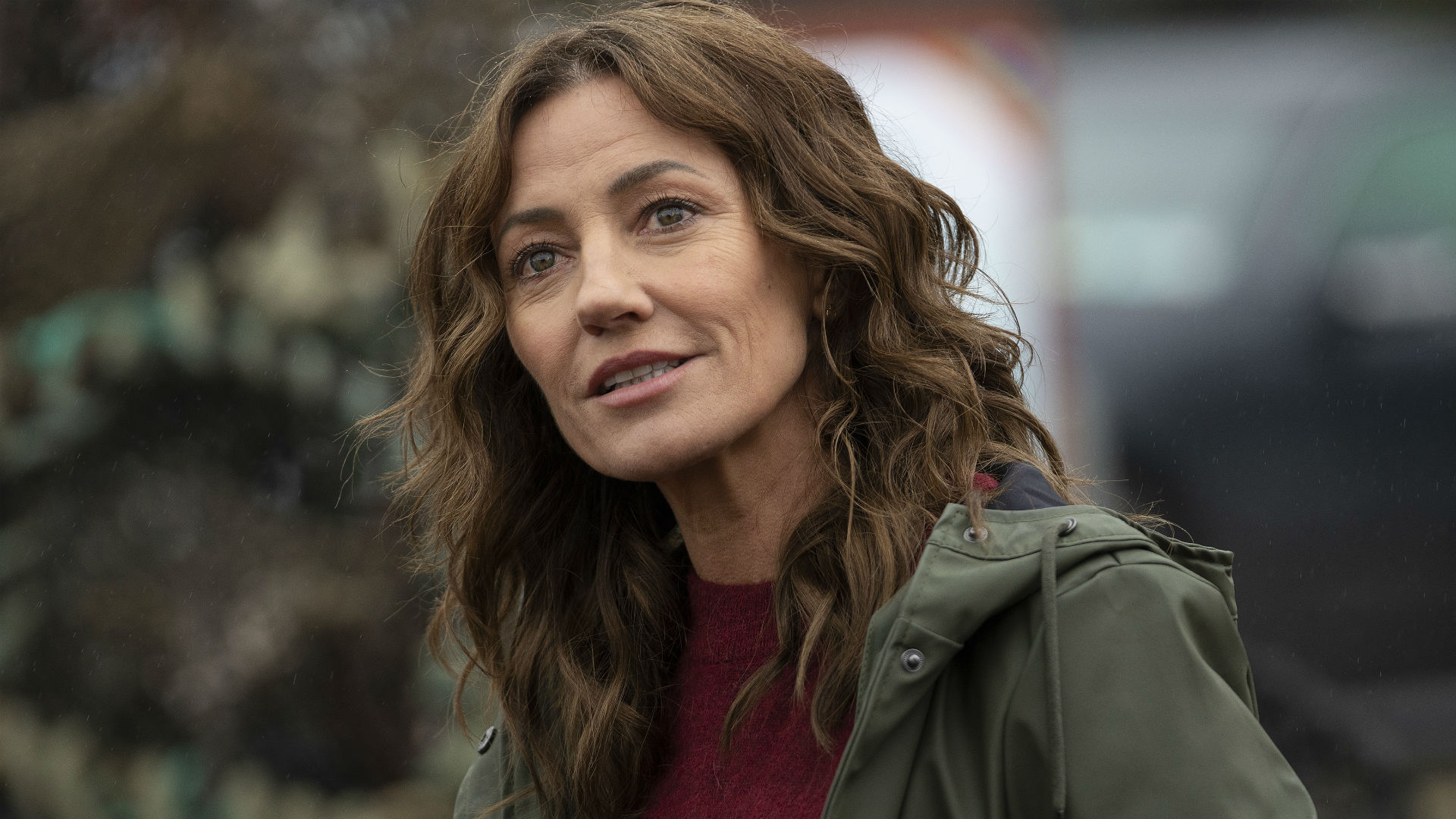 The South Westerlies
Into the Badlands' Orla Brady stars in this intriguing six-part Irish miniseries. She plays Kate Ryan, a Dublin-based environmental consultant whose high-pressure job takes her to West Cork seaside town of Carrigeen. As she goes undercover to gather local support for an offshore wind farm her company wants to construct there, she's also forced to confront demons from her past including estranged friend Breege (Catastrophe's Eileen Walsh). Don't be surprised if this one becomes a midweek binge-watch.
The South Westerlies premieres in full on Monday, November 9 on Acorn TV.
6. A DOCUMENTARY FILM ABOUT AN ENDURING ICON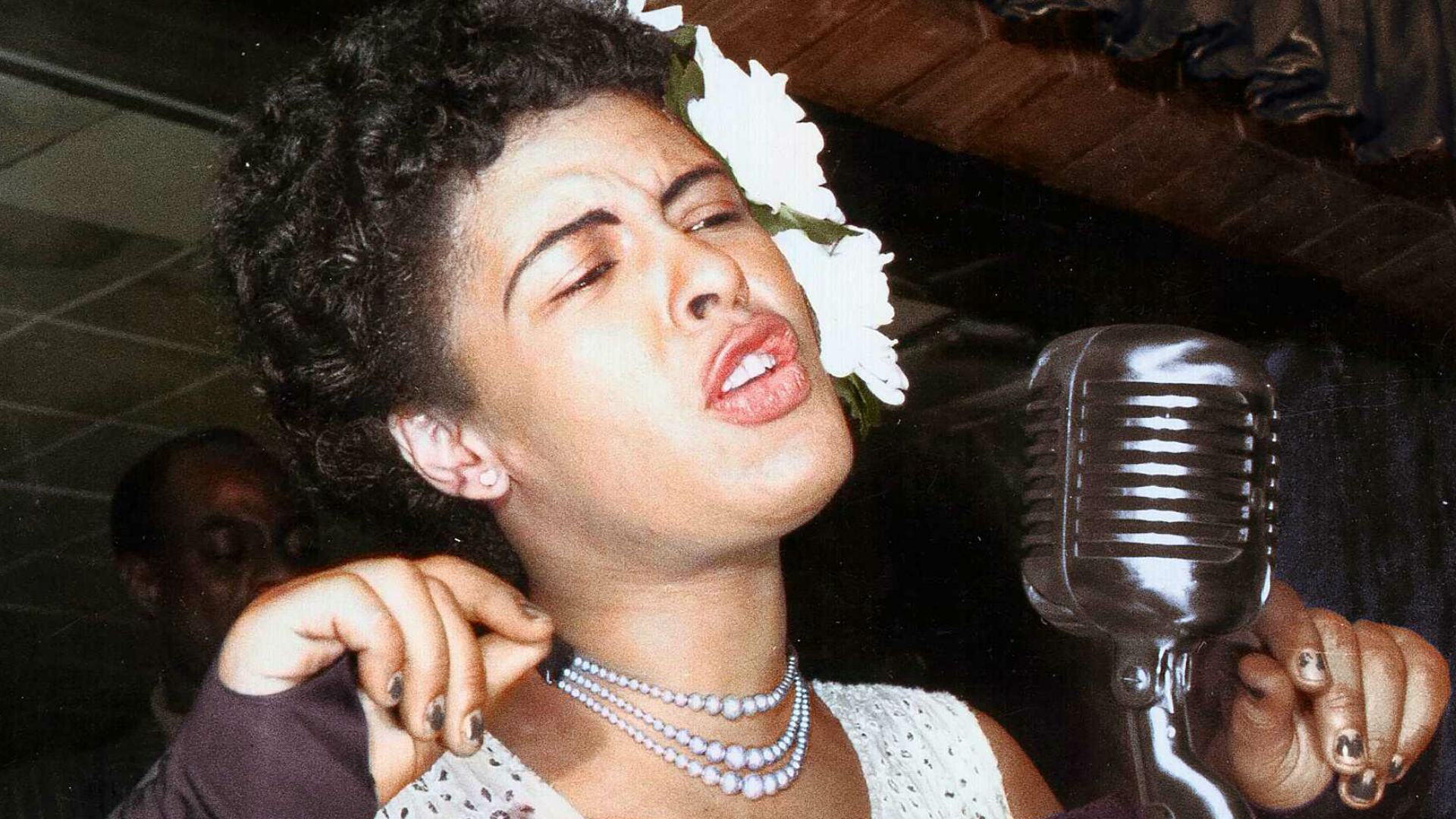 Billie
The Billie Holiday story has been told many times before, most notably in a 1973 biopic starring Diana Ross, but this documentary film should offer some genuinely fresh insights. Director James Erskine – whose credits include Torchwood – draws from previously unheard interview tapes with Holiday associates compiled by journalist Linda Kuehl before her death, then brings them to life with animation, drama, and archive footage. Holiday was a supremely gifted and fascinating figure, as well as a tragic one – let's hope Billie does her justice.
Billie opens in select theaters and VOD on Friday, November 13. Watch the trailer here.
7. A POP ALBUM THAT KEEPS THE HOOKS COMING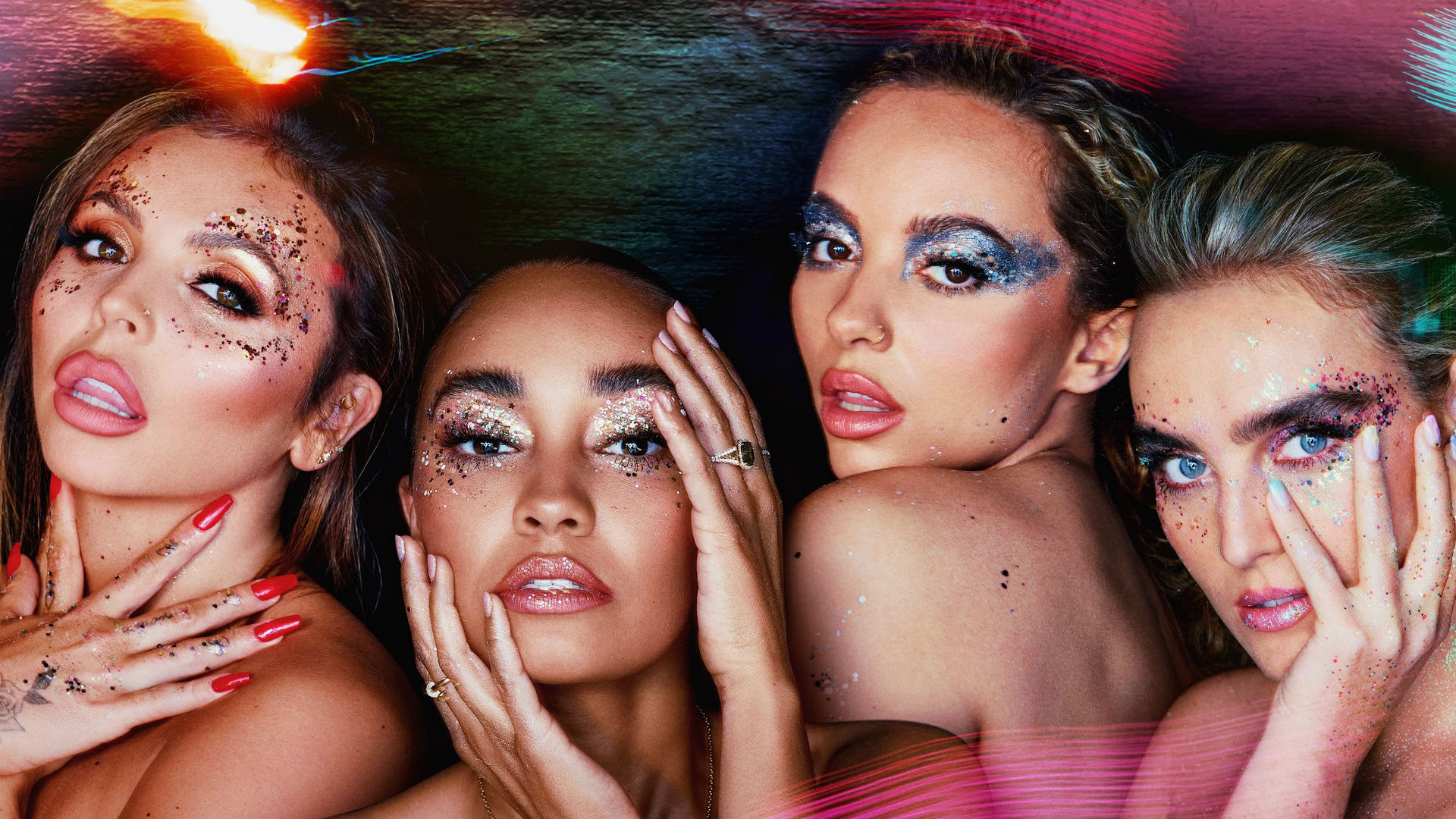 Little Mix: Confetti
Pop cliché states that girl-groups tend to have a short shelf life, but U.K. four-piece Little Mix are now on their sixth album. They've defied the odds by delivering powerhouse vocal performances and keeping their quality control high, as Confetti's trailer singles attest: "Break Up Song" is a fizzy, 80s-inspired pop gem, while "Sweet Melody" mixes glitchy rhythms and soaring choruses to euphoric effect. If you're in the market for some premium ear candy, this is an album to bookmark.
Confetti will be released on Friday, November 6 via Sony.
8. AN ART WORLD DRAMA WITH A TOUCH OF CLASS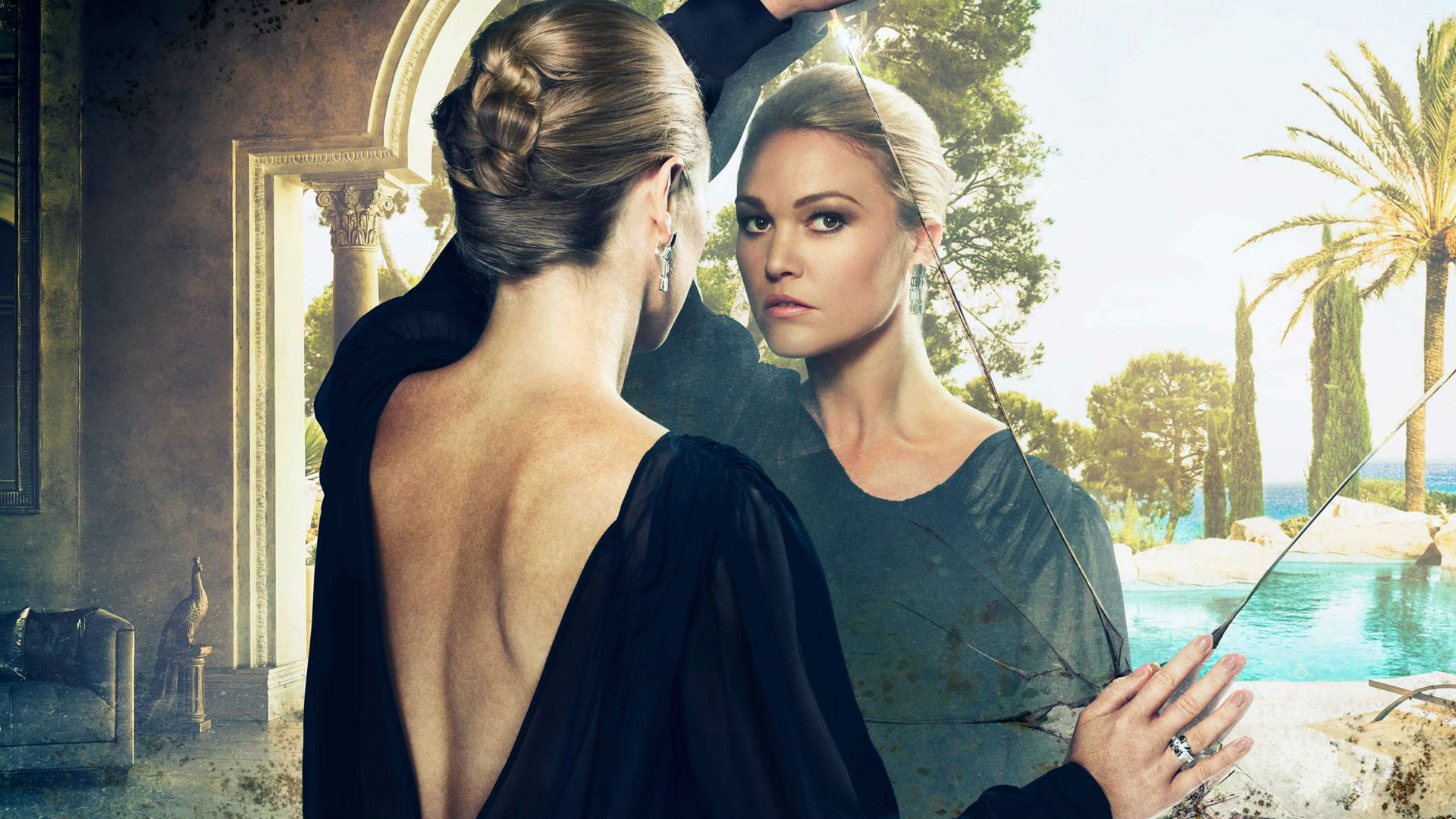 Riviera
Julia Stiles is joined in the third season of Riviera, the glossy art world drama series she stars in and executive produces, by Sherlock fave Rupert Graves. He plays Gabriel Hirsch, an art restoration expert who becomes an ally to Stiles' tack-sharp curator, Georgina Clios, helping her to unlock a so-called "gilded conspiracy." The super-chic French Riviera will once again provide a glamorous backdrop to their adventures, making Riviera deliciously soapy eye candy.
Riviera returns Thursday, November 5 on Sundance Now.
9. AN INSPIRING AND RIGHT-ON LIFE STORY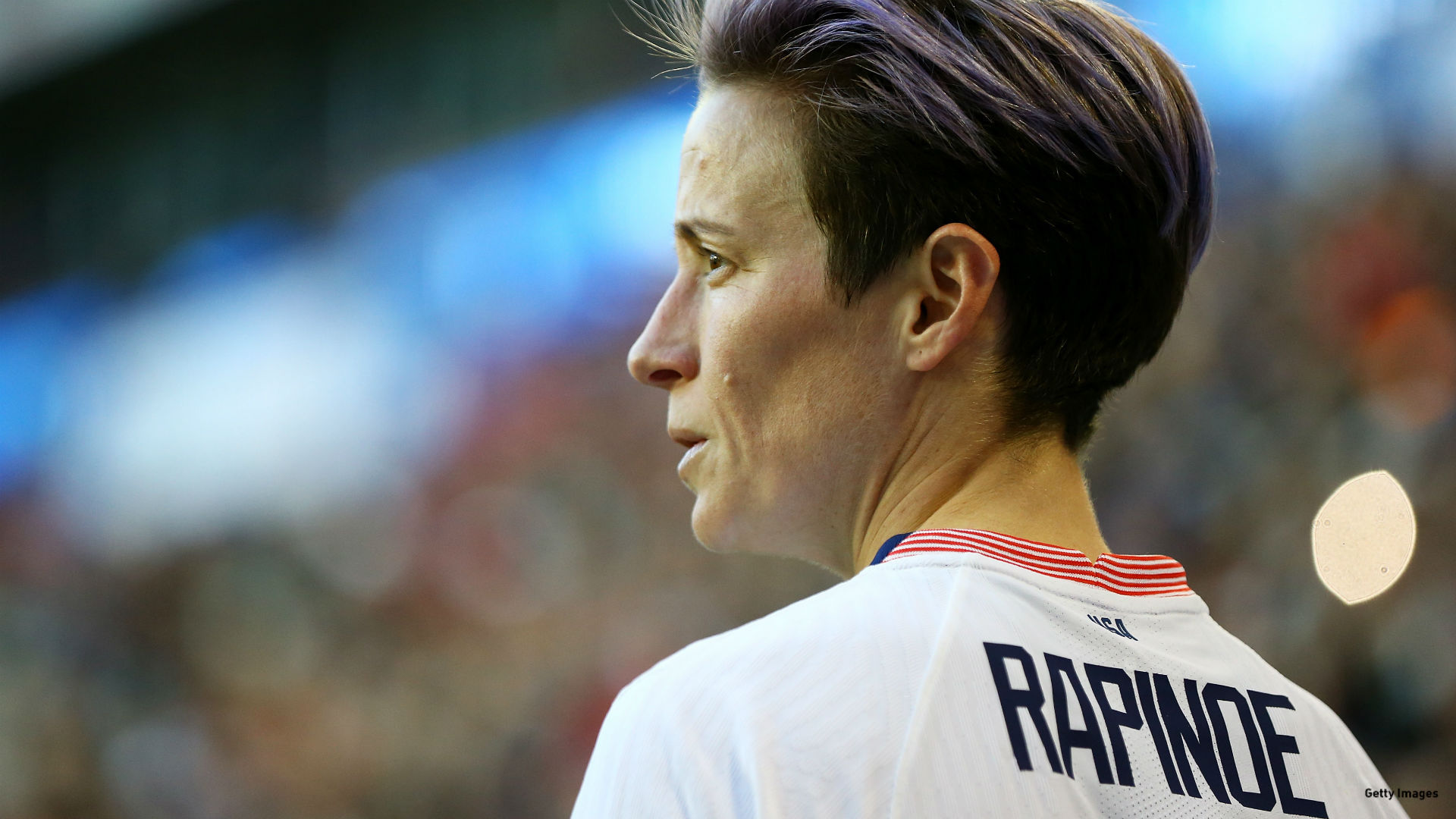 Megan Rapinoe: One Life
Megan Rapinoe's achievements in soccer are beyond reproach: she's an Olympic gold medalist who was named best player at the 2019 FIFA Women's World Cup. The California native has also established such a reputation for well judged activism that she's recently been named one of Time magazine's 100 Most Influential People of 2020. Co-written by British author and journalist Emma Brockes, this memoir should provide plenty of inspiration for anyone who wants to make the world just a little bit better while pursuing their passions in life.
One Life will be published on Tuesday, November 10 via Penguin Press.
10. A TEEN MOVIE WITH A QUEER TWIST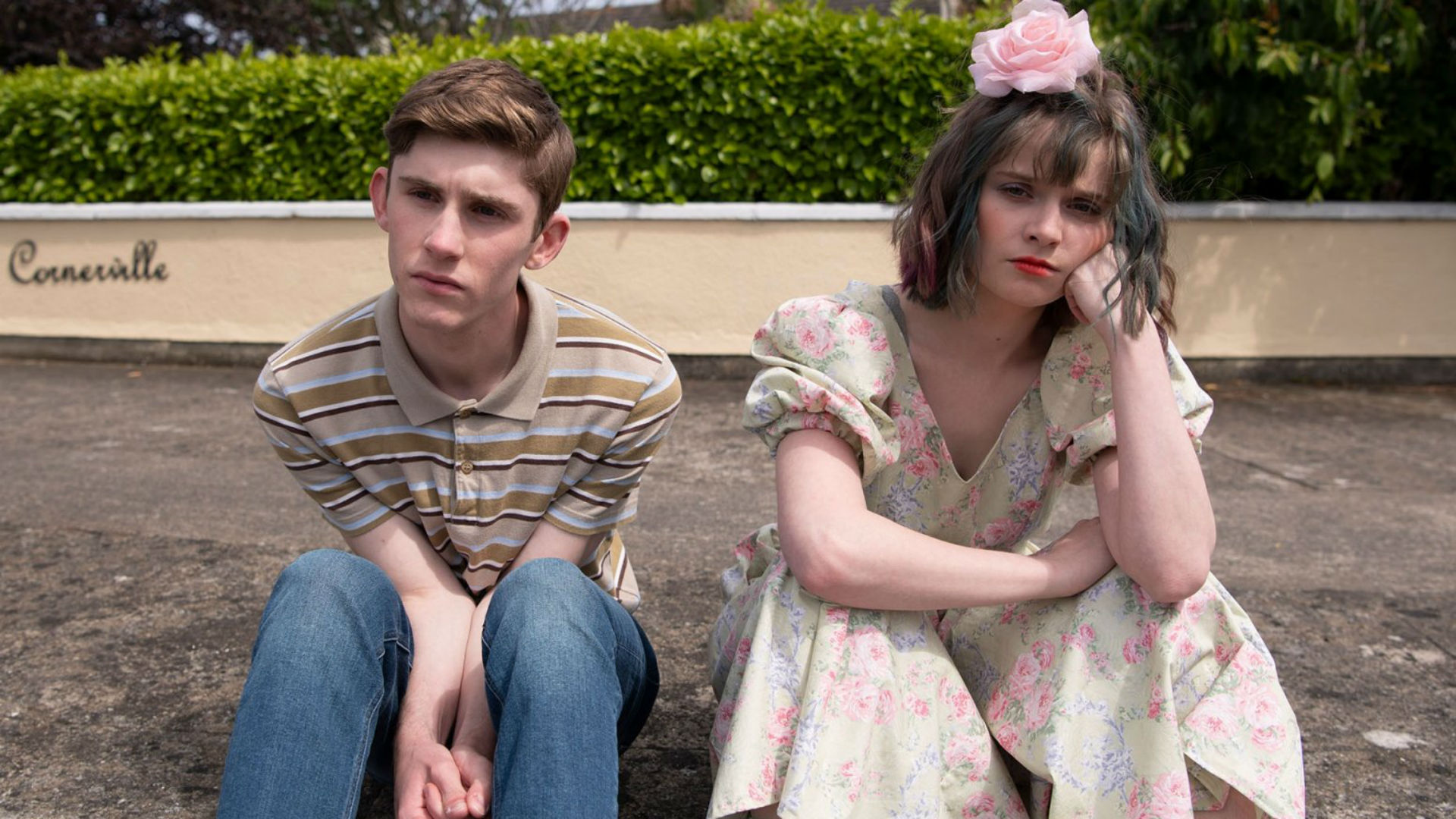 Dating Amber
This Irish indie film puts a fresh spin on the coming-of-age genre: Normal People's Fionn O'Shea plays Eddie, a closeted gay teen who forms a relationship of convenience with his equally closeted female friend Amber (Lola Petticrew). But, as Amber begins to embrace her sexuality, Eddie only becomes more insular and conflicted. Catastrophe's Sharon Horgan co-stars in what looks to be a super-touching movie that's already earned positive reviews in the U.K. and Ireland.
Dating Amber will be released on VOD November 13 – watch the trailer here.
What are you most looking forward to watching or listening to this month?