Pop Culture Pulse: From 'Baby Chimp Rescue' to Sir Anthony Hopkins and Olivia Colman in 'The Father'
(Photos: Getty Images)
Welcome to the latest Pop Culture Pulse, Anglophenia's roundup of the top pop culture happenings of the month. Don't worry if you're not feeling especially festive yet – December has something to appeal to even the staunchest Scrooge.
1. A NATURE DOC WITH HEART AND SOUL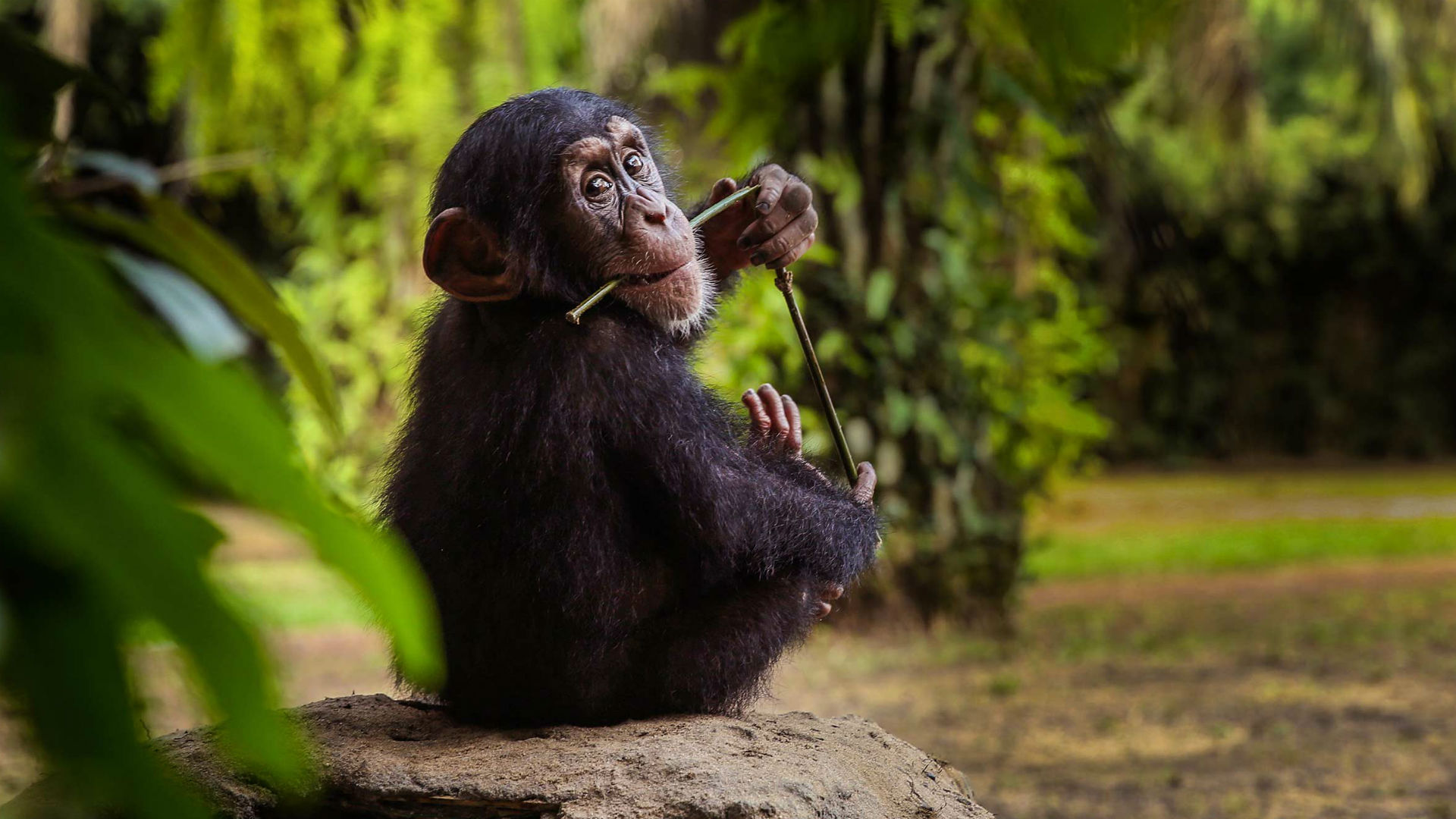 Baby Chimp Rescue
This three-part documentary series shines a spotlight on a remarkable American couple, Jenny and Jim Desmond, who rescue and rehabilitate endangered chimps in Liberia. When the series begins, the Desmonds are running out of space with the 29 orphaned baby chimps they need to care for, so they're building a new sanctuary in the forest to give these highly intelligent animals a safe space to live and thrive. Expect to be moved, enlightened, and wowed by the chimps' playful personalities.
Baby Chimp Rescue premieres Saturday, December 5 at 8pm EST on BBC America. Watch the trailer here.
2. A MOVING COMING-OF-AGE STORY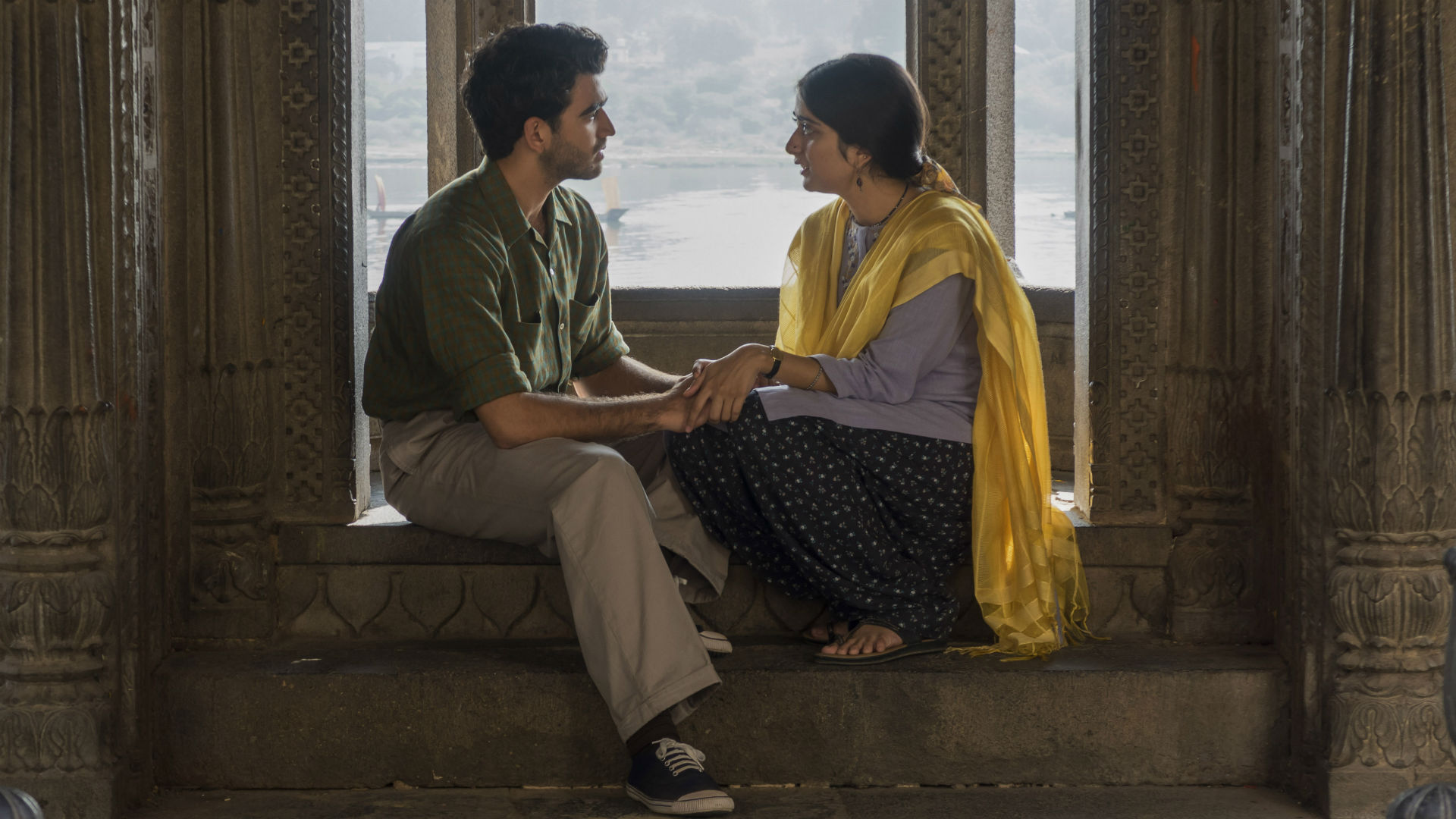 A Suitable Boy
Adapted by Andrew Davies (Pride and Prejudice) from Vikram Seth's epic novel set in post-independence India, this miniseries features the BBC's first-ever all-Indian lead cast. Directed by Mira Nair (Monsoon Wedding), it follows spirited teenager Lata (Tanya Maniktala) as she approaches adulthood and clashes with her domineering mother (Mahira Kakkar) who wants to match her with "a suitable boy." Seth's story is notoriously sprawling, so expect this sumptuous-looking six-parter to be an elegantly condensed affair.
A Suitable Boy premieres Monday, December 7 on Acorn TV with two episodes arriving simultaneously. From then on, new episodes will be added weekly.
3. AN EXPANDED VERSION OF A YEAR-DEFINING ALBUM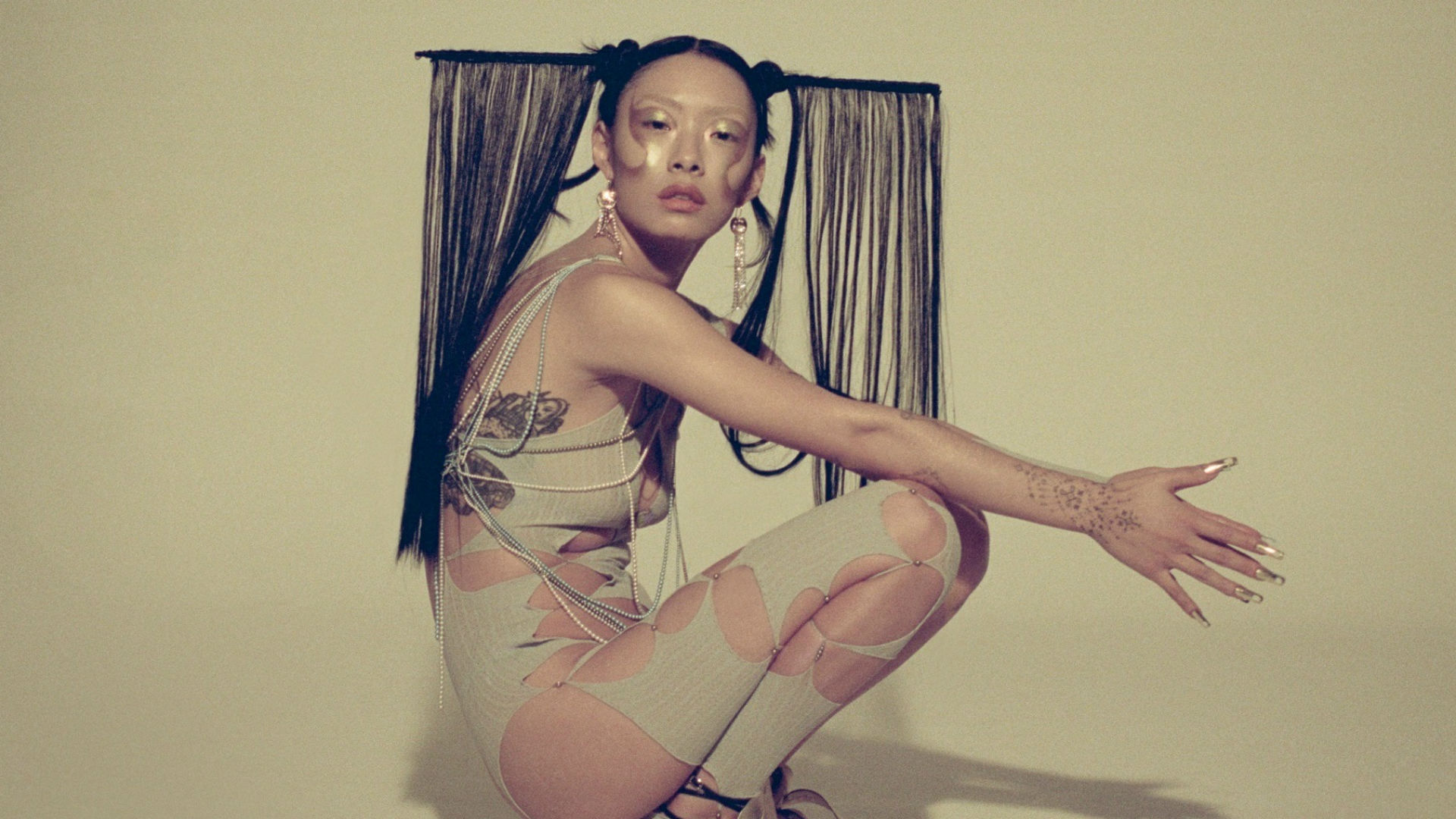 Rina Sawayama: SAWAYAMA: Deluxe Edition
Japanese-British artist Rina Sawayama is responsible for one of 2020's most dazzling debut albums. Originally released in April, SAWAYAMA offers a thrilling fusion of club beats, Britney-inspired pop hooks, and thrashing emo guitars. For a taste of her style, check out her sensational recent performance of "XS" on The Tonight Show Starring Jimmy Fallon. This deluxe edition adds a palette of tempting bonus tracks including slick new single "Lucid" and a cover of "Love It If We Made It" by her labelmates The 1975. How can you resist?
SAWAYAMA: Deluxe Edition will be released Friday, December 4 via Dirty Hit.
4. LASHINGS OF FESTIVE CHEER WHENEVER YOU NEED IT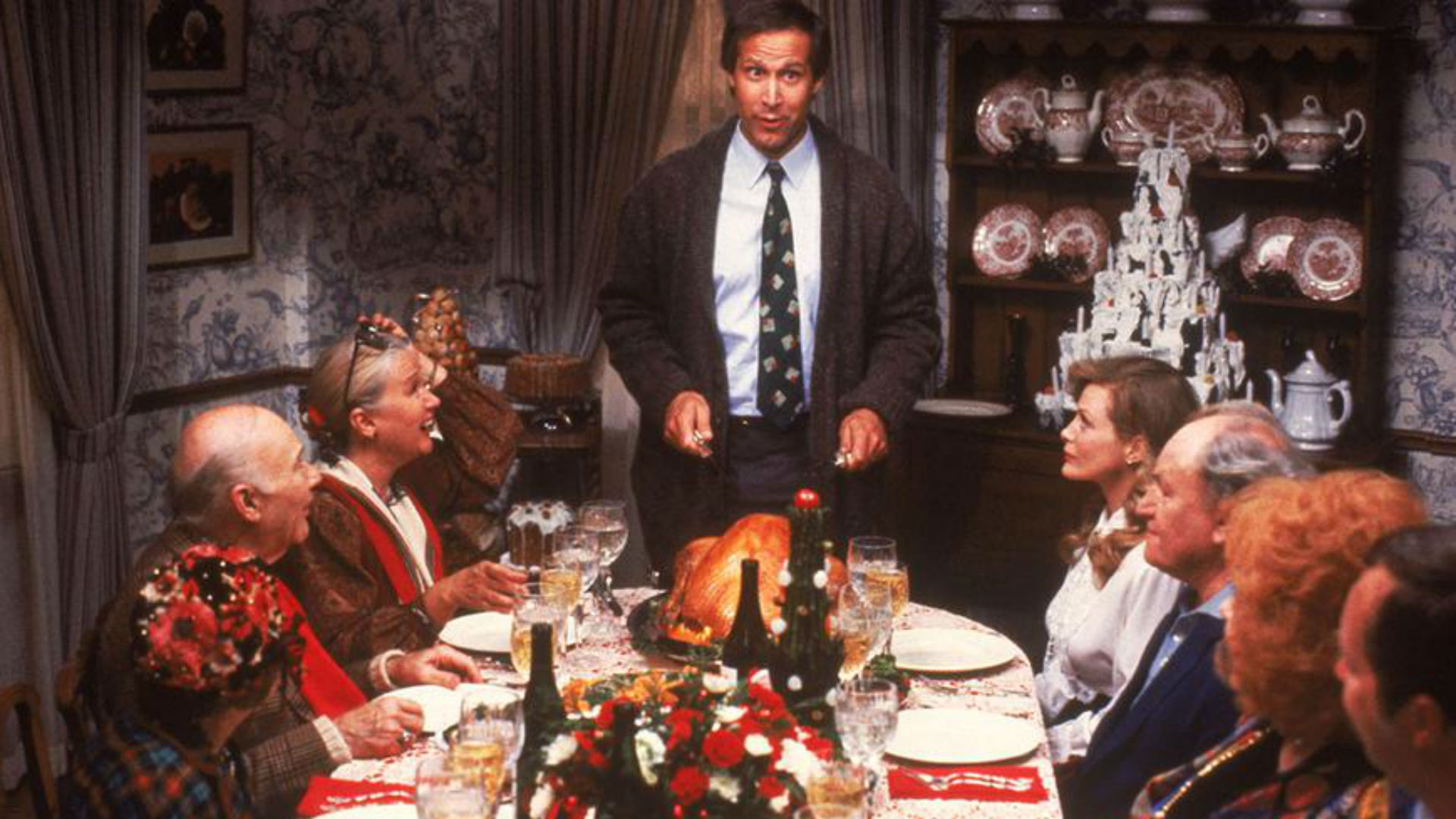 AMC's Best Christmas Ever
AMC's annual Best Christmas Ever programming slate is especially festive this year: among the 835 hours of holiday classic films and family favorites airing all day, every day on AMC, you'll find Love Actually, National Lampoon's Christmas Vacation, Ella Enchanted, Polar Express, and both Nanny McPhee movies. Look out, too, for the first-ever The Walking Dead Holiday Special and a special Christmas Day episode of The Graham Norton Show, best enjoyed with an eggnog or gingerbread latte.
Best Christmas Ever is on AMC every day through December 25. AMC+ will also feature select holiday film titles and exclusive specials rolling out through December.
5. A VISIONARY CLIMATE CHANGE DRAMA SERIES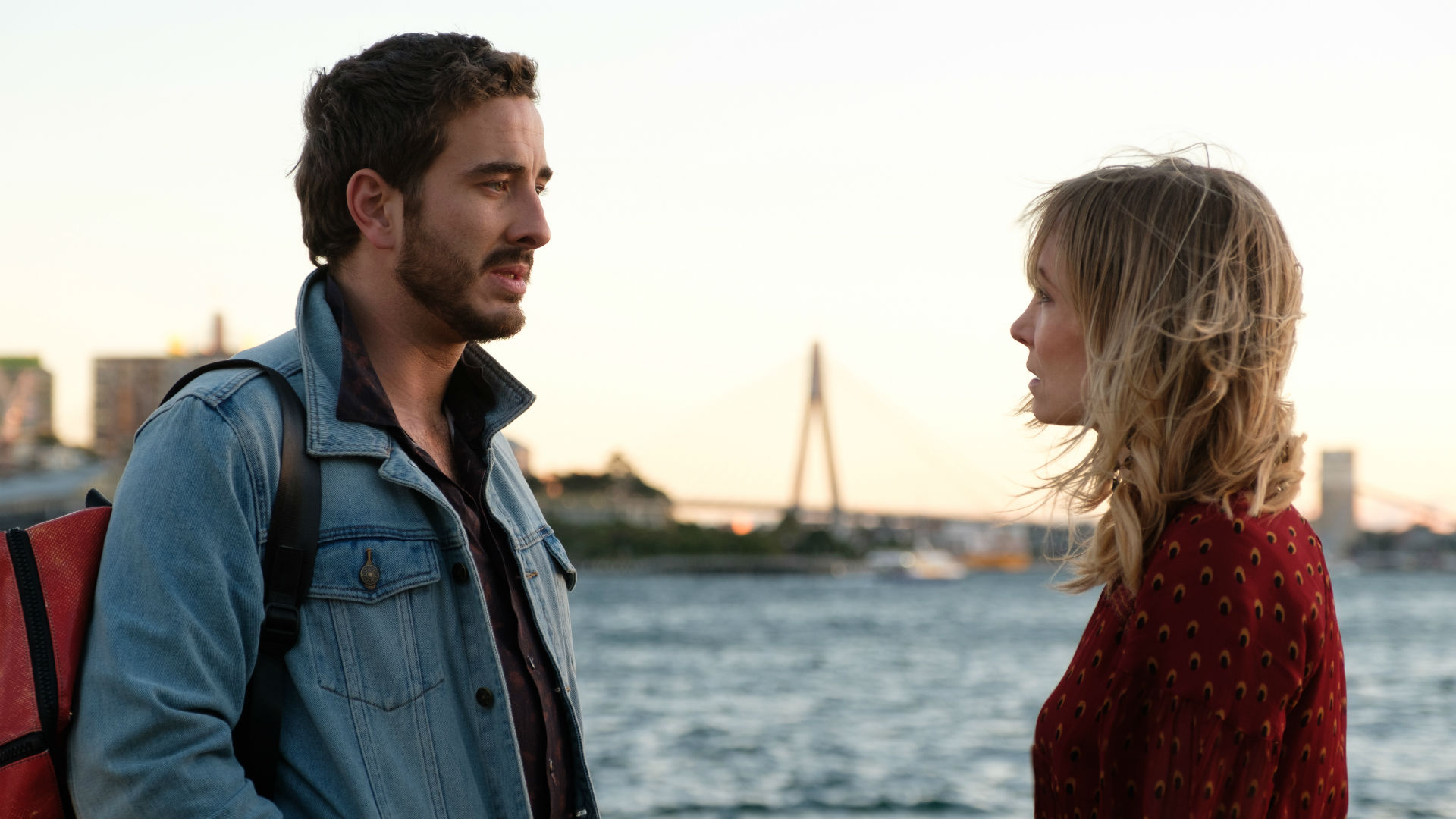 The Commons
Downton Abbey's Joanne Froggatt leads the cast in this timely-looking Australian miniseries. She plays Eadie Boulay, a gifted neuropsychologist who's desperate to become a mother, but feels torn about bringing a child into a near-future where the climate crisis has accelerated rapidly. So rapidly, in fact, that the sky over Sydney is now a disturbing orange color. Rupert Penry-Jones (Spooks), David Lyons (ER) and Dominic Ona-Ariki (One Lane Bridge) co-star in a show that should entertain while raising important questions about our future.
The Commons premieres Thursday, December 3 on Sundance Now.
6. A POWERFUL FILM WITH TWO GREAT PERFORMANCES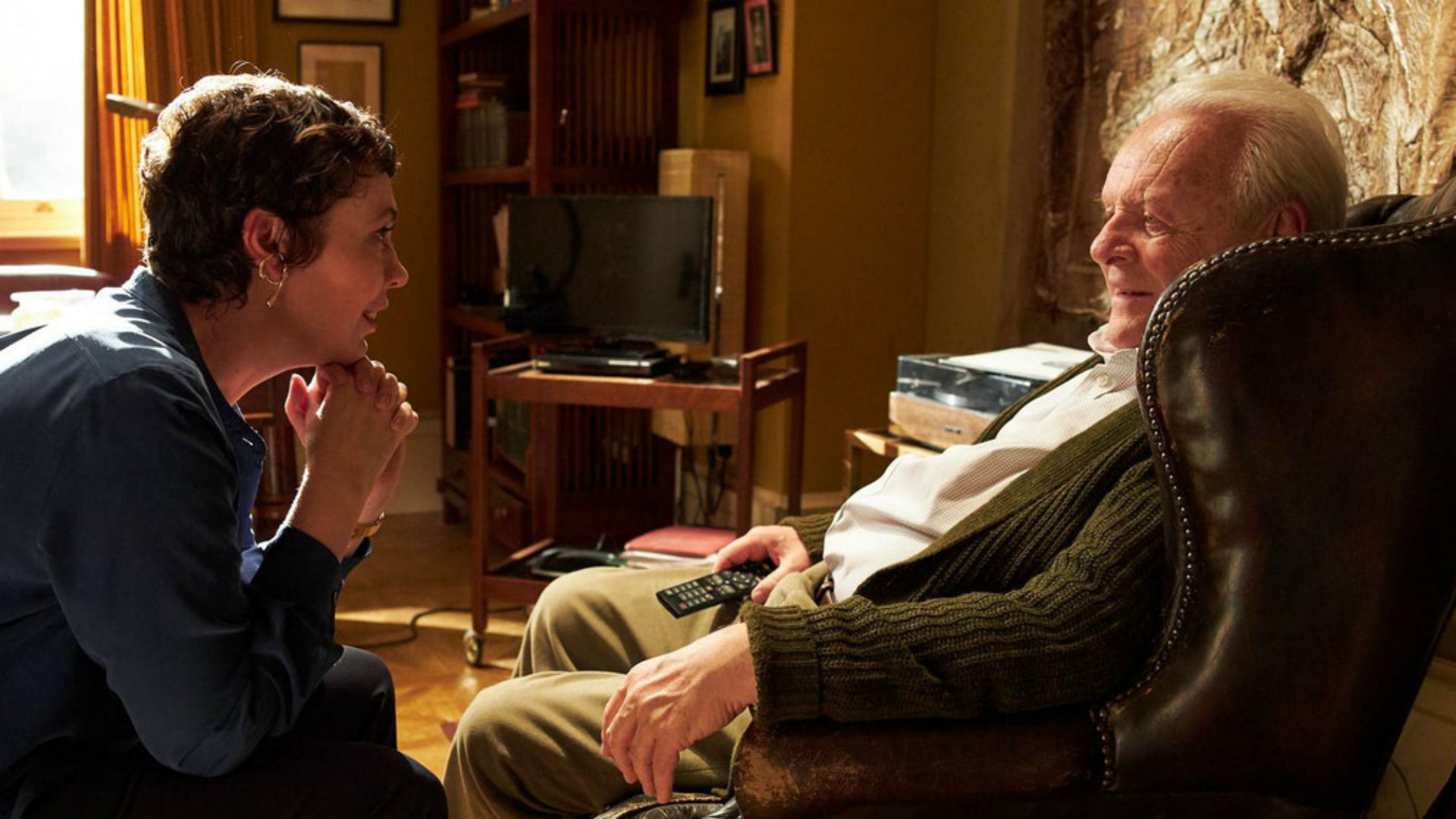 The Father
Adapted by Florian Zeller from his acclaimed stage play, The Father explores the devastating and debilitating effects of dementia. Sir Anthony Hopkins stars as an aging Welshman who clashes with his concerned daughter (Olivia Colman) when she suggests he might not be well enough to continue living in his own apartment. Hopkins and Colman are already earning awards buzz for their performances, and reviews from the festival circuit suggest The Father captures the foggy confusion of progressive memory loss with harrowing accuracy.
The Father opens in select theaters and VOD on Friday, December 18. Watch the trailer here.
7. A UNIQUE MOVIE FROM A KILLING EVE CREATIVE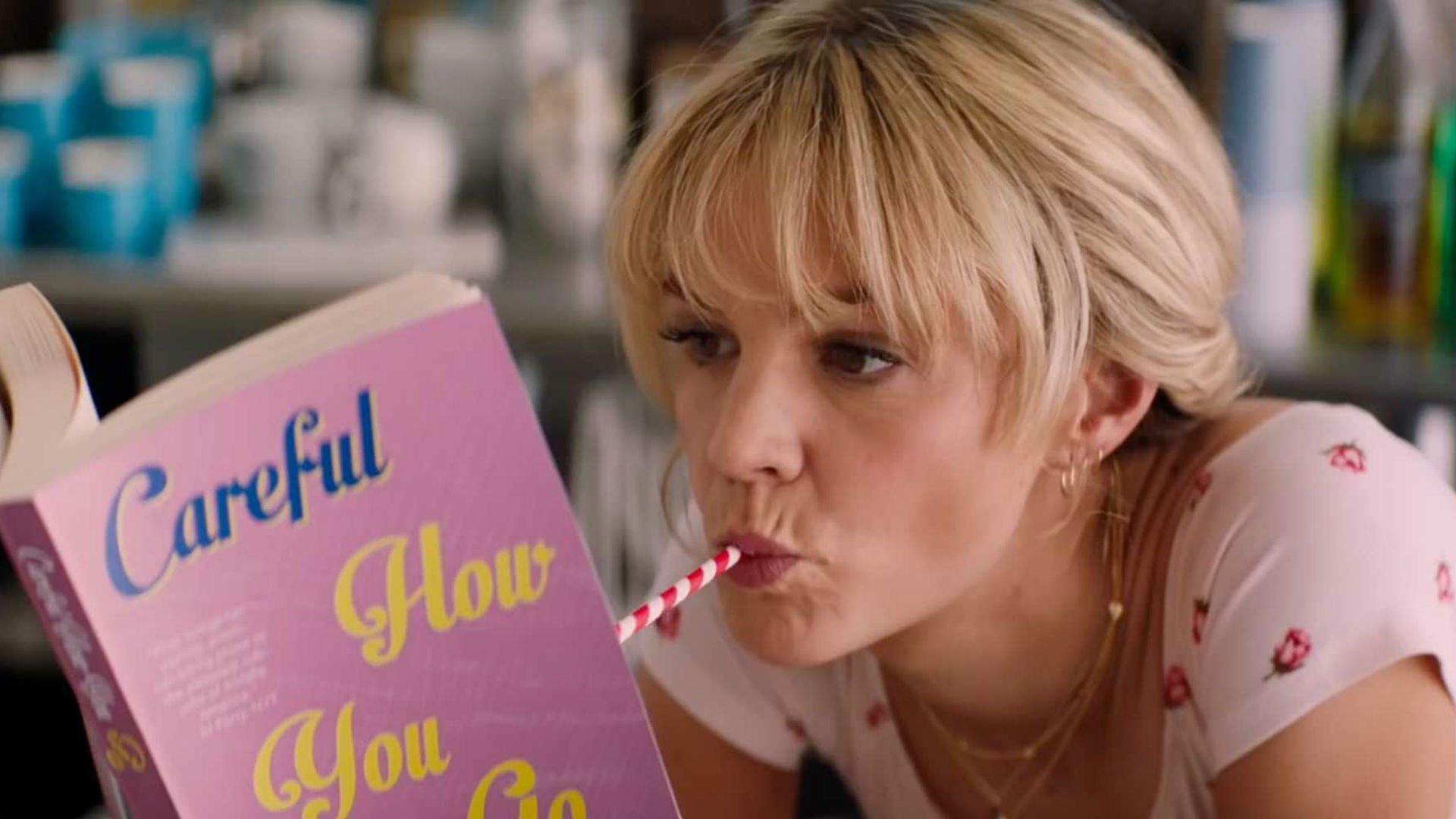 Promising Young Woman
Killing Eve's season two showrunner Emerald Fennell (who's also known for playing Camilla Parker-Bowles in The Crown) writes and directs this pitch-black comedy movie. Carey Mulligan stars as Cassie Thomas, a once "promising young woman" who appears to be adrift, but actually leads a double life in which she exposes the shocking prevalence of rape culture. Reviews from the festival circuit suggest Fennell has made an intense and thought-provoking thriller for the #MeToo era, capped off by a career-best turn from Mulligan.
Promising Young Woman opens in select theaters and on VOD December 25. Watch the trailer here.
8. A ROCK LEGEND GETS EXPERIMENTAL (POSSIBLY)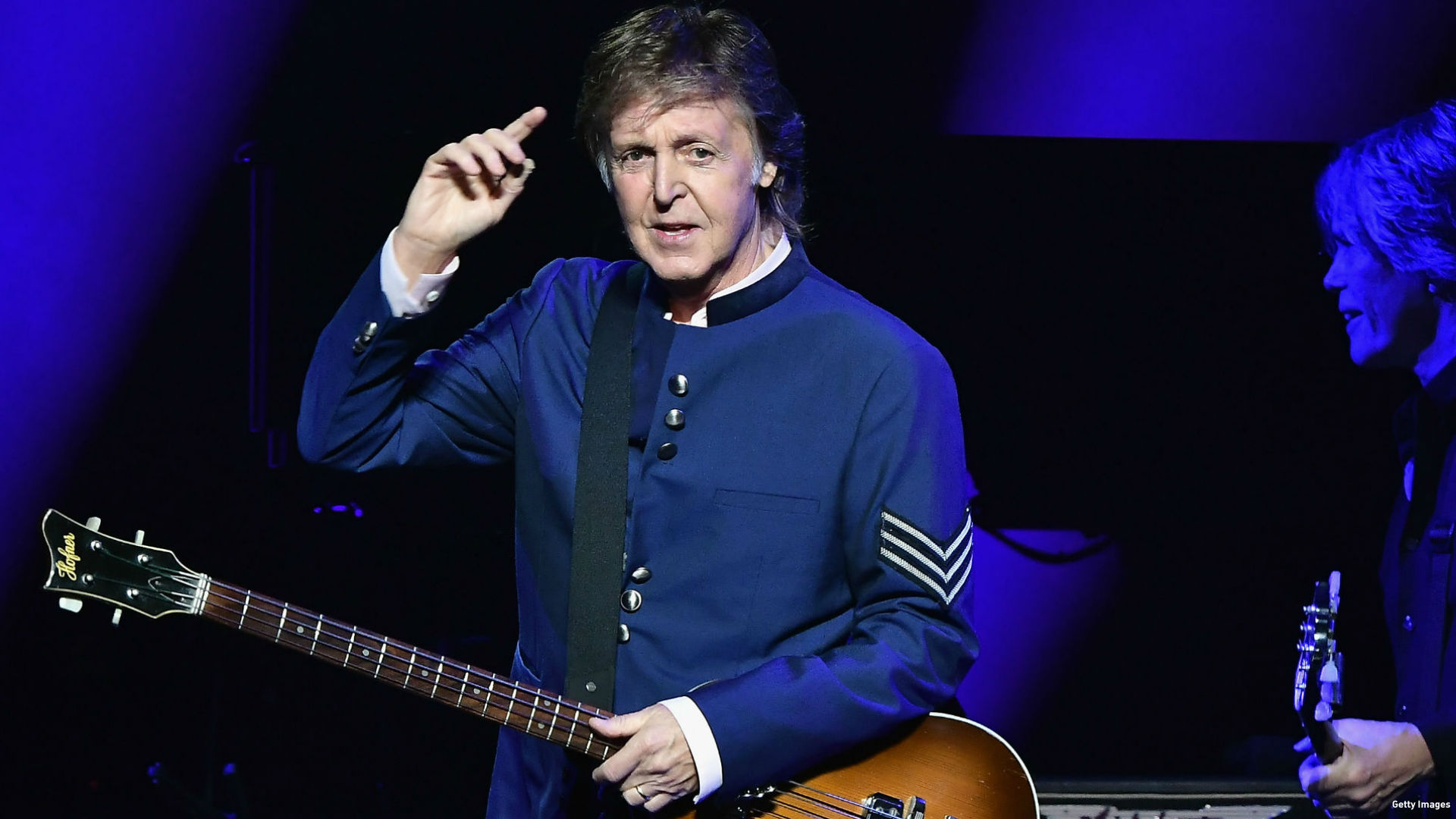 Paul McCartney: McCartney III
Like 1970's McCartney and 1980's McCartney II – two of his quirkiest albums – this new LP sees Macca play every single instrument himself; he recorded it at home earlier this year while England was in lockdown. He's yet to release a trailer single, so no one really has any idea what McCartney III might be like, but it sounds as though the Beatles legend allowed himself to think outside the box. "It was about making music for yourself rather than making music that has to do a job," he said when it was announced in October. "So, I just did stuff I fancied doing. I had no idea this would end up as an album." Pretty intriguing, no?
McCartney III is released Friday, December 18 via Capitol Records.
9. A HOLIDAY SONG WITH PEP IN ITS STEP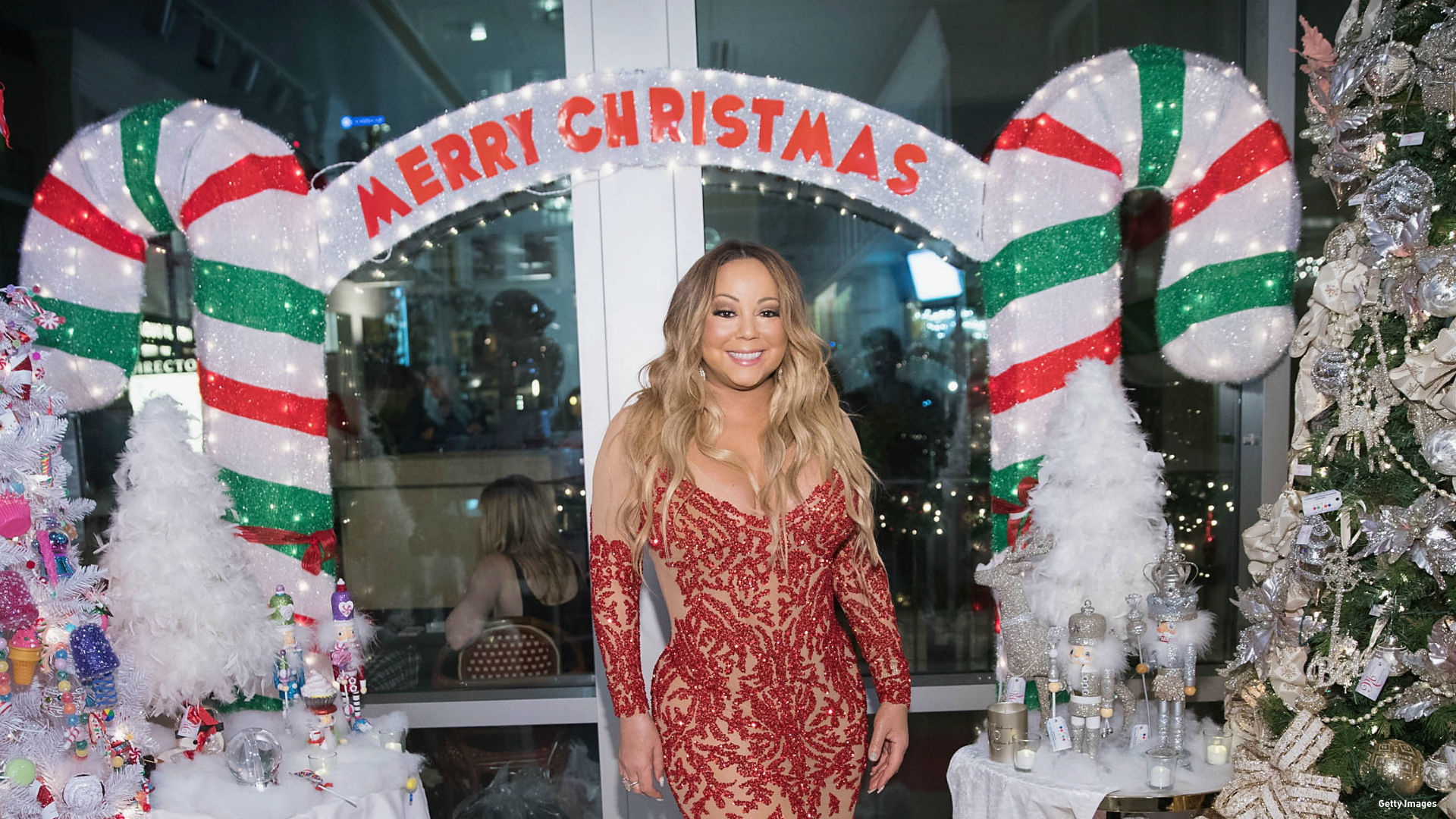 Mariah Carey feat. Ariana Grande and Jennifer Hudson: "Oh Santa! (Remix)"
These days, Mariah Carey is nearly as synonymous with Christmas as, well, reindeer and candy canes. "All I Want for Christmas Is You" has become an all-time holiday classic since it was first released in 1994, but 2010's "Oh Santa!" – an R&B bop on which she rhymes "unrealistic" with "Saint Nick" – is almost as catchy. This brand new remix sees Carey duet with fellow divas Ariana Grande and Jennifer Hudson for an extra dose of festive cheer.
"Oh Santa! (Remix)" by Mariah Carey feat. Ariana Grande and Jennifer Hudson is released Friday, December 4 via Columbia.
10. A SPICE GIRL'S IDIOSYNCRATIC NEW WEB SERIES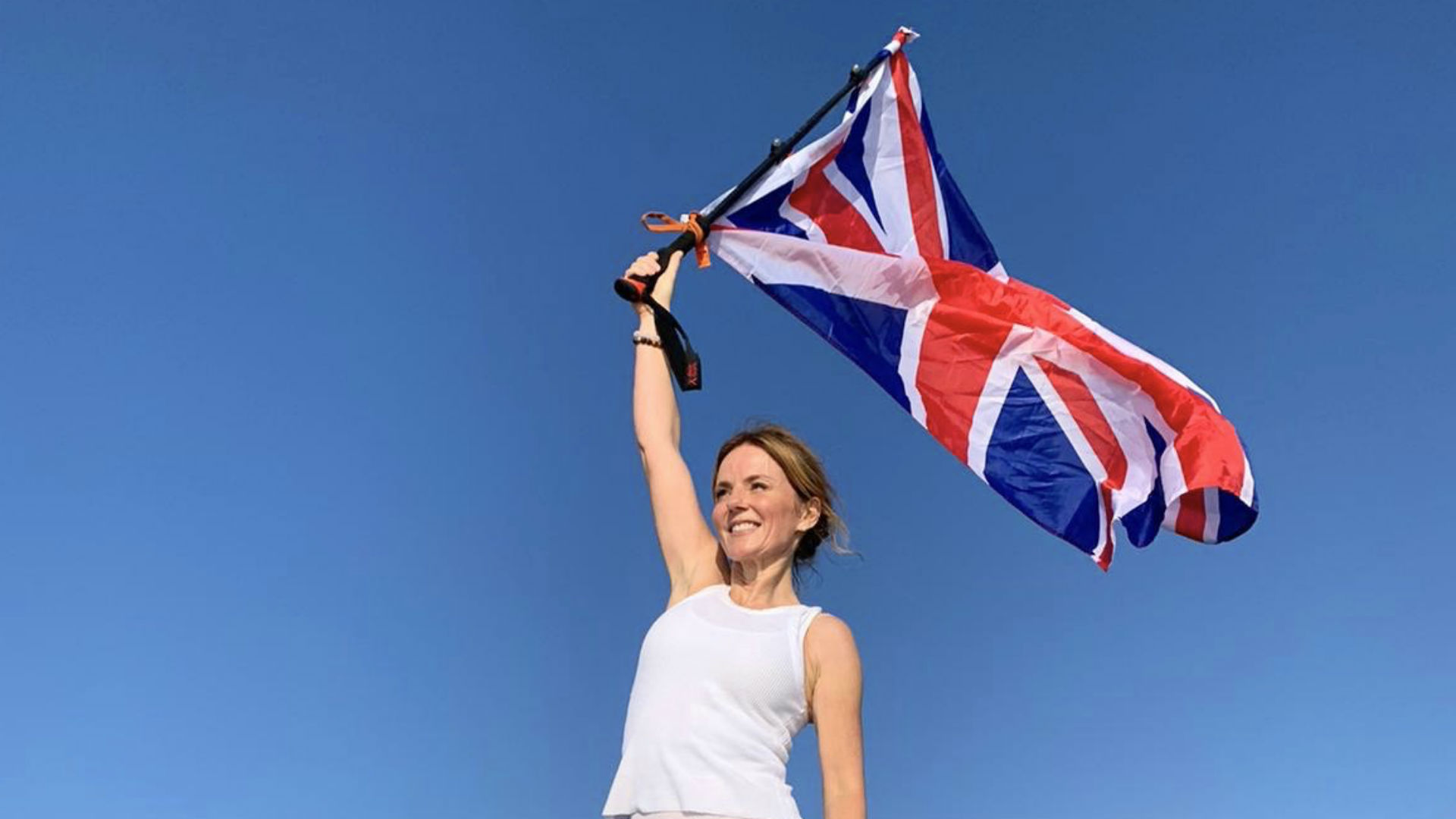 Rainbow Woman
Geri Horner – née Halliwell, though you might know her as Ginger Spice – has recently launched a new YouTube series which really bounces off her endearingly eccentric personality. Titled Rainbow Woman, each so-called "vibrant vignette" sees Horner take on a different emotional challenge, from impersonating Queen Elizabeth I (yes, really) to climbing Wales's highest mountain. New episodes launch every Sunday and it's definitely best to expect the unexpected.
You can watch episodes of Rainbow Woman on Geri Horner née Halliwell's YouTube.
What are you most looking forward to watching or listening to this month?