Pop Culture Pulse: From Annie Murphy's New Series to a Lady Gaga Milestone
(Photos: Getty Images)
Welcome to the latest Pop Culture Pulse, Anglophenia's roundup of the top pop culture happenings of the month. Whether you're into crime dramas, movie musicals, or sports stories, there's something here to keep any "June gloom" at bay.
1. A WILDLIFE DOC YOU WON'T WANT TO MISS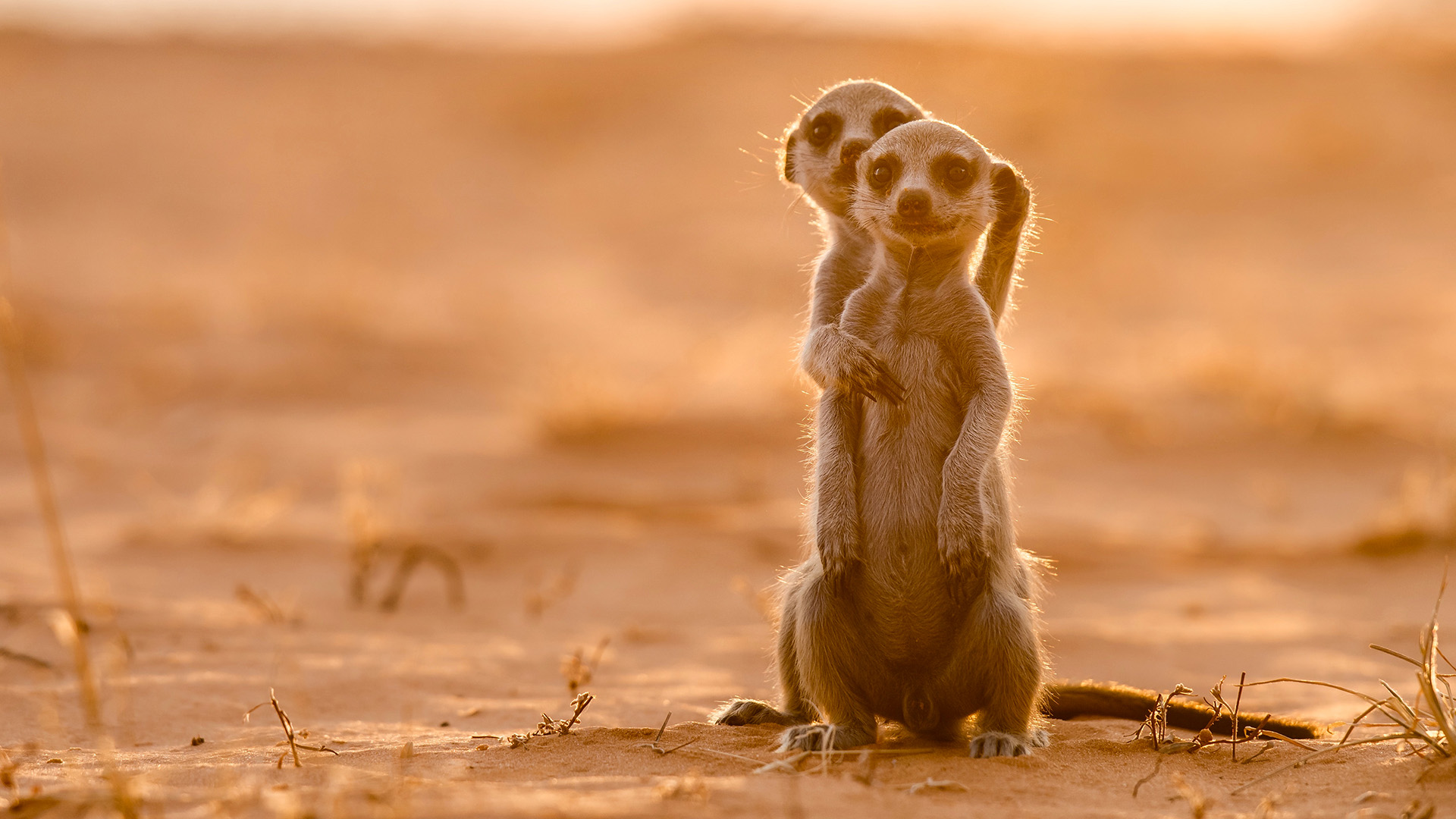 Meerkat Manor: Rise of the Dynasty
The latest installment in the Meerkat Manor saga is a super-dramatic and visually stunning tale of survival. Each half-hour episode follows three families of meerkats – all descendants of the legendary meerkat matriarch, Flower – as they compete for food and resources in South Africa's rapidly changing Kalahari Desert. Narrated by the great Bill Nighy, this intimate and instantly gripping wildlife series will make you feel a whole rollercoaster of emotions.
Meerkat Manor: Rise of the Dynasty begins Saturday, June 5 at 8pm ET on BBC America. You can watch the first episode now on AMC+.
2. A GENRE-BLENDING SHOW LIKE NO OTHER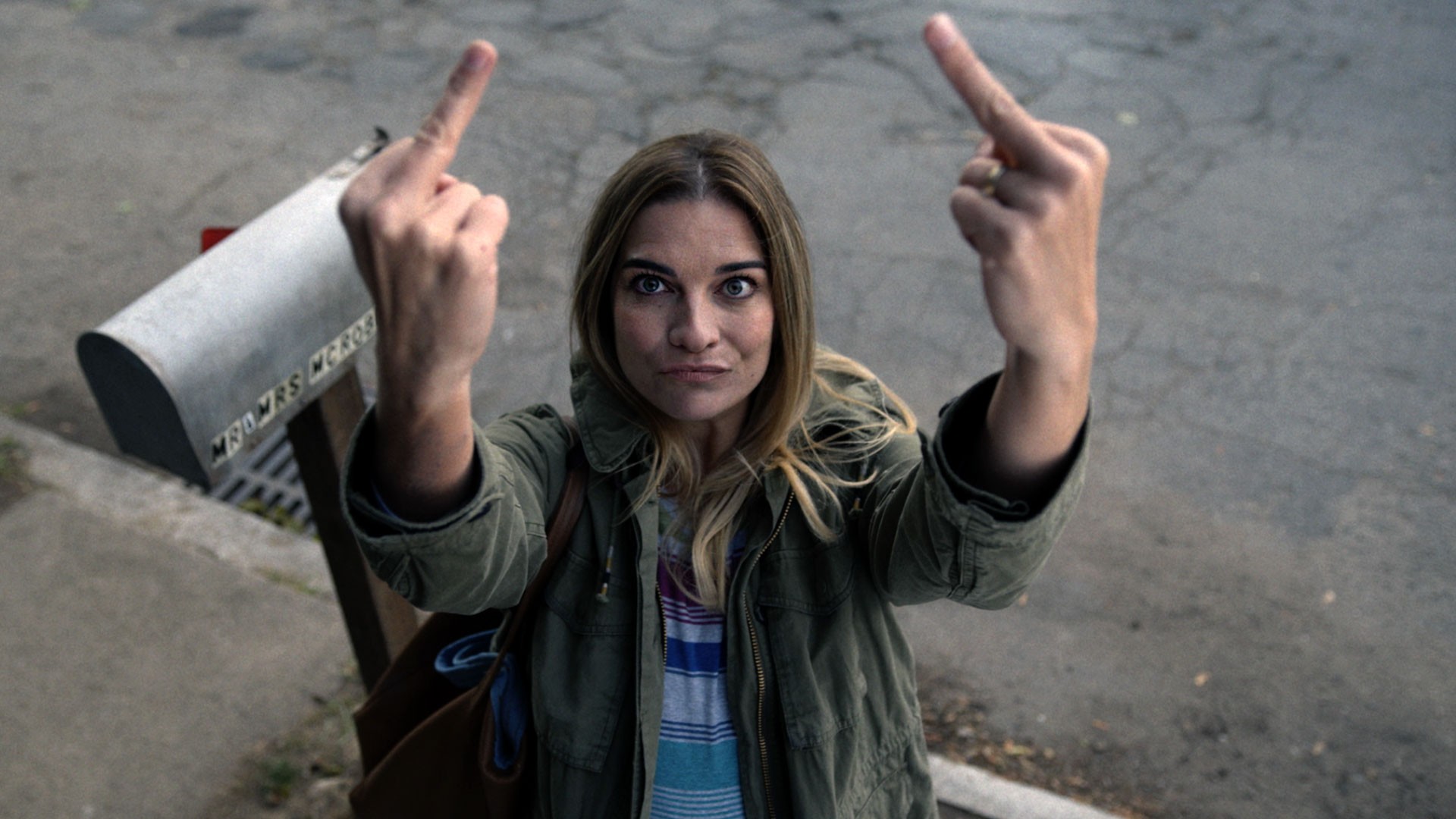 Kevin Can F**k Himself[
Fresh from her Schitt's Creek success, Annie Murphy heads up this super-meta new series blending old-school sitcom with prestige drama. When she's in front of the sitcom cameras, Murphy's heroine endures being the butt of her condescending husband's jokes. But when she steps off set, she's consumed by rage and wants to kill him. The show is inspired by the CBS sitcom Kevin Can Wait, that was widely criticized for killing off the main character's put-upon wife.
Kevin Can F**k Himself premieres with a double bill Sunday, June 20 at 9pm ET on AMC. AMC+ subscribers can stream the first two episodes from June 13.
3. A CRIME SERIES THAT WILL KEEP YOU GUESSING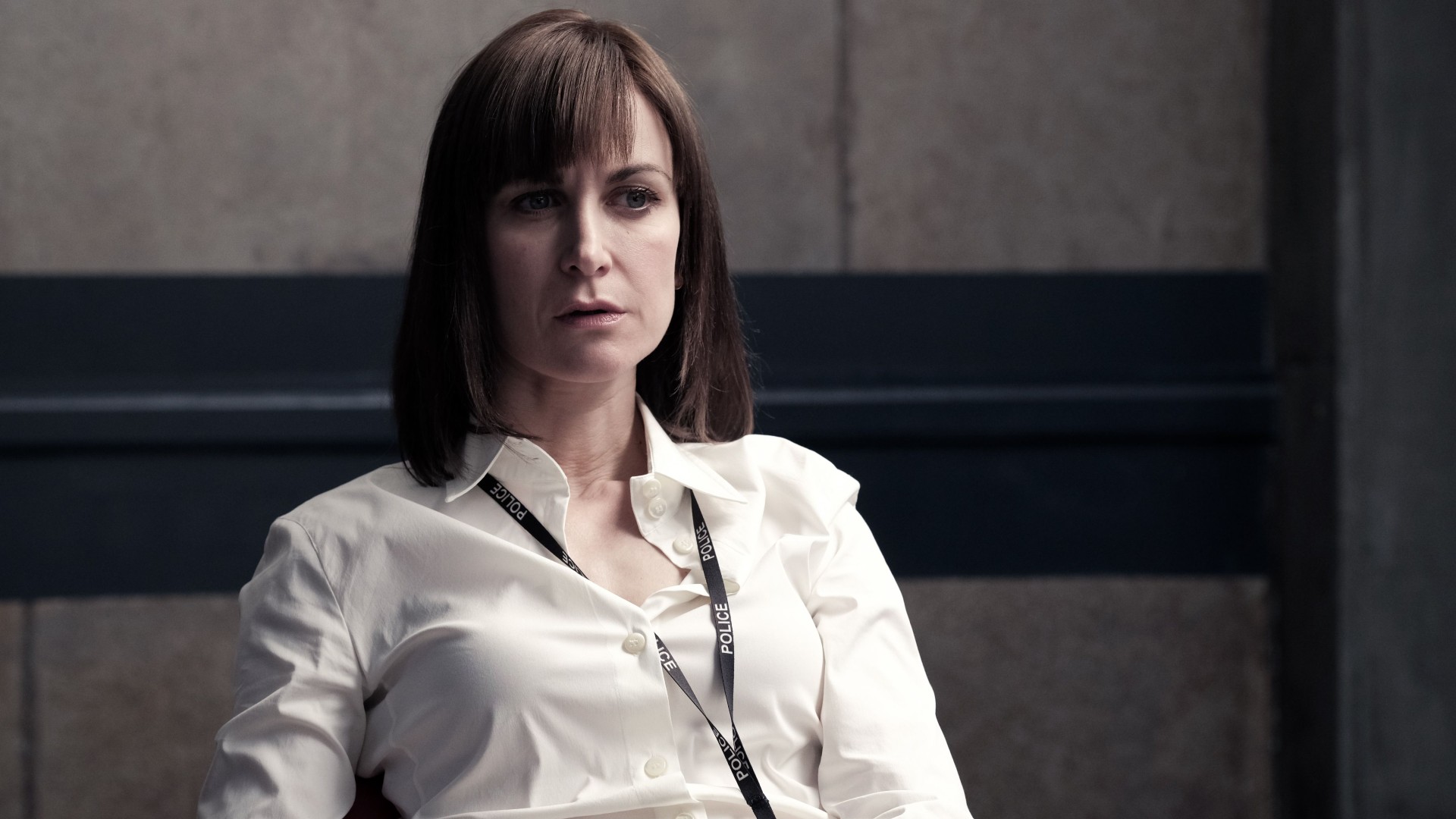 Innocent
This four-part crime drama follows British high school teacher Sally Wright (Mr. Selfridge's Katherine Kelly) as she returns to her lakeside hometown after spending five years in jail for a crime she didn't commit – namely, the murder of a student she was accused of having a sexual relationship with. As DCI Braithwaite (It's A Sin's Shaun Dooley) pieces together what really happened, Sally tries to rebuild her life in a community that doesn't really want her back. You'll root for her from the start.
Innocent premieres Thursday, June 24 on Sundance Now.
4. AN IN-DEPTH DOCUMENTARY ON A SHOWBIZ ICON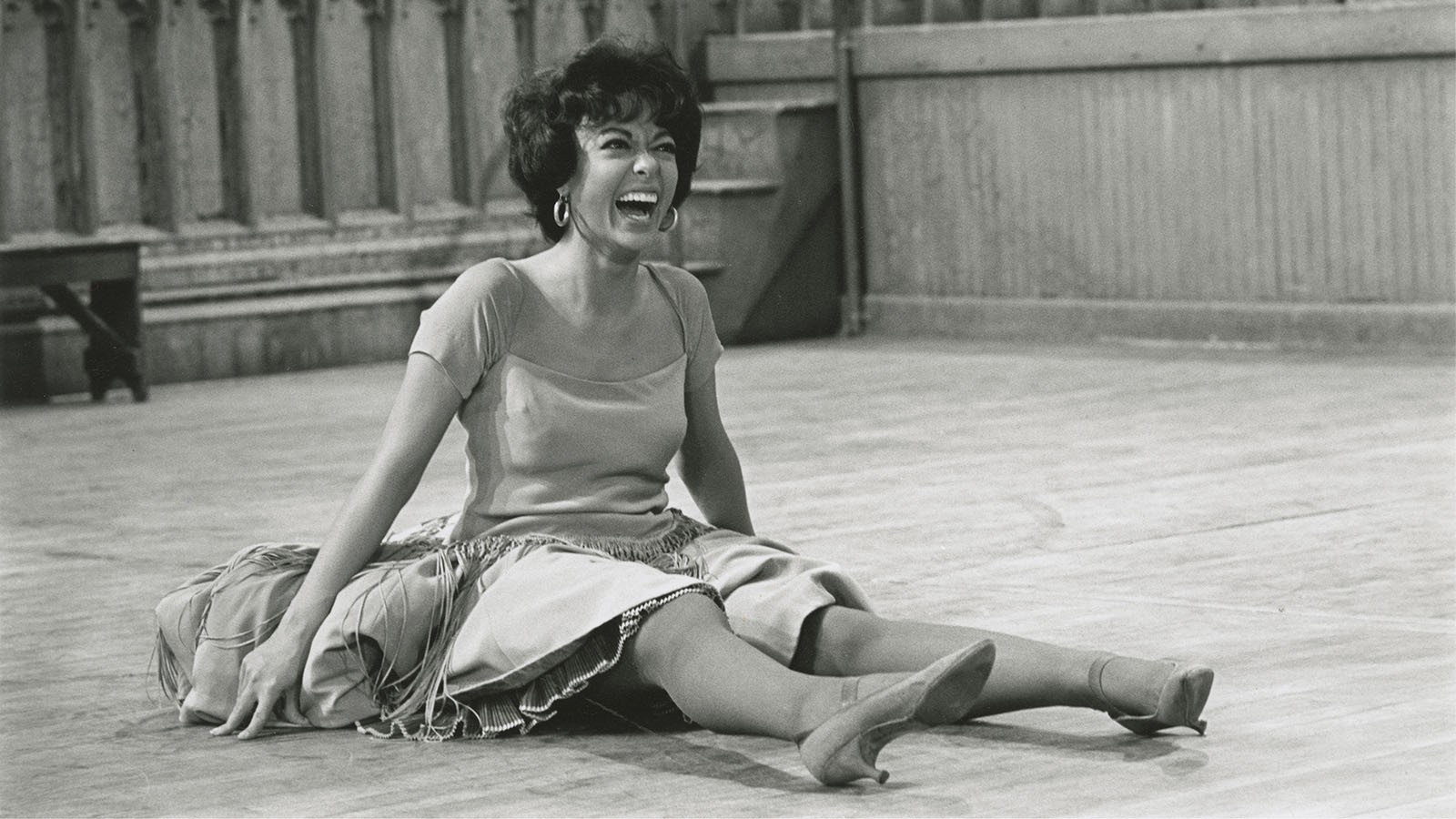 Rita Moreno: Just a Girl Who Decided to Go for It
This feature-length doc explores the remarkable career of Rita Moreno, the Puerto Rican actress who overcame sexism, racism, and the Hollywood studio system to become a genuine legend with Emmy, Grammy, Oscar, and Tony awards to her name. Featuring an extensive interview with Moreno herself – now 89 and game as ever – plus contributions from famous fans including Eva Longoria and Gloria Estefan, it's sure to be celebratory and entertaining in equal measure.
Rita Moreno: Just a Girl Who Decided to Go for It opens in theaters Friday, June 18. Watch the trailer here.
5. A POP MINI-ALBUM BRIMMING WITH POTENTIAL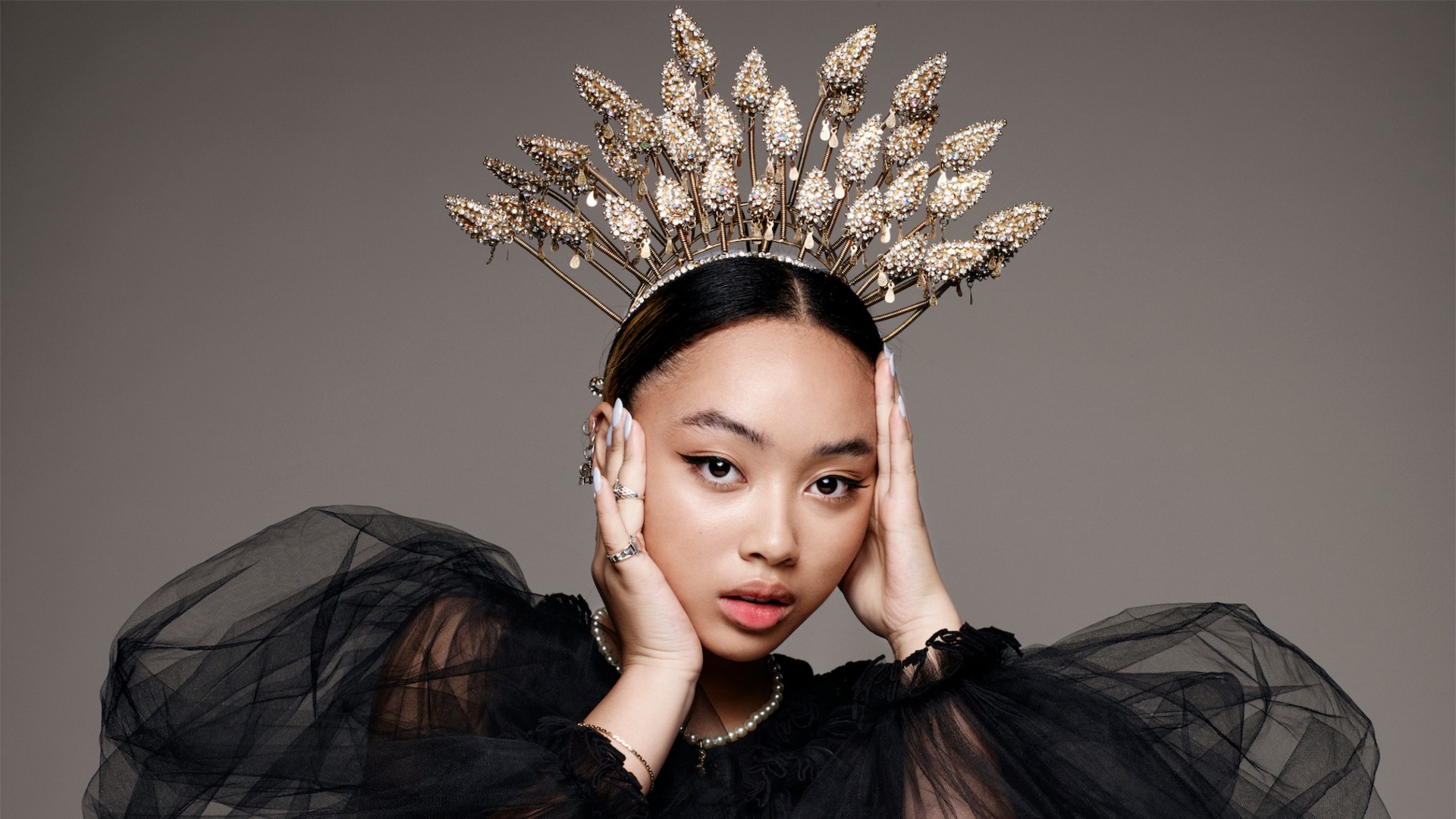 Griff: One Foot in Front of the Other
After winning the Rising Star prize at this year's Brit Awards – the top accolade in U.K. music – singer-songwriter Sarah "Griff" Griffiths continues her breakthrough with this debut mixtape. Featuring seven tracks including the excellent hit single "Black Hole," it should offer a winning introduction to Griff's emotionally resonant and incredibly catchy electro-pop. Frankly, why not check her out now, before everyone else catches on?
One Foot in Front of the Other is released Friday, June 18 via Warner Records.
6. A FANTASTIC JOURNEY BACK IN TIME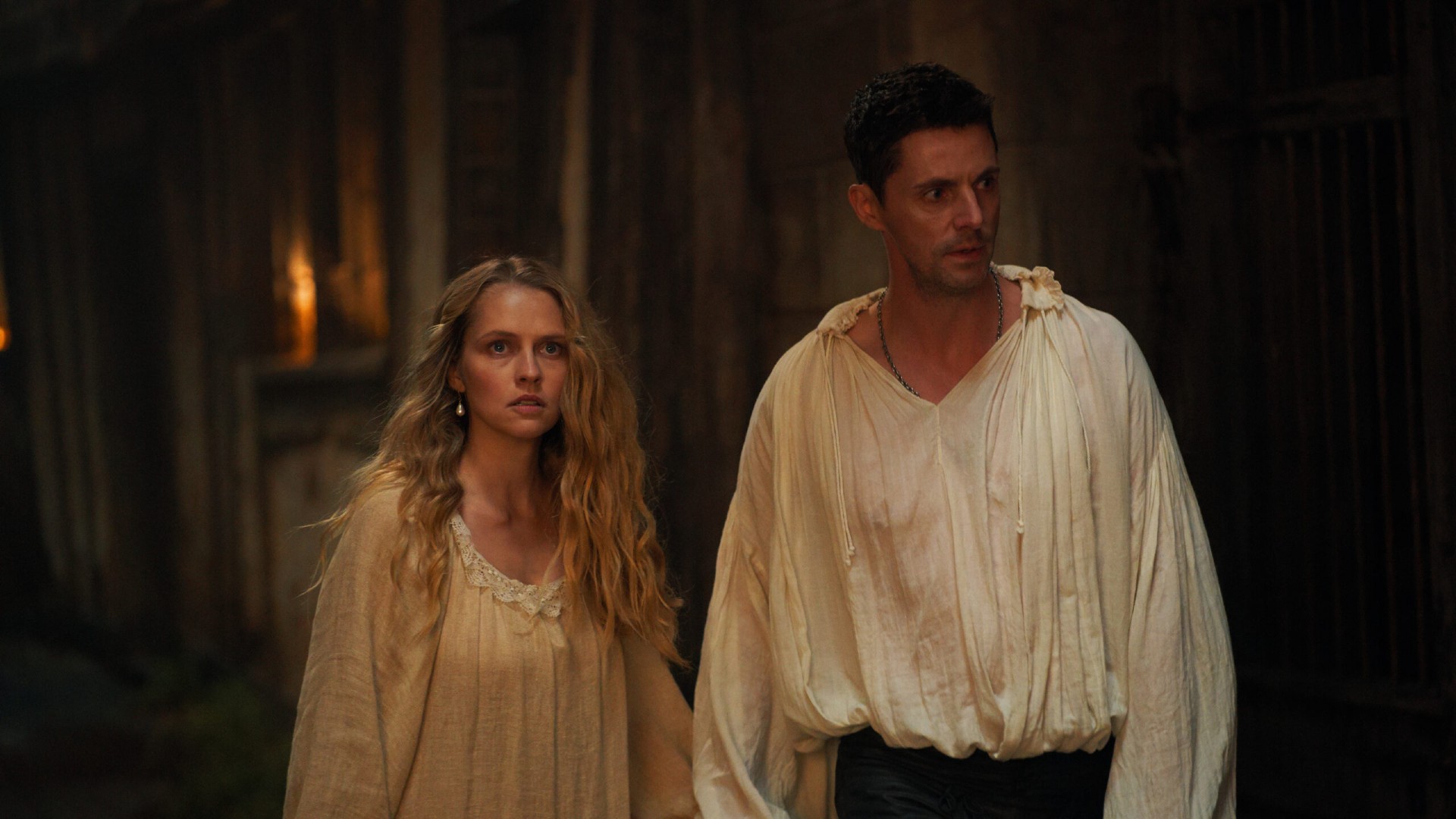 A Discovery of Witches
After premiering earlier this year on Sundance Now and Shudder, season two of this captivating fantasy series makes its cable debut. Set in a world where witches, vampires, and daemons secretly live and work alongside humans, it follows spell-casting heroine Diana (Teresa Palmer) and vampire beau Matthew (Matthew Goode) on a time-traveling adventure to Elizabethan London. With Doctor Who faves Alex Kingston and Lindsay Duncan in supporting roles, it's a must-watch for genre fans.
Season two of A Discovery of Witches begins Sunday, June 27 at 7pm ET on AMC. Watch full episodes here.
7. A MOVIE MUSICAL TO PUT A SMILE ON YOUR FACE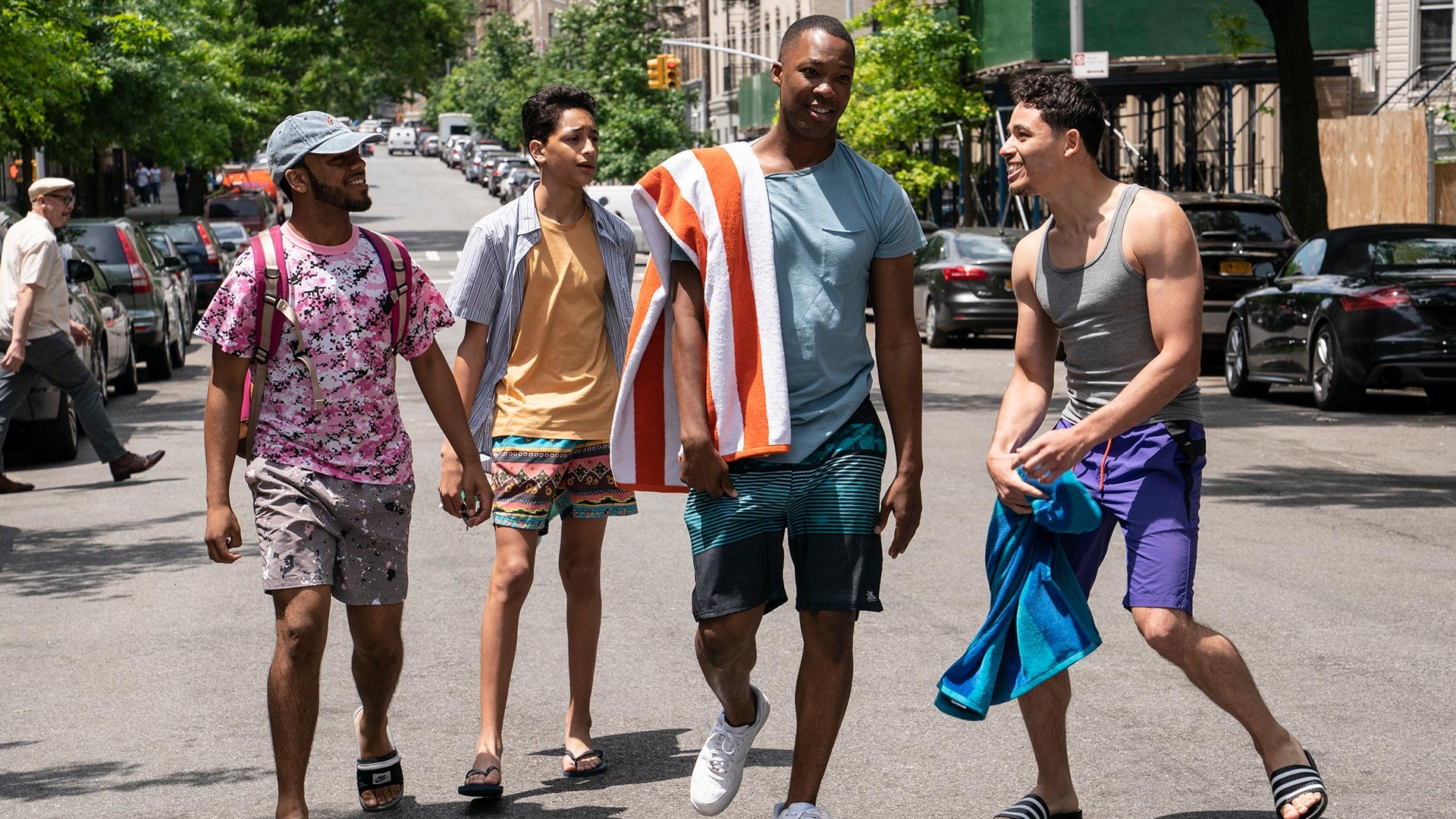 In the Heights
If you're craving something uplifting, this splashy-looking adaptation of Lin-Manuel Miranda's hit Broadway musical is just the ticket. Set amidst the Dominican community of Washington Heights, it follows charismatic bodega owner Usnavi (Hamilton's Anthony Ramos) as he saves his pennies in pursuit of a better life. Directed by Crazy Rich Asians' Jon M. Chu with Miranda producing, In the Heights should offer a winning mix of song-and-dance numbers and characters you'll really care about.
In the Heights opens in theaters Friday, June 11. Watch the trailer here.
8. A SWINGIN' SIXTIES CRIME SERIES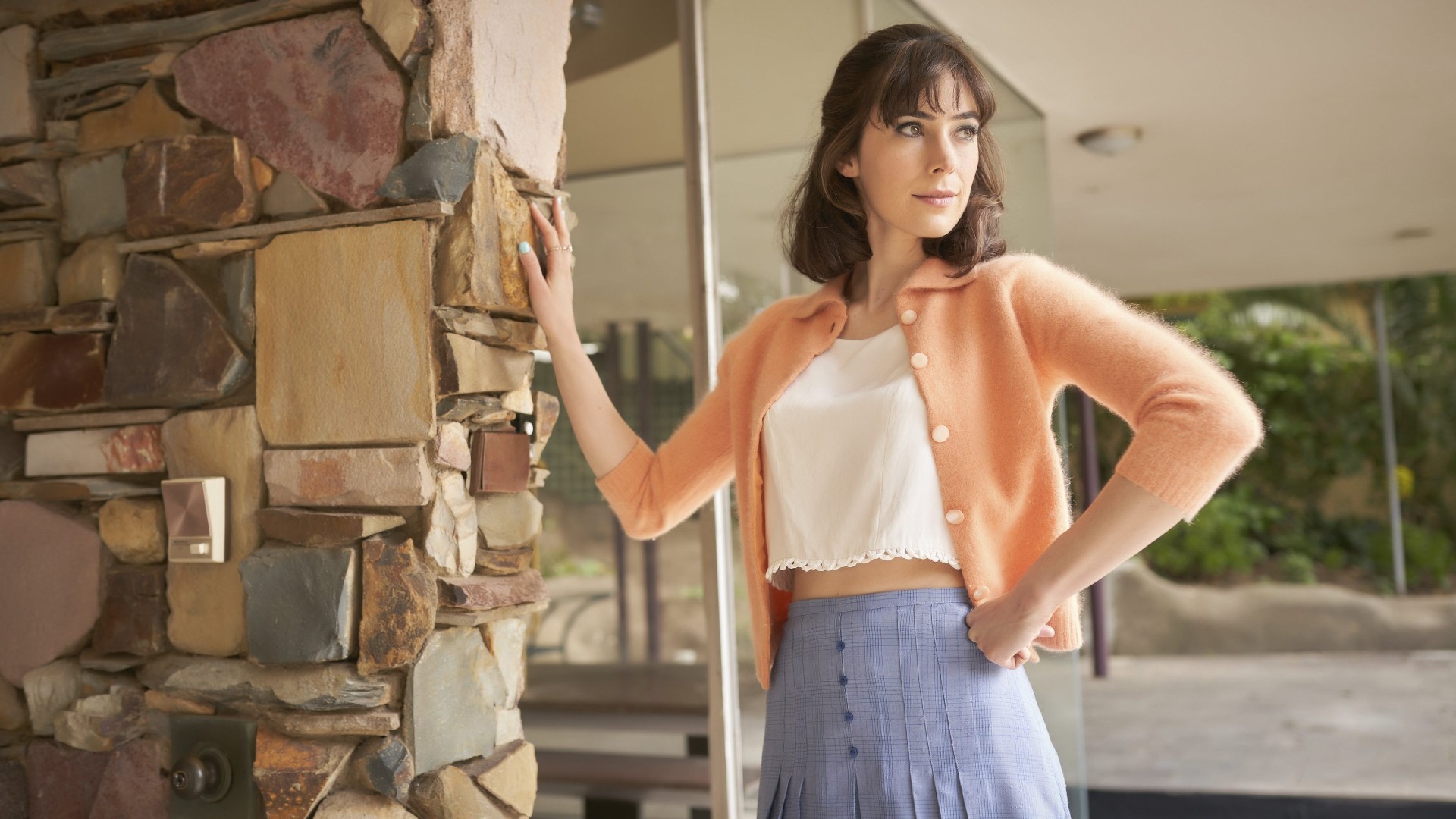 Ms. Fisher's Modern Murder Mysteries
Fans of Acorn TV's hit crime drama Miss Fisher's Murder Mysteries will definitely want to investigate this spin-off series set in 1960s Melbourne. Now in its second season, it centers on Peregrine Fisher (Geraldine Hakewill) – niece of the original show's stylish heroine – as she follows in her aunt's footsteps and makes a name for herself as a private detective. Though it's set 40 years ahead of Miss Fisher, expect a similar mix of playful wit, instantly gripping cases, and pitch-perfect period details.
Ms. Fisher's Modern Murder Mysteries premieres Monday, June 7 on Acorn TV.
9. A HEARTWARMING WELSH SPORTS MOVIE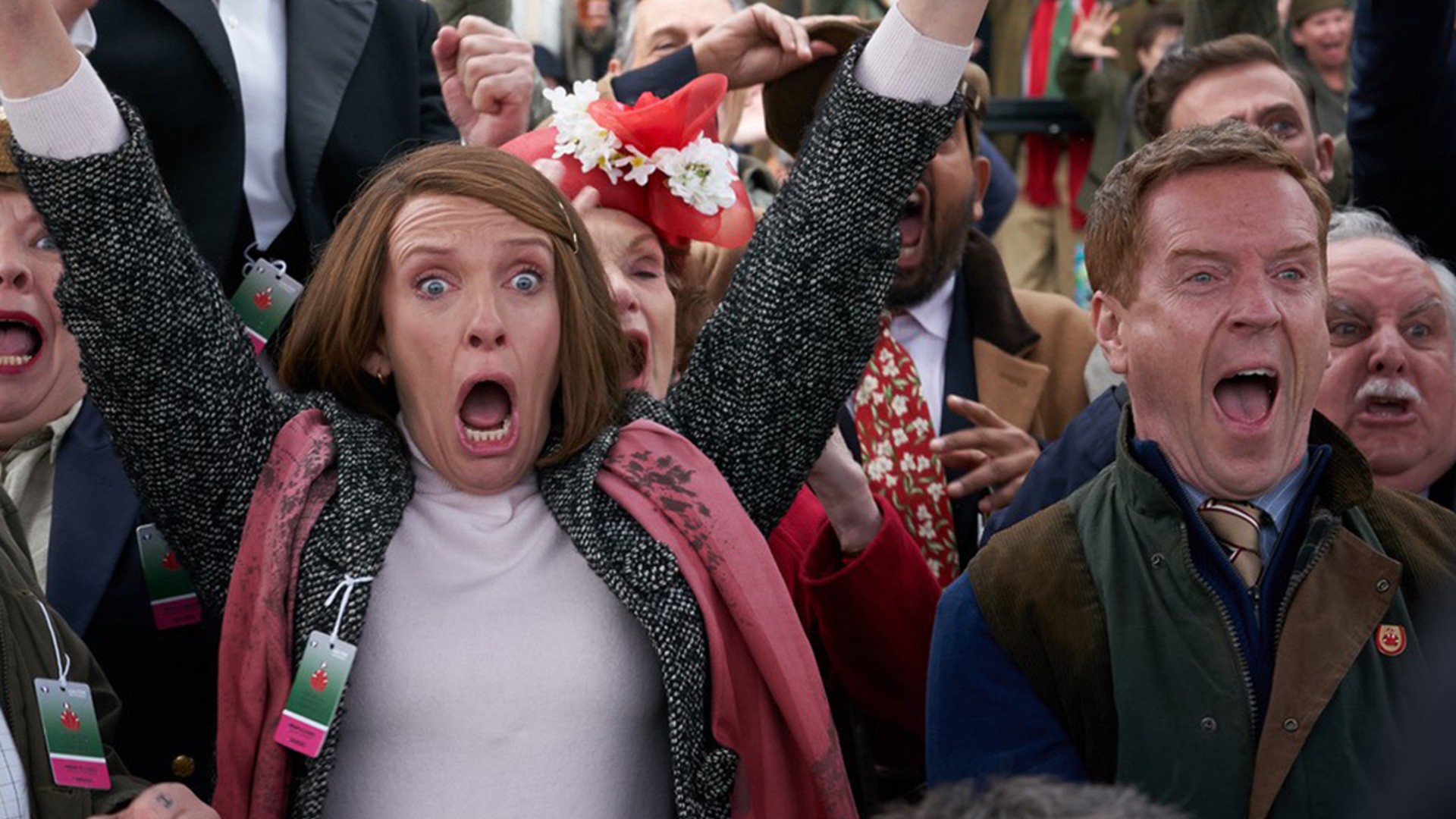 Dream Horse
This charming-looking British movie tells the story of Jan Vokes, a Welsh bartender with virtually no equestrian experience who set herself the challenge of breeding a champion race horse. Already the subject of an acclaimed 2015 documentary, Dream Horse is a gentle yet compelling against-the-odds tale performed by an appealing ensemble cast. Toni Collette stars as Vokes with Damian Lewis, Gavin and Stacey's Joanna Page, and Game of Thrones' Owen Teale in supporting roles.
Dream Horse is released on VOD Friday, June 11. Watch the trailer here.
10. AND FINALLY, AN IDEAL ALBUM FOR PRIDE MONTH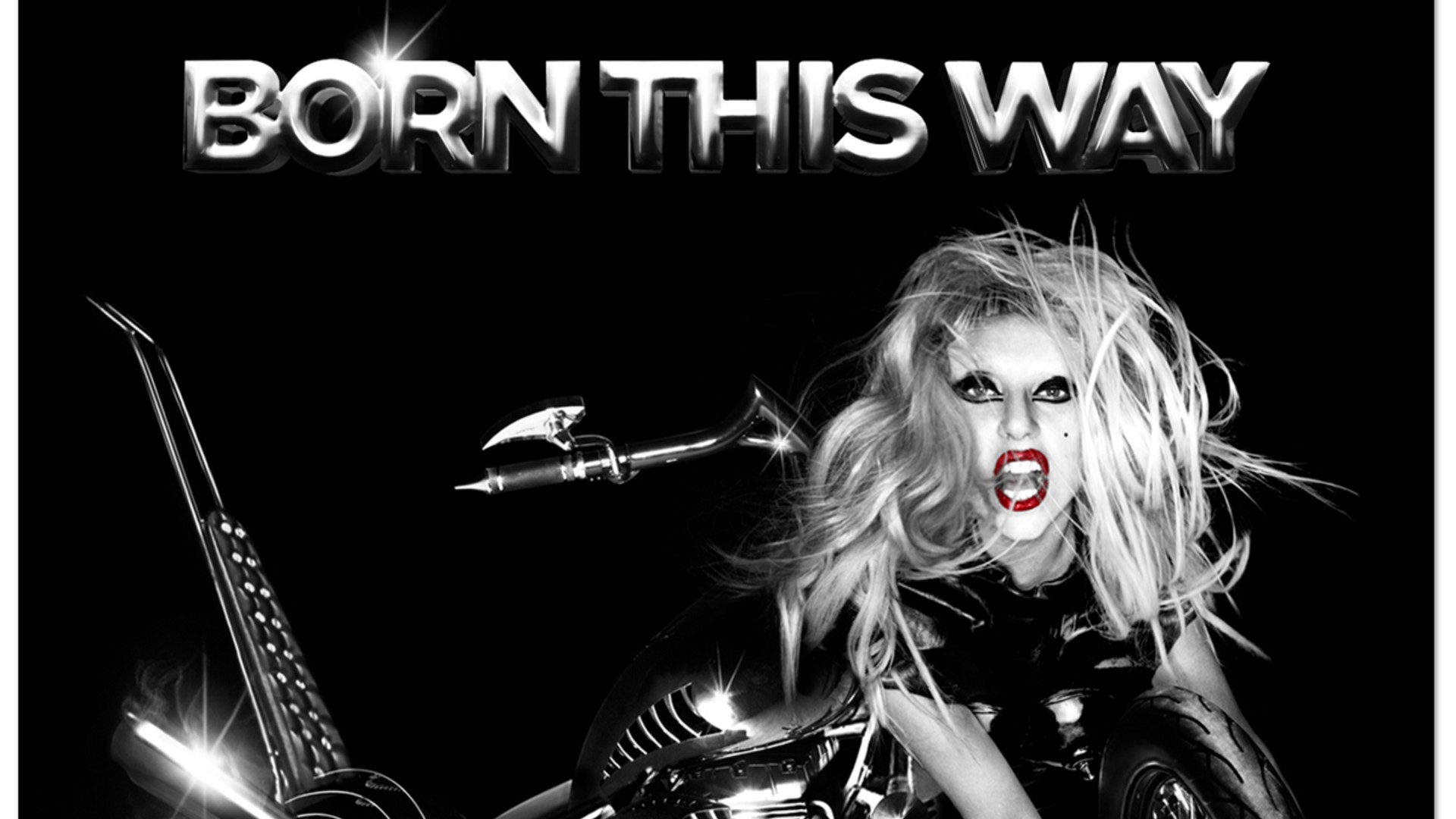 Lady Gaga: Born This Way The Tenth Anniversary
Some album reissues can feel a little superfluous, but this one has a healthy raison d'être. To mark the 10th anniversary of Born This Way, Lady Gaga is pairing the original 14-track LP with "six reimaginings of the album's songs by artists representing and advocating for the LGBTQIA+ community." It's a smart idea perfectly timed for Pride Month, a time when the album's empowering title track really comes into its own as a modern-day queer anthem.
Born This Way The Tenth Anniversary drops Friday, June 18 via Interscope.
What are you most looking forward to watching or listening to this month?