Pop Culture Pulse: From 'A Quiet Place Part II' to the New Guy Ritchie Movie
(Photos: Getty Images)
Welcome to the latest Pop Culture Pulse, Anglophenia's roundup of the top pop culture happenings of the month. May brings a couple of huge movies into theaters nationwide, but don't worry if you're planning on staying home a little while longer; there's plenty else to keep you occupied from the comfort of your own couch.
1. A NATURE DOC TO TAKE YOUR BREATH AWAY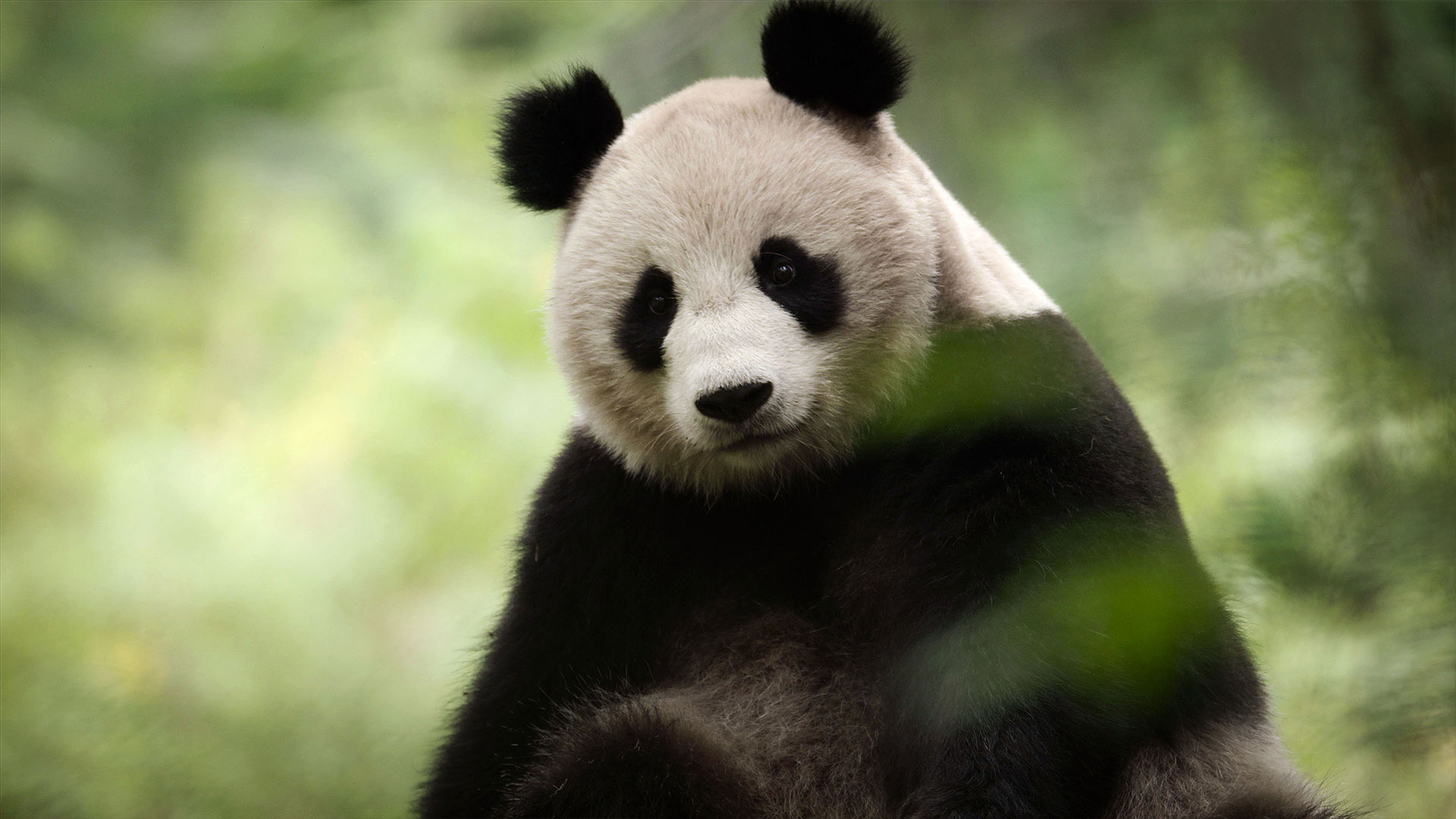 China: Nature's Ancient Kingdom
This three-part nature series takes you inside the world's largest conversation project, which has been created inside China's epic national parks. The mountainous terrains that the series opens with are stunning; along the way you'll also be wowed by fascinating indigenous wildlife including snow leopards, snub-nosed monkeys, and giant pandas. Narrated by recent Oscar nominee Vanessa Kirby, China: Nature's Ancient Kingdom is one to watch on the biggest screen you have access to.
China: Nature's Ancient Kingdom premieres Saturday, May 15 at 8pm EST on BBC America.
2. A MYSTERY MINISERIES LOADED WITH EMOTION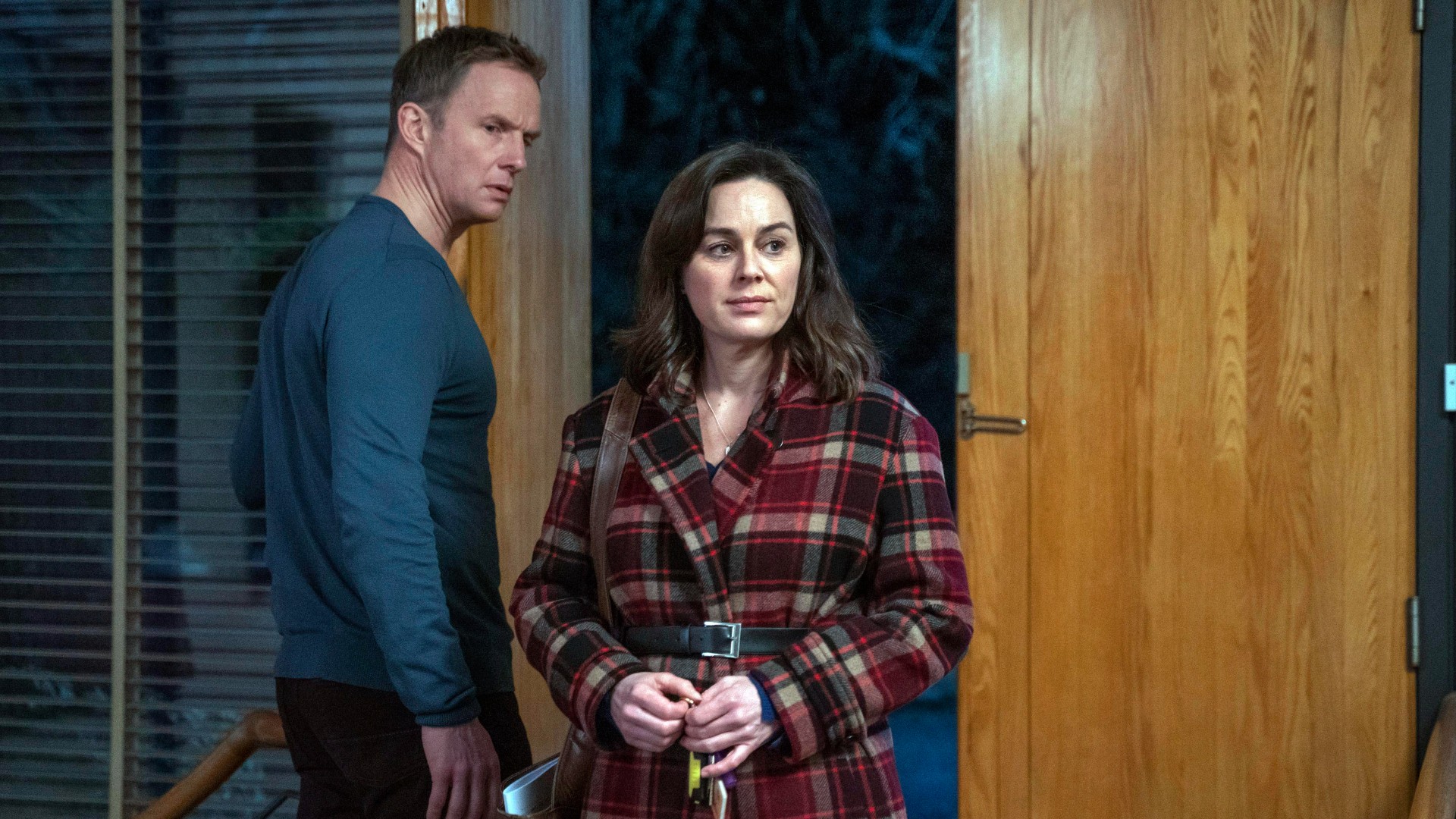 The Drowning
When this taut four-part miniseries aired in the U.K. in February, it became a national talking point. Jill Halfpenny (Humans, Waterloo Road) stars as a woman who has struggled to rebuild her life since her four-year-old son drowned without his body ever being found. A decade later, she spots a teenage boy who bears an uncanny resemblance to her son, which sets her off on a quest to find out the truth. Spooks' Rupert Penry-Jones co-stars in an instantly gripping mystery.
The Drowning premieres Thursday, May 6 on on Acorn TV and Sundance Now.
3. A CRIME SERIES WITH A (SEEMINGLY) GENTEEL SETTING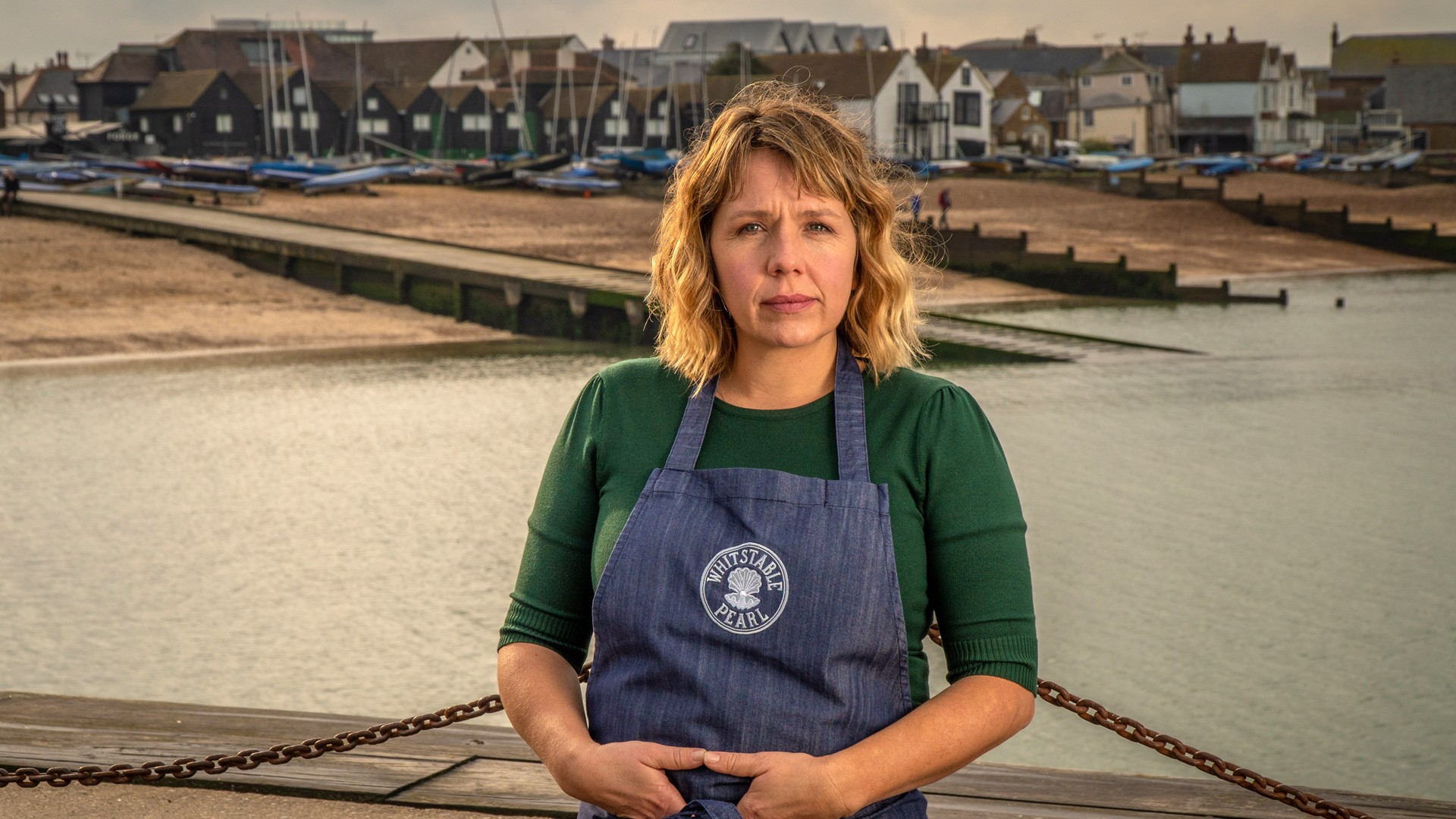 Whitstable Pearl
Based on the popular crime novels by Julie Wassmer, this Acorn TV original series is set in the picturesque 16th century English town of Whitstable. Kerry Godliman (After Life, Derek) stars as Pearl Nolan, a local restaurant owner who has just opened a private detective agency on the side. Don't be surprised if she attracts plenty of business from the start, and look out for the fantastic Frances Barber (Doctor Who's Madame Kovarian) as her meddling mother, Dolly.
Whitstable Pearl premieres Monday, May 24 on on Acorn TV.
4. A SPOOKY SEQUEL WE'VE BEEN WAITING FOR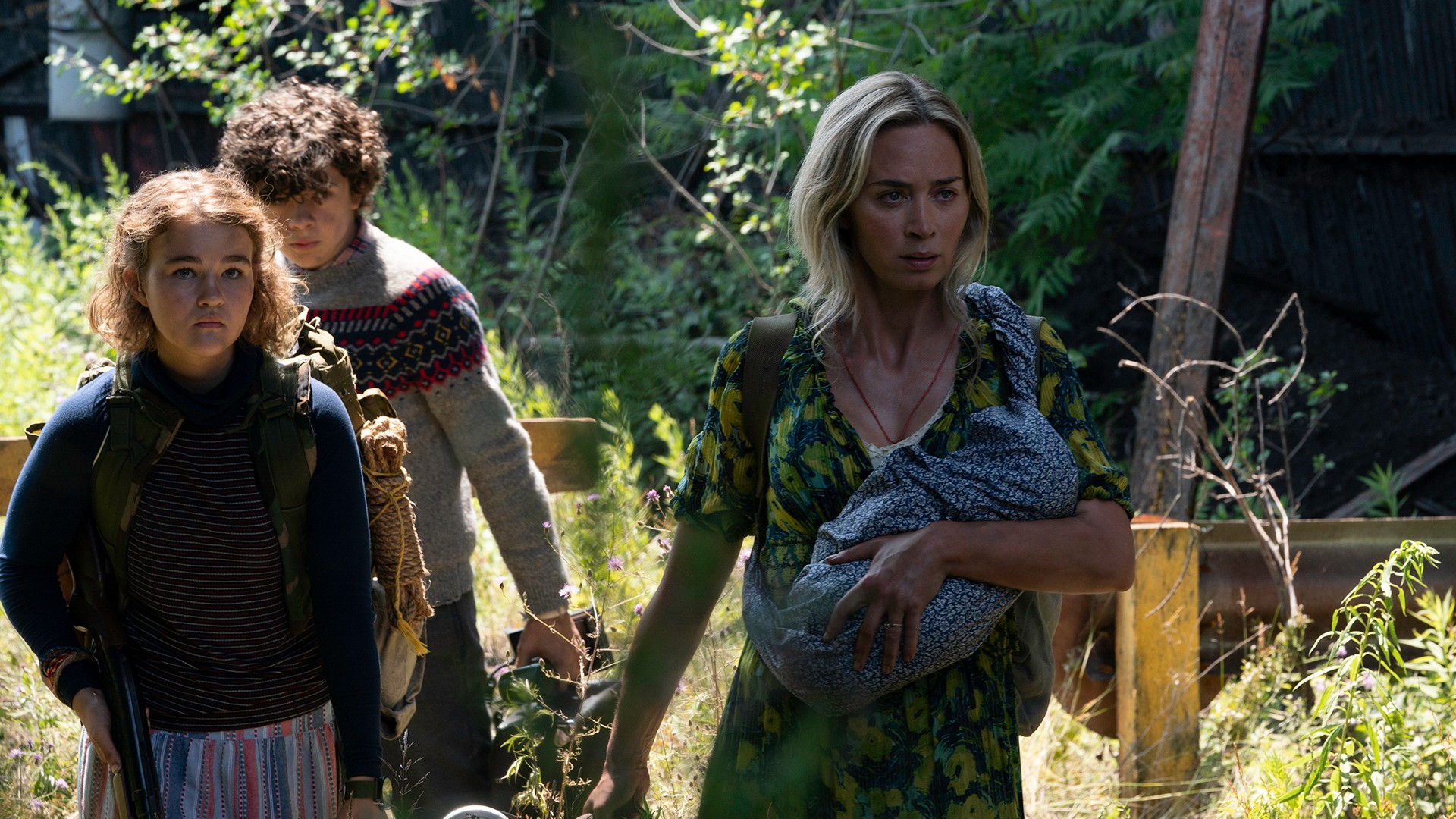 A Quiet Place Part II
Because 2018's A Quiet Place became a surprise smash, this Covid-delayed sequel arrives on a frothing wave of anticipation. Emily Blunt returns as Evelyn Abbott, a mother-of-three navigating life in a post-apocalyptic world terrorized by blind monsters with an acute sense of hearing. Director John Krasinski – Blunt's other half – has added the great Cillian Murphy and Djimon Hounsou to the cast, so he's clearly aiming to strike horror gold for a second time.
A Quiet Place Part II opens in theaters Friday, May 28. Watch the trailer here.
5. A POP ALBUM THAT WILL TAKE OVER TIKTOK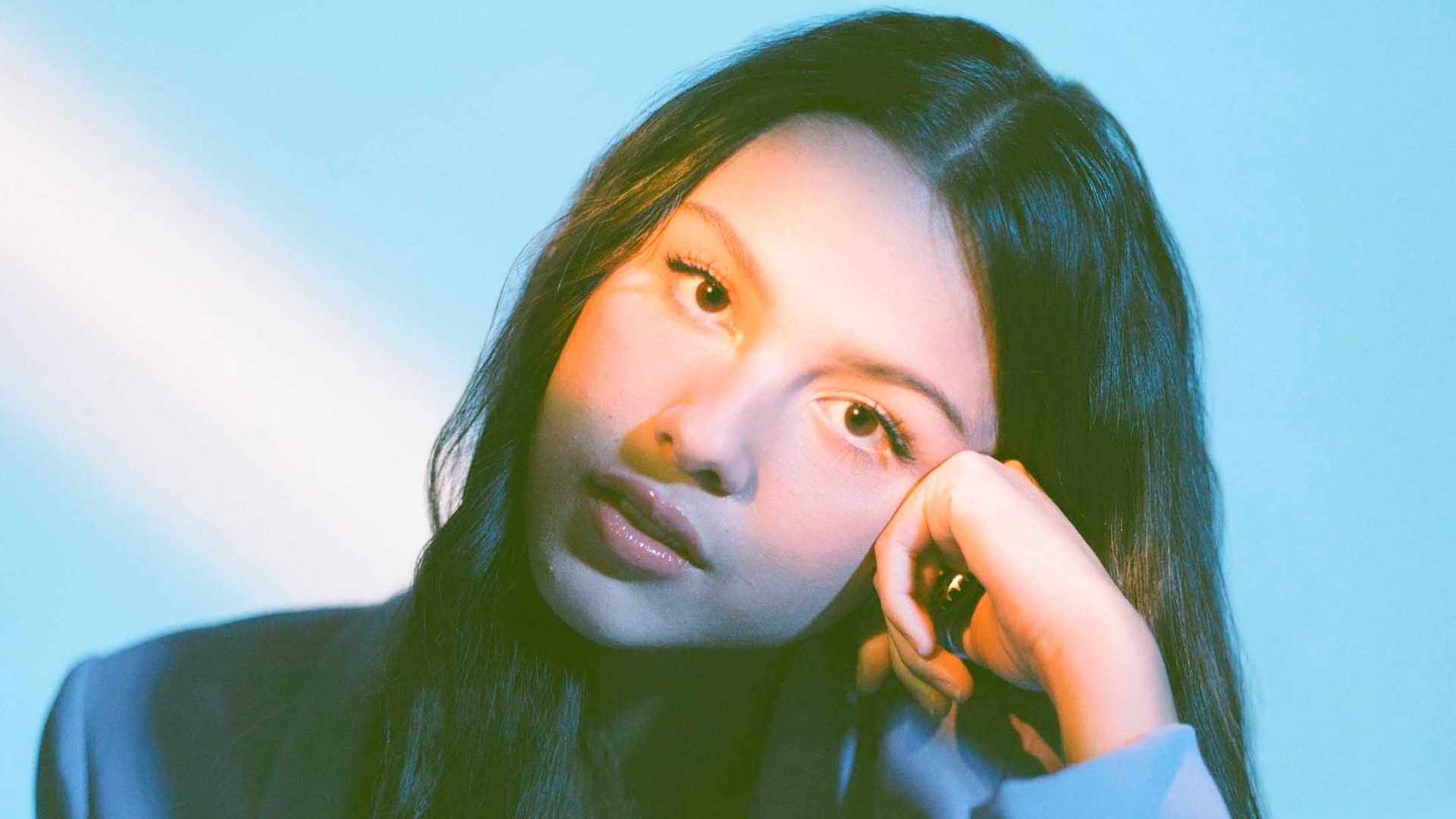 Olivia Rodrigo: Sour
When it dropped in January, Olivia Rodrigo's minimal but emotive debut single "Drivers License" became a global phenomenon: after exploding on youth-oriented social network TikTok, it reached 100 million Spotify streams faster than any song before it. The 18-year-old singer-actress from SoCal has already secured an infectious follow-up hit, the twinkly and relatable "Deja Vu," so this debut album is poised to be very big indeed.
Sour is released Friday, May 21 via Geffen.
6. A PSYCHOLOGICAL THRILLER TO KEEP YOU GUESSING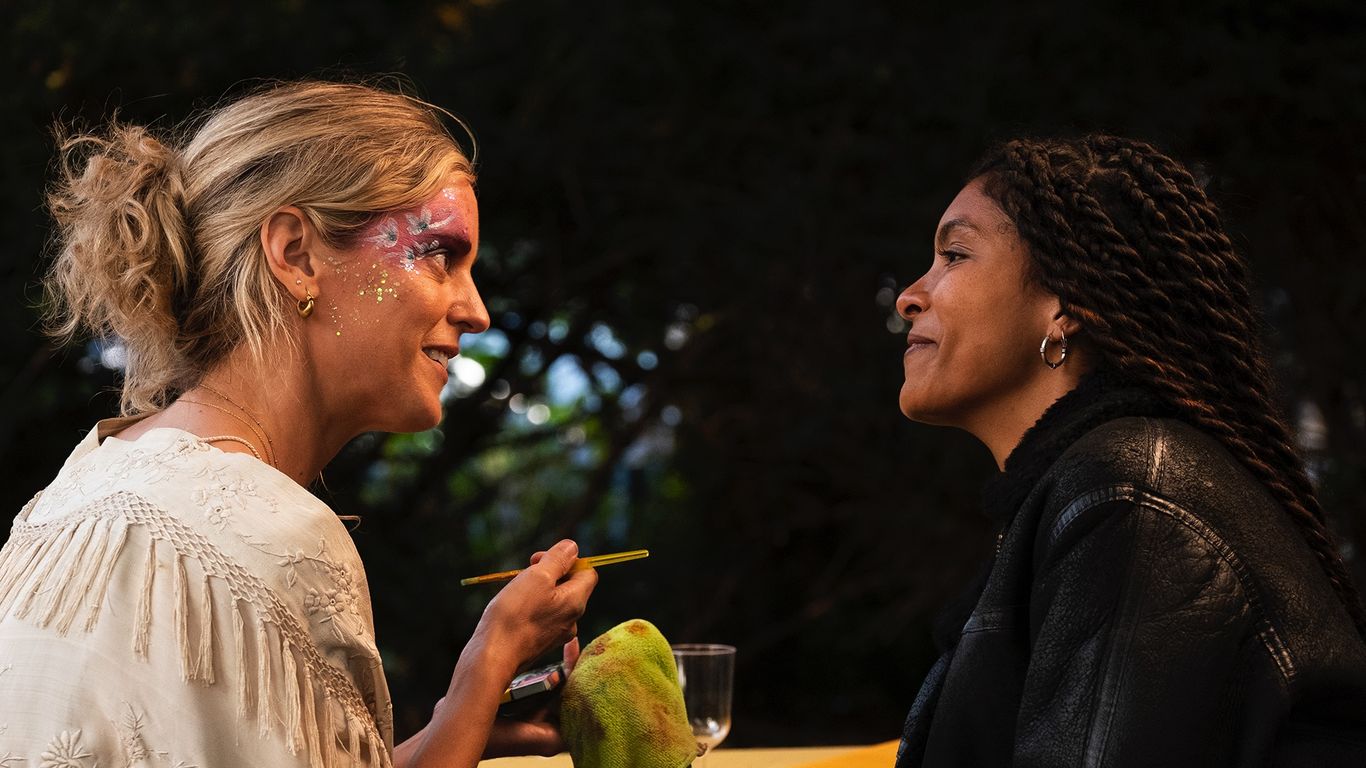 Too Close
While we await season four of Killing Eve, here's another game of psychological cat-and-mouse to sate your appetite. Oscar and Emmy nominee Emily Watson (Breaking the Waves) stars as Dr. Emma Robertson, a forensic psychiatrist tasked with assessing Connie (Denise Gough), a high-profile patient who seemingly tried to commit an unspeakable crime. Co-starring Thalissa Teixeira (Trigonometry) as Connie's potentially helpful former best friend, this three-parter won't take long to reel you in.
Too Close premieres Thursday, May 20 on AMC+.
7. A TRUE CRIME DOC YOU'LL BARELY BELIEVE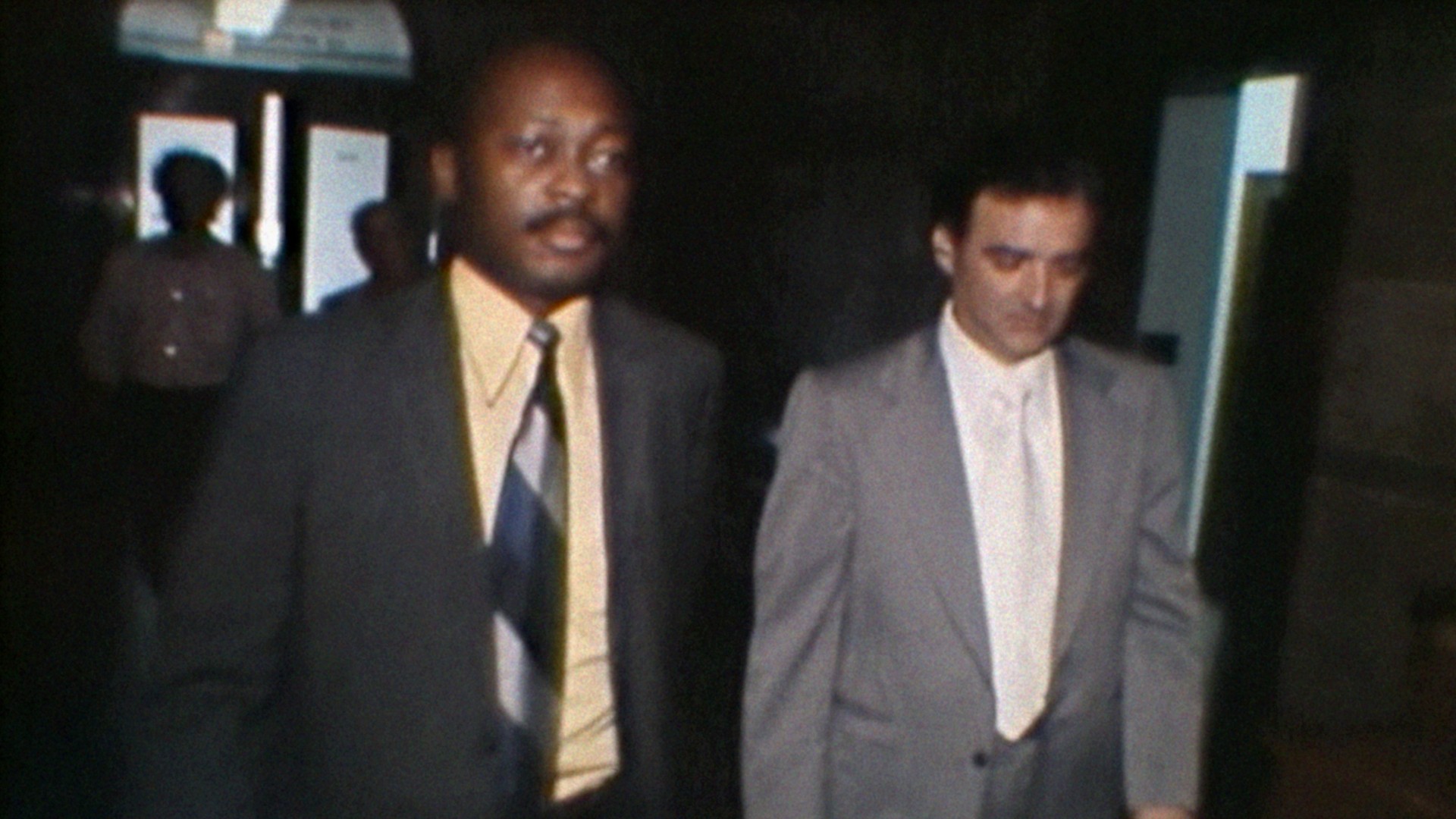 Between Black and Blue
This true crime doc tells the story of two NYC detectives convicted of murdering a businessman in 1975. While Mike Borelli was exonerated four years into his life sentence, his crimefighting partner Bob Davis – one of NYC's first Black detectives – was denied justice and felt racism was at play. Remarkably, Borelli became the first person convicted of murder to become a police offer again, and dedicated himself to proving Davis's innocence. All four episodes launch at once, so make time for a binge-watch.
Between Black and Blue premieres Tuesday, May 25 on AMC+ and Sundance Now.
8. AN ACTION-THRILLER WITH PLENTY OF GUTS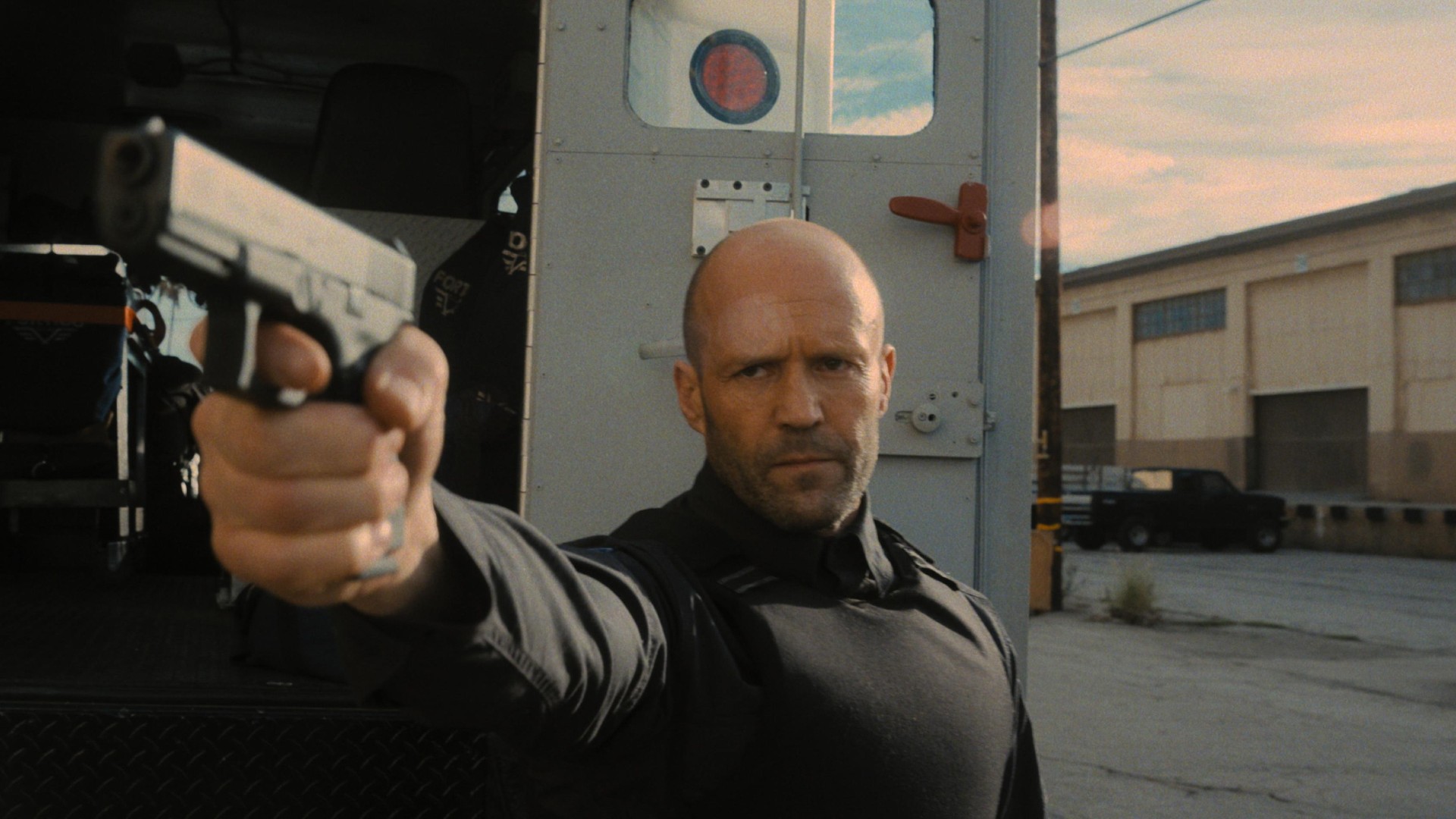 Wrath of Man
Actor Jason Statham and director Guy Ritchie re-team for their fourth collaboration in this remake of the acclaimed French movie Cash Truck. Statham plays the mysterious "H," a tight-lipped driver responsible for moving hundreds of millions of dollars around L.A. each week, who turns out to be holding a brutal ulterior motive. Brace yourself for thrills, spills, and fierce supporting turns from Andy Garcia, Josh Hartnett, and Scott Eastwood.
Wrath of Man opens in theaters Friday, May 7. Watch the trailer here.
9. A SCANDI CRIME DRAMA TO GIVE YOU CHILLS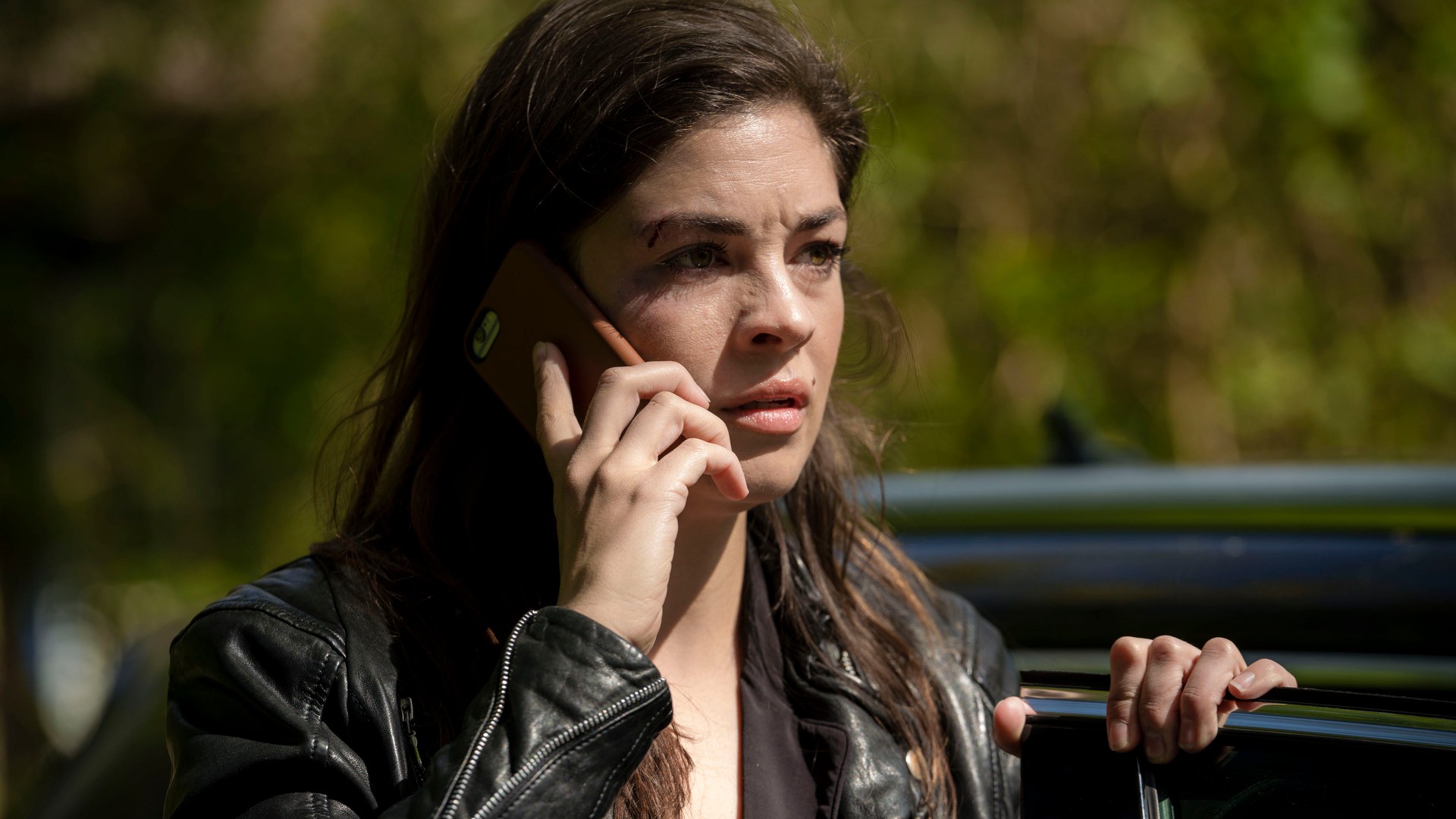 Blinded – Those Who Kill
A follow-up to the hit Danish series Darkness – Those Who Kill, this eight-part crime drama sees criminal profiler Louise Bergstein (Natalie Madueño) investigate another incredibly knotty cold case. This time, it also has a stingingly personal element because one of the victim's mothers is a close friend with a terminal illness. Can Bergstein solve the murder in time to give her friend some closure? Expect to be kept guessing right to the end.
Blinded – Those Who Kill premieres Monday, May 10 on Acorn TV.
10. A DEBUT ALBUM TO MAKE YOU WELL UP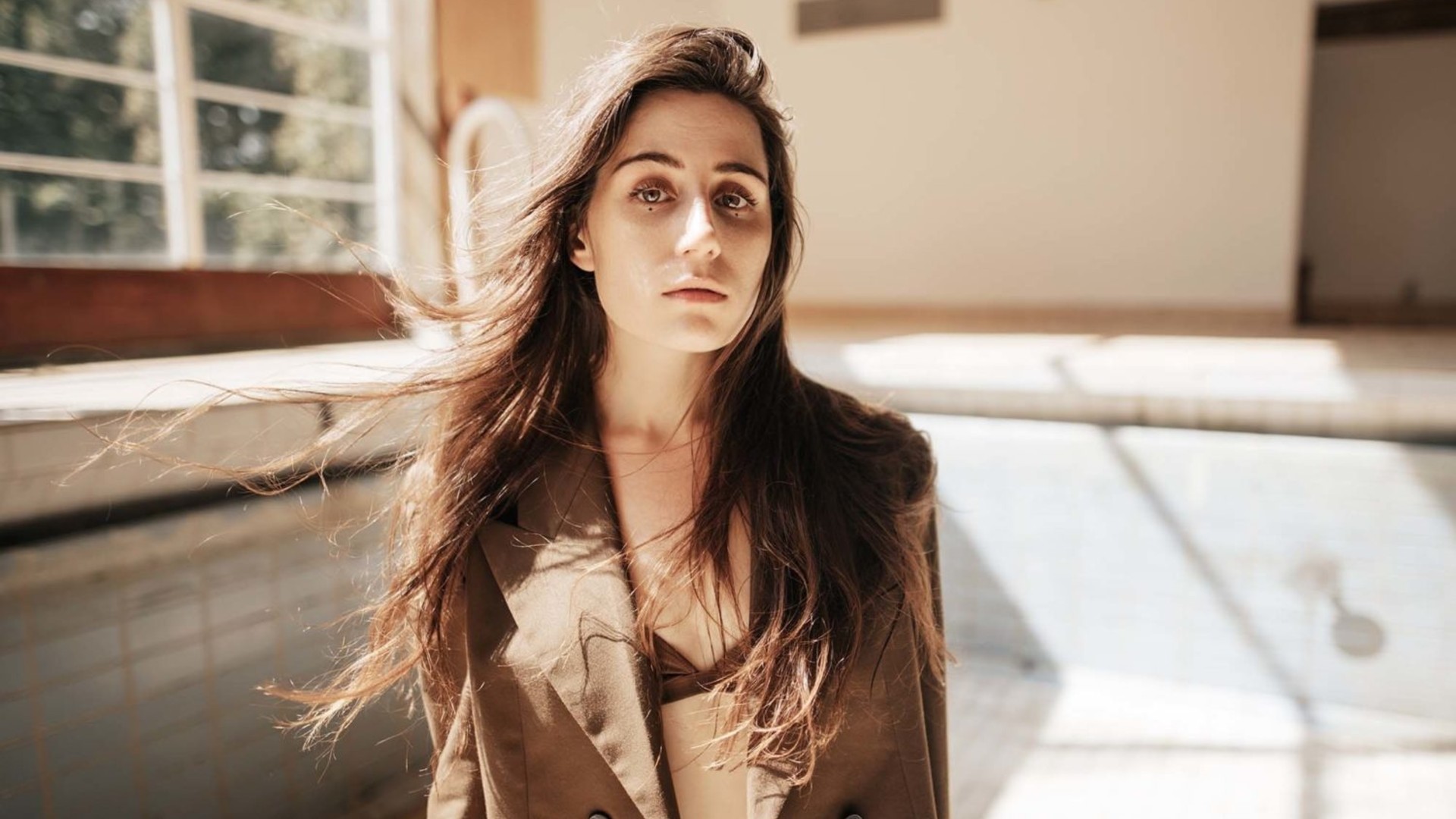 Dodie: Build a Problem
British singer-songwriter Dorothy "Dodie" Clark first built a fanbase by posting heartfelt cover versions on YouTube, often accompanying herself on ukulele. She quickly pivoted to performing original songs, and this debut album arrives after a trio of well-received EPs. Her self-written indie-pop gems tend to be intimate, melodic, and uncommonly affecting; check out the brilliant, intrigue-filled recent "I Kissed Someone (It Wasn't You)" for a taster.
Build a Problem drops Friday, May 7 via The Orchard.
What are you most looking forward to watching or listening to this month?