Pop Culture Pulse: From a Bingeworthy British Drama Series to Imelda Staunton's New Horror Movie
Welcome to the latest Pop Culture Pulse, Anglophenia's roundup of the top pop culture happenings of the month. Many of us will still be social distancing as much as possible in July, even as summer gets into full swing, so here are ten excellent ways to keep yourself thoroughly entertained.
1. A PREGNANCY DRAMA TO KEEP YOU GUESSING
[caption id="attachment_441998" align="alignnone" width="2000"]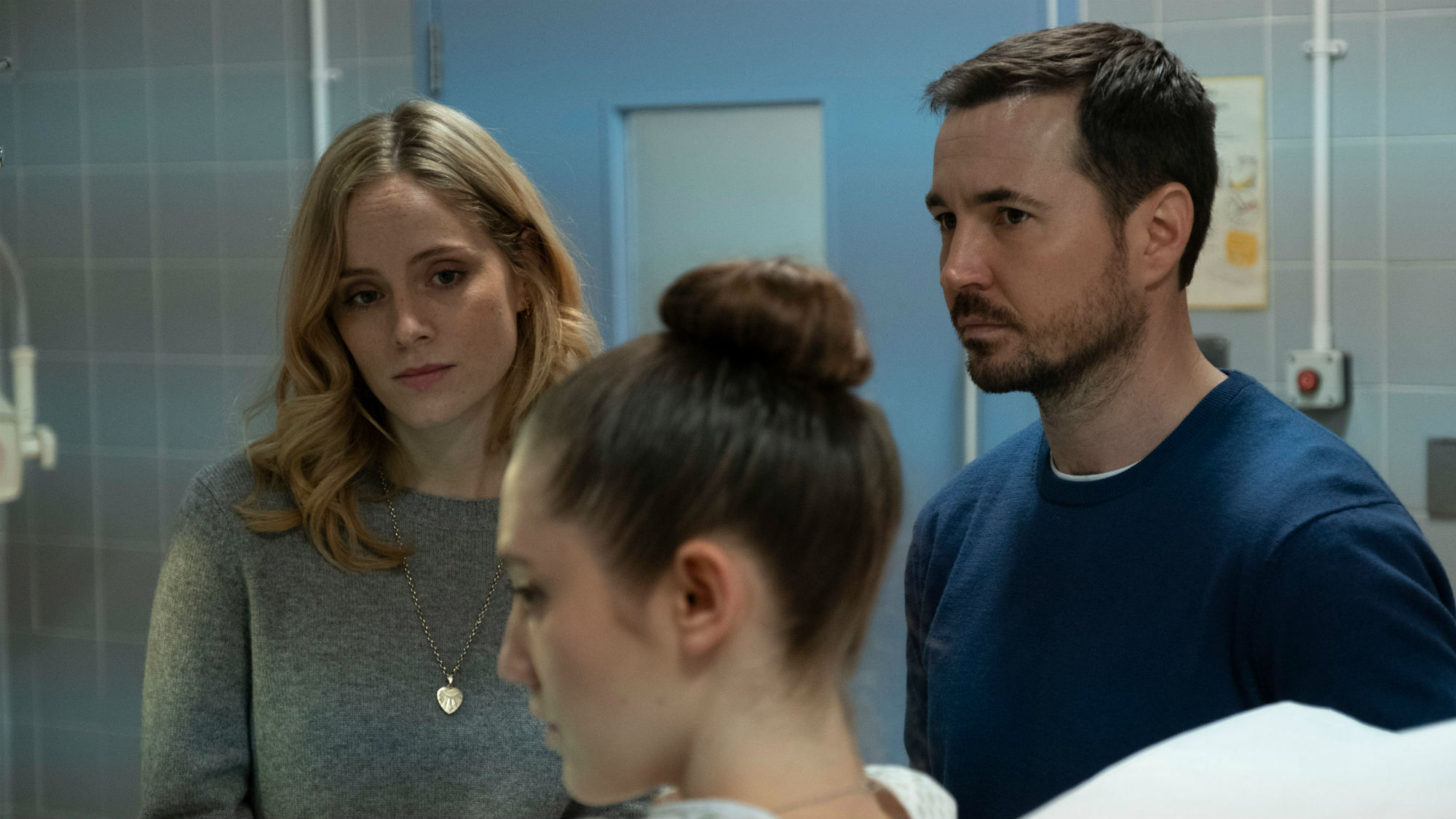 The Nest[/caption]
When it aired in the U.K. earlier this year, this gripping five-part thriller drew stellar ratings of eight million a week. Martin Compston (Line of Duty) and Sophie Rundle (Gentleman Jack) star as an affluent Glasgow couple who hire Kaya, (Sex Education's Mirren Mack), an impoverished local 18-year-old, to act as their surrogate when they prove unable to conceive. However, Kaya's past is darker than they realize, setting the stage for some shocking revelations as well as a pretty knotty ethical dilemma. Are you hooked already?
The Nest premieres July 13 on Acorn TV.
2. A HORROR MOVIE WITH STYLE
[caption id="attachment_441998" align="alignnone" width="2000"]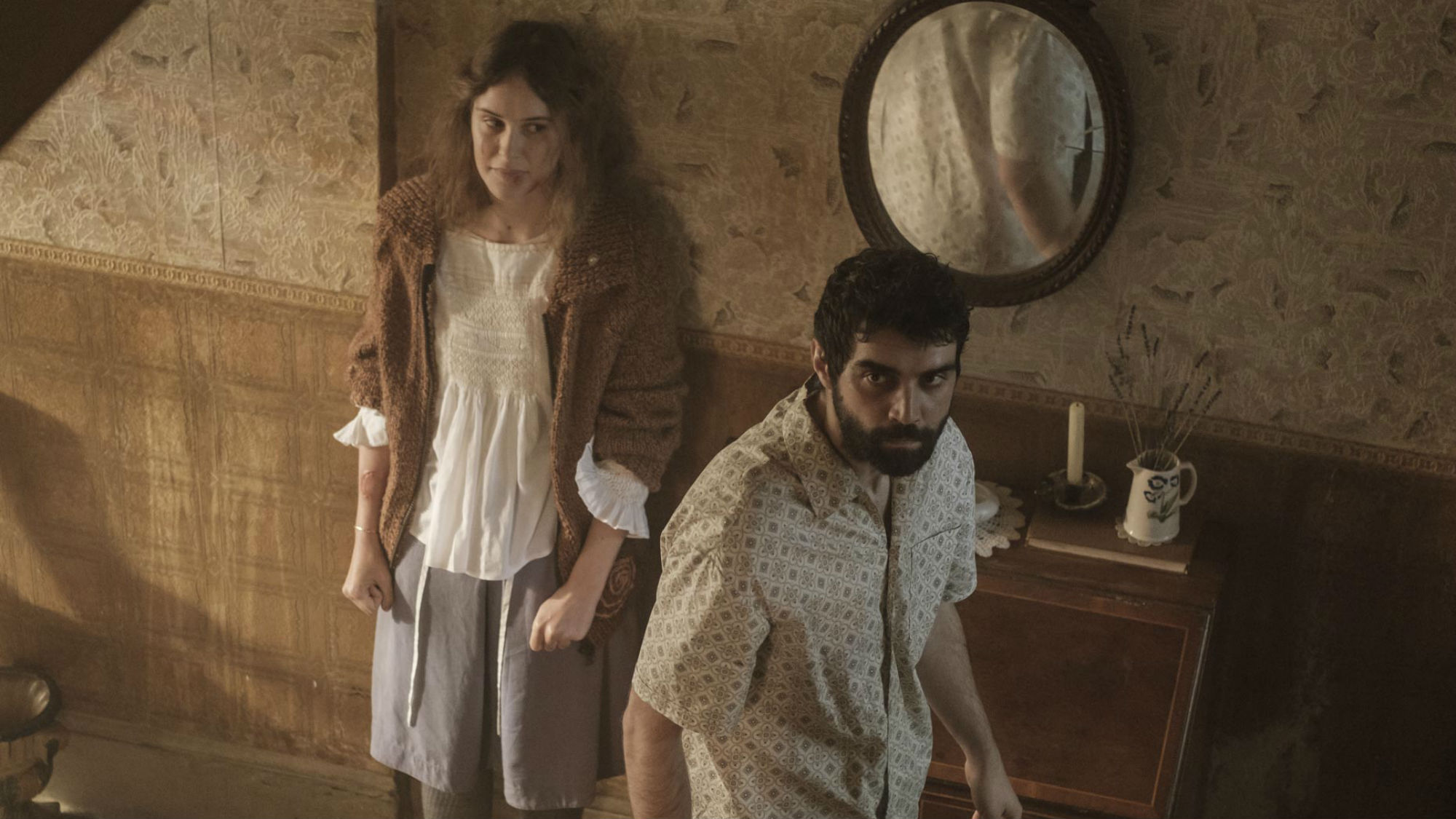 Amulet[/caption]
Actress Romala Garai (The Hour, Atonement) makes her directorial debut with this arty-looking horror flick. Set in present-day London, it centers on Tomaz (God's Own Country's Alec Secăreanu), an Eastern European refugee with severe PTSD and a tendency to self-harm. When a seemingly well-meaning nun (Imelda Staunton) arranges for him to move into a dilapidated old house where he can do odd jobs in exchange for his board, he's greeted by an awkward young woman (Blade Runner 2049's Carla Juri), her terminally ill mother, and some very strange goings-on. It's an intriguing premise, and reviews from the festival circuit suggest Garai has crafted a stylish and complex chiller.
Amulet is released in select theaters and on VOD July 24.
3. LITERARY REFLECTIONS ON LOCKDOWN
[caption id="attachment_442000" align="alignnone" width="2000"]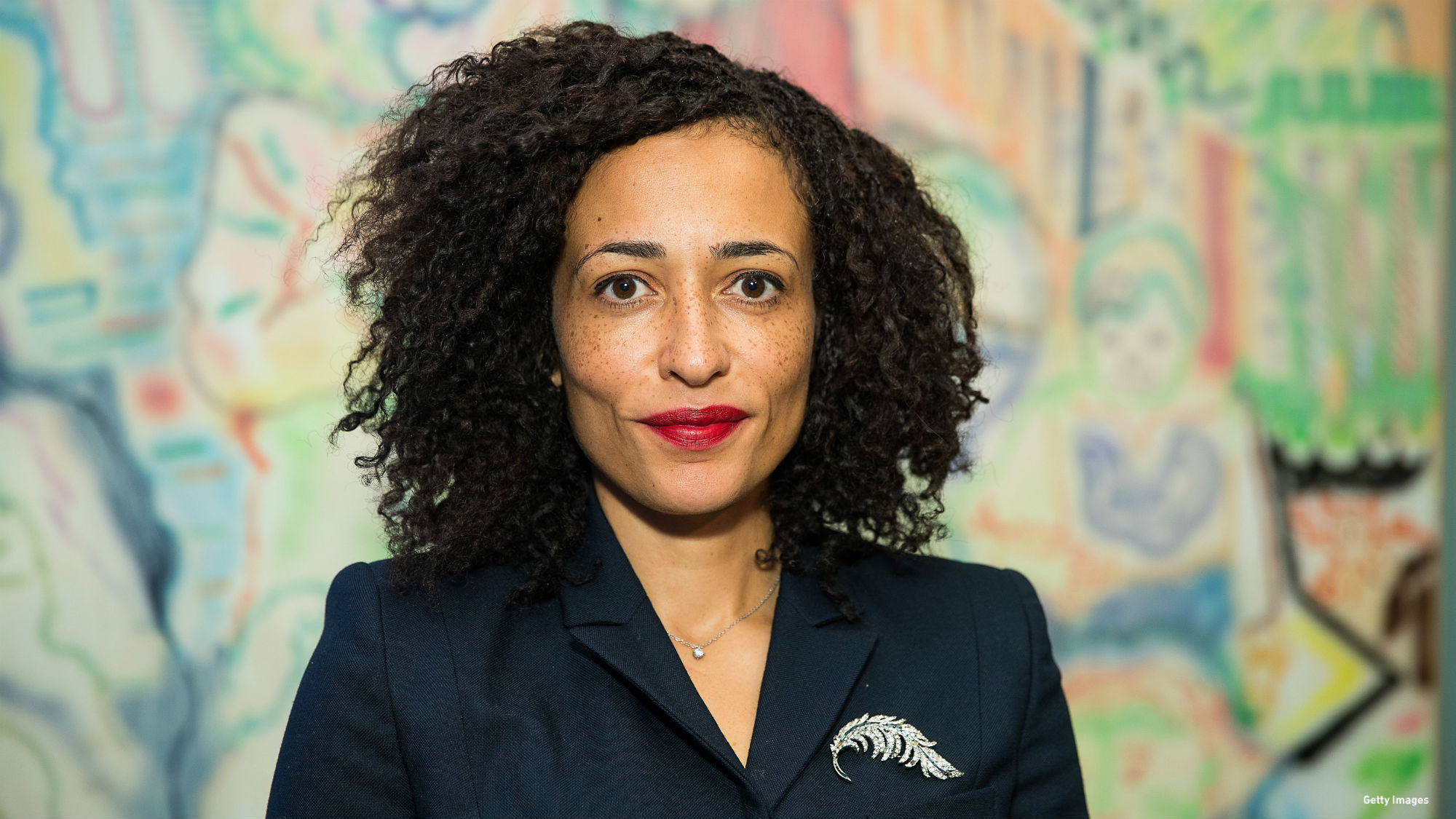 Zadie Smith: Intimations: Six Essays[/caption]
In addition to writing the award-winning novels White Teeth and On Beauty, British author Zadie Smith has several acclaimed collections of essays to her name. Still, her latest non-fiction effort is a little bit different – and super-topical – because its six new essays were written during her coronavirus lockdown. Expect thoughtful meditations on life and work, the importance of in-person human interaction, and the nature of privilege, all encased in Smith's usual beautiful prose.
Intimations: Six Essays publishes July 28 through Penguin Books.
4. A PSYCHOLOGICAL THRILLER FROM AUSTRALIA
[caption id="attachment_441992" align="alignnone" width="2000" class="https://images.amcnetworks.com/bbcamerica.com/wp-content/uploads/2015/11/This-City-with-Clara-Amfo.jpg"]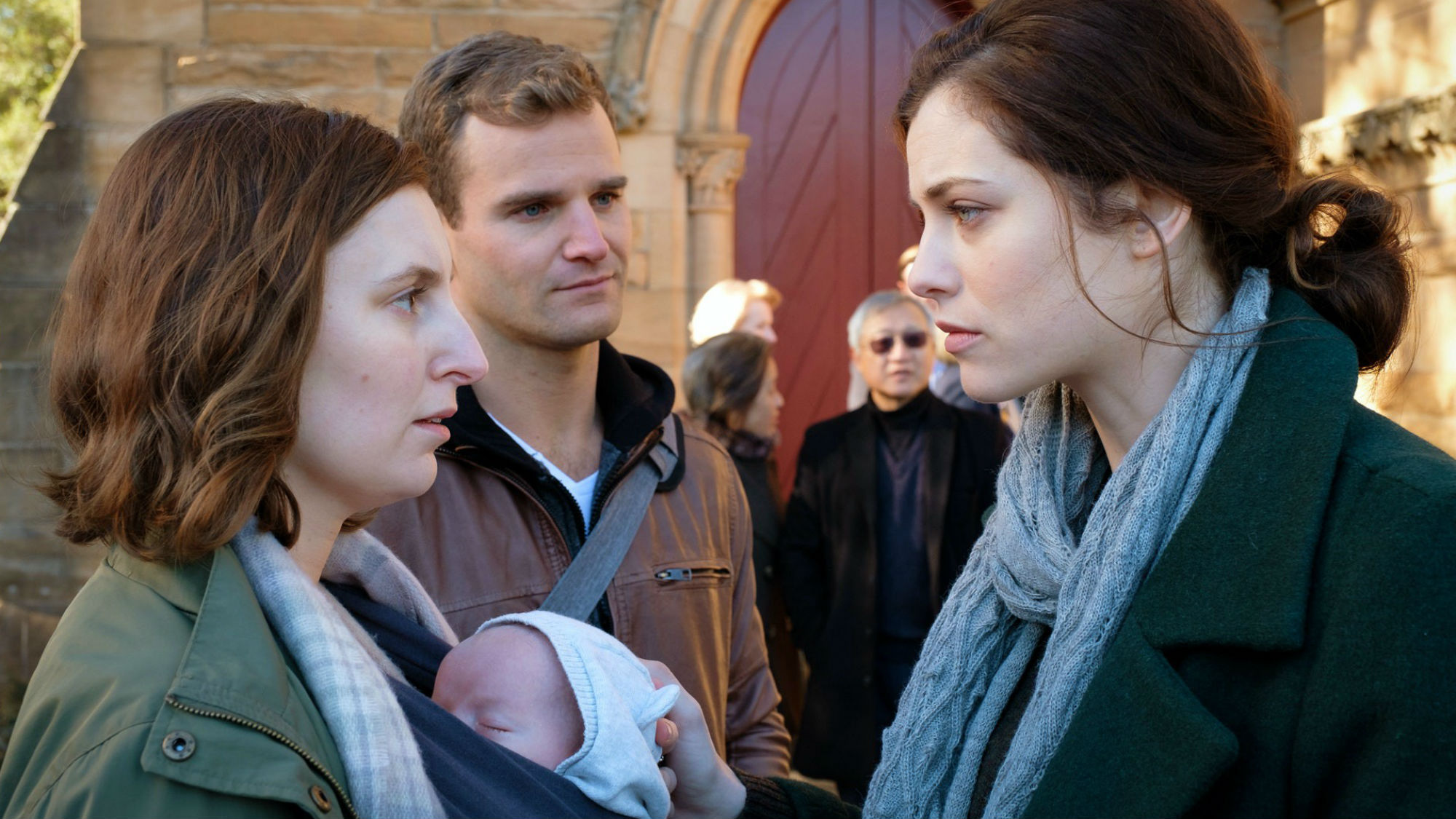 The Secrets She Keeps[/caption]
This six-part Australian series centers on two pregnant women from different sides of the tracks: Agatha (Downton Abbey's Laura Carmichael is a grocery store shelf-stacker struggling to make ends meet, while Meghan (The Crown's Jessica De Gouw is a glamorous influencer with a dynamic sports reporter husband (Patriot's Michael Dorman). After the two women meet in a suburban Sydney market, their lives become intertwined in an incredibly high-stakes way that they could never have imagined.
The Secrets She Keeps premieres July 16 on Sundance Now.
5. AN ALBUM RICH IN EMOTION
[caption id="attachment_442008" align="alignnone" width="2000"]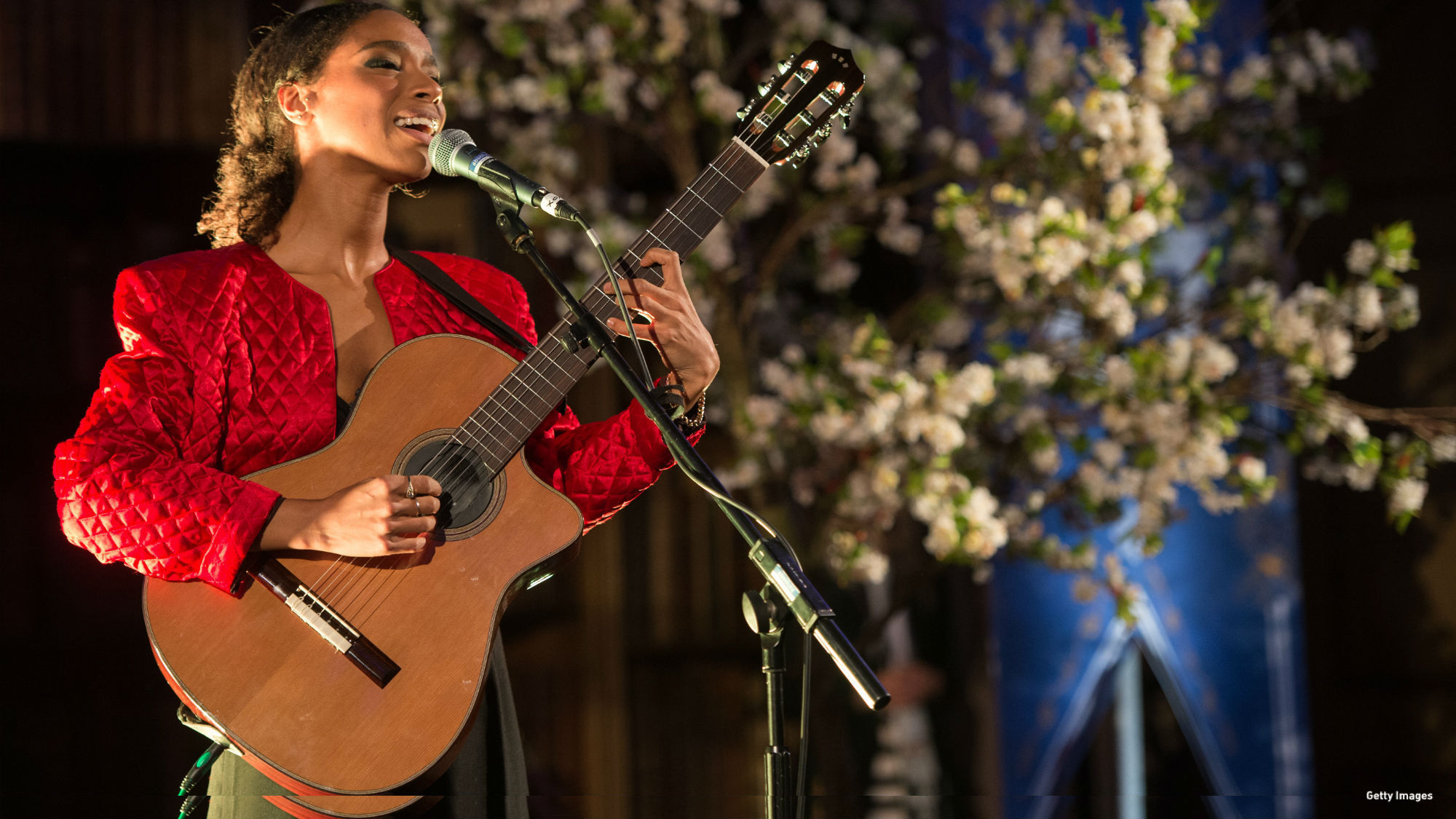 Lianne La Havas: Lianne La Havas[/caption]
British singer-songwriter Lianne La Havas blends elements of folk, jazz, and soul music into a fresh yet timeless sound that's all her own. Recent single "Paper Thin," the second taken from this eponymous new album, is a lovely, languid ballad with gently encouraging lyrics aimed at a loved one going through tough times: "Love yourself, or else you can't love no one else." If this and her excellent previous albums are anything to go by, Lianne La Havas should make a richly atmospheric soundtrack to balmy summer evenings.
Lianne La Havas is released July 17 through Warner Bros.
6. A ROCK 'N' ROLL LOVE STORY
[caption id="attachment_442002" align="alignnone" width="2000"]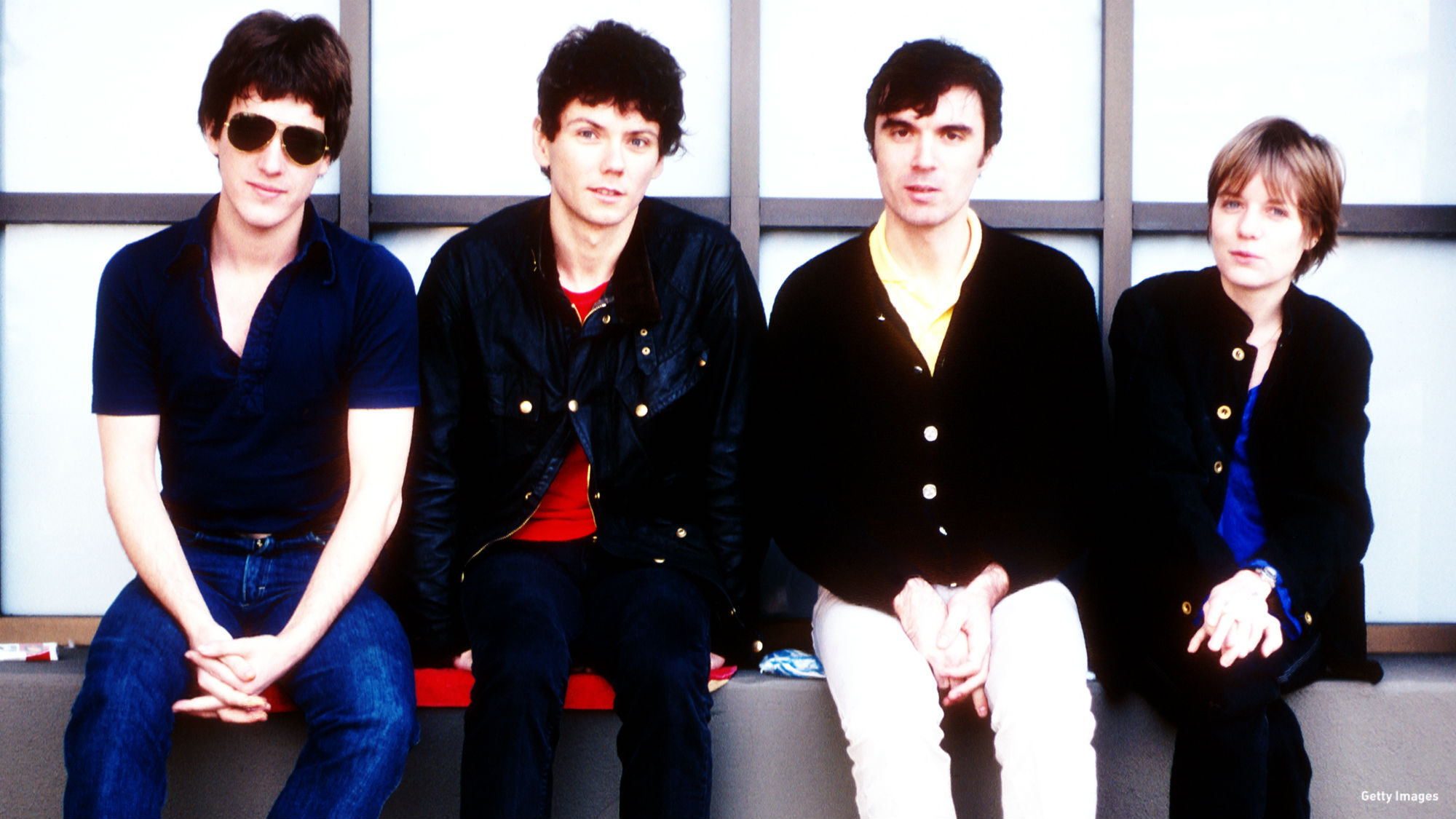 Chris Frantz: Remain in Love: Talking Heads, Tom Tom Club, Tina[/caption]
As its title suggests, this book by Talking Heads and Tom Tom Club drummer Chris Frantz (pictured far-left) is both musical memoir and love story. So, expect fascinating anecdotes from New York City during the new wave era including cameos from Andy Warhol, Debbie Harry, and Grace Jones, but also a celebration of his relationship with Tina Weymouth, who's not only his bandmate in both groups, but also his wife of more than 40 years. Don't be surprised if it makes you want to blast out Tom Tom Club's giddy '80s hit "Genius of Love."
Remain in Love publishes July 21 through St Martin's Press.
7. A RIVETING FINANCIAL THRILLER
[caption id="attachment_442002" align="alignnone" width="2000"]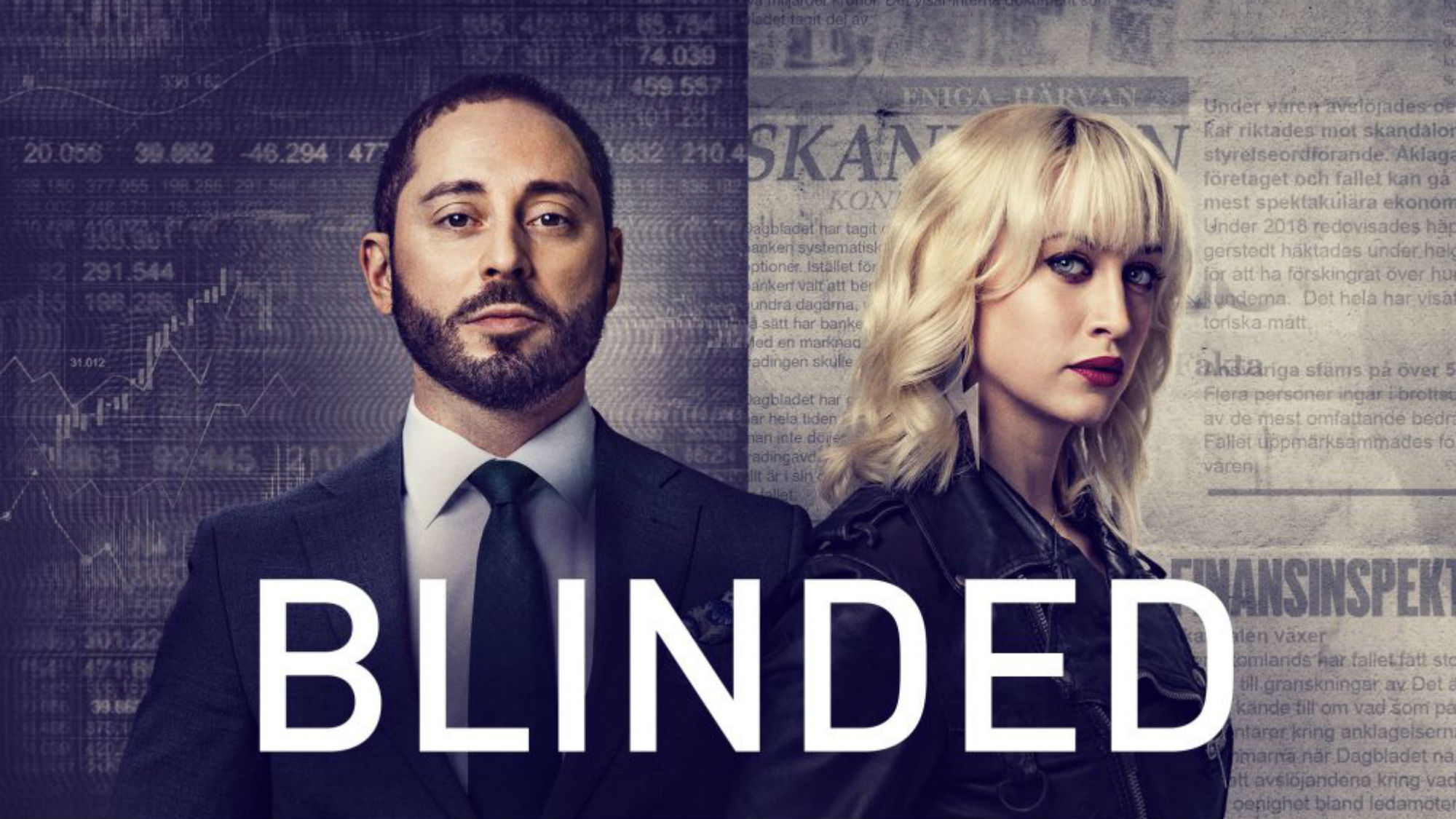 Blinded[/caption]
If you're a fan of crisp Scandinavian drama, this Swedish thriller could well be for you. Julia Ragnarsson (Midsommar) stars as Bea Farkas, an ambitious young financial journalist who is having an extremely unethical affair with powerful bank director Peder Rooth (Narcos' Matias Varela). When she's assigned to interview him, she refuses to go soft just because he's her lover, and ends up uncovering a lot more than she bargained for. All eight episodes premiere at once, so Blinded has definite binge-watch potential.
Blinded launches in full July 2 on Sundance Now.
8. AN ALBUM OF TWO HALVES
[caption id="attachment_442002" align="alignnone" width="2000"]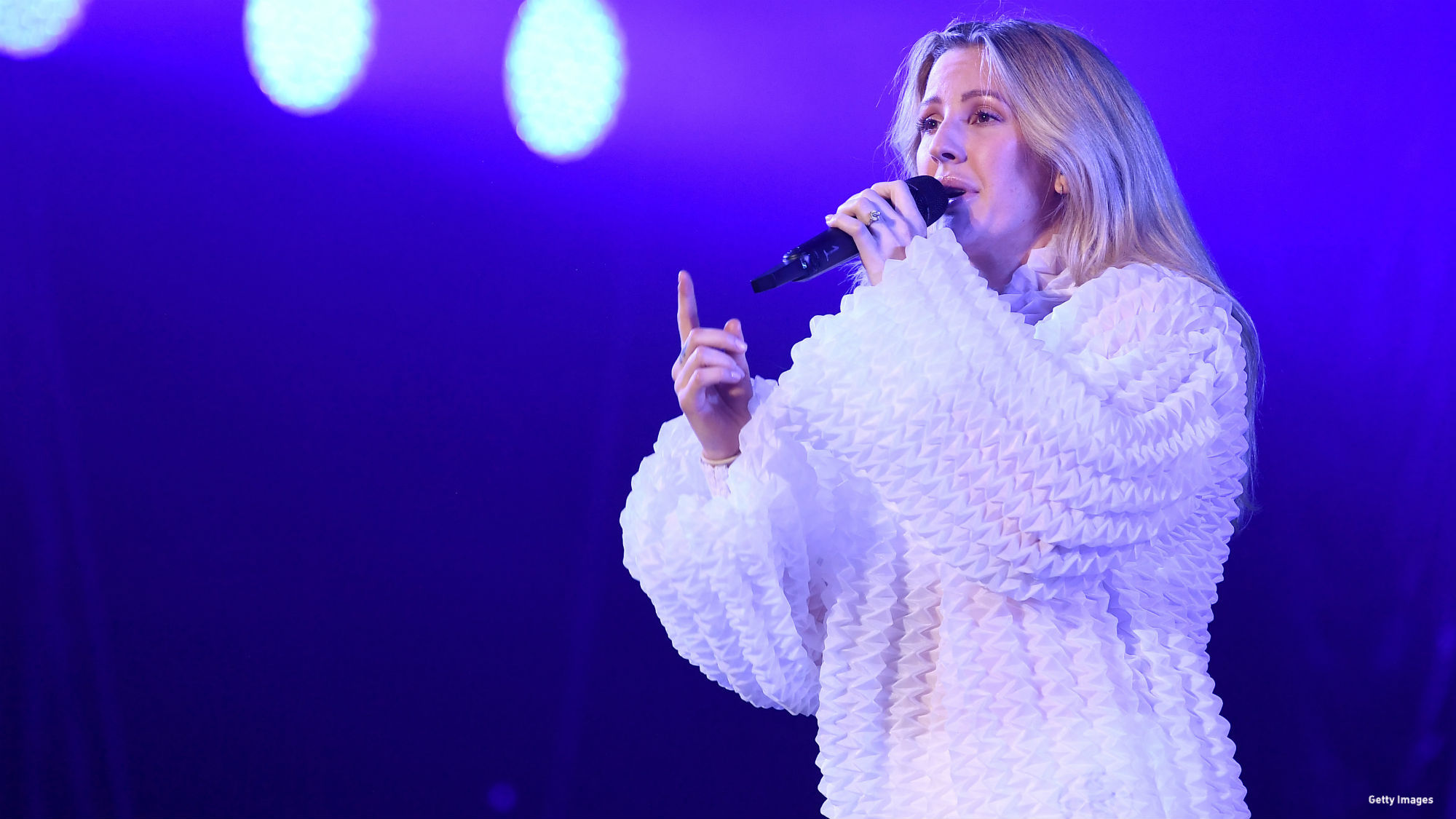 Ellie Goulding: Brightest Blue[/caption]
Ellie Goulding, the singer-songwriter who performed at the 2011 wedding of Prince William and Catherine, Duchess of Cambridge, has hit on a simple way of separating her more personal songs from her more commercial-sounding material. This fourth album has a "Side A" featuring songs Goulding has written, played on, and produced herself, and a "Side B" featuring radio-ready collaborations with trendy hit-makers including Diplo and Lauv. So whether you prefer Goulding in folkier or clubbier mode, there's sure to be something here that you'll like.
Brightest Blue is released July 17 through Polydor Records.
9. A TOUR-DE-FORCE STAGE PERFORMANCE
[caption id="attachment_441992" align="alignnone" width="2000" class="https://images.amcnetworks.com/bbcamerica.com/wp-content/uploads/2015/11/Lashana-Lynch.jpg"]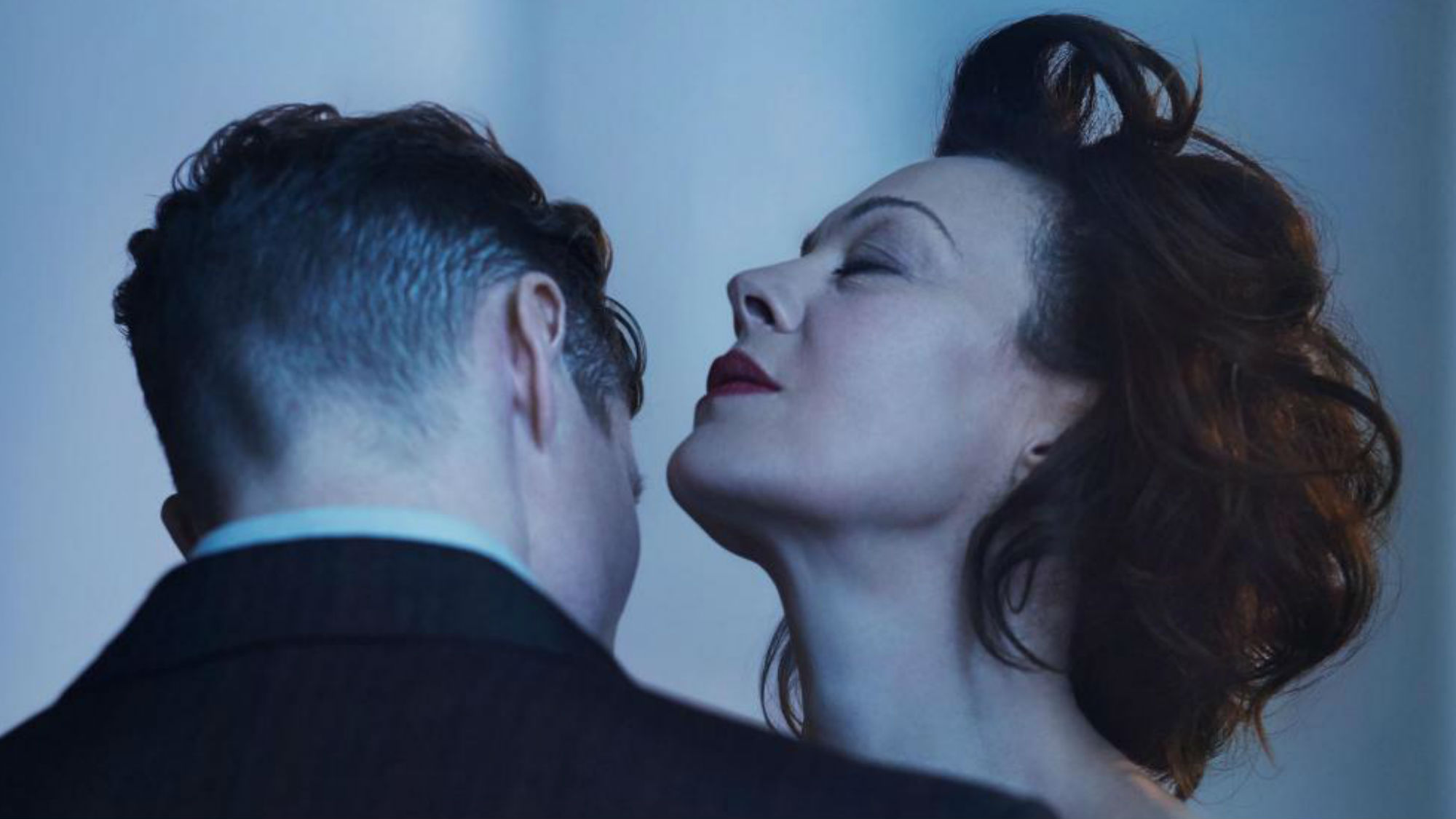 The Deep Blue Sea[/caption]
Since coronavirus forced it to close, London's world-famous National Theatre has been streaming plays from its archive on YouTube for free (though donations are, of course, very much welcomed). The latest highlight is this 2016 revival of a classic Terence Rattigan play starring Peaky Blinders' Helen McCrory. She brings her customary intensity and intelligence to the role of Hestyer Collyer, a woman left reeling after a passionate but disastrous extramarital affair, who might just be able to bounce back.
The Deep Blue Sea streams from July 9-16 on the National Theatre's YouTube channel.
10. A PODCAST WITH A FEMINIST PERSPECTIVE
[caption id="attachment_442008" align="alignnone" width="2000"]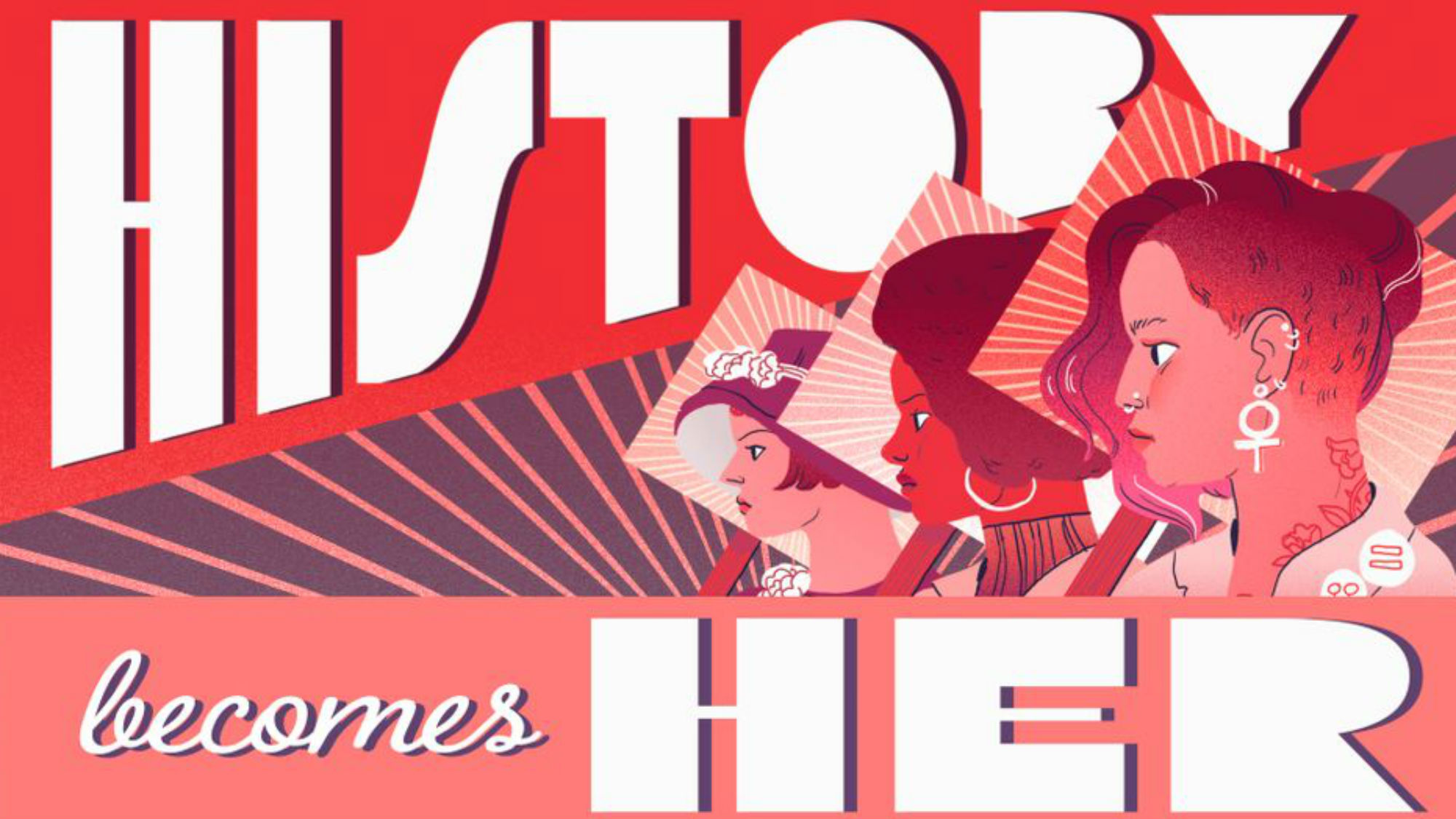 History Becomes Her[/caption]
This weekly podcast hosted by British journalist Rachel Thompson features interviews with "women making history right now about the women of the past who paved the way for them." Thompson got the idea after learning, shockingly, that women make up just 0.5% of recorded history. Guests so far have included Jodi Kantor and Megan Twohey, the New York Times reporters behind the Harvey Weinstein investigation, and Caroline Criado Perez, an author-activist who campaigned for the first woman to appear on U.K. banknotes, so there's inspiration aplenty here.
History Becomes Her is available now on all the usual podcast platforms – and you can also follow them on Twitter.
What are you most looking forward to watching or listening to this month?