And the 'Orphan Black' Fan Walk-On Role Sweepstakes Winner is...
Back in October, #CloneClub was treated to a first: they got to go on set — virtually — as star Tatiana Maslany filmed a scene as Helena.
One lucky fan, however, went even further. BBC America invited fans to enter a sweepstakes to win a trip to Toronto, CA, and a walk-on role. And the winner was... Anyike V. from Gary, Indiana.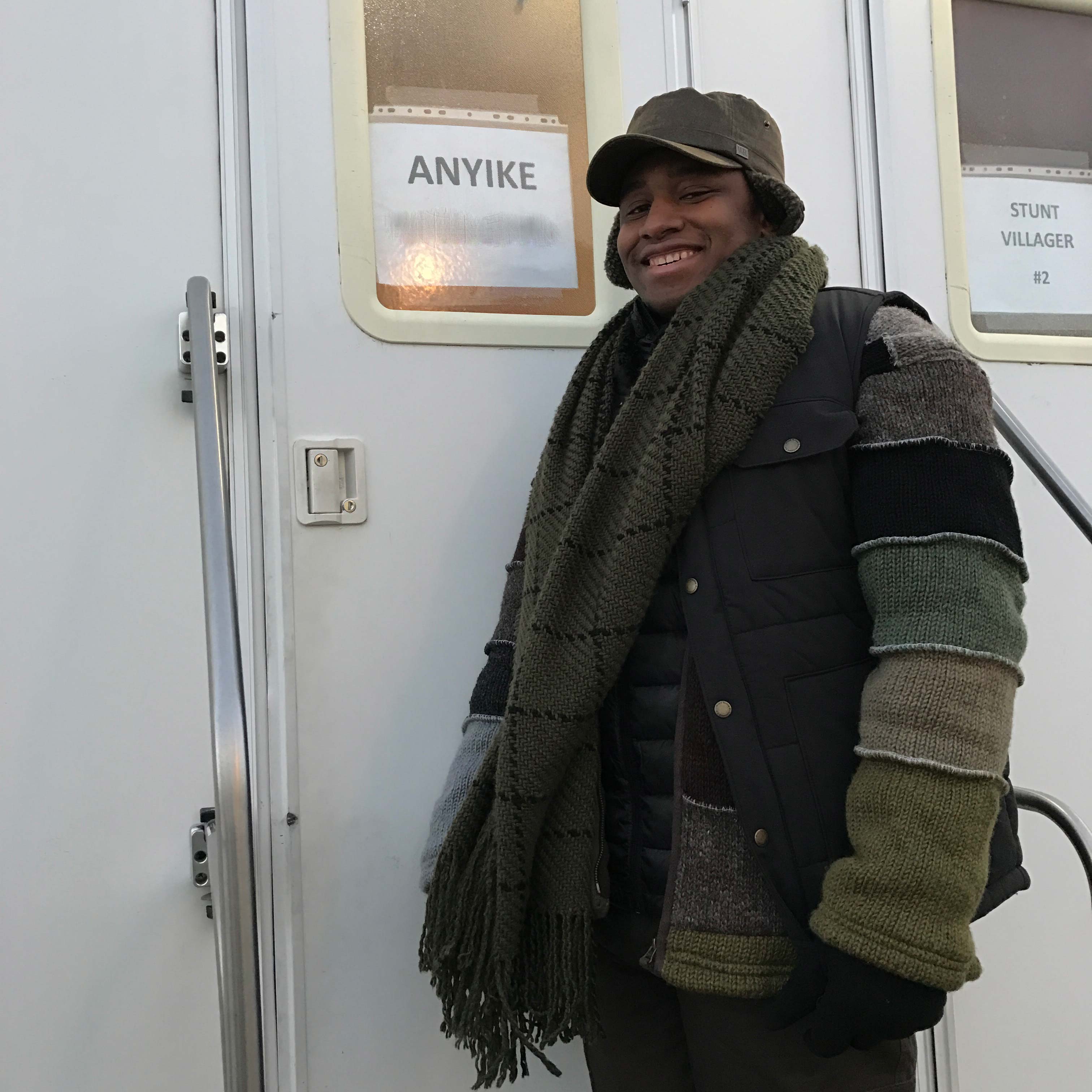 Obviously Anyike can only dish so much, but we couldn't help but ask him a few questions about his once-in-a-lifetime experience:
What were your expectations and what were you most excited about?
Anyike: Honestly, I didn't know what to expect. Even though I watched quite a few behind-the-scenes videos, nothing could fully prepare you for the real thing. I was really excited about meeting the cast and crew.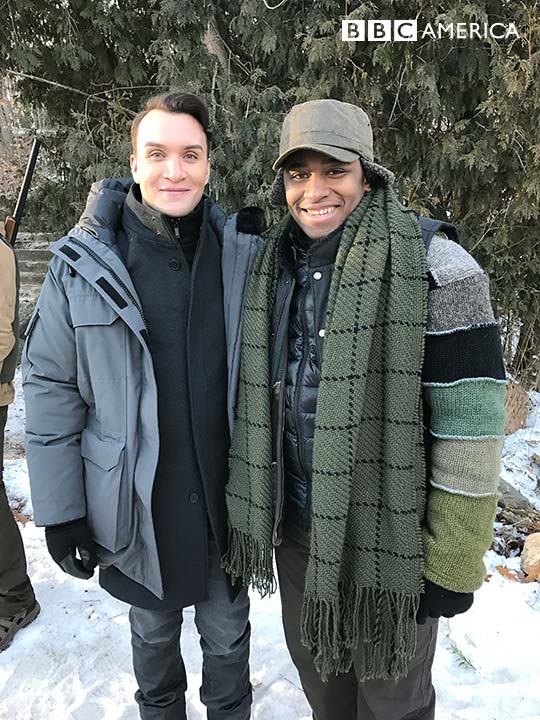 What surprised you the most about being on a TV set and seeing production?
A: How many details go into production and all of the people that help make the magic happen.
What was it like to meet Tatiana?
A: It was amazing. I really didn't know how to react. She was so kind and sweet that I had to hold back a scream of joy internally.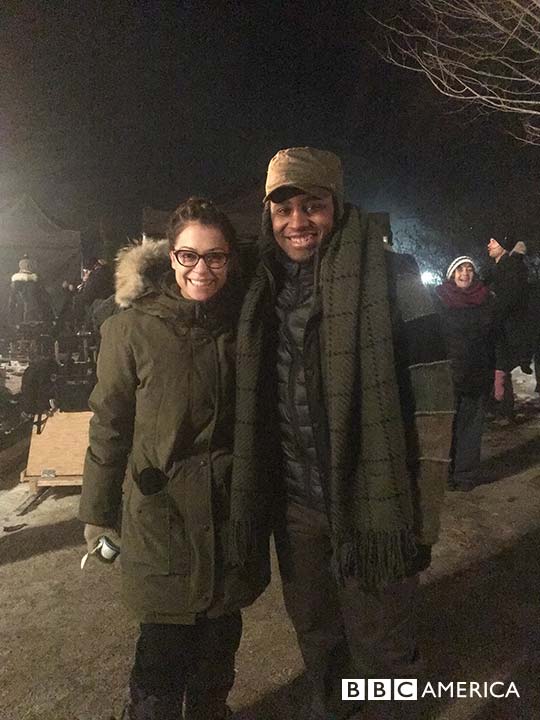 What was your favorite part of your trip?
A: Definitely being on set and seeing all of the things that go into making the show.
How would you describe Orphan Black to someone new to Clone Club?
A: A wonderfully weird sci-fi show about a group of clones trying to protect each other from an organization who feels as if they own them. This is a great great show you wouldn't want to miss.
Don't miss Orphan Black's Final Trip June 10 on BBC America.