Look Who's Playing Camilla Parker Bowles in 'The Crown'
Unofficial photos from the set of The Crown season three have revealed the actress playing Camilla Parker Bowles.
Netflix has yet to announce who's been cast as the future Duchess of Cornwall, but U.K. outlets have identified the actress as none other than Emerald Fennell, the delightfully monikered actress who plays Patsy in Call the Midwife.
[caption id="attachment_6101" align="alignnone" width="640"]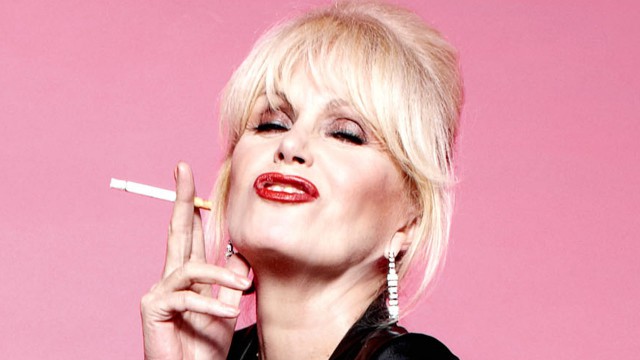 (Photo: BBC)[/caption]
No, not that Patsy. This one:
[caption id="attachment_294764" align="alignnone" width="640"]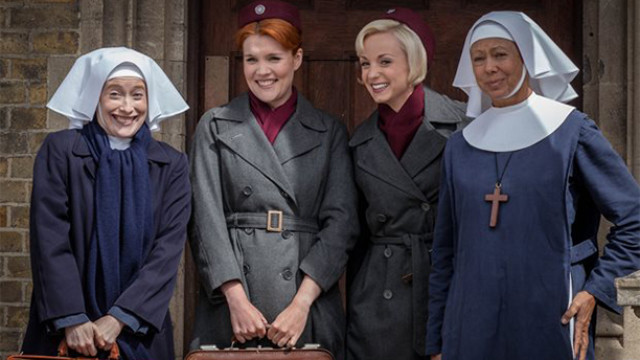 L-R: Sister Winifred, Nurses Patsy Mount and Beatrix Franklin, and Sister Julienne in 'Call the Midwife' (Photo: PBS)[/caption]
The on-set photos show Emerald in character at a polo match, alongside God's Own Country star Josh O'Connor, who was confirmed as playing Prince Charles earlier this year.
So it seems that The Crown will recreate the famous moment when Charles and Camilla re-connected at a polo match in 1975, having dated in 1971 before Charles went off on naval duties and Camilla married Andrew Parker Bowles in 1973. That marriage came to an end in 1995, three years after Charles and Diana, Princess of Wales separated.
Season three of The Crown will follow the royal family into the 1970s, with Olivia Colman playing the Queen, Helena Bonham-Carter as her sister Princess Margaret, and Tobias Menzies, who takes over from Matt Smith as Prince Philip.
Emerald's acting credits also include The Danish Girl, Anna Karenina, and Any Human Heart.
What do you think of this casting?