Hit Nature Franchise 'Meerkat Manor: Rise of the Dynasty' Returns to BBC America June 5
BBC America has set the premiere date for Meerkat Manor: Rise of the Dynasty, the new installation of the Meerkat Manor series. A BBC America co-production with Oxford Scientific Films, all-new half-hour episodes will premiere weekly starting Saturday, June 5 at 8pm ET as part of BBC America's Wonderstruck programming line-up.  BBC America previously announced that BAFTA-winning actor Bill Nighy is set to return to narrate the series (his first time narrating the series' U.S. broadcasts).
In addition, AMC+ will debut the first episode on Saturday, May 29 – one week ahead of its on-air premiere. All subsequent episodes will launch on the premium streaming bundle, every Saturday, alongside their airing on BBC America.
Meerkat Manor: Rise of the Dynasty continues the compelling saga of the heartstring-tugging, dramatic tale of survival revolving around three families of meerkats who are descendants of the legendary meerkat matriarch, Flower. Neighbors and rivals who share a bloodline are forced to compete for food and resources in an environment that is undergoing a great deal of change: the Kalahari Desert in South Africa.
The series anchors BBC America's spring nature programming, which also features April's Earth Day Takeover, a two-day marathon of the network's celebrated award-winning content starting Thursday, April 22 at 6am ET. Throughout the season, we can look forward to additional natural history series such as One Wild Day (Saturday, April 17 at 8pm ET); Attenborough's Journey (Saturday, May 8 at 8pm ET), a retrospective on the legend himself, and China: Nature's Ancient Kingdom (Saturday, May 15 at 8pm ET), a deep dive into the world's largest conservation project in China.
Read on for full series descriptions:
One Wild Day: This fresh, modern natural history series is a roller-coaster through a day in the wild. The first rays of sun symbol the start of a new day for some of the world's most extraordinary animals. The day changes dramatically as the clock ticks up to the silent oppressive heat of midday; a time where reptiles thrive and gentle giants must retreat before ramping up the action to the hi-octane drama just before dusk. As dark creeps in there's an uneasy turn, plunging into the horror movie of night in the wild; a world where eerie monsters and nimble little leapers rule supreme. It all ends back in the safety of sunrise with the start of a new day. For some animals, 24 hours is the blink of an eye – for others, it's an entire lifetime – but for every creature there's a moment in its day it must take advantage of to survive.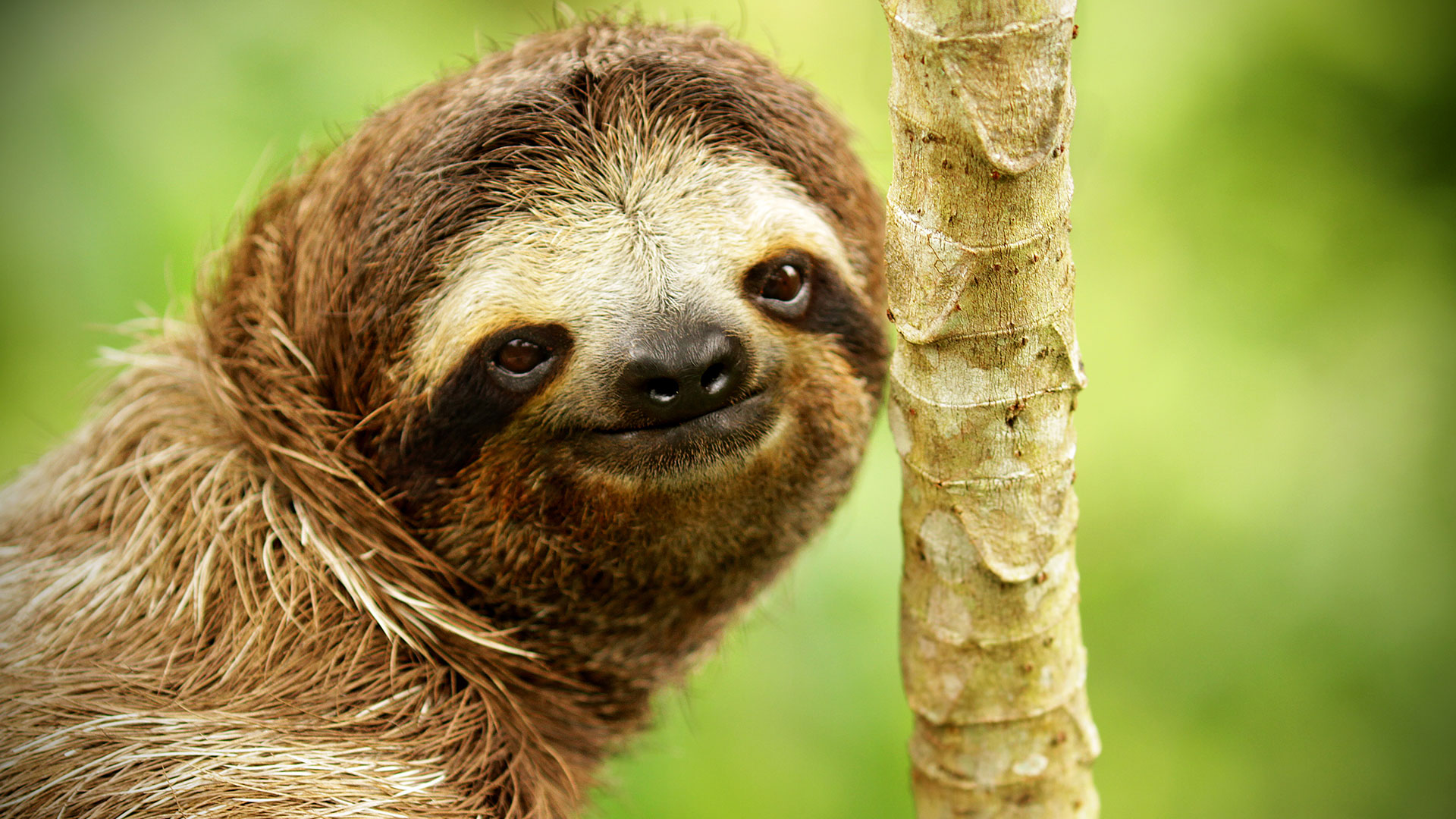 Earth Day Takeover: This two-day takeover of the network's celebrated natural history programming includes the Emmy®-winning Planet Earth II and Blue Planet II, as well as Nature's Great Events and Dynasties on Thursday, and continuing on Friday with A Wild Year On Earth, Seven Worlds, One Planet, and the original Planet Earth.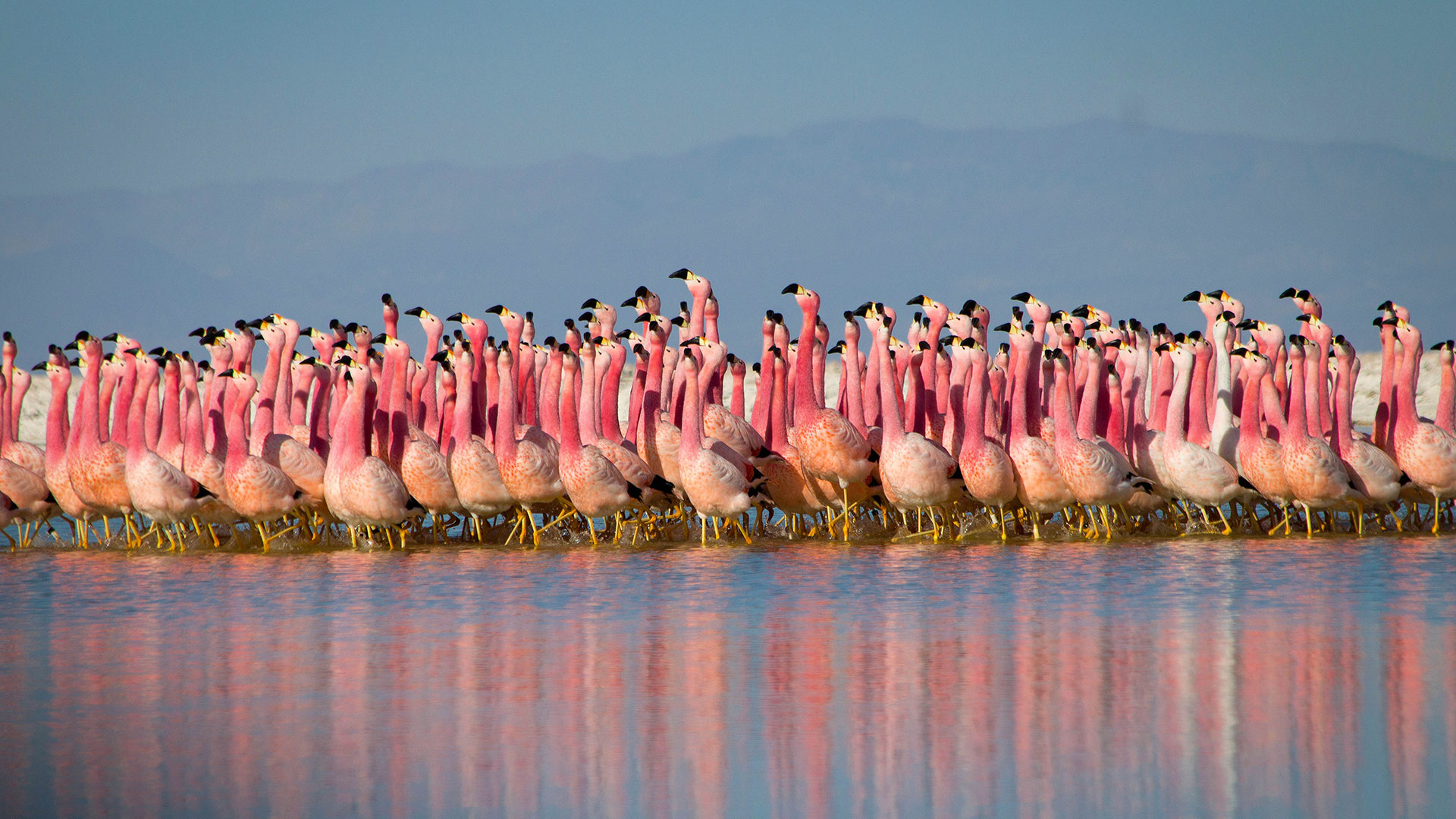 Attenborough's Journey: As Sir David Attenborough enters his 95th year, this unique film presents a remarkable portrait of the man behind the legend. Documenting his extraordinary life, it follows Attenborough's journey from his boyhood days as a fossil hunter and his early years as a presenter, to the many innovative shows that changed the face of natural history programming by pioneering the use of technology such as 3D and 4K. This intimate special follows Attenborough's years on the road – from the islands of the Galapagos, to the mountains of Canada, to the jungles of Borneo. Combining exclusive behind-the-scenes footage, candid on location interviews and stunning moments from his groundbreaking documentaries, this film captures an Attenborough you have never seen before. Attenborough's Journey is distributed internationally by ITV Studios.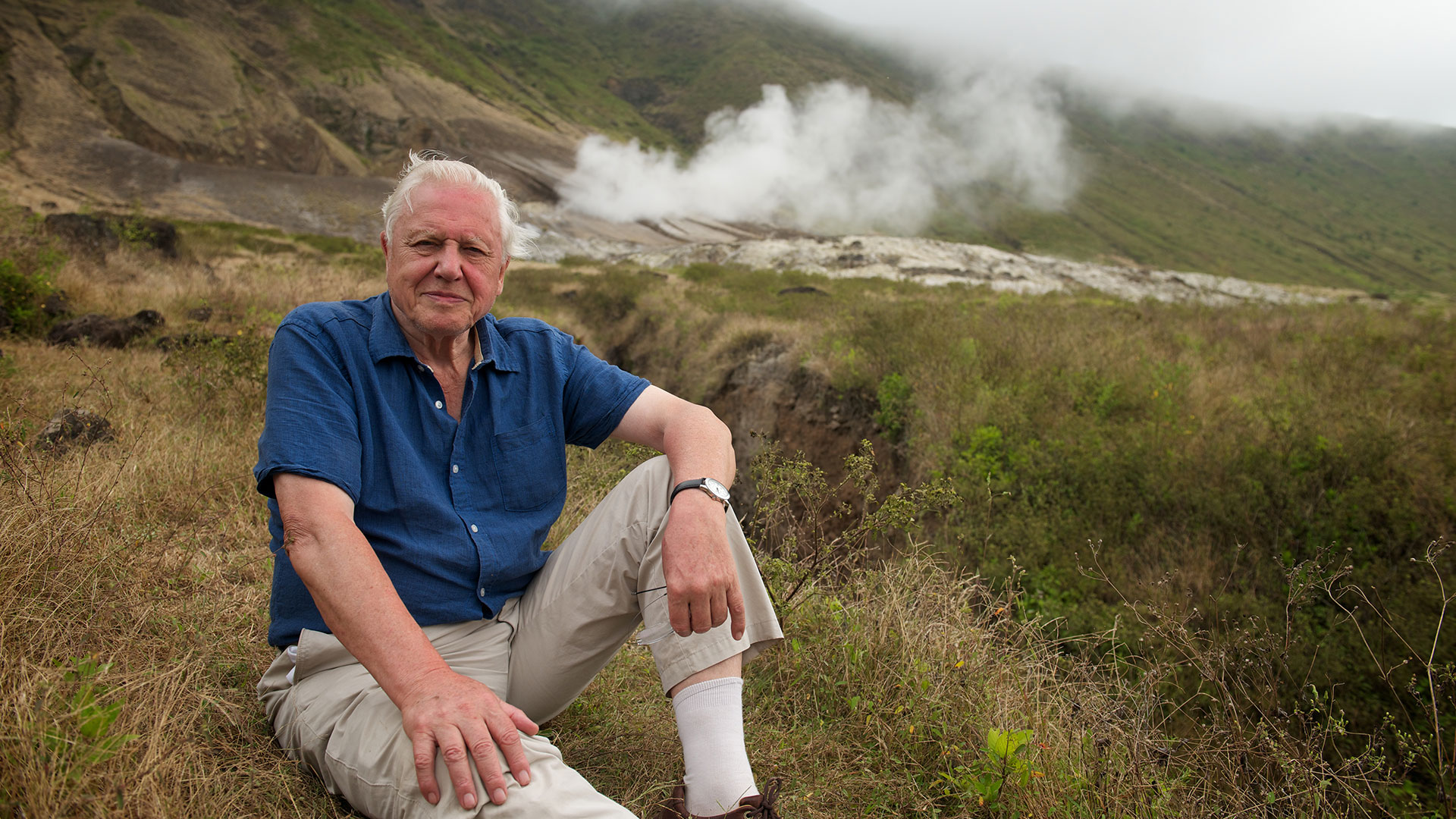 China: Nature's Ancient Kingdom: The world's largest conservation project has been created in China. Discover the breathtaking wildlife hidden inside its stunning national parks. Narrated by Oscar-nominee Vanessa Kirby, this stunning series opens with China's mountainous terrains, where foxes, antelopes, and snow leopards thrive in harsh conditions. It then moves to dense forests that host the extraordinary snub-nosed monkeys and iconic giant pandas. Finally, on the fringes of the city, people must make space for nature and find a way to live alongside some spectacular animals. With 20% of China designated as protected land, how are the Chinese people adapting to their country's conservation efforts? And could this landmark project inspire similar projects across the globe?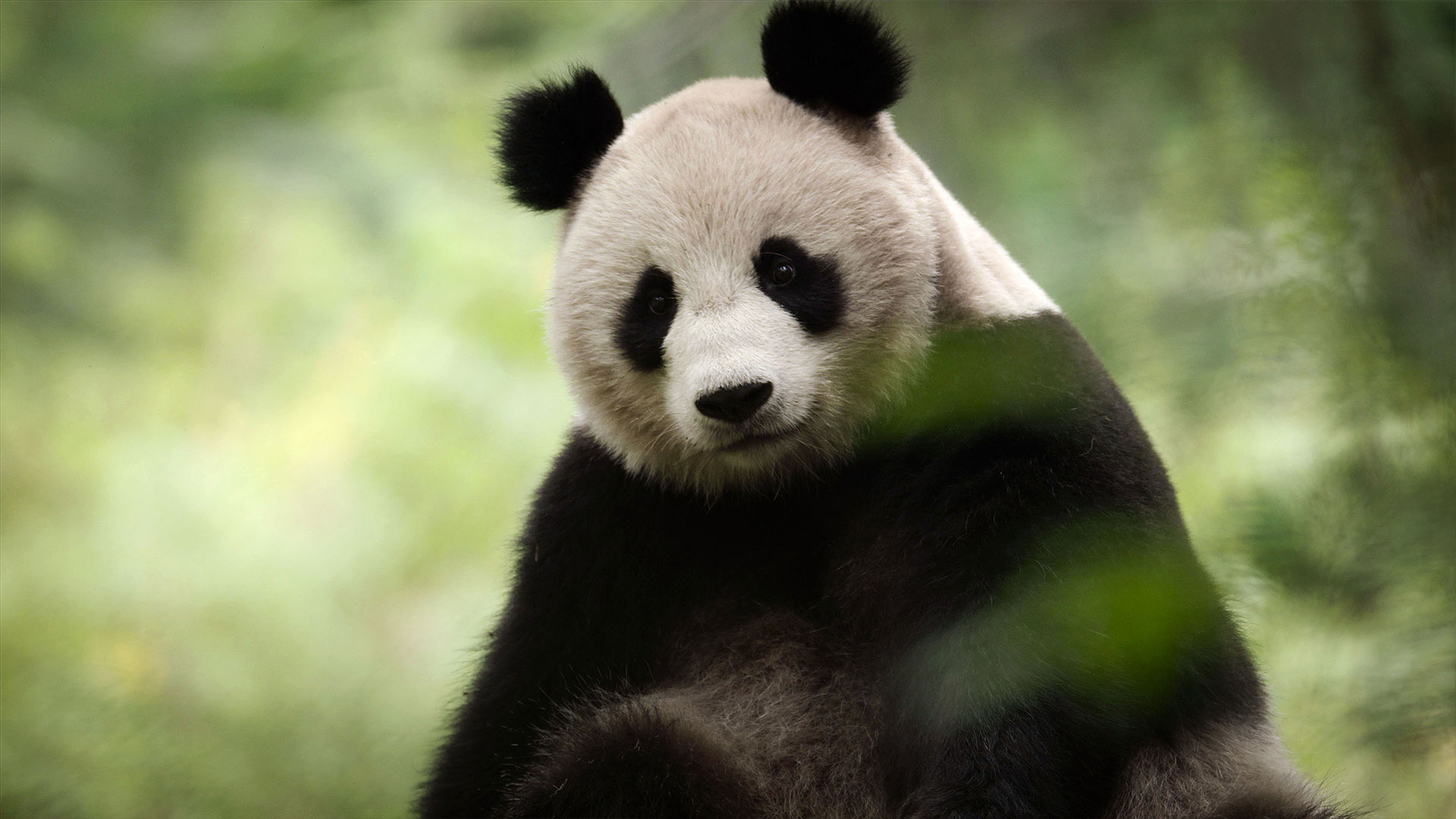 Can't wait for all this nature? Explore hundreds of inspiring animal videos right now on BBC America's WonderstruckTV.com.