Getting to Know Jacob Anderson: The Multi-Talented Star of 'Interview with the Vampire'
(Photo: Getty Images)
We can't wait for Interview with the Vampire, the new gothic horror series based on Anne Rice's novel premiering October 2 on AMC and AMC+. Let's get ready by learning more about Jacob Anderson, who stars in the series as mortal-turned-vampire Louis de Pointe du Lac.
Here's a handy guide to some of his career highlights.
1. He's a musician.
Anderson releases music as Raleigh Ritchie, a stage name he took from two of his favorite characters in The Royal Tenenbaums (Bill Murray's Raleigh St. Clair and Luke Wilson's Richie Tenenbaum). He's released two albums – 2016's You're A Man Now, Boy and 2020's Andy – and collaborated with the huge U.K. artists Stormzy and Plan B. Check out Ritchie's emotive hit single "Stronger Than Ever" for an introduction to his soulful R&B sound.
2. He was Grey Worm in Game of Thrones.
Anderson's character went on quite a journey during his six-season run: he started out as Daenerys's servant, but by the end had blossomed into one of her most trusted advisors. Grey Worm was very much the strong and (often) silent type, something Anderson captured beautifully over 34 episodes.
3. He was also in BBC America's Broadchurch.
Anderson had a recurring role in season one of the hit crime drama written by Doctor Who showrunner Chris Chibnall. He plays Dean Thomas, a 17-year-old farmhand who is dating Chloe (Charlotte Beaumont), daughter of Jodie Whittaker's grieving mother Beth Latimer. Chloe is mourning the loss of her brother, so Dean is very much a comforting figure in her life.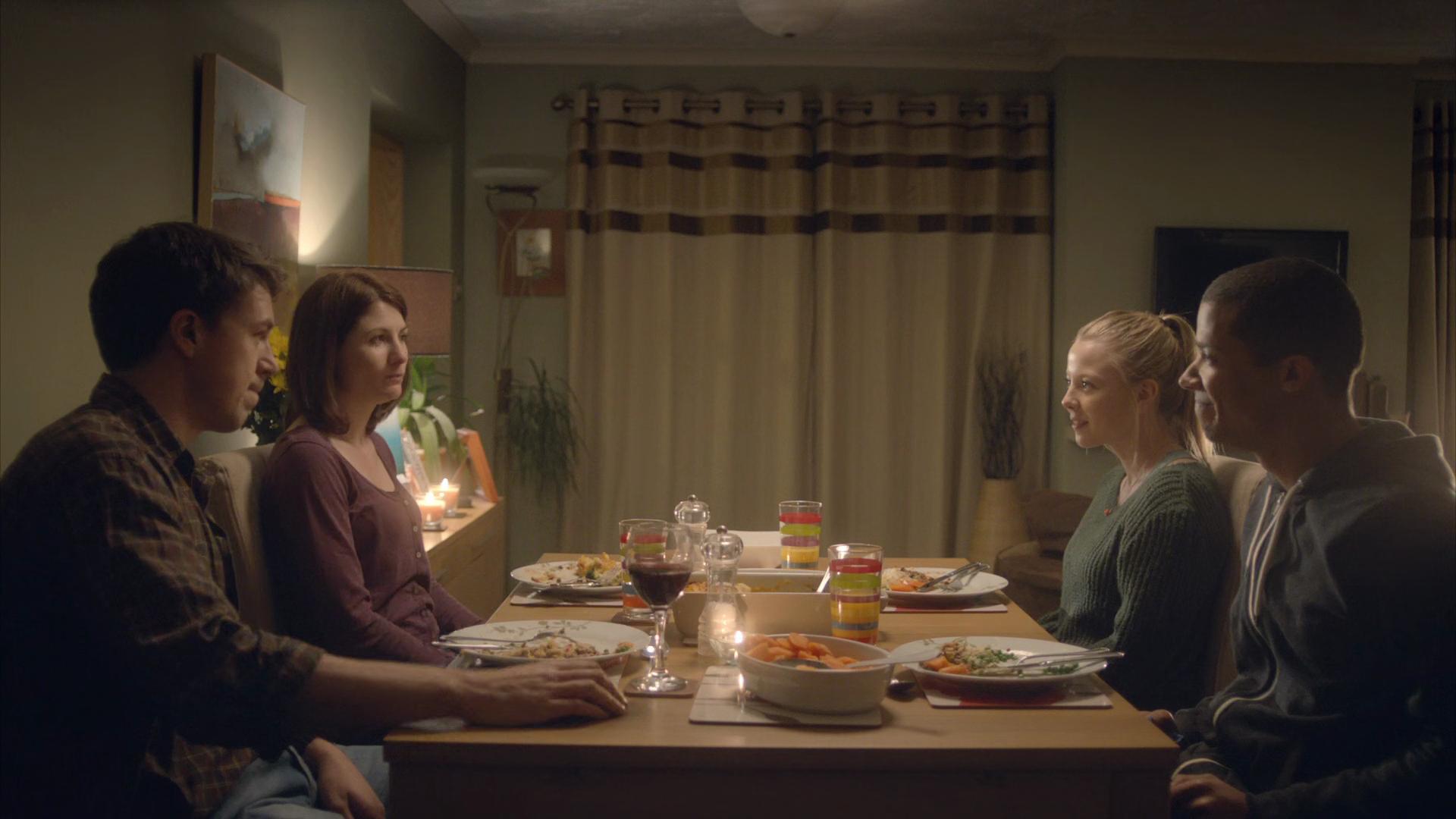 4. He is married to a fellow actor.
In 2018, Anderson married Aisling Loftus, whom you may know for playing two roles in A Discovery of Witches: the daemon Sophie Wilson, and the witch Susanna Norman. Loftus has also appeared in Midsomer Murders, Mr. Selfridge, and War and Peace.
5. He's also been in Doctor Who.
Anderson has a recurring role in the show's most recent season as Inston-Vee Vinder, a principled pilot who's introduced as the sole occupant of a remote space outpost. Sweetly, he says in the video below that being cast in the iconic sci-fi series was "a childhood dream come true."
6. He's also a mental health advocate.
Since 2020, Anderson has been a "Champion" for Place2Be, a children's mental health charity that works with students, families, and staff in U.K. schools. You can watch him talking passionately about his work with the organization in the interview below.
7. And finally, he knows some fans are talking about him as a future James Bond.
Anderson addressed these rumors with admirable honesty in a recent interview with The Root. "I wouldn't be interested in playing Bond unless there were certain things that were going to be addressed about the way he behaves," he said. "I think he's a bulldozer of a man. And I think he could do with some updating."
Are you looking forward to watching Jacob Anderson in Interview with the Vampire?