First Look Photos: BBC America's 'The Watch' Starring Richard Dormer
BBC America has revealed first-look images from new series The Watch. Comprised of eight episodes, The Watch began filming in Cape Town, South Africa in September and is part of BBC America's 2020 slate that includes the Emmy®-nominated Killing Eve, Jodie Whittaker's second season of Doctor Who and Seven Worlds, One Planet, presented by Sir David Attenborough.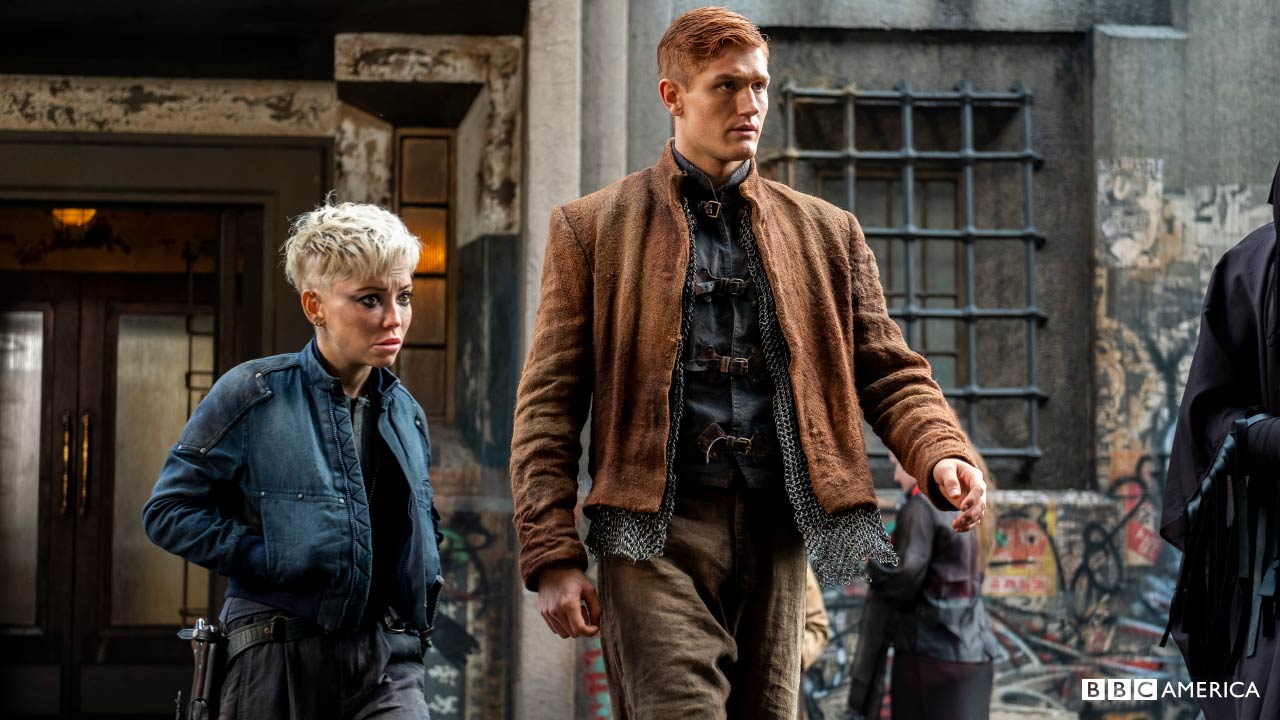 Set in a fictional city where crime has been legalized, The Watch is a genre-busting series that follows a group of misfit cops as they rise up from decades of helplessness to save their corrupt city from catastrophe. Uniquely anarchic and thrillingly entertaining, the character-driven drama follows several of Terry Pratchett's best-loved creations from his "Discworld" novels on a riotous and emotional odyssey. The cast includes Game of Thrones' Richard Dormer as Captain Sam Vimes, Adam Hugill as Constable Carrot, Jo Eaton-Kent as Constable Cheery, Marama Corlett as Corporal Angua, Lara Rossi as Lady Sybil Ramkin, Sam Adewunmi as Carcer Dun, and Ruth Madeley as Throat.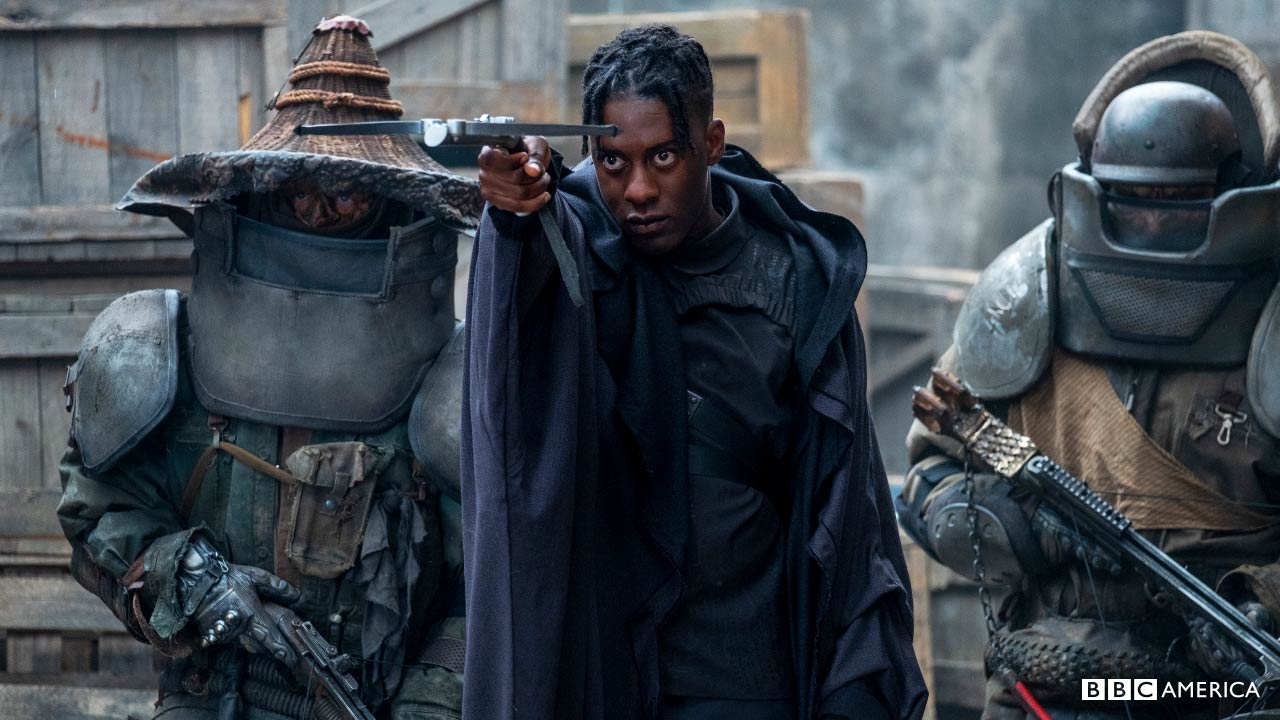 Dormer stars as Sam Vimes, Captain of The Watch, disempowered by a broken society that's reduced his department's jurisdiction to almost nothing. Jo Eaton-Kent is Constable Cheery, the ingenious non-binary forensics expert, ostracized by their kin and finding a new home and identity. Adam Hugill plays Constable Carrot, the idealistic new recruit, raised by dwarfs, but really a human abandoned at birth. Marama Corlett is the mysterious Corporal Angua who is tasked with Carrot's training and keeping the rookie alive. Lara Rossi plays the formidable Lady Sybil Ramkin, last scion of Ankh-Morpork's nobility, who's trying to fix the city's wrongs with her chaotic vigilantism. Ruth Madeley will portray the wiry Throat, the city's best snitch, with a gang of freelance henchmen at her beck and call.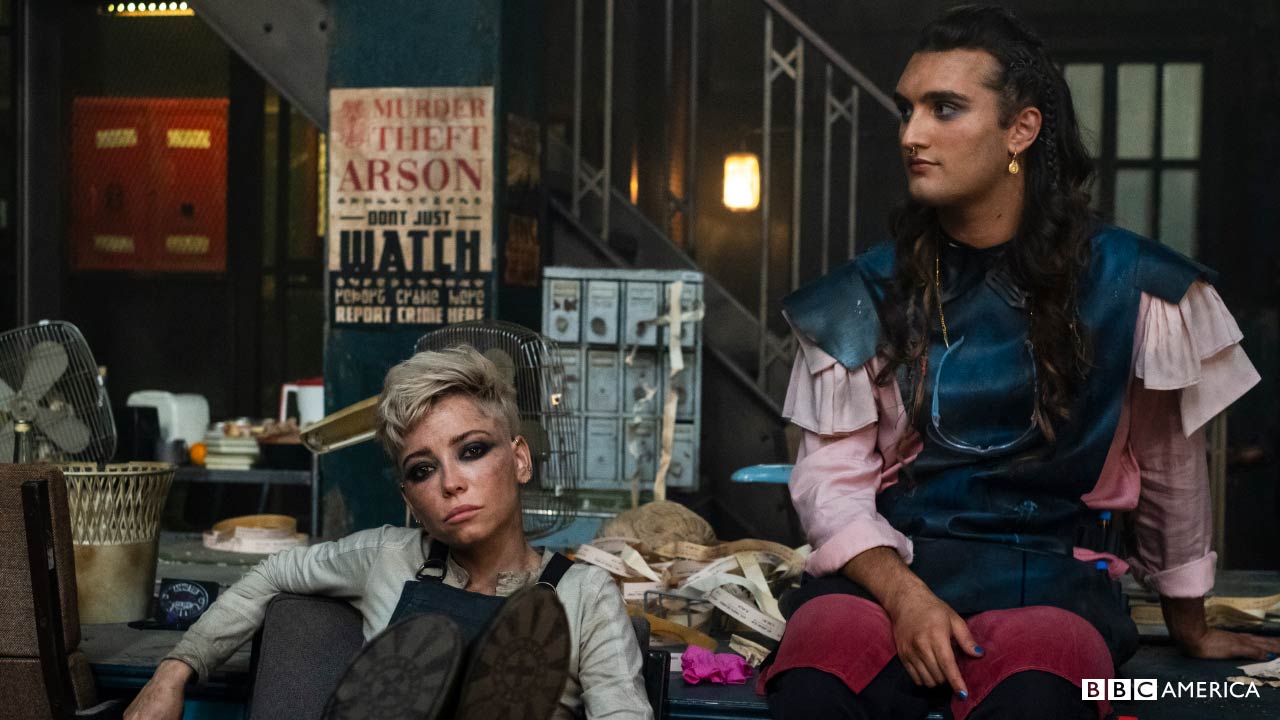 BBC America previously announced that Brian Kelly (Outlander) and Emma Sullivan (Doctor Who) have joined Craig Viveiros (Agatha Christie's And Then There Were None) as directors for the series. The show's lead writer is Simon Allen (The Musketeers). The Watch is set to premiere in January 2021.