First Look: Olivia Colman Looks Suitably Regal as Queen Elizabeth II in 'The Crown'
A new image of Olivia Colman in season three of The Crown has been released by Netflix, and it's pretty much perfectly regal.
In the promotional photo, Colman's Queen Elizabeth II is seen sitting in what looks like a palace living room with her beloved Royal corgis. The real-life Queen has owned more than 30 corgis during her reign, though it's understood that she now only has two "dorgis," cross-breed dogs which are part corgi and part dachshund.
Colman's predecessor in the role, Claire Foy, wasn't entirely taken with the corgis during her time on The Crown, telling Vanity Fair: "I really loved them, but they're just, in general… the corgis are odd. They love cheese, like cheddar cheese."
[caption id="attachment_449515" align="alignnone" width="644"]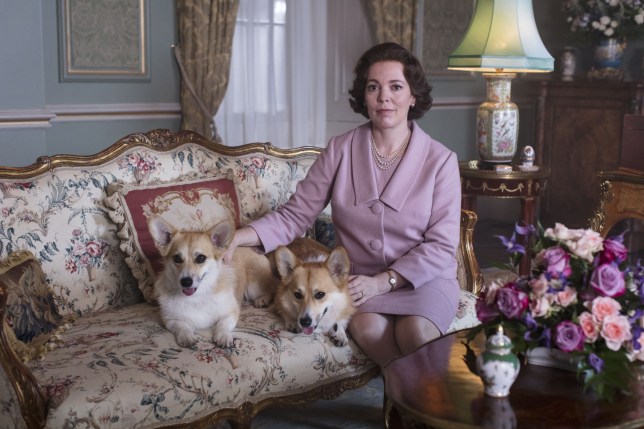 Photo: Netflix[/caption]
The new image is sure to ramp up anticipation for season three of The Crown, which is due to premiere November 17. It follows Queen Elizabeth II and her family from 1964 until 1977 and introduces a whole new cast including Helena Bonham Carter as Princess Margaret and Game of Thrones' Tobias Menzies as Prince Philip.
Meanwhile, rising star Josh O'Connor (God's Own Country) will portray a young Prince Charles and BAFTA-winning actor Jason Watkins (A Very English Scandal, Line of Duty) will play Prime Minister Harold Wilson. Gillian Anderson has been cast as another P.M., Margaret Thatcher, though she's not expected to make her debut until season four.
Are you excited to see Olivia Colman in season three of The Crown?