First Look: Kristen Stewart Stars in Biopic 'Spencer' as Princess Diana
(Photo: Getty Images)
Kristen Stewart (Personal Shopper) is set to portray Princess Diana in the forthcoming biopic Spencer, pulling from the royal's maiden name. When the casting was first announced, there was some pushback from viewers, which was voiced via social media.
Filming has begun, with director Pablo Larraín releasing a photo via movie studio Neon:
[caption id="attachment_471535" align="alignnone" width="1920"]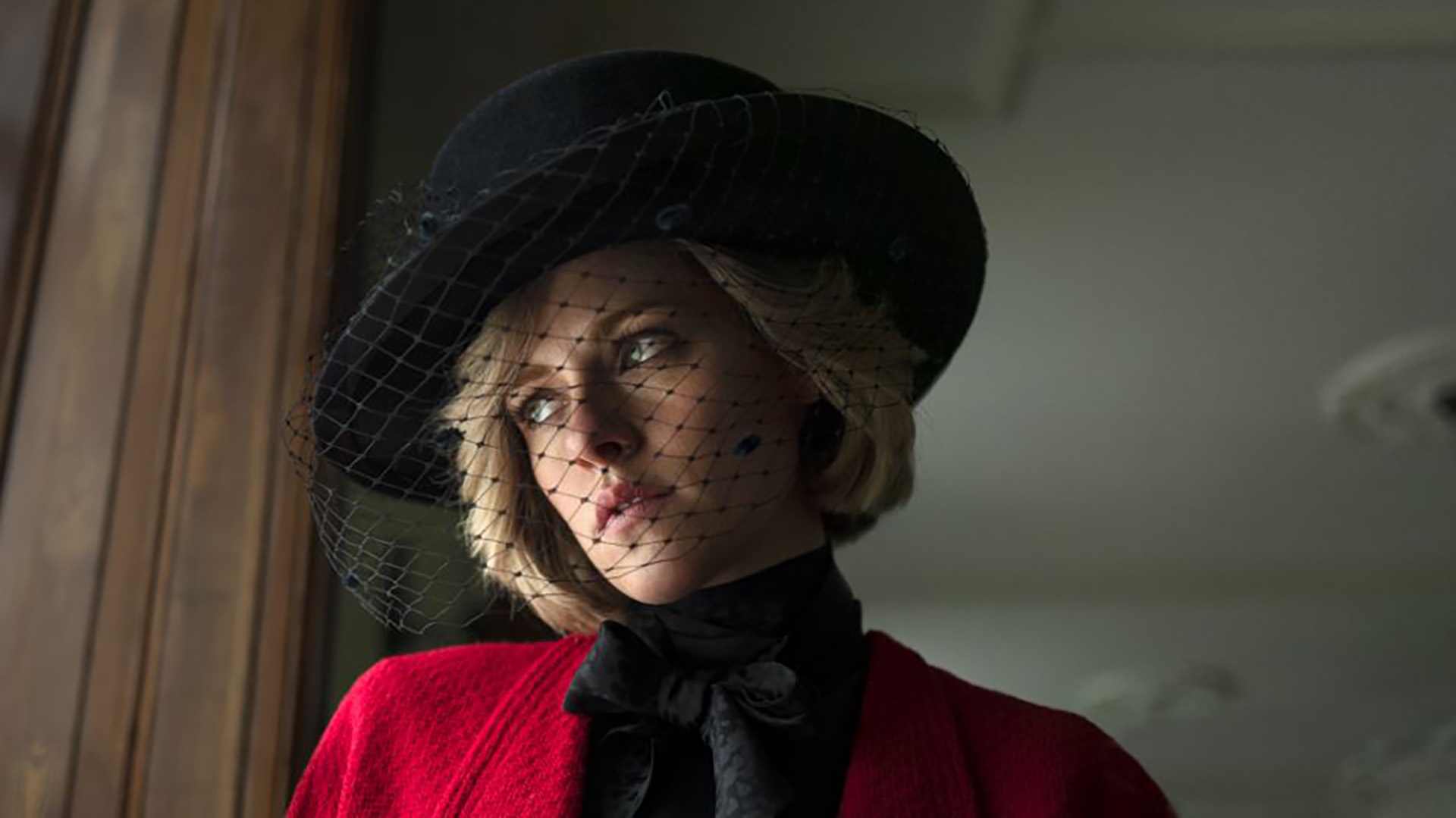 (Photo: Neon)[/caption]
Now that there is a first look image of Stewart in character, it might qualm any doubts. She seems to have the look down. Of course, it would help to see her moving and speaking, which we'll have to wait for in the trailer.
In the meantime, here is the official synopsis from Neon: "December, 1991: The Prince and Princess of Wales' marriage has long since grown cold. Though rumors of affairs and a divorce abound, peace is ordained for the Christmas festivities at Sandringham Estate. There's eating and drinking, shooting and hunting. Diana knows the game. This year, things will be a whole lot different."
The movie, written by Peaky Blinders creator Steven Knight, takes place over just one weekend.
We suppose a lot can happen in two days, especially with so many personalities in one place.
The release date has yet to be confirmed, but it's predicted for fall 2021, reports IndieWire.
Are you open to Kristen Stewart portraying Princess Diana?