First Look: Ben Whishaw Plays Overworked NHS Doctor Adam Kay in 'This Is Going to Hurt'
(Photo: Getty Images)
Ben Whishaw fans assemble: today brings our first look at the Emmy-winning actor in This Is Going to Hurt.
Whishaw stars as overworked junior doctor Adam Kay in the seven-part AMC/BBC dramedy based on Kay's bestselling memoir of the same name.
According to BBC Media Centre, filming has just wrapped on the series, which follows Kay as he navigates the hospital hierarchy as a doctor "junior enough to suffer the crippling hours, but senior enough to face a constant barrage of terrifying responsibilities."
The synopsis continues: "Adam is clinging to his personal life as he is increasingly overwhelmed by stresses at work: the 97-hour weeks, the life and death decisions, and all the while knowing the hospital parking meter is earning more than him."
[caption id="attachment_476099" align="alignnone" width="1920"]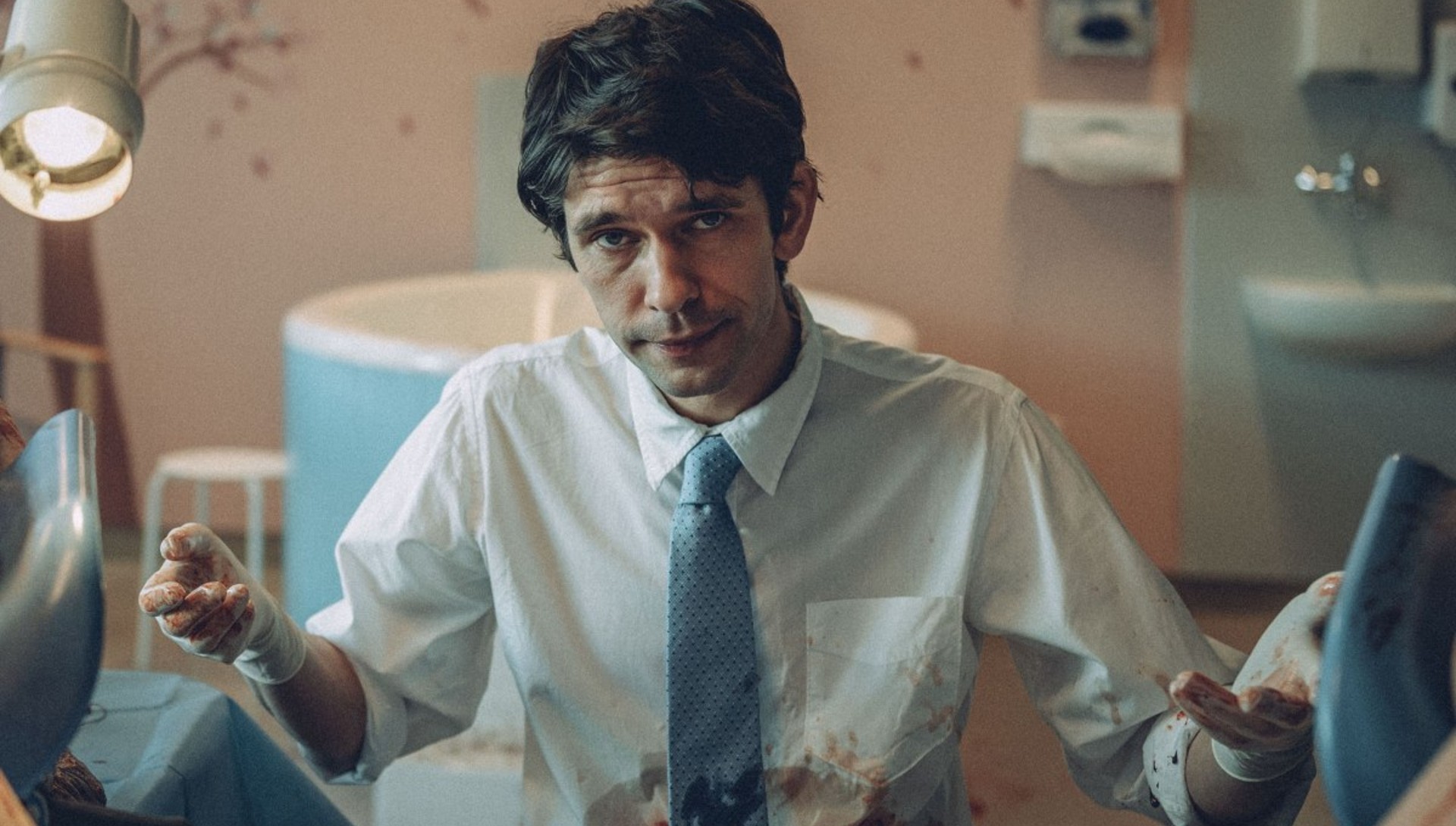 (Photo: AMC/BBC)[/caption]
Meanwhile, it's also been announced that Whishaw will be joined in the eagerly anticipated series by newcomer Ambika Mod, who co-stars as Shruti, a fellow junior doctor specializing in obstetrics and gynecology.
Killing Eve's Dame Harriet Walter plays Kay's mother, while The Crown's Alex Jennings portrays his domineering boss, a more senior doctor. The cast also includes Rory Fleck Byrne (Harlots), Tom Durant-Pritchard (The Crown), Kadiff Kirwan (Chewing Gum), and Ashley McGuire (This Country).
Kay himself has created and written the series with Whishaw serving as an executive producer. Look out for further details and a trailer in due course.
Are you looking forward to seeing Ben Whishaw as Adam Kay?