Everything We Know About the Thirteenth Doctor's New TARDIS!
With all the excitement around the new Doctor Who, we almost didn't feel the TARDIS' absence. Almost. We learned in the latest episode — "The Ghost Monument" — however, that the Doctor sure did. The Doctor's reacquaintance with her old friend is so moving that if I didn't just so happen to be dicing onions at the exact moment I was watching, I would've thought it was making me cry. Ahem.
First, let's relive the reveal in images (sans onions), shall we?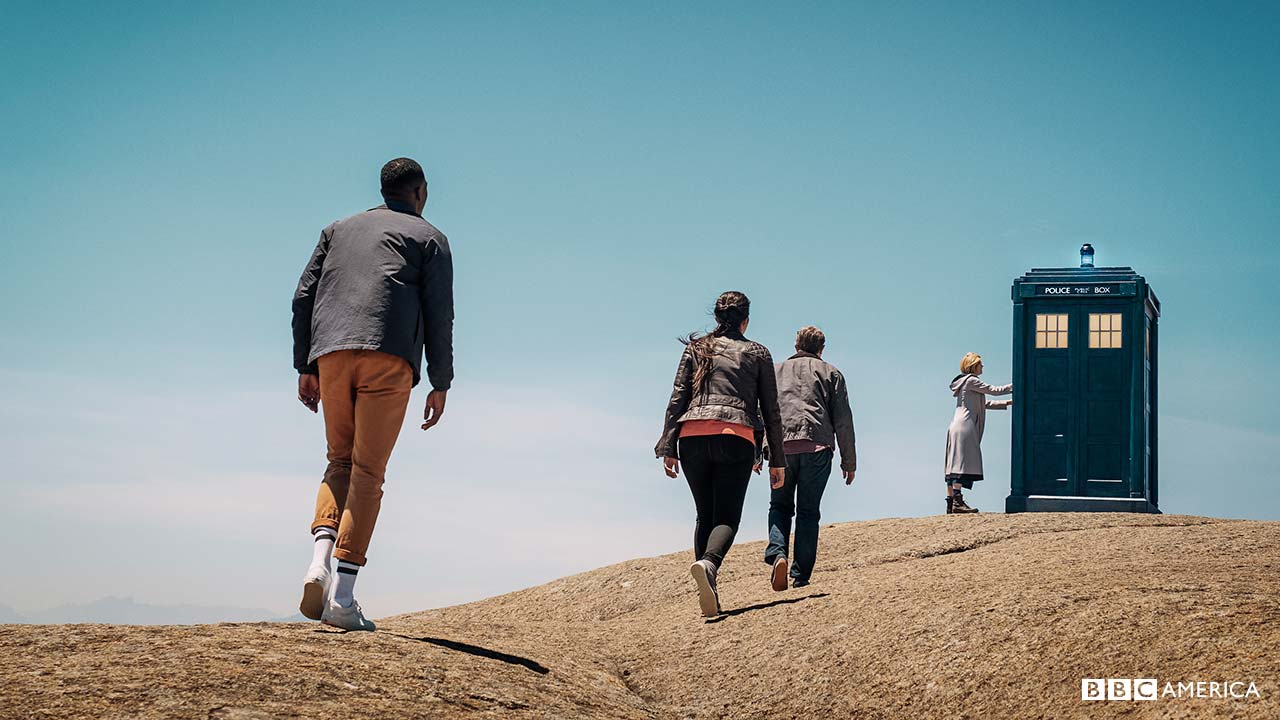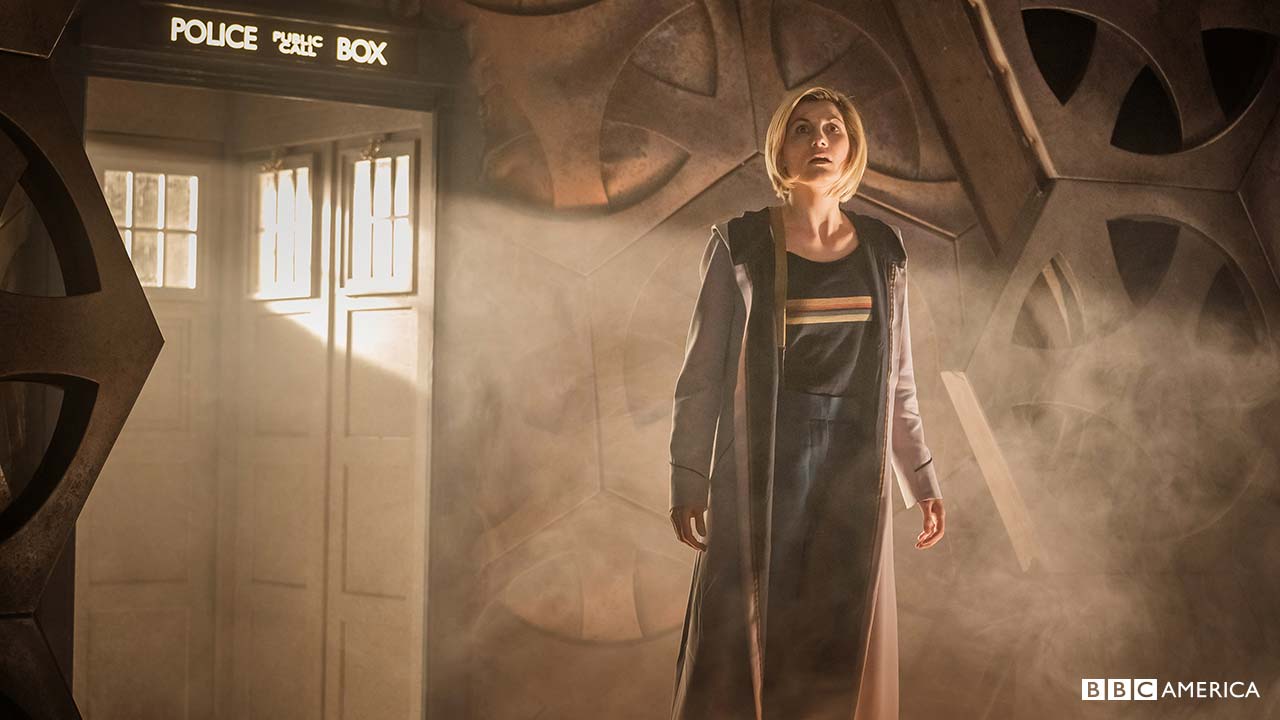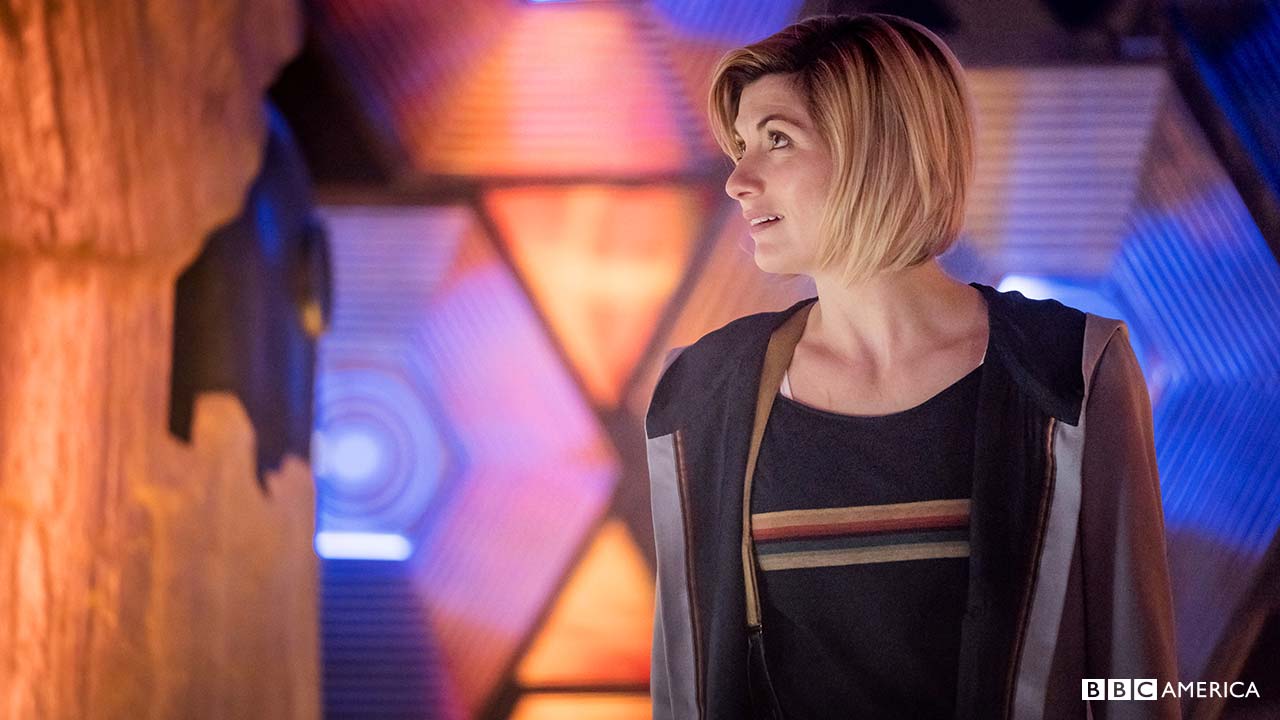 So, what do we know about the new TARDIS? Product Designer Arwel Wyn Jones and Showrunner Chris Chibnall explain how the TARDIS' current iteration came to be, including our favorite feature: a biscuit dispenser!
[bbca_video_embed media_id="1344504899912" video_id="zqeLEjNELeo6"]
If biscuits on demand don't become a new standard feature in vehicles, I will be disappointed. Are you listening, Elon Musk?!
But until that happens, I'll be happy with these NEW detailed images of the full interior of the TARDIS.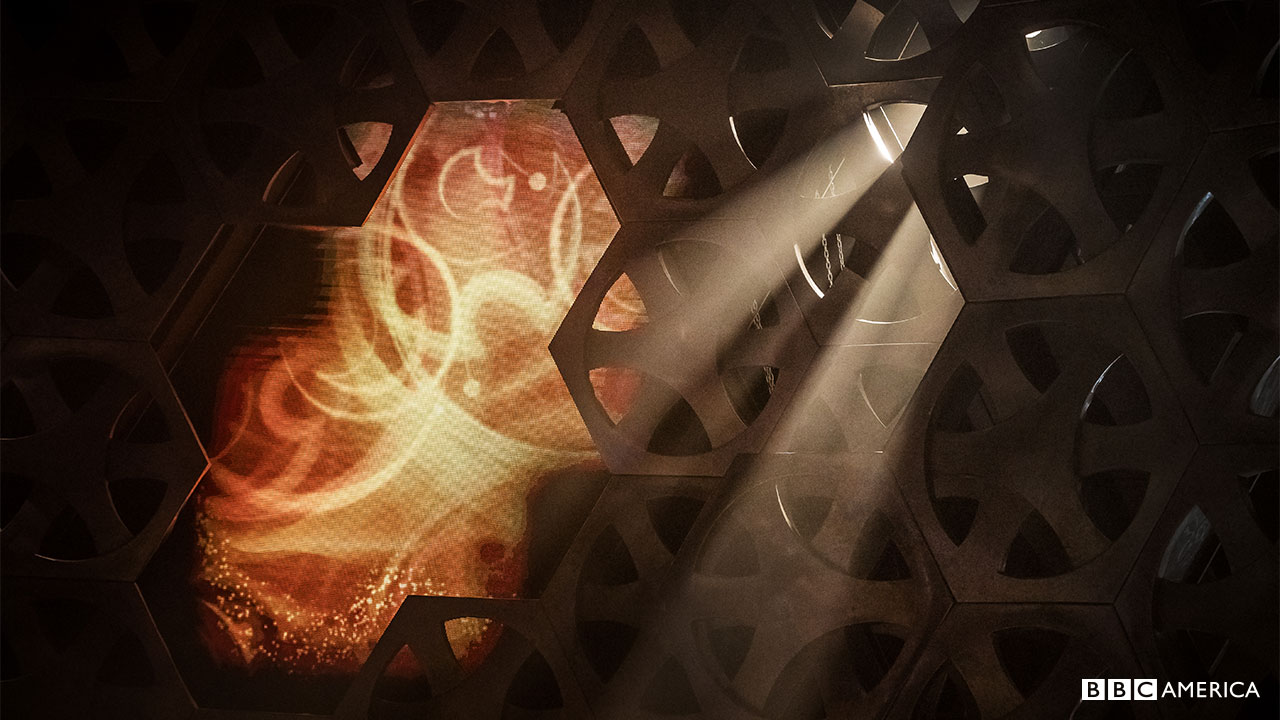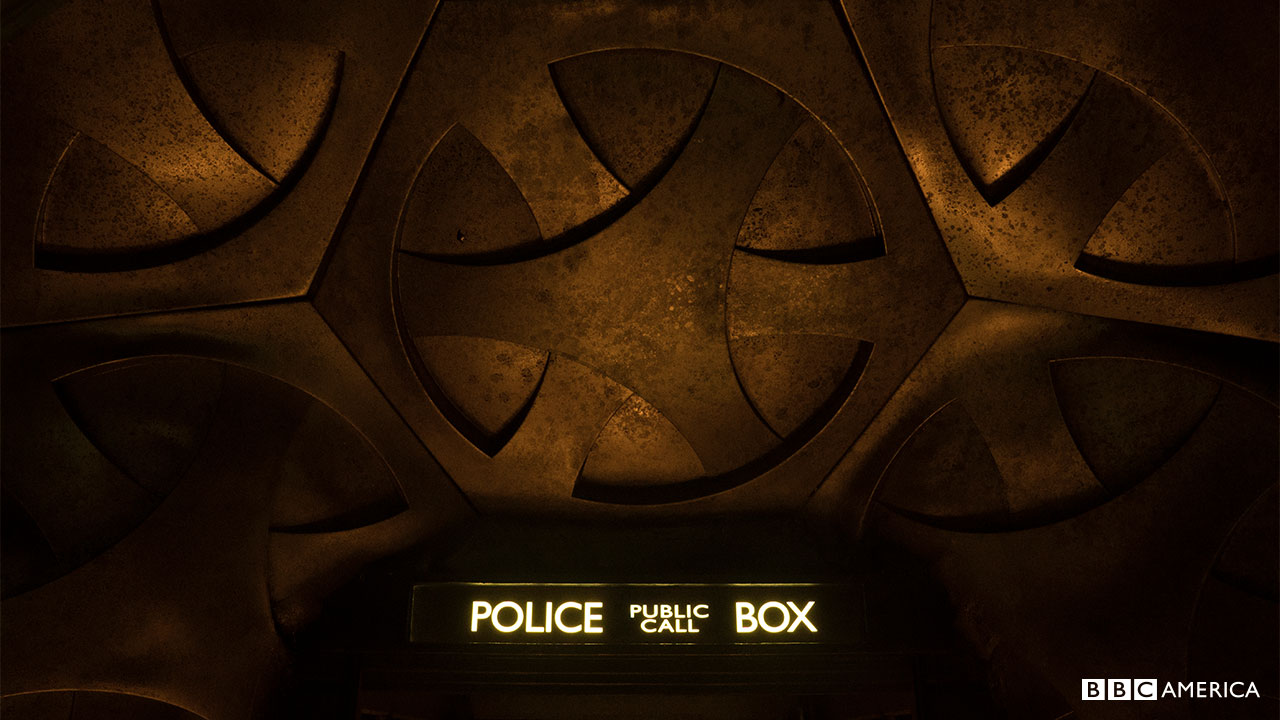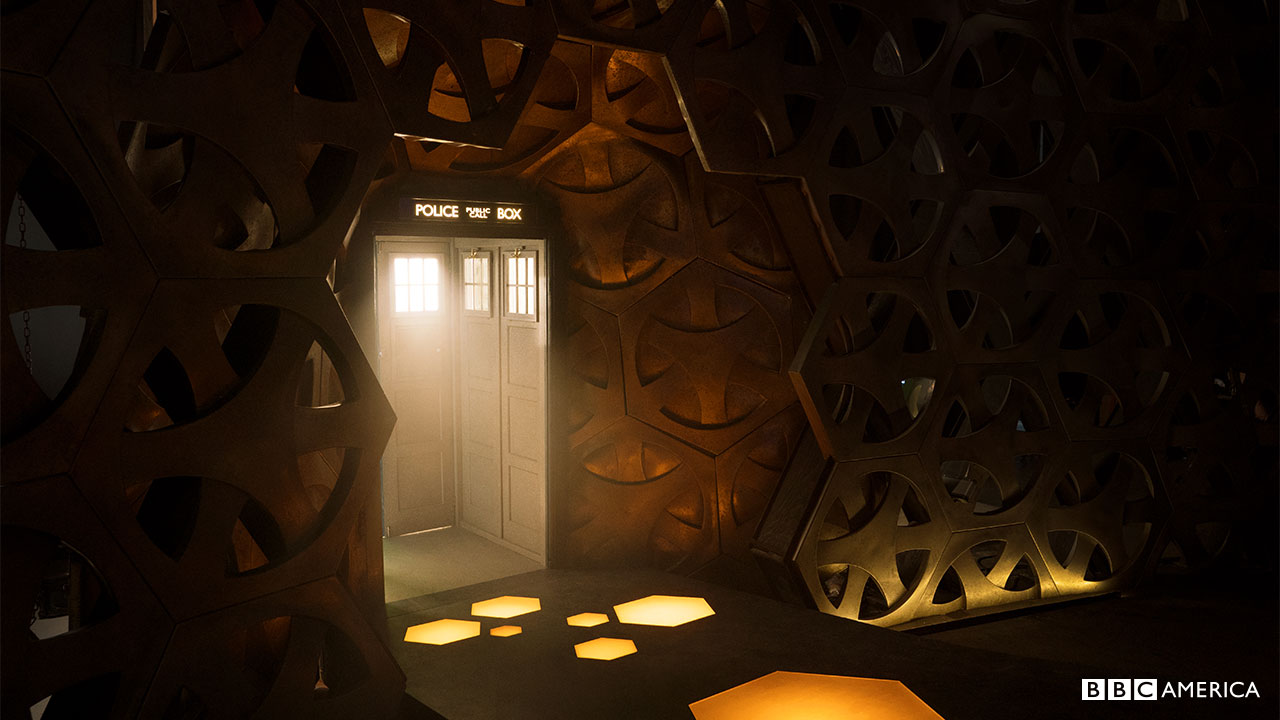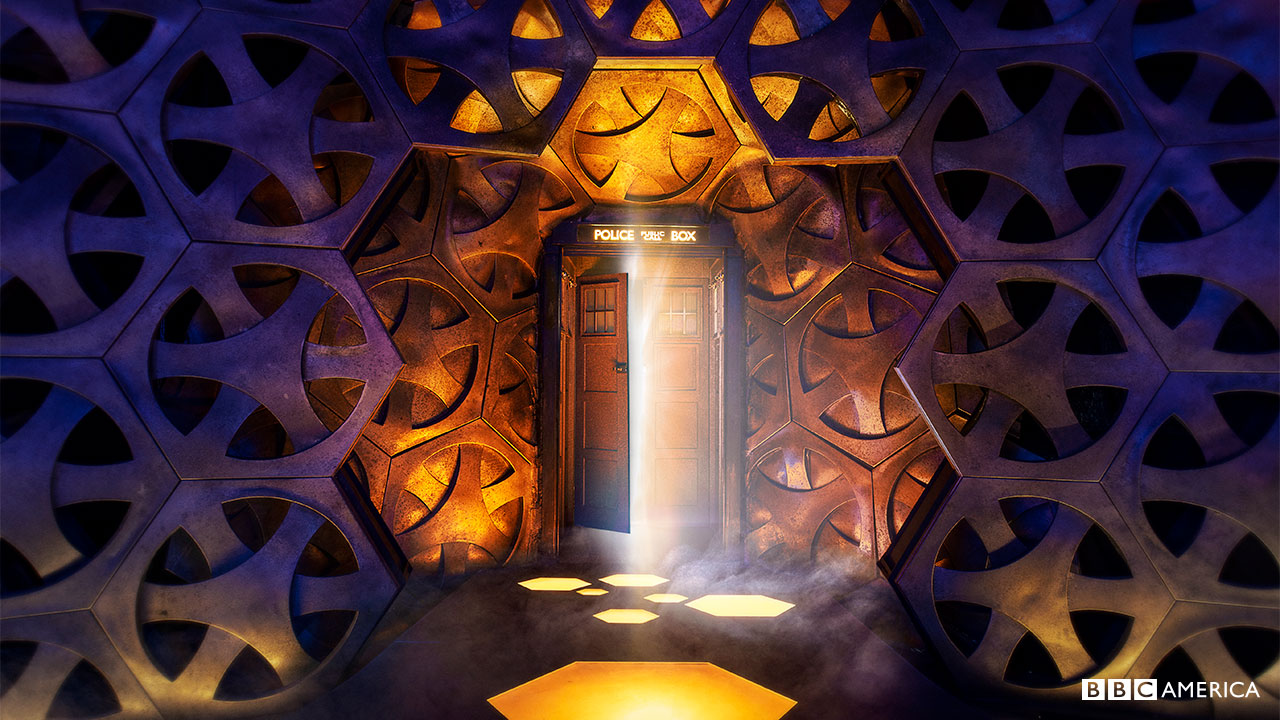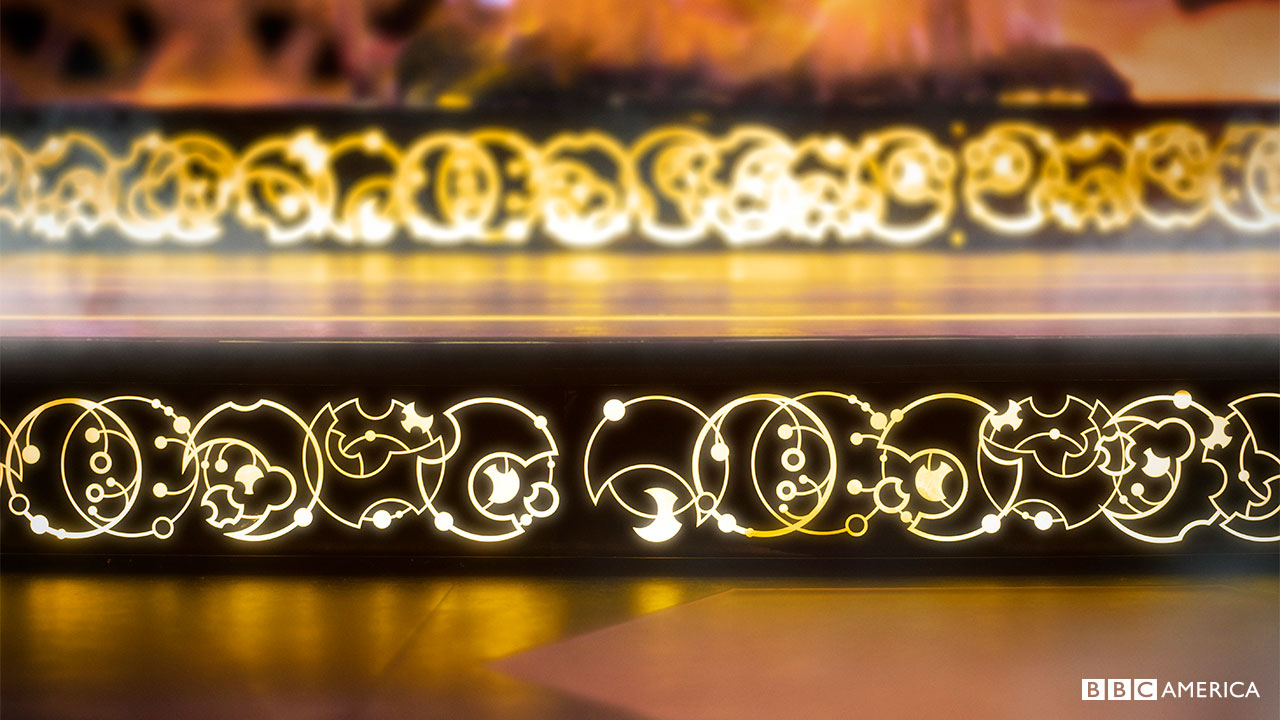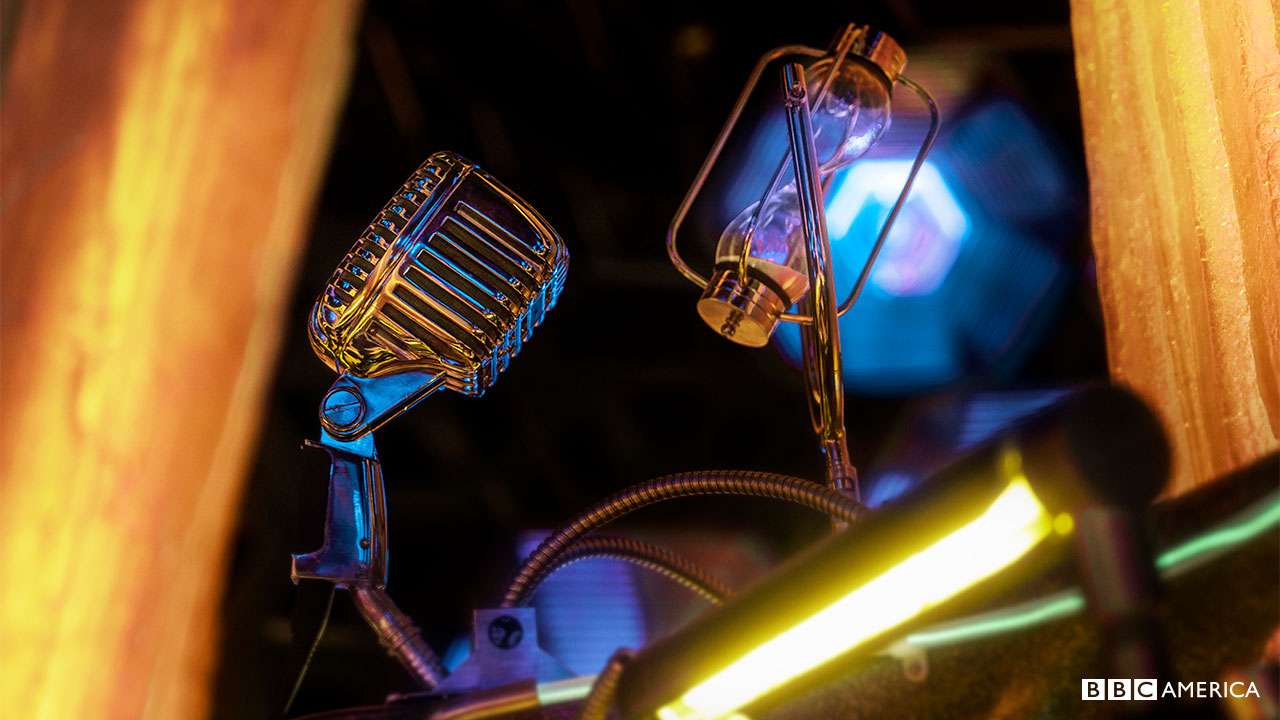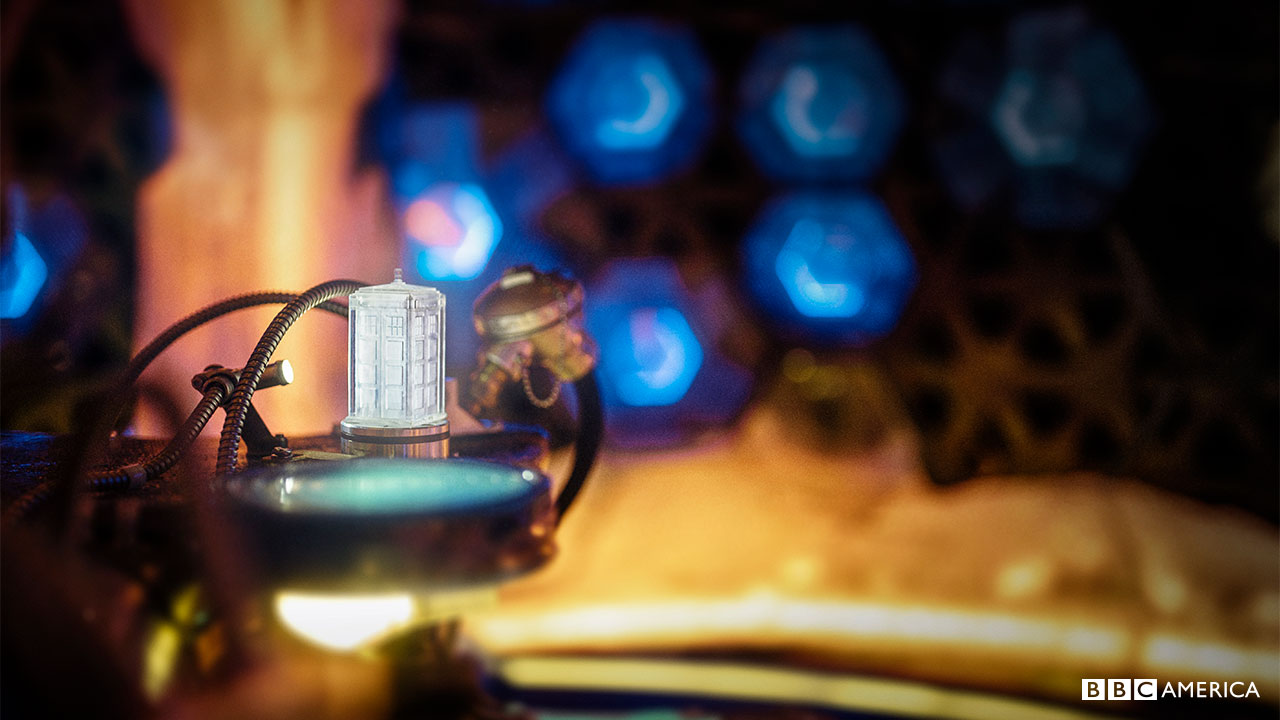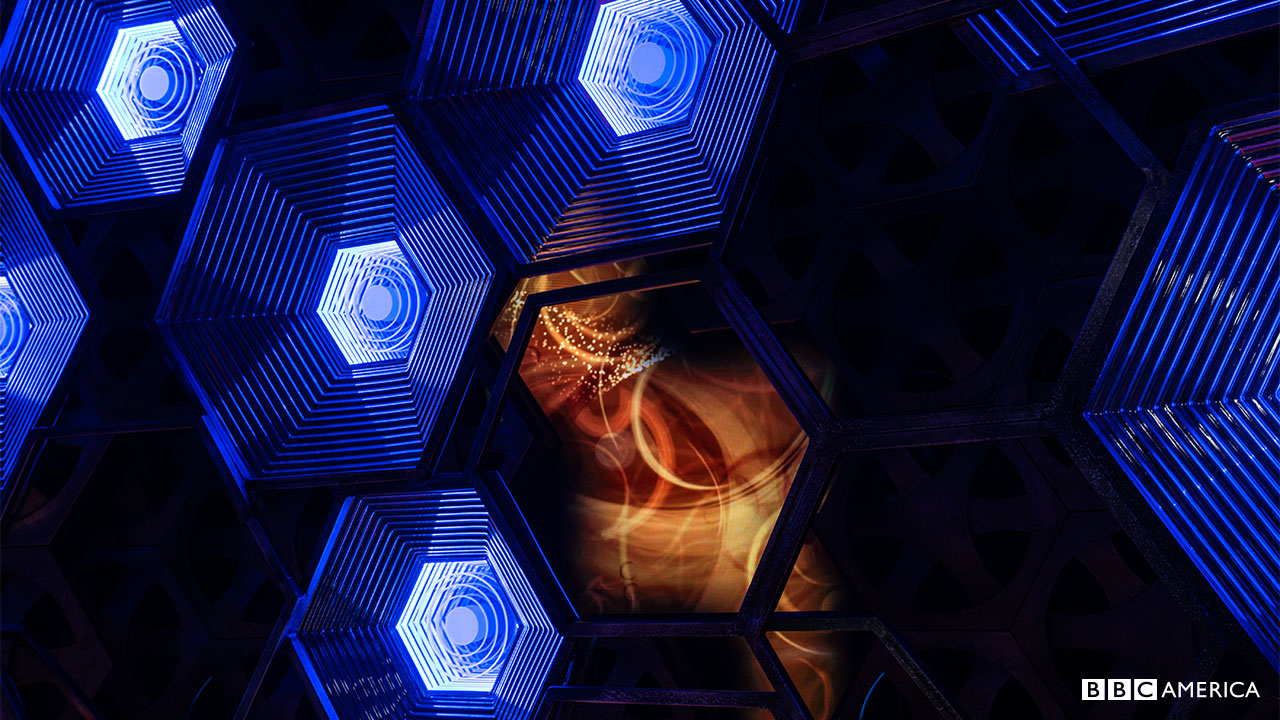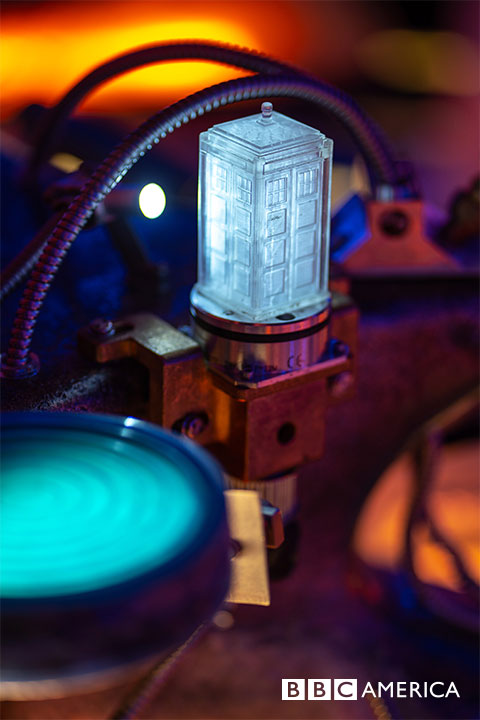 I think I speak for everyone when I say...