Casting News: Ewan McGregor to Portray Fashion Designer Halston in Limited Series 'Simply Halston'
Ewan McGregor (Fargo) is set to star in and produce the forthcoming limited series Simply Halston, reports Deadline. The biographical series revolves around famed fashion designer, born Roy Halston Frowick, who simply went by one name... Halston.
If you're not familiar with Halston himself, you will definitely recognize the pillbox hat he designed for Jacqueline Kennedy to wear to her husband John F. Kennedy's presidential inauguration in 1961.
The Affair's Sharr White has signed on to write the screenplay, with Dan Minahan (American Crime Story) to direct. The miniseries will revolve around how the designer turned his name and work into a worldwide fashion empire. All until... there was a hostile takeover, and he had to battle for the rights to use the name Halston.
According to Deadline, Halston's name was synonymous with "luxury, sex, status and fame."
Here he is cutting a rug with one of his celebrity clients, Elizabeth Taylor, circa 1970s:
[caption id="attachment_440589" align="alignnone" width="2000"]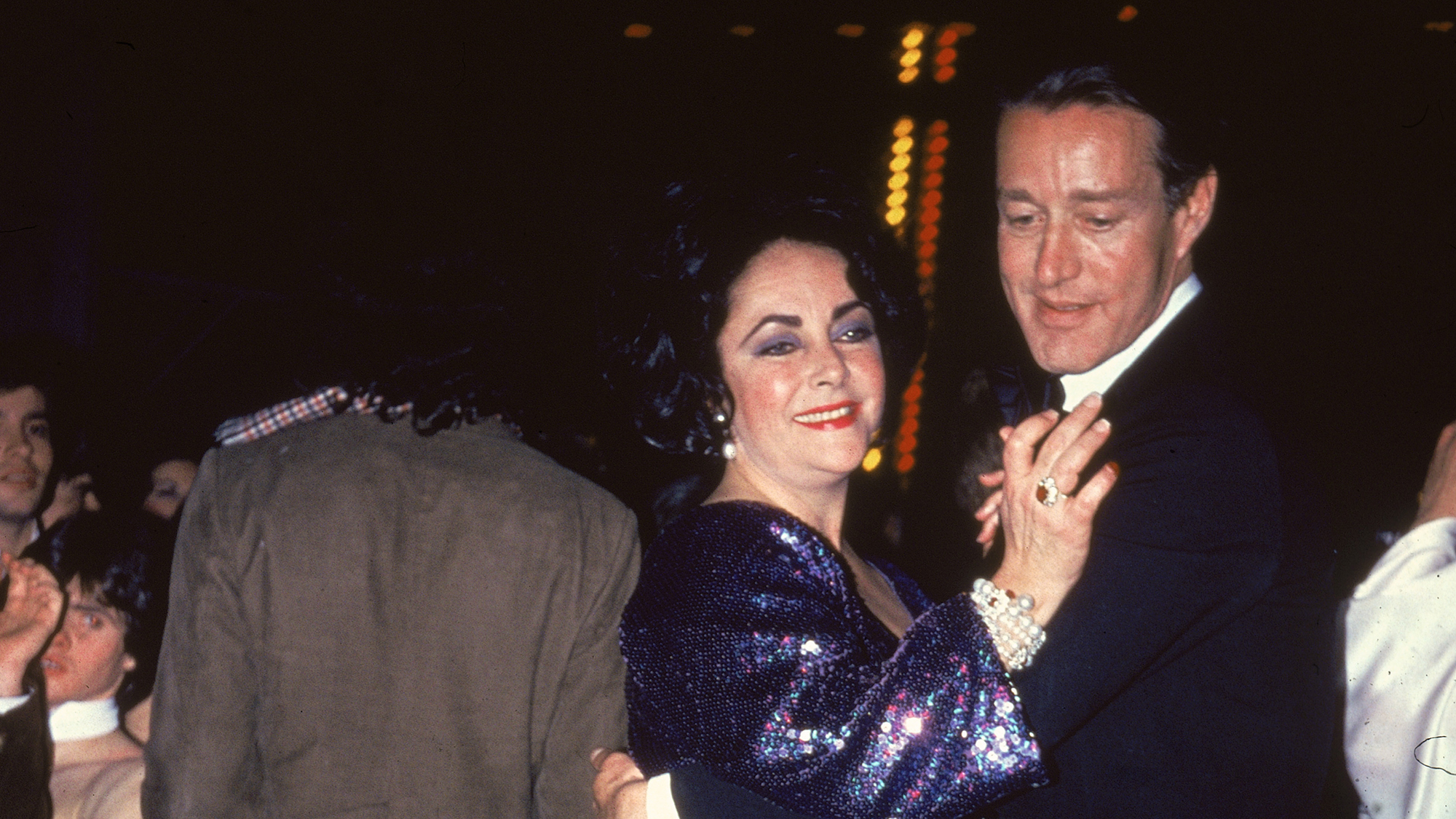 (Photo: Getty Images)[/caption]
Halston passed away in 1990, but his legacy was carried on. Here's a look at Claudia Schiffer rocking a frock on the runway from the house of Halston in 1997:
[caption id="attachment_440591" align="alignnone" width="656"]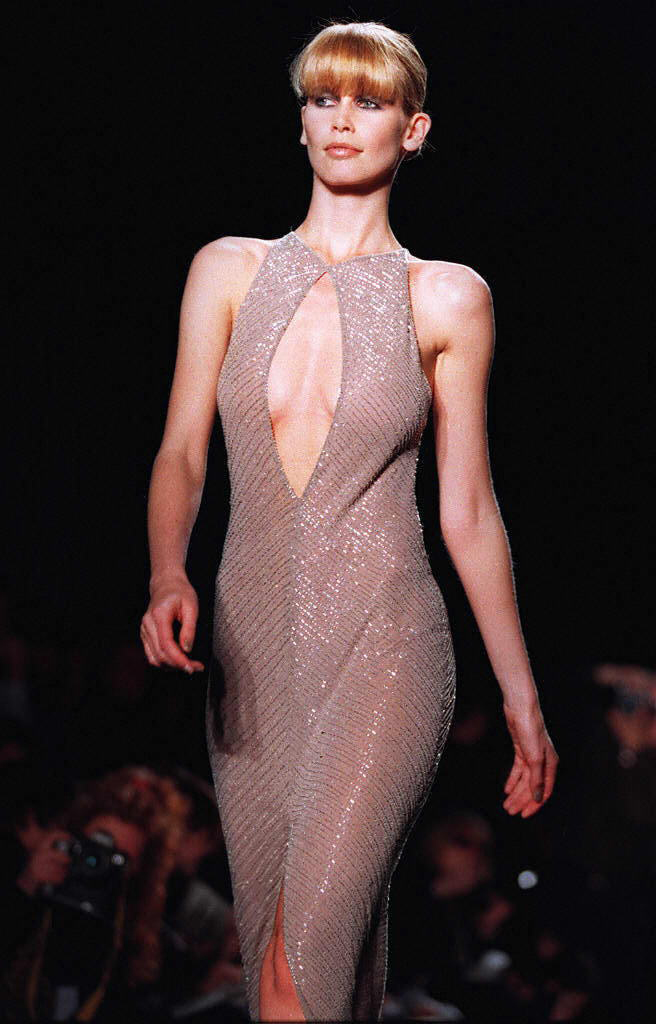 (Photo: Getty Images)[/caption]
And, it's still going today, which you can check out over at the official Halston Instagram. 
The series is coming from Legendary Television, based in Burbank, CA. It's yet to be announced where and when the series will premiere.
Are you into rise and fall stories?