'Berlin, I Love You' Poster is Topped Up with A LOT of Familiar Faces like Helen Mirren and Keira Knightley
From the producers of Paris, Je T'aime and New York, I Love You, we're getting a new installment of the anthology film series, set in Berlin, Germany. And, it's appropriately called... Berlin, I Love You, reports ComingSoon.net.
The film is set to premiere in theaters on February 8 and will also be available via VOD.
We can look for Anglophenia favorites like Helen Mirren and Keira Knightley. Other well-knowns include Iwan Rheon, Luke Wilson, Jim Sturgess, Mickey Rourke and Diego Luna. But, that's not all — the new poster includes a huge grouping of actors we can look forward to seeing, 23 faces to be exact.
Can you name them all?
[caption id="attachment_441604" align="alignnone" width="1200"]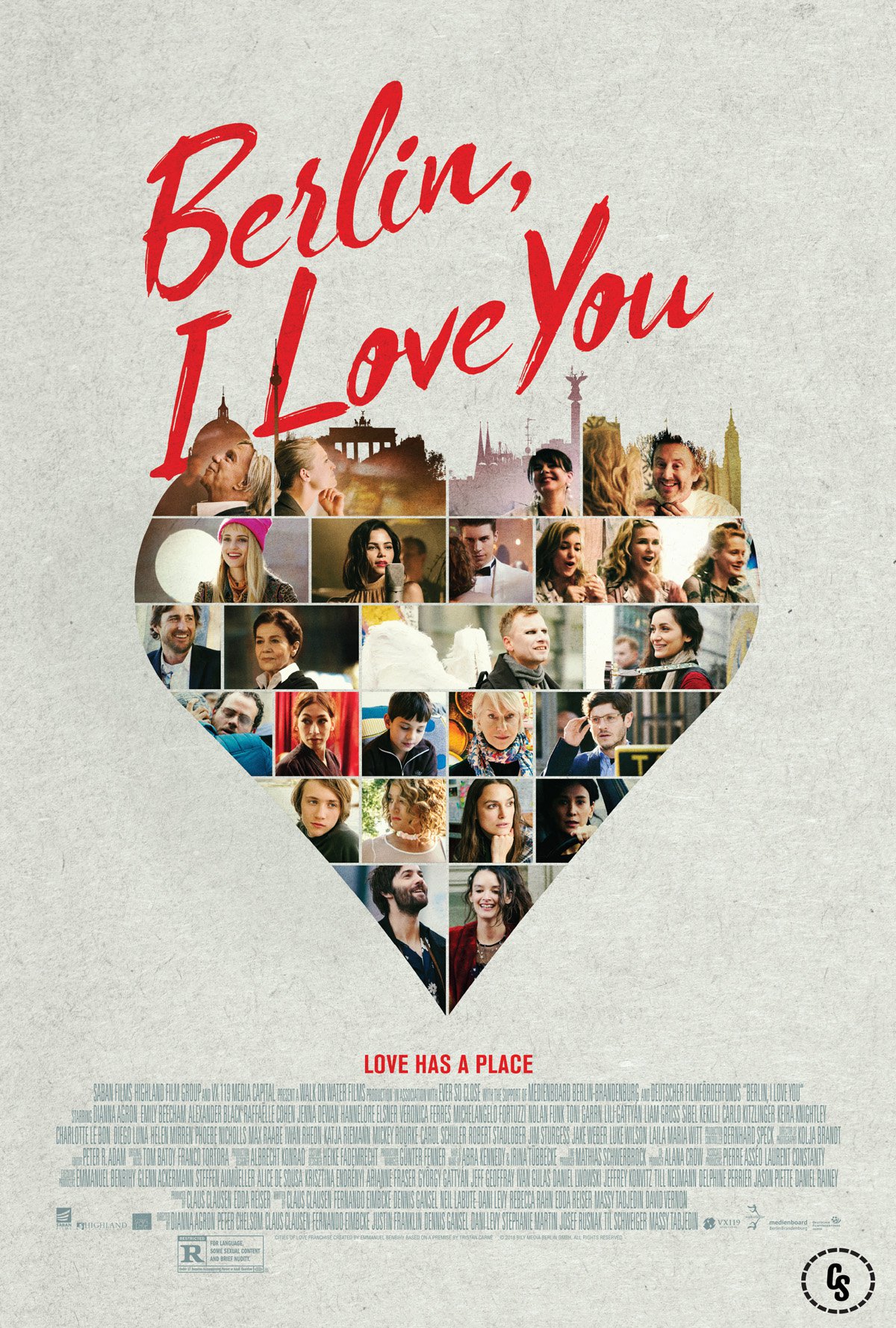 (Photo: Saban Films)[/caption]
Berlin, I Love You will tell ten different stories, weaving them together, creating a "tapestry" of "compassion, redemption, and acceptance," and, not to forget, "love," according to its description.
The trailer was released earlier this month (January 17), which will help tie the poster and description together:
https://www.youtube.com/watch?v=Bwtetumpm4A
We'd like to add to the list of tapestry components, that it is a little sad, but, that emotion might be needed in the search for happiness. It seems all of the characters are looking for something, and they hope to find it in Berlin.
You can look for Berlin, I Love You on February 8.
Are you a fan of anthology films?