BBC America Announces Upcoming Premiere Dates for 'Snow Animals,' 'Doctor Who: Fury From the Deep' and 'Top Gear'
BREAKING! Today (February 18) during the Television Critics Association Winter Press Tour, BBC America has announced upcoming premiere dates for several new and returning original series and specials.
First up is new natural history series Snow Animals, premiering Saturday, March 6 at 8pm ET on BBC America and AMC+. Within the series, Liz Bonnin introduces a cast of charismatic animals to reveal the remarkable strategies they use to survive, and even thrive, in the winter. In this spectacular season, our world is transformed into a wonderland of sparkling frost, snow and ice. But for animals, this is the toughest time of year, and preparations start early. Along the way, Liz meets our most iconic winter animals to uncover the secrets behind their seasonal success stories.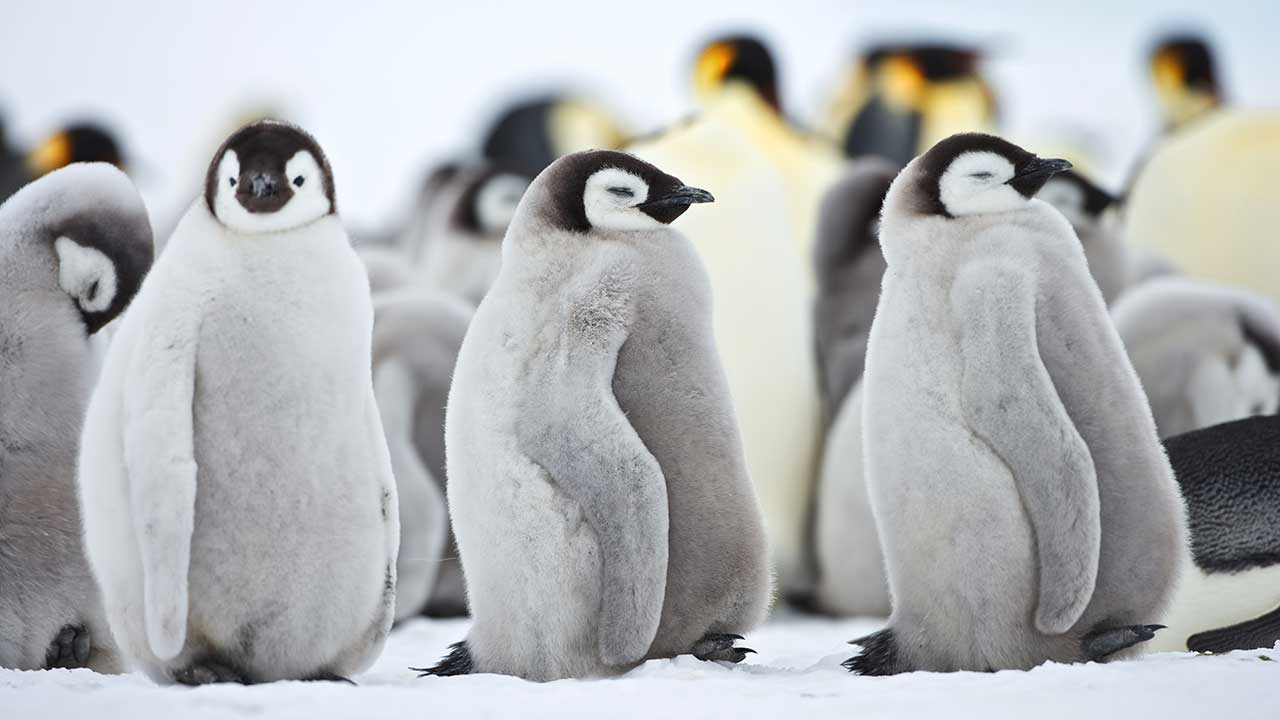 Next, Doctor Who: Fury from the Deep will premiere later in the month on Sunday, March 21 at 6pm ET on BBC America (all six half-hour episodes will air back-to-back). Early access of the full season begins Monday, March 15 on AMC+.
Missing from the BBC Archives, this animated version of the 1968 classic sees the TARDIS land on the surface of the sea, just off the coast of England. The Doctor (Patrick Troughton, The Omen), along with his companions, Jamie (Frazer Hines, Two Days in the Smoke) and Victoria (Deborah Watling, The Invisible Man) use a rubber dinghy to get ashore, where they are shot with tranquilizer darts and taken prisoner by security guards as they have arrived in the restricted area of a gas refinery.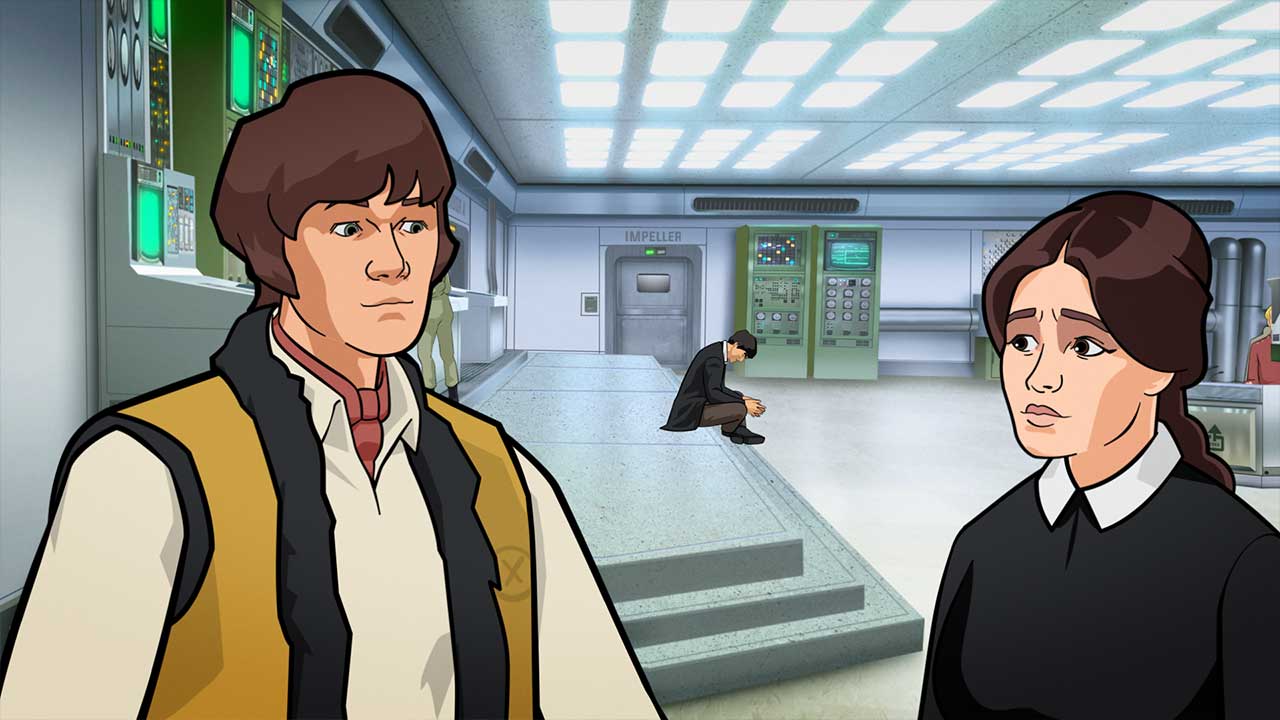 At the refinery base, run by a man named Robson (Victor Maddern, Chitty Chitty Bang Bang), the Doctor learns that there have been a number of unexplained problems with the pressure in the feed pipes from the offshore drilling rigs. It is later revealed that one of the rigs has sucked up a parasitic form of seaweed, which is capable of releasing poisonous gas or a strange kind of foam that allows it to take control of the minds of those it touches.
Lastly, Top Gear Season 30 will premiere this April on BBC America and AMC+.
In their fourth season at the wheel of Top Gear, hosts Freddie Flintoff, Chris Harris and Paddy McGuinness hit the road again in a series of challenges designed to push them and their cars to the limit. This season sees the trio tackling the thorny issue of 'mid-life crisis' cars, heading to the Scottish Highlands on a punishing off-road adventure, celebrating and driving some of the most iconic cars from the James Bond films, and a nostalgic trip down memory lane as they drive their dads old cars. Plus, reviews of the new Toyota Yaris GR, the Ferrari Roma and more.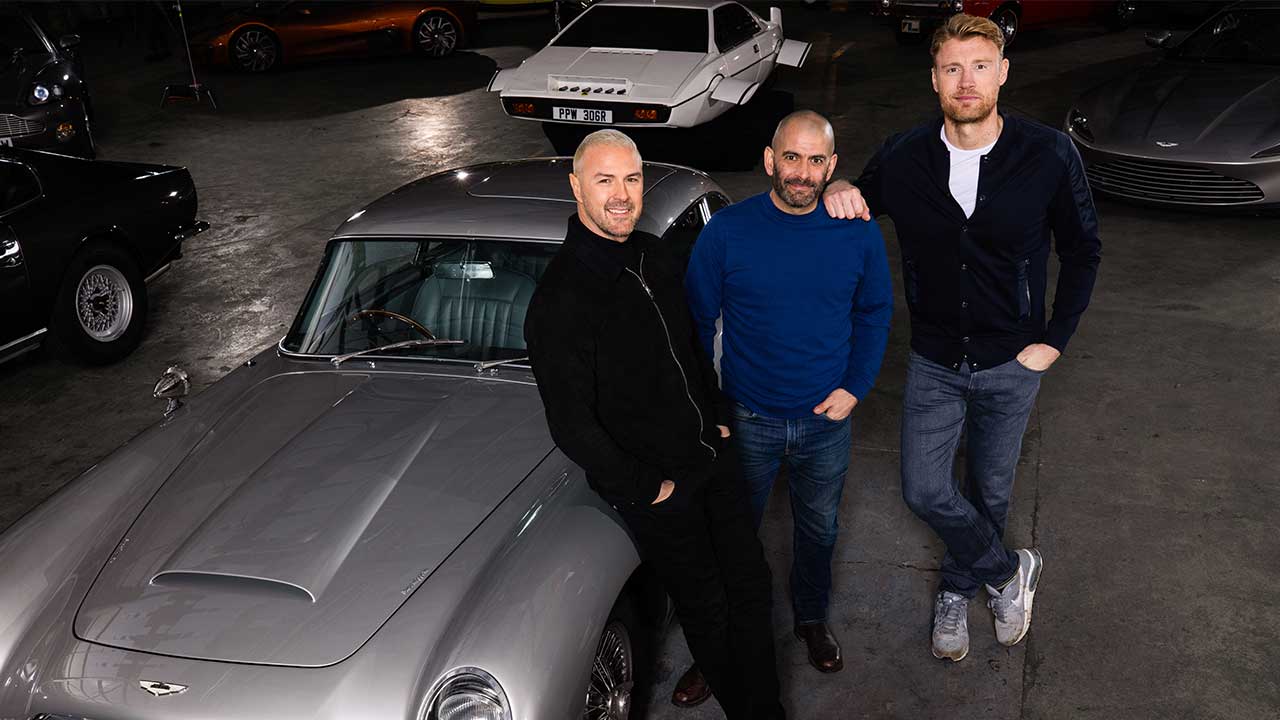 Which series are you most excited for?!