BBC America Announces 'Top Gear' and 'Luther' Premiere Dates
The wait is over, Gearheads and Luther...er, sleuthers? Idris Addicts? (We'll work on that one.) BBC America has announced official premiere dates and descriptions for the next seasons of Top Gear and Luther.
TOP GEAR
The world's biggest car show is back Thursday, April 25 at 9/8c. Top Gear Season 26 sees Matt LeBlanc, Chris Harris, Rory Reid and The Stig return. Five hour-long episodes see the team discovering the very best supercar alternatives to the traditional family estate car from Ferrari and Porsche, racing to the top of a mountain in a pair of the smallest 4x4's in the UK, risking life and limb in Tuk-Tuk's across Sri-Lanka on both land and sea, measuring just how scary the Porsche 911 GT2 RS is with the with the new-fangled gadget the 'Fearometer 3000', and finding out if you can buy and race second-hand luxury cars for less than the cost of a Dacia Sandero. Filmed in locations including Norway, Sri Lanka and Spain, expect Top Gear's trademark array of stunning photography, state-of-the-art supercars and celebrity guests on the track in Top Gear's Reasonably Fast Car. Top Gear is produced by BBC Studios. Executive producer is Clare Pizey and series editor is Alex Renton.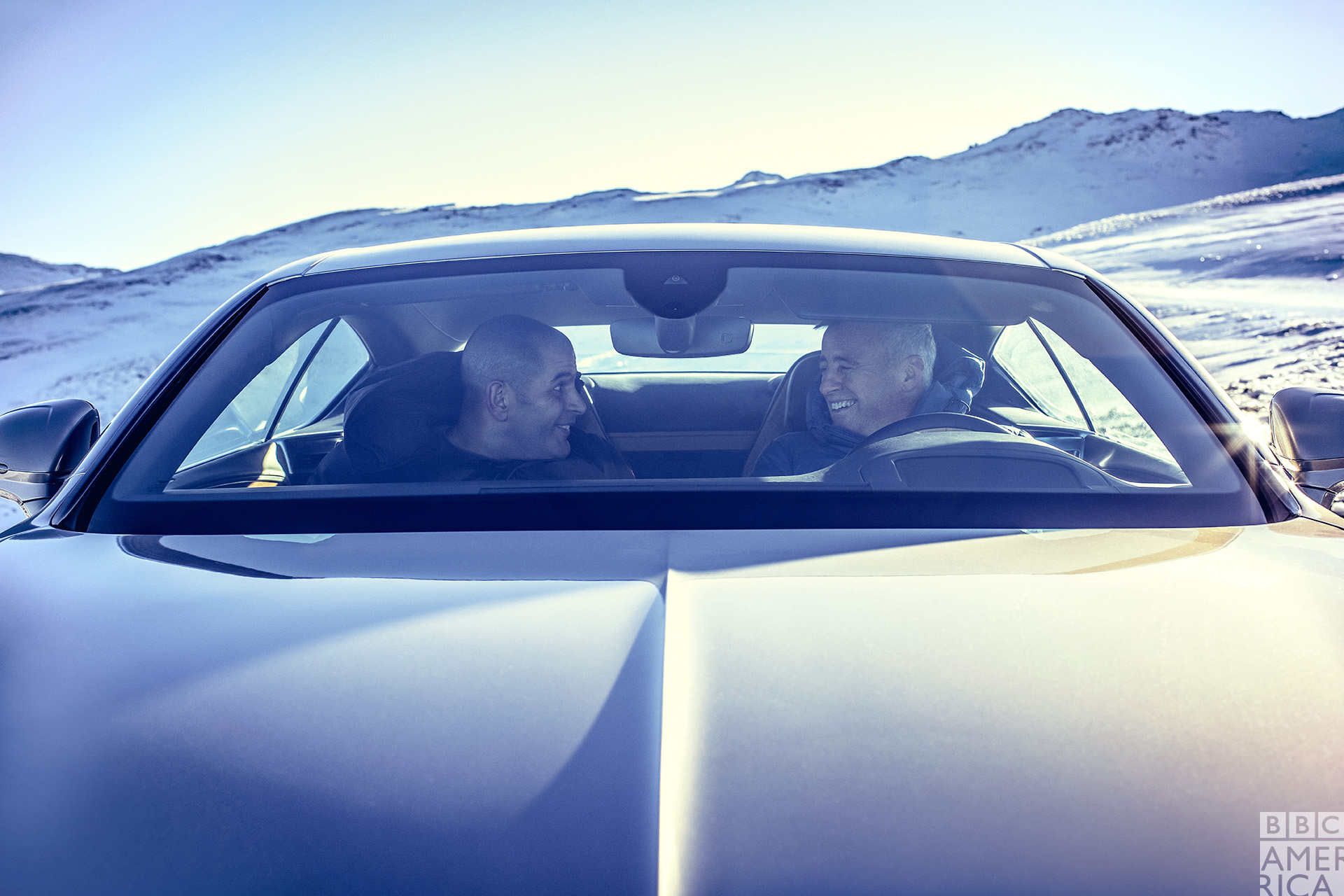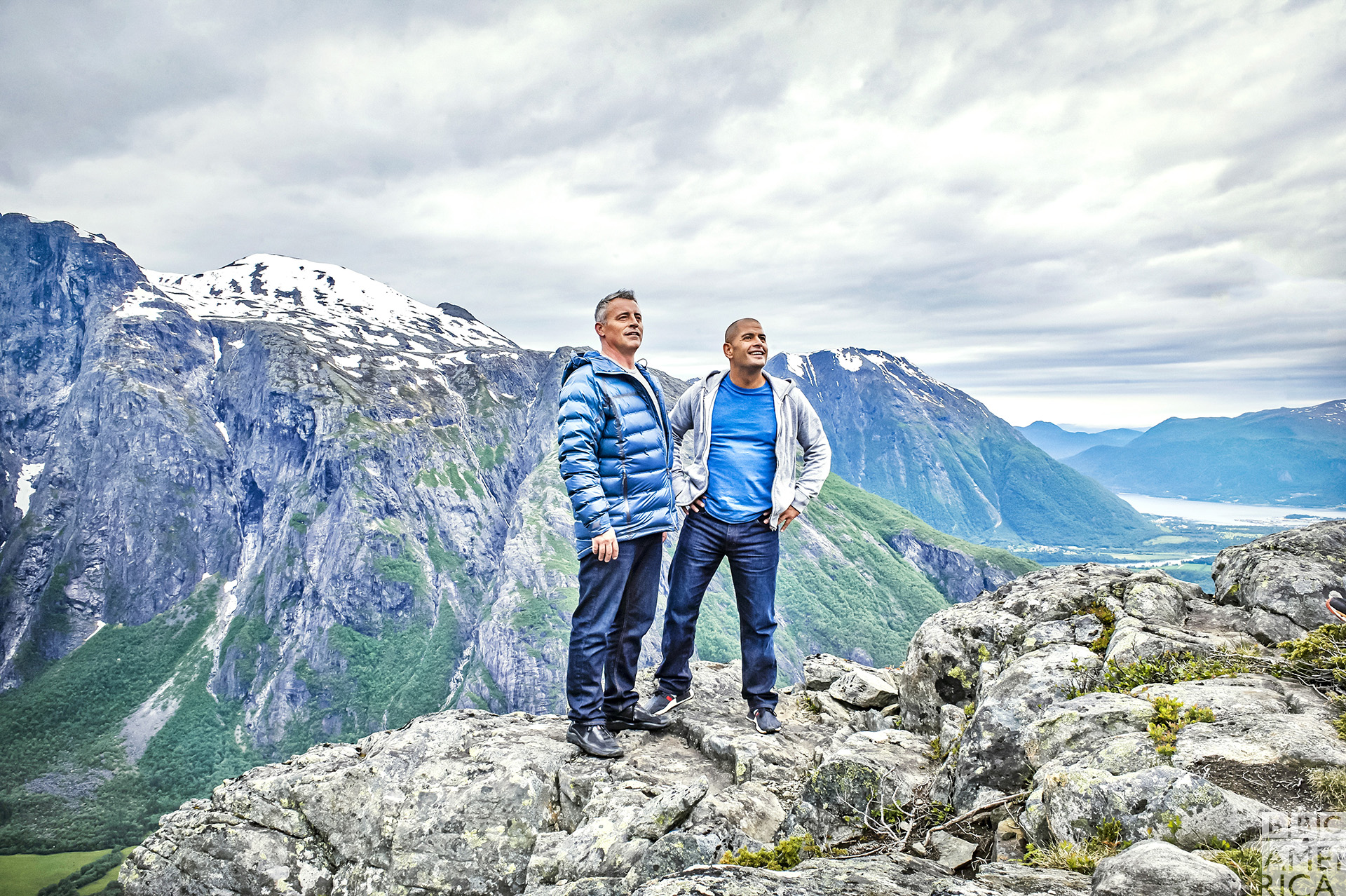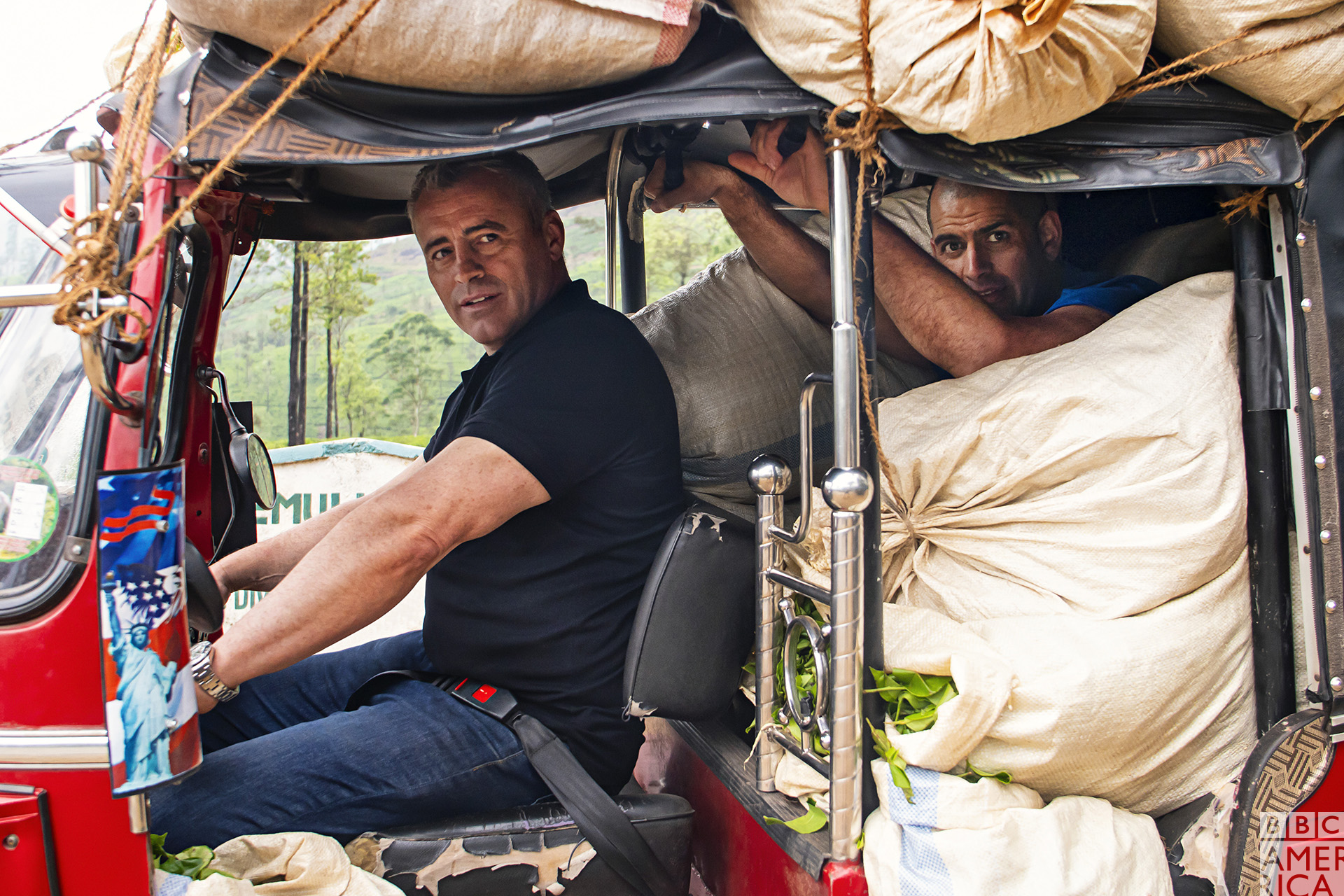 LUTHER
Premiering Sunday, June 2 at 8/7c, a new spate of nightmarish murders brings DCI John Luther (Idris Elba) to once again face the depths of human depravity on the streets of London. While the monstrous and seemingly indiscriminate killings become ever more audacious and public, Luther and new recruit D.S. Catherine Halliday (Wunmi Mosaku) are confounded by a complex tangle of leads and misdirection that seems designed to protect an untouchable corruption. As the body count rises, and gangster George Cornelius (Patrick Malahide) applies his own pressure, can Luther catch a killer and save his own neck? Luther is produced by BBC Studios and co-produced with BBC AMERICA. Executive producers are Idris Elba for Green Door Pictures, Neil Cross, Marcus Wilson and Hilary Salmon for BBC Studios and Elizabeth Kilgarriff for the BBC, producer is Derek Ritchie and director is Jamie Payne.