10 Things You Need to Know This Week October 1 - 7
This week is a pretty big one in the entertainment world, not least because we're expecting a visit from a certain Time Lord, so let's dive right into an especially exciting edition of On the Beat.
1. WHAT TO WATCH BECAUSE IT'S THE START OF A BRAND-NEW ERA
[caption id="attachment_435660" align="alignnone" width="2000"]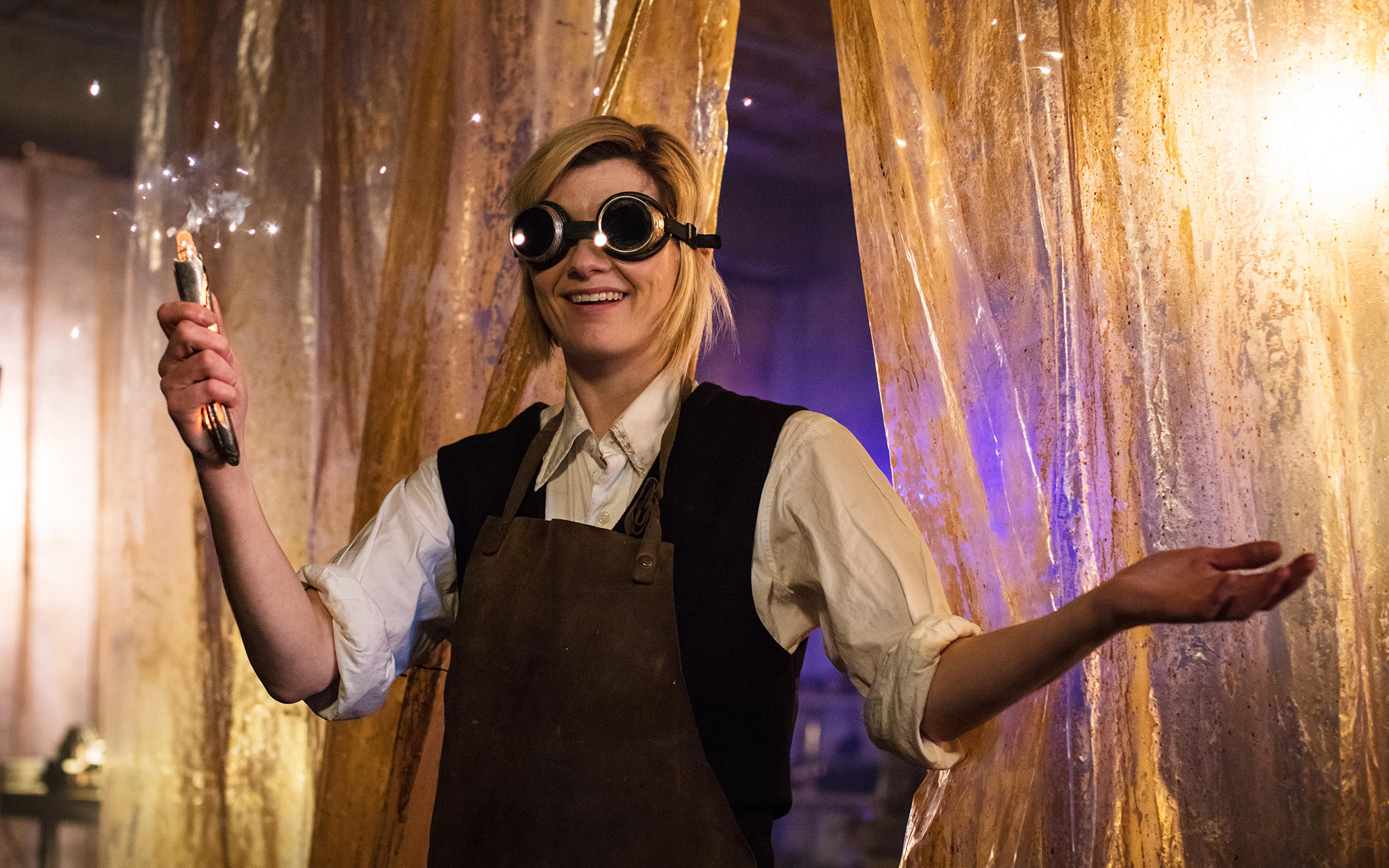 Doctor Who[/caption]
The return of the iconic sci-fi show is always an event, but this new season feels extra special. After making her debut in last year's Christmas Special, Jodie Whittaker will cement her stint as the first ever female doctor (and 13th overall). Meanwhile, Broadchurch writer Chris Chibnall takes over from Steven Moffat as showrunner, and there are three new companions played by Bradley Walsh, Mandip Gill, and Tosin Cole. Doctor Who fans should have plenty to dissect after episode one debuts Sunday on BBC America.
2. WHAT TO LISTEN TO WHEN YOU NEED A PICK-ME-UP
[caption id="attachment_390936" align="alignnone" width="2000"]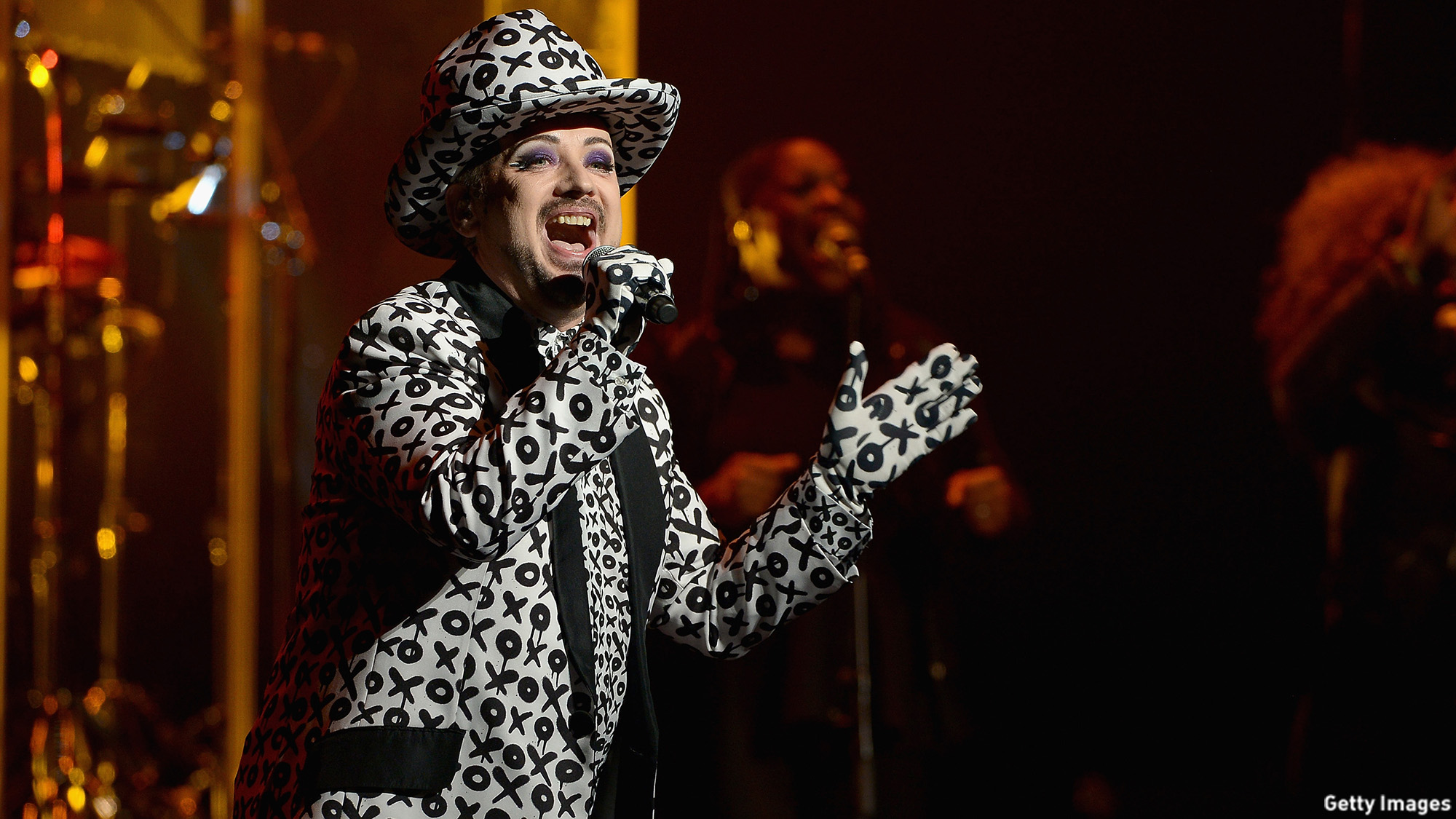 Boy George and Culture Club: "Life"[/caption]
Later this month, '80s favorites Boy George and Culture Club will release their first new album in nearly 20 years, and "Life" is its gently uplifting title track. "All of my chances are in my hands, stepped out of the darkness, found out who I am," sings the soulful frontman, presumably alluding to some more turbulent moments in his personal history. Pop comebacks can sometimes seem desperate and unnecessary, but so far, this one feels elegant and very welcome indeed.
3. WHAT TO GO SEE BECAUSE YOU CAN BELIEVE THE HYPE
[caption id="attachment_435674" align="alignnone" width="2000"]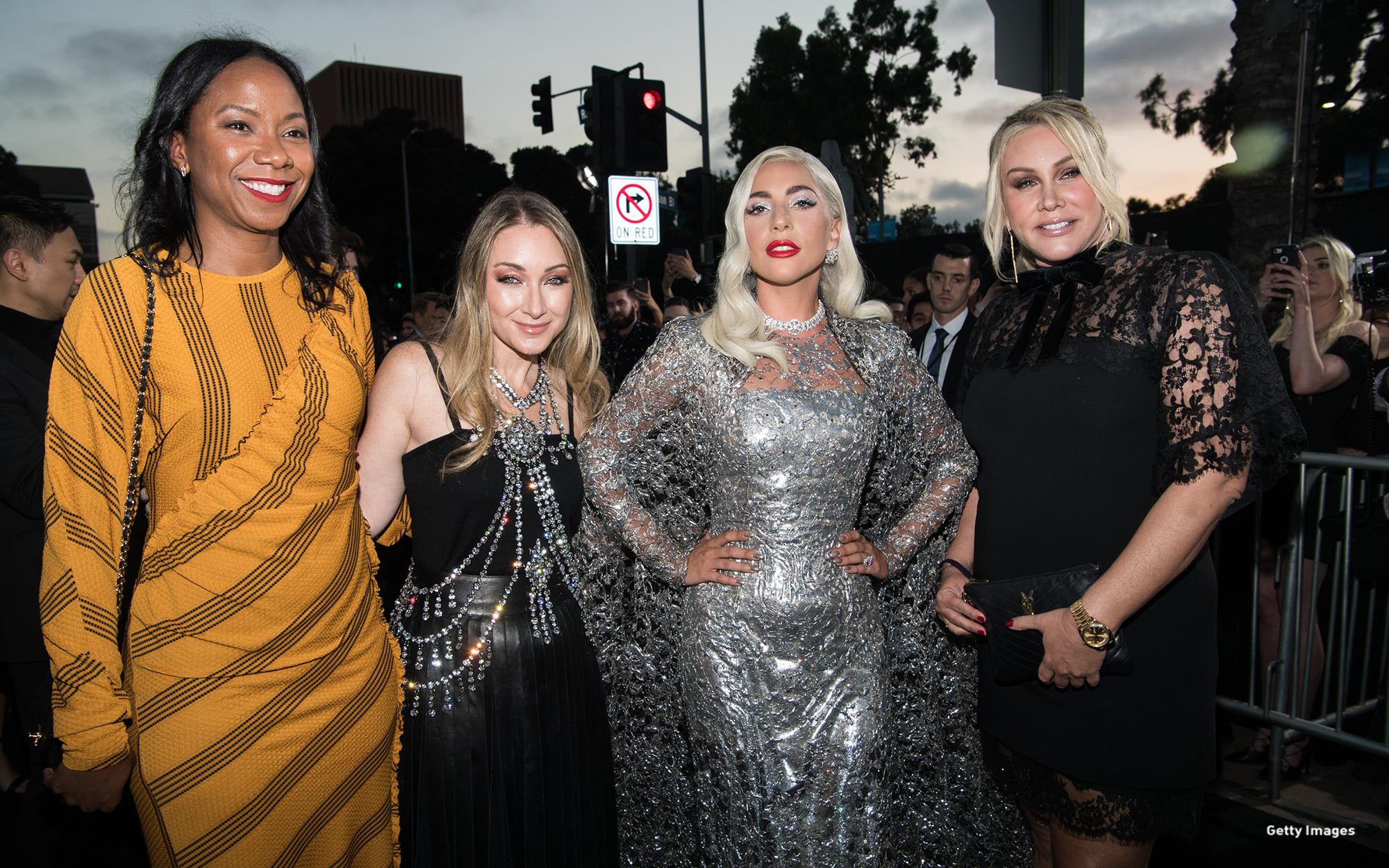 A Star Is Born[/caption]
Though this is the fourth film version of A Star Is Born, a classic love story involving a fading rocker and a blossoming talent, it still manages to feel fresh and relevant. That's partly because director-star Bradley Cooper handles the source material with humor and plenty of heart, but also because Lady Gaga is a bit of a revelation in a role that cleverly references her own ascent through the music industry. Opening in theaters Friday, it's an instantly riveting and very emotional watch that's deservedly earning Oscar buzz.
4. WHICH U.K. ROCK ICON TO FOLLOW ON INSTAGRAM
[caption id="attachment_435630" align="alignnone" width="2000"]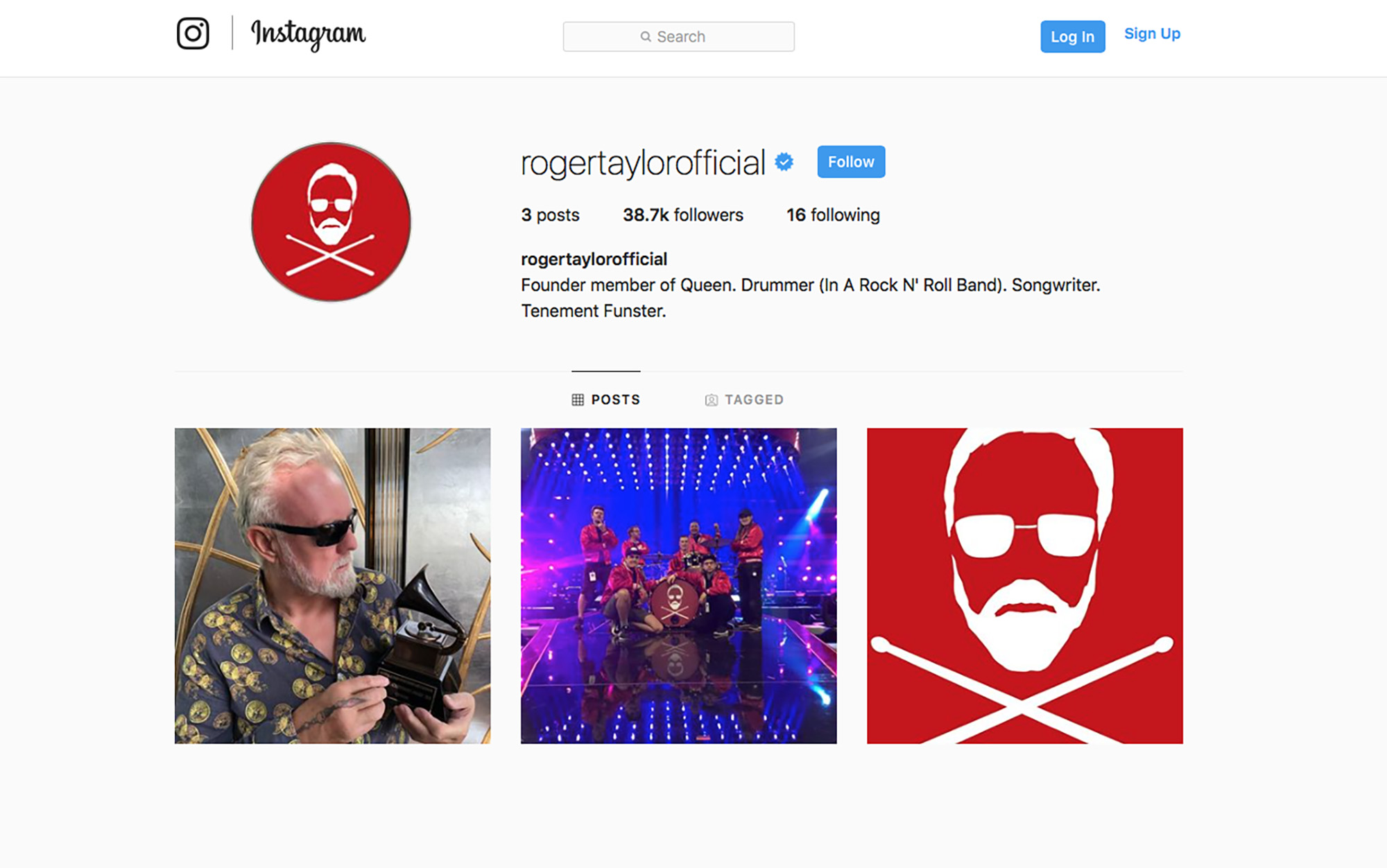 @rogertaylorofficial[/caption]
Though their original frontman Freddie Mercury died more than a quarter of century ago, Queen never really slow down. They've just completed a Las Vegas residency with Adam Lambert once again stepping into Mercury's shoes, and November brings Bohemian Rhapsody, the long-awaited biopic starring Mr. Robot's Rami Malek. So, it's a fine time for the band's drummer Roger Taylor to have joined Instagram; give him a follow for an insight into the lifestyle of a bona fide (and still very active) rock legend.
5. WHAT TO GO SEE IF YOU APPRECIATE A FITTING FAREWELL
[caption id="attachment_435643" align="alignnone" width="2000"]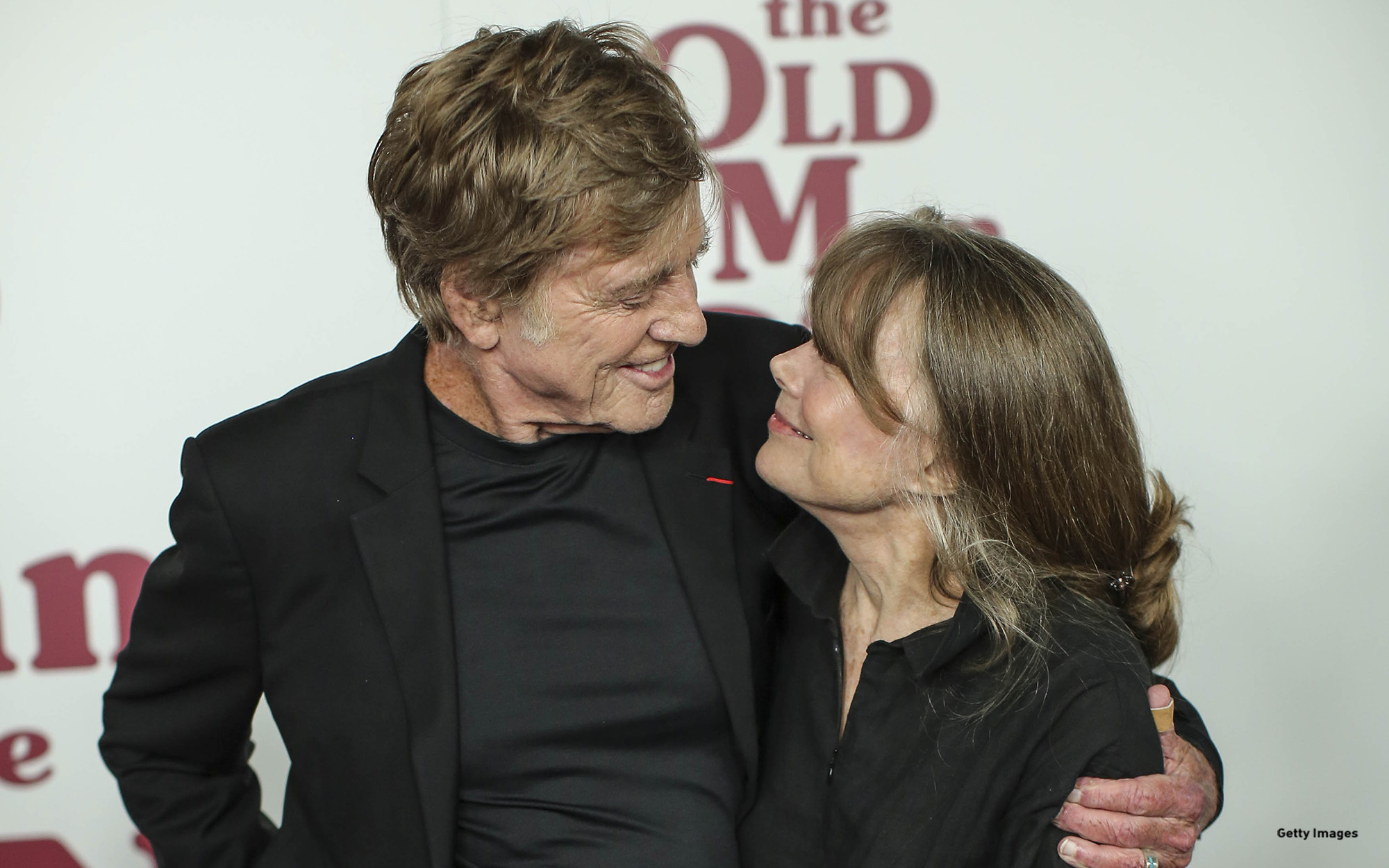 The Old Man & the Gun[/caption]
Robert Redford has said, albeit with a "never say never" caveat, that this crime comedy opening Friday could be his final movie. If this turns out to be true, he's certainly saying goodbye to the screen in style. He brings immense charisma to the role of Forrest Tucker, a real-life career criminal who claims to have escaped from jail "18 times successfully and 12 times unsuccessfully." Flanked by a stellar supporting cast that includes Sissy Spacek, this is an enormously enjoyable caper flick featuring Redford's most playful performance in years.
6. WHAT TO LISTEN TO WHEN YOU FANCY SOMETHING CATCHY
[caption id="attachment_426934" align="alignnone" width="2000"]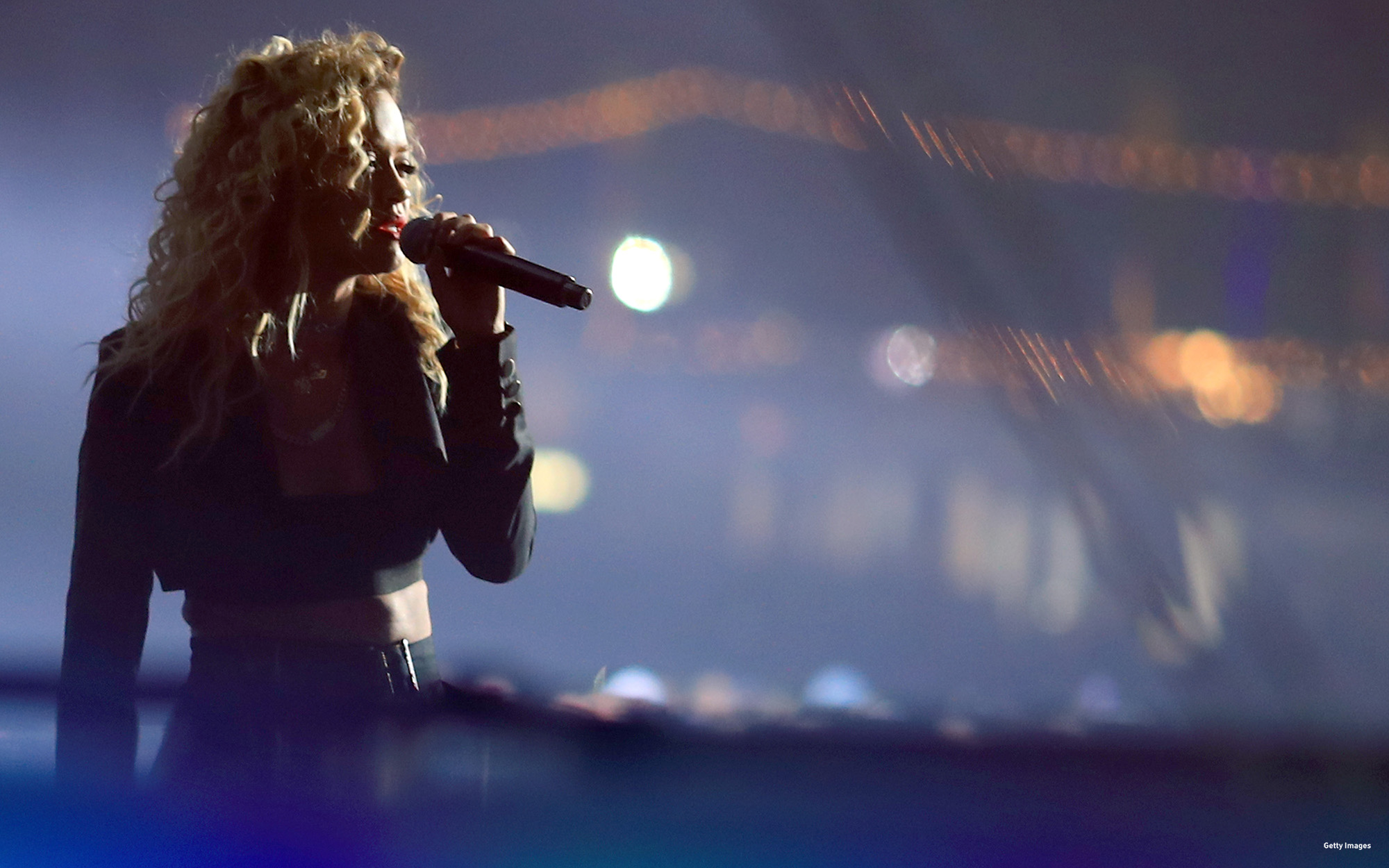 Rita Ora: "Let You Love Me"[/caption]
Though she's hosted America's Next Top Model and amassed nearly 14m Instagram followers, this British pop singer is still a tad underrated Stateside – probably because her only really big Billboard hit is 2014's "Black Widow," a collaboration with rapper Iggy Azalea. But Rita Ora's latest single "Let You Love Me" is yet another winner from her upcoming second album Phoenix. Sleek and seductive, it's an effortlessly contemporary electro-pop gem whose chorus sneaks into your head on the very first listen.
7. WHAT TO GO SEE FOR AN INSIGHT INTO NEW YORK CITY NIGHTLIFE
[caption id="attachment_420284" align="alignnone" width="2000"]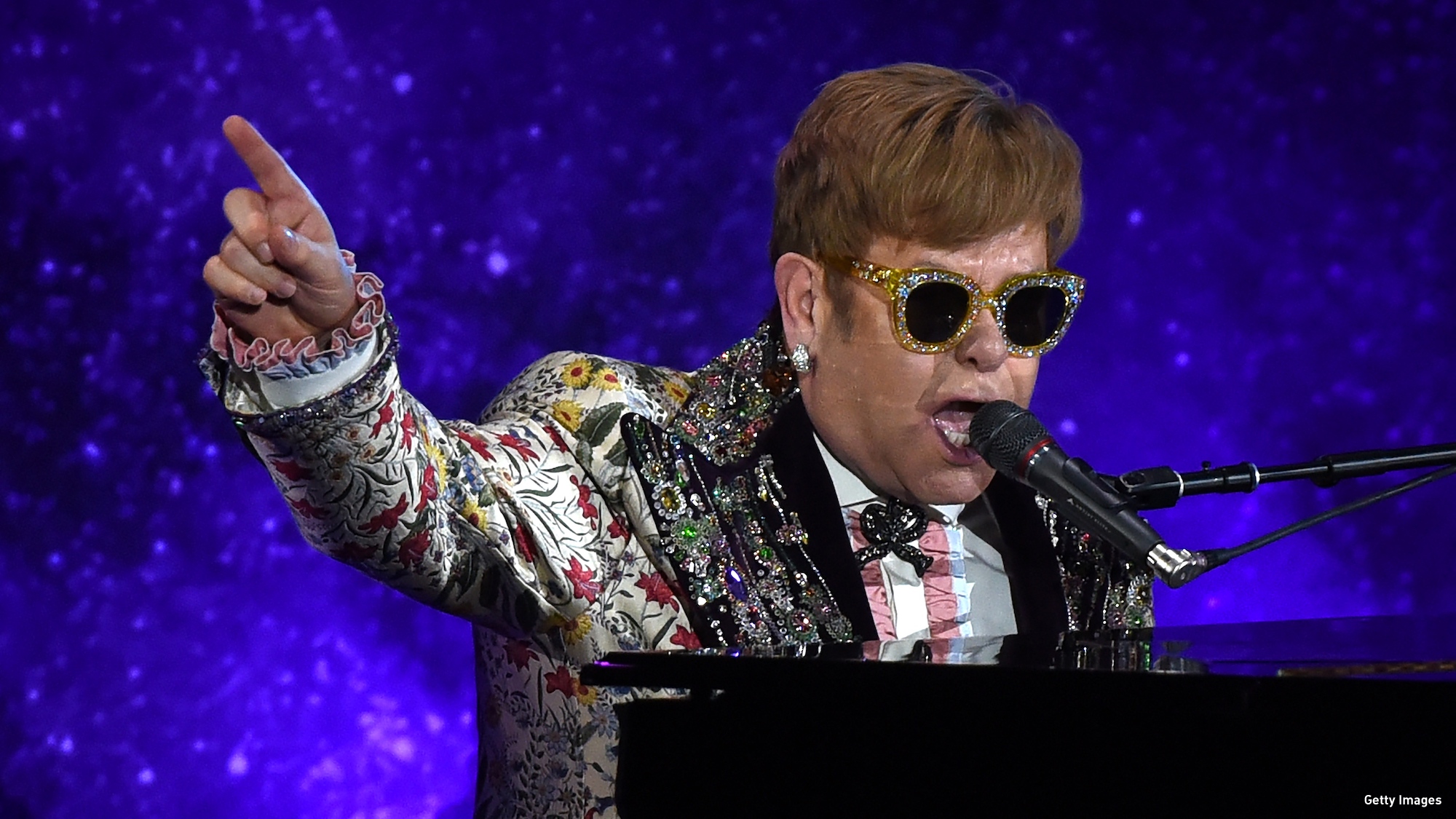 Studio 54[/caption]
Though it closed in 1986 after less than a decade, New York City's Studio 54 could still be the world's most famous nightclub. After all, its heady blend of disco music and glitzy hedonism attracted a succession of illustrious guests including Andy Warhol, Diana Ross, Elton John, Grace Jones, and Mick Jagger. This documentary film opening in select theaters Friday tells the story of how founders Steve Rubell and Ian Schrager created a club that captured the zeitgeist, without shying away from their later financial difficulties. It's a super-glamorous and very entertaining watch.
8. WHAT TO READ IF YOU ENJOY QUIRKY BRITISH HISTORY
[caption id="attachment_435647" align="alignnone" width="2000"]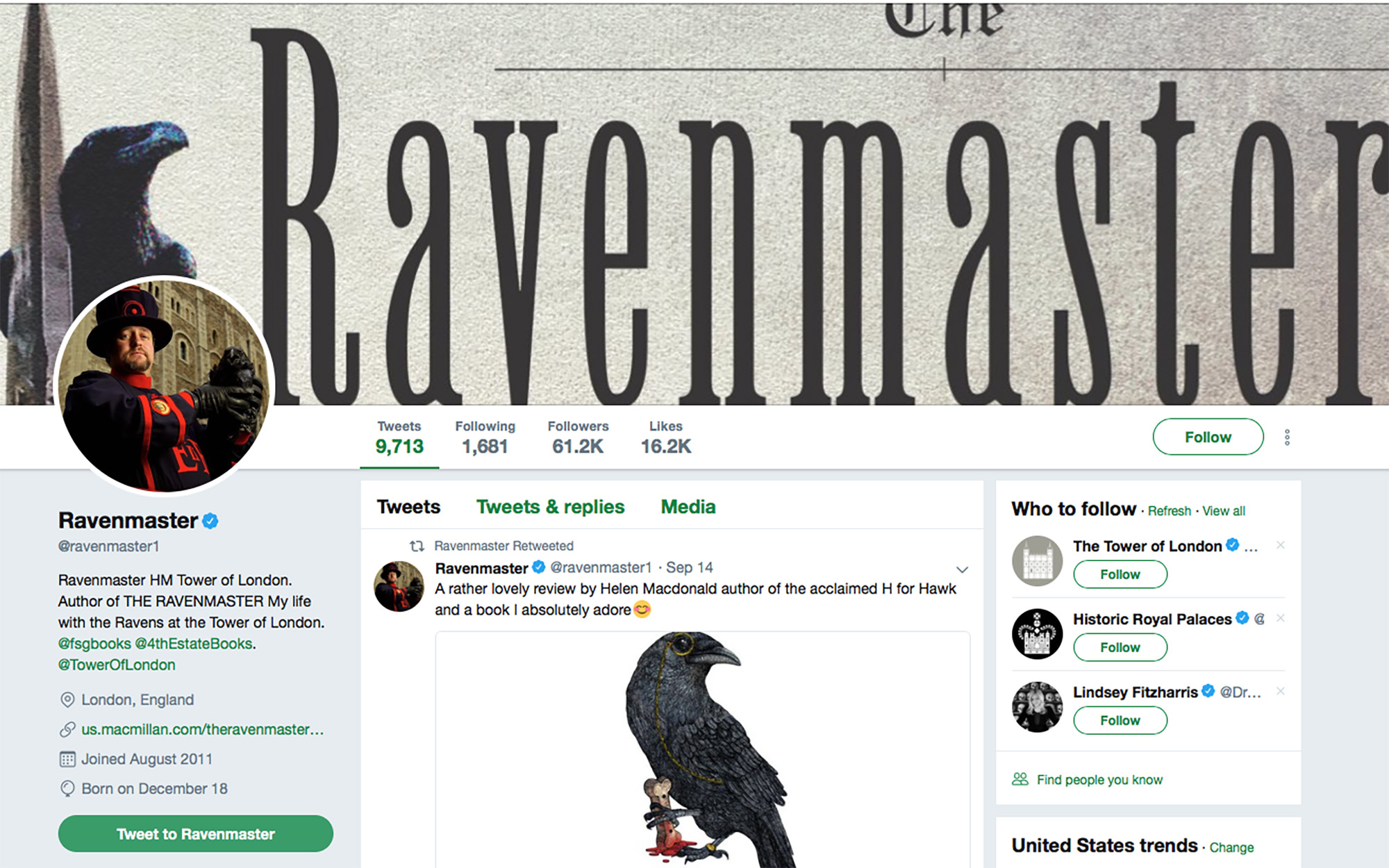 The Ravenmaster: My Life with the Ravens at the Tower of London[/caption]
This factual book published Tuesday offers a strangely fascinating insight into a unique occupation that exists only at the Tower of London: that of Ravenmaster. At least six ravens are kept in the historic British landmark at all times because, according to superstition, the kingdom will fall if they ever fly away. Christopher Skaife has held this prestigious position since 2005 and here he details a daily schedule that's both ceremonial and practical – he even pops to nearby Smithfield Market to hand-select the ravens' food. If you're intrigued, you can also find him on Twitter tweeting as @ravenmaster1.
9. WHAT TO LISTEN TO FOR BUCKETLOADS OF EMOTION
[caption id="attachment_435649" align="alignnone" width="2000"]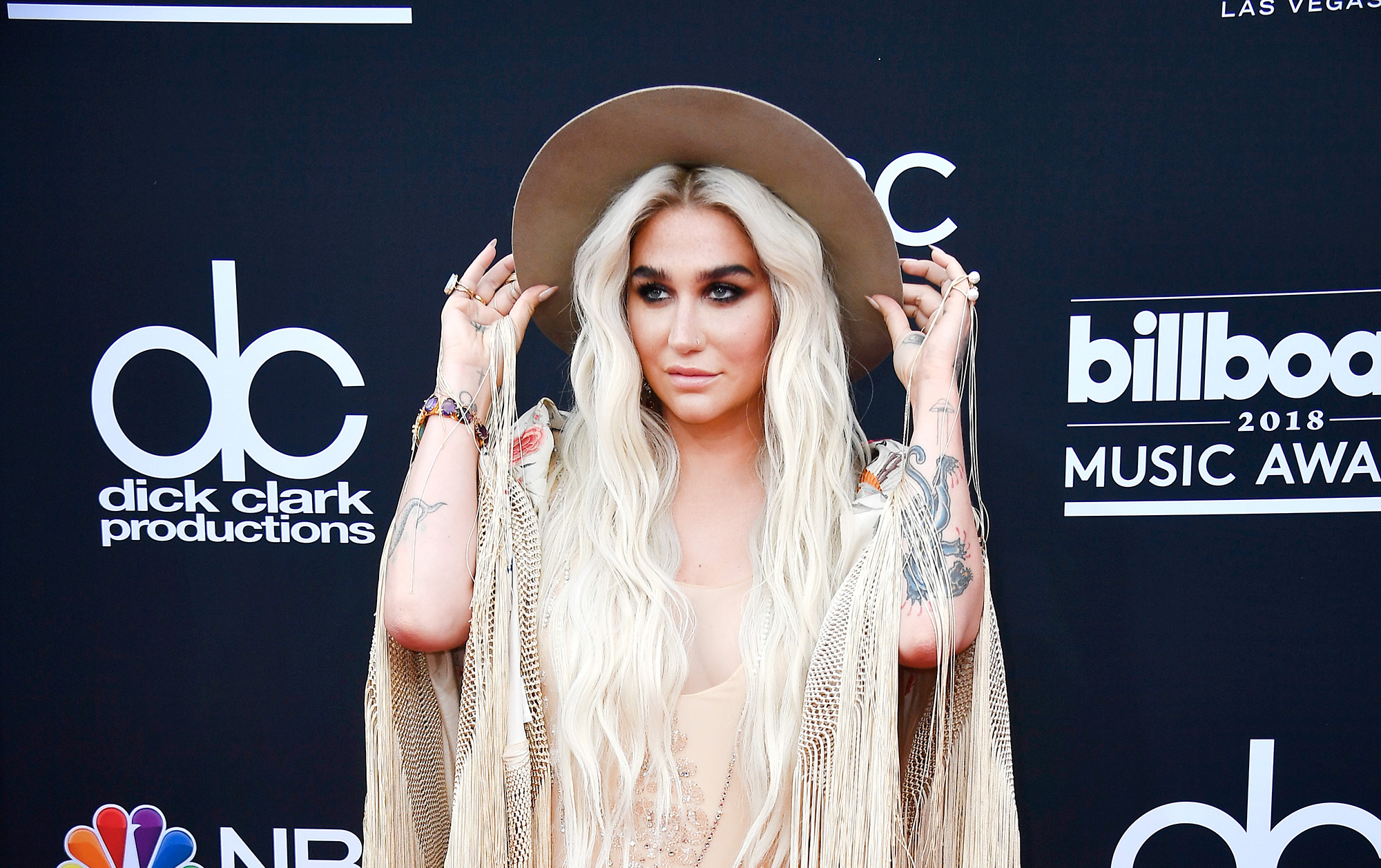 Kesha: "Here Comes the Change"[/caption]
After beginning her career as a fizzy electro-pop singer, the incredibly resilient Kesha Sebert re-emerged last year as a more mature and reflective artist. This new song, written for upcoming Ruth Bader Ginsburg documentary film RBG, continues her musical evolution. Driven by Kesha's emotive vocals, it's an affecting country-flecked ballad about the fight for human rights. "If I had a child, I hope they live to see the day that everyone's equal," Kesha sings yearningly, expressing sentiments the Supreme Court Justice would surely approve of.
10. AND FINALLY, WHAT TO GO SEE EVEN IF YOU'RE NO MARVEL SUPERFAN
[caption id="attachment_435651" align="alignnone" width="2000"]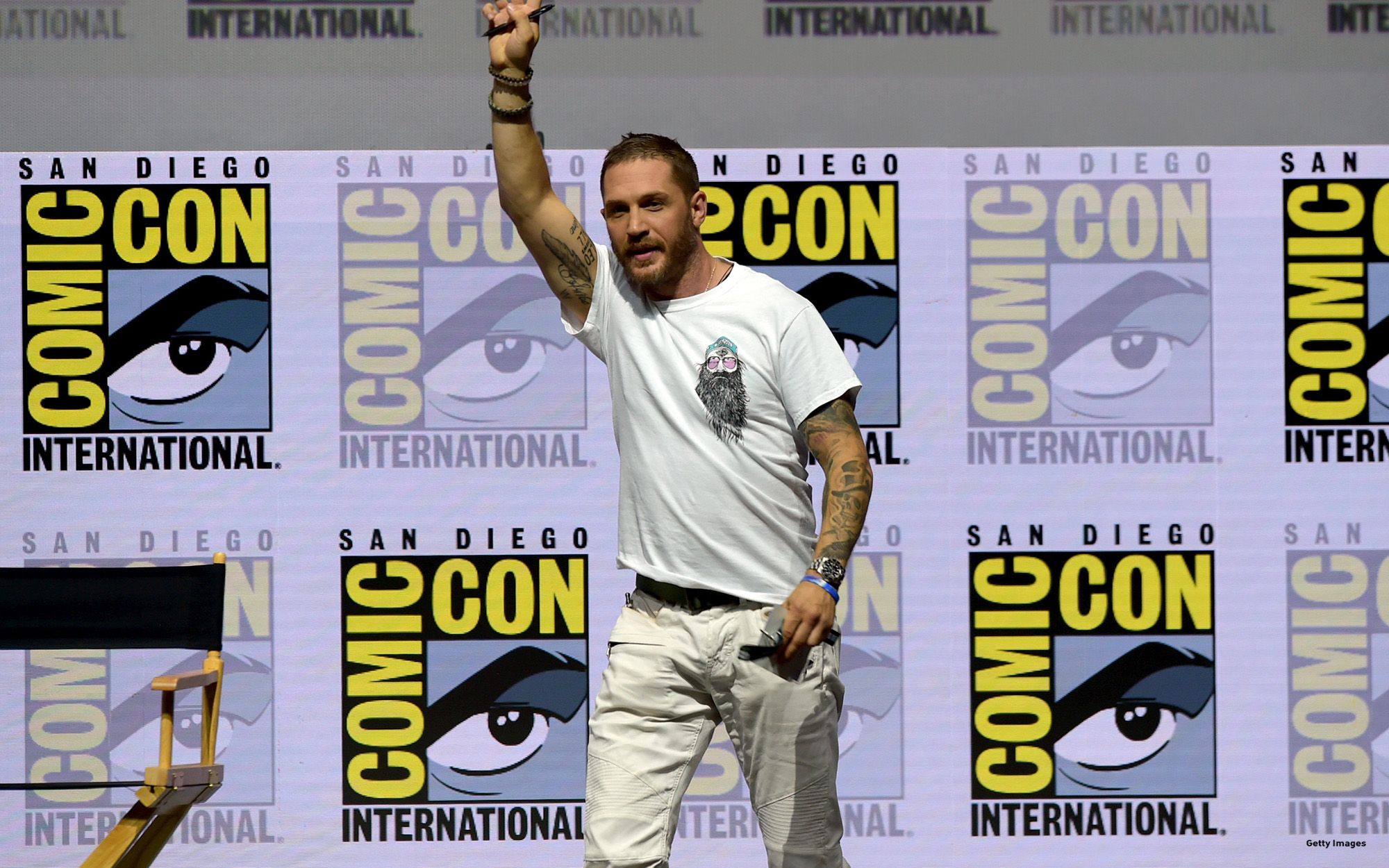 Venom[/caption]
Yes, it's another superhero hero movie featuring a Marvel Comics character, but this one gives a juicy dual role to the awesome Tom Hardy. He plays Eddie Brock, a struggling investigative journalist who gains a range of superpowers and becomes "Venom" when a dangerous alien creature invades his body. This new skillset gives him another (and stronger) opportunity to square off against his nemesis, dubious inventor Drake Carlton (Riz Ahmed). Keep an eye on Venom's box office takings after it opens Friday, as Hardy's already said it could spawn a franchise.
What are your plans for this week?