10 Things You Need to Know This Week July 30 - August 5
Whether you're feeling dark, adventurous or (literally) kind of crafty, this week's On the Beat has something for you. Let's dive right in.
1. WHAT TO GO SEE FOR SOME TRULY STERLING TURNS
[caption id="attachment_431687" align="alignnone" width="2000"]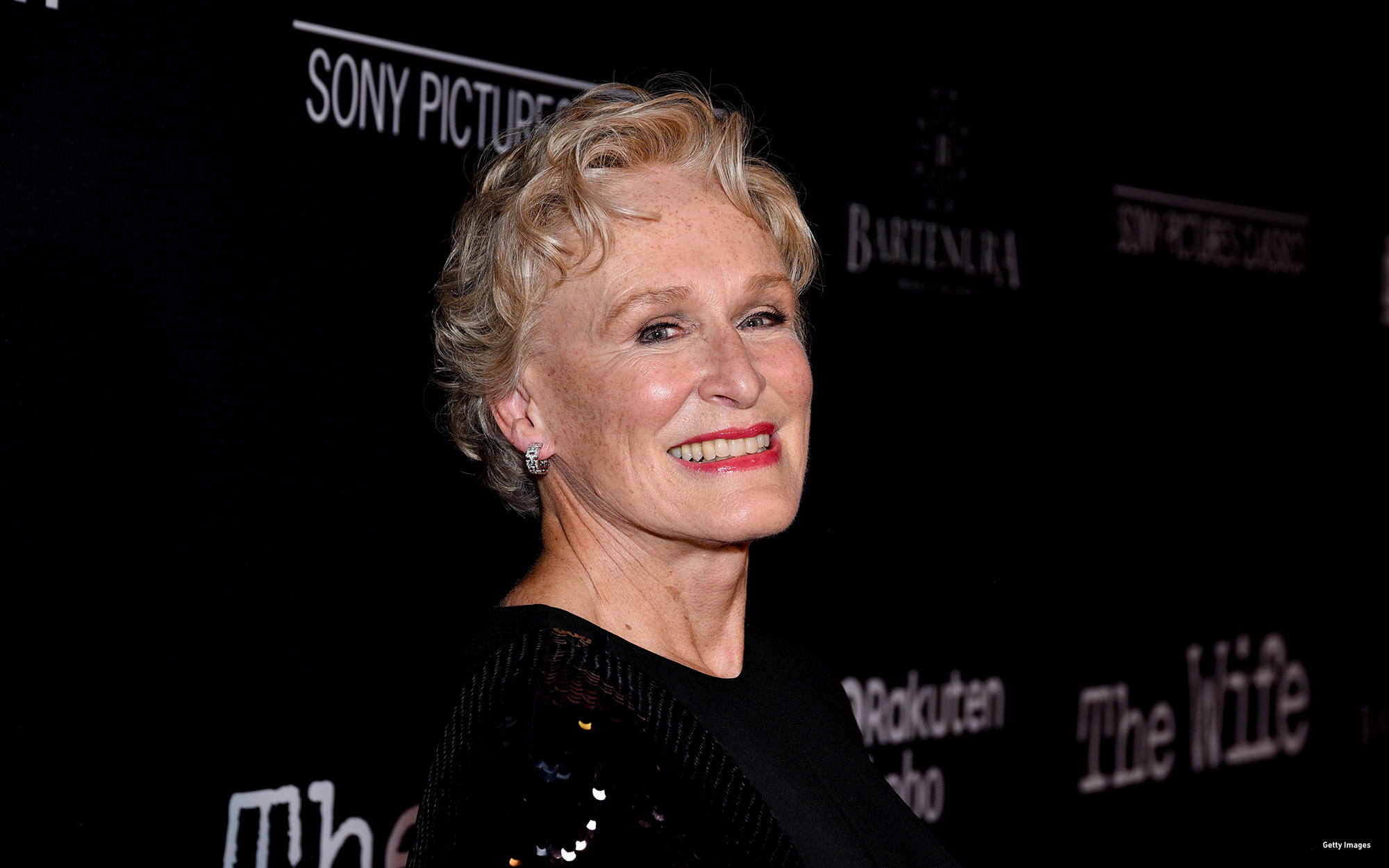 The Wife[/caption]
It's generally accepted that Glenn Close is one of the greatest screen actors without an Academy Award – she's been nominated six times, yet never taken Oscar home. But her superb performance in this classy drama based on Meg Wolitzer's novel The Wife is already building Best Actress buzz. She plays the spouse of a celebrated writer (Jonathan Pryce) who's about to receive the Nobel Prize for his life's work. As they travel to Stockholm with a reporter (Christian Slater) in tow, she begins to question the many sacrifices she's made to further her husband's career. Opening in select theaters Friday, this is a subtle and accomplished film filled with terrific acting.
2. WHAT TO WATCH FOR AN INSIGHT INTO THE ACTIVIST MOVEMENT OF OUR TIMES
[caption id="attachment_431689" align="alignnone" width="2000"]
Rest in Power: The Trayvon Martin Story[/caption]
On February 26, 2012, an unarmed African-American teenager, Trayvon Martin, was fatally shot by George Zimmerman, Neighborwood Watch co-ordinator for his gated community in Sanford, Florida, while Martin was visiting relatives. The snowballing public outcry that followed sparked the globally impactful Black Lives Matter movement. This six-part documentary series — based on Lisa Bloom's well-regarded book, and exec-produced by Jay-Z – explores Martin's life, death, and legacy. Debuting Monday on the Paramount Network, it's sure to be a major talking point in the coming weeks.
3. WHAT TO GO SEE FOR A DASH OF ESCAPISM THIS WEEKEND
[caption id="attachment_431693" align="alignnone" width="2000"]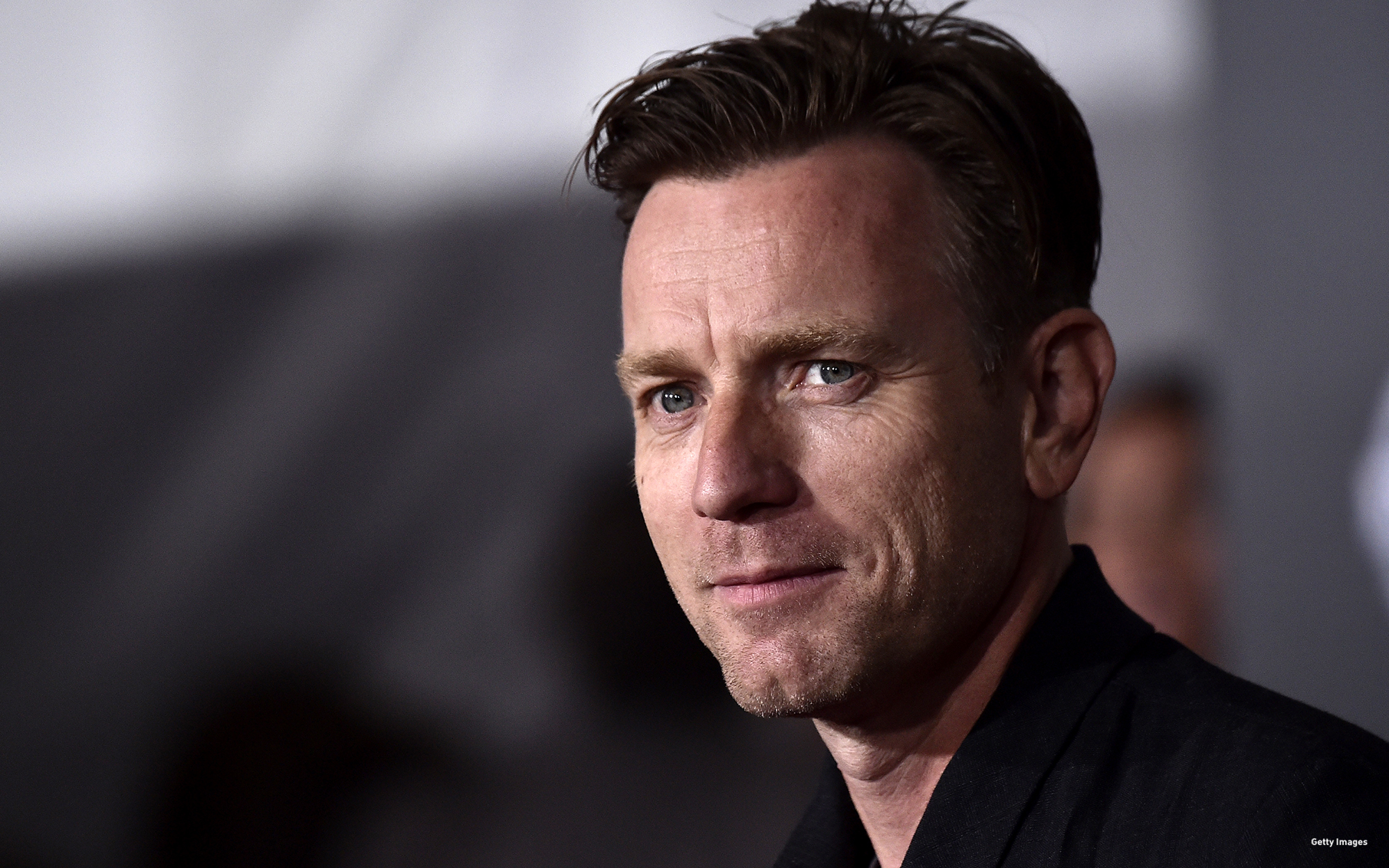 Christopher Robin[/caption]
Last year's Goodbye Christopher Robin starring Domhnall Gleeson and Margot Robbie was a biographical drama focusing on the lives of Winnie-the-Pooh creator A. A. Milne and his family. But this new Disney movie opening in theaters Friday is pure uplifting fiction. Ewan McGregor stars as a grown-up version of Christopher Robin – the little boy from Milne's books – whose somewhat disenchanted life is brightened by a visit from old pals Pooh, Tigger, and Eeyore. Directed by Finding Neverland's Marc Forster, and boasting an all-star cast that includes Hayley Atwell, Mark Gatiss, and Peter Capaldi as the voice of Rabbit, this has the makings of a Paddington-style family charmer.
4. WHAT TO READ FOR A GLIMPSE OF '60s COUNTER-CULTURE
[caption id="attachment_431696" align="alignnone" width="2000"]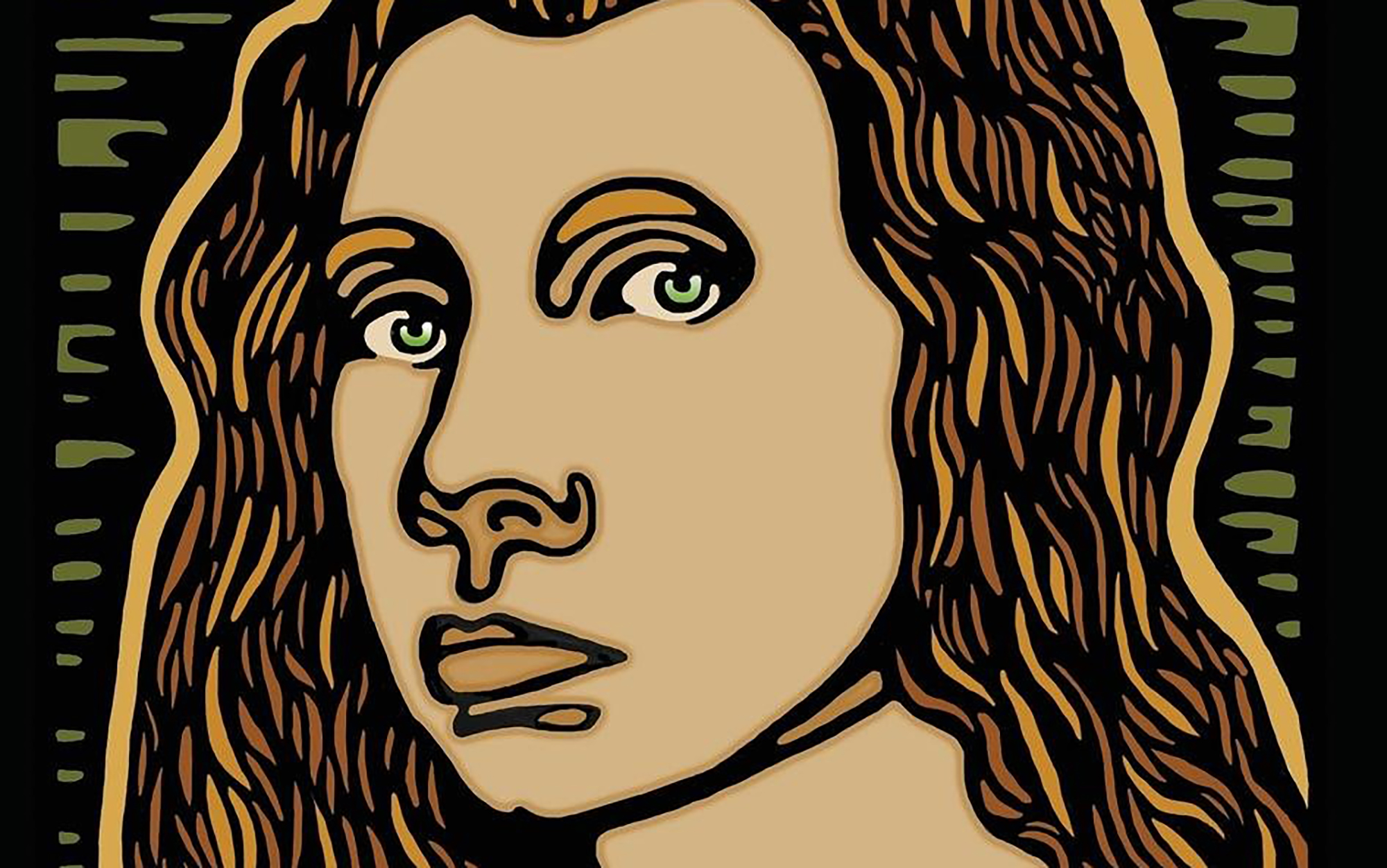 Peggy Caserta and Maggie Falcon: I Ran into Some Trouble[/caption]
She may not be a household name, but in a way, Peggy Caserta was an influencer decades before the term was invented. After moving from the South to San Francisco in the early '60s, she opened a cult clothing store, Mnasidika, whose success compelled Levi Strauss to make its first bell-bottomed jeans. She also enjoyed a close friendship (and romantic relationship) with rock icon Janis Joplin and got helicoptered into Woodstock. This memoir published Wednesday evokes the hippie era beautifully, but doesn't shy away from delving into the less heady times that followed for Caserta. It's a honest and very moving read.
5. WHAT TO WATCH IF YOU APPRECIATE THE GREAT BRITISH SEASIDE
[caption id="attachment_431698" align="alignnone" width="2000"]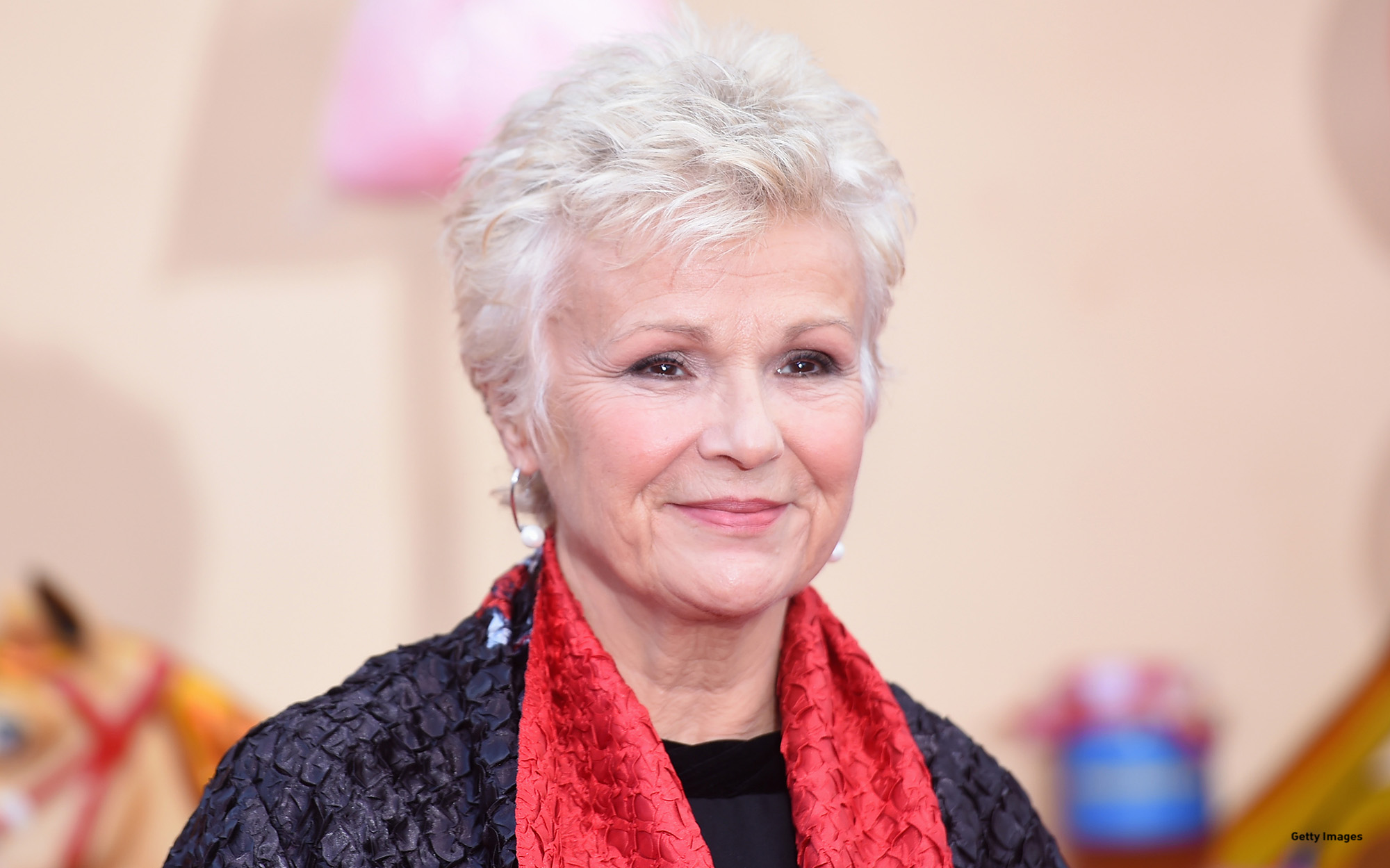 Coastal Railways with Julie Walters[/caption]
This U.K. travel series debuting Monday on the Acorn TV streaming service is a low-key and perfectly cozy treat. Over four episodes, beloved actress Julie Walters (Harry Potter, Billy Elliott) takes a series of train rides from the Isle of Skye in northern Scotland to Cornwall in south-west England. As you'd expect, she's a warm and enthusiastic host, and the scenery is frequently very beautiful indeed. Best enjoyed with a cup of tea and an English scone.
6. WHAT TO TRY BECAUSE IT COULD BE PRETTY MUCH ANYTHING
[caption id="attachment_431701" align="alignnone" width="2000"]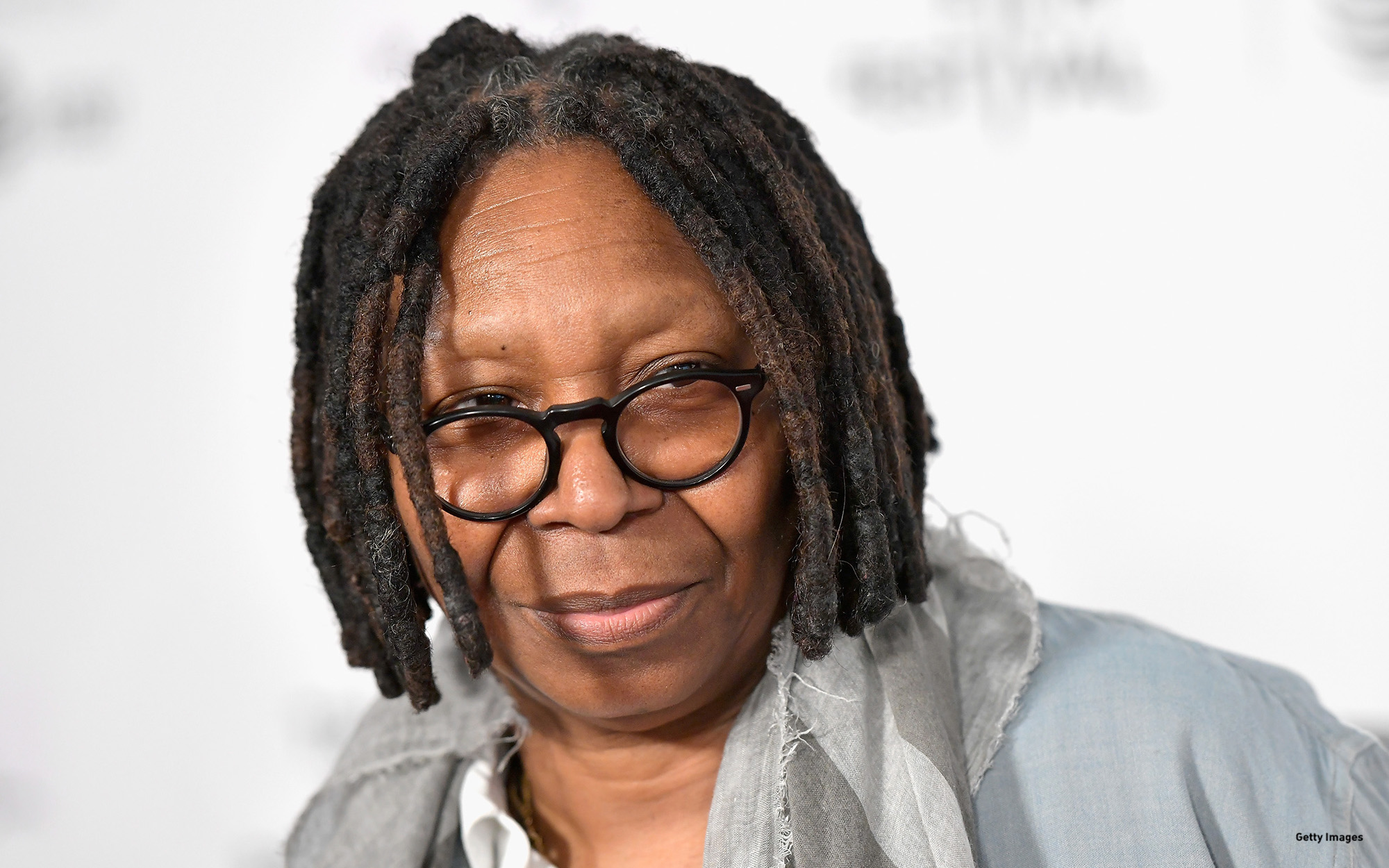 Random Acts of Flyness[/caption]
HBO's new late-night show debuting Friday kind of defies categorization. Created and exec produced by Terence Nance, director of acclaimed experimental movie An Oversimplification of Her Beauty, it's billed as a "fluid, stream-of-conscious response to the contemporary American mediascape." Each episode will apparently feature a mix of "vérité documentary, musical performances, surrealist melodrama and humorous animation" commenting on hot topics such as white supremacy and patriarchy and featuring guest appearances from the likes of Whoopi Goldberg, Gillian Jacobs, and Dominique Fishback. However this series turns out, it's highly unlikely to be dull.
7. WHAT TO READ FOR WIT, WISDOM, AND SELF-AWARENESS
[caption id="attachment_431703" align="alignnone" width="2000"]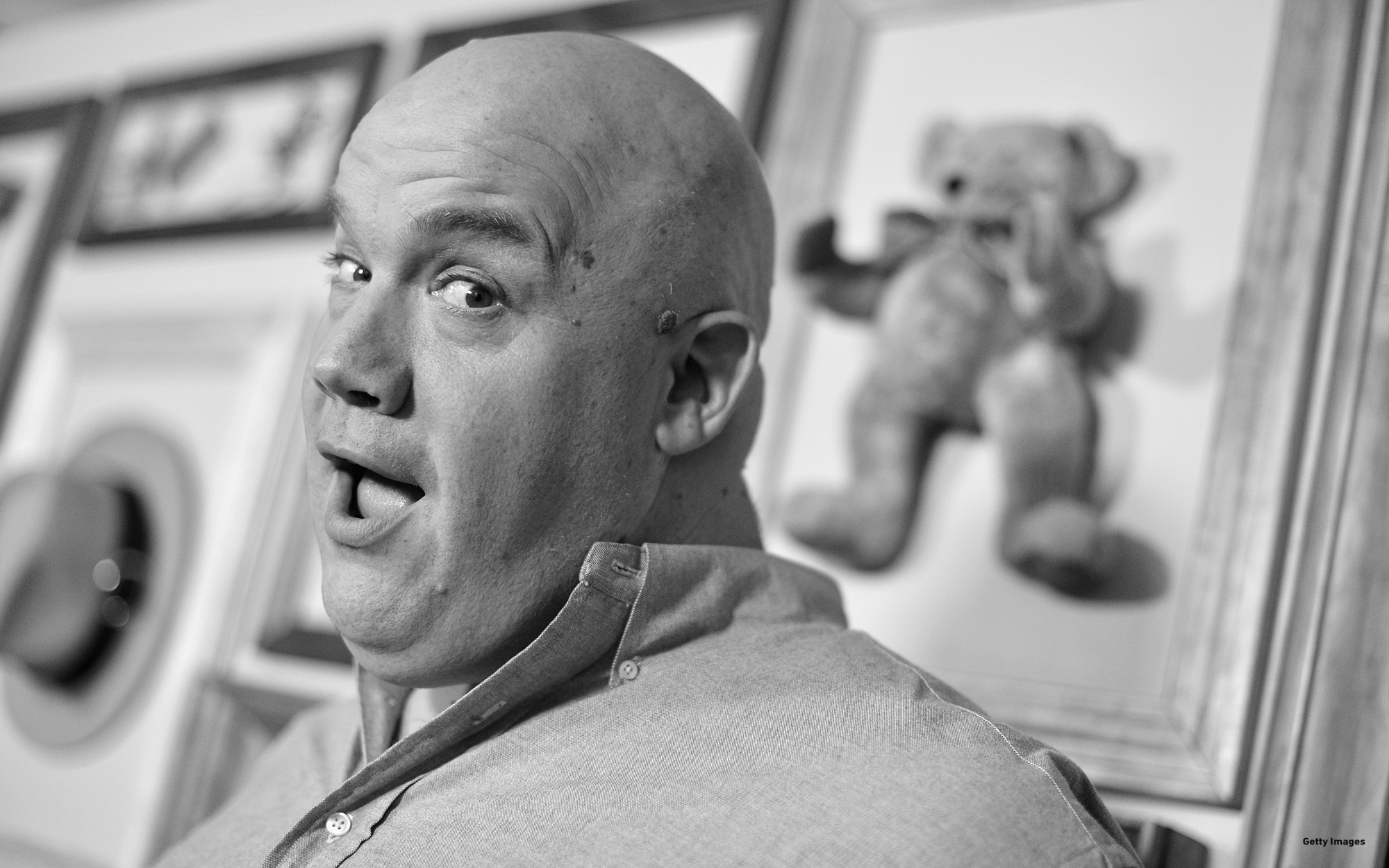 Guy Branum: My Life as a Goddess: A Memoir through (Un)Popular Culture[/caption]
This excellent memoir published Tuesday is essentially a modern-day ugly duckling story. California-born comedian Guy Branum recalls his difficult childhood spent feeling like an outsider because he was gay and overweight, before he found himself and began to blossom at Berkeley. Since then, he's established a successful career as a stand-up, irreverent game show host, and writer on The Mindy Project, whose star Mindy Kaling provides the foreword. It's a heartwarming story made even more gripping by Branum's witty and insightful writing style.
8. WHAT TO LISTEN TO WHEN YOU'RE FEELING CONFIDENT
[caption id="attachment_431706" align="alignnone" width="2000"]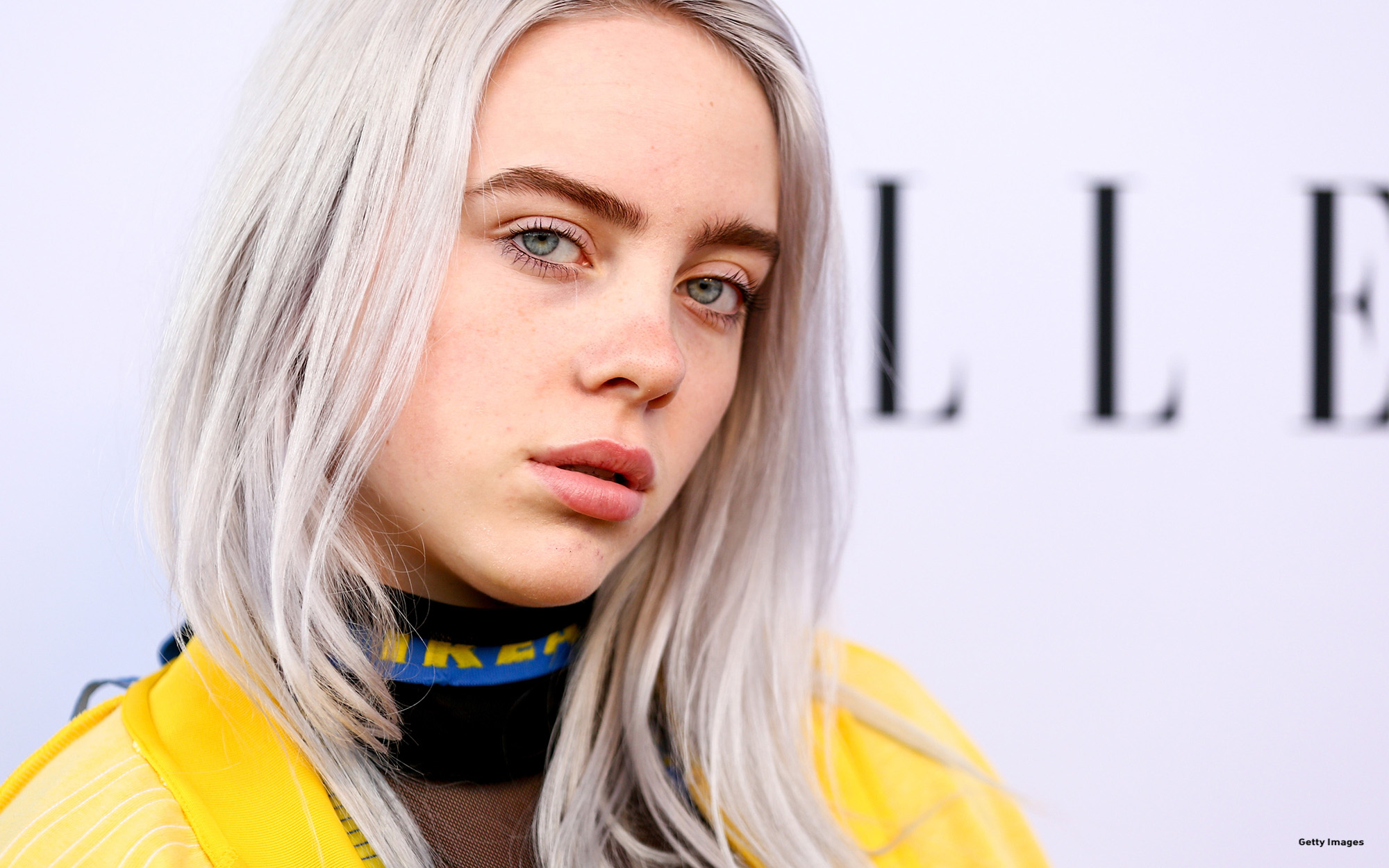 Billie Eilish: "You Should See Me in a Crown"[/caption]
At just 16 years old, L.A. native Billie Eilish is already building buzz; her song from the 13 Reasons Why soundtrack, "Lovely," recently cracked the Billboard Hot 100. The title of this new single is actually borrowed from a line spoken by Andrew Scott's villainous Moriarty in Sherlock: "In a world of locked rooms, the man with the key is king. And honey, you should see me in a crown." So it makes sense that it's a grinding and alluringly gloomy pop song packed with swagger. If you're a fan of Lorde, Lana Del Rey, or Charli XCX, this super-talented new artist should definitely pique your interest.
9. WHAT TO TRY IF YOU LIKE A "WHYDUNIT"
[caption id="attachment_431708" align="alignnone" width="2000"]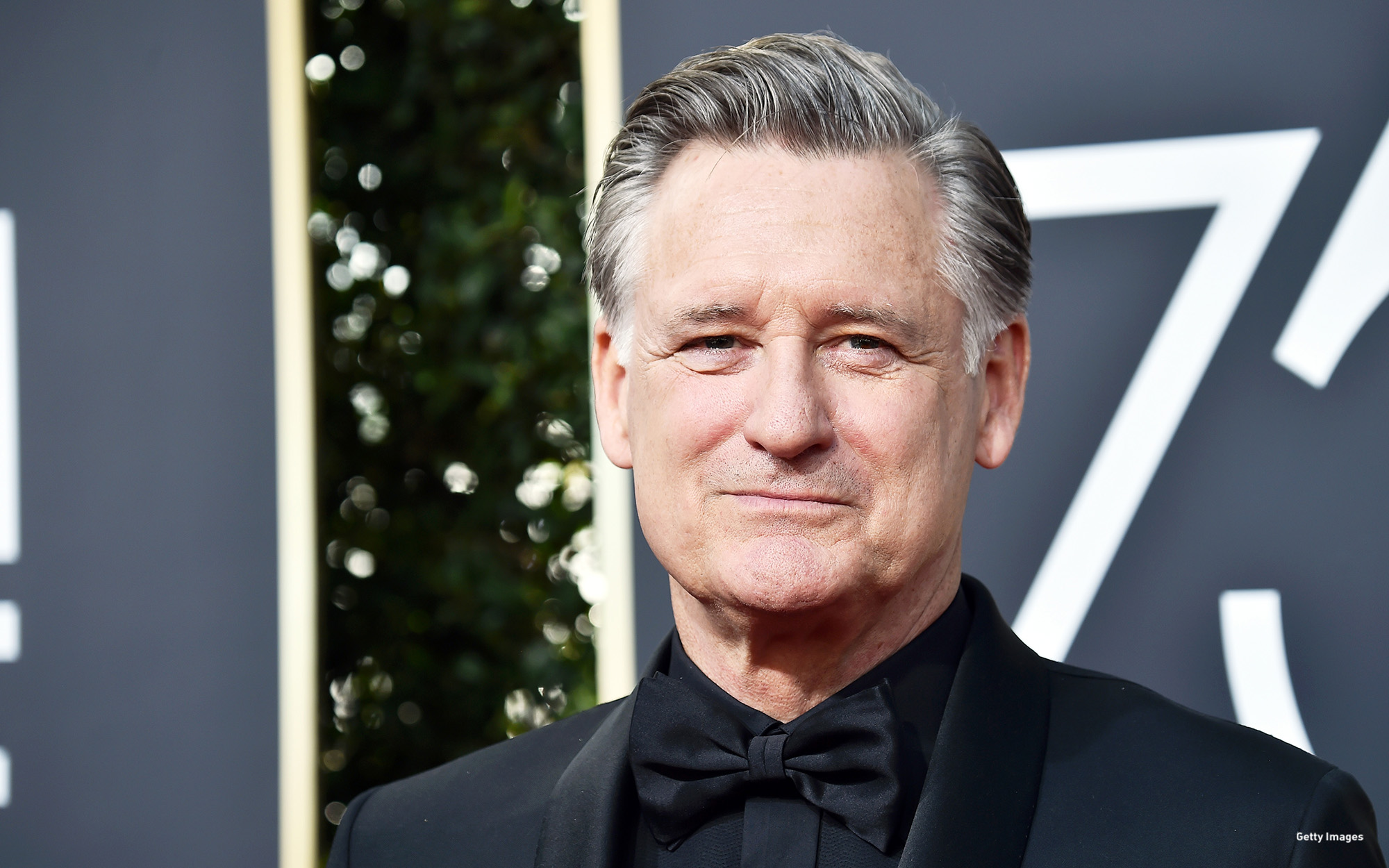 The Sinner[/caption]
Jessica Biel just received an Emmy nomination for her performance in The Sinner's first season as a woman with no clue why she committed a very bloody murder. But she's not returning for season two, which follows Bill Pullman's sensitive Detective Ambrose as he investigates the strange case of a young boy who's inexplicably killed both his parents. Along the way, he comes into contact with Vera, the leader of a rather dubious commune, played by the always-excellent Carrie Coon. Debuting Wednesday on the USA network, don't be surprised if The Sinner sucks you in all over again with another tough-to-decipher crime
10. AND FINALLY, WHAT TO WATCH ON YOUR NEXT COZY NIGHT IN
[caption id="attachment_431711" align="alignnone" width="2000"]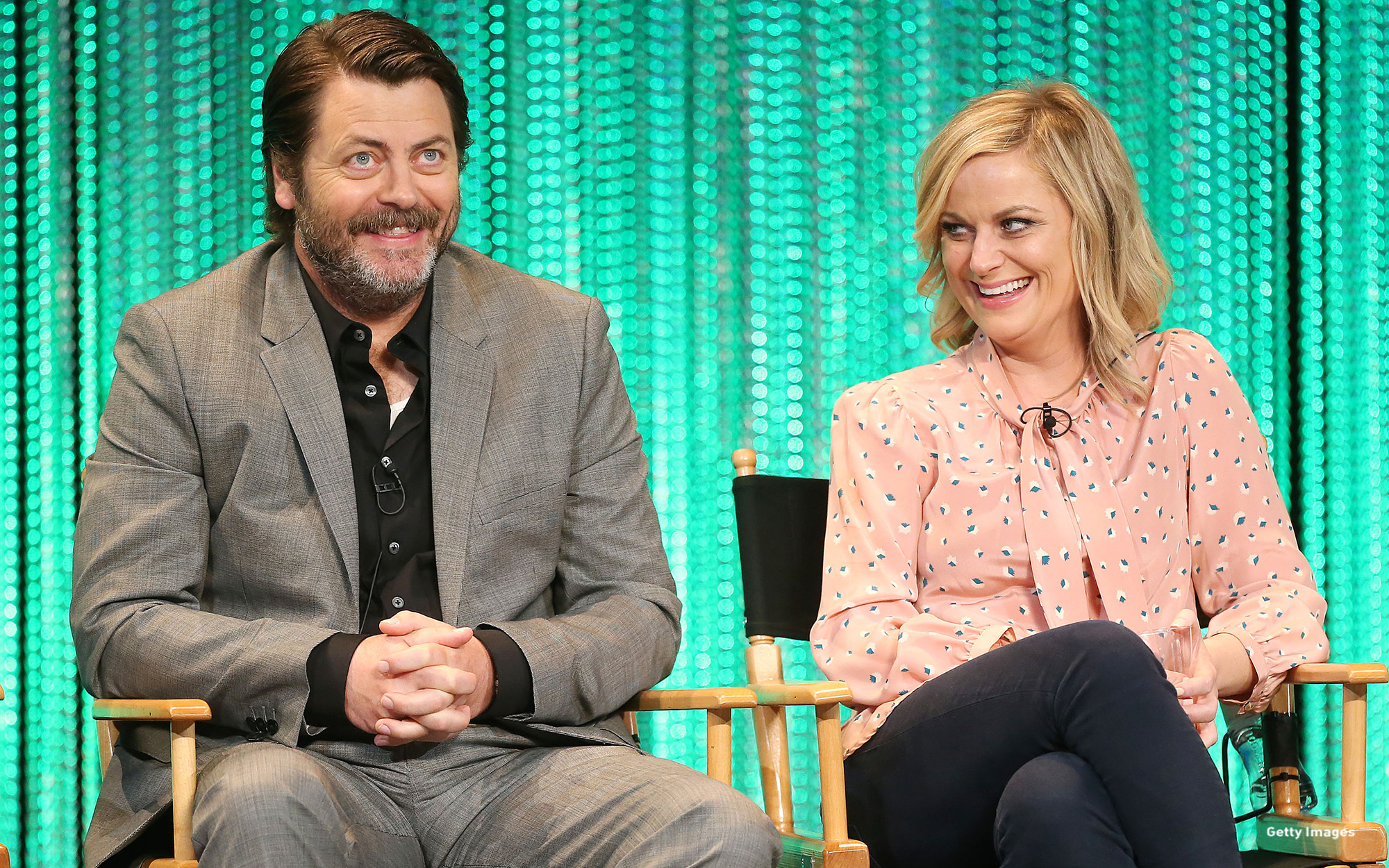 Making It[/caption]
It's not difficult to detect the influence of The Great British Baking Show on NBC's new reality format. Presented by former Parks and Recreation co-stars Amy Poehler and Nick Offerman, a duo certainly capable of bantering Mel and Sue-style, it's a friendly competition show based around a comfortingly wholesome pursuit – in this case, crafting. Heck, it even takes place in a picturesque rural setting. Debuting Tuesday, Making It may not be massively original, but it definitely has the look of a summer sleeper hit.
What are your plans for this week?