10 Things You Need to Know This Week January 7-13
If you think of January as a time for trying new things and widening your horizons, you're in luck, because this week's On the Beat is even more eclectic than normal. Enjoy!
1. WHAT TO GO SEE IF YOU'RE A FAN OF THE REDGRAVE ACTING DYNASTY
[caption id="attachment_440604" align="alignnone" width="2000"]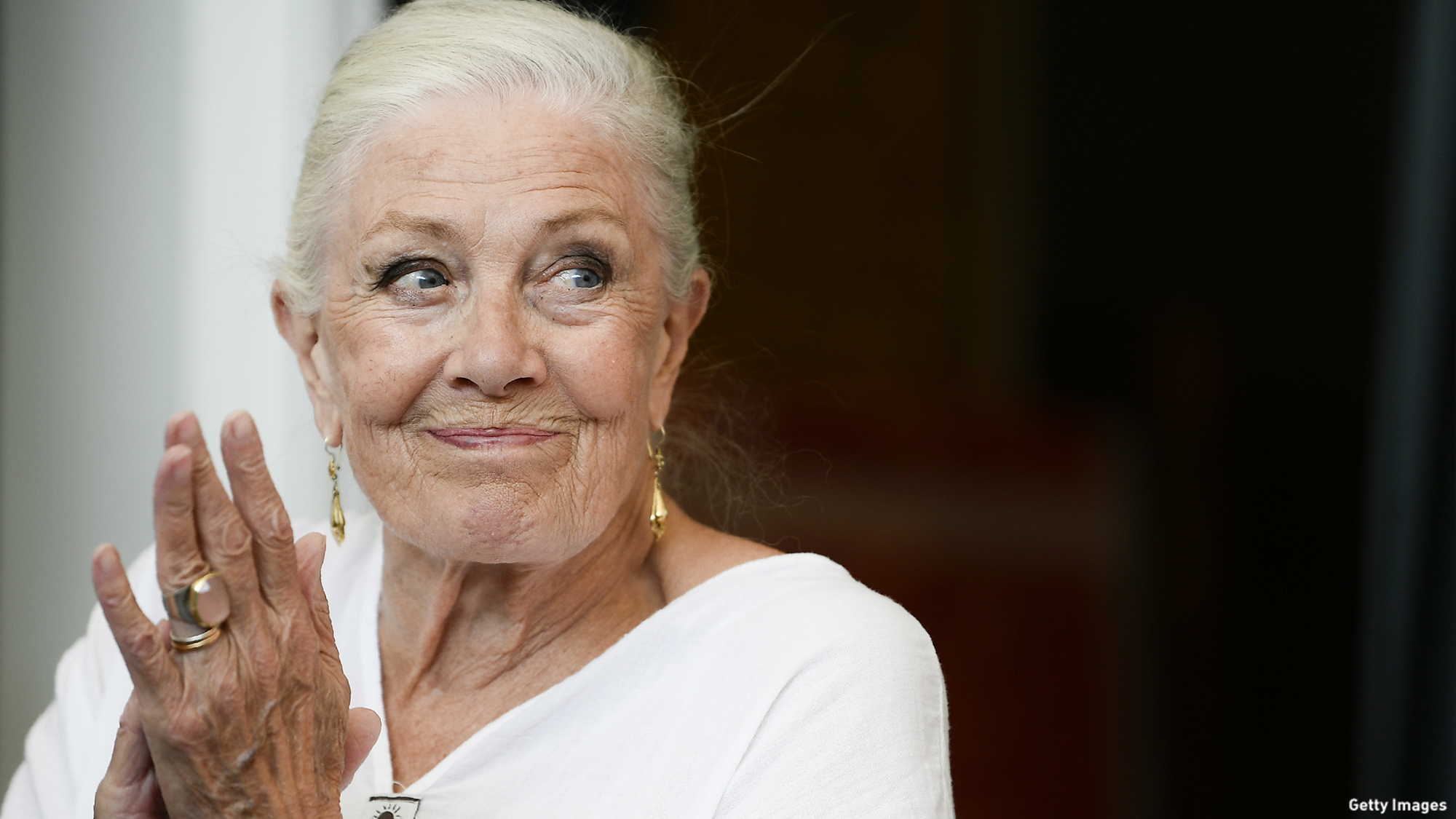 The Aspern Papers[/caption]
Opening in select theaters Friday, this adaptation of Henry James' 19th century novella reunites Vanessa Redgrave with real-life daughter Joely Richardson. Jonathan Rhys Meyers stars as an American editor who travels to Venice to acquire to a set of letters written by his favorite poet to a former lover, Juliana (Redgrave), who is now declining and living in faded grandeur. Once there, he recruits her browbeaten daughter (Richardson) to help him persuade the stubborn and rather frail Juliana to release the letters. With James Ivory serving as an exec producer, The Aspern Papers definitely looks like a classy period drama.  
2. WHAT TO PERUSE IF YOU APPRECIATE THE ART OF SONGWRITING
[caption id="attachment_440606" align="alignnone" width="2000"]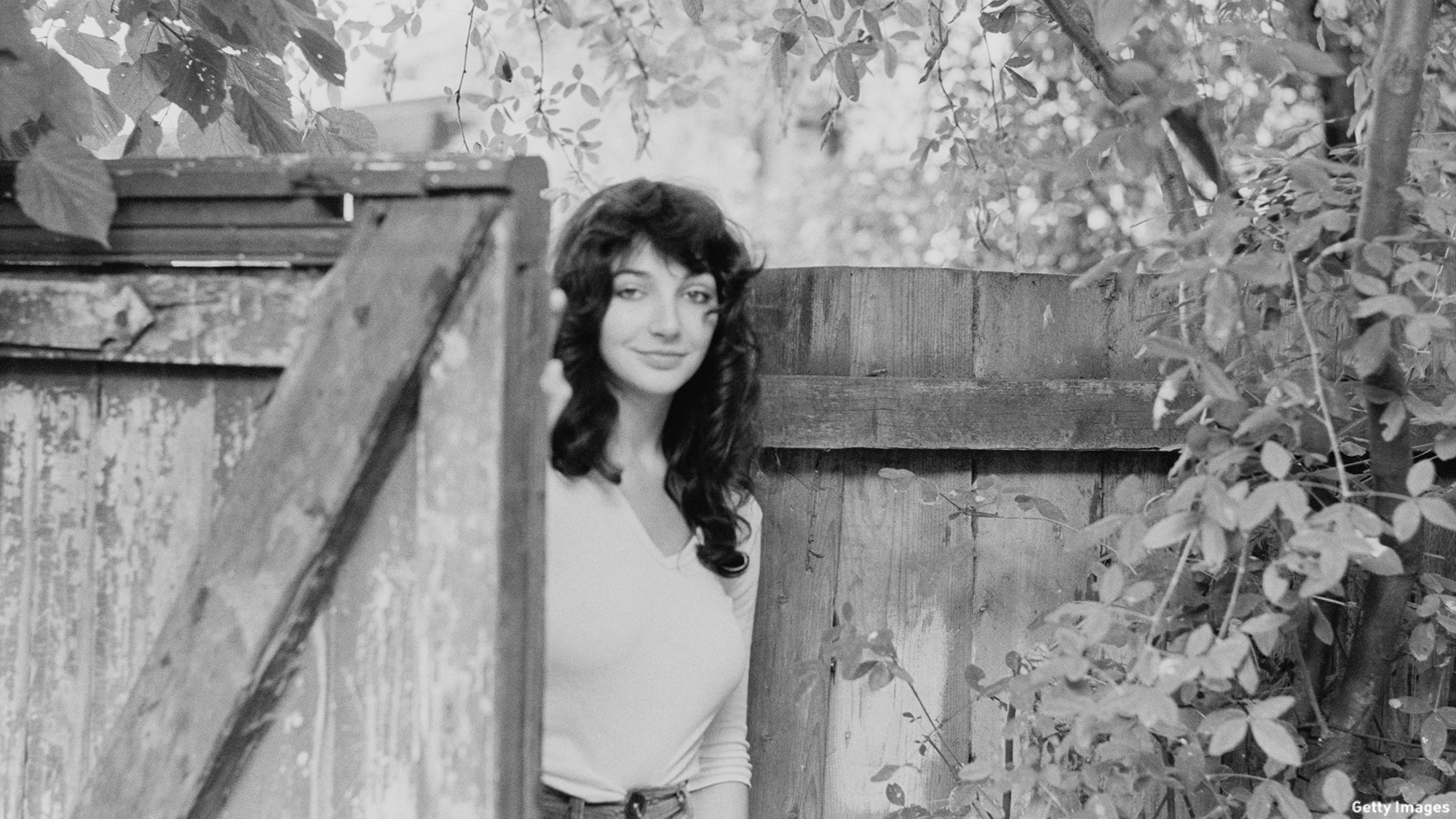 Kate Bush: How to be Invisible: Lyrics[/caption]
Kate Bush isn't just one of the U.K.'s most admired songwriters – she's also among the most unique and fearless. During a 40-year career, she's written fascinating songs about everything from love ("Hounds of Love") to loss ("Moments of Pleasure"), and nuclear war ("Breathing") to a mythical Himalayan yeti ("Wild Man"). This lavish hardcover book published Tuesday collects her lyrics together for the first time with a foreword by super-fan and Cloud Atlas author David Mitchell. Fans will almost certainly be rapt.
3. WHICH RISING STAR ACTOR TO FOLLOW ON TWITTER
[caption id="attachment_438707" align="alignnone" width="2000"]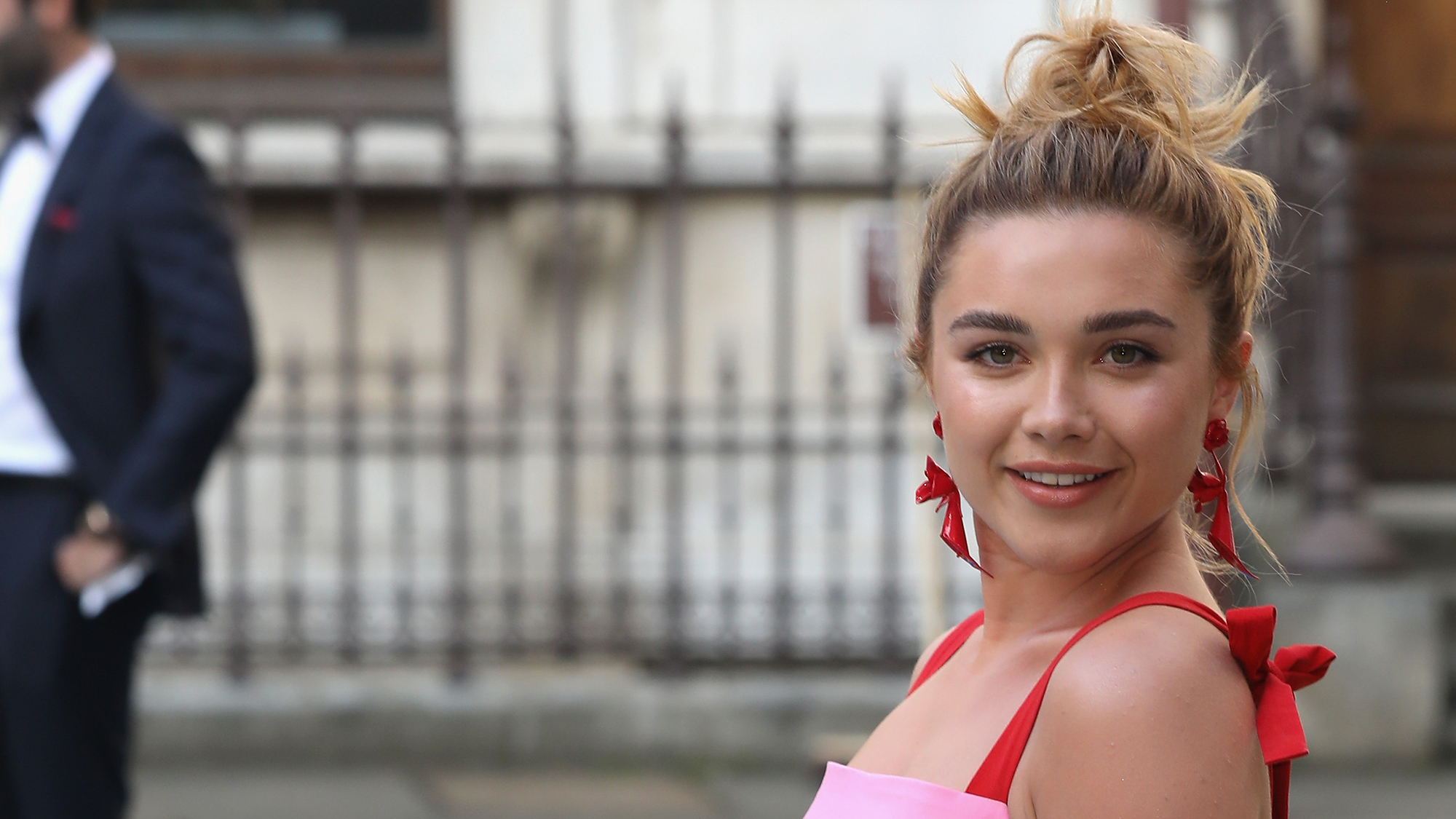 @Florence_Pugh[/caption]
At 22, Florence Pugh's résumé already includes a well-received BBC mini-series (The Little Drummer Girl) and a BAFTA nomination (for her starring role in 2016's Lady Macbeth). This year will see her return to the big screen in Greta Gerwig's adaptation of Little Women and the intriguing-looking U.S. horror flick Midsommar. But while the British actor's career may be blossoming, she has a laid-back Twitter presence, keeping her posts and retweets funny, unselfconscious, and endearing.
4. WHAT TO GO SEE IF YOU LIKE THE STUDIO GHIBLI ANIMATION STYLE
[caption id="attachment_440607" align="alignnone" width="2000"]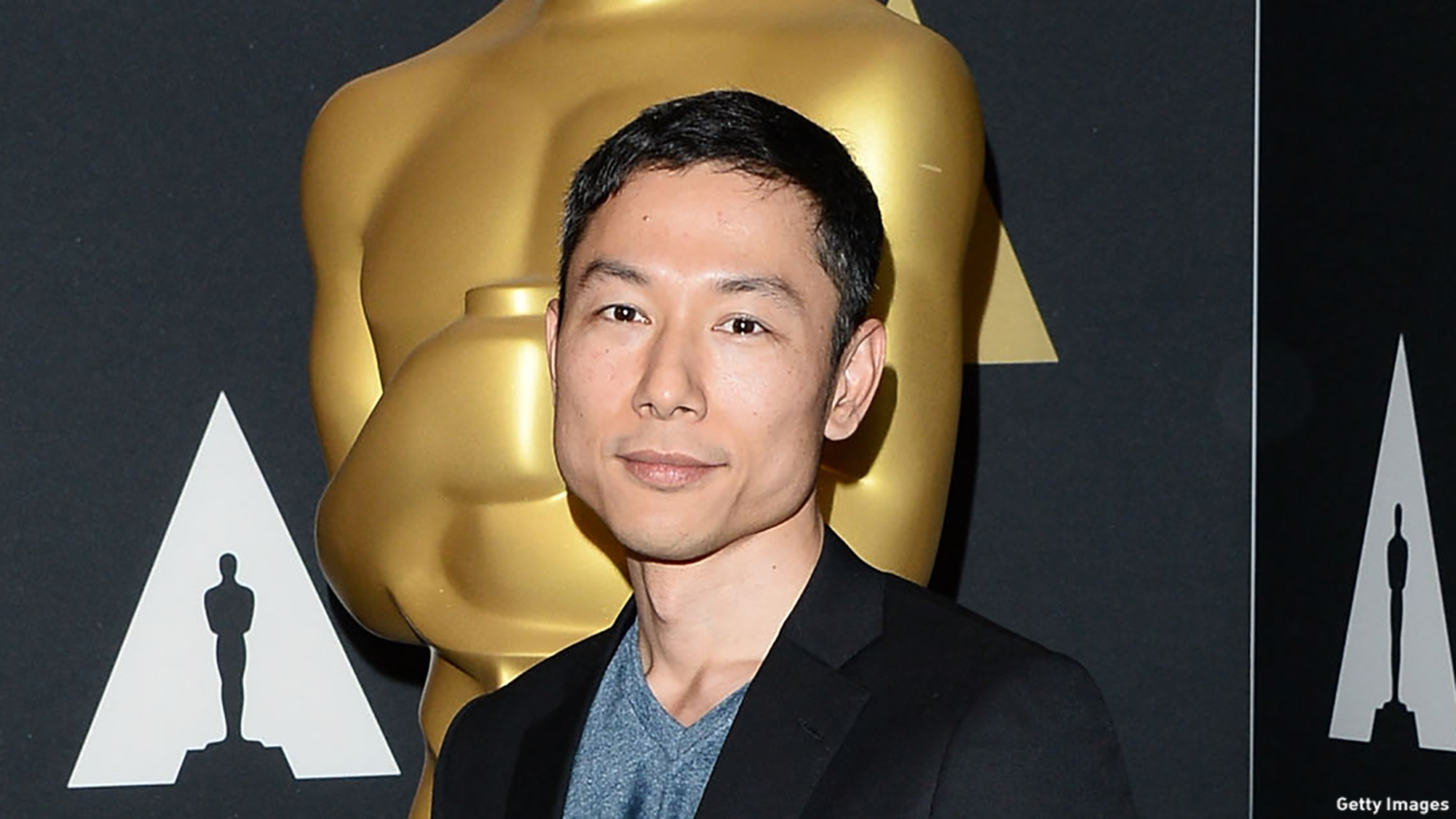 Modest Heroes: Ponoc Short Films Theatre, Volume 1[/caption]
Founded by Yoshiaki Nishimura (pictured above), former lead film producer at renowned Japanese animation house Studio Ghibli (Spirited Away, Ponyo), Studio Ponoc debuted with last year's fantasy hit Mary and the Witch's Flower. This follow-up is a feature-length anthology comprising three animated shorts. One is directed by Oscar nominee Hiromasa Yonebayash, while the others are helmed by fellow Ghibli alumni Yoshiyuki Momose and Akihiko Yamashita. So, it seems reasonably safe to expect high-quality storytelling, but you'll have to be quick to enjoy it on a big screen: Modest Heroes plays in 400 U.S. theaters for one day only this Thursday.
5. WHAT TO LISTEN TO IN AN EMOTIONAL MOMENT
[caption id="attachment_440608" align="alignnone" width="2000"]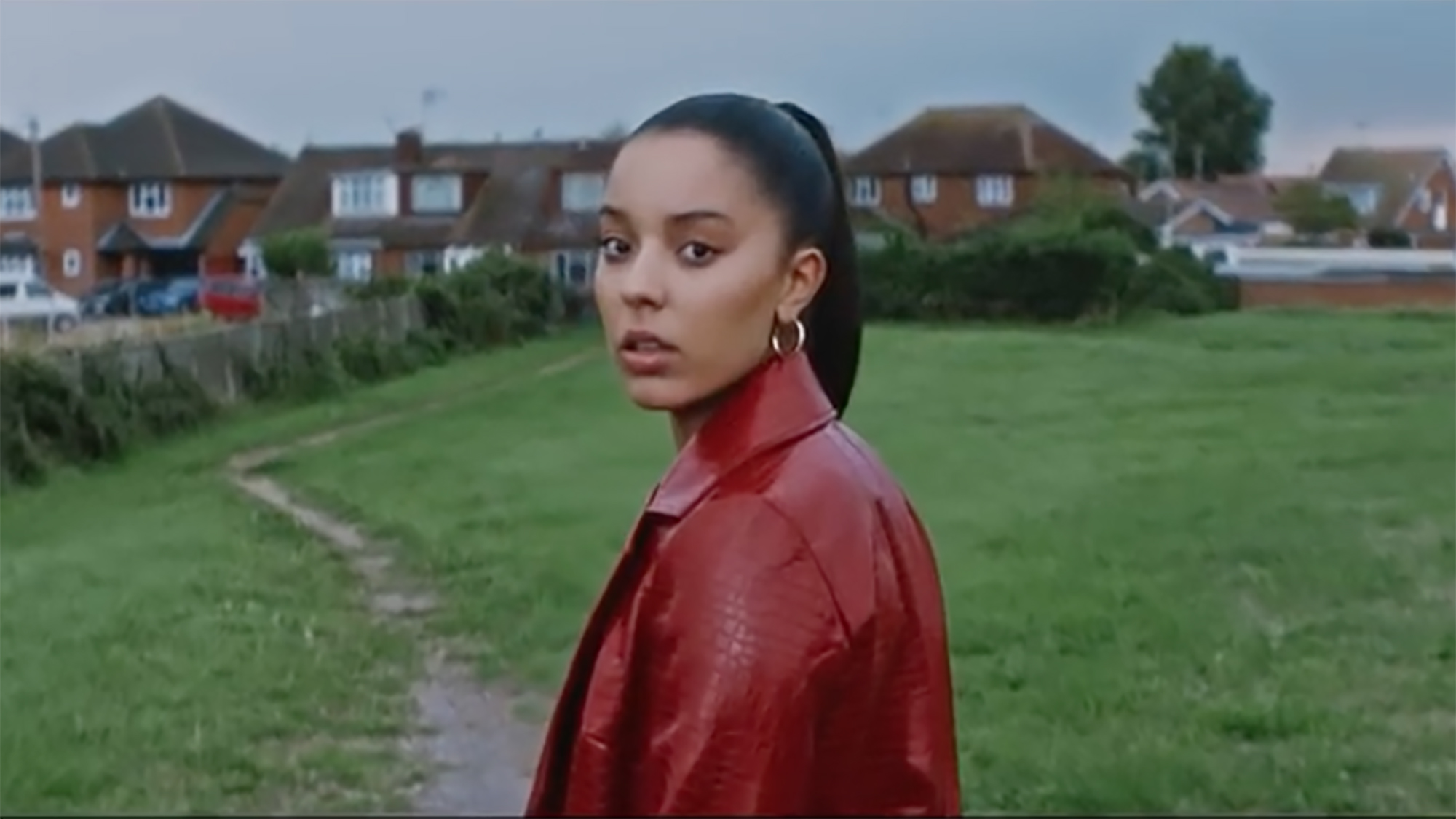 Grace Carter: "Why Her Not Me"[/caption]
British singer-songwriter Grace Carter is tipped for break-out success this year, and the title track from her new EP shows why. "Why Her Not Me" is an affecting, gospel-flecked piano ballad about the one that got away. The lyrics are memorably stark – "What did I do for you to wreck it all?" Carter sings longingly – but the real calling card is Carter's voice: deep, rich, and loaded with emotion.
6. WHAT TO READ IF YOU LOVED THE SOPRANOS
[caption id="attachment_440609" align="alignnone" width="2000"]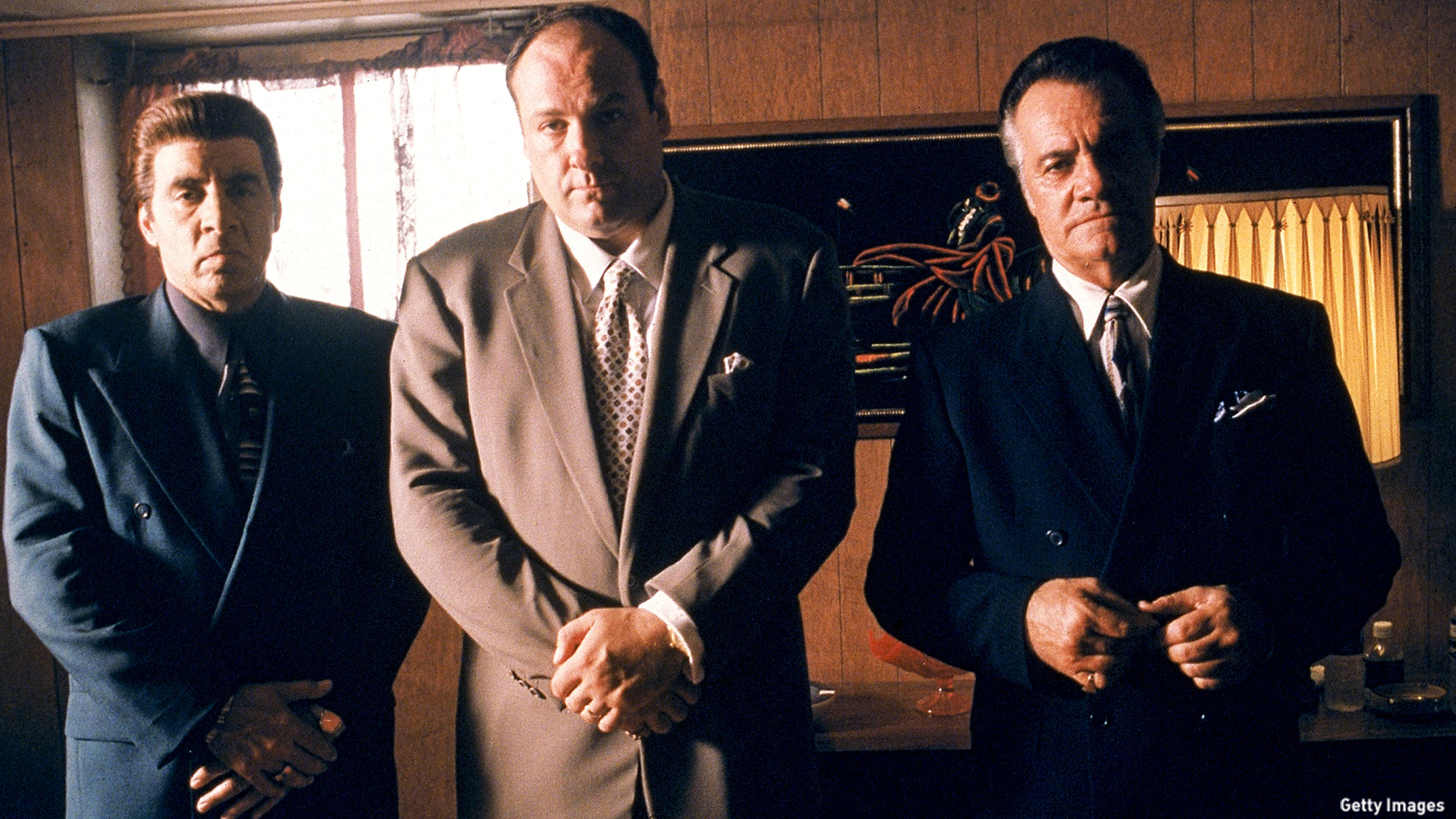 Matt Zoller Seitz and Alan Sepinwall: The Sopranos Sessions[/caption]
The Sopranos, HBO's revered drama series about a conflicted New Jersey mobster, premiered 20 years ago this week. To mark the occasion, TV critics Matt Zoller Seitz (New York magazine) and Alan Sepinwall (Rolling Stone) have compiled this hardcover book, out Tuesday, exploring its influences, themes, and cultural impact. Featuring extensive interviews with series creator David Chase and essays on all 86 episodes, it looks like an absolute treasure trove for Sopranos devotees.
7. WHICH PODCAST TO TRY WHEN YOU FANCY A DIFFERENT KIND OF CELEBRITY INTERVIEW
[caption id="attachment_440610" align="alignnone" width="2000"]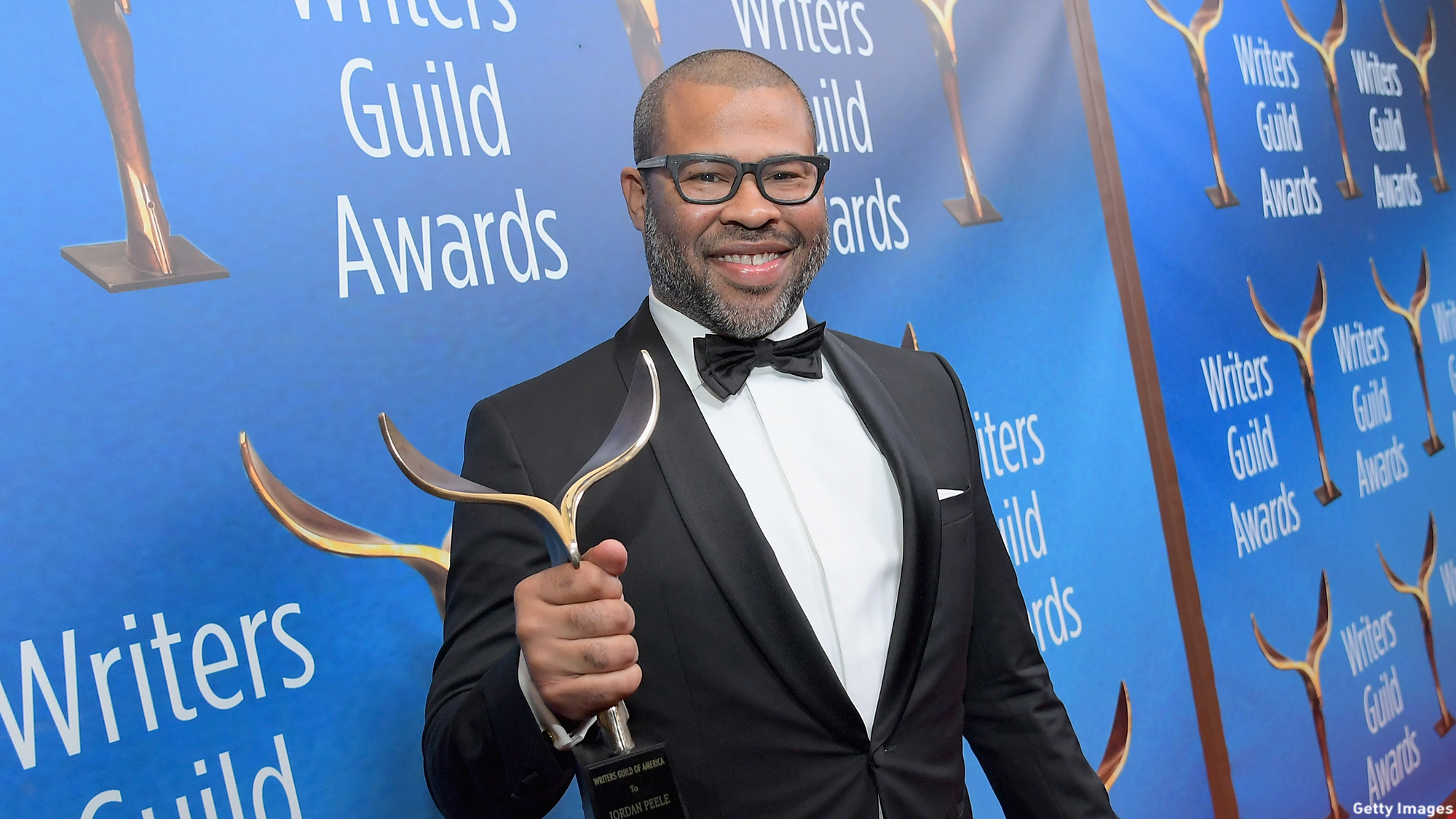 I'm Afraid That[/caption]
Launched last November by writer-podcaster Daniel Zomparelli, I'm Afraid That asks its celebrity guests to confess the things they're most scared of. It's a simple premise that makes for great conversation – partly because fear is so relatable, and partly because it gets the celebrity chatting about something other than the book/film/TV show they're promoting. Guests so far include Get Out director Jordan Peele, actress-comedian Jenny Slate, and writer-performer Our Lady J, so there's surely an episode for most tastes. 
8. WHICH INSTAGRAM TO FOLLOW IF YOU'RE AN OLD-SCHOOL DISNEY FAN
[caption id="attachment_440611" align="alignnone" width="2000"]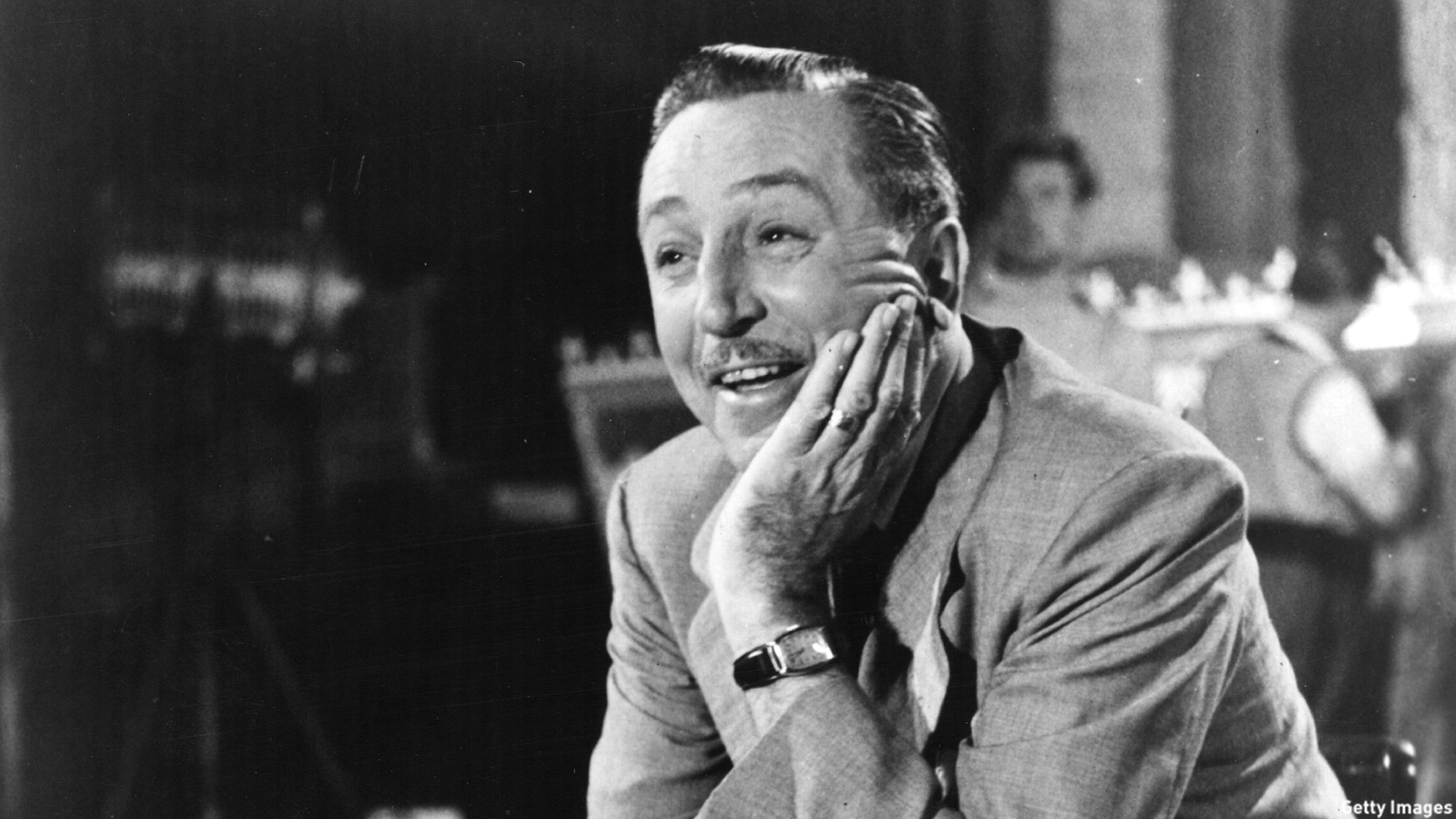 @walt_at_disneyland[/caption]
Disney and nostalgia often go hand in hand, as retro-flavored sequel Mary Poppins Returns demonstrates, so it's no surprise this account now has around 23,000 followers. Curator Eric Walls describes its remit as posting "daily photos of Walt Disney at Disneyland, his team of artists, and the magic kingdom they created together." The result is a fascinating glimpse of the iconic theme park's early years – think Mickey, Minnie, and Main Street, U.S.A. – and the people behind-the-scenes who helped to build it.
9. WHAT TO GO SEE IF YOU FANCY SOMETHING FEEL-GOOD
[caption id="attachment_440612" align="alignnone" width="2000"]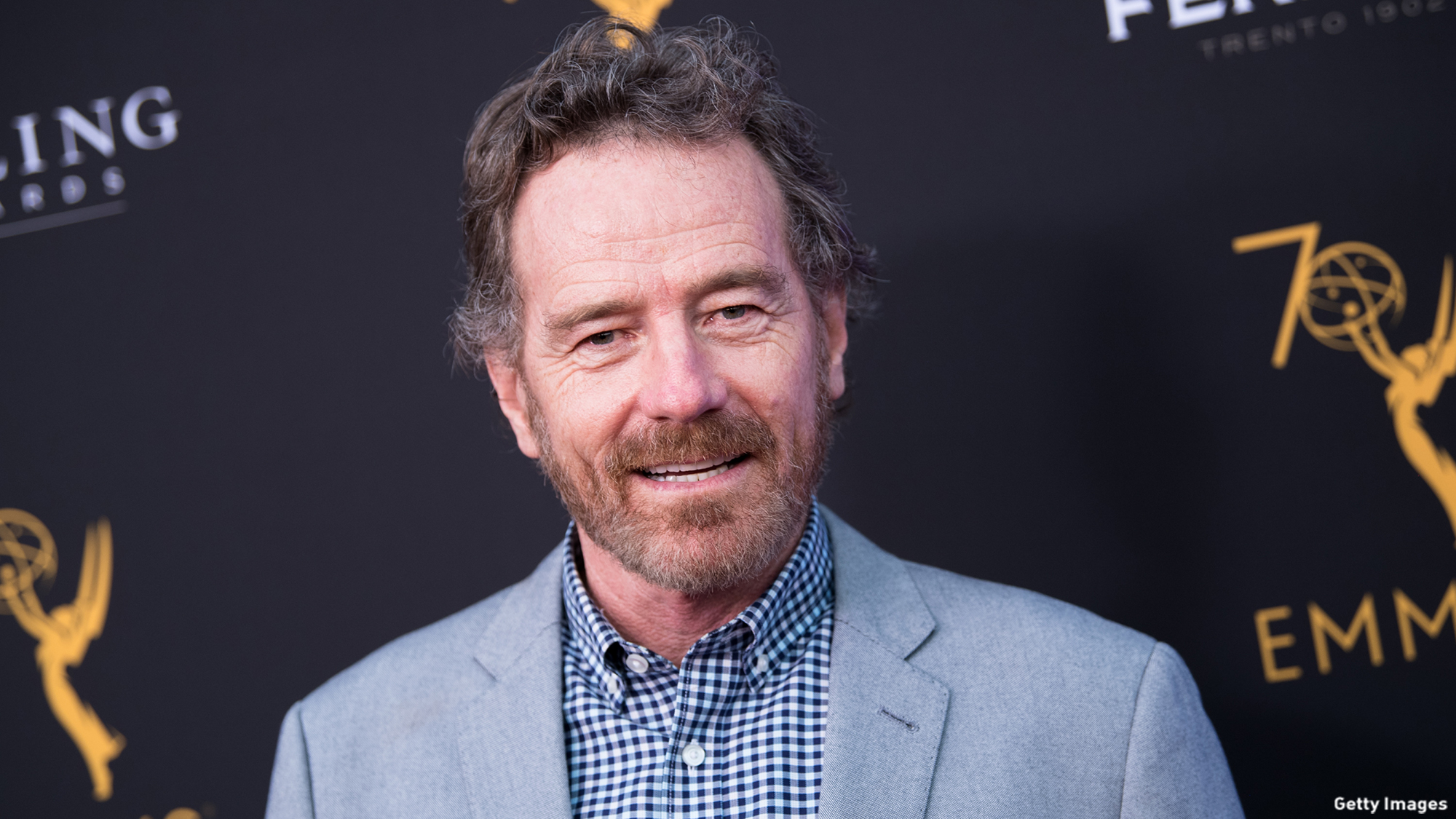 The Upside[/caption]
Opening in theaters Friday, this comedy-drama from director Neil Burger (Limitless, The Lucky Ones) is a remake of award-winning French film Intouchables. Bryan Cranston plays a wealthy quadriplegic man who hires a streetwise ex-con (Kevin Hart) to help him navigate daily life. It's not a dazzlingly original set-up, but if any duo can make their odd couple joshing pop, it's surely Cranston and Hart. The classy presence of Nicole Kidman and Julianna Margulies in supporting roles should help to elevate the premise, too. 
10. AND FINALLY, WHICH ROCK ICON TO FOLLOW ON INSTAGRAM
[caption id="attachment_440613" align="alignnone" width="2000"]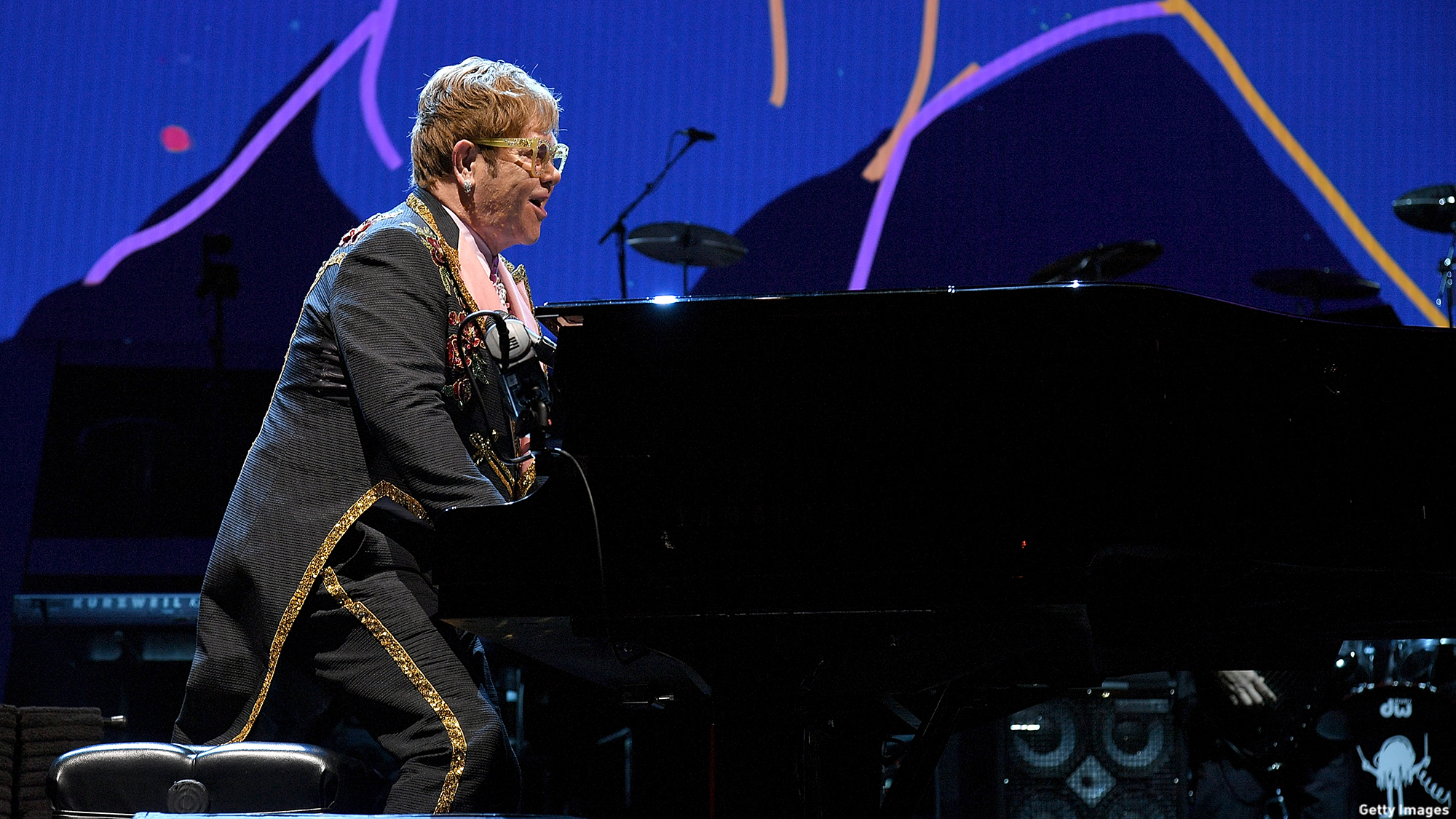 @EltonJohn[/caption]
Sir Elton Hercules John was never going to bow out bashfully, but his ongoing farewell tour is ambitious even by his standards. He began the jaunt in Allentown, Pennsylvania last September, but won't wrap it up until December 2020 when he swings by London, England. His Instagram account gives a glimpse into his busy life both on and off stage, while underlining his staunch support of new artists and penchant for statement spectacles. As fans will know, he's a true original.
What are your plans for this week?