10 Things You Need to Know This Week January 21-27
Looking to banish the January blues? Look no further, because this week's On the Beat has 10 pop culture pick-me-ups for you.
1. WHAT TO GO SEE IF YOU ENJOY A TRUE CRIME STORY
[caption id="attachment_441249" align="alignnone" width="2008"]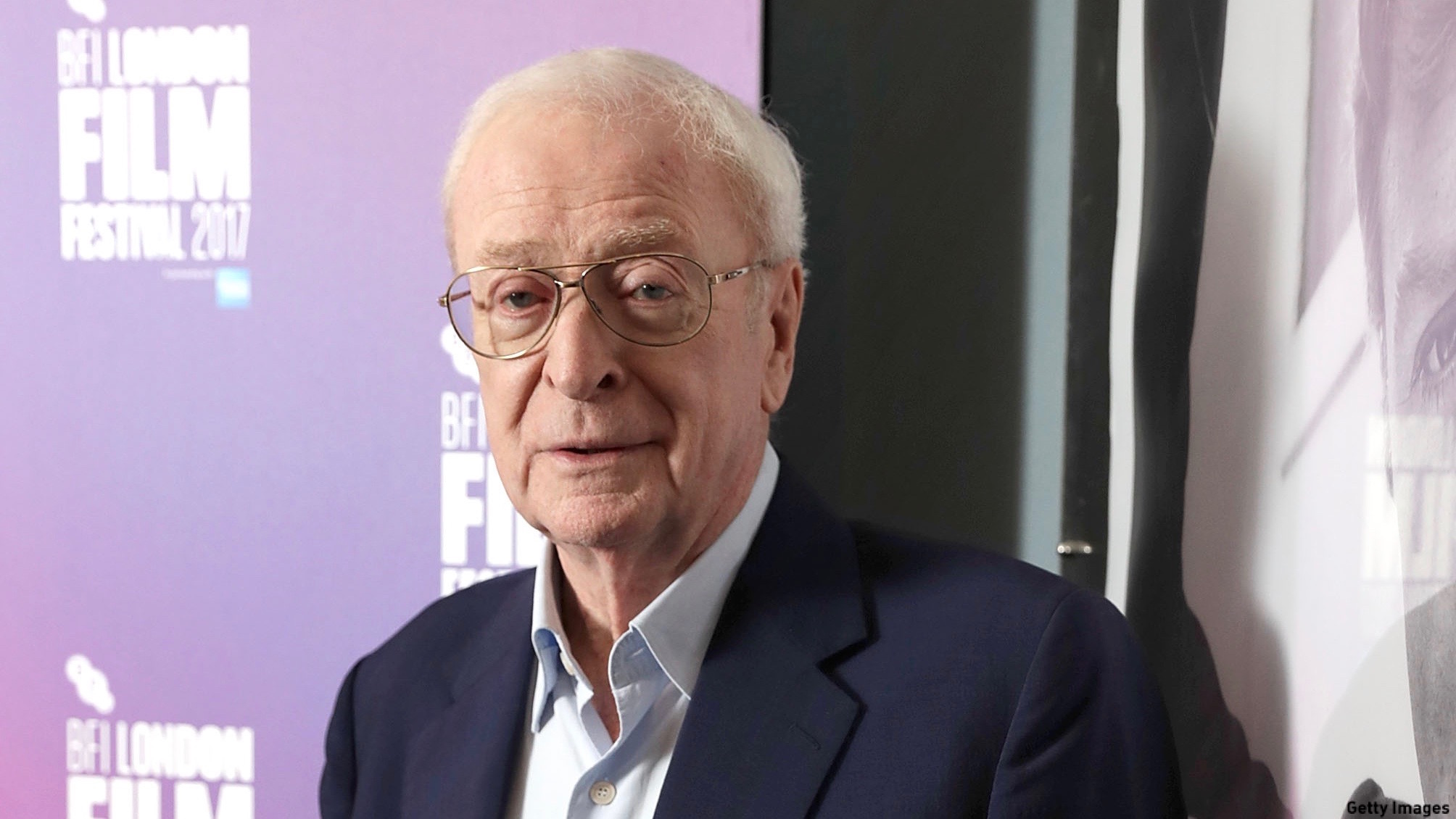 King of Thieves[/caption]
In April 2015, an underground safe deposit facility in London's Hatton Garden district was drained of £200 million ($257 million) by four experienced thieves in their sixties and seventies. It's been called the "largest burglary in English legal history." This crime drama opening in select theaters Friday tells the elderly crims' incredible story with the help of a top-notch cast led by Sir Michael Caine, Jim Broadbent, Tom Courtenay, Sir Michael Gambon, and Ray Winstone. With so many old pros on board, how could King of Thieves be dull?
2. WHAT TO PLAY FOR GLOSSY NEW SPINS ON OLD CLASSICS
[caption id="attachment_441250" align="alignnone" width="2000"]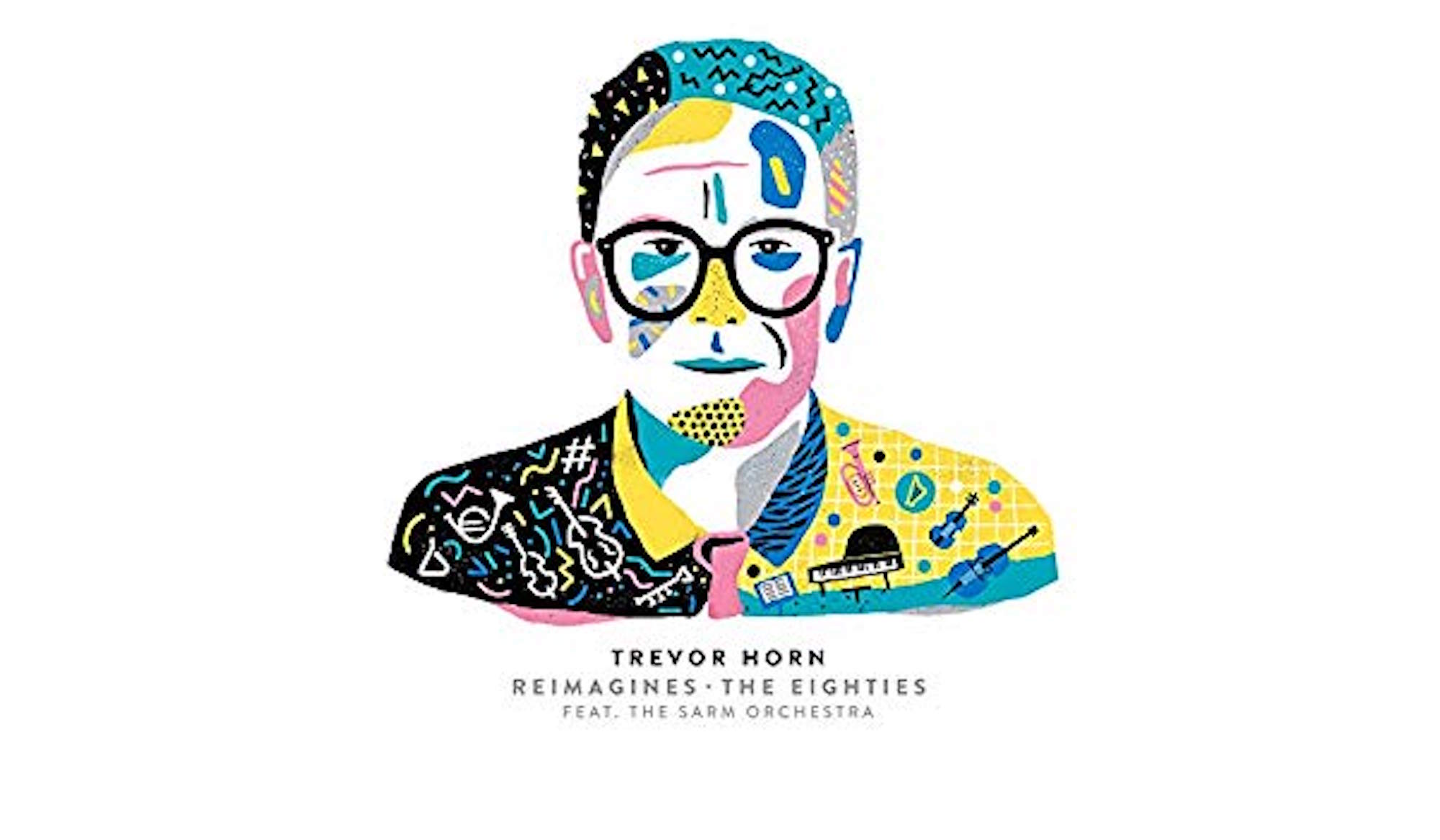 Trevor Horn: Trevor Horn Reimagines the Eighties[/caption]
With a résumé featuring hits by Frankie Goes to Hollywood, Grace Jones, and Pet Shop Boys, Trevor Horn was one of the Eighties' most innovative music producers. This new album dropping Friday sees him rework some of the decade's best-loved hits with an orchestra and a revolving cast of guest vocalists. Seal tackles David Bowie's "Ashes to Ashes," Robbie Williams takes on Tears for Fears' "Everybody Wants to Rule the World," and Gabrielle Aplin covers Bruce Springsteen's "Dancing in the Dark." Frankly, it sounds like nostalgia at its classiest.
3. WHAT TO GO SEE FOR FAMILY-FRIENDLY THRILLS AND SPILLS
[caption id="attachment_441251" align="alignnone" width="2000"]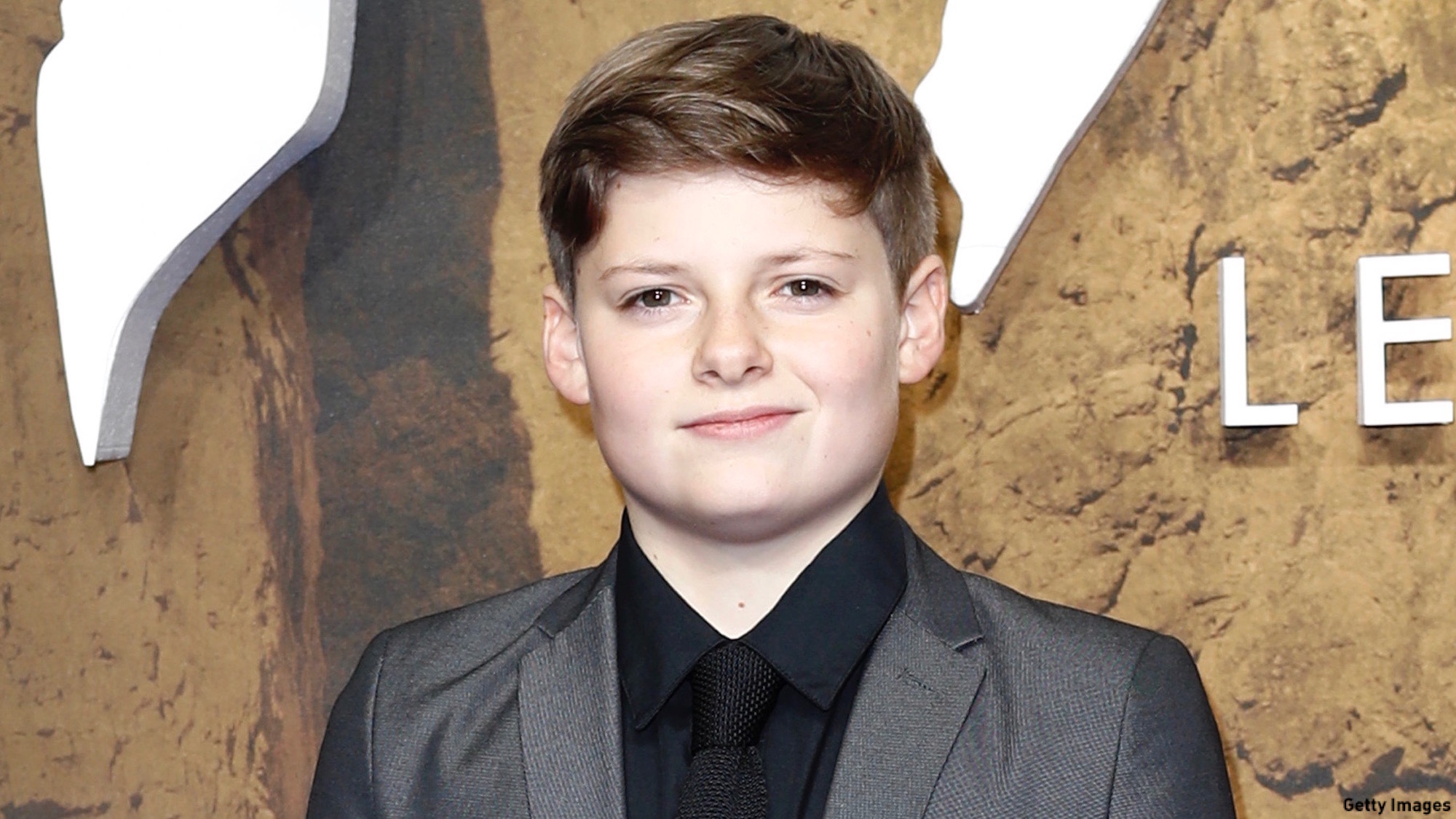 The Kid Who Would Be King[/caption]
Brilliant British comedian Joe Cornish made his directorial debut with 2011's acclaimed horror comedy Attack the Block, but this follow-up looks much less gruesome. Opening in theaters Friday, it follows an awkward school kid (Louis Ashbourne Serkis – yep, son of Andy Serkis) who finds King Arthur's famous sword Excalibur and discovers he's destined for battle with evil enchantress Morgana (Rebecca Ferguson). Given Cornish's track record and the presence of Sir Patrick Stewart as iconic sorcerer Merlin, The Kid Who Would Be King should offer fresh and memorable family entertainment.
4. WHAT TO PLAY WHEN YOU WANT TO SET A MOOD
[caption id="attachment_440226" align="alignnone" width="2277"]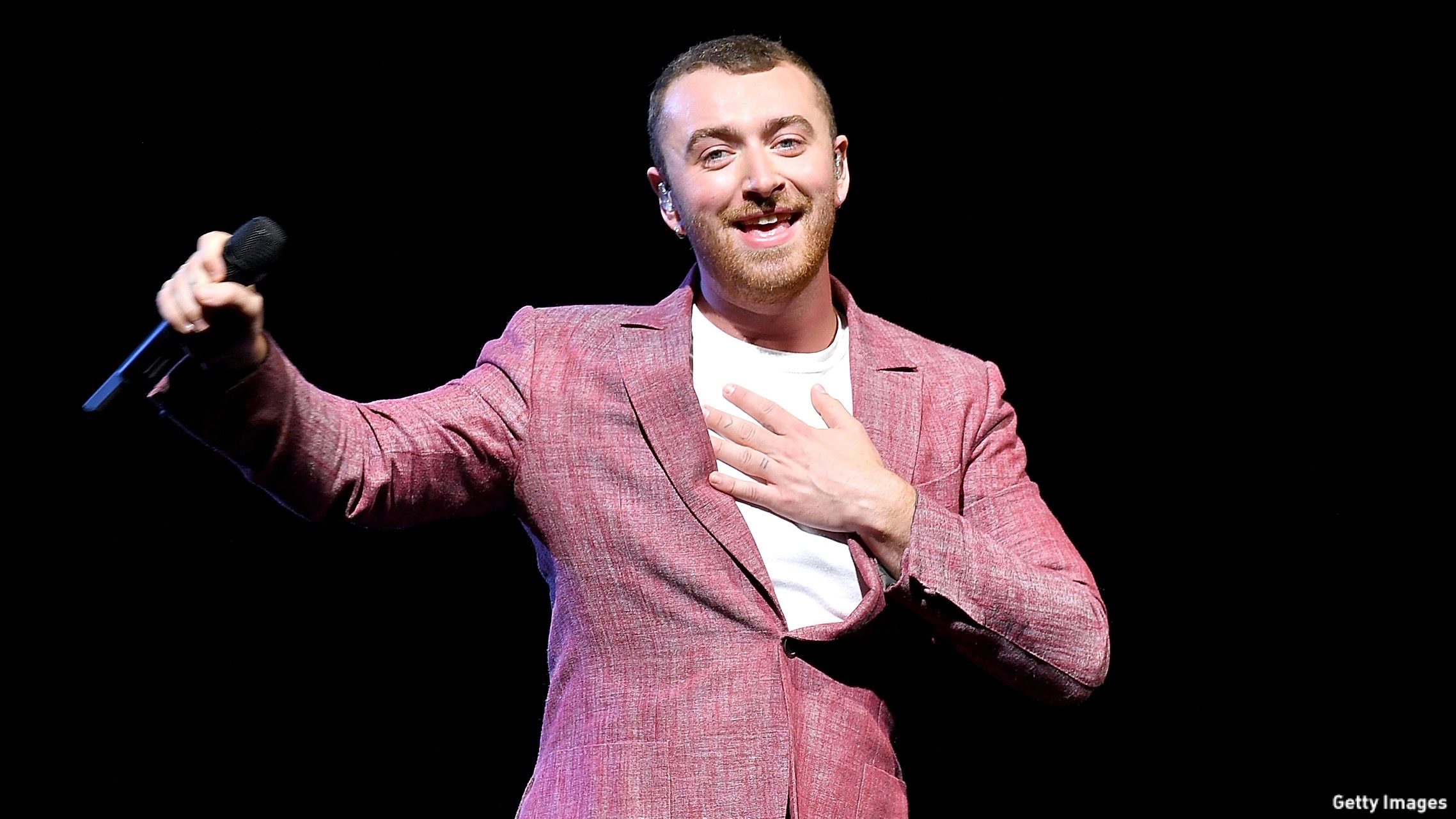 Sam Smith & Normani: "Dancing with a Stranger"[/caption]
Following last year's club-ready Calvin Harris collaboration, "Promises," British soul singer Sam Smith continues to expand his sound. "Dancing with a Stranger" is a sultry duet with former Fifth Harmony singer Normani Hamilton which brings out the emotional best in both singers. "Look what you made me do, I'm with somebody new," they sing in harmony, pining for the one that got away. Instantly catchy but also surprisingly restrained, it's an elegant hit for this well-matched pair.
5. WHAT TO GO SEE FOR A FASCINATING SECRET HISTORY
[caption id="attachment_441261" align="alignnone" width="2000"]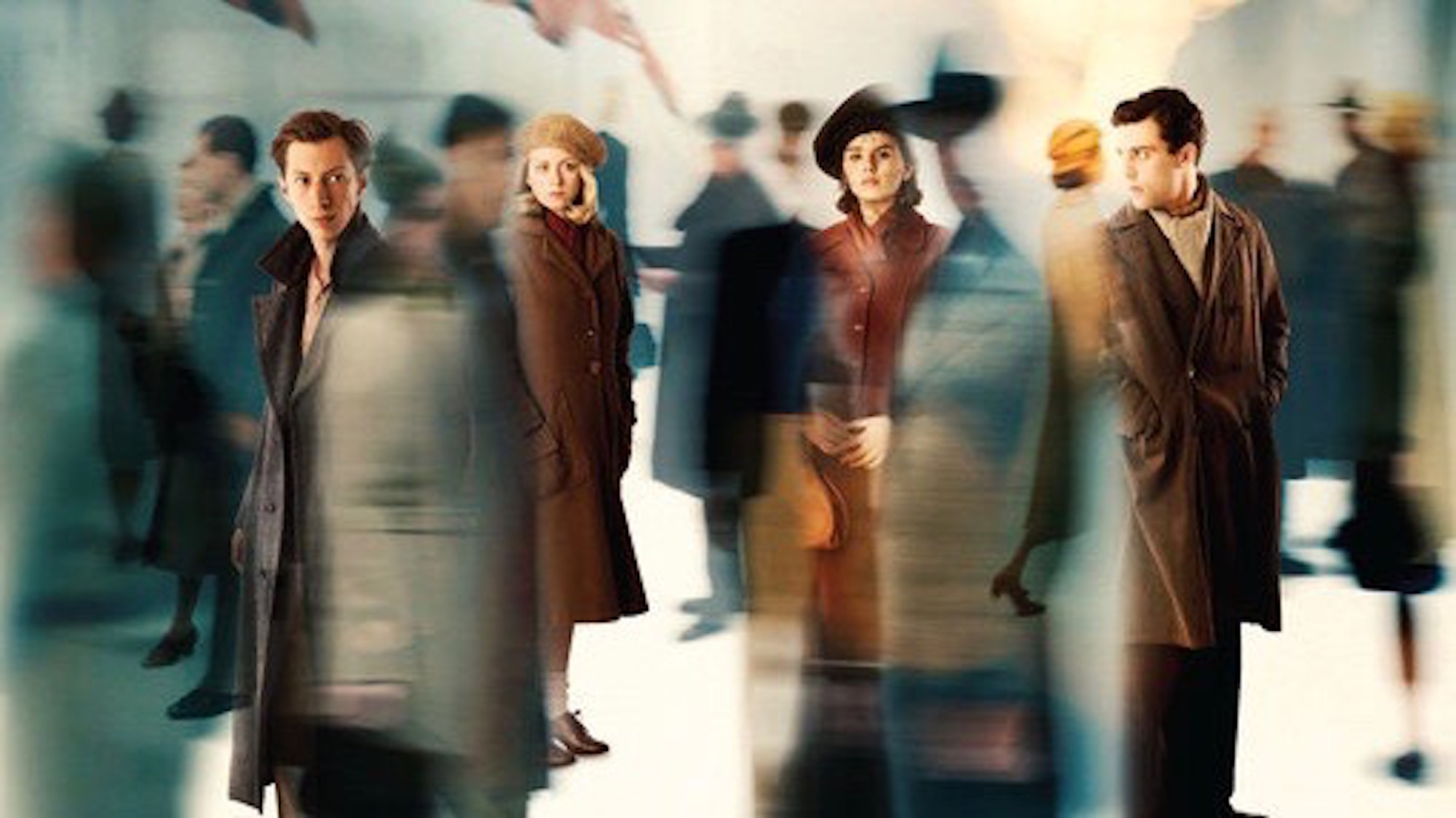 The Invisibles[/caption]
Opening in select theaters Friday, this docudrama from German film-maker Claus Räfle explores a little-known corner of Holocaust history. Though Nazi propaganda minister Joseph Goebbels declared Berlin "free of Jews" in 1943, around 1,700 Jewish people managed to survive in the German capital after this date by effectively hiding in plain sight. The Invisibles recreates the stories of four of these brave survivors, including one who rather brazenly worked as a document forger in a city center office. Expect to be surprised, enlightened, and very moved.
6. WHAT TO PLAY WHEN YOU'RE FEELING MELANCHOLY
[caption id="attachment_441269" align="alignnone" width="3000"]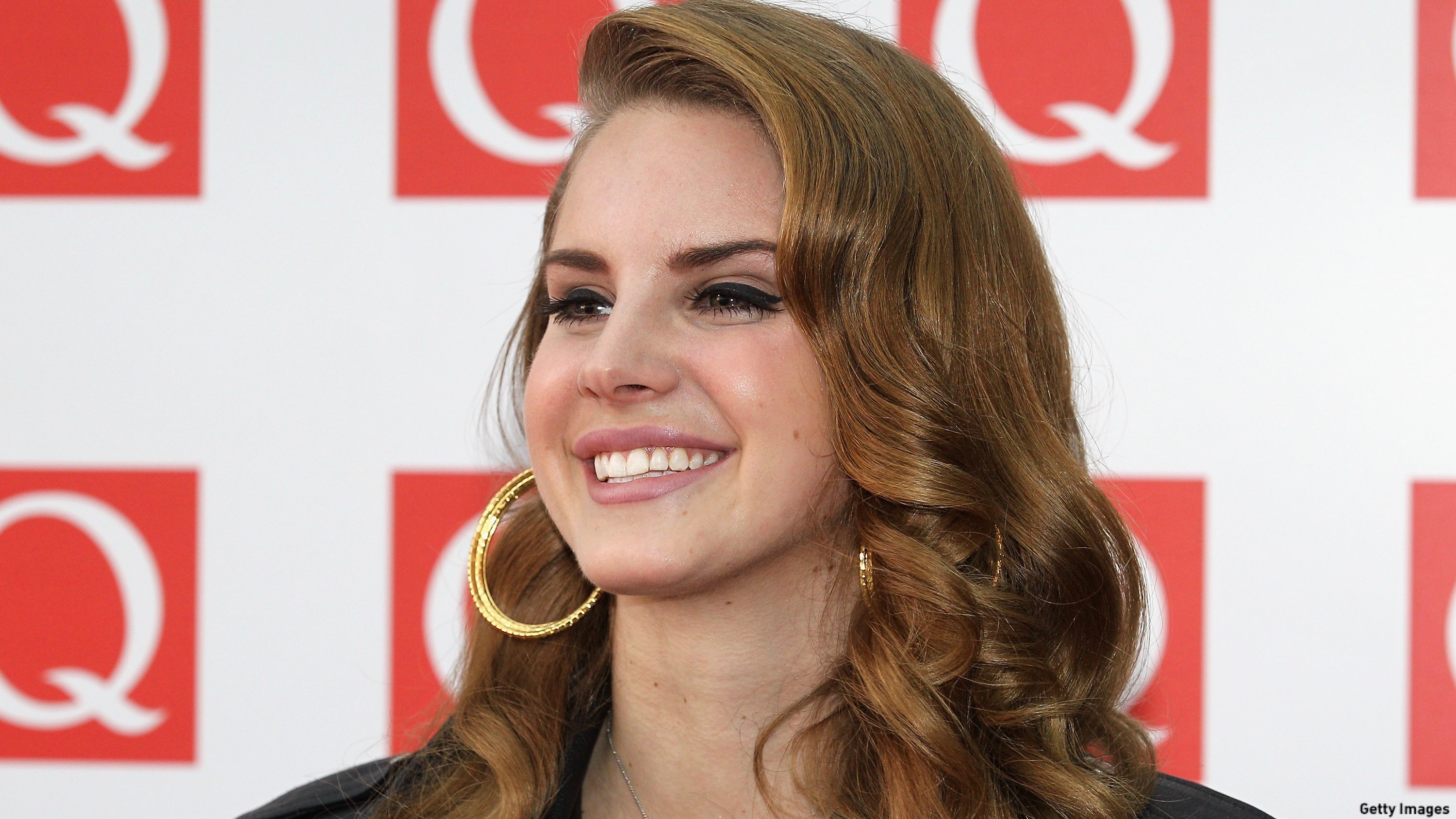 Lana Del Rey: "Hope is a Dangerous Thing for a Woman Like Me to Have – but I Have It"[/caption]
Since she caused a stir with 2011's sensational breakthrough single "Video Games," Lana Del Rey hasn't so much developed her somber pop sound as skillfully refined it. This new single lives up to its ambitious title by capturing the singer at her most mournful. Perhaps the first pop track ever to name-check both the iPad and Sylvia Plath, it's a dazzlingly intimate ballad on which Del Rey plays with her own enigmatic, downbeat image. It's clever, melodic, and a song that only she could write.
7. WHICH PODCAST TO LISTEN TO FOR CONVERSATIONS WITH HUMOR AND HEART
[caption id="attachment_439800" align="alignnone" width="2000"]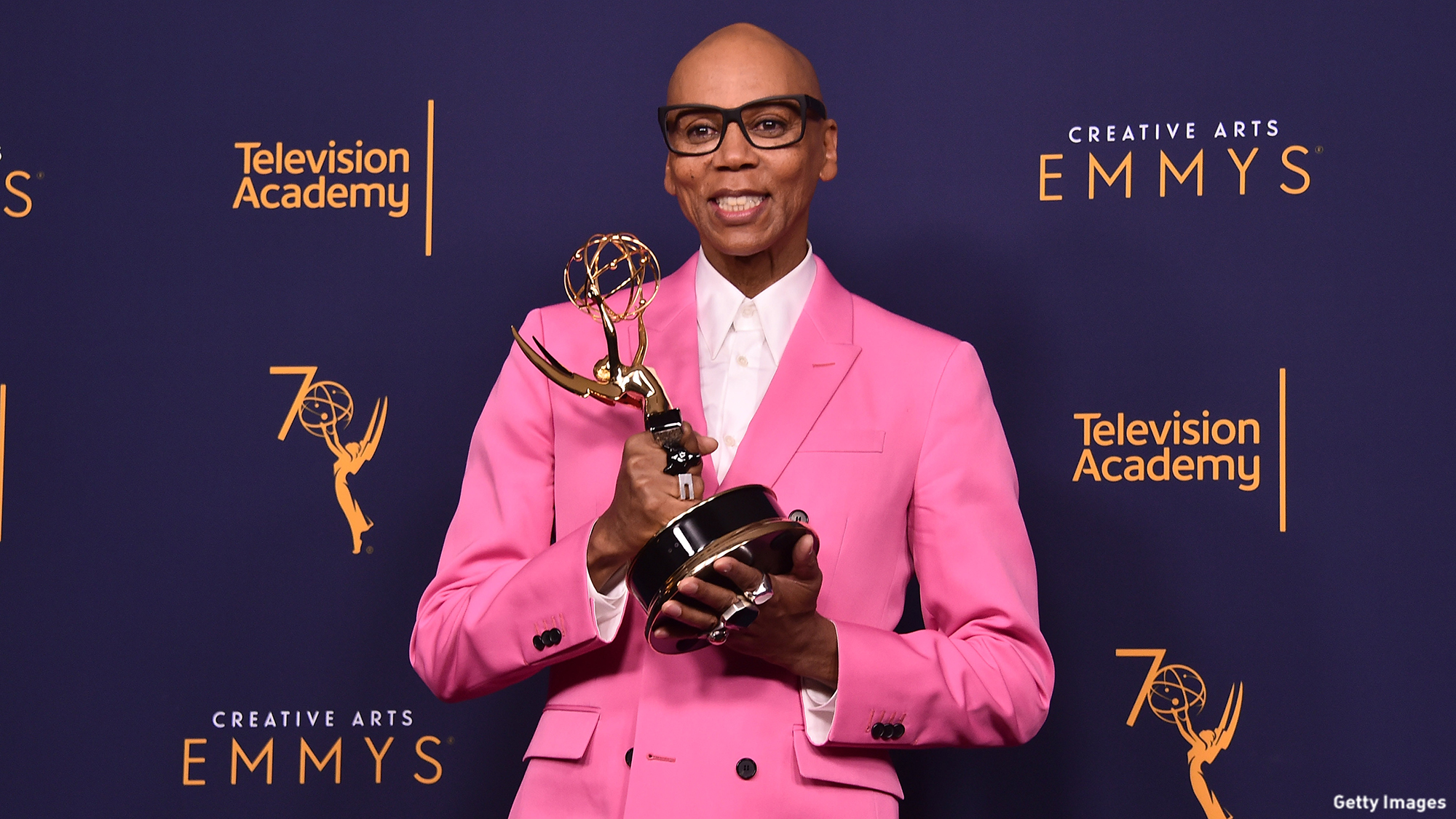 RuPaul: What's the Tee?[/caption]
RuPaul's Emmy-winning Drag Race series attracts terrific weekly guests, but they're never allowed to distract from the main event: the drag contest itself. So, this weekly podcast he co-hosts with right-hand woman Michelle Visage almost feels like a peek behind-the-scenes. Each episode sees the pair joined by their Drag Race celebrity guests for an in-depth chat touching on pop culture, life advice, and of course the show itself. RuPaul and Visage are such genial hosts that you don't need to be a massive Drag Race fan to enjoy it.
8. WHICH PODCAST TO TRY IF YOU'RE A FAN OF CLASSIC MURDER-MYSTERY NOVELS
[caption id="attachment_441270" align="alignnone" width="2000"]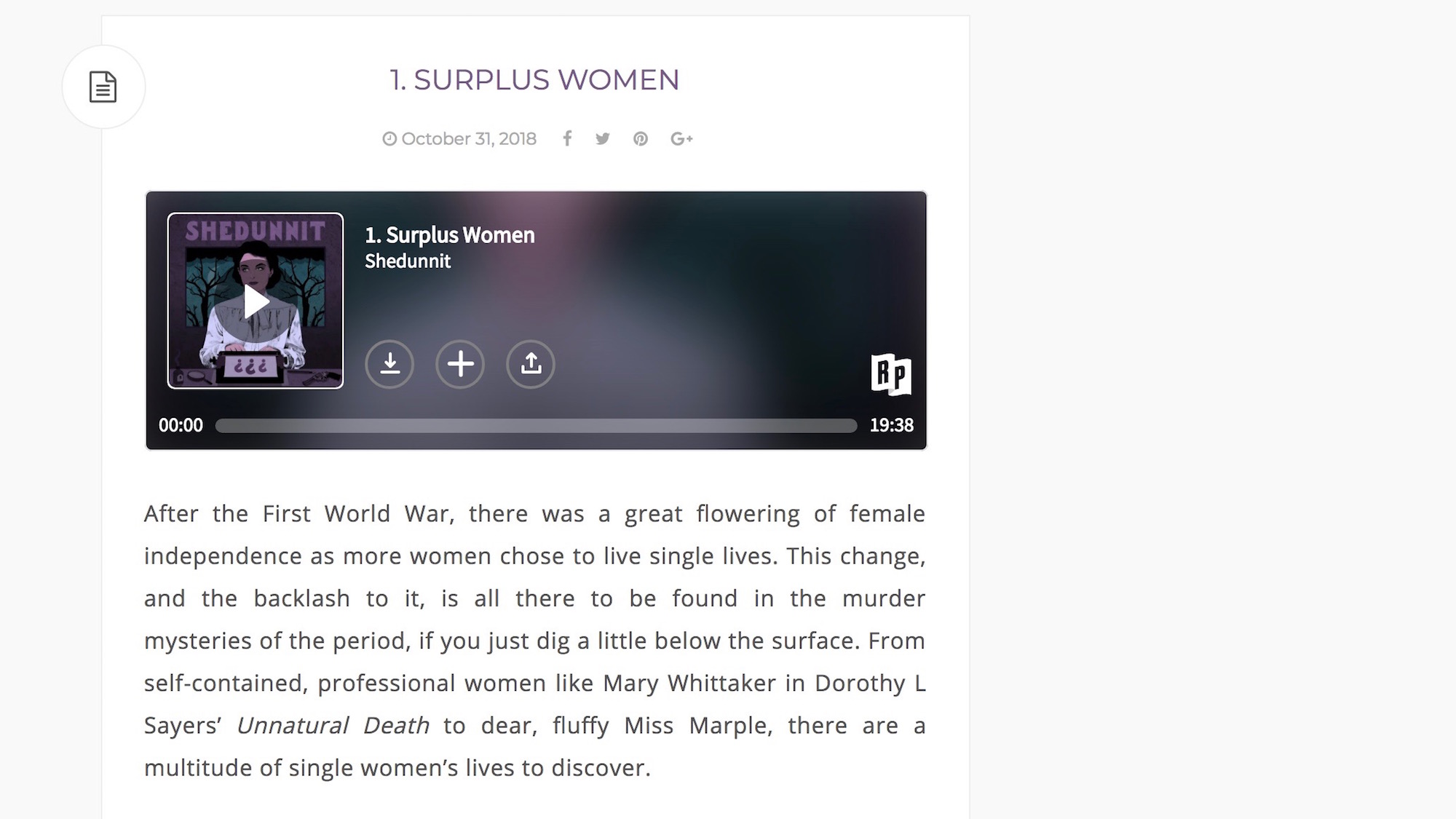 Shedunnit[/caption]
Shedunnit is billed as "the podcast that unravels the mysteries behind classic detective stories." Hosted by writer Caroline Crampton, it focuses on the so-called "golden age of detective fiction" that occurred between the 20th century's two great wars, when authors such as Agatha Christie, Dorothy L Sayers, Anthony Berkeley, and Ngaio Marsh elevated the form. Many of these writers were female, hence the podcast's title, and each episode sees Crampton explore the social, literary, and political happenings which informed their writing. Fascinating stuff.
9. WHAT TO PLAY WHEN YOU'RE FEELING WISTFUL
[caption id="attachment_441271" align="alignnone" width="3605"]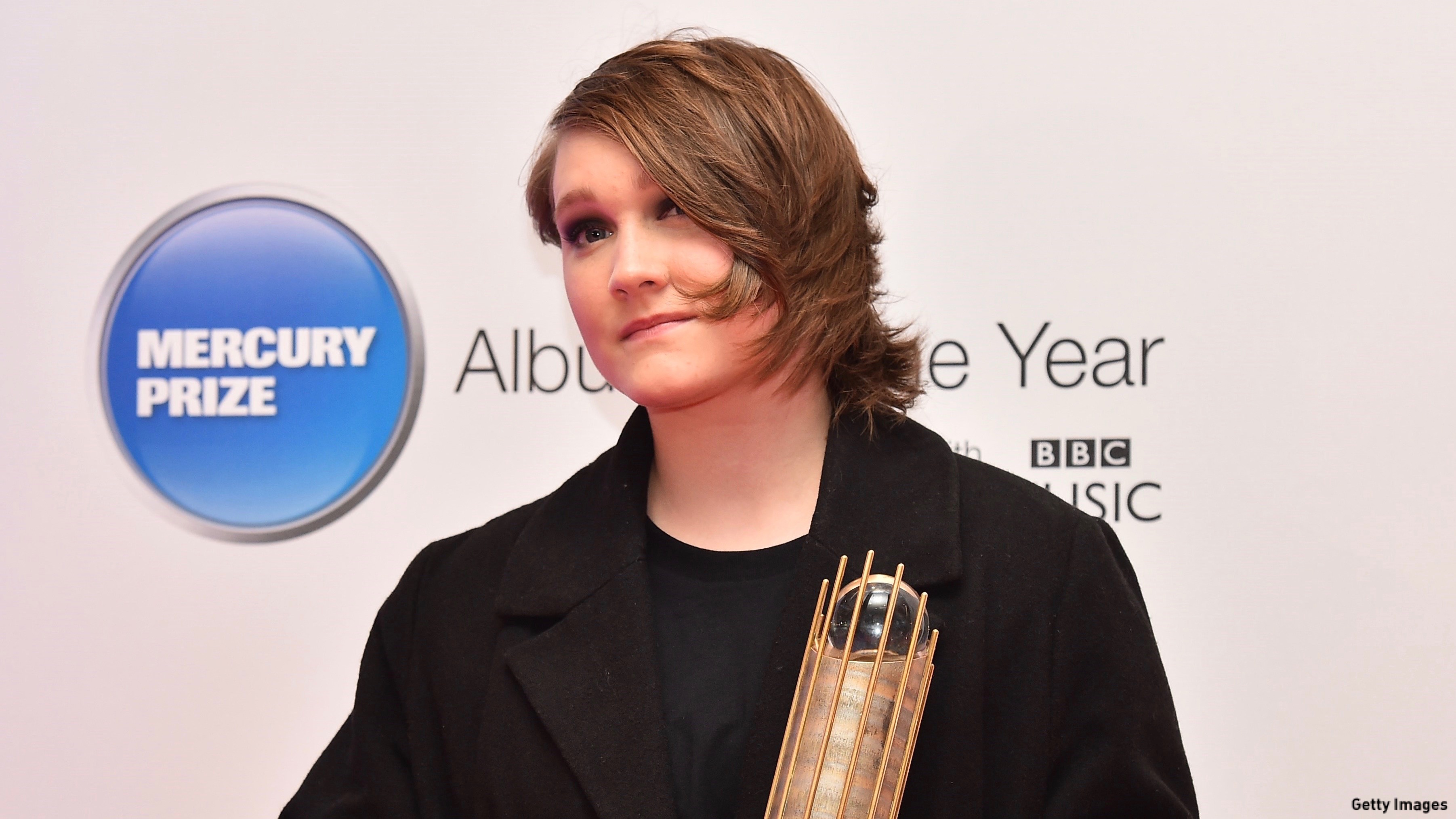 SOAK: "Knock Me Off My Feet"[/caption]
This Northern Irish singer-songwriter (whose real name is Bridie Monds-Watson) made a strong first impression with 2015's folky debut Before We Forgot How to Dream. But "Knock Me Off My Feet," a trailer single for her upcoming second album Grim Town, represents an elegant step into slightly more commercial territory. Melodic and melancholy, it's a classic-sounding indie-pop track on which SOAK explores her love-hate relationship with the small town she grew up in. It's quietly lovely, and very relatable.
10. WHICH ACTOR TO FOLLOW IF YOU APPRECIATE A QUIRKY INSTAGRAM POST
[caption id="attachment_441273" align="alignnone" width="2000"]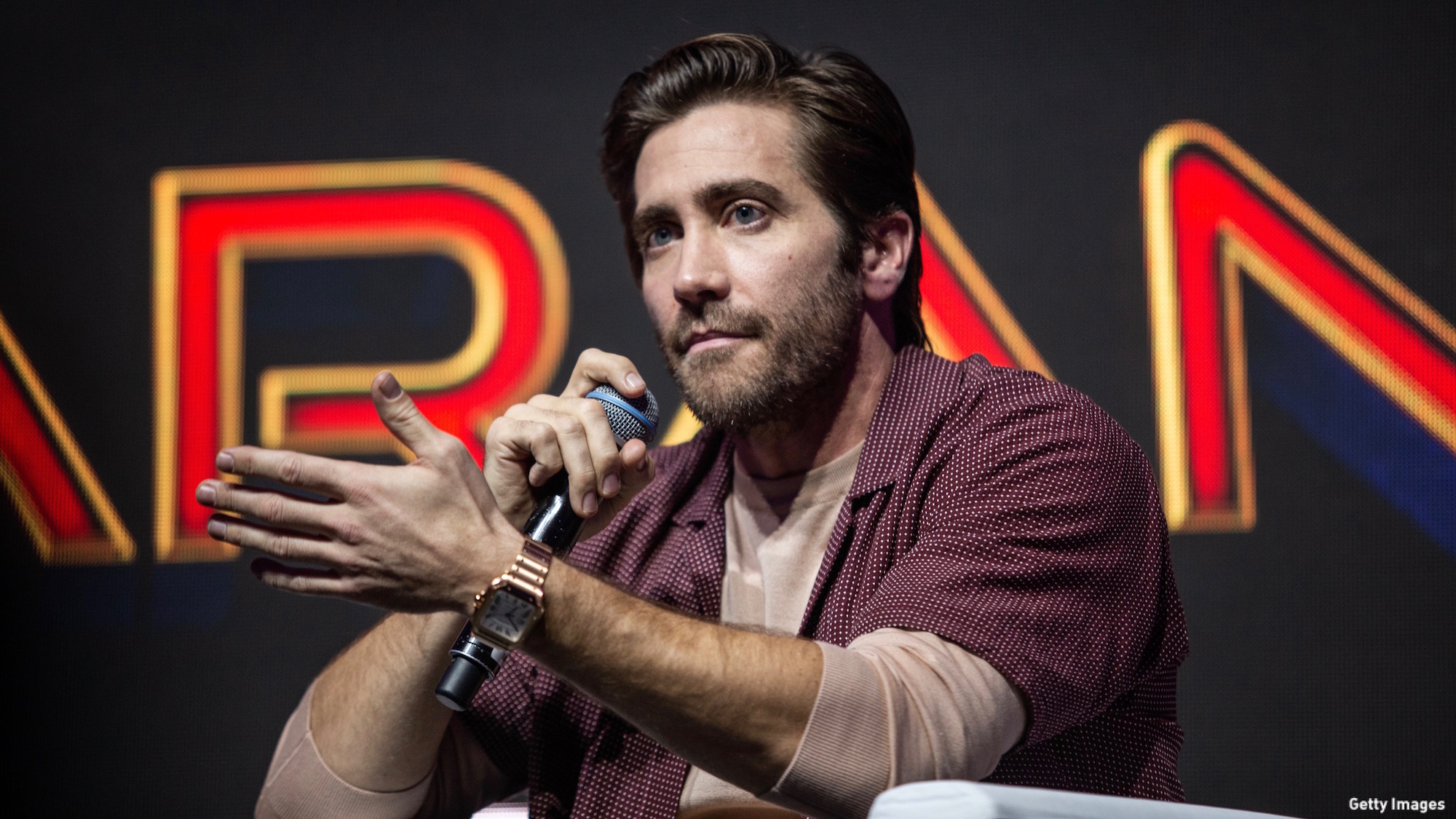 @jakegyllenhaal[/caption]
Jake Gyllenhaal has hardly been a prolific picture-sharer since he joined Instagram in December, but his relatively few posts have definitely been entertaining. They've included a playful selfie with fellow A-listers Ryan Reynolds and Hugh Jackman, a lighthearted behind-the-scenes pic from rehearsals for his upcoming Off-Broadway show Sea Wall / A Life (premiering at The Public Theater in NYC), and a sweet clip confirming he's playing the villain in the next Spider-Man movie. What will he post next? To be honest, it's probably best to expect the unexpected.
What are your plans for this week?