10 Things You Need to Know This Week February 25-March 3
March brings Spring, but not necessarily the Spring-like sunshine needed for seven days of outdoor pursuits. So, here are 10 ways to keep yourself entertained this week, whatever the weather.
1. WHAT TO WATCH IF YOU CAN'T RESIST A TRUE CRIME DOC
[caption id="attachment_441992" align="alignnone" width="2000"]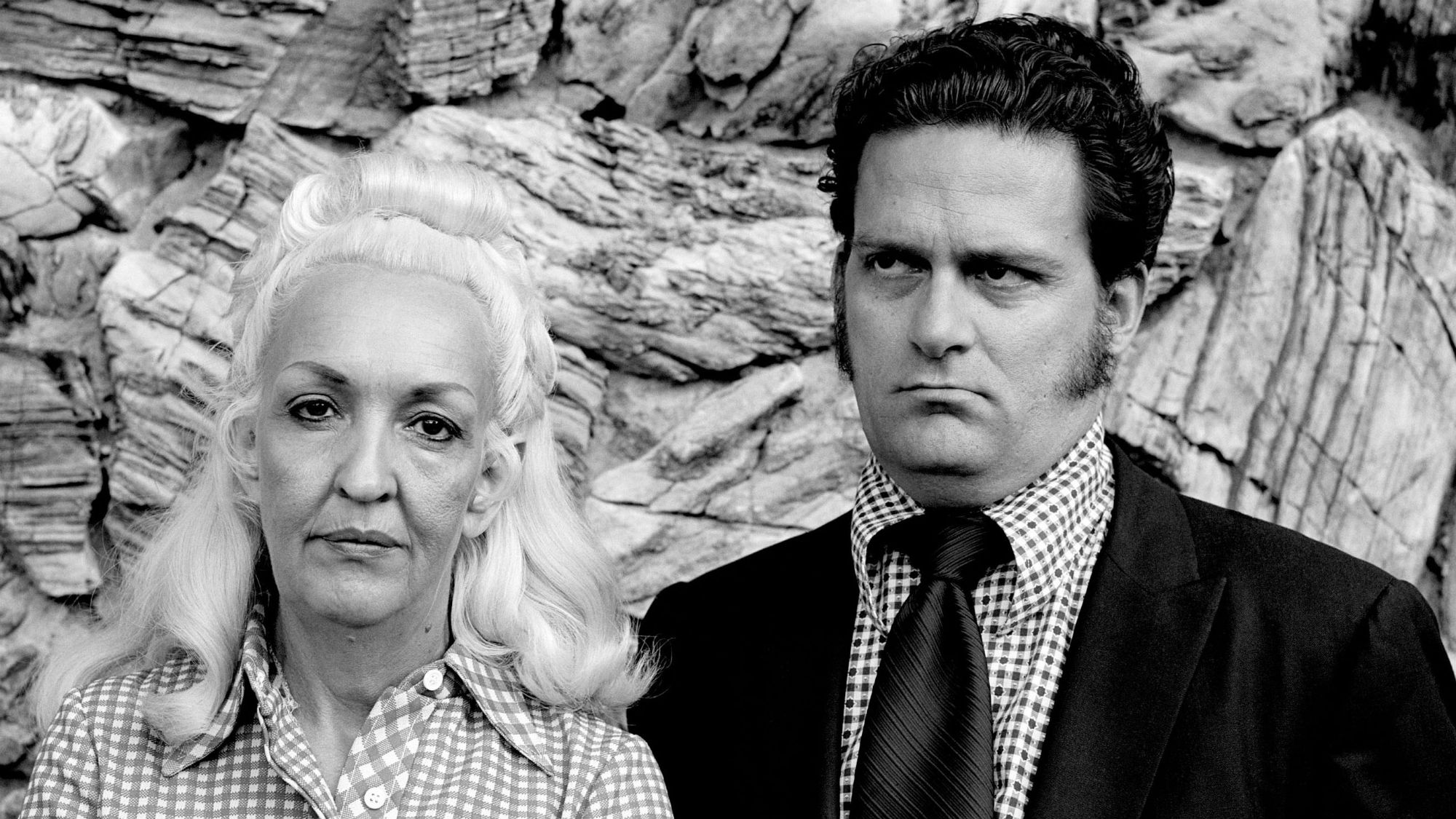 Ministry of Evil: The Twisted Cult of Tony Alamo[/caption]
This documentary series premiering Thursday on SundanceTV explores the sinister real-life story of Tony and Susan Alamo, successful televangelists whose L.A.-based 'Christian Foundation' evolved into a cult that is still believed to exist today. Ministry of Evil examines how for many years they were able to gain followers and evade the law through archive footage, interviews with cult survivors, and even an exclusive videotaped deposition with Tony Alamo himself. For an even deeper dive into each episode, check out the companion podcast hosted by Amanda Knox, which rolls out the day after each episode airs.
2. WHAT TO GO SEE FOR A DIFFERENT SIDE OF MATT SMITH
[caption id="attachment_441994" align="alignnone" width="2000"]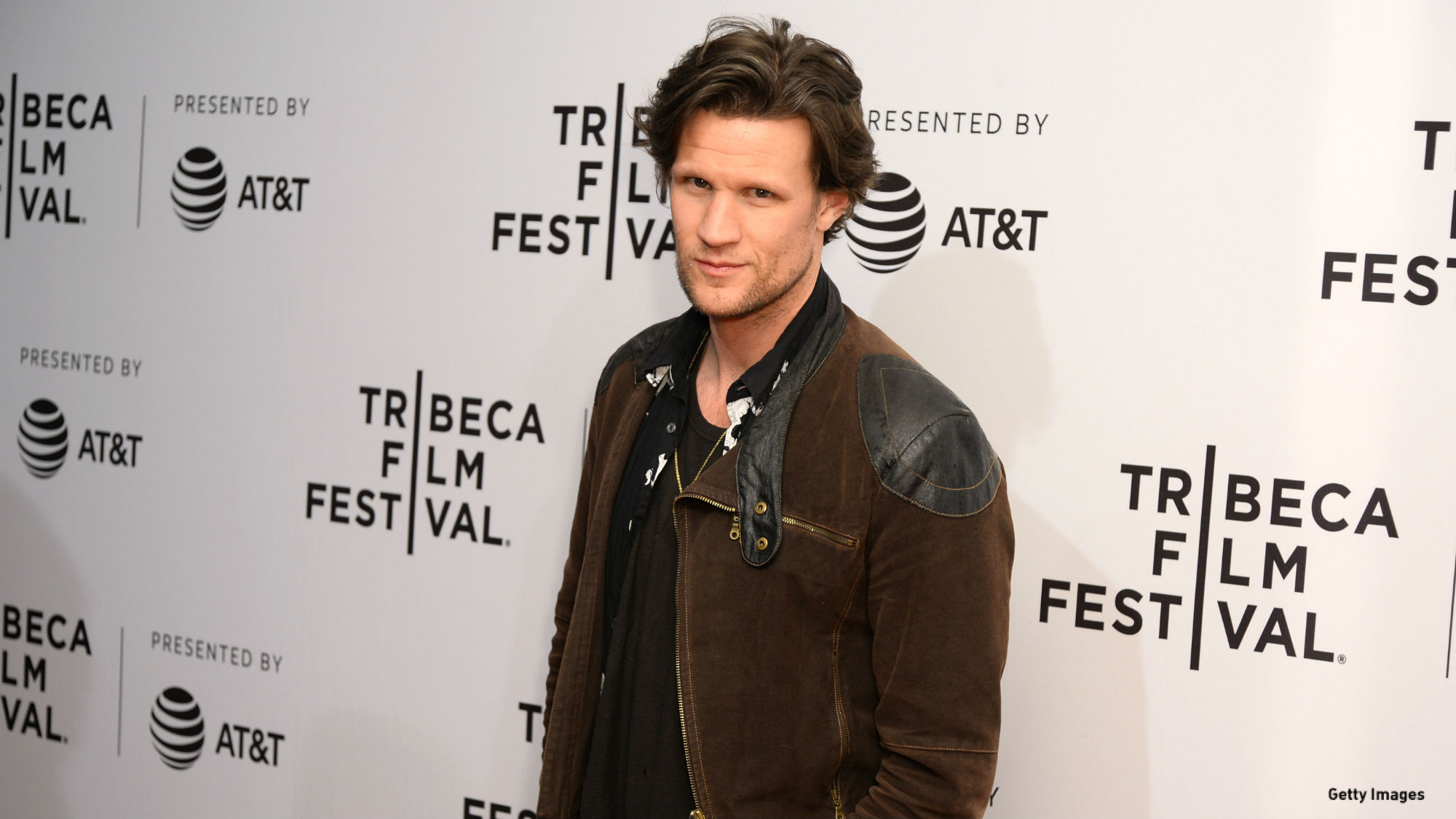 Mapplethorpe[/caption]
Matt Smith's latest role is a long way from Doctor Who's Timelord and The Crown's Prince Philip. In this low-budget biopic opening in select theaters Friday, he plays provocative gay photographer Robert Mapplethorpe. Though he took portraits of famous figures such as Patti Smith (his former partner), Grace Jones, and Andy Warhol, Mapplethorpe is best known for his homoerotic male nudes, and festival buzz suggests director Ondi Timoner doesn't try to sanitize his work or personal life. It's a meaty, multi-faceted role that Smith will surely bring plenty of swagger to.
3. WHAT TO PLAY FOR A QUICK PICK-ME-UP
[caption id="attachment_441996" align="alignnone" width="2000"]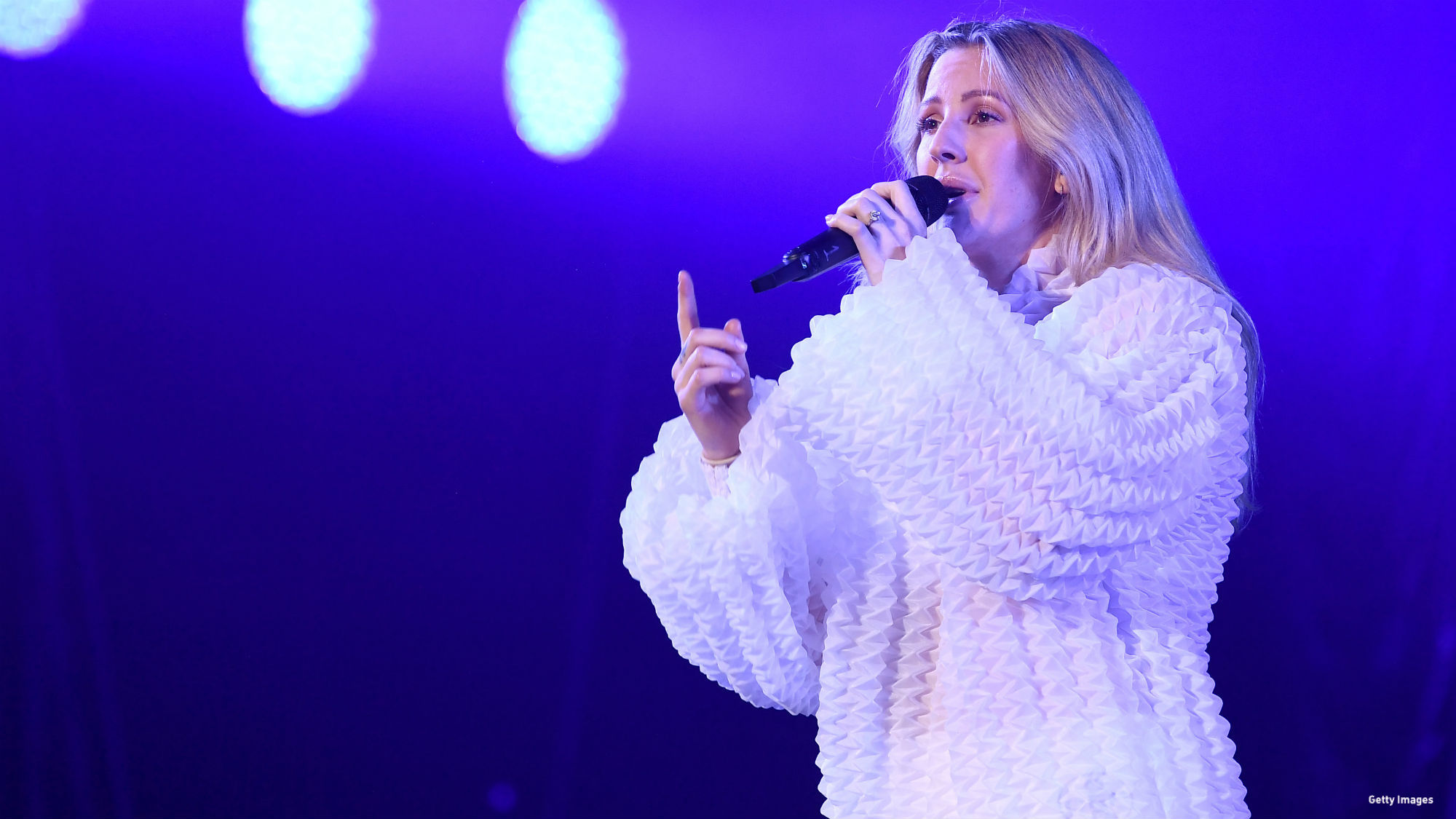 Ellie Goulding: "Do You Remember"[/caption]
After scoring a global hit with infectious fall single "Close to Me," British singer Ellie Goulding continues her comeback following a brief chart break with "Do You Remember." It's taken from the soundtrack to Stephen Merchant's new movie Fighting with My Family, a comedy about a clan of dysfunctional wrestlers, so it makes sense that "Do You Remember" is a big-hearted pop anthem which would sound great played loud at a sports arena. Of course, it should also sound pretty darn stirring coming through your headphones.
4. WHAT TO GO SEE IF YOU'RE CRAVING SOMETHING ROUSING
[caption id="attachment_441999" align="alignnone" width="2000"]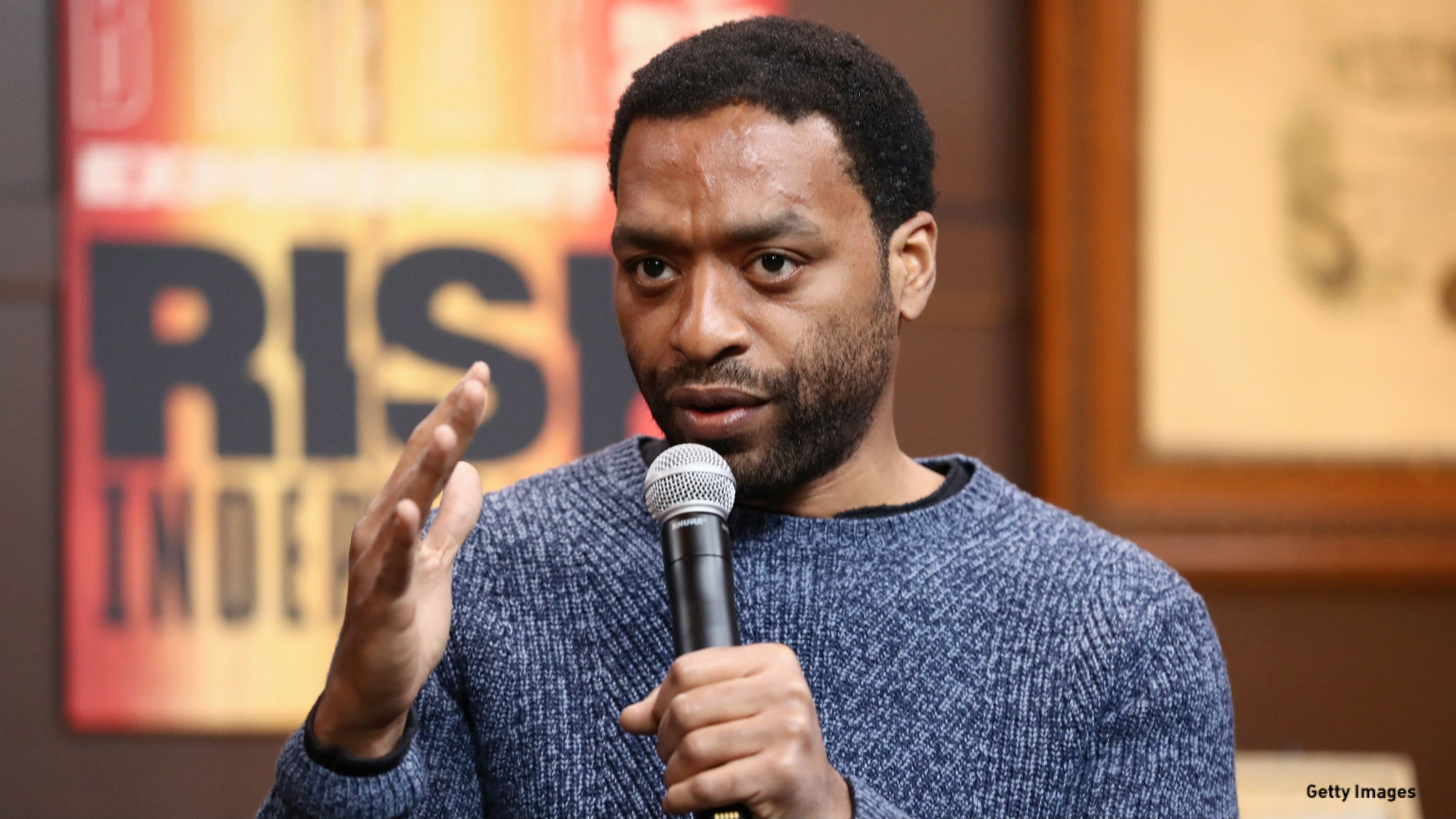 The Boy Who Harnessed the Wind[/caption]
Adapting William Kamkwamba's memoir was clearly a passion project for Chiwetel Ejiofor, who writes, directs, and stars in this stirring real-life story. Set in famine-stricken early-noughties Malawi, The Boy Who Harnessed the Wind centers on an enterprising young man (newcomer Maxwell Simba) who devises an ingenious way to bring drinking water to his community. Ejiofor plays his father, a man proud of, but overshadowed by, his talented son. Opening in select theaters and streaming from Friday, this looks like an impressive and affecting directorial debut from Ejiofor.
5. WHICH BROADWAY PLAY TO LOOK OUT FOR
[caption id="attachment_442000" align="alignnone" width="2000"]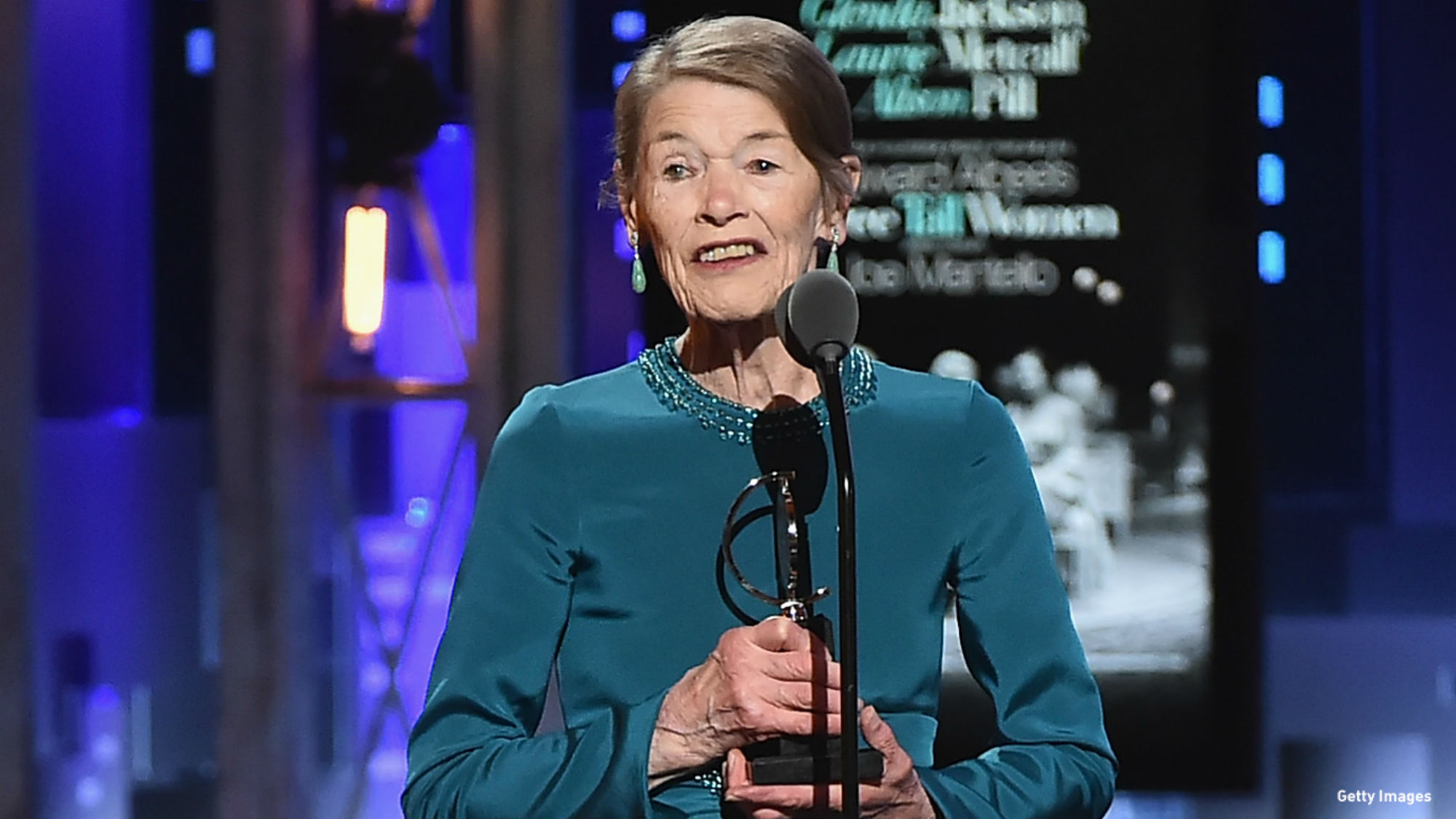 King Lear[/caption]
After more than two decades as a Member of Parliament, Glenda Jackson capped off a remarkable acting comeback last year by winning a Tony for her performance in Three Tall Women. Now, she's returning to Broadway again by taking on the title role in a revival of Shakespeare's King Lear beginning Thursday at the Cort Theatre. Jackson won great acclaim when she played Lear in London's West End in 2016, and here her supporting cast includes Ruth Wilson and fellow Tony winner Jayne Houdyshell, so this is bound to become one of Spring's buzziest productions.
6. WHAT TO READ FOR HIGHS, LOWS, AND TOP-NOTCH NAME-DROPS
[caption id="attachment_442001" align="alignnone" width="2000"]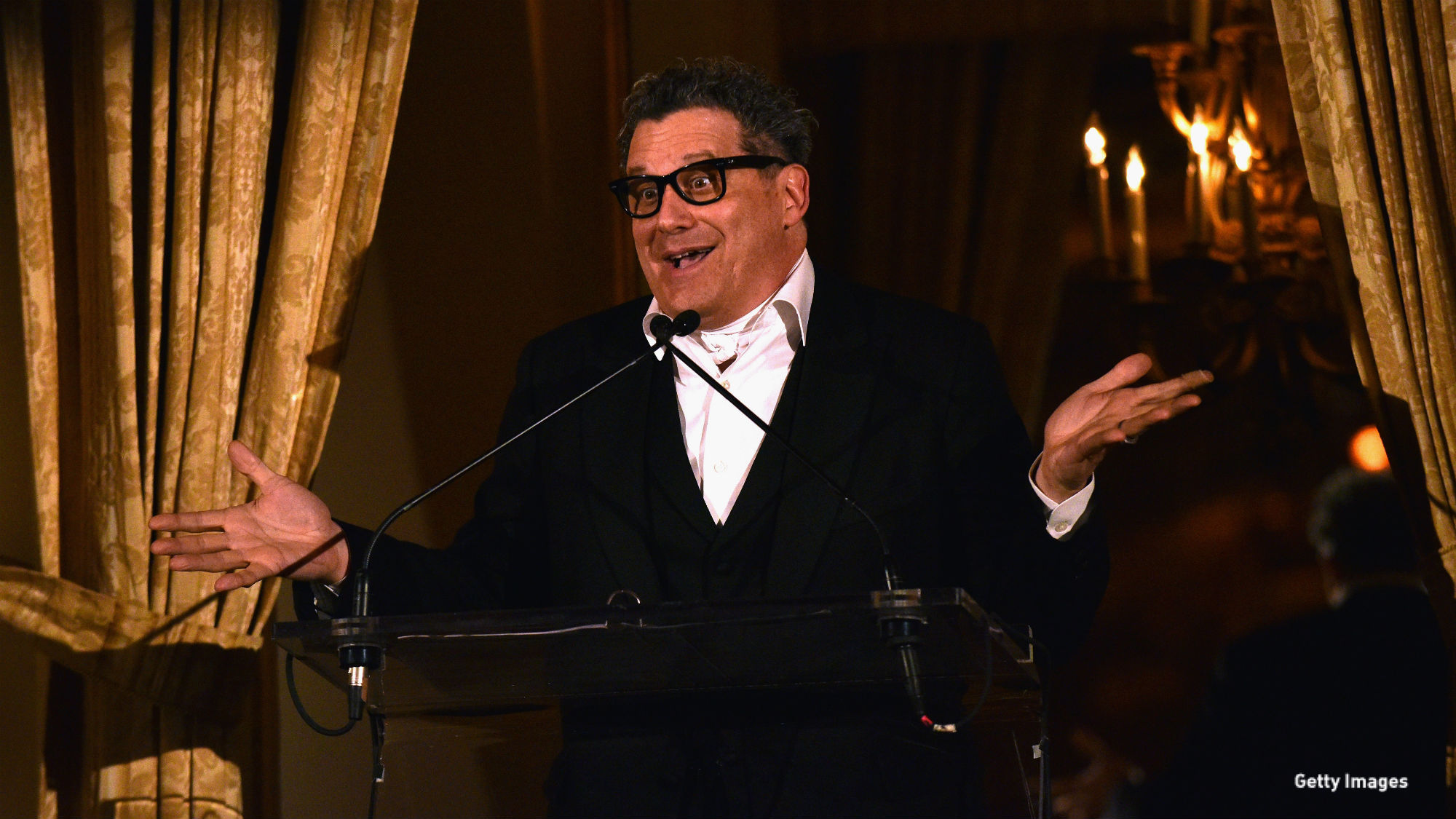 Isaac Mizrahi: I.M.: A Memoir[/caption]
This memoir published Tuesday offers a story of success and self-acceptance. Mizrahi traces his journey from a sheltered childhood in a Syrian Jewish Orthodox family, via realizing he is gay, to a varied and high-profile career as a fashion designer and TV personality. Along the way, he recalls starry encounters with the likes of Audrey Hepburn, Oprah Winfrey, and Meryl Streep. If you enjoy Mizrahi's warm and witty presence as a Project Runway: All Stars judge, this book should offer a gripping insight into his professional peaks and sometimes tough formative years.
7. WHAT TO GO SEE FOR ITS DYNAMIC LEAD DUO
[caption id="attachment_442002" align="alignnone" width="2000"]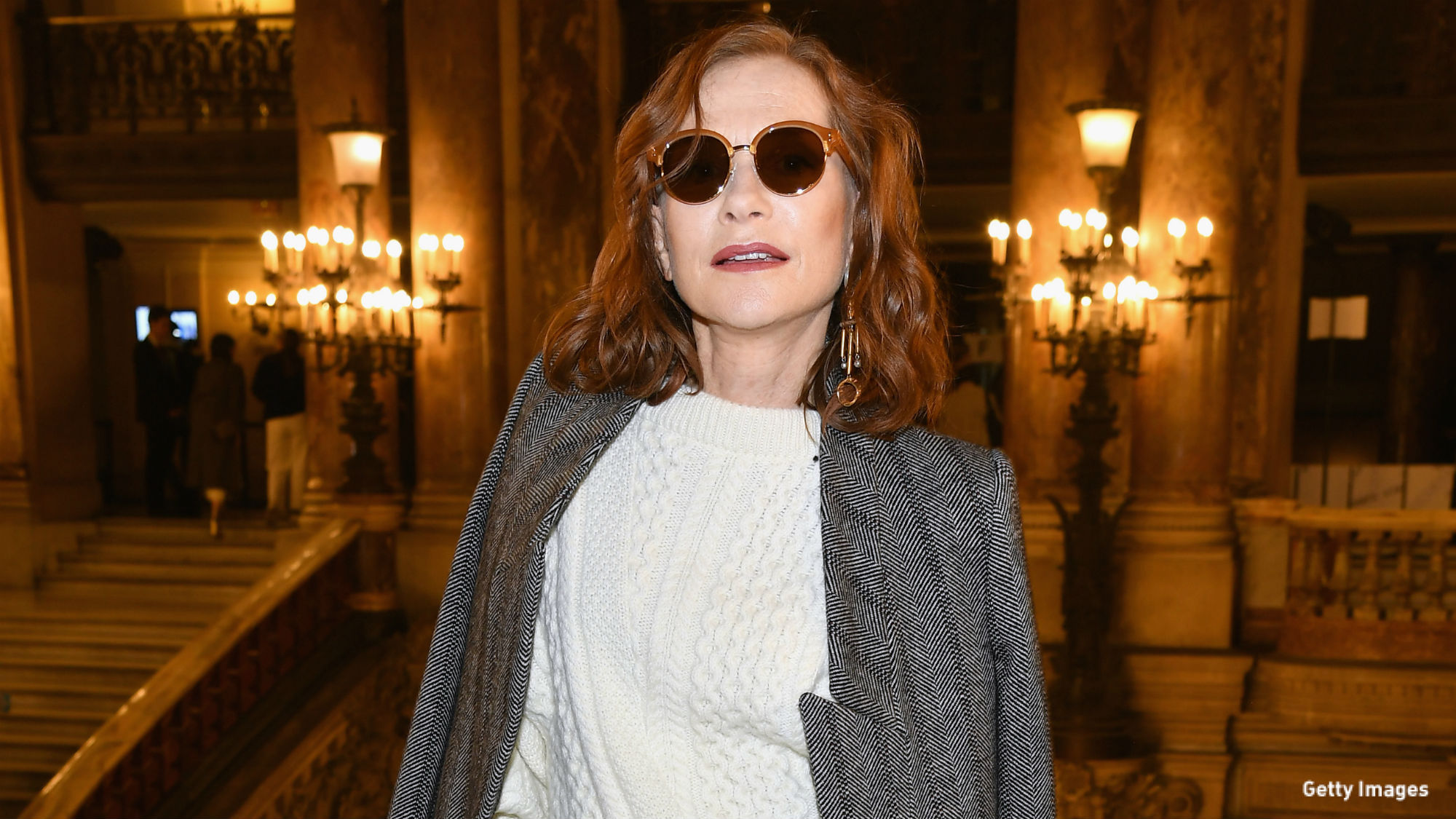 Greta[/caption]
French acting legend Isabelle Huppert takes on a relatively rare English-language role in this horror drama from The Crying Game's Neil Jordan. When a naïve young woman new to New York City (Chloë Grace Moretz) finds a handbag on the subway, she's kind enough to return it to its owner (Huppert), a lonely piano teacher who quickly becomes a little too friendly. Opening in theaters Friday, Greta doesn't look quite as intense or unpredictable as 2016's Elle, for which Huppert rightly received an Oscar nomination, but it should offer some memorable face-offs between two super-watchable actresses.
8. WHAT TO PUT ON WHEN YOU WANT SOMETHING CLASSY
[caption id="attachment_441998" align="alignnone" width="2000"]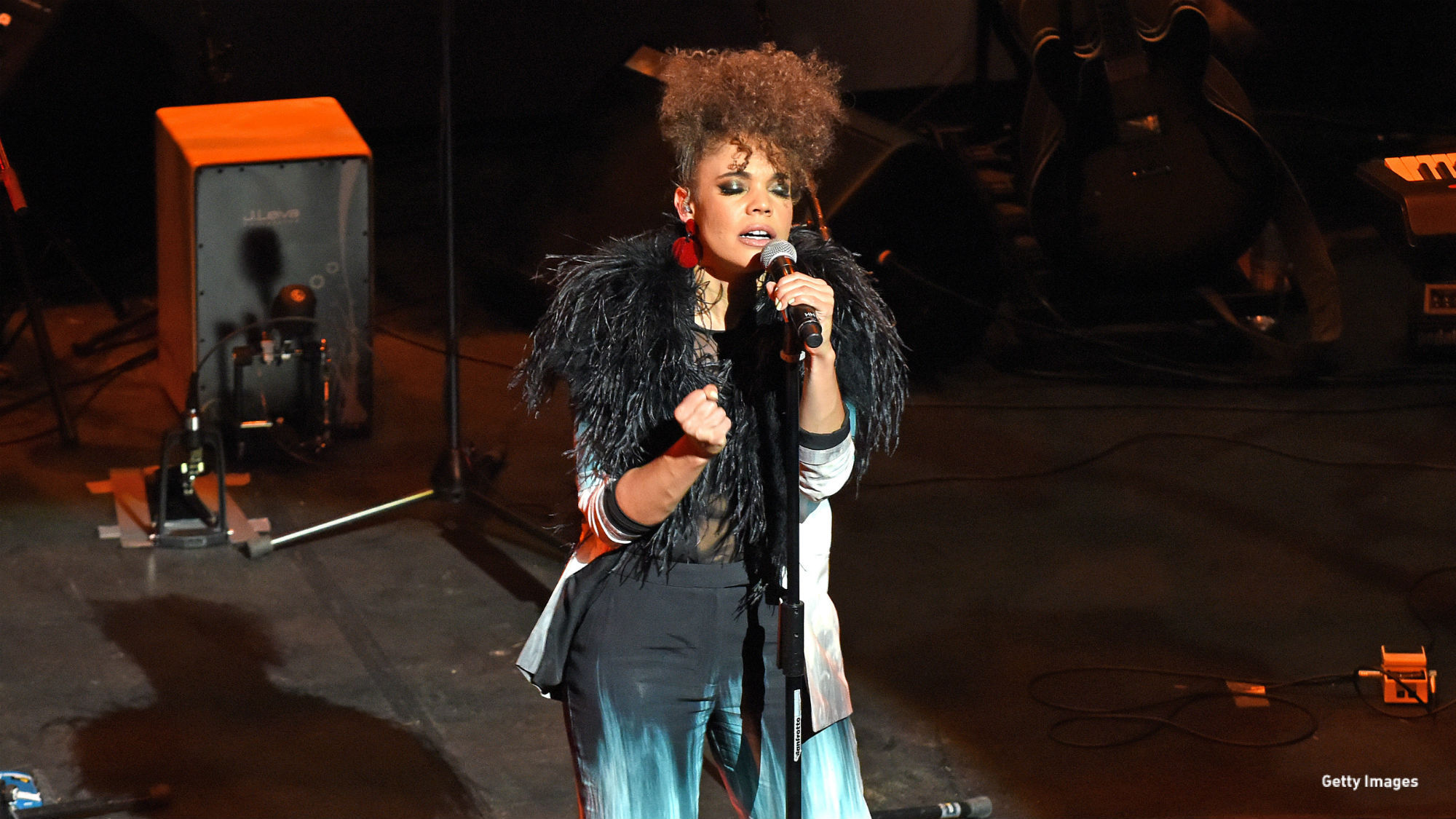 Andreya Triana: Life in Colour[/caption]
British singer-songwriter Andreya Triana says this third album dropping Friday is her "most upbeat" yet. So while it features some elegant jazzy ballads such as "Broke," about the enriching power of love, it also includes a smattering of more rhythmic pop tracks: check out  soulful self-empowerment song "Woman" and "Beautiful People," a clattering ode to unity. It all adds up to a rich, accomplished, and very infectious musical mix.
9. WHICH PODCAST TO LISTEN YOU WHEN YOU'RE FEELING PUNKY
[caption id="attachment_442008" align="alignnone" width="2000"]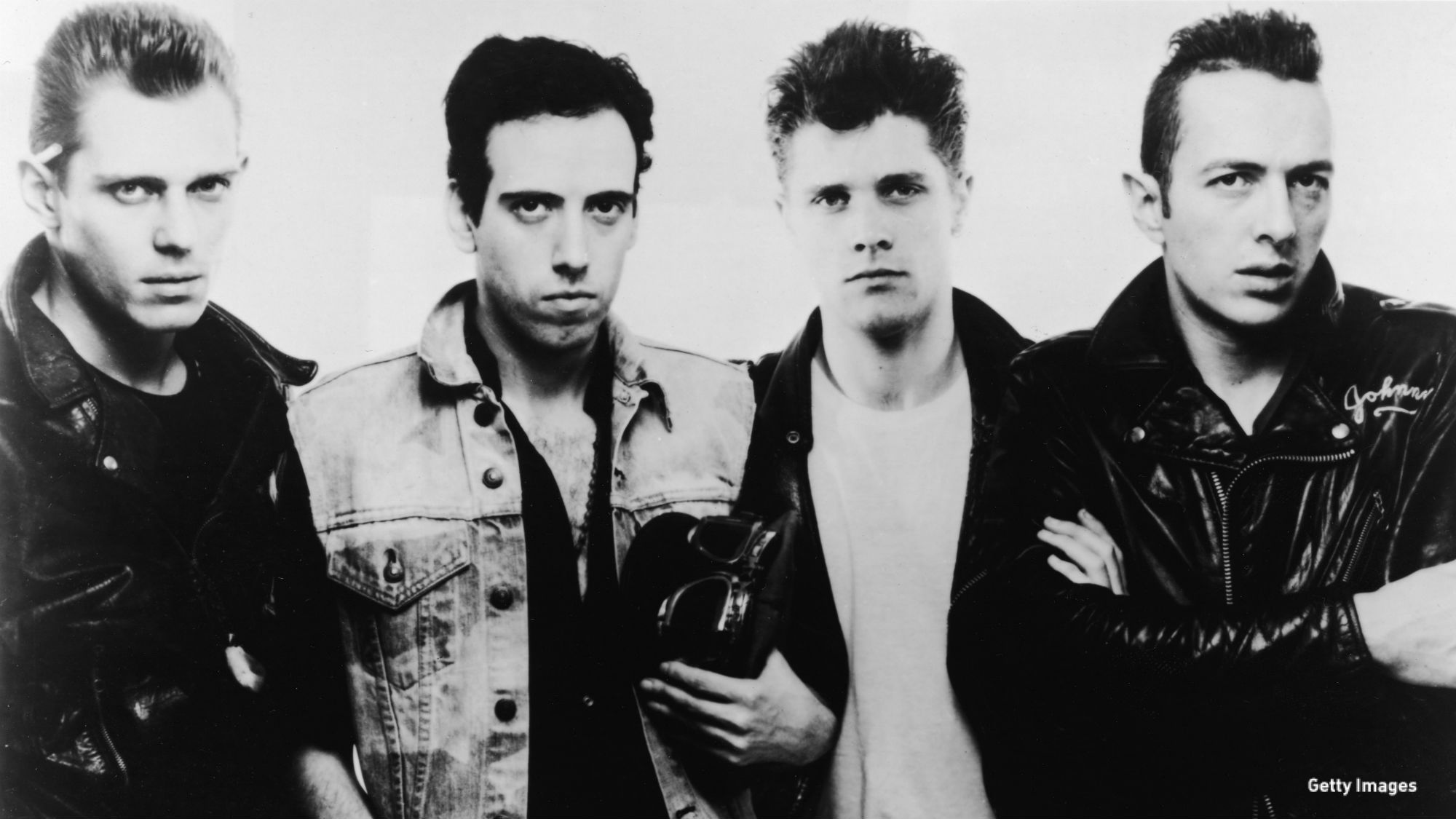 Stay Free: The Story of The Clash[/caption]
Launching Thursday, this eight-episode podcast about The Clash is the first collaboration between BBC Studios and Spotify. Narrated by Public Enemy's Chuck D, it tells the story of the British punk band's rise from humble beginnings in west London to become one of the most influential bands of their era – and even, five years after their demise, unlikely chart-toppers when "Should I Stay Or Should I Go" was used in a Levi's commercial. Punk lovers old and new should find it all pretty fascinating.
10. AND FINALLY, WHICH INSTAGRAM TO FOLLOW FOR A REGULAR HELPING OF RETRO
[caption id="attachment_441997" align="alignnone" width="2000"]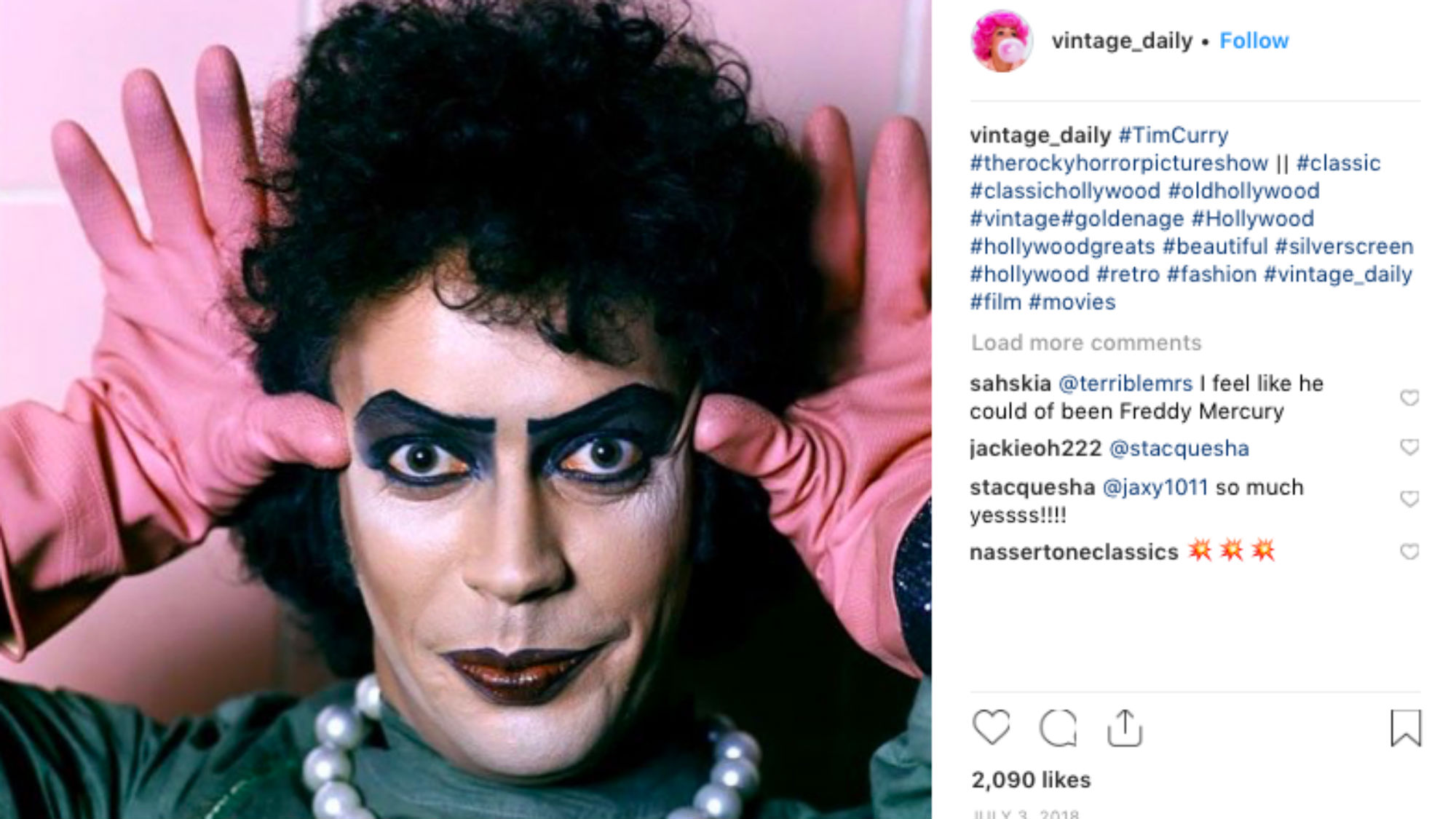 @vintage_daily[/caption]
This Instagram account specializes in posting throwback photos from across the pop culture spectrum: snaps of stars from Hollywood's Golden Age such as Joan Crawford and Cary Grant are mixed with images of iconic musicians ranging from Yoko Ono to George Michael. It might sound kind of simple, but @vintage_daily does such a great job at selecting perfectly nostalgic pictures that it's now amassed more than 100,000 followers. Pretty darn impressive.
What are your plans for this week?