10 Things You Need to Know This Week February 18-24
This Sunday brings the biggest awards show of the season, the Academy Awards. But if you're no Oscar-holic, we've got podcasts, pop music, and other alternative ways to keep yourself entertained over the next seven days.
1. WHAT TO WATCH WHEN YOU WANT TO LAUGH HARD
[caption id="attachment_441992" align="alignnone" width="2000"]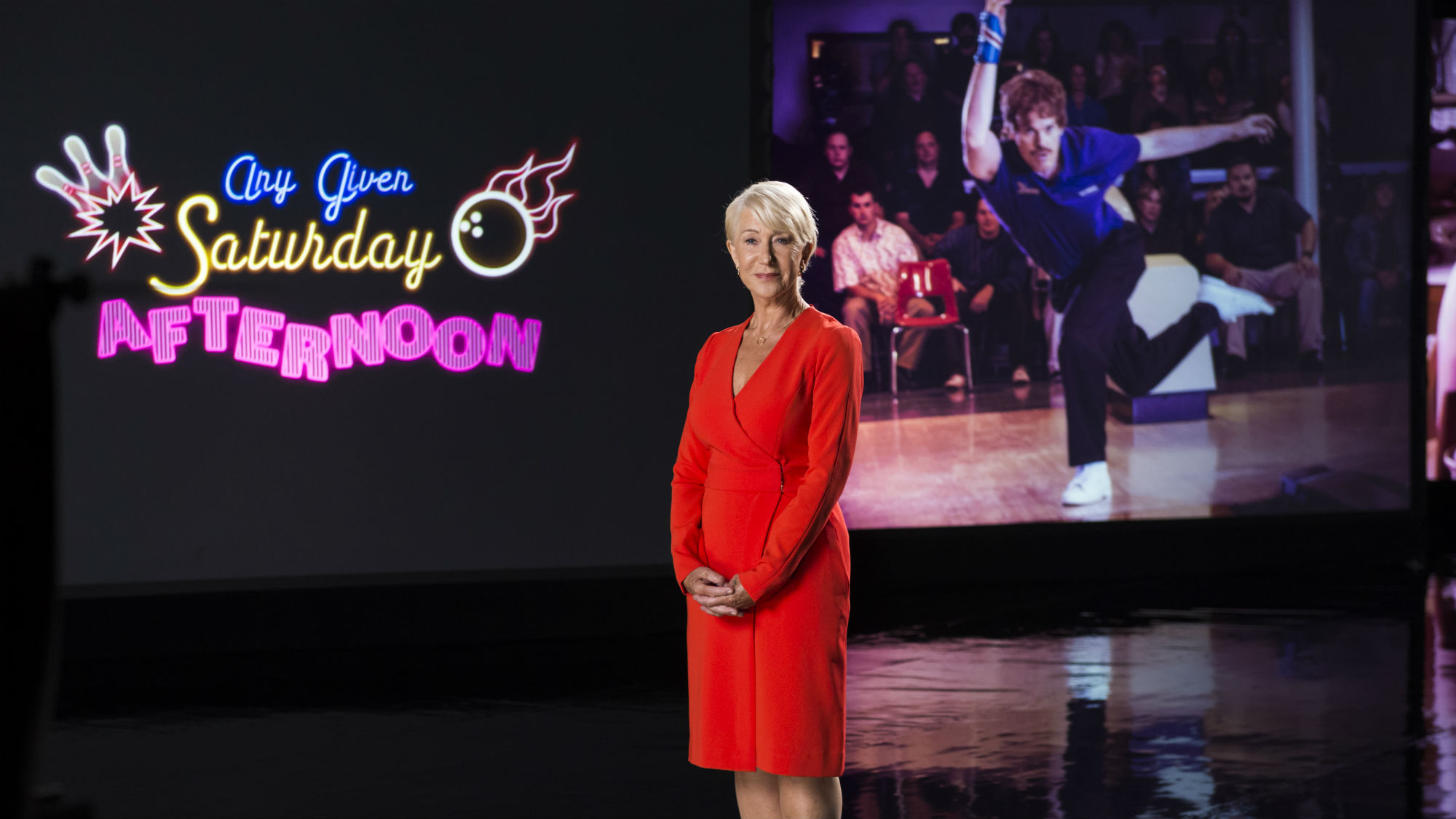 Documentary Now![/caption]
If you already love IFC's mockumentary series, you'll be glad to know season three premieres Tuesday – well over two years since season two ended. But if you haven't got involved yet, there are lots of reasons to try. Each episode spoofs a different real-life documentary film – everything from Marina Abramovic: The Artist is Present to Original Cast Album: Company – with impressive attention-to-detail and a starry cast. This season, regulars Fred Armisen and Bill Hader will be joined by guests including Cate Blanchett, Michael Keaton, and Natasha Lyonne. And the cherry on top of the icing? As ever, Dame Helen Mirren will be on hand to provide some priceless, self-consciously serious intros.
2. WHAT TO LISTEN TO IF YOU LIKE POP MUSIC THAT MAKES A POINT
[caption id="attachment_441994" align="alignnone" width="2000"]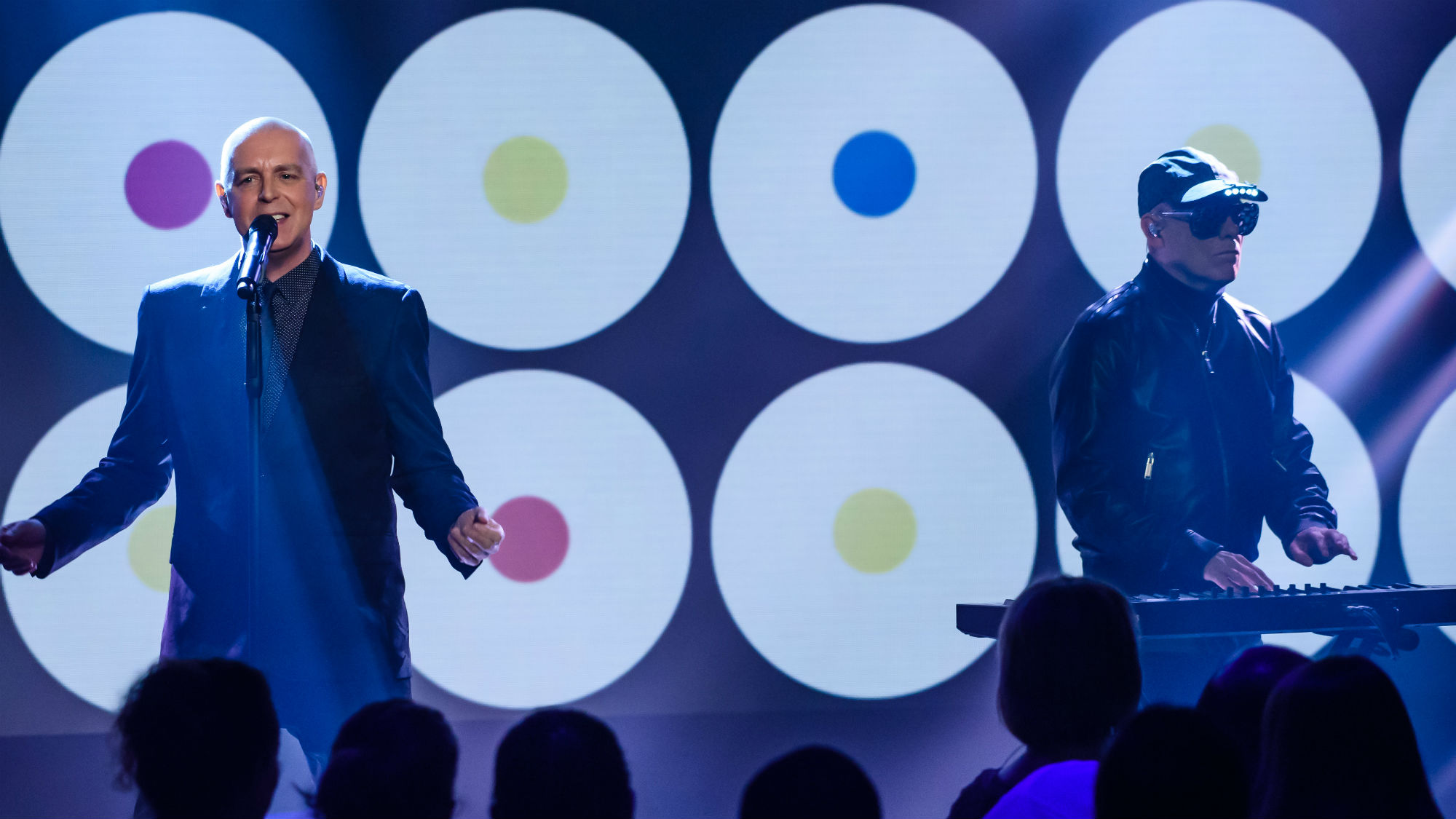 Pet Shop Boys: "What Are We Going to Do About the Rich?"[/caption]
The Pet Shop Boys have always incorporated social commentary into their music, and earlier this month they released Agenda, a surprise EP comprising "three satirical songs and one sad song." The highlight is definitely "What Are We Going to Do About the Rich?", a witty disco stomper about super-wealthy oligarchs who don't contribute to the U.K. coffers. "They're avoiding paying taxes while the welfare state collapses," Neil Tennant sings in typically zingy fashion. It's clever, catchy, and the sort of thing only the Pet Shop Boys could come up with.
3. WHAT TO WATCH IF YOU'RE AN INDIE FILM BUFF
[caption id="attachment_441996" align="alignnone" width="2000"]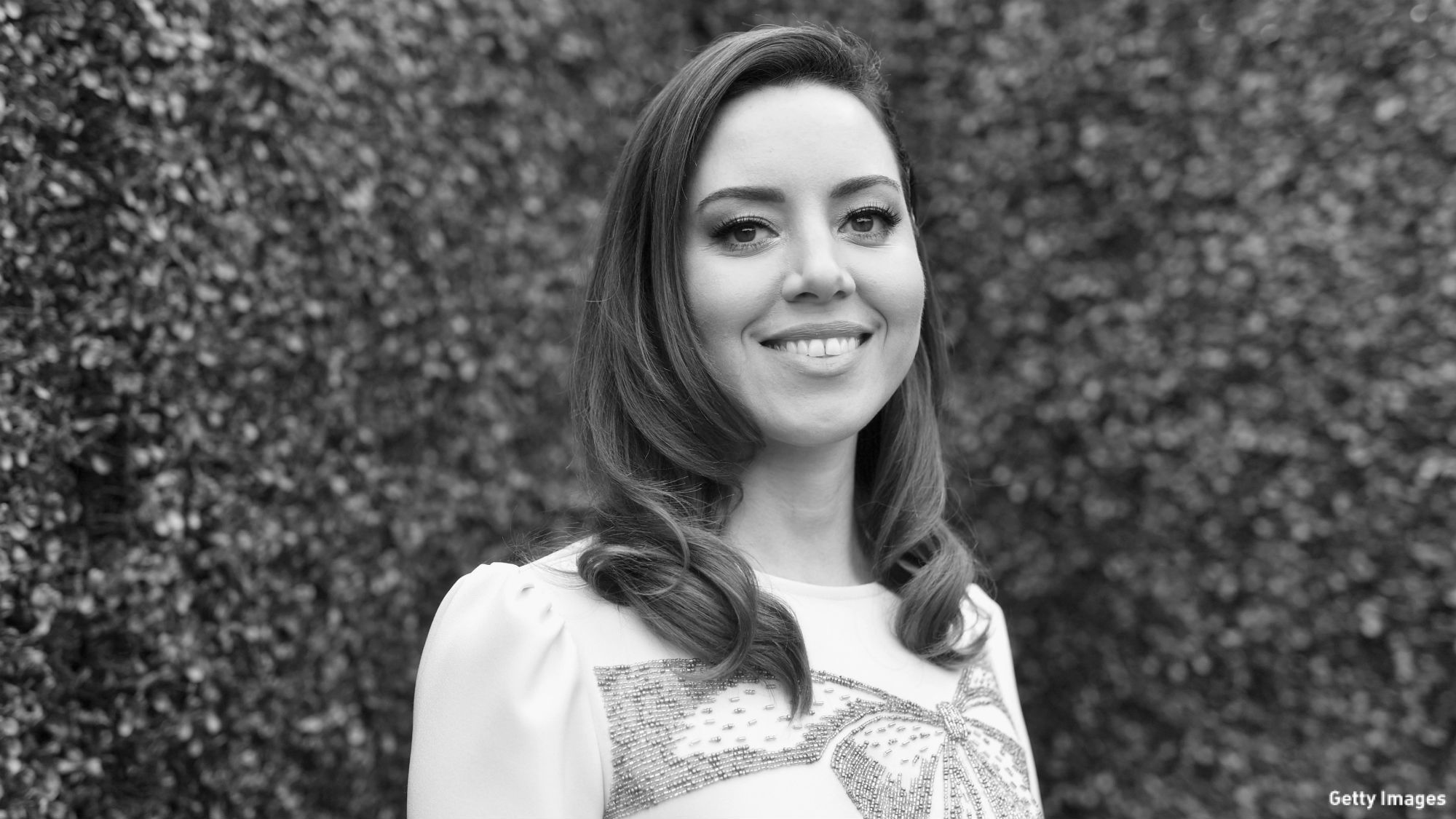 Independent Spirit Awards[/caption]
Because they're dedicated to honoring independent filmmakers, the Independent Spirit Awards (which take place a day before the Academy Awards) stand out from other awards shows. Sure, Oscar nominees Richard E. Grant, Regina King, and Glenn Close are also recognized here, but their fellow contenders include excellent actors otherwise overlooked this awards season, such as Wildlife's Carey Mulligan and Hereditary's Toni Collette. The always droll Aubrey Plaza hosts the ceremony, which airs live on IFC Saturday.
4. WHICH PODCAST TO TRY IF YOU'RE FASCINATED BY HOLLYWOOD'S GOLDEN AGE
[caption id="attachment_441999" align="alignnone" width="2000"]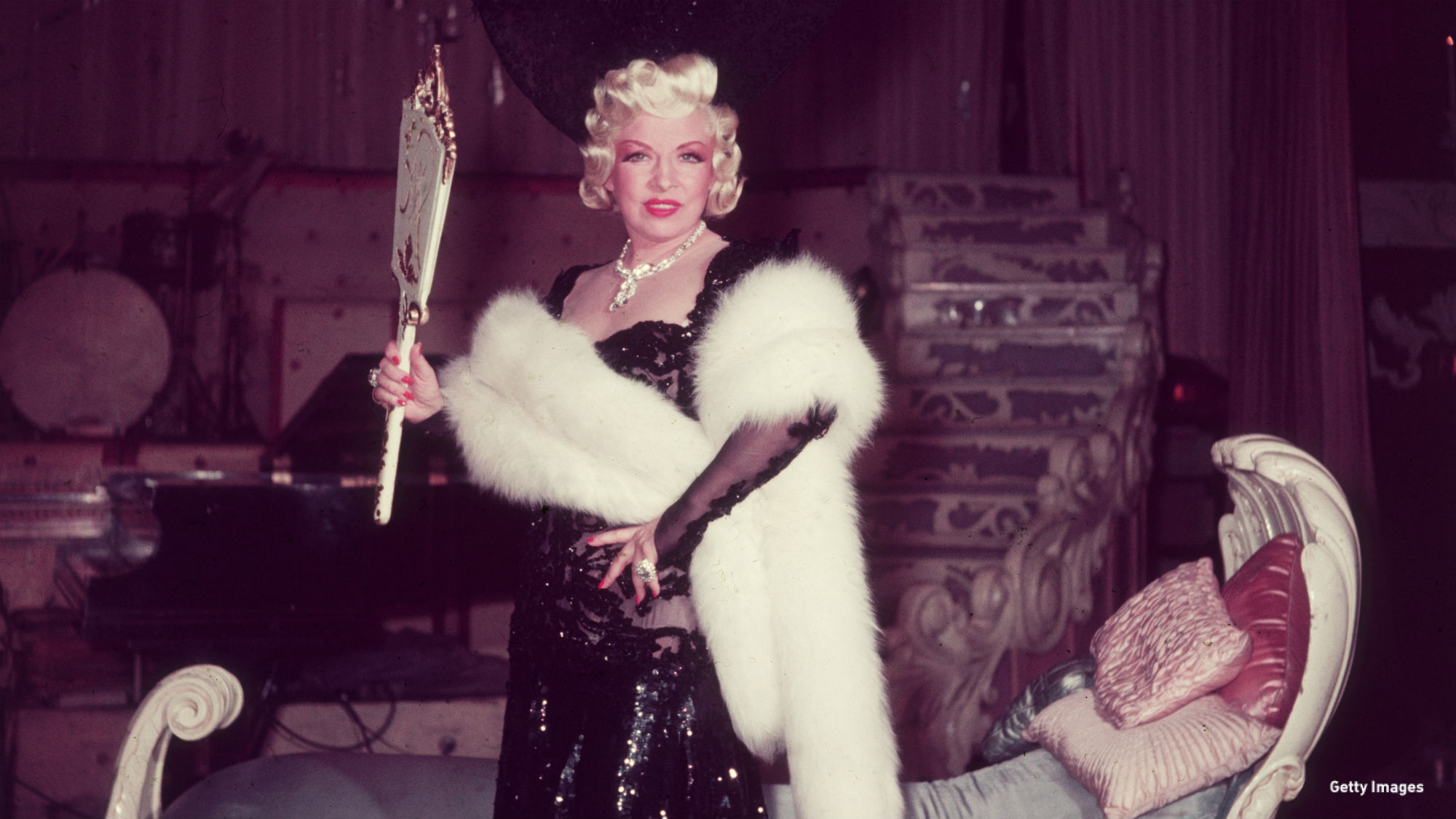 You Must Remember This[/caption]
This acclaimed podcast hosted by author Karina Longworth sets about "exploring the secret and/or forgotten history of Hollywood's first century." It's just gone on hiatus, but there's an extensive archive to delve into, with individual episodes focusing on the career highs and lows of Mae West, Katharine Hepburn, and Spencer Tracy, as well as slightly lesser known actors such as Gina Lollobrigida and Ann Dvorak. Well-researched, witty, and evocative, it's the closest thing to a time machine back to Hollywood's golden age.
5. WHAT TO LISTEN TO FOR ITS SHOWSTOPPING VOCAL PERFORMANCE
[caption id="attachment_442000" align="alignnone" width="2000"]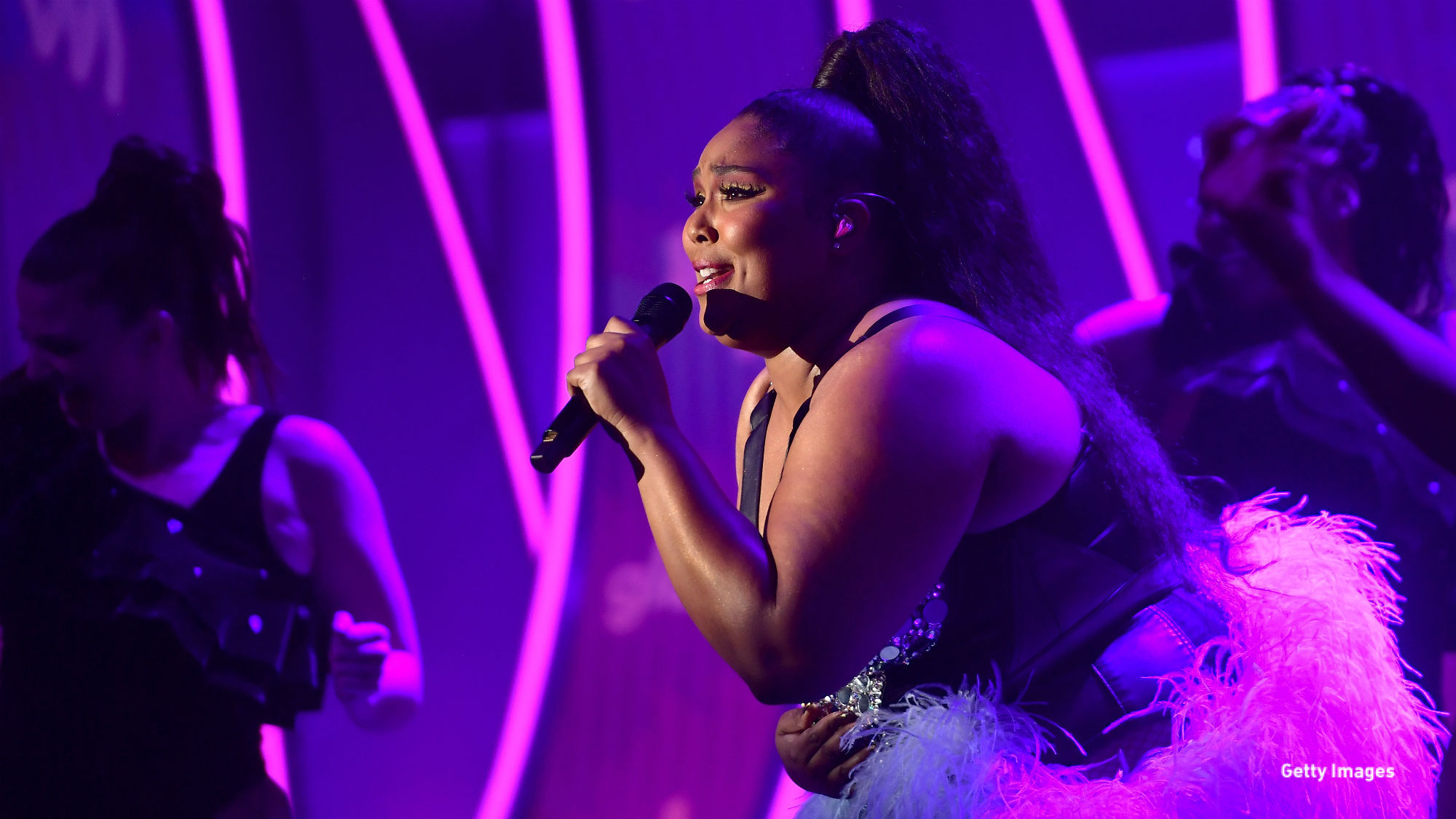 Lizzo: "Cuz I Love You"[/caption]
Melissa "Lizzo" Jefferson got super-funky on her January single "Juice," but this follow-up shows her more emotional side. "Cuz I Love You," the title track from an album due April, is a soulful big band number about falling (and falling hard) for that special someone. But once again, the Minneapolis artist brings so much energy to proceedings that it's impossible not to be charmed – on this form, her rise definitely looks set to continue.
6. WHAT TO GO SEE FOR FAMILY-FRIENDLY THRILLS
[caption id="attachment_442001" align="alignnone" width="2000"]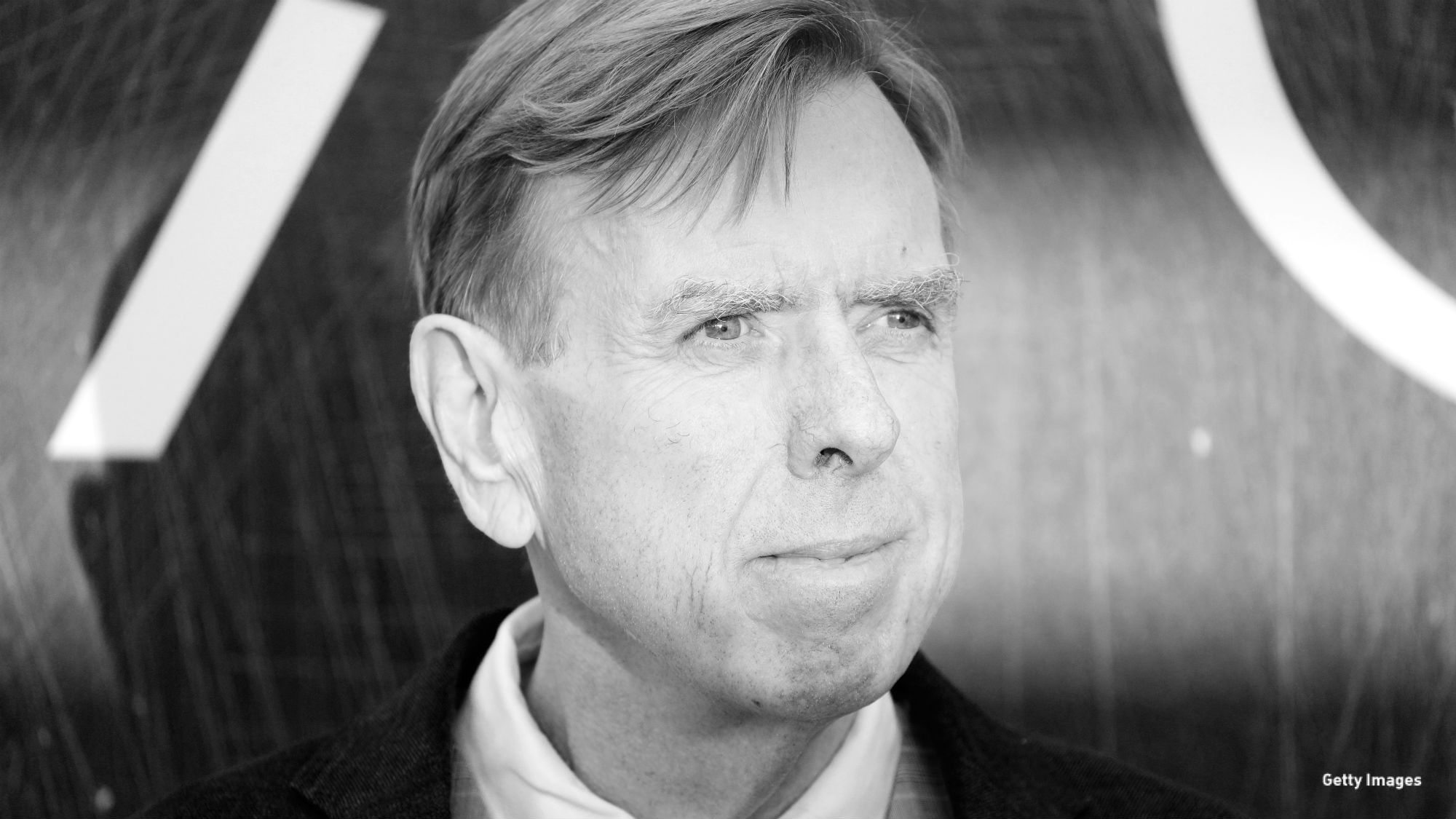 The Changeover[/caption]
The always excellent Timothy Spall gets to portray an evil spirit in this fantasy drama opening in select theaters Friday. Based on an award-winning young adult novel by Margaret Mahy, The Changeover centers on a young girl (newcomer Erana James) who enters the world of witchcraft to save her brother from Spall's life-sucking grip. Set and shot in Christchurch, New Zealand, which should give it a distinctive local flavor, this superior-looking young adult film also features popular homegrown actresses Melanie Lynskey and Lucy "Xena" Lawless.
7. WHICH CERTIFIED RISING STAR TO FOLLOW ON INSTAGRAM
[caption id="attachment_442002" align="alignnone" width="2000"]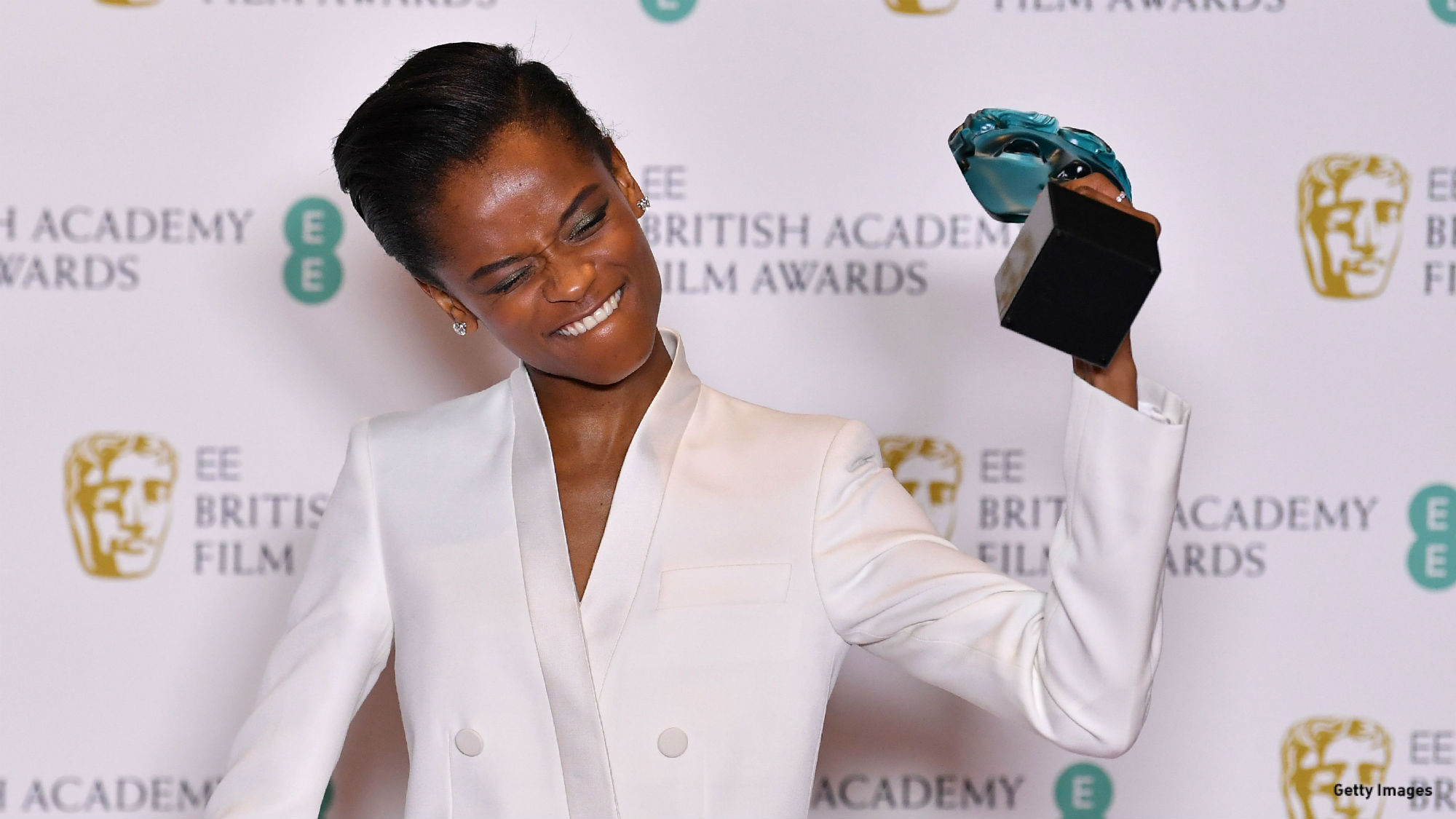 @letitiawright[/caption]
Guyanese-born British actress Letitia Wright capped off a fantastic 12 months when she collected the Rising Star award at this month's BAFTAs. The Black Panther cast member then brought an emotional note to the evening by revealing that, a few years earlier, she'd contemplated quitting acting while going through a bout of depression. This classy candor is typical of the 25-year-old who appeared in 2015 Doctor Who episode 'Face the Raven'; she may have 1.5m followers now, but her Instagram posts are still relatable and totally unaffected.
8. WHAT TO PLAY WHEN YOU WANT POP WITH SOME ATTITUDE
[caption id="attachment_441998" align="alignnone" width="2000"]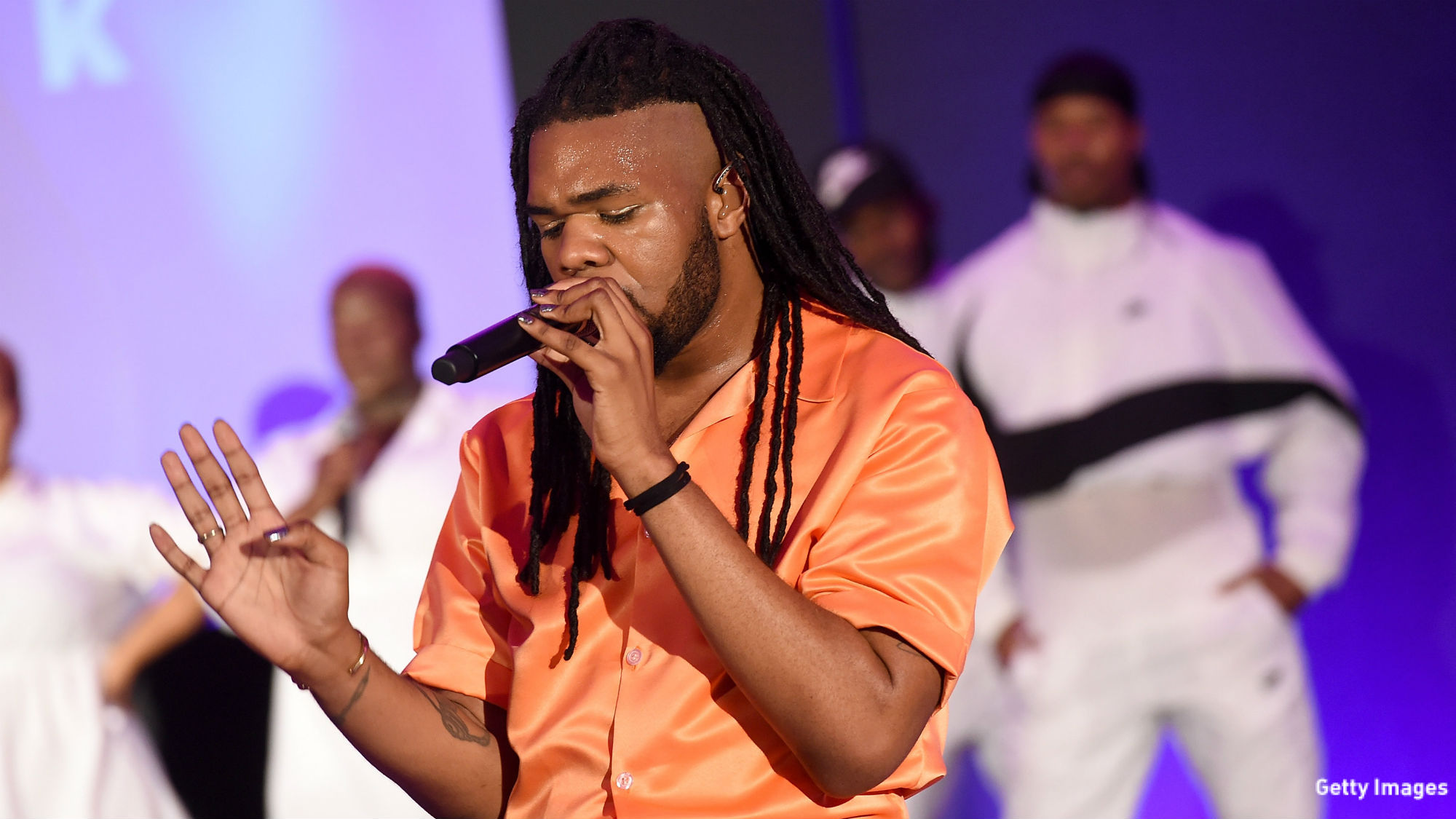 Years & Years and MNEK: "Valentino"[/caption]
It's no accident that electro trio Years & Years and pop-R&B singer MNEK (pictured above) shared their new collaboration on February 14. "Valentino" sees them wave goodbye to a slippery Lothario whose scheming ways they've finally sussed out. "You're not getting any more out of me, I don't want your cruel melody," MNEK and Years & Years' Olly Alexander sing on the chorus. It's a catchy anti-Valentine's Day anthem that offers the perfect blend of salty and sweet.
9. WHICH PODCAST TO LISTEN TO FOR ENJOYABLE "RAMBLE CHATS"
[caption id="attachment_442008" align="alignnone" width="2000"]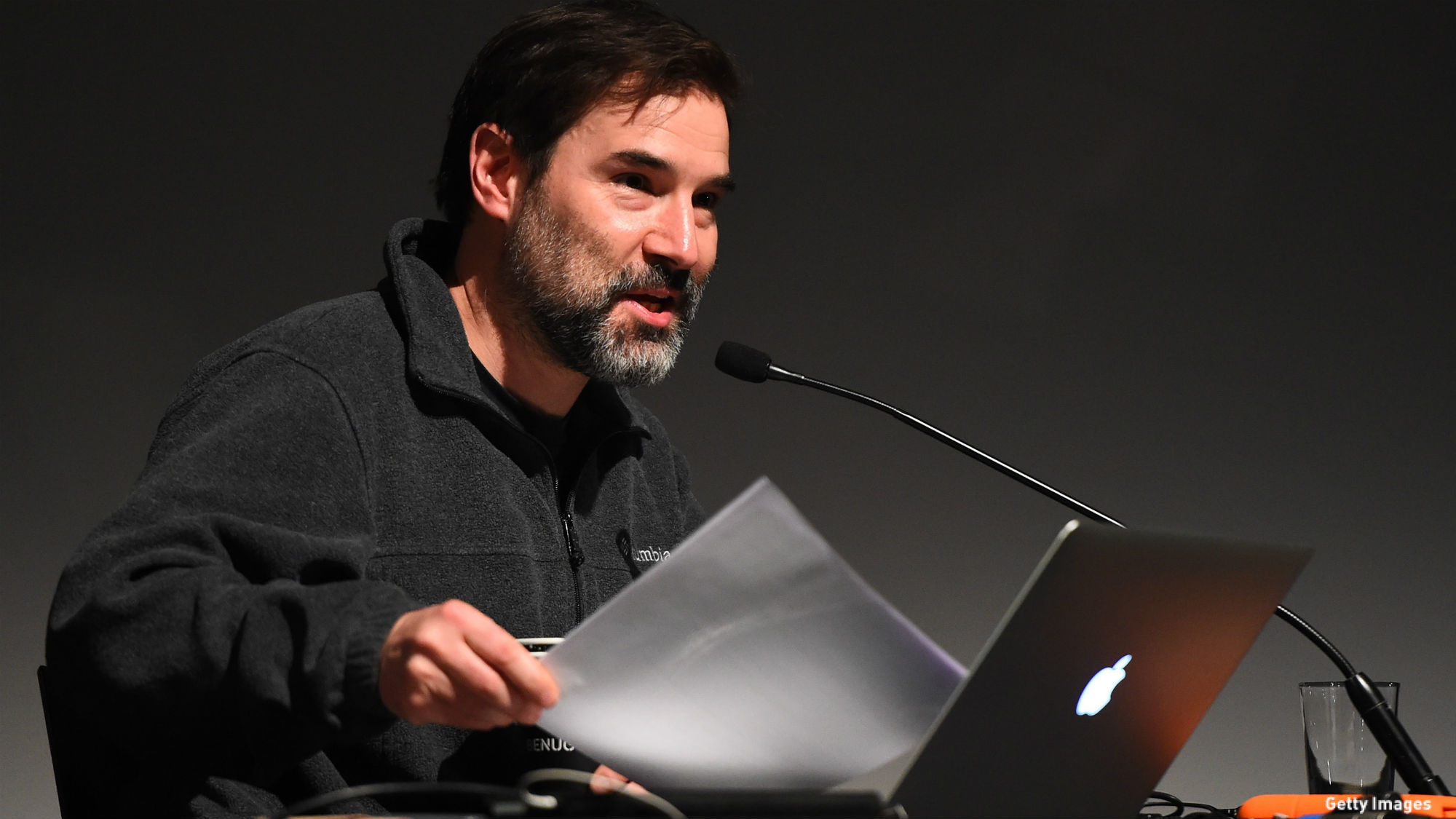 The Adam Buxton Podcast[/caption]
For each episode of his popular podcast, British writer-comedian Adam Buxton is joined by a different celebrity guest for what he calls a "ramble chat." This freeform approach works a treat because Buxton is a funny and genial host who's good at steering a conversation toward an unexpected tangent. It helps too, of course, that he attracts guests as entertaining as Simon Pegg, Charlie Brooker, Kathy Burke, and Greta Gerwig. With nearly 90 episodes in the archive, there should be at least one to reel you in.
10. AND FINALLY, WHICH INSTAGRAM TO FOLLOW IF YOU STILL HAVE A PENCHANT FOR SHOULDER PADS
[caption id="attachment_441997" align="alignnone" width="2000"]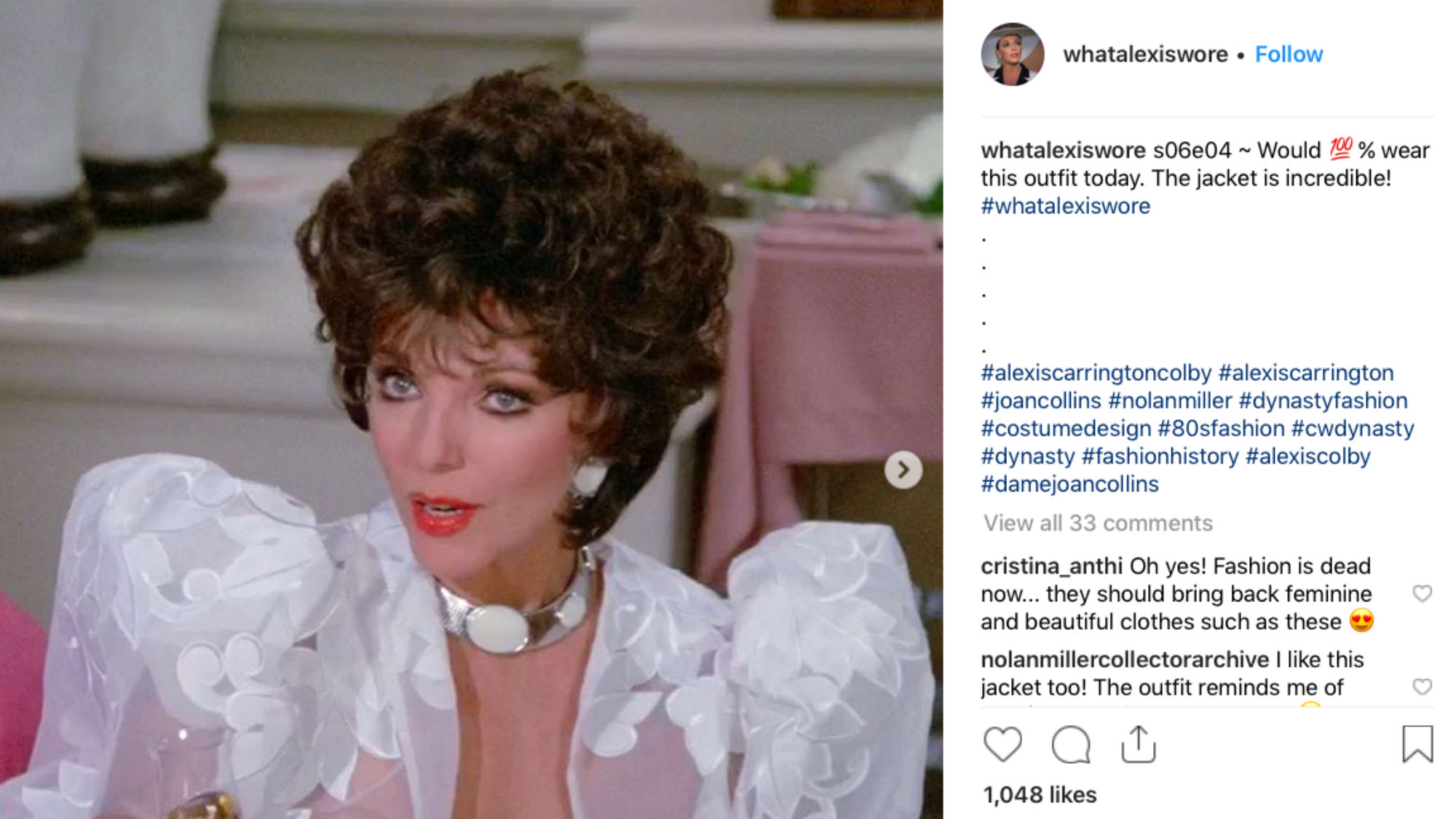 @whatalexiswore[/caption]
Dame Joan Collins' Dynasty character Alexis Carrington Colby became an '80s icon because she was bold, ballsy, and beautifully-dressed. This Instagram account curated by Toronto-based fashion writer Anya Georgijevic celebrates the glamorous and powerful looks she created over eight seasons with the show's costume designer Nolan Miller. Oh, and if you're wondering whether Collins remains a fan of her signature shoulder pads, well, of course she is! She quipped a few years ago: "They were more flattering than an Italian waiter, and I loved them."
What are your plans for this week?