10 Things You Need to Know This Week February 11-17
This week brings Valentine's Day, but don't worry if you're just not feeling it – only one of our pop culture highlights takes place in a world where "love is in the air."
1. WHAT TO GO SEE IF YOU LIKE A COLORFUL REAL-LIFE STORY
[caption id="attachment_441992" align="alignnone" width="2000"]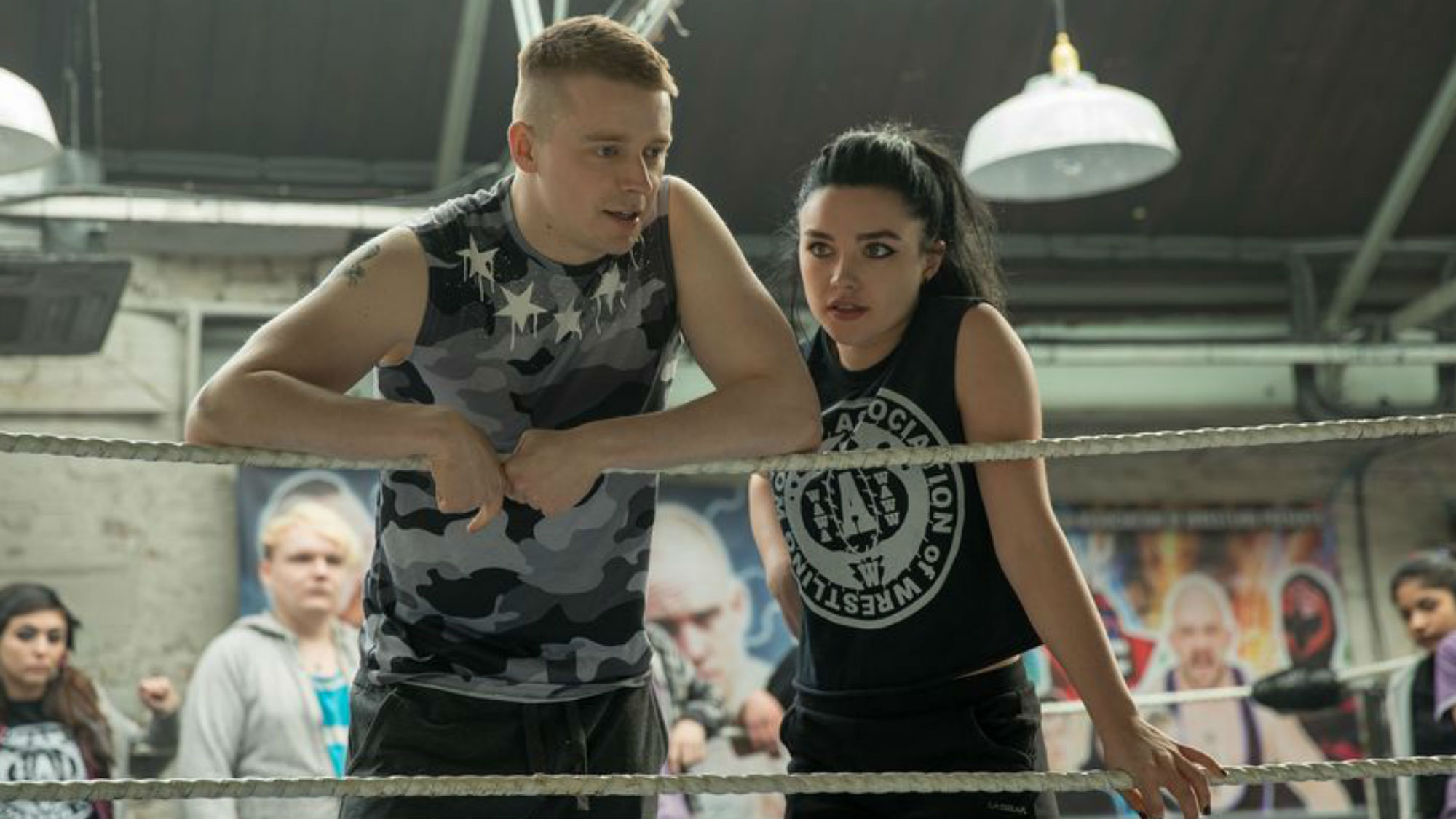 Fighting with My Family[/caption]
The Office's Stephen Merchant writes and directs this quirky-looking sports biopic, which is based on an acclaimed 2012 documentary by U.K network Channel 4. Rising stars Florence Pugh and Jack Lowden play squabbling siblings who both want to make it as pro wrestlers: no surprise, really, since their parents (Lena Headey and Nick Frost) head up the so-called "first family of British wrestling." Opening in select theaters Friday, Fighting with My Family promises to be warm, witty and pretty realistic, too: Merchant has even secured a cameo from wrestling legend Dwayne "The Rock" Johnson.
2. WHAT TO LISTEN TO IF YOU'RE MISSING YOUR FAVORITE SCI-FI SHOW
[caption id="attachment_441994" align="alignnone" width="2000"]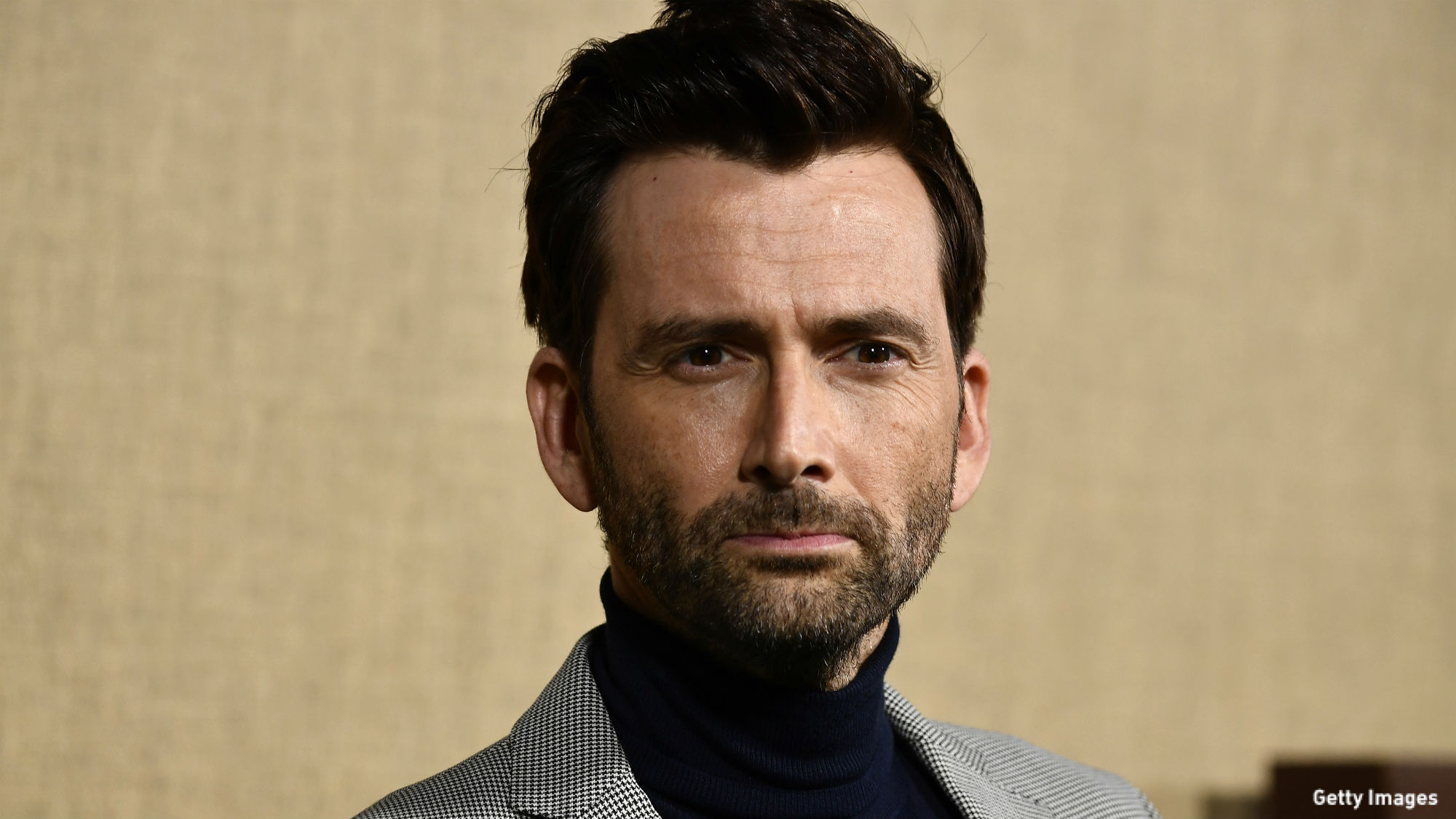 David Tennant Does a Podcast with... Jodie Whittaker[/caption]
Debuting Tuesday, the third episode of David Tennant's new podcast should be a real treat for Doctor Who fans: Tennant, the Tenth Doctor, will be swapping Timelord war stories with Thirteenth Doctor Jodie Whittaker. So far, Tennant has proved to be a warm and welcoming host – last week's guest Whoopi Goldberg even revealed that she once asked to play the Doctor – so expect plenty of laughs and perhaps a revelation or two.
3. WHAT TO PLAY WHEN YOU'RE FEELING FUNKY
[caption id="attachment_441996" align="alignnone" width="2000"]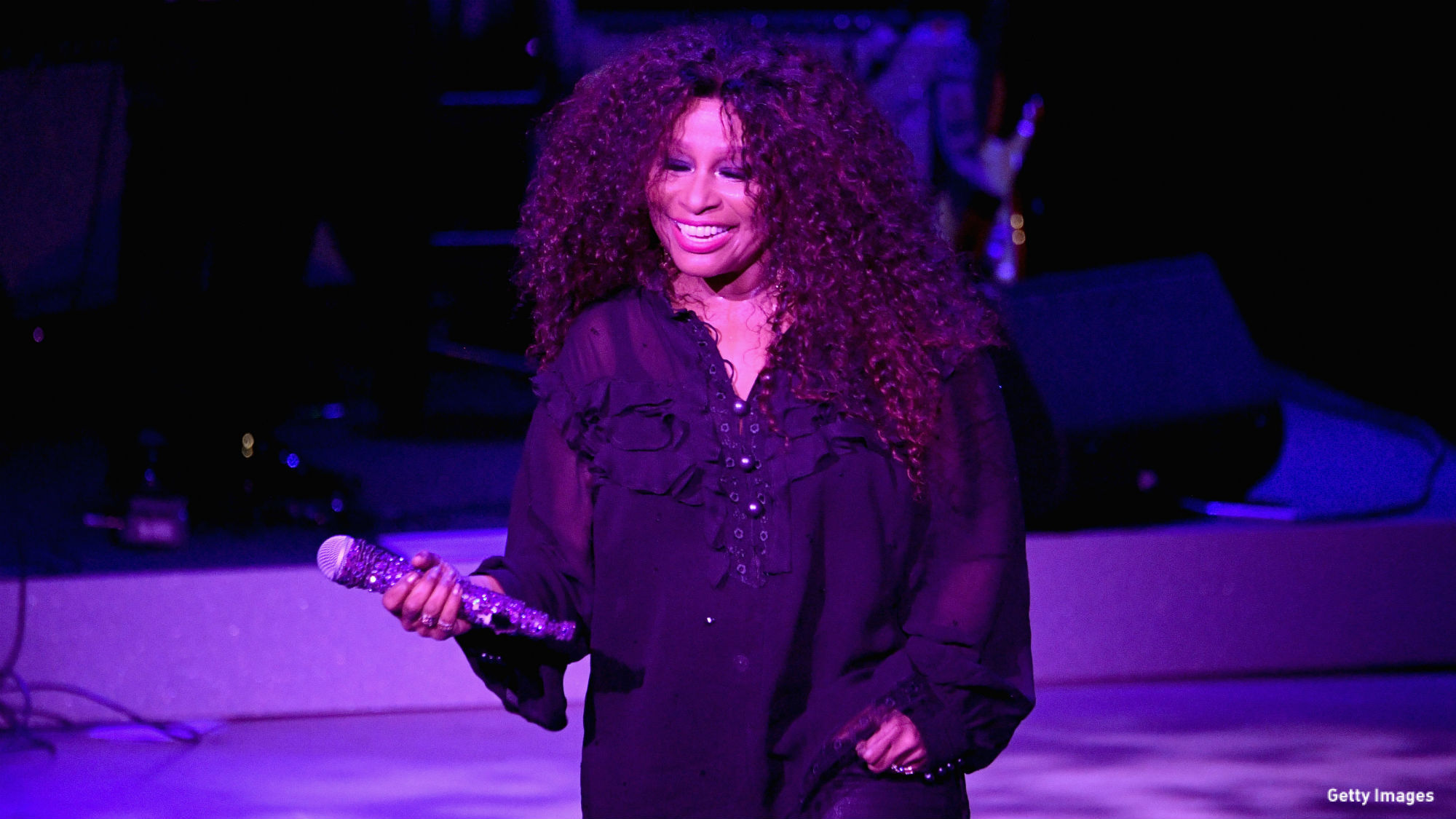 Chaka Khan: Hello Happiness[/caption]
Dropping Friday, Chaka Khan's first album of new material in 12 years is so strong, you'll wonder why she doesn't release music more often. A collaboration with British producer Switch and Canadian musician Sarah Ruba, Hello Happiness harks back to the '70s funk and disco music Khan is most associated with, but gives it a gleaming modern edge. White-hot highlights such as "Like Sugar" (which she performs on this Friday's The Graham Norton Show) and the title track show that when she gets a decent groove, Khan can still sing up a storm.
4. WHAT TO GO SEE IF YOU FANCY SOMETHING A BIT DIFFERENT
[caption id="attachment_441999" align="alignnone" width="2000"]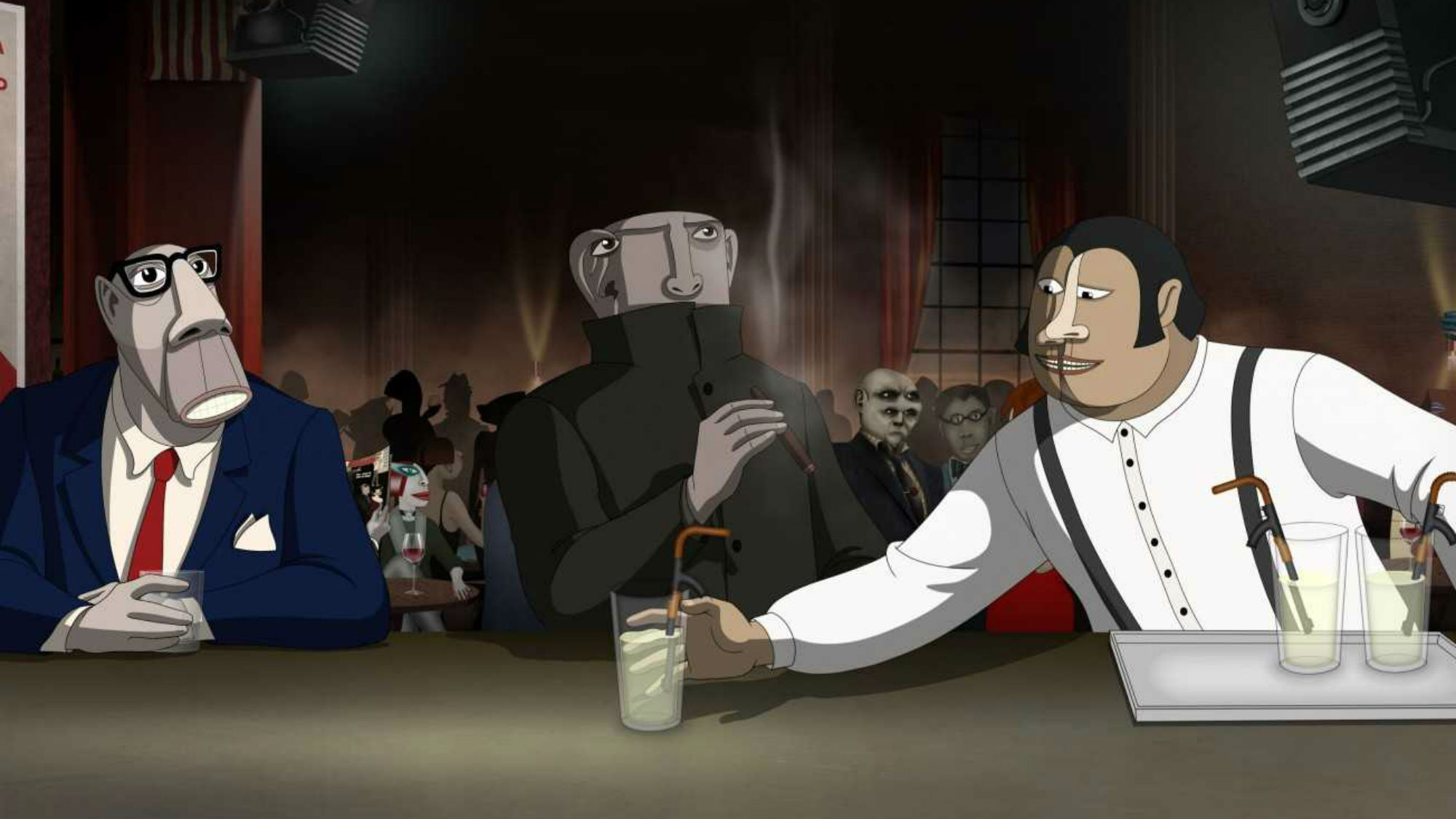 Ruben Brandt, Collector[/caption]
This stylish-looking animated film is directed by Slovenian artist Milorad Krstić, who says it was inspired by his two great passions in life: fine art and cinema. He's certainly come up with an intriguingly surreal way to blend them: Ruben Brandt (voiced by Ivan Kamaras) is a well-known psychotherapist who instructs his patients to steal priceless paintings by the likes of Picasso and Van Gogh that are haunting his nightmares. Opening in select theaters Friday, Krstić's film – dubbed in English, and definitely aimed at adults – could have the makings of a future cult classic.
5. WHAT TO READ FOR A WEIRD AND (KINDA) WONDERFUL REAL-LIFE STORY
[caption id="attachment_442000" align="alignnone" width="2000"]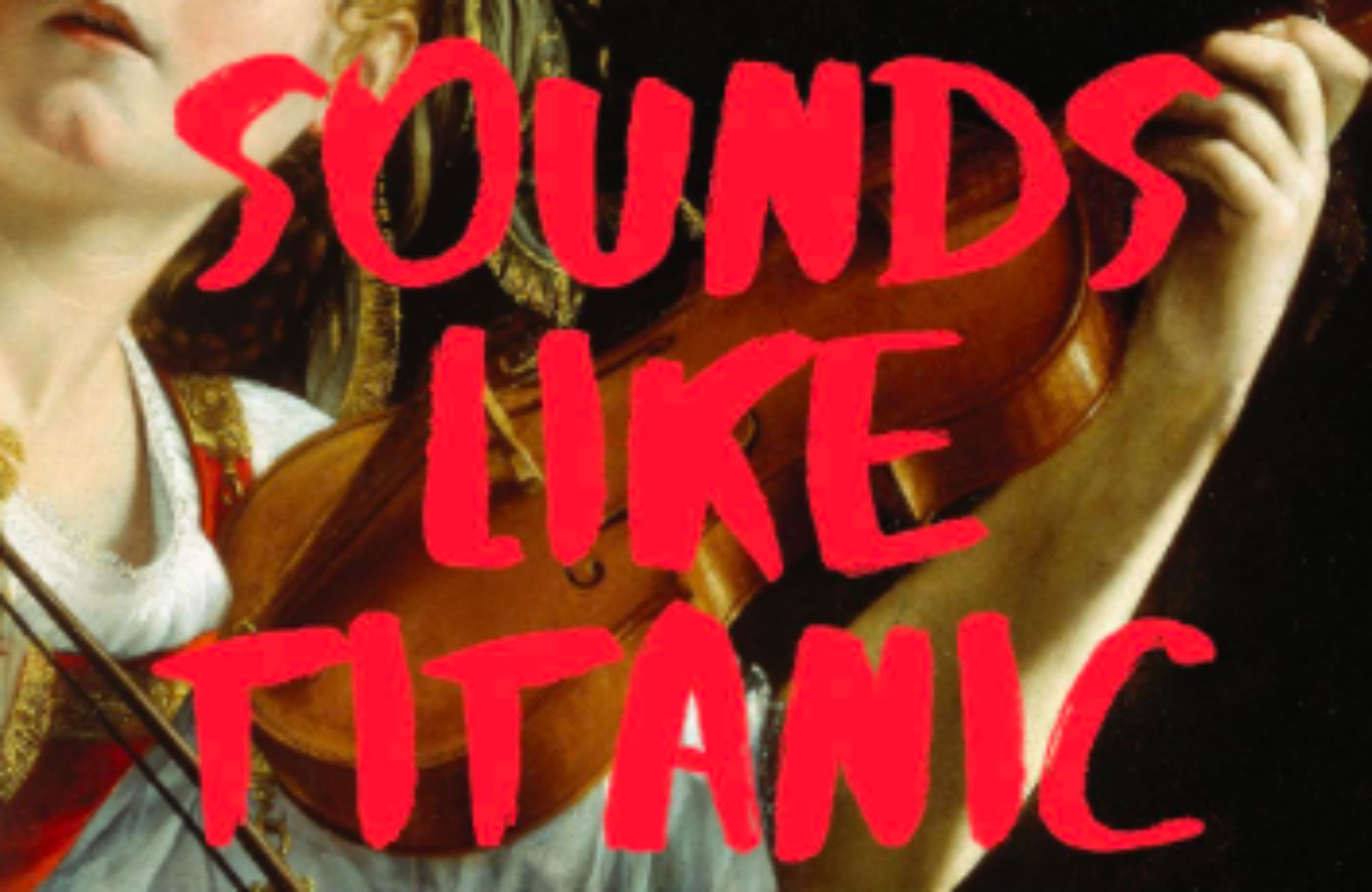 Jessica Chiccehitto Hindman: Sounds Like Titanic: A Memoir[/caption]
This memoir published Tuesday tells a classical music story that's a long way from the Lincoln Center. After moving to New York to pursue a career as a violinist, Jessica Chiccehitto Hindman landed a job with a dodgy ensemble led by an enigmatic figure she refers to only as "the Composer." As part of his group, she "performed" across the country with her microphone switched off to pre-recorded backing music that sounded suspiciously like theTitanic soundtrack. It's a tale of fakery so bizarre, so you almost couldn't make up.
6. WHAT TO PLAY TO RAISE YOUR ENERGY LEVELS
[caption id="attachment_442001" align="alignnone" width="2000"]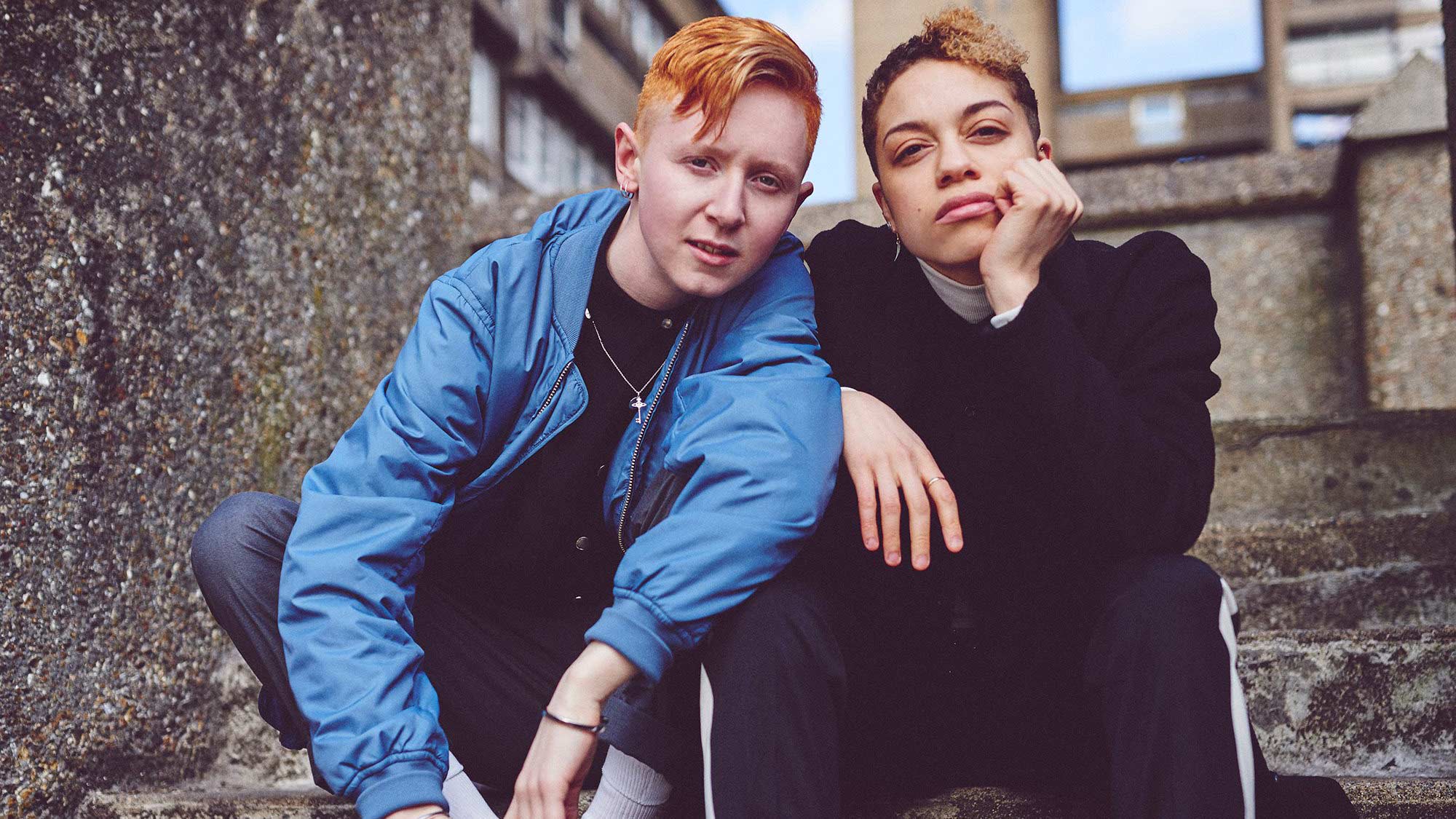 Nimmo: "No More" [/caption]
London duo Nimmo – childhood friends Sarah Nimmo and Reva Gauntlett – specialize in electro-pop music with a euphoric dance floor edge. This latest track, a trailer for their upcoming debut album, is a pulsing, horn-flecked disco tune about moving on. According to Sarah Nimmo, the lyrics confront "everything that comes with that leap of faith you take to leave something behind: the sinking feeling [and] the exhilaration you feel from forcing yourself to make a decision." Unfolding with a club-ready throb over five-and-a-half minutes, it's a mini-epic which packs a hefty emotional punch.
7. AND WHAT TO PLAY WHEN YOU WANT TO RELAX
[caption id="attachment_442002" align="alignnone" width="2000"]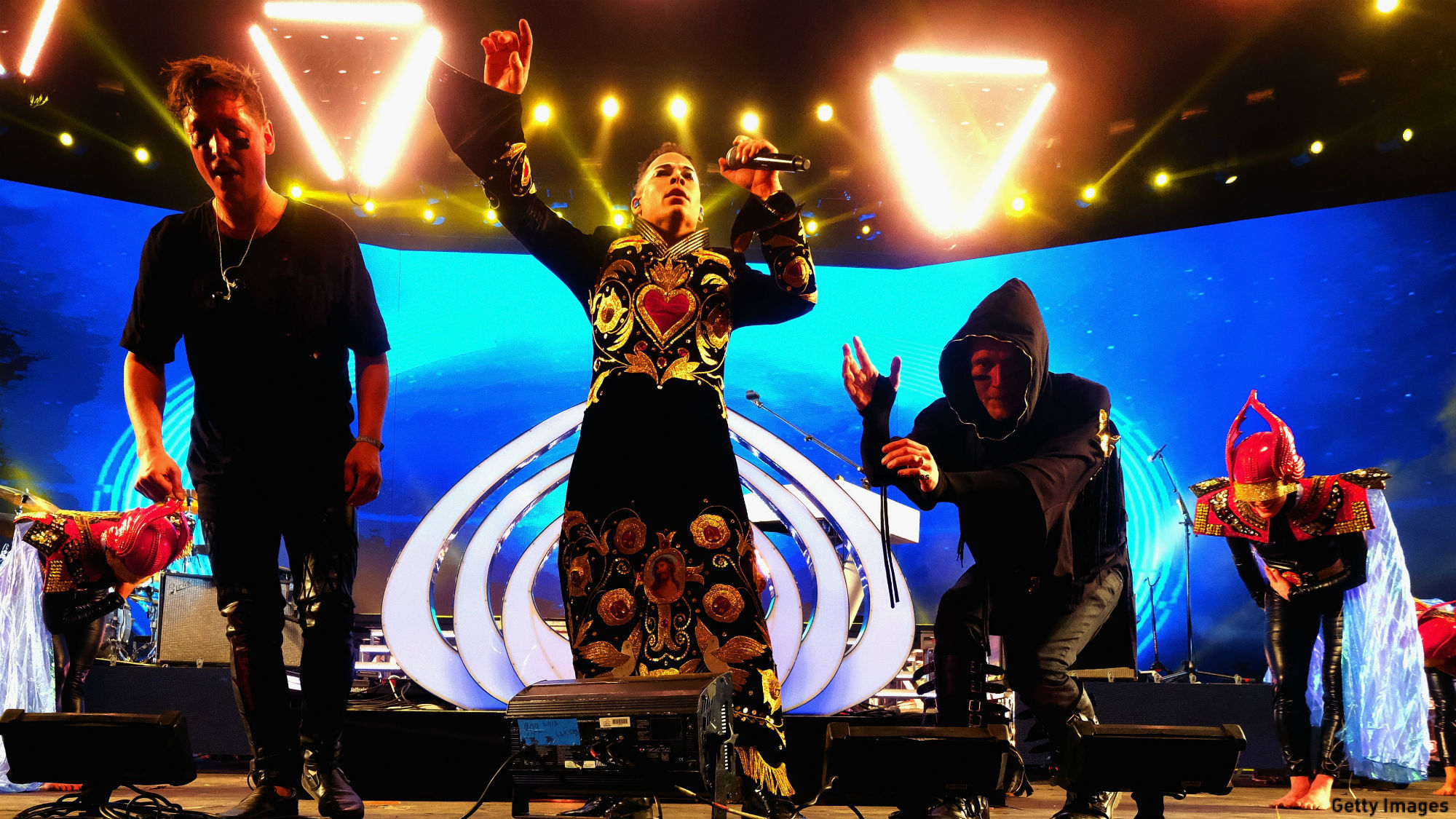 Empire of the Sun: "Chrysalis"[/caption]
Australian synth-pop duo Empire of the Sun have just reissued their 2008 debut album, Walking on a Dream, on snazzy transparent blood orange vinyl. As an extra treat, they've included this brand new track which re-captures the record's balmy and somewhat melancholy sound. If you remember the duo's big hits "Walking on a Dream" and "We Are the People," then "Chrysalis" will be a welcome reminder of their sun-kissed style. If you're an EOTS newbie, it's a neat introduction to their cosmic disco world.
8. WHAT TO GO SEE FOR ROMANCE WITH A EUROPEAN FLAVOR
[caption id="attachment_441998" align="alignnone" width="2000"]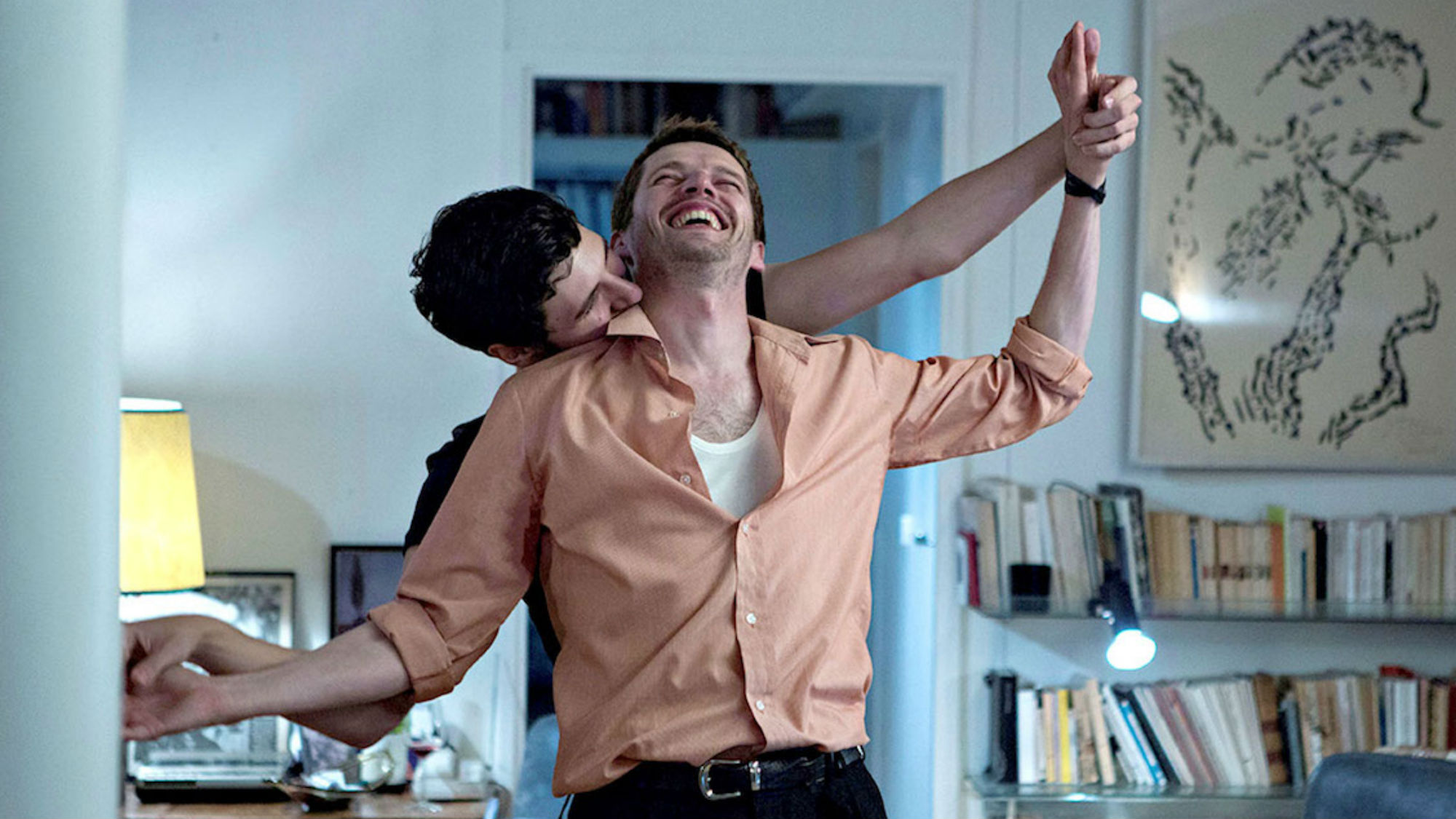 Sorry Angel[/caption]
Opening in select theaters Friday, this French romantic drama looks like a perfect post-Valentine's Day treat. Directed by Christophe Honoré, best known for 2007's acclaimed ménage à trois drama Love Songs, it follows a blossoming relationship between a cynical thirty-something writer (Pierre Deladonchamps) and a younger, sunnier aspiring filmmaker (Vincent Lacoste). Sorry Angel is set in the early '90s, so expect to enjoy some nostalgic period details as Honoré spins a sophisticated gay love story.
9. WHICH INSTAGRAM TO FOLLOW FOR DAILY ARTISTIC INSPIRATION
[caption id="attachment_442008" align="alignnone" width="2000"]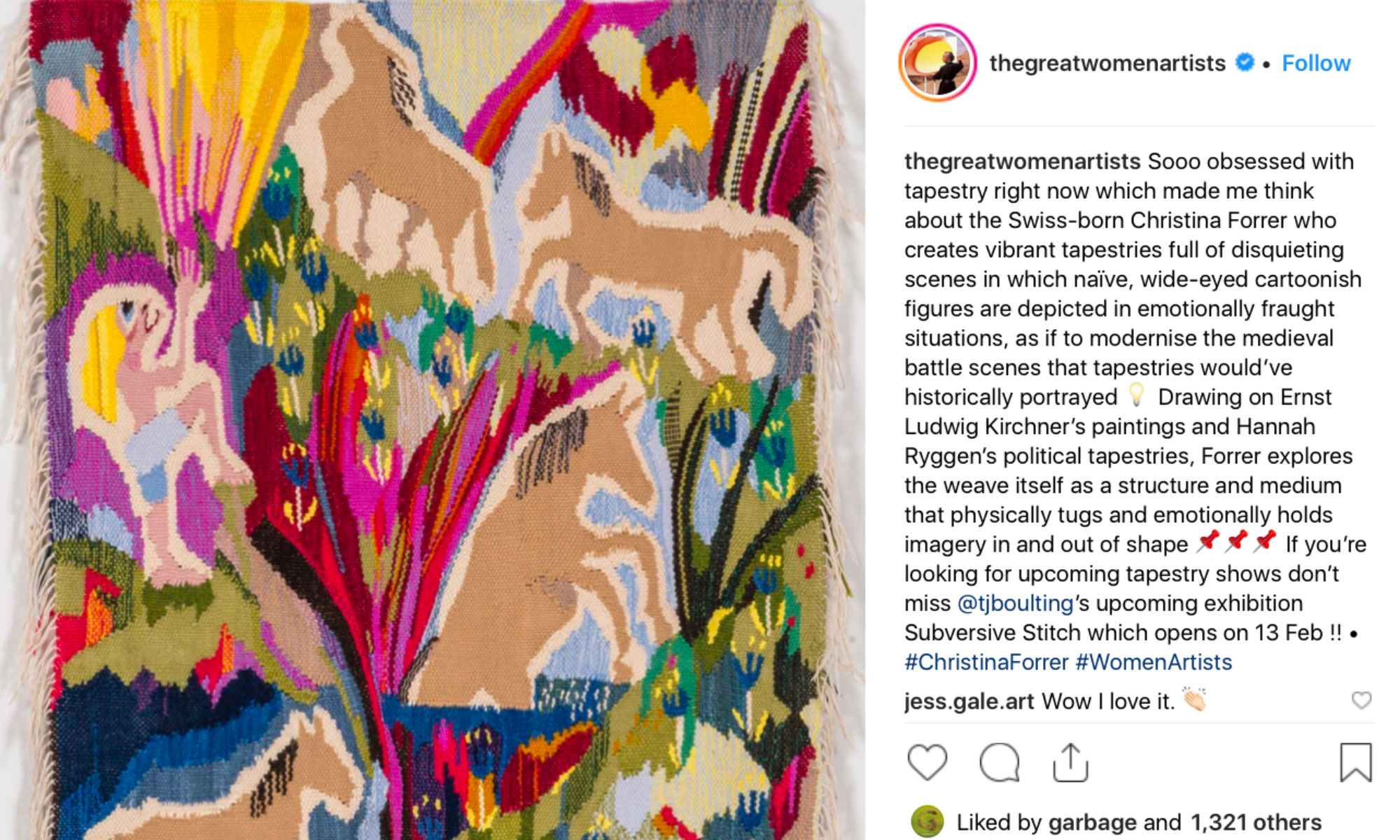 @thegreatwomenartists[/caption]
Art History graduate Katy Hessel says she launched @thegreatwomenartists because when asked to name "the greats," most people give a list of exclusively male artists. So, hoping to offer an alternative view of art history, she posts incredible work by a wide variety of female artists, ranging from South African portrait painter Maria Magdalena Oosthuizen to American folk artist Anna Mary Robertson. The result is a right-on, insightful, and vibrant addition to anyone's feed.
10. WHAT TO PLAY WHEN YOU'RE CRAVING SOME EAR CANDY
[caption id="attachment_441997" align="alignnone" width="2000"]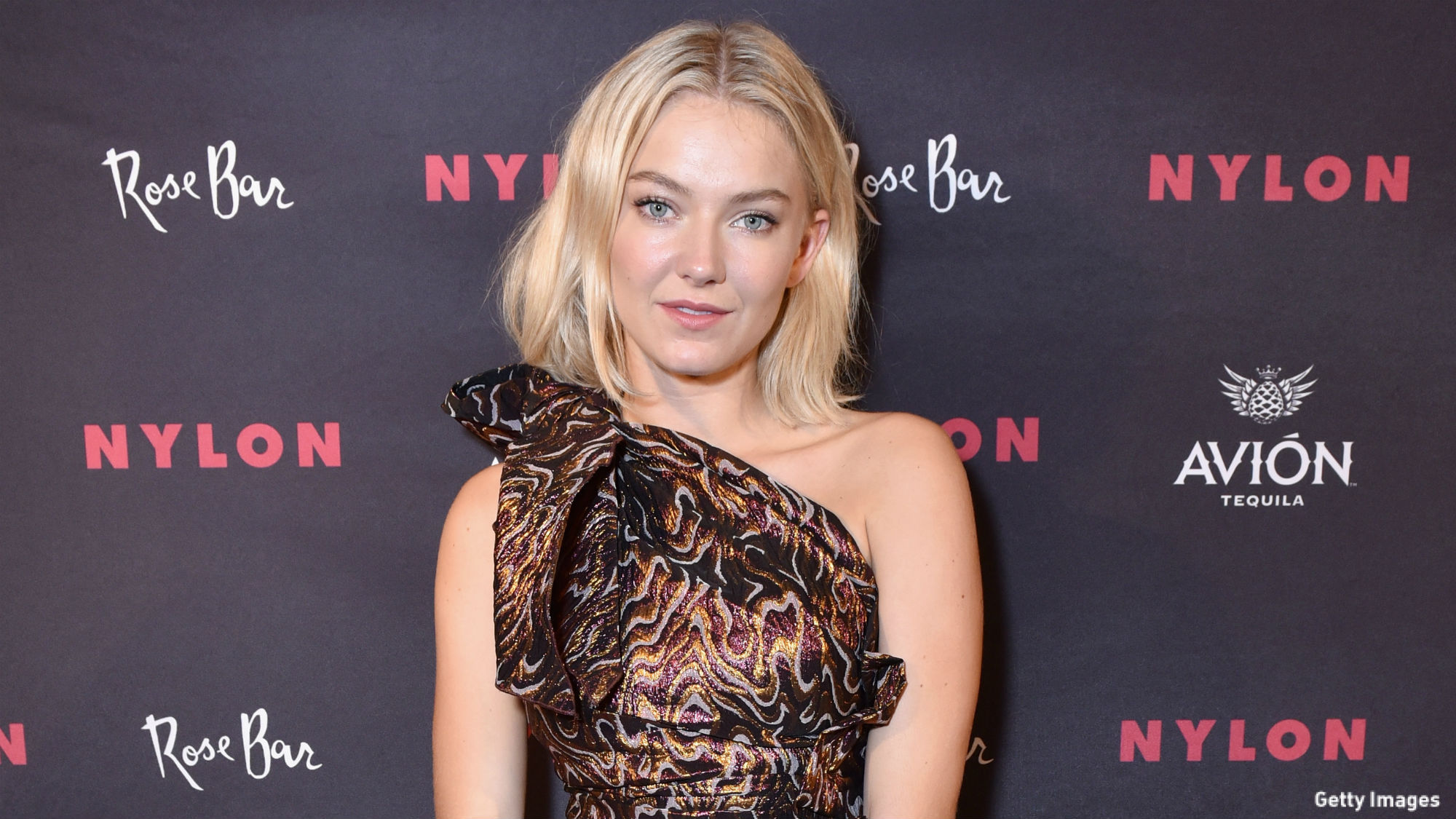 Astrid S: "Someone New"[/caption]
On the one hand, the latest track from rising star Astrid S is a classic 'one that got away' song. "I can't stop myself from thinking about you, but you're thinking about someone new," the Norwegian singer-songwriter laments on the chorus. But on the other, the understated electro beats of "Someone New" are fresh and elegant enough to stand out from the crowd. It's modern pop at its most catchy and economical, confirming Astrid S is definitely an artist to watch out for.
What are your plans for this week?