10 Things You Need to Know This Week Aug. 27 - Sept. 2
As fall approaches, the entertainment world is really ramping up its output. Here's our pick of the week's coolest tracks, accounts, and occurrences.
1. WHAT TO GO SEE IF YOU LOVE ITS LEAD DUO
[caption id="attachment_433349" align="alignnone" width="2000"]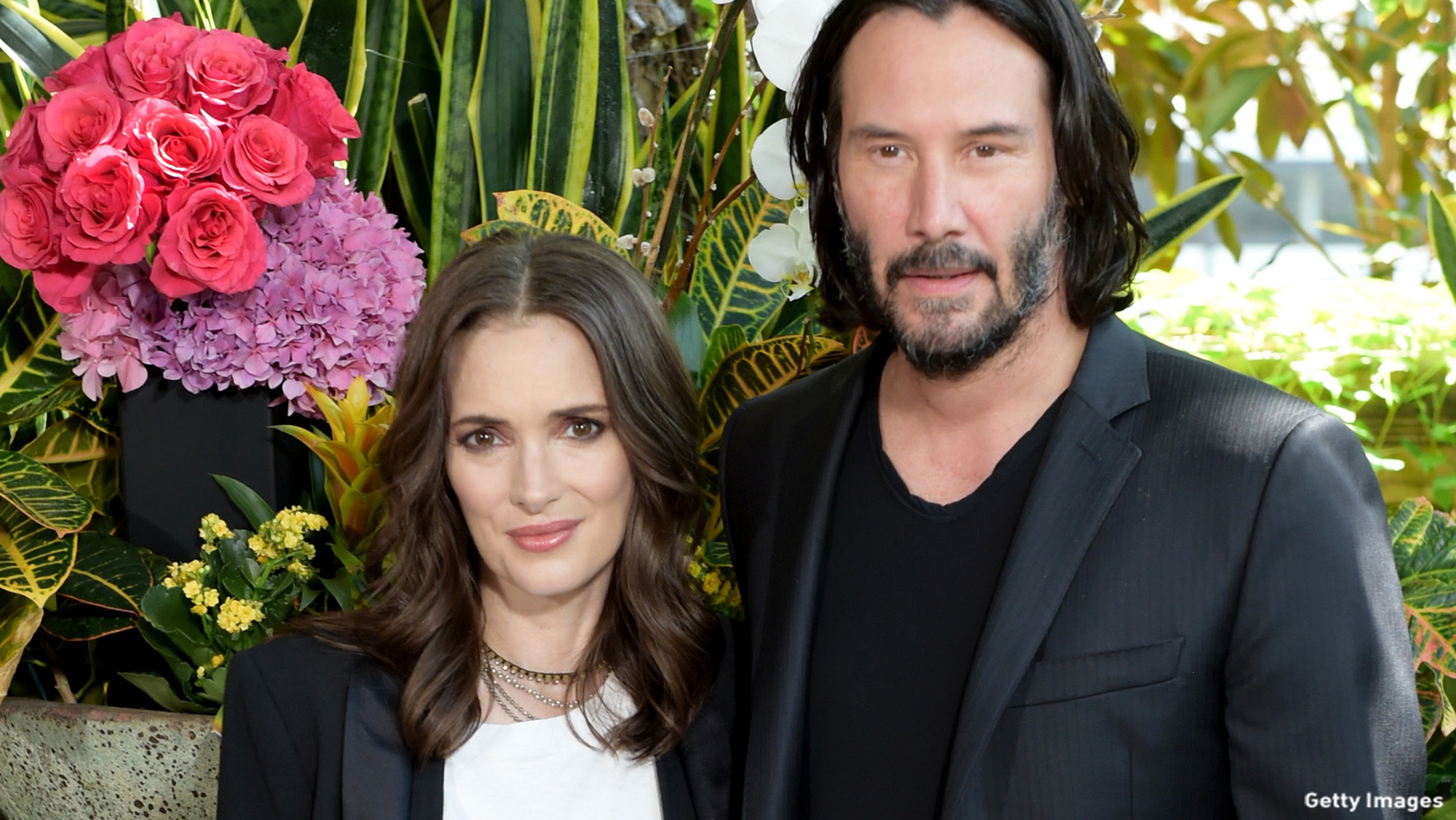 Destination Wedding[/caption]
OK, so this romantic comedy film's opening in theaters Friday looks kind of predictable. Winona Ryder and Keanu Reeves play two somewhat jaded strangers forced to spend time together at a destination wedding that neither want to attend. But though the pair are obviously going to fall for one another, watching the bonding process should be a lot of fun. After all, Ryder and Reeves previously played romantic partners over 25 years ago in Bram Stoker's Dracula, giving this new collaboration a sweetly poignant and nostalgic edge.
2. WHAT TO LISTEN TO DURING YOUR RELAXING DOWNTIME
[caption id="attachment_433178" align="alignnone" width="2000"]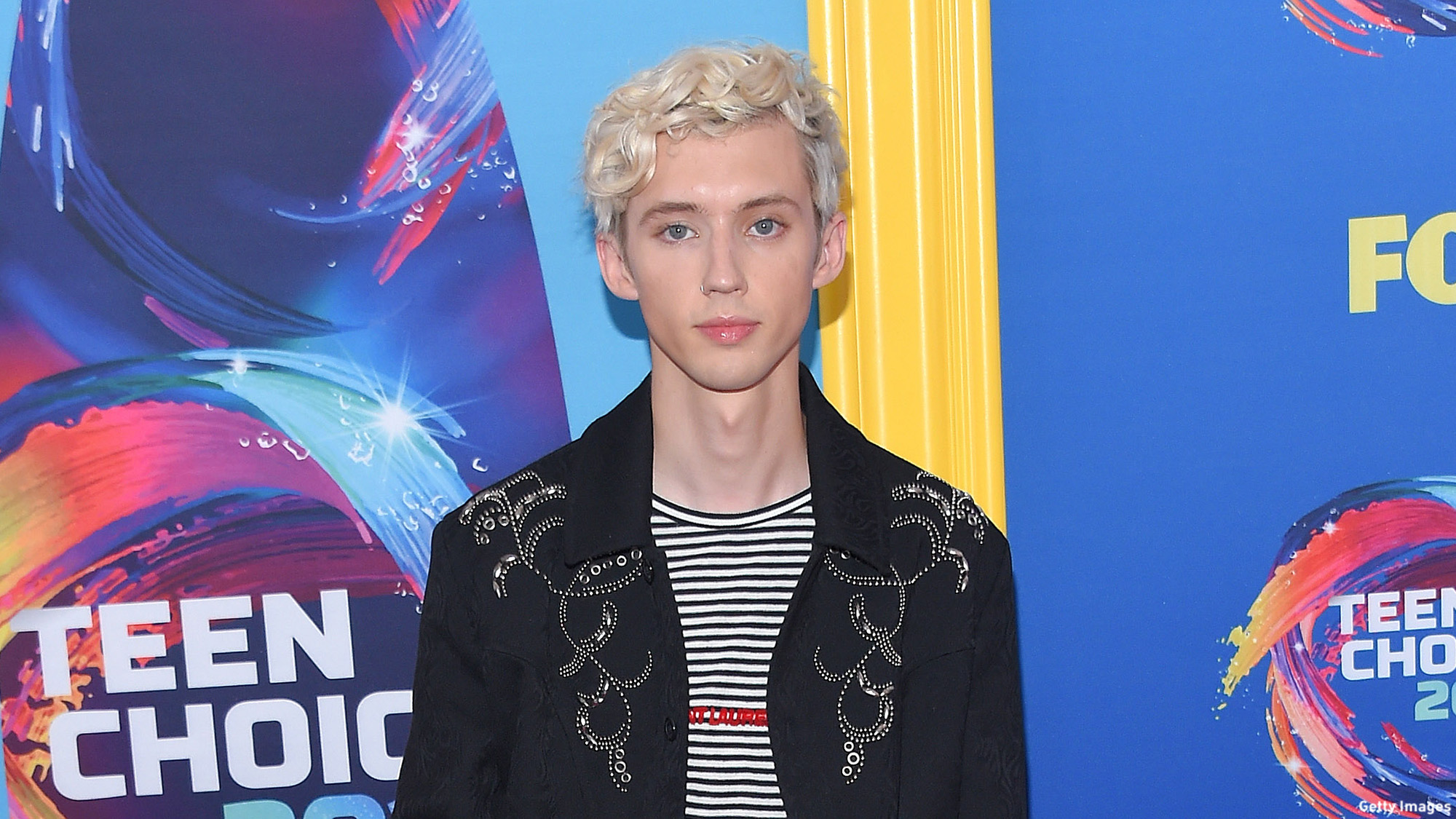 Troye Sivan: Bloom[/caption]
LA-based Australian Troye Sivan went gold with 2015's enchanting debut Blue Neighbourhood; this follow-up album dropping Friday is even more captivating. Here, the 22-year-old refines his dreamy electro-pop sound that should appeal to fans of Lorde and Lana Del Rey, going folky on "The Good Side" and echoing Paul Simon's classic Graceland sound on "Plum," while writing lyrics that capture the particular complexities of growing up gay. It's a beguiling and super-tuneful brew that reels you in, almost without seeming to try.
3. WHICH LATE CONTENDER FOR 'SONG OF THE SUMMER' TO CHECK OUT
[caption id="attachment_433344" align="alignnone" width="2000"]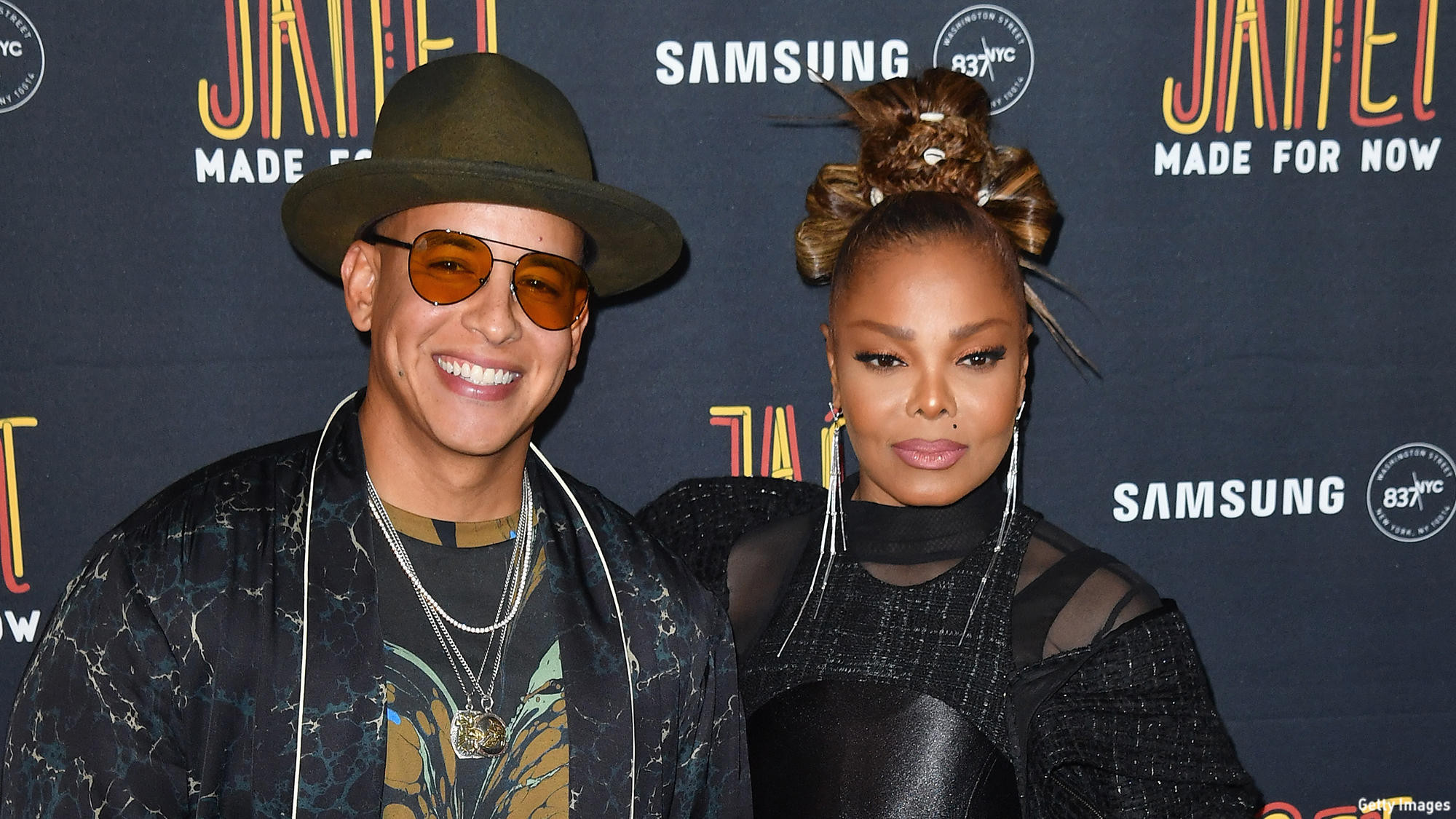 Janet Jackson and Daddy Yankee: "Made for Now"[/caption]
At first glance, Janet Jackson's latest single could look like a clever attempt to capitalize on Latin pop's growing popularity – after all, it's a collaboration with "Despacito" rapper Daddy Yankee. But after a couple of plays, it becomes clear that "Made for Now" is a bit more sophisticated than that, cleverly blending on-trend reggaeton beats with Jackson's signature dance-pop sound. Of course, it also helps that this club-ready track has a super-catchy chorus and infectious carpe diem message: "We're made for now," an energized Jackson sings, "not tomorrow."
4. WHICH NOSTALGIC INSTAGRAM TO INVESTIGATE
[caption id="attachment_433391" align="alignnone" width="1836"]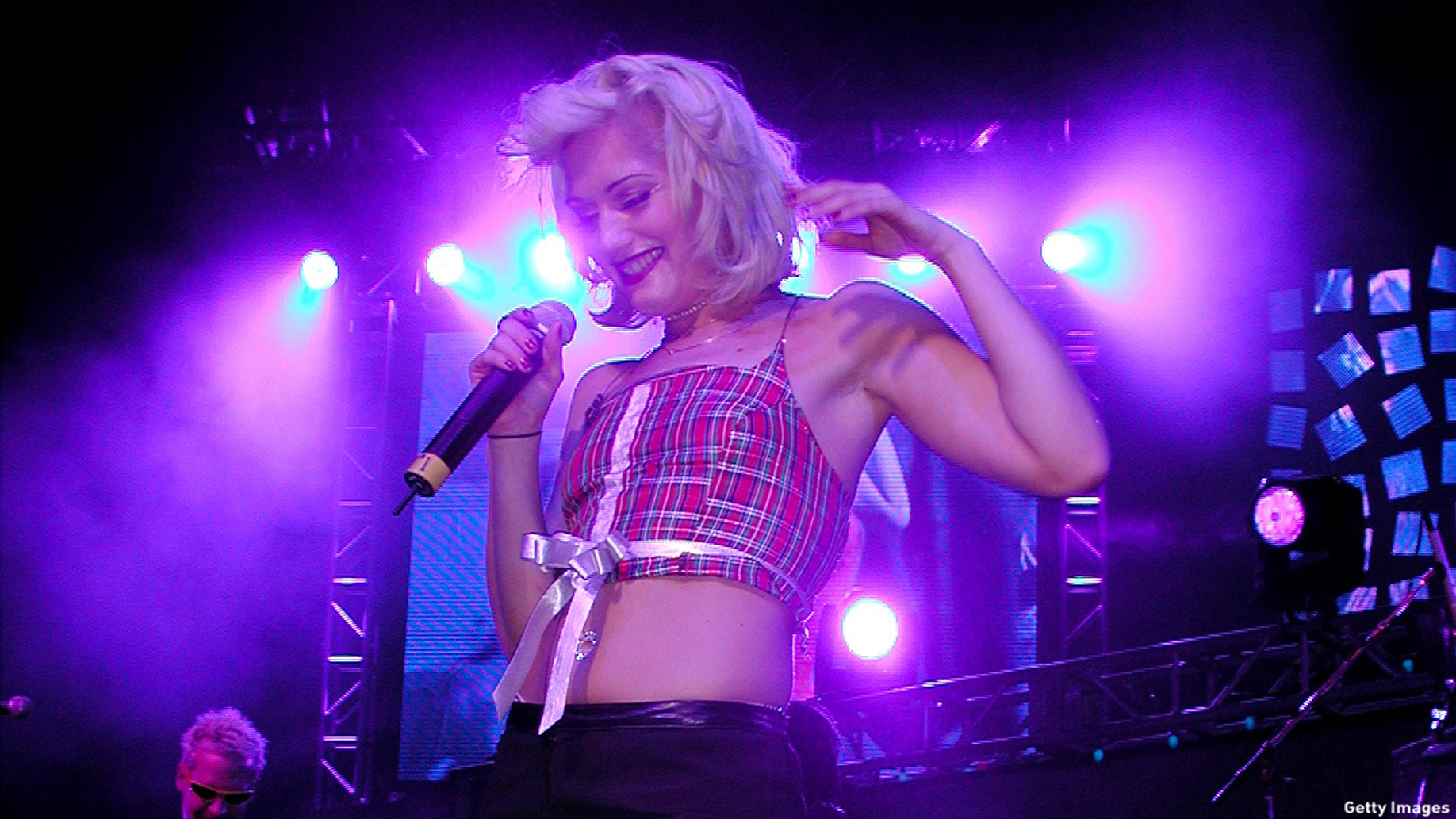 @shesvague[/caption]
This cult account specializes in throwback pics of female celebrities from the late '90s and early '00s – think Gwen Stefani, Lil' Kim and a lot of Paris Hilton. Australian office worker Erin Twomey started the Instagram account in 2014 to cheer herself up after a bad breakup, but a couple of years later it blew up: She's Vague now has 235,000 followers and an online store. Its remit is frothy and ironic, for sure, but Tworney also says she aims to "promote women's empowerment in pop culture, fashion, art, film, and entertainment. The images and videos I share celebrate sexuality, freedom and individuality without being subject to objectification and dehumanization." Right on. 
5. WHAT TO GO SEE THIS WEEKEND IF YOU FEEL LIKE BEING INSPIRED
[caption id="attachment_433346" align="alignnone" width="2000"]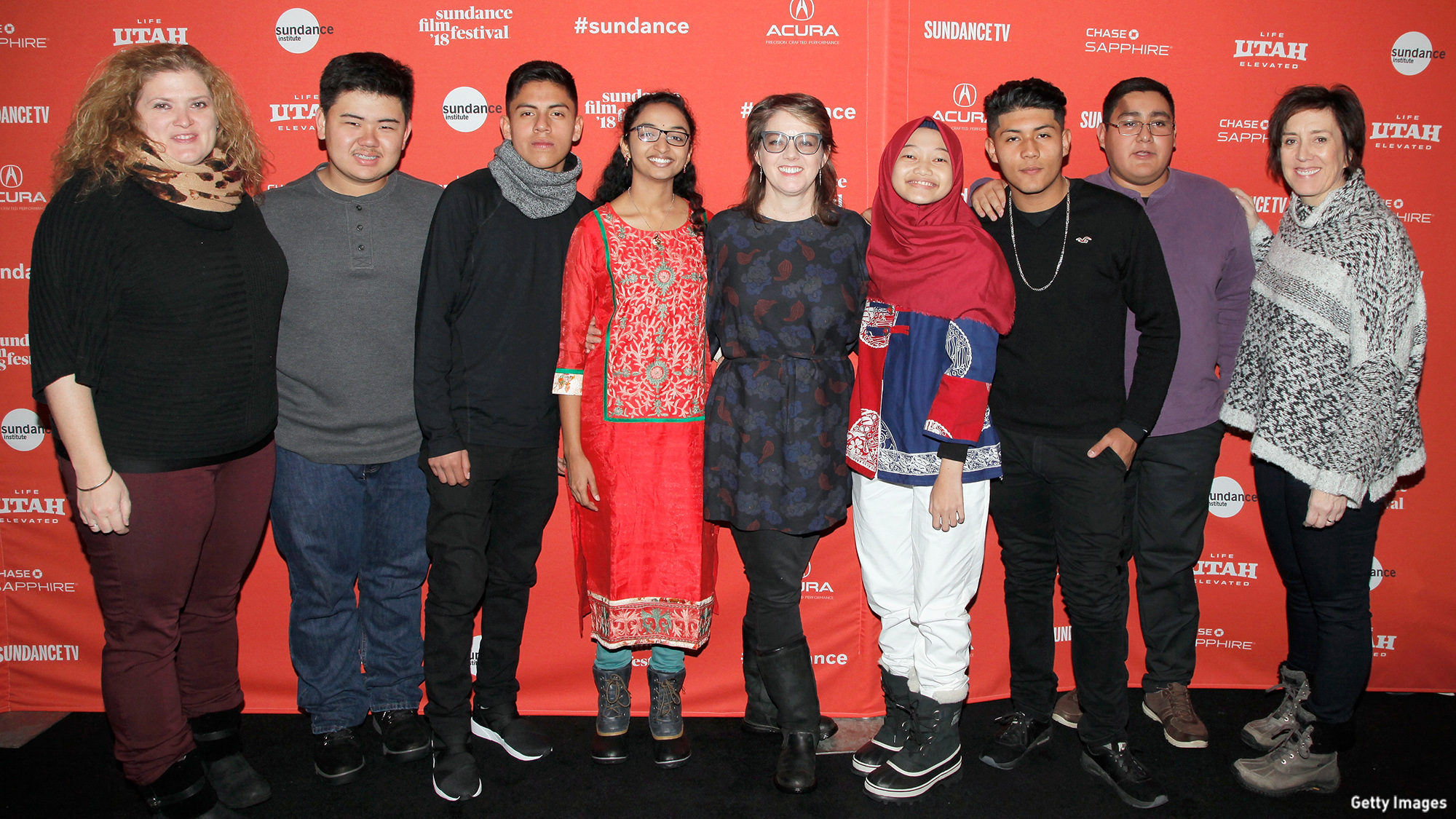 Inventing Tomorrow [/caption]
This documentary film opening in select theaters Friday is uncommonly positive. Directed by Laura Nix (The Yes Men Are Revolting), it spotlights a group of enterprising teenagers from across the globe as they seek solutions to pressing environmental problems such as local air pollution and an ocean poisoned by tin mining. Nix tracks each of them as they travel to L.A. for the massive Intel International Science and Engineering Fair, where their research projects are evaluated by experts. Even if science wasn't your favorite subject in school, this is a fascinating and uplifting watch.
6. WHICH EXCITING NEW BROADWAY PLAY TO KEEP AN EYE ON
[caption id="attachment_433348" align="alignnone" width="2000"]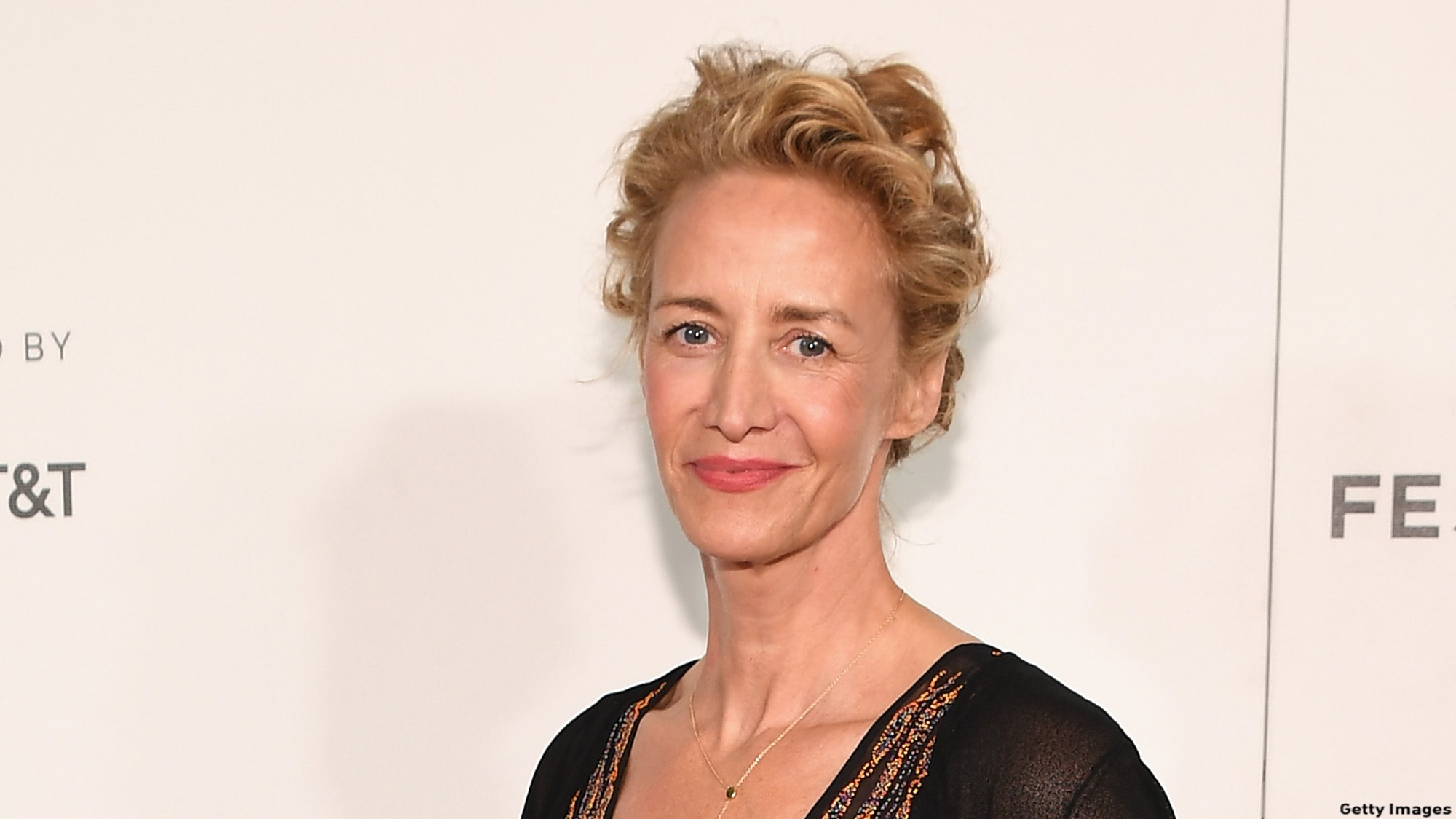 Bernhardt/Hamlet[/caption]
Written by Pulitzer Prize finalist Theresa Rebeck, this new play focuses on a pivotal moment in the career of legendary 19th century actress Sarah Bernhardt. Tony winner Janet McTeer plays Bernhardt, a beloved prima donna once dubbed "the most famous actress the world has ever known," as she tackles the title role in William Shakespeare's Hamlet, a part traditionally played by men. The first preview performance takes place Friday at the American Airlines Theatre; look out for social media buzz and critics' reviews in the coming weeks.
7. WHAT TO GO SEE IF YOU HAVE A PENCHANT FOR THE GOTHIC
[caption id="attachment_433175" align="alignnone" width="2000"]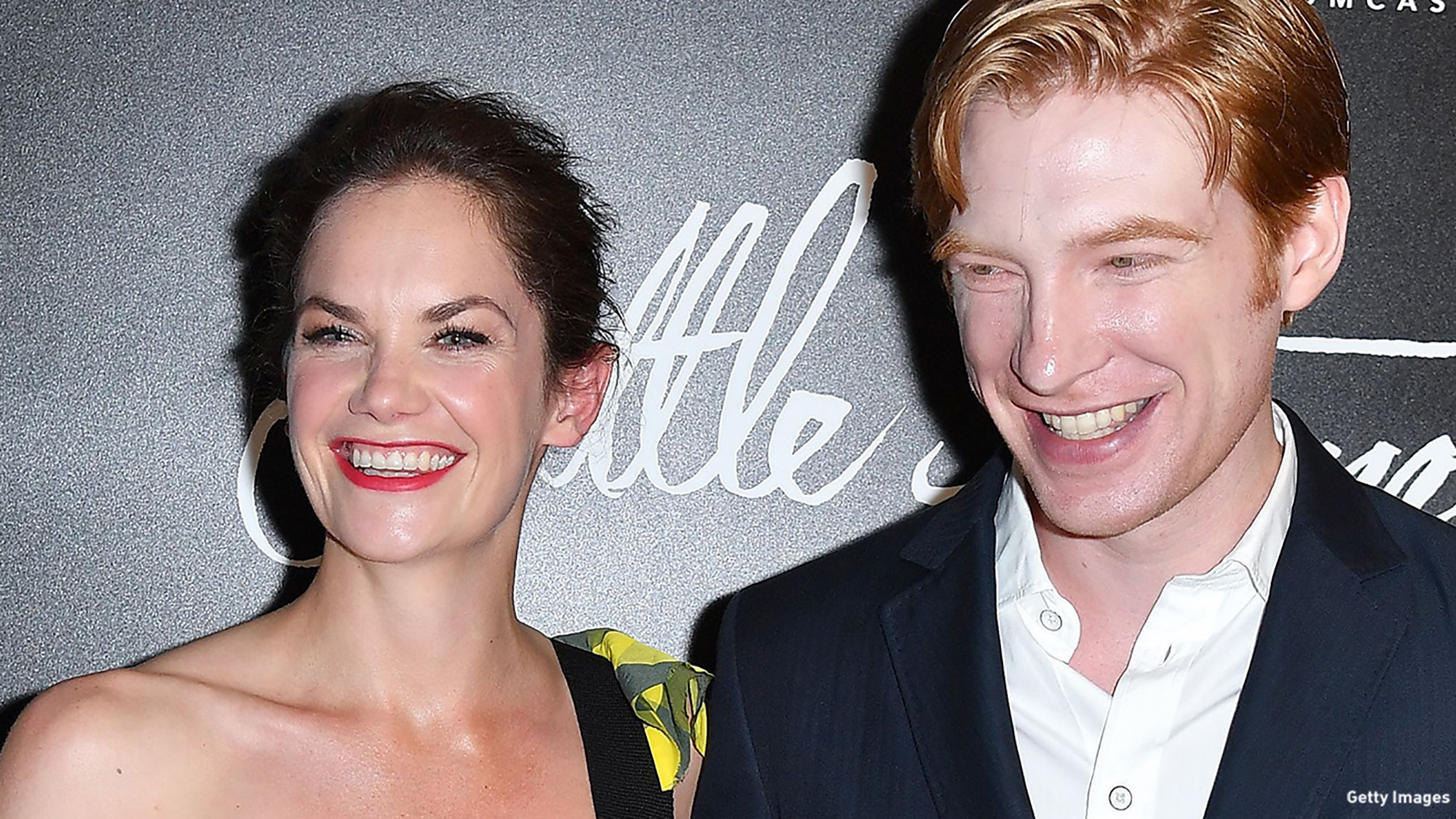 The Little Stranger[/caption]
Directed by Room's Lenny Abrahamson from a script by Lucinda Coxon (The Crimson Petal and the White), this horror flick opening Friday is based on an acclaimed novel by British author Sarah Waters. Domhnall Gleeson stars as a 1940s doctor who visits the English country mansion where his mother once worked, only to find it's crumbling into disrepair and plagued by what appear to be supernatural occurrences. Factor in a classy cast that includes Ruth Wilson, Charlotte Rampling, and Will Poulter, and The Little Stranger looks like a spine-chilling delight.
8. WHAT TO LISTEN TO IF YOU CAN'T RESIST AN INSTANTLY ADDICTIVE POP SONG
[caption id="attachment_433350" align="alignnone" width="2000"]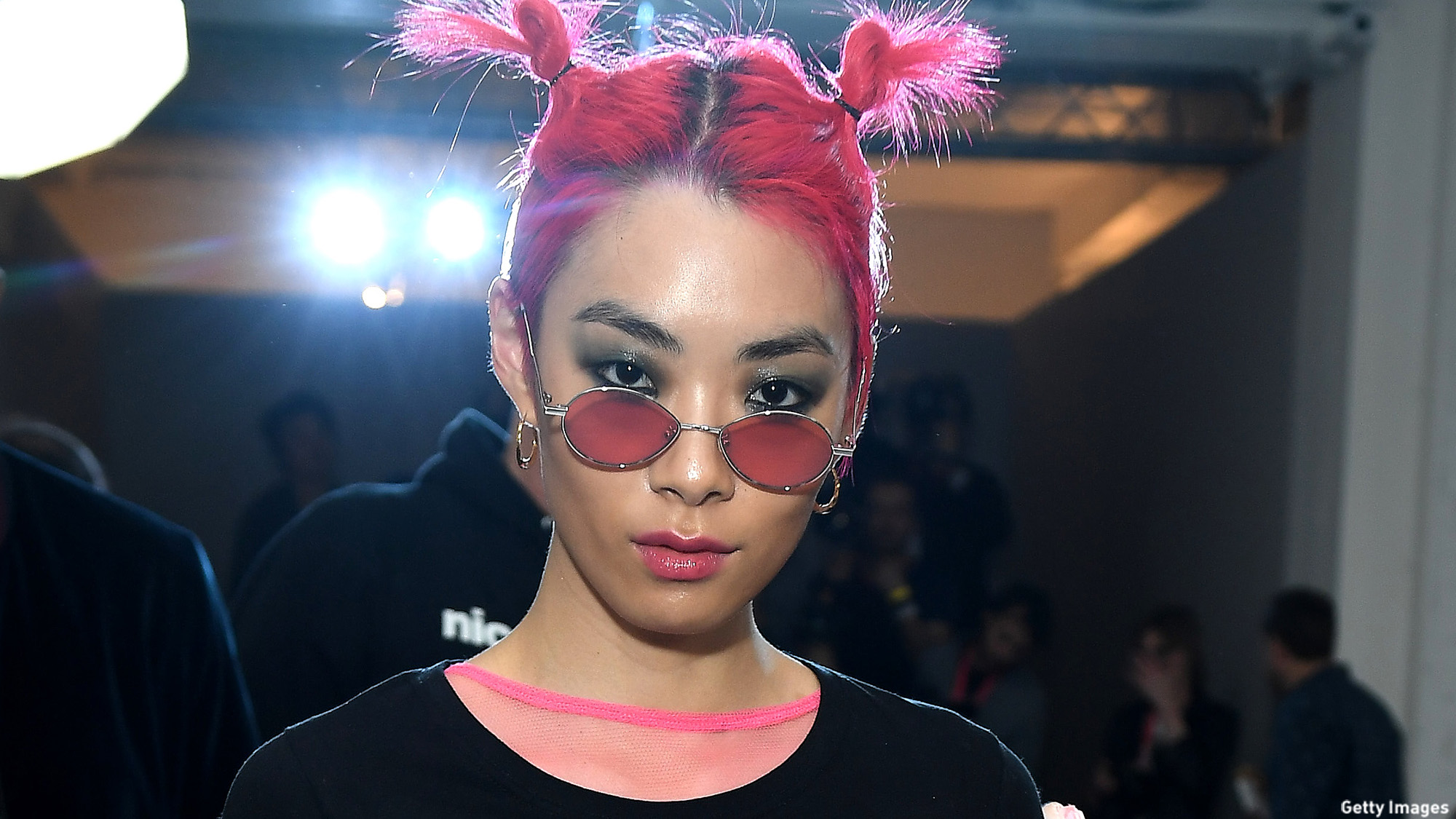 Rina Sawayama[/caption]
Japanese-British singer-songwriter Rina Sawayama has been steadily building buzz over the last couple years, and new single "Cherry" shows why. Nodding to the early '00s sounds she grew up on – think Justin Timberlake and Britney Spears – it's a glossy slice of nostalgic pop perfection. But Sawayama's subtly subversive lyrics and distinctive, versatile voice ensures this is no throwback jam. Quite the opposite, it's a statement of intent from a definite future star.
9. WHAT TO READ FOR EPIC FEATS OF HUMAN ENDURANCE (AND A BIT OF WEIRDNESS)
[caption id="attachment_433351" align="alignnone" width="2000"]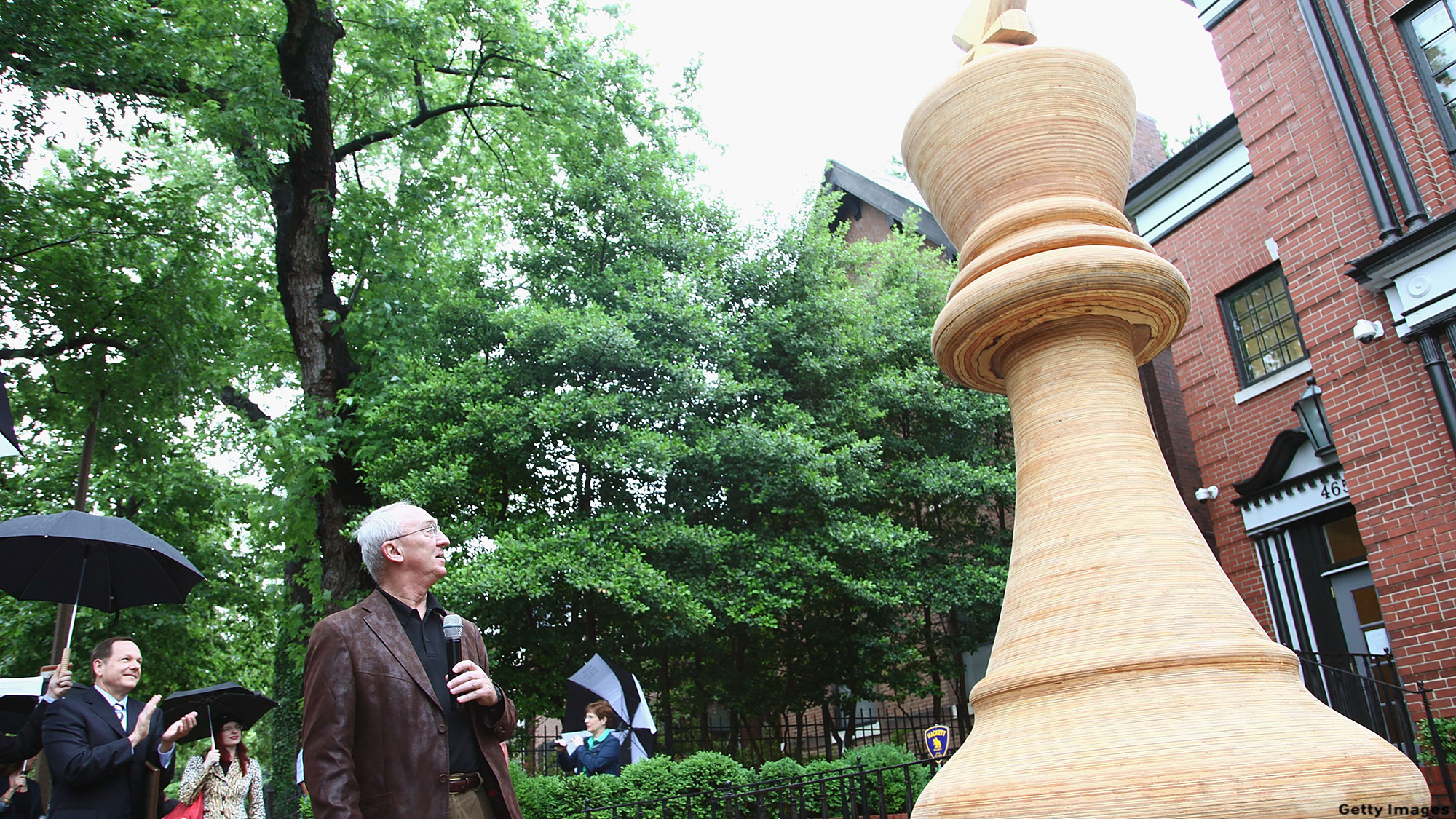 Guinness World Records 2019[/caption]
First compiled in 1955, the annual Guinness World Records compendiums are a global institution that have now sold over 141 million copies. Published Tuesday, the 2019 edition features records both breathtakingly impressive and, well, a little more quirky – there are places for an "elephant-sized hamburger" and the world's largest chess piece, which stands at a pretty imposing 6m (19.6 feet) tall. But be warned: the Guinness folks have also introduced a "Do Try This at Home" section, which might just inspire your own world record attempt. 
10. WHAT TO GO SEE FOR ITS STUNNING (AND SOMETIMES DISTURBING) VISUALS
[caption id="attachment_433353" align="alignnone" width="2000"]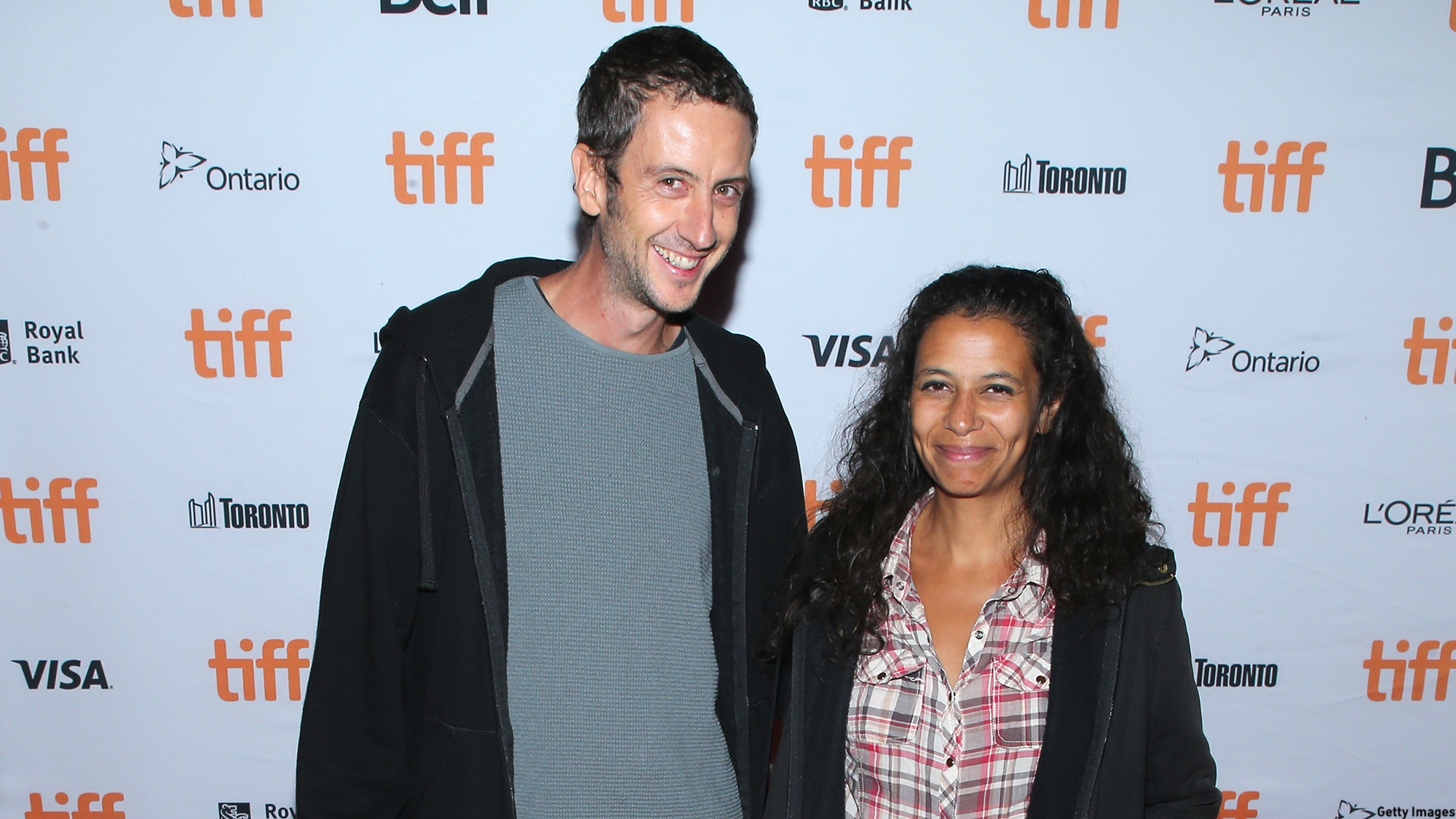 Let the Corpses Tan[/caption]
If you're all about storytelling, this impressionistic Western film opening in select theaters Friday won't be for you. Directed by husband-and-wife Belgian directors Bruno Forzani and Hélène Cattet, it begins with a gang of gold thieves on the run and culminates in a bloody gun fight between cops and robbers. What happens in between is deliberately strange and ambiguous rather than super-lucid, but there's no denying it's a uniquely wild ride. Fans of the Italian thriller genre "giallo," which this homages, will be especially impressed.
What are your plans for this week?