10 Things You Need to Know This Week April 22-28
This week's On the Beat celebrates the return of some old favorites and shines a spotlight on one or two rising stars. Let's dive right in!
1. WHAT TO WATCH IF YOU'RE A BIT OF A SPEED DEMON
[caption id="attachment_441992" align="alignnone" width="2000"]
Top Gear[/caption]
Yes! Top Gear is back for its final laps with Matt LeBlanc, Chris Harris, and Rory Reid at the wheel – only Harris will return for the next season, joined by new co-hosts Freddie Flintoff and Paddy McGuinness. The current trio are racing out in style, though, with visits to Sri Lanka, Spain, and Norway, and guest appearances from the likes of James Marsden and Stephen Mangan. The ride begins Thursday at 9/8c on BBC America.
2. WHAT TO WATCH FOR FAMILY DRAMA, TEXAS-STYLE
[caption id="attachment_441994" align="alignnone" width="2000"]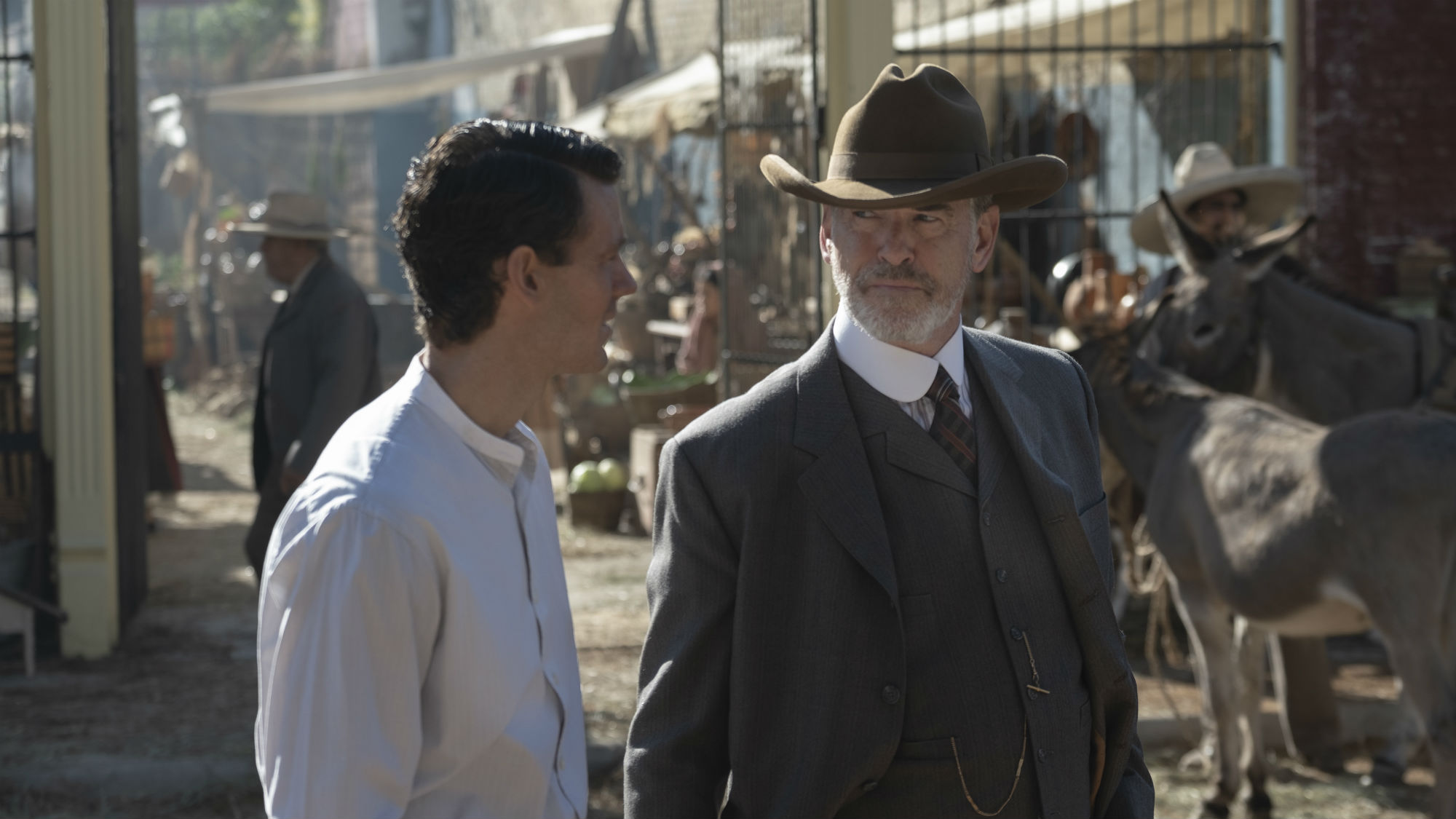 The Son[/caption]
Premiering Saturday at 9/8c, season two of AMC's The Son is even more layered than the first. In 1917, Pierce Brosnan's Eli McCullough is scheming to secure his legacy as a great Texan oil impresario, while in 1851 Jacob Lofland's younger version of the same character finds himself at the center of the crumbling Comanche empire. Season two adds a new strand set in 1988, revolving around 85-year-old matriarch Jeanne Anne McCullough (Lois Smith), Eli's granddaughter, who's confronted by a long-buried family secret. This second season is also the last, so it seems safe to expect a suitably high-stakes resolution.
3. WHAT TO TRY EVEN IF YOU'RE A LAPSED MADONNA FAN
[caption id="attachment_441996" align="alignnone" width="2000"]
Madonna and Maluma: "Medellín"[/caption]
For her first new song in more than four years, Madonna has pivoted towards Latin pop - an on-trend sound that she's dipped into before, most notably on classic '80s single "La Isla Bonita." But "Medellín," a duet with hugely popular Colombian singer Maluma, doesn't feel like a veteran artist's cynical bid to reassert her relevance. Instead, it's a relaxed and reflective reggaeton-flecked gem that unfolds elegantly over five minutes. It's a very welcome comeback, and proof that Madonna hasn't lost her ability to surprise us.
4. WHAT TO GO SEE IF YOU LIKE AN INSPIRING REAL-LIFE STORY
[caption id="attachment_441998" align="alignnone" width="2000"]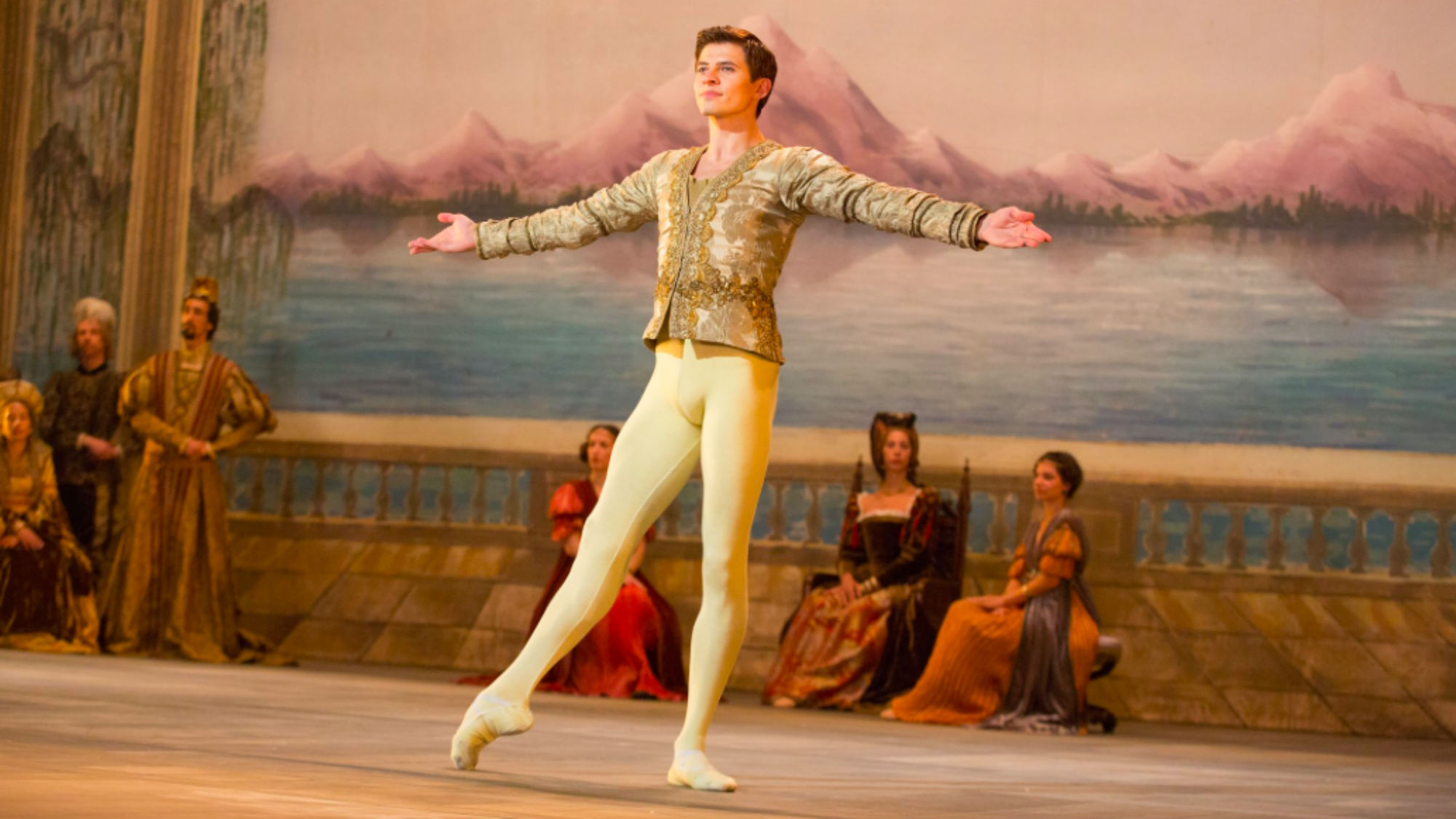 The White Crow[/caption]
Opening in select theaters Friday, Ralph Fiennes' third film as director is an elegant-looking biopic of Rudolf Nureyev focusing on the revered ballet dancer's early years. Oleg Ivenko plays Nureyev as he hones his remarkable dancing talent in Soviet Russia before defecting, controversially but triumphantly, to the West. With a screenplay by Sir David Hare based on Julie Kavanagh's book Rudolf Nureyev: The Life, and a supporting performance from Fiennes himself as ballet master Pushkin, The White Crow has plenty to recommend it.
5. WHAT TO LISTEN TO IF YOU CAN'T GET ENOUGH OF GAME OF THRONES
[caption id="attachment_442000" align="alignnone" width="2000"]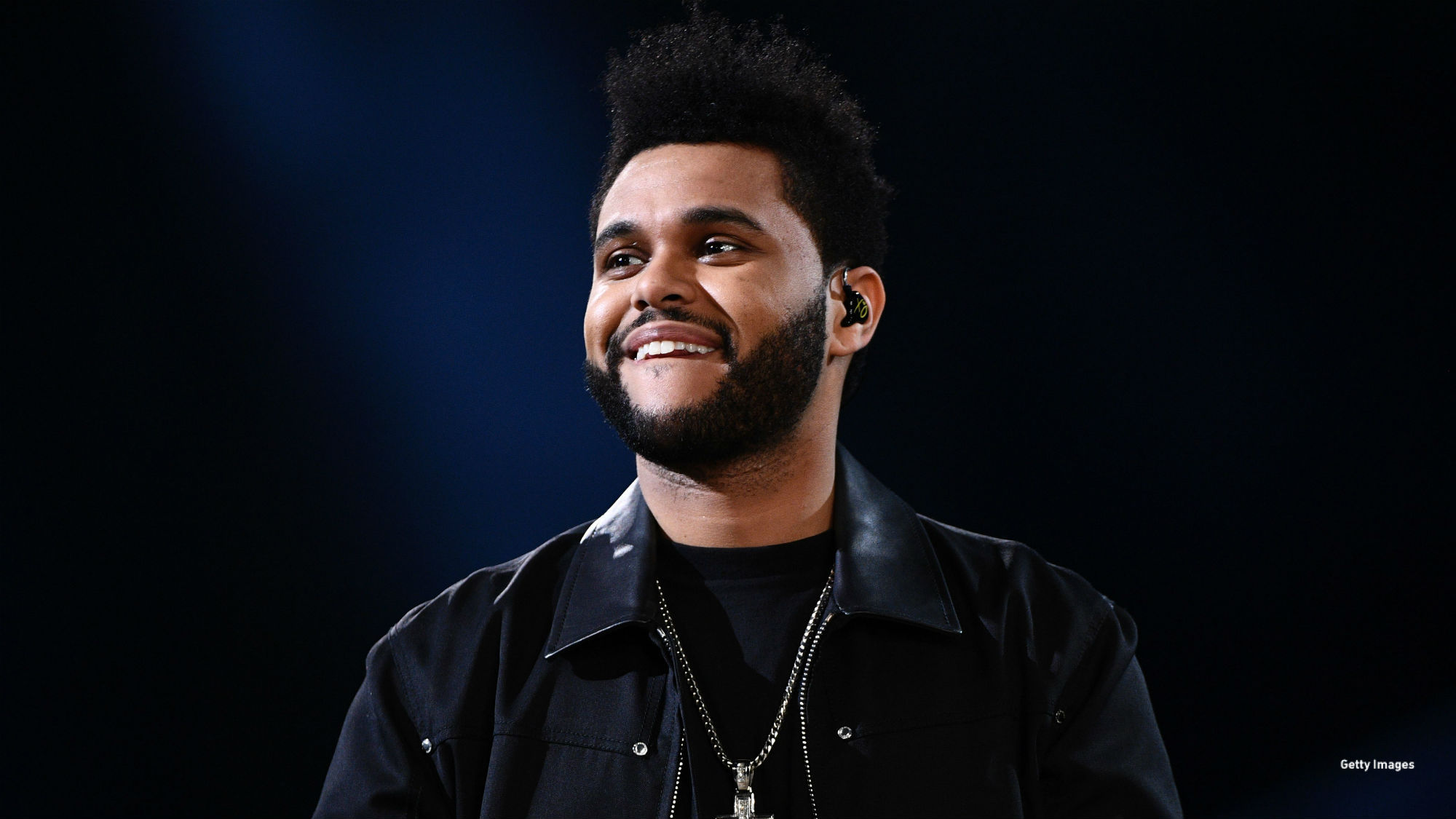 SZA, The Weekend & Travis Scott: "Power Is Power"[/caption]
Friday brings the release of For the Throne: Music Inspired by the HBO Series Game of Thrones, a compilation album featuring contributions from Mumford & Sons, Ellie Goulding, ASAP Rocky, and more. But you can already hear this trailer track, a suitably brooding and atmospheric collaboration between acclaimed singer-songwriters SZA and The Weeknd (pictured above) featuring rapper Travis Scott. Its title is a reference to a memorable exchange from the season two premiere, in which Littlefinger told Cersei Lannister that "knowledge is power," only to be corrected by Lena Headey's scene-stealer, who replied: "Power is power." Hard to argue with that, isn't it?
6. WHAT TO GO SEE FOR A STORY YOU ALMOST COULDN'T MAKE UP
[caption id="attachment_442001" align="alignnone" width="2000" class="https://images.amcnetworks.com/bbcamerica.com/wp-content/uploads/2015/11/Mike-Leigh-Maxine-Peake.jpg"]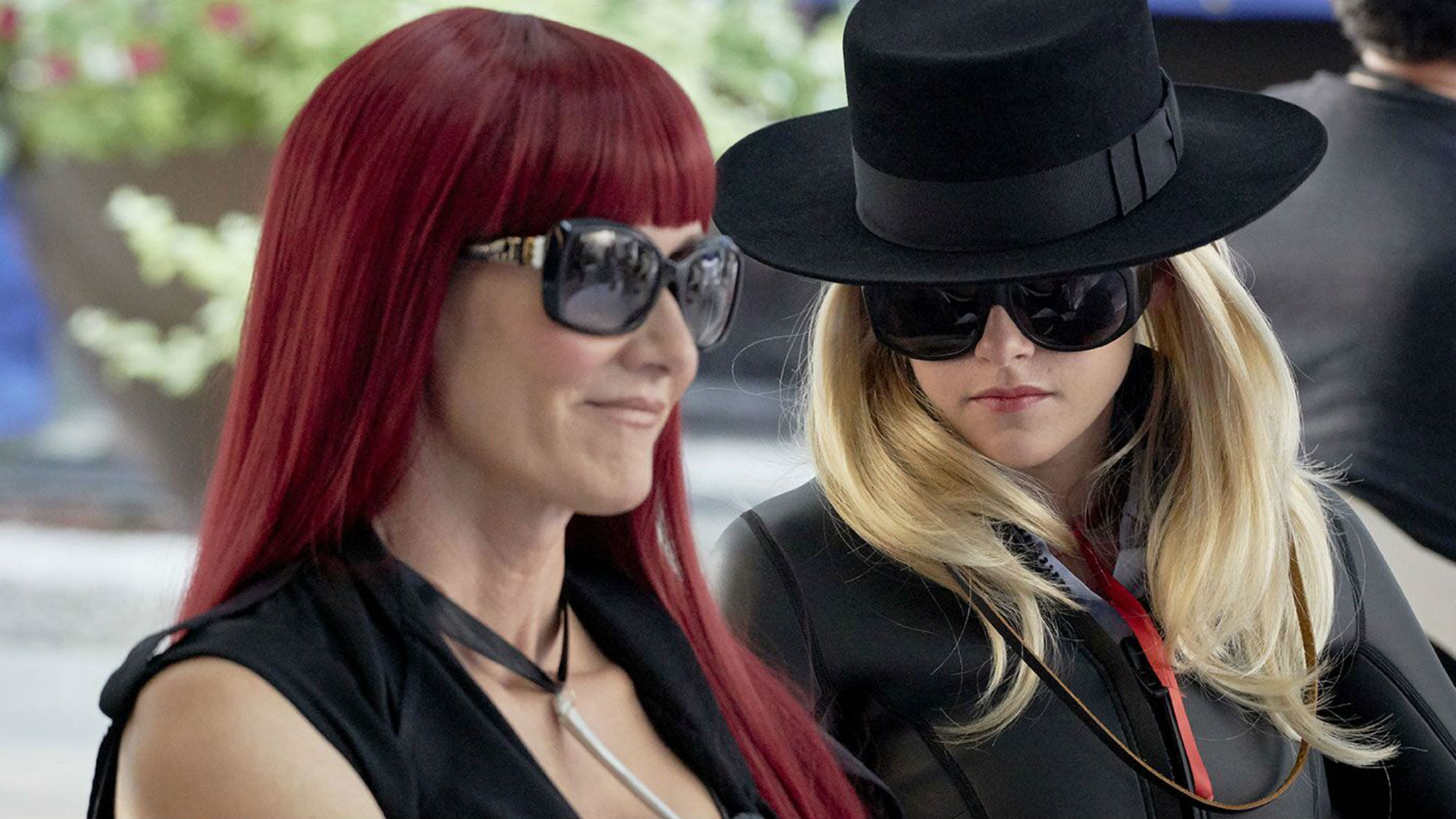 J.T. LeRoy[/caption]
This biopic opening in select theaters Friday is based on a fascinating true story of deception in the publishing world. Kristen Stewart stars as Savannah Knoop, a young woman who spent six years pretending to be J.T. LeRoy, the (male) literary persona created by her sister-in-law Laura Albert (Laura Dern). It's obviously no spoiler to say that the duo's high-risk scam was eventually sussed out, but reports from various film festivals suggest director Justin Kelly (King Cobra) has crafted a compelling and pretty sympathetic character study.
7. WHAT TO PLAY DURING A REFLECTIVE MOMENT
[caption id="attachment_442002" align="alignnone" width="2000"]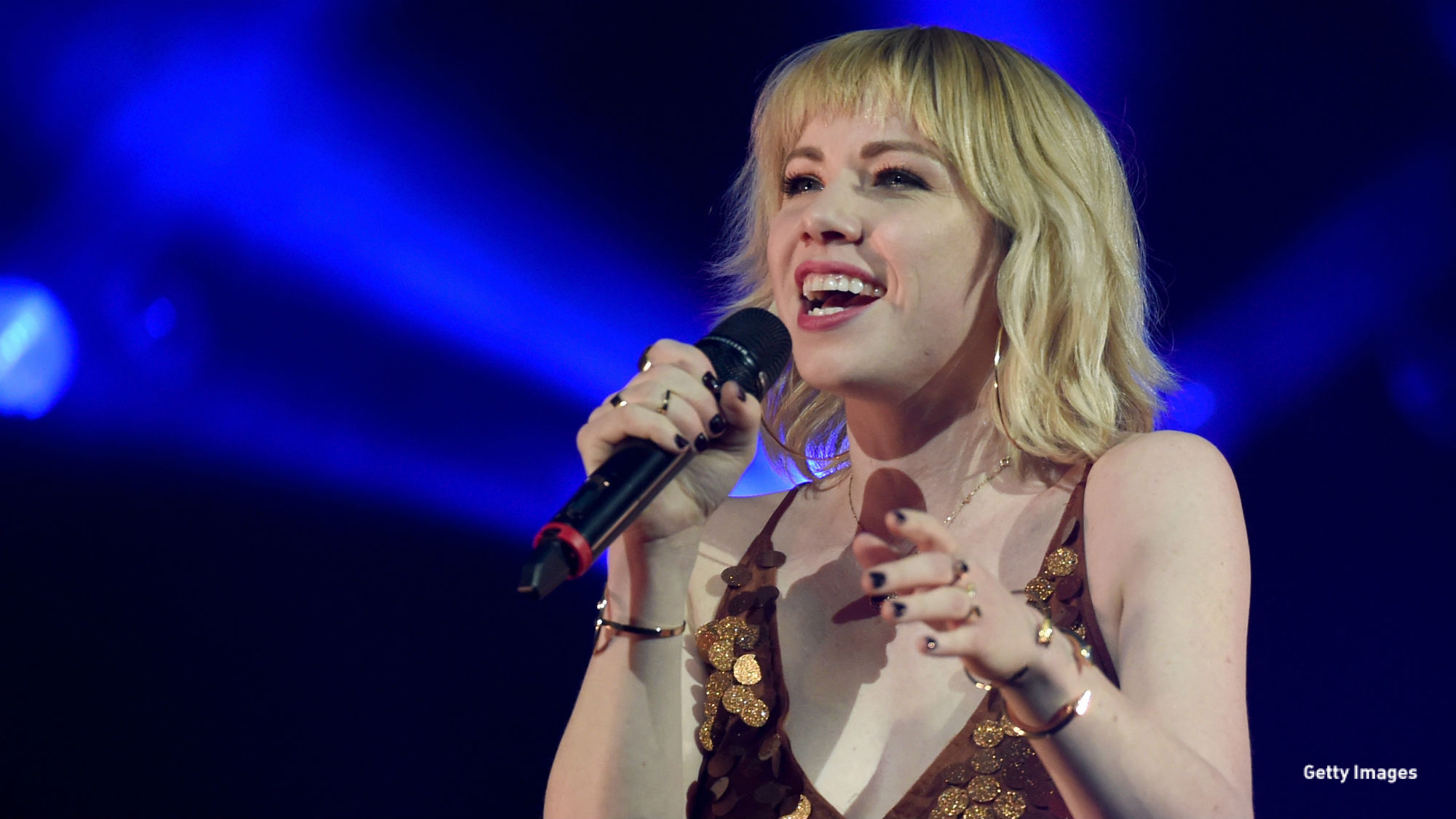 Carly Rae Jepsen: "Julien"[/caption]
Canadian pop singer Carly Rae Jepsen has become a critics' darling because she makes perfectly-crafted pop songs imbued with her own brand of relatable emotional sophistication. "Julien," taken from her upcoming album Dedicated, is a fine example. Here, Jepsen sings longingly about the one that got away over wistful, 80s-inflected beats. "We had a moment, we had a summertime, asked me to leave with you, but I could never decide," she recalls with a sigh. Like many of Jepsen's best songs, the results are elegant and affecting at the same time.
8. WHICH PODCAST TO LISTEN TO FOR (RELATIVELY) UNSUNG HEROINES
[caption id="attachment_443092" align="alignnone" width="2000"]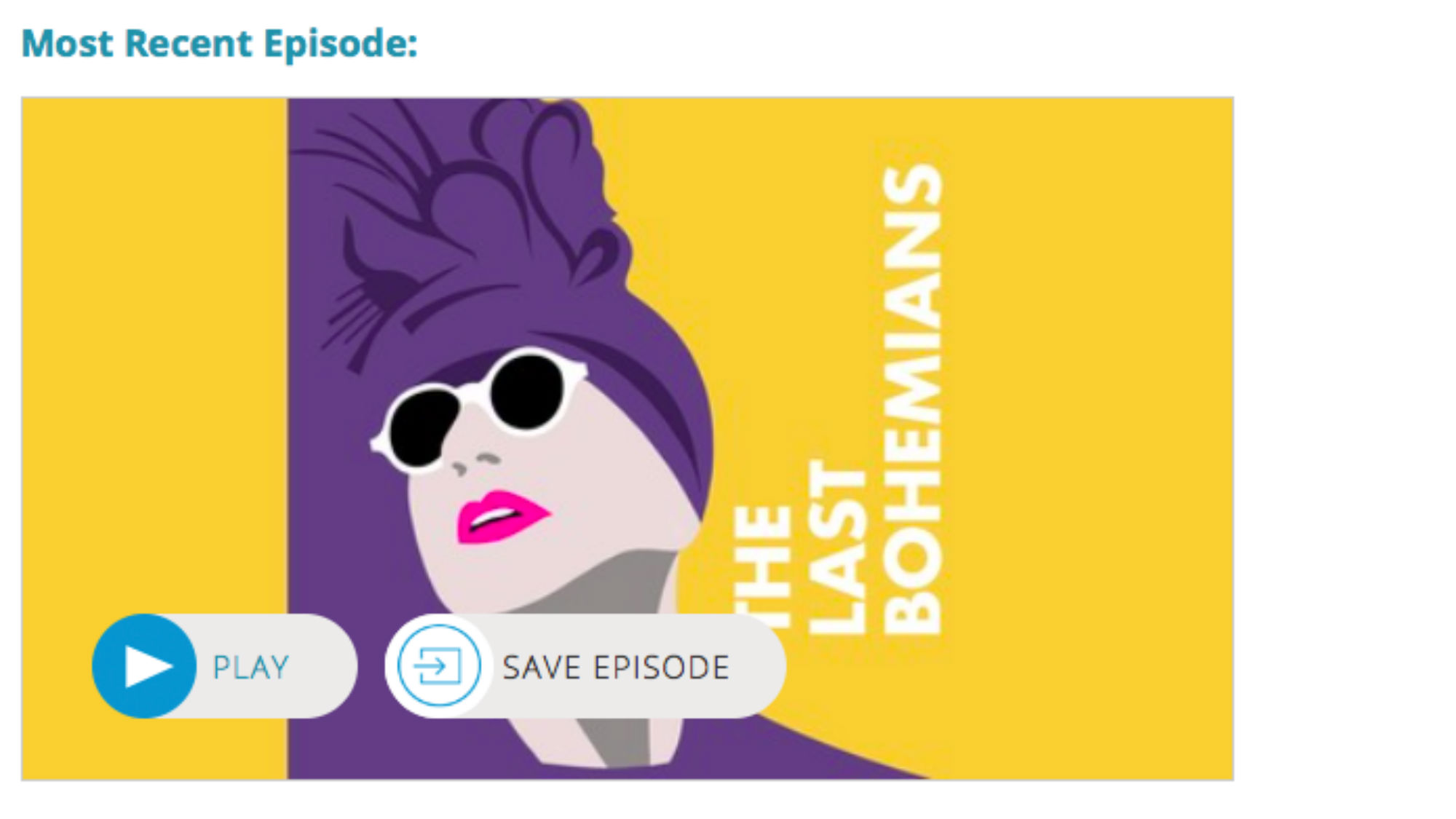 The Last Bohemians[/caption]
Presented by British journalist Kate Hutchinson, this podcast offers in-depth interviews with "female firebrands and maverick outsiders who have lived live on the edge and who still refuse to play by the rules." All of season one is available to stream now, with individual episodes focusing on figures as varied as playwright Bonnie Greer, rock groupie Pamela Des Barres, and performance artist Cosey Fanni Tutti. It's a fabulous, right-on concept for a podcast, and executed here with great skill.
9. WHICH RISING STAR TO FOLLOW ON INSTAGRAM
[caption id="attachment_442008" align="alignnone" width="2000"]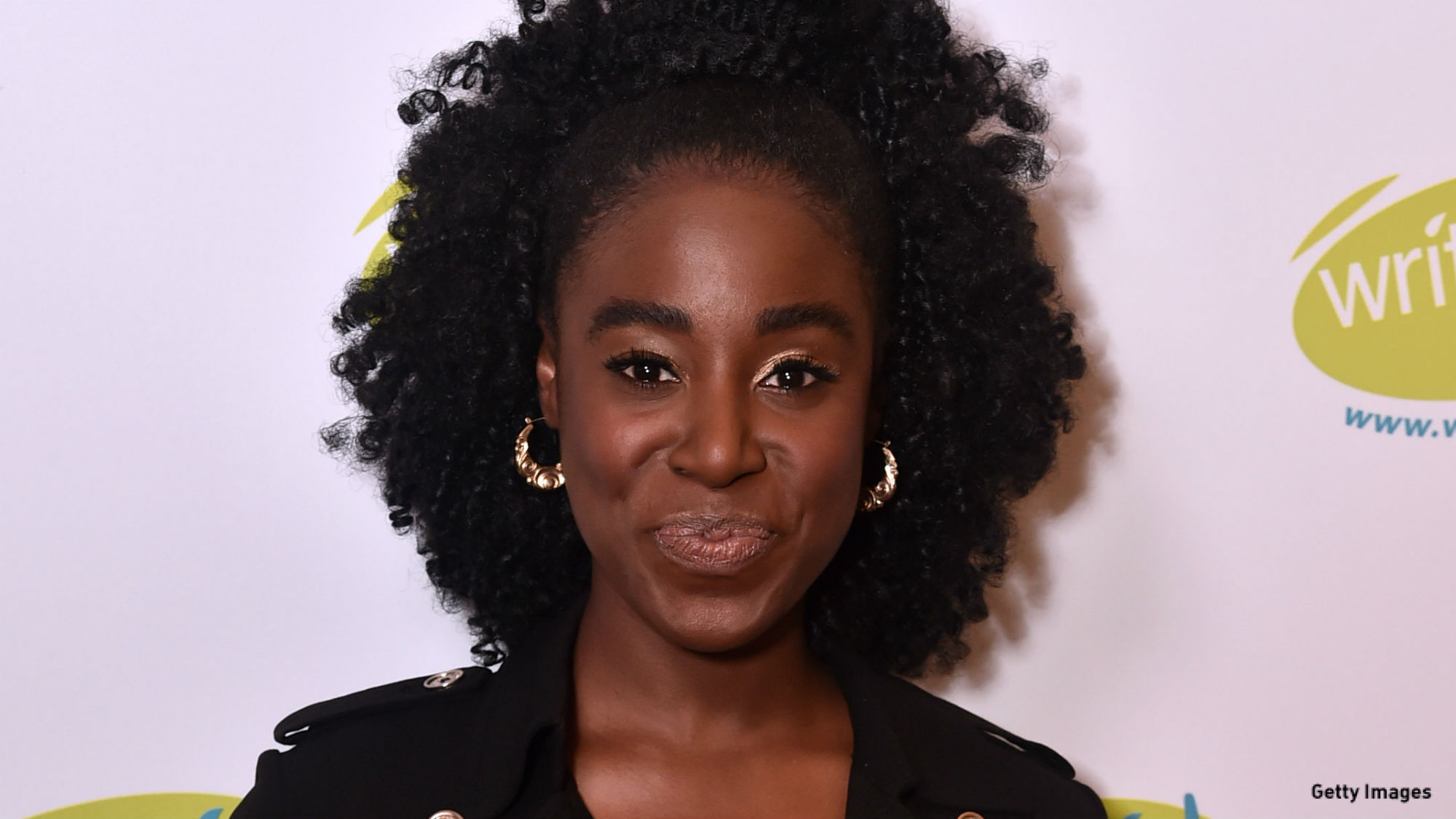 @KirbyHowellBaptiste[/caption]
British actress Kirby Howell-Baptiste made a great impression in season one of Killing Eve playing Elena Felton, loyal assistant of Sandra Oh's title character. A U.S. TV regular who's also familiar to fans of The Good Place and Barry, she now has two new high-profile projects in the works: a main role in the upcoming Veronica Mars reboot, and another lead role in Why Women Kill, the new series from Desperate Housewives creator Marc Cherry. Follow her now before she gets even busier!
10. WHAT TO GO SEE IF YOU'RE A STUDIO GHIBLI FAN
[caption id="attachment_441997" align="alignnone" width="2000"]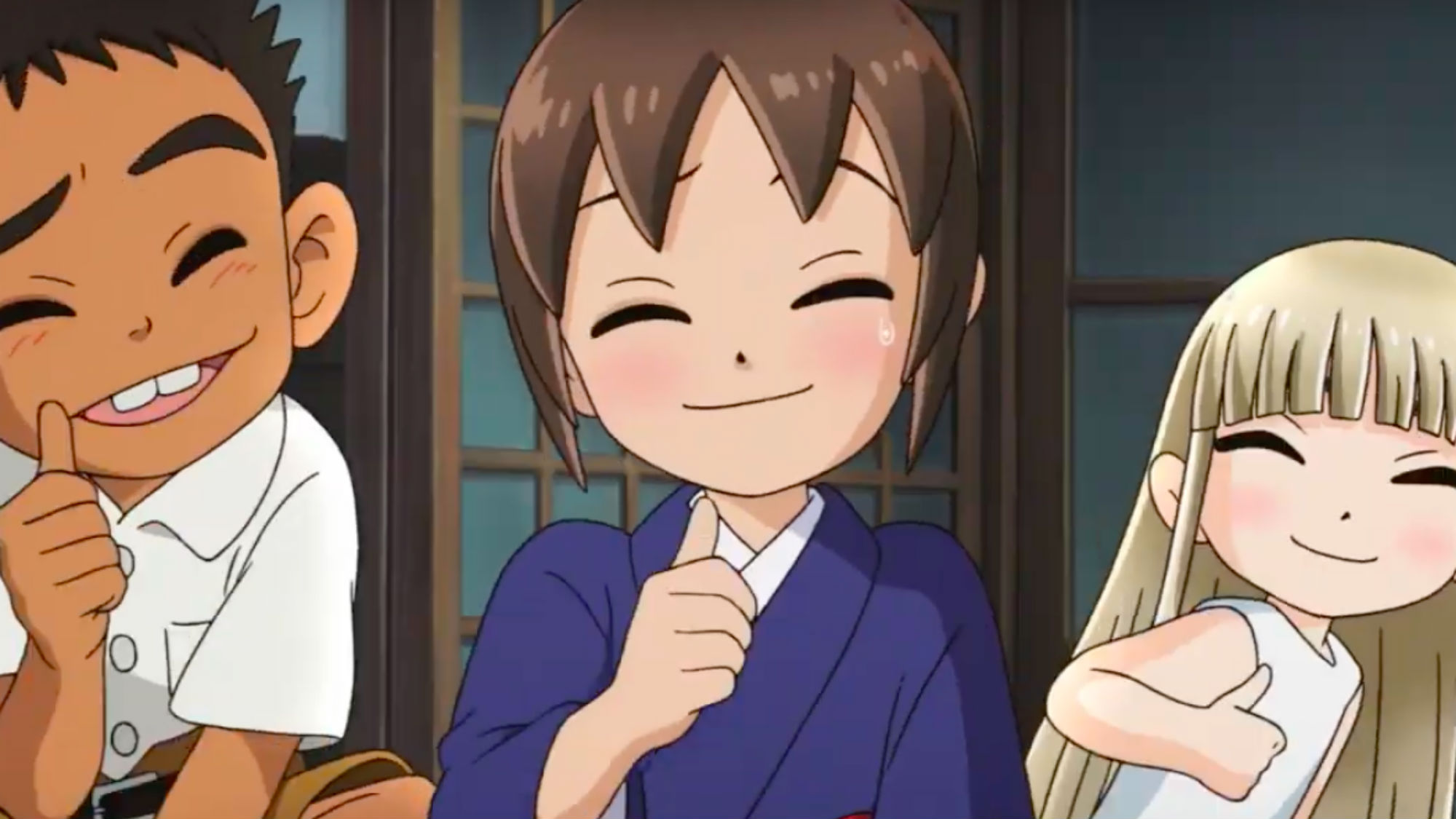 Okko's Inn[/caption]
Directed by Kitaro Kosaka, a former key animator at the globally renowned Studio Ghibli, this Japanese anime movie looks like a low-key treat. It centers on a young girl named Okko who goes to live with her grandmother who runs a traditional Japanese inn situated on an ancient spring. Once there, she discovers that the inn is home to an array of friendly spirits who teach her important lessons about selflessness and the meaning of life. If you fancy giving Okko's Inn a visit, you'll definitely need to be quick: it's playing in theaters for two days only Monday and Tuesday.
What are your plans for this week?