10 Things You Need to Know This Week April 15-21
From the classic to the kinda freaky, and the sad to the sassy, this week's On the Beat surely has all moods covered.
1. WHAT TO READ FOR A PART OF THE AUDREY HEPBURN STORY YOU PROBABLY DON'T KNOW
[caption id="attachment_441992" align="alignnone" width="2000"]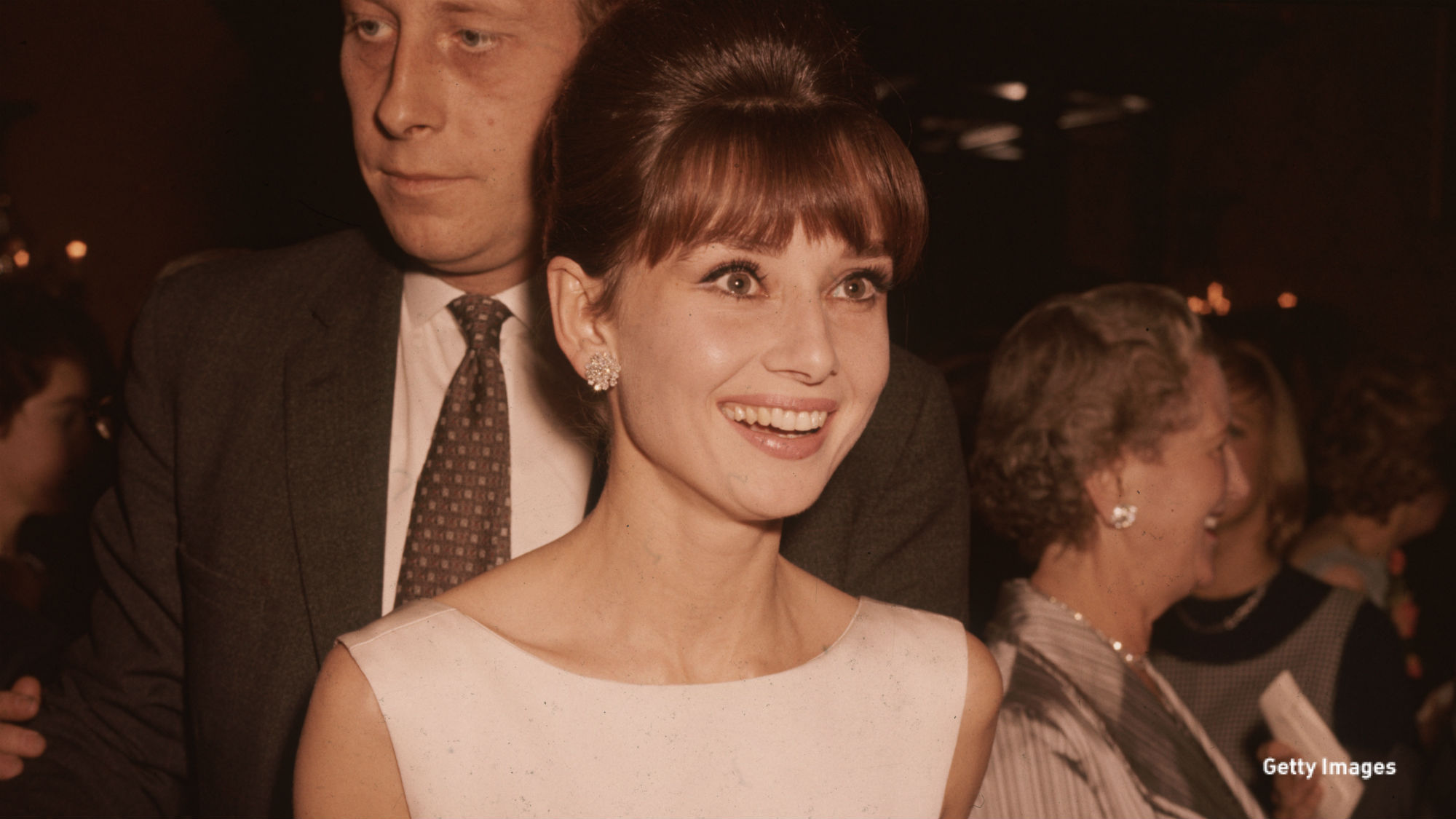 Robert Matzen: Dutch Girl: Audrey Hepburn and World War II[/caption]
Before movies such as Roman Holiday and Breakfast at Tiffany's made her one of Hollywood's most iconic stars, Audrey Hepburn spent World War II living in the Nazi-occupied Netherlands. Published today, this biography by Robert Matzen (who's previously written books on Jimmy Stewart and Carole Lombard) tells the story of this formative period of Hepburn's life, during which she participated in the Dutch resistance and worked as a doctor's assistant at the battle of Arnhem. Longtime Hepburn fans will be especially pleased to hear it includes a foreword by the late actress's son, Luca Dotti.
2. WHAT TO PLAY FOR SHEER STAR POWER
[caption id="attachment_441994" align="alignnone" width="2000"]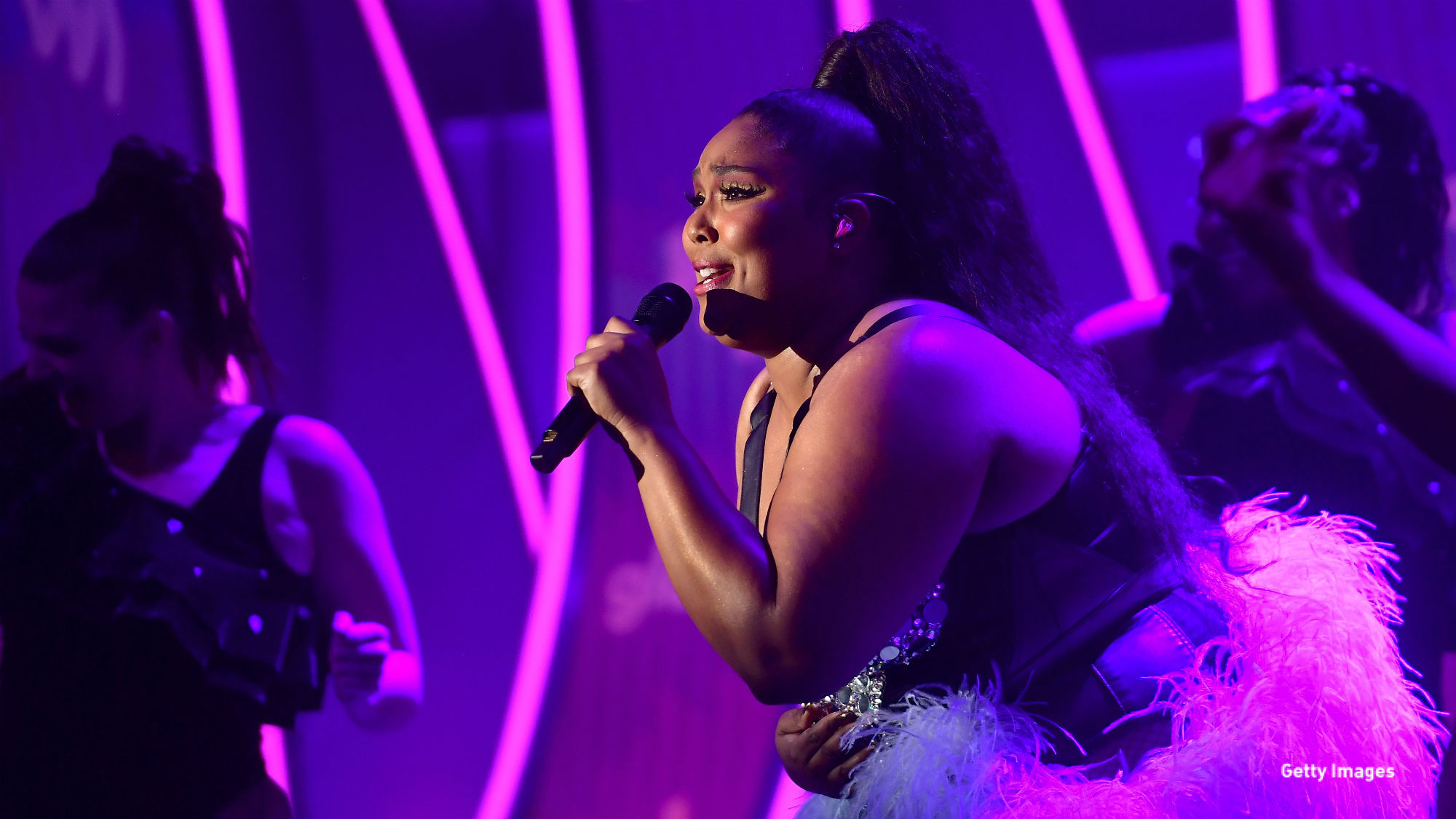 Lizzo: Cuz I Love You[/caption]
Melissa "Lizzo" Jefferson has released two previous albums, but Cuz I Love You looks like the one to make this talented Minneapolis artist a huge star. Dropping Friday, it's been trailed by three very different singles – the delicious funk throwback "Juice," dramatic doo-wop tune "Cuz I Love You," and rap-led Missy Elliott collab "Tempo." If the rest of the album harnesses Lizzo's natural effervescence into similarly impressive music, Cuz I Love You should be an absolute blast.
3. WHAT TO GO SEE FOR A SLIGHTLY DIFFERENT SIDE TO DAME JUDI DENCH
[caption id="attachment_441996" align="alignnone" width="2000"]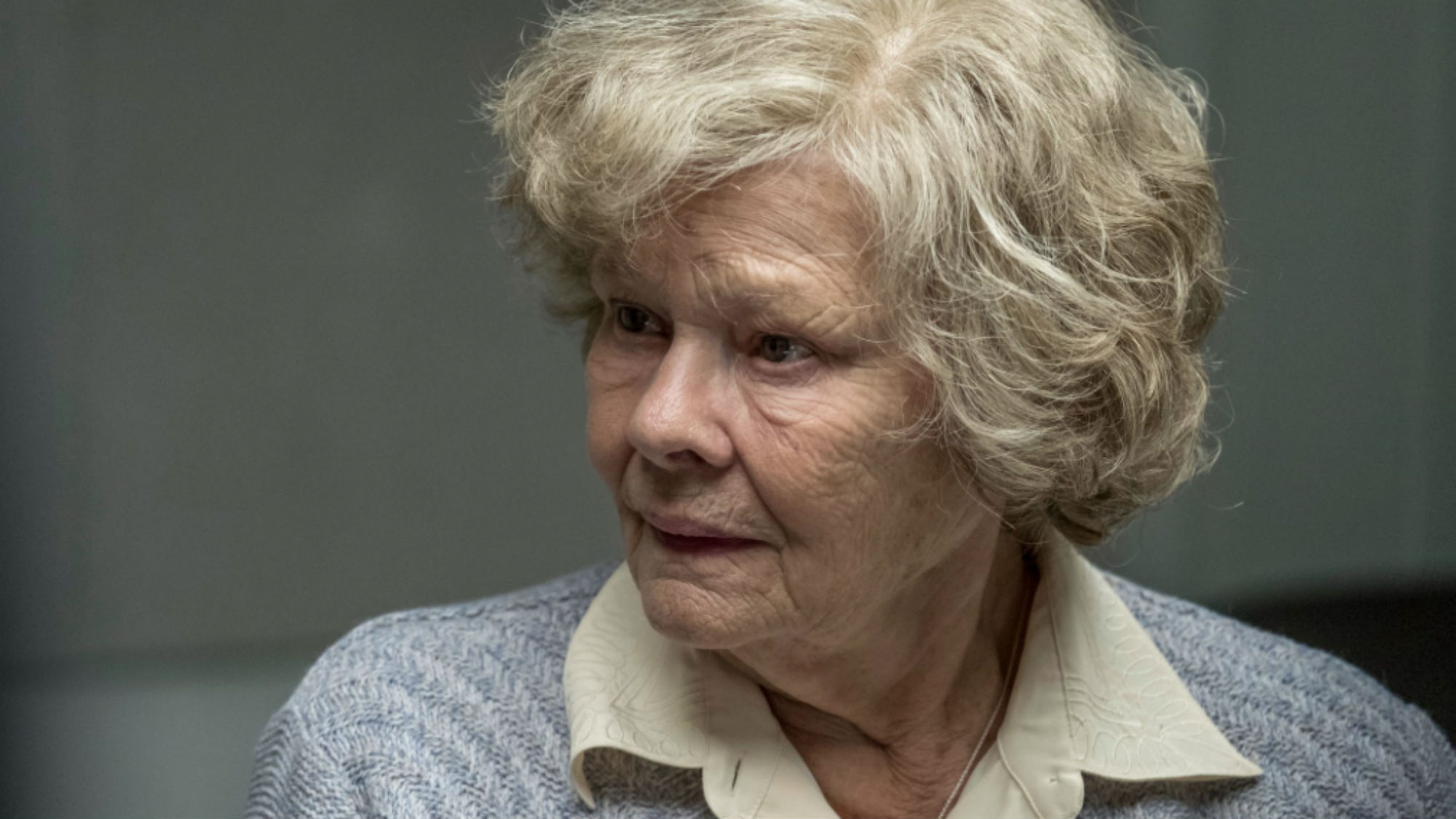 Red Joan[/caption]
This British spy thriller opening in select theaters Friday is based on a fascinating true story. Dame Judi Dench plays Joan Stanley, a seemingly unremarkable retired civil servant living in the suburbs who finds herself accused of spying for the Soviet government during her time at Cambridge University. Sophie Cookson (Kingsman: The Secret Service) stars as Red Joan in extensive flashback sequences which gradually piece together the character's surprising past. Helmed by revered English theater director Sir Trevor Nunn, Red Joan looks like a solid slab of (mainly) period entertainment.
4. WHAT TO PLAY WHEN YOU'RE IN THE MOOD FOR SOMETHING SOOTHING
[caption id="attachment_441998" align="alignnone" width="2000"]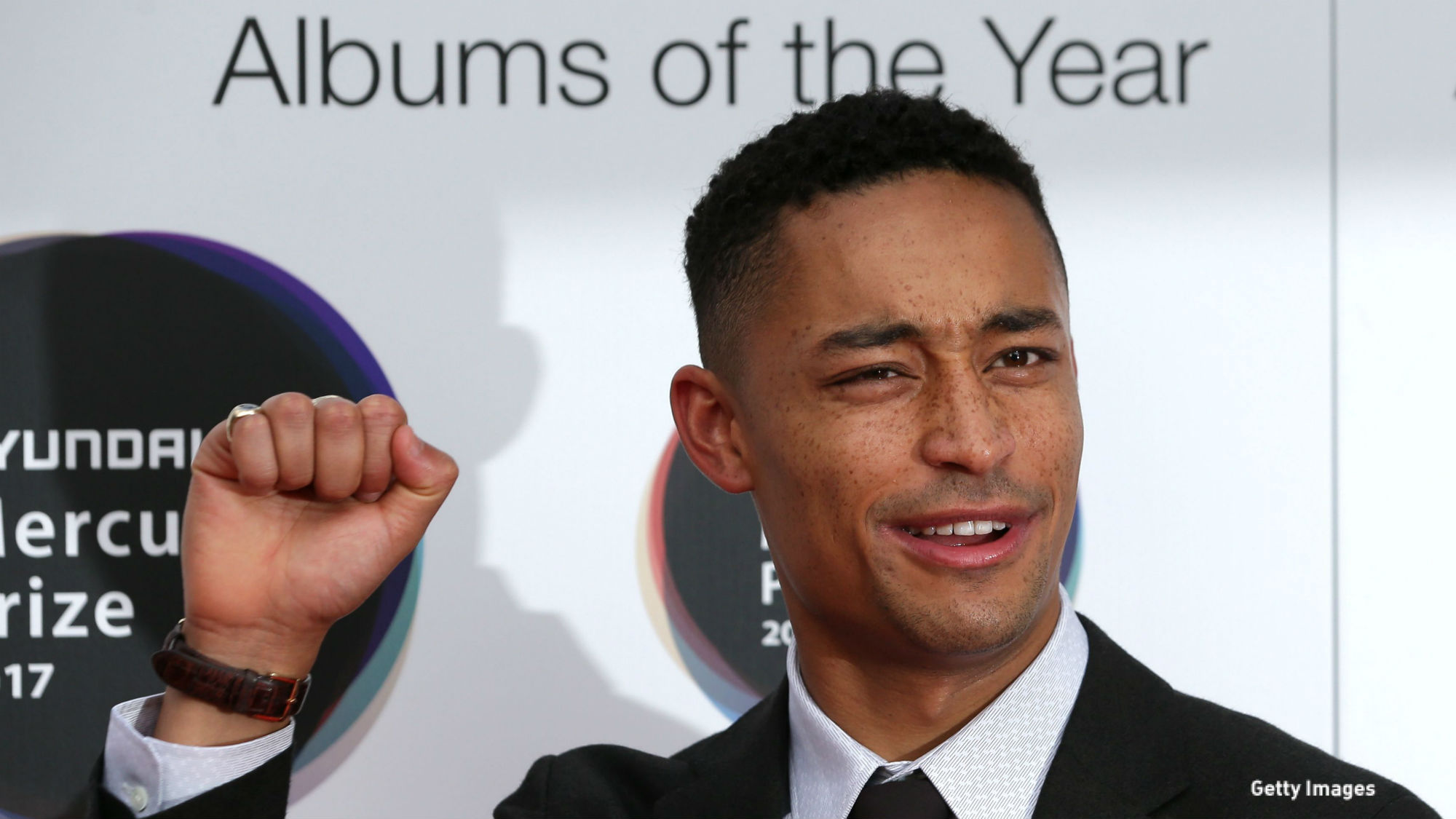 Loyle Carner: Not Waving, But Drowning[/caption]
British hip-hop artist Loyle Carner won plenty of praise for 2017's Yesterday's Gone, a debut album of rare sensitivity and vulnerability. This follow-up dropping Friday – named after a poem Carner's grandfather wrote, in turn inspired by a Stevie Smith poem – promises to be just as affecting. Here, the 24-year-old Londoner raps about leaving home, losing a longtime friend, managing his ADHD, grappling with his mixed-race heritage, and even his belief in the therapeutic power of cooking: the tracks "Ottolenghi" and "Carluccio" are named after two of his favorite celebrity chefs.
5. WHAT TO TRY FOR A FEMALE-DRIVEN SPIN ON THE SCI-FI GENRE
[caption id="attachment_442000" align="alignnone" width="2000"]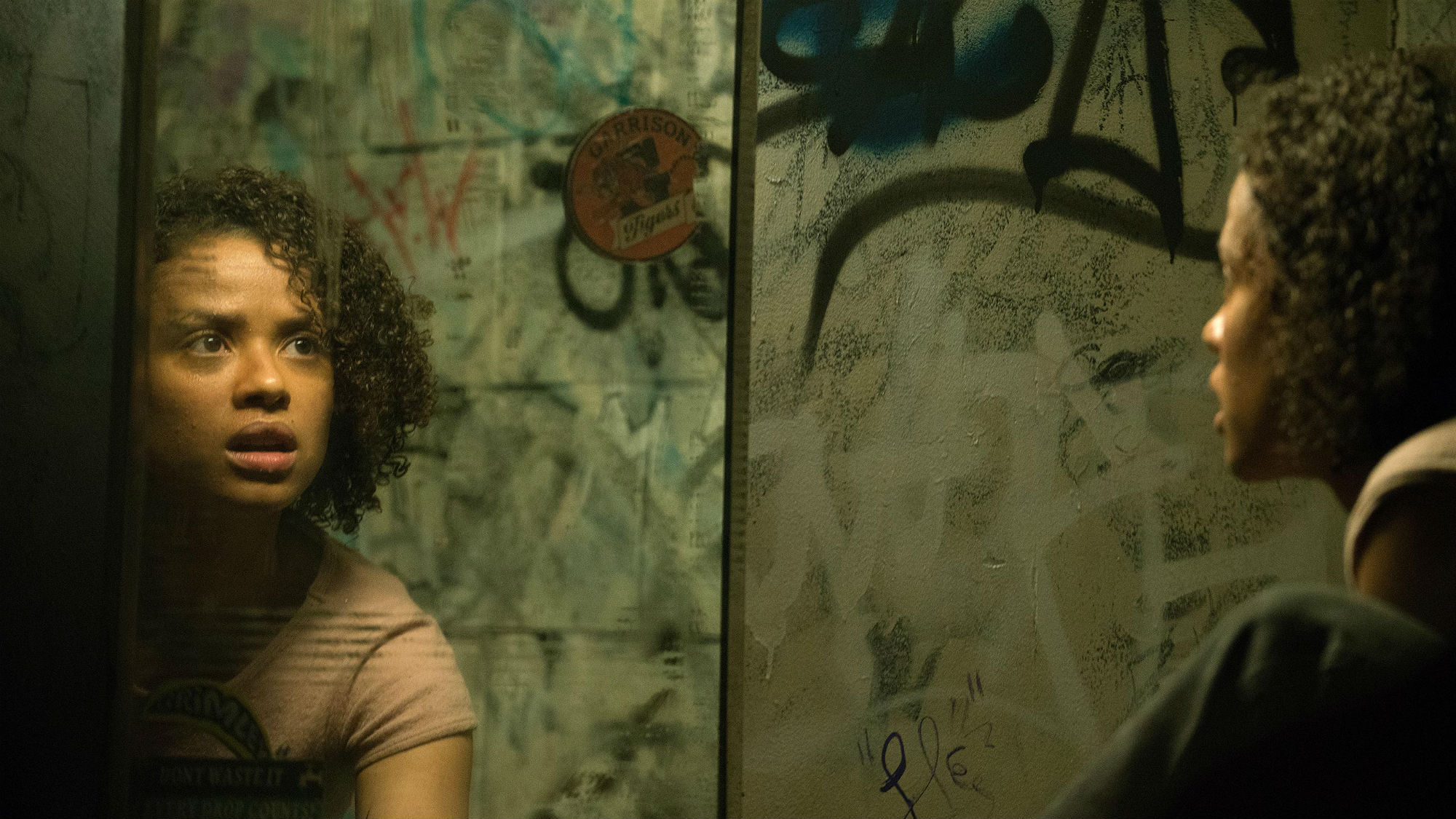 Fast Color[/caption]
The awesome Gugu Mbatha-Raw (Belle, Black Mirror) leads this (relatively) low-budget sci-fi film from writer-director Julia Hart (Miss Stevens). She plays a recovering addict living in a dystopian future who has to go on the run because she struggles to control her mighty but potentially ruinous superpowers. Years later, she returns home to her mother (Orange is the New Black's Lorraine Toussaint) after being tracked down by a government agent (Argo's Christopher Denham intent on containing her. Opening in select theaters Friday, Fast Color looks like an appealingly bleak and bombast-free genre movie.
6. WHAT TO LISTEN TO IN A MISTY-EYED MOMENT
[caption id="attachment_442001" align="alignnone" width="2000" class="https://images.amcnetworks.com/bbcamerica.com/wp-content/uploads/2015/11/Mike-Leigh-Maxine-Peake.jpg"]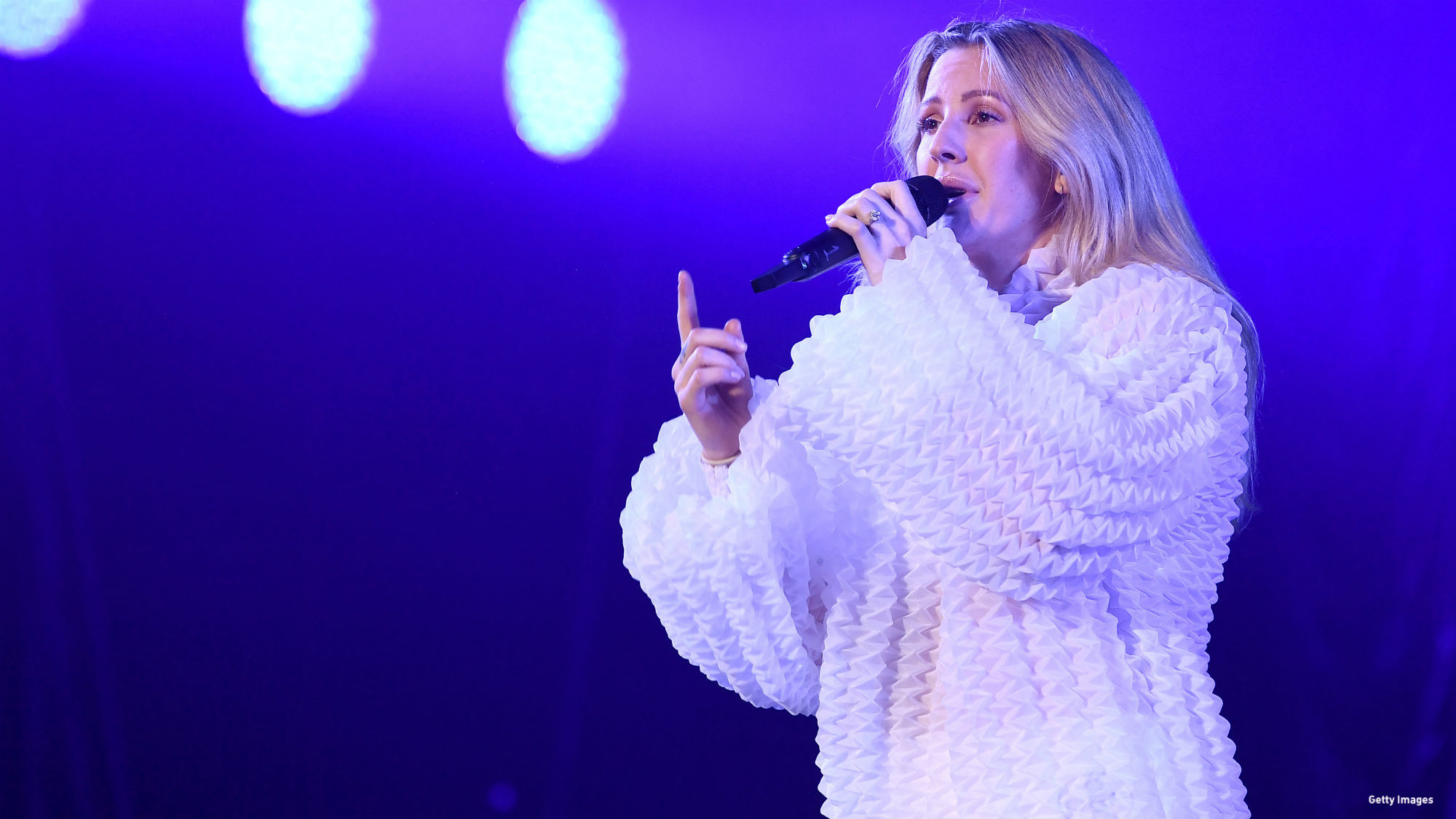 Ellie Goulding: "Sixteen"[/caption]
Ellie Goulding's upcoming fourth album seems to be shaping up nicely. Last year's comeback single "Close to Me" has become a slow-burn hit, climbing into the U.K. top 20 and U.S. top 40, and this follow-up track has definite chart potential, too. As its title might suggest, "Sixteen" is a sweetly nostalgic pop song about reconnecting with a first love from your formative years. Catchy but affecting, it might just remind you of someone special that you've gradually lost touch with over the years.
7. WHAT TO GO SEE WHEN YOU FANCY SOMETHING OFF-THE-WALL
[caption id="attachment_442002" align="alignnone" width="2000"]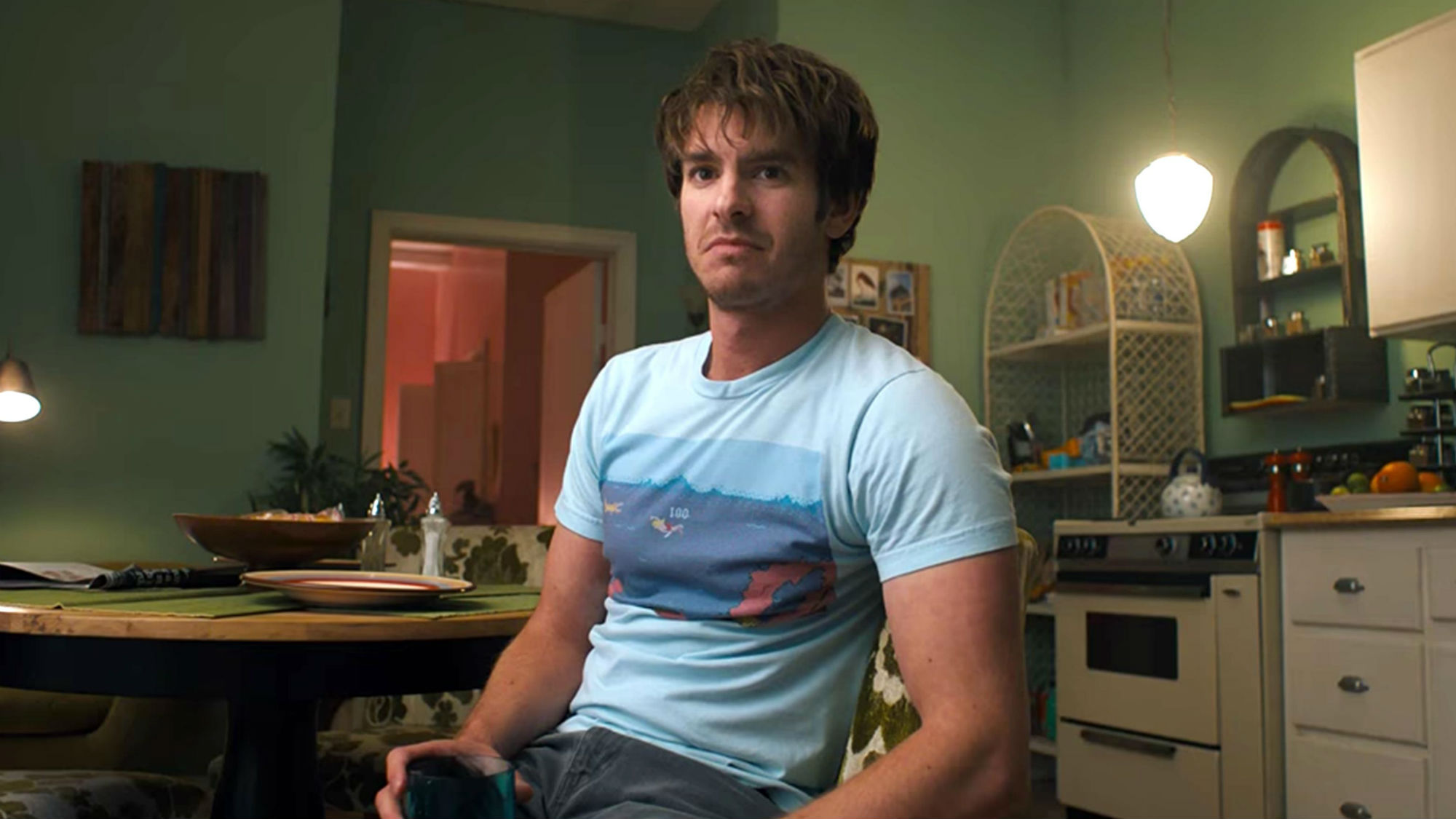 Under the Silver Lake[/caption]
Andrew Garfield teams up with rising star director David Robert Mitchell (It Follows) for this surreal-looking thriller opening in select theaters Friday. The Brit plays a somewhat disenchanted young man living in Los Angeles who stumbles upon a strange, large-scale conspiracy when he begins investigating the sudden disappearance of his neighbor (American Honey's Riley Keough). Reports fom last year's Cannes Film Festival, where Under the Silver Lake competed for the Palme D'Or, suggests it's a polarizing and unpredictable ride which could become something of a cult classic.
8. WHAT TO LISTEN TO WELL AFTER THE SUN GOES DOWN
[caption id="attachment_443092" align="alignnone" width="2000"]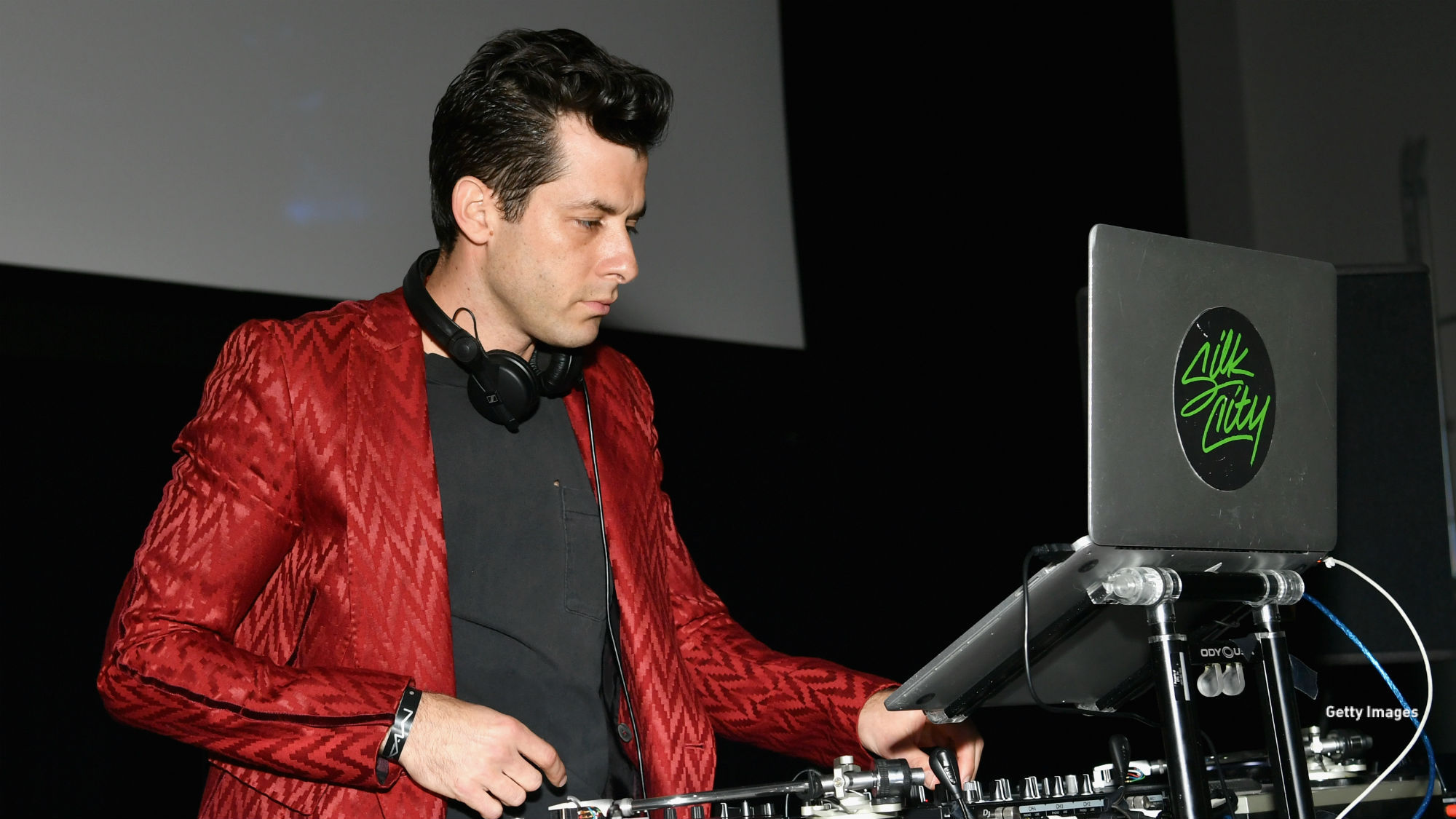 Mark Ronson feat. Lykki Li: "Late Night Feelings"[/caption]
British songwriter-producer Mark Ronson is already having a fantastic 2019, collecting Oscar, Golden Globe, and Grammy awards for "Shallow" from A Star Is Born, the Lady Gaga and Bradley Cooper song that he co-wrote. This new single, which features vocals from cult Swedish artist Lykke Li, is another surefire winner: twinkly and wistful, it's a low-key disco tune which deserves to follow Ronson's previous release, Miley Cyrus collab "Nothing Breaks Like a Heart," into the charts.
9. WHICH BROADWAY LEGEND TO FOLLOW ON TWITTER
[caption id="attachment_442008" align="alignnone" width="2000"]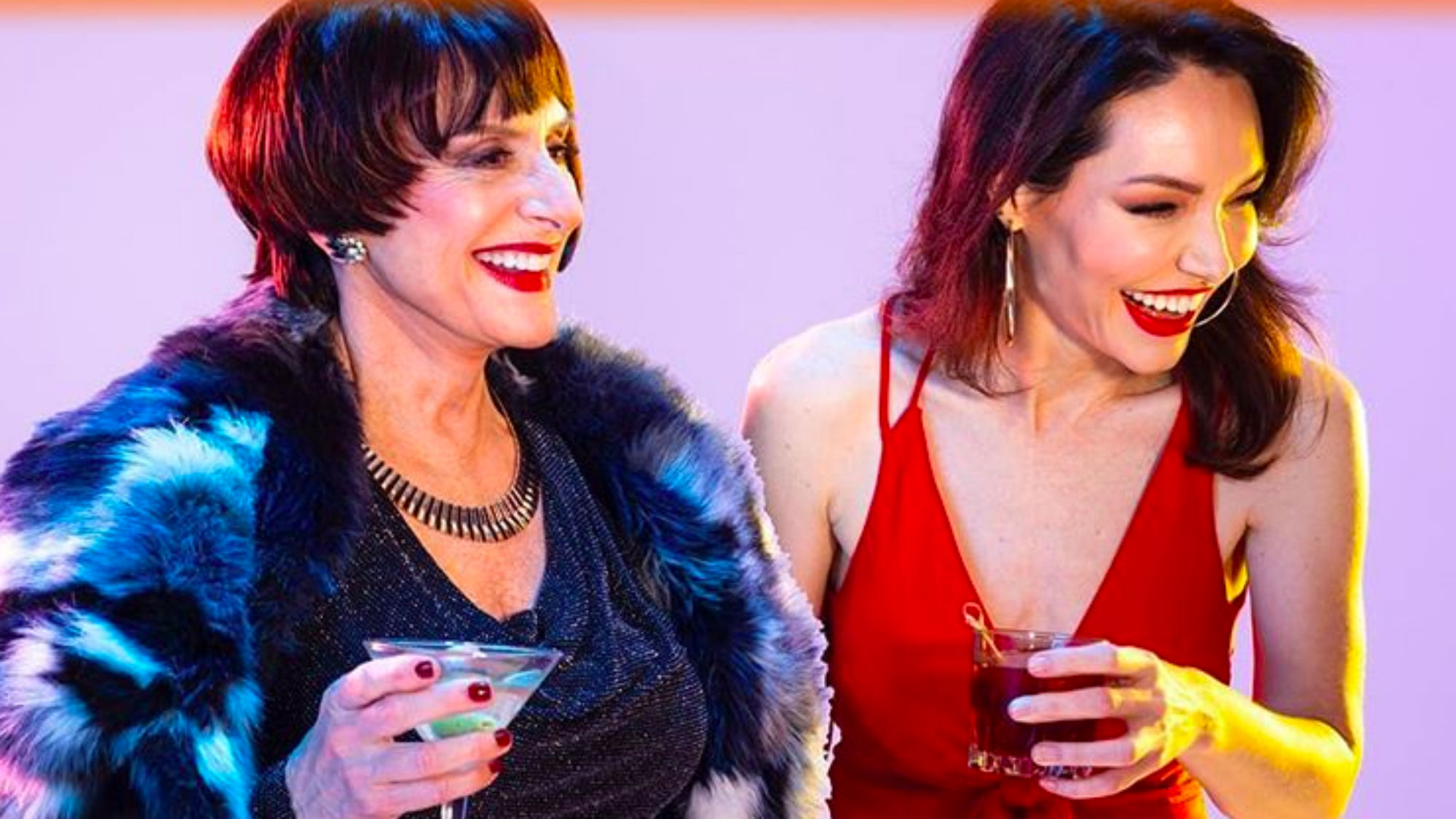 @PattiLuPone[/caption]
The inimitable Patti LuPone made a memorable debut on Twitter earlier this month, suggesting in typically salty fashion that the site's 280-character limit might have trouble containing her. The plain-speaking (and famously cell phone-averse) performer is definitely a welcome addition to the platform, and should be on top form as she returns to the U.S. (and hopefully Broadway!) following her Olivier Award-winning stint in the West End revival of Stephen Sondheim's Company. Welcome to the Twittersphere, Ms. LuPone!
10. AND FINALLY, WHAT TO GO SEE IF YOU FEEL LIKE TAKING A PUNT
[caption id="attachment_441997" align="alignnone" width="2000"]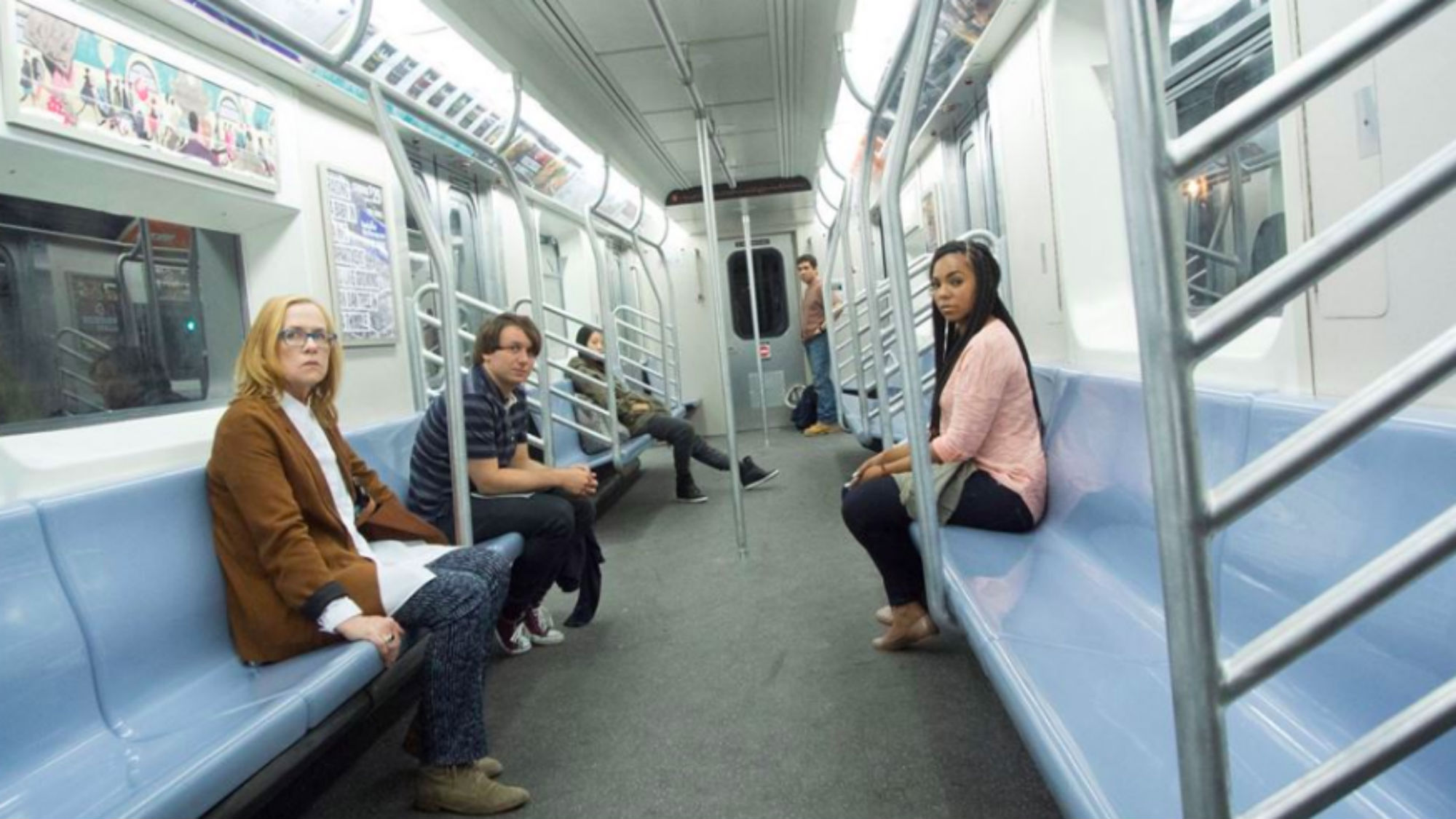 Stuck[/caption]
Opening in select theaters Friday, Stuck definitely has an original premise: it's a movie-musical set on a New York City subway train! Based on a stage musical by Riley Thomas, it follows six strangers who share their life stories in song and dance after the train stalls between stations. Features pop-leaning original tunes, lots of choreo, and a cast that includes Breaking Bad's Giancarlo Esposito and R&B singer Ashanti, it could be just the tonic after a stressful evening commute.
What are your plans for this week?