10 Things to Know This Week October 28-November 3
This week brings the scariest night of the year, Halloween, but don't worry if you're not in the mood be spooked – there's some frighteningly good other stuff happening, too.
1. WHAT TO GO SEE FOR A POWERFUL PORTRAYAL OF A REAL-LIFE HERO
[caption id="attachment_441998" align="alignnone" width="2000"]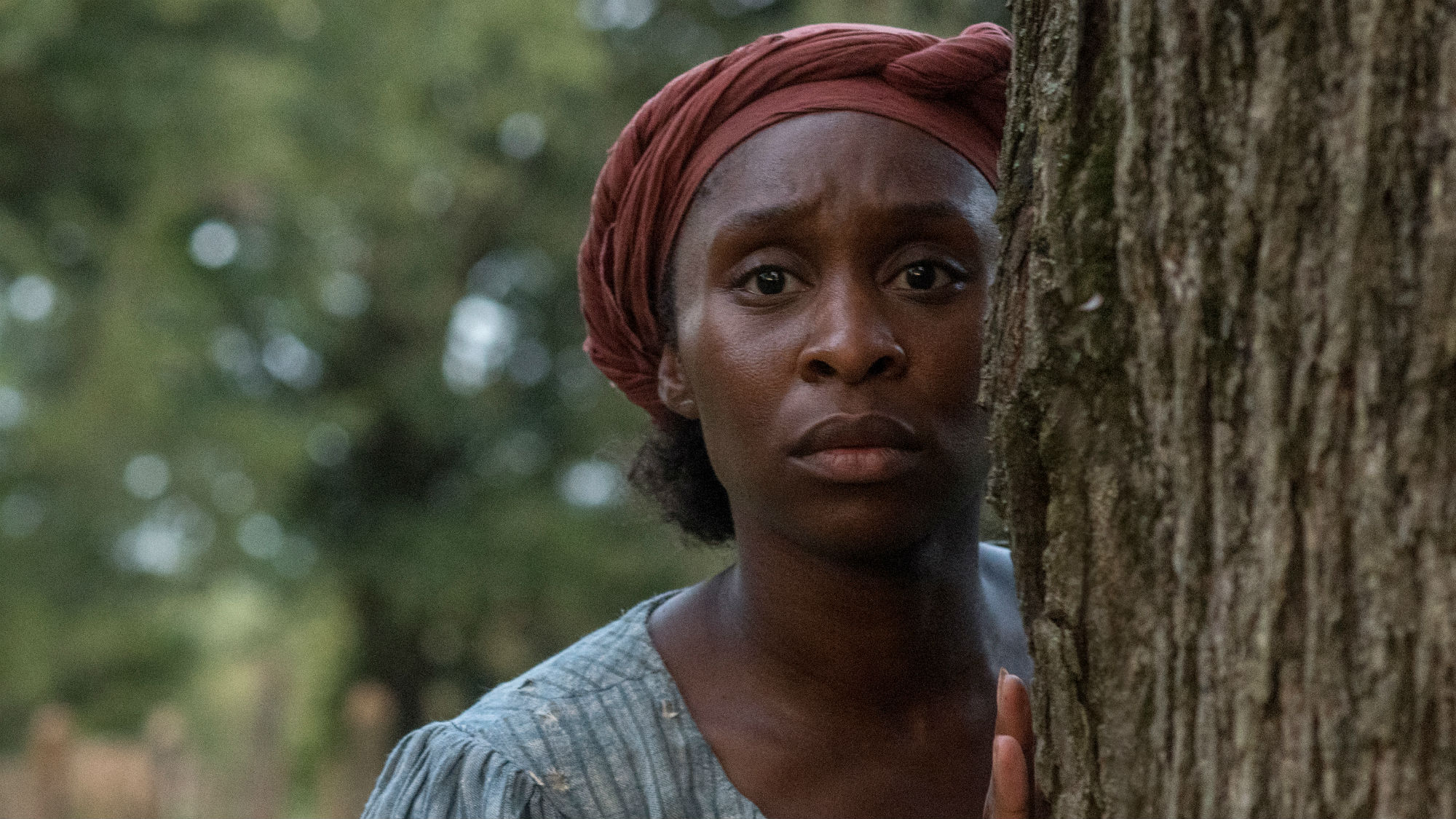 Harriet[/caption]
British actress Cynthia Erivo (Widows, Bad Times at the El Royale) is attracting Oscar buzz for her performance in this film about heroic abolitionist Harriet Tubman. Opening Friday, it tells the story of how Tubman managed to escape from slavery in mid-19th century Maryland, then helped more than 70 others to do the same using the Underground Railroad of secret routes and safe houses. Reviews from Toronto International Film Festival suggest director Kasi Lemmons (Eve's Bayou) has made a solid, unostentatious biopic that keeps its focus firmly on Tubman's incredible achievements.
2. WHAT TO LISTEN TO EVEN IF YOU'RE ONLY A CASUAL COLDPLAY FAN
[caption id="attachment_441992" align="alignnone" width="2000" class="https://images.amcnetworks.com/bbcamerica.com/wp-content/uploads/2015/11/Lashana-Lynch.jpg"]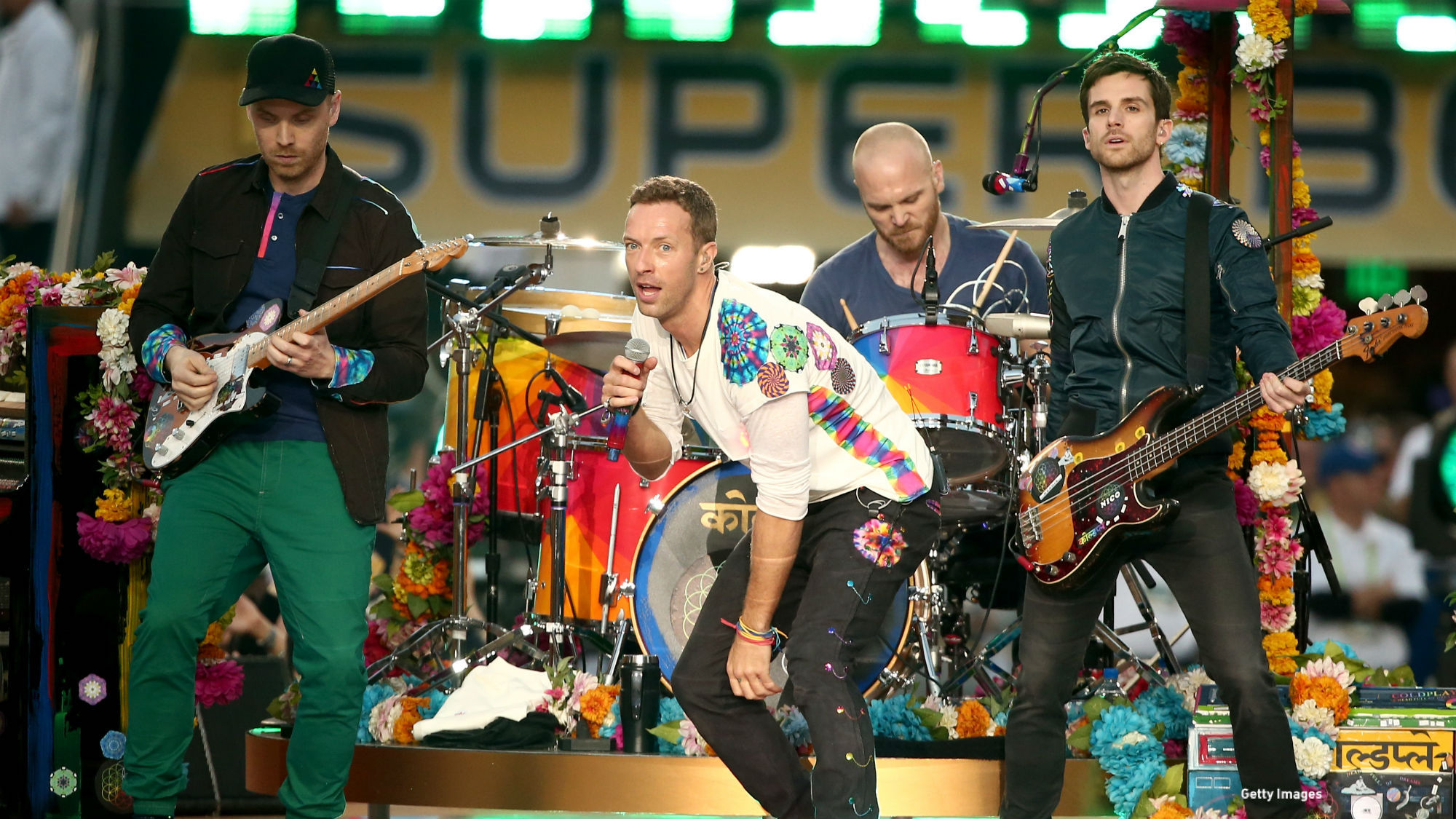 Coldplay: "Orphans" / "Arabesque" [/caption]
At the end of last week, Coldplay rather quaintly announced the tracklist of their upcoming album, Everyday Life, in the classified sections of several local newspapers around the world – including the North Wales Daily Post and the Sydney Morning Herald. They've also shared the first two songs from the album ahead of its November 22 release. The Rolling Stones-esque "Orphans" is clearly intended to be the band's next radio hit, while "Arabesque" is jazzier and more experimental; it features a verse sung in French and horns from Afrobeat musician Femi Kuti. Together they suggest that the album, Coldplay's eighth, could be among their most interesting.
3. WHAT TO GO SEE FOR A TRULY CINEMATIC EXPERIENCE
[caption id="attachment_441992" align="alignnone" width="2000" class="https://images.amcnetworks.com/bbcamerica.com/wp-content/uploads/2015/11/Lashana-Lynch.jpg"]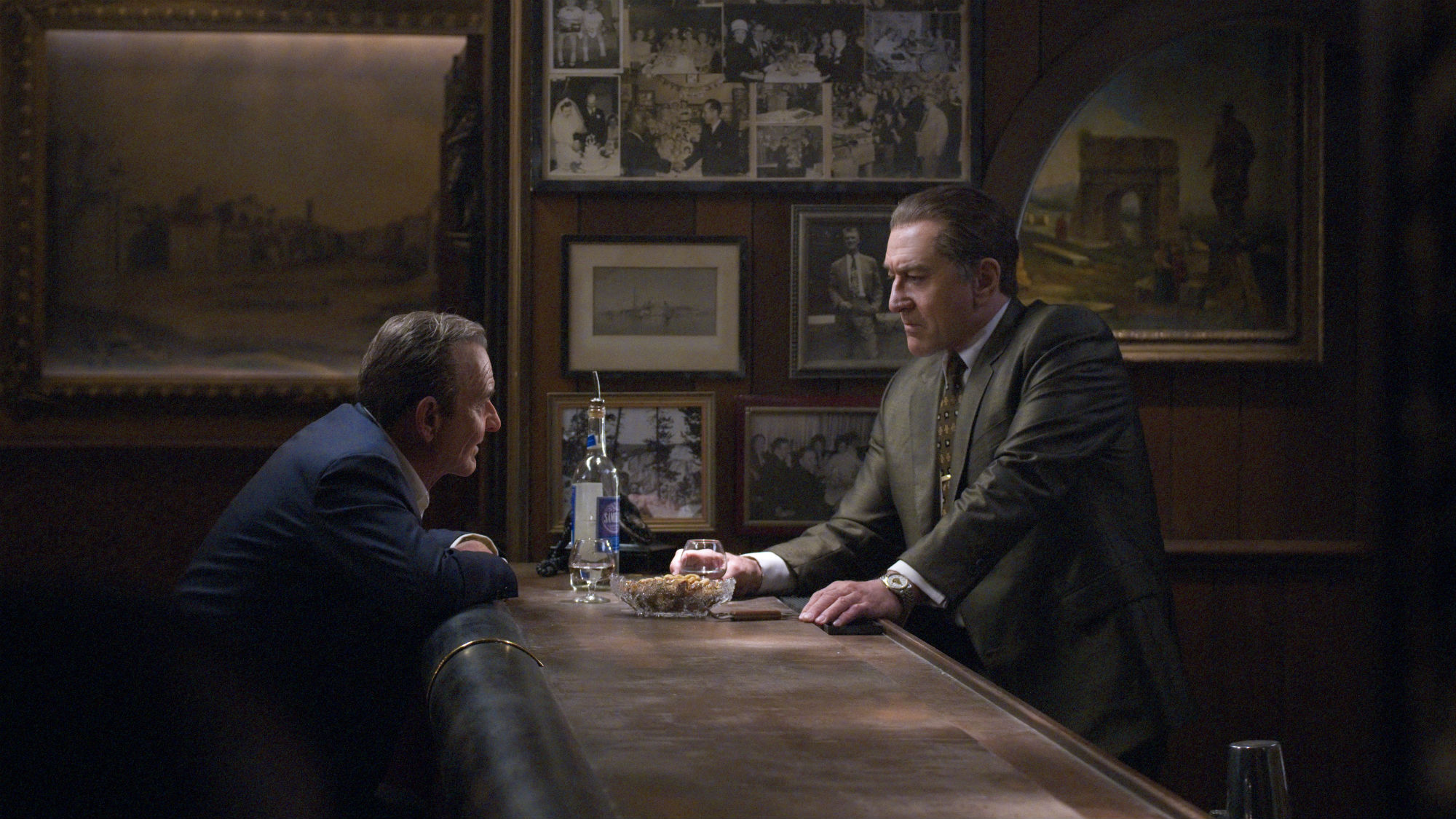 The Irishman[/caption]
This latest film from Martin Scorsese looks both familiar and forward-thinking. On the one hand, he's recruited two of his Goodfellas stars, Robert De Niro and Joe Pesci, to star in another crime movie based on real-life mobsters. But on the other, he's used digital de-aging technology to allow De Niro, Pesci, and Al Pacino to play their characters at three different stages in their lives. De Niro plays infamous hitman Frank "The Irishman" Sheeran, who becomes involved with a formidable crime family led by Russell Bufalino (Pesci), and the rule-breaking union leader Jimmy Hoffa (Pacino). Opening in select theaters Friday before streaming from November 27, The Irishman looks like an epic – and has a 219-minute runtime to match.
4. WHAT TO READ FOR AN INSIGHT INTO THE MAKING OF A MUSIC ICON
[caption id="attachment_442008" align="alignnone" width="2000"]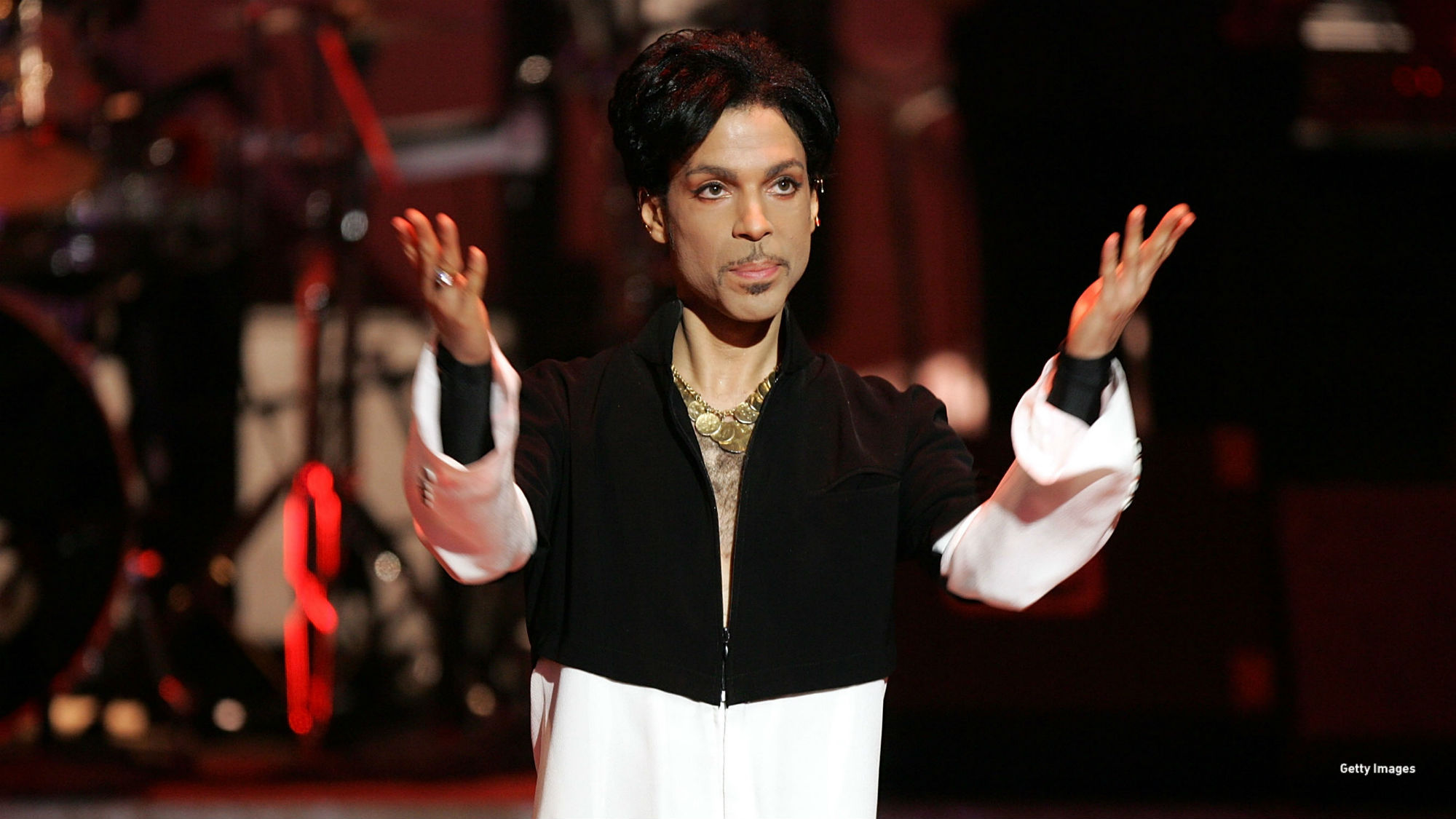 Prince: The Beautiful Ones[/caption]
The late, great Prince was working on this memoir published Tuesday before his untimely death in April 2016. Perhaps because of this, The Beautiful Ones supplements the musician's recollections of his formative childhood years with photographs depicting his early music career and rise to fame, and his original handwritten treatment for the semi-autobiographical 1984 movie Purple Rain. Still, even if this piecemeal approach wasn't what was originally envisaged, it should add up to an illuminating portrait of one of the '80s' most fascinating and enigmatic performers.
5. WHAT TO LISTEN TO WHEN YOU FANCY SOMETHING CLASSIC
[caption id="attachment_442002" align="alignnone" width="2000"]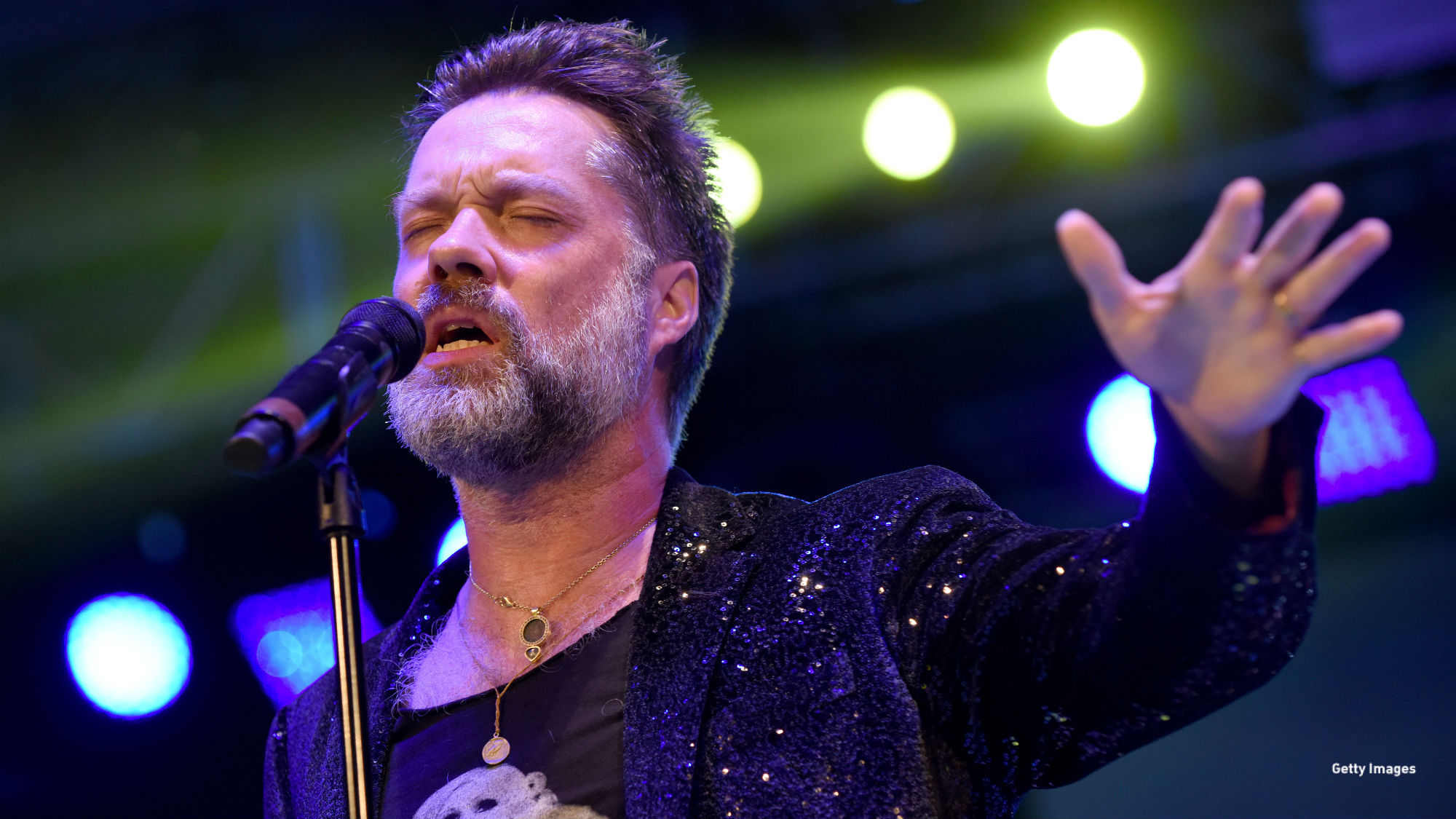 Rufus Wainwright: "Trouble in Paradise"[/caption]
Canadian-American singer-songwriter Rufus Wainwright is highly ambitious, supremely talented, and a bit of a maverick; his discography includes Rufus Does Judy at Carnegie Hall, a faithful recreation of Judy Garland's legendary 1961 concert at New York's Carnegie Hall. In recent years he's branched out into opera and classical music, but this new song sees him return to pop music for the first time in seven years. It's pop music in the classic sense though; lush and lovely, "Trouble in Paradise" is a gently swelling piano ballad that should appeal to fans of '70s-era Elton John.
6. WHAT TO WATCH FOR HALLOWEEN FUN, FROLICS, AND FRIGHTS
[caption id="attachment_442008" align="alignnone" width="2000"]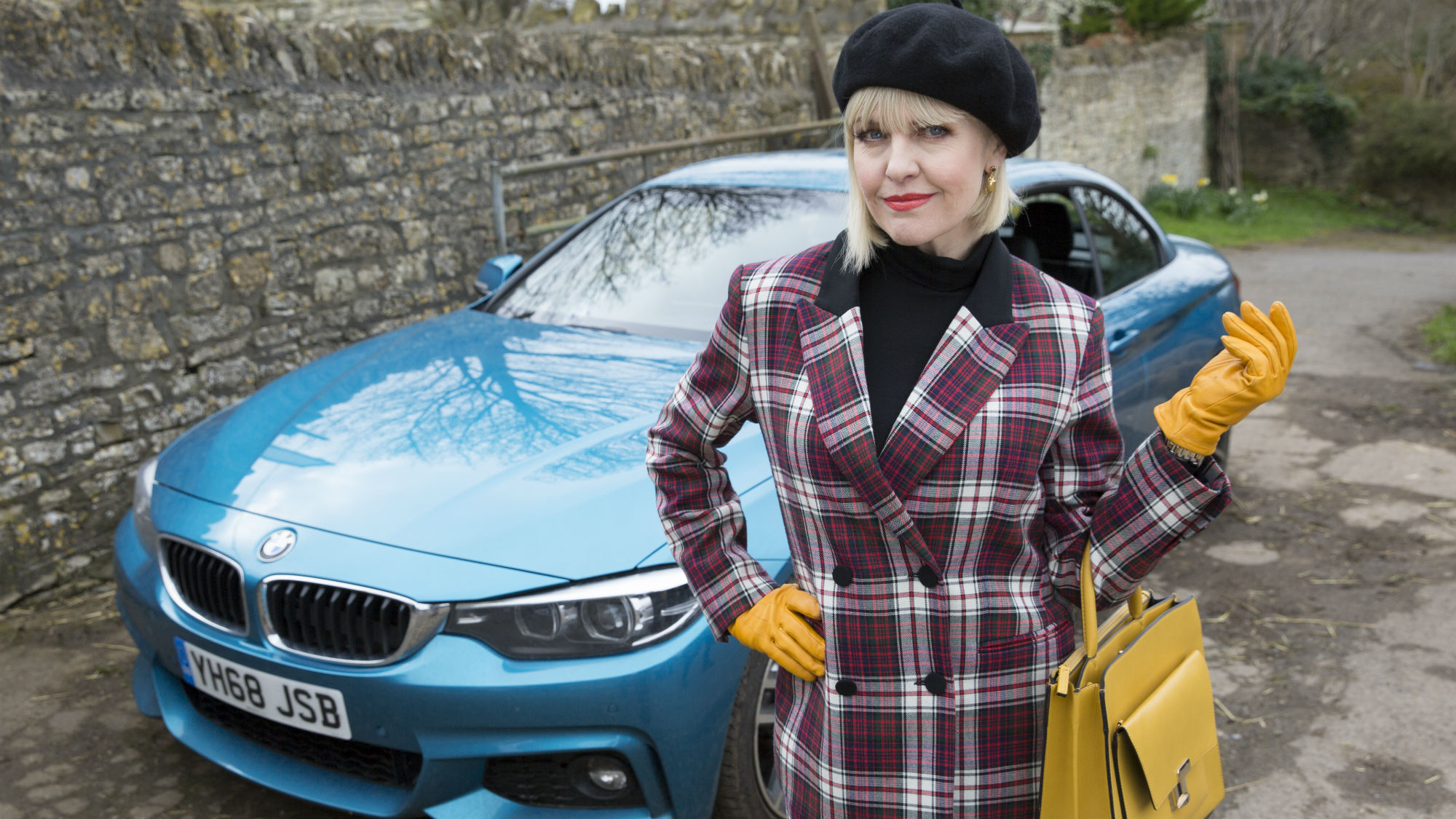 Agatha Raisin and the Haunted House[/caption]
Ashley Jensen's stylish and likeable private investigator Agatha Raisin returns to Acorn TV Tuesday for a feature-length special with a suitably spooky storyline. As the title suggests, it follows Jensen's title character – who's just opened her own fancy detective agency – as she investigates a series of strange occurrences at Ivy Hall, a house said to have been haunted since the English Civil War. As ever, we can expect Jensen and co-stars including Gavin and Stacey's Mathew Horne to bring the humor, but don't be surprised if you find yourself hiding behind a cushion once or twice, too.
7. WHICH HOT NEW BROADWAY OPENING TO KEEP AN EYE ON
[caption id="attachment_442000" align="alignnone" width="2000"]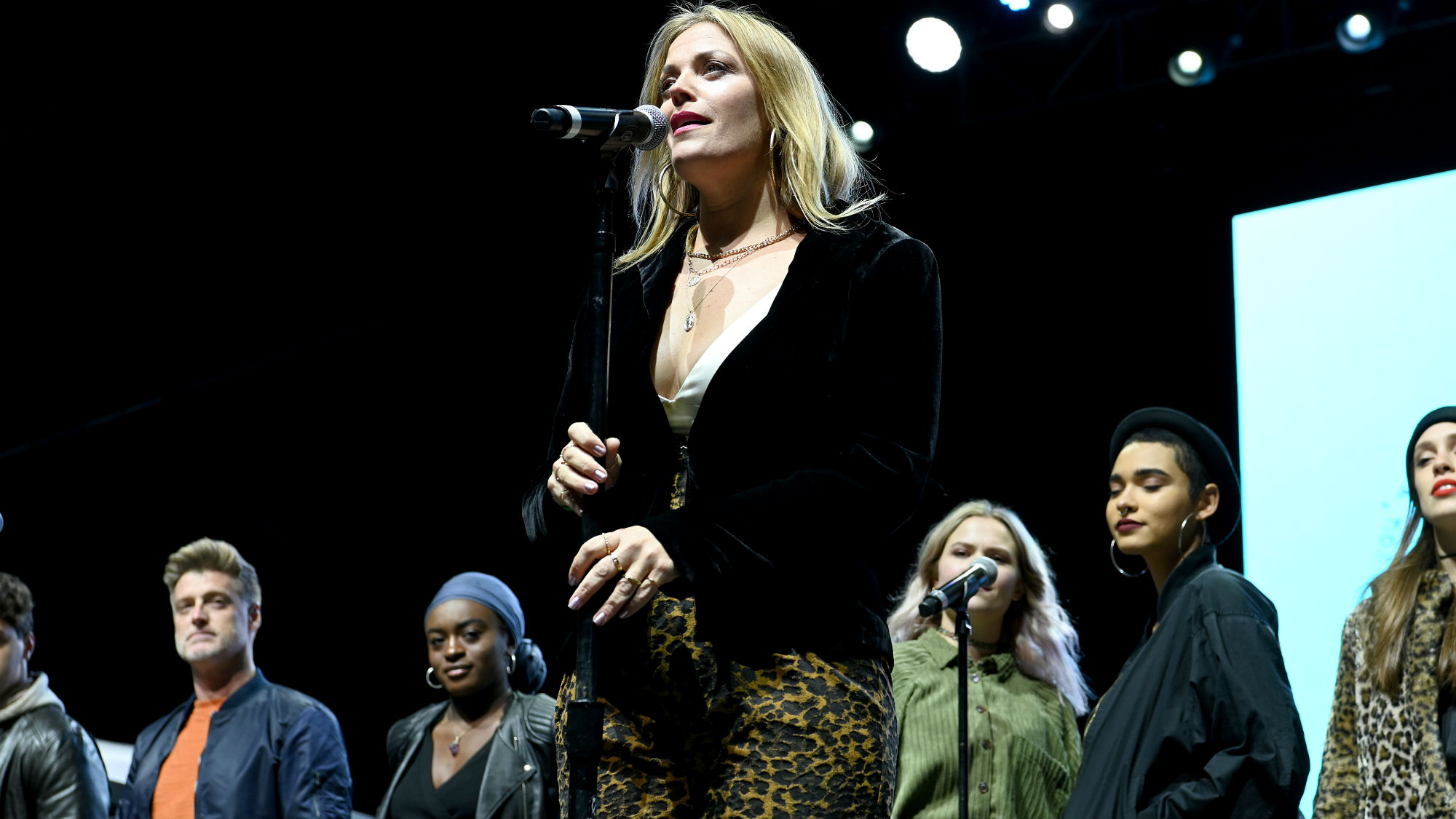 Jagged Little Pill[/caption]
Alanis Morissette's Jagged Little Pill is one of the defining albums of the '90s and an all-time best-seller. But, does it lend itself to the Mamma Mia!-style jukebox musical treatment? With a book by Oscar-winning Juno screenwriter Diablo Cody, the Jagged Little Pill musical uses the album's emotionally-charged alt-rock songs (and a few others from Morissette's catalog) as a springboard to explore various issues being worked through by a dysfunctional suburban family; Elizabeth Stanley, pictured above with her cast-mates, plays matriarch Maru Jane. It's a clever concept for sure, so it'll be interesting to see what reviews are like after the show begins previews Sunday at the Broadhurst Theatre.
8. WHAT TO LISTEN TO FOR AN INSTANT PICK-ME-UP
[caption id="attachment_441992" align="alignnone" width="2000"]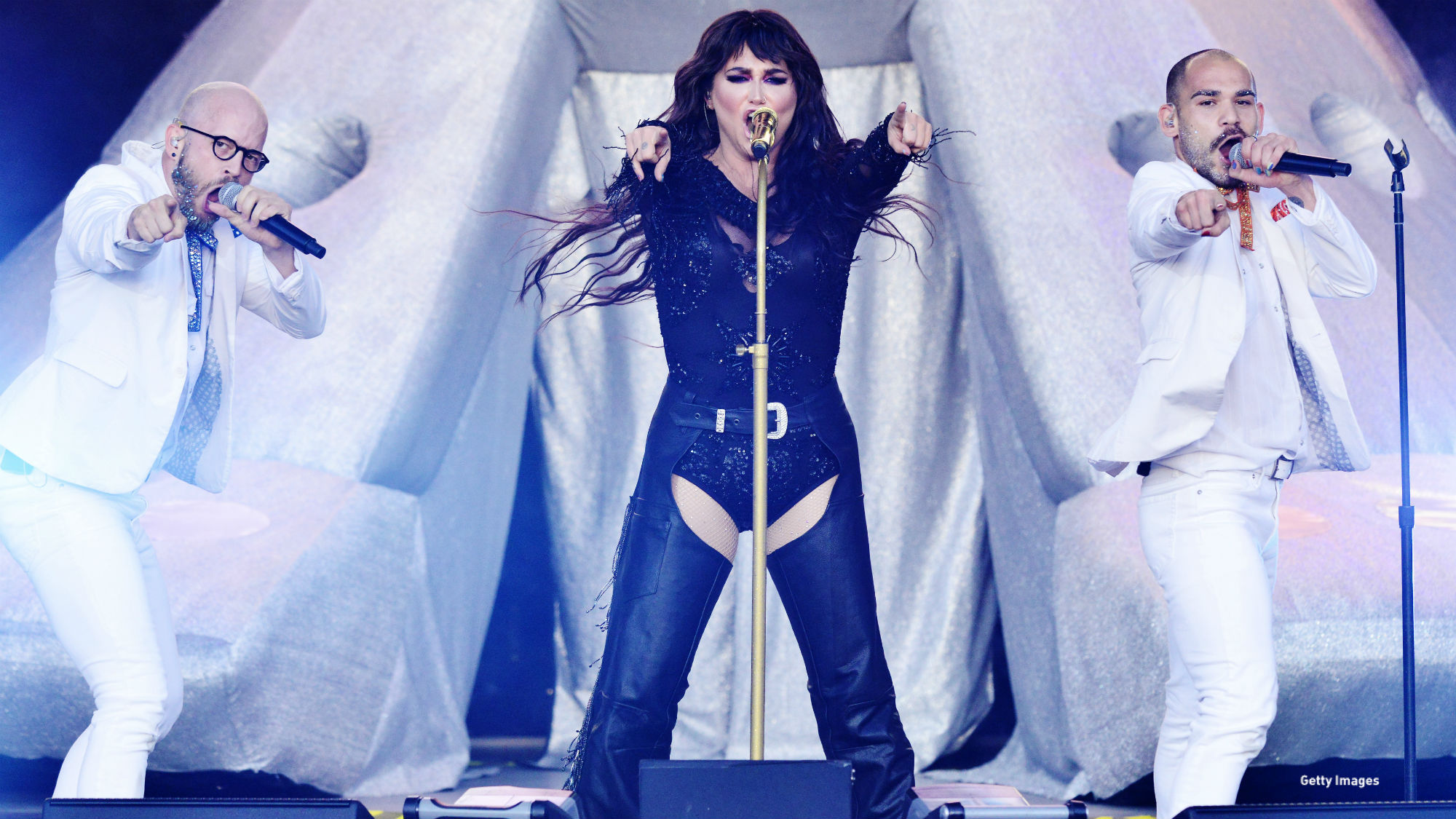 Kesha feat. Big Freedia: "Raising Hell"[/caption]
After an extremely challenging few years personally and professionally, singer-songwriter Kesha Sebert made a heartening comeback with 2017's Rainbow album, which charted at Number One and earned her a Grammy nomination. "Raising Hell," the first single from Kesha's follow-up LP High Road, due in the New Year, continues her creative revival. Featuring guest vocals from New Orleans bounce queen Big Freedia, it's a warm and soulful party anthem which features the killer hook: "But I don't wanna go to Heaven without raisin' hell." Amen to that!
9. WHAT TO PLAY FOR LASHINGS OF GIRL POWER
[caption id="attachment_442008" align="alignnone" width="2000"]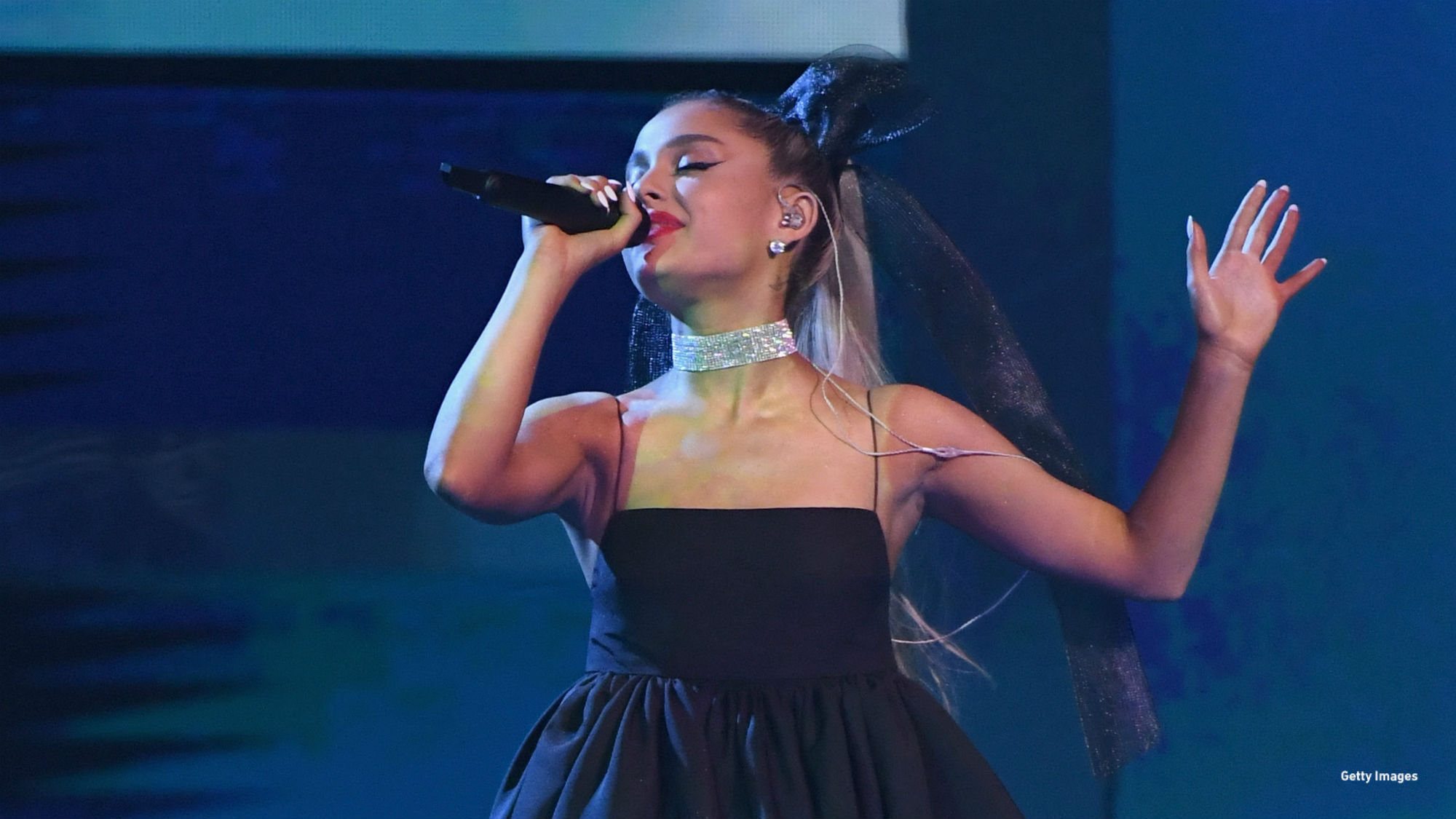 Various artists: Charlie's Angels: Original Motion Picture Soundtrack[/caption]
Dropping Friday, two weeks before the movie opens in theaters, the Charlie's Angels soundtrack album has been executive produced by Ariana Grande. Her understated but effective collaboration with Miley Cyrus and Lana Del Rey, "Don't Call Me Angel," has already become a hit single, but elsewhere the album features contributions from an eclectic range of female artists including Colombian pop star Anitta, British rapper Stefflon Don, country singer Danielle Bradbury, and funk legend Chaka Khan. Oh, and perhaps encapsulating the overall vibe of the music and movie, there's even a percolating electro remix of Donna Summer's classic "Bad Girls."
10. AND FINALLY, WHICH BRITISH COMEDY QUEEN TO FOLLOW ON INSTAGRAM
[caption id="attachment_441994" align="alignnone" width="2000"]
@sallysmack[/caption]
Don't be alarmed by Sally Phillips' Instagram handle – the smack isn't a reference to "smack talk," but Smack the Pony, the '90s sketch show she made her name on. Since then, she's become one of the most U.K.'s most prolific and popular comedy actresses, known for her roles as Shazza in the Bridget Jones movies, Tash in Jennifer Saunders' sitcom Jam & Jerusalem, Minna Häkkinen in Veep, and of course Tilly in Miranda. Ahead of the latter's upcoming reunion, it's the perfect time to reconnect with Phillips on Instagram, where she won't ever say "bear with" before adding to her Story!
What are your plans for this week?