10 Things to Know This Week October 21-27
This week's On the Beat features former Doctor Who co-stars Peter Capaldi and Jenna Coleman... though sadly they're not together on the same project again. To find out why both make the cut, let's dive right in!
1. WHAT TO WATCH FOR TWISTS, TURNS, AND LASHINGS OF INTRIGUE
[caption id="attachment_441998" align="alignnone" width="2000"]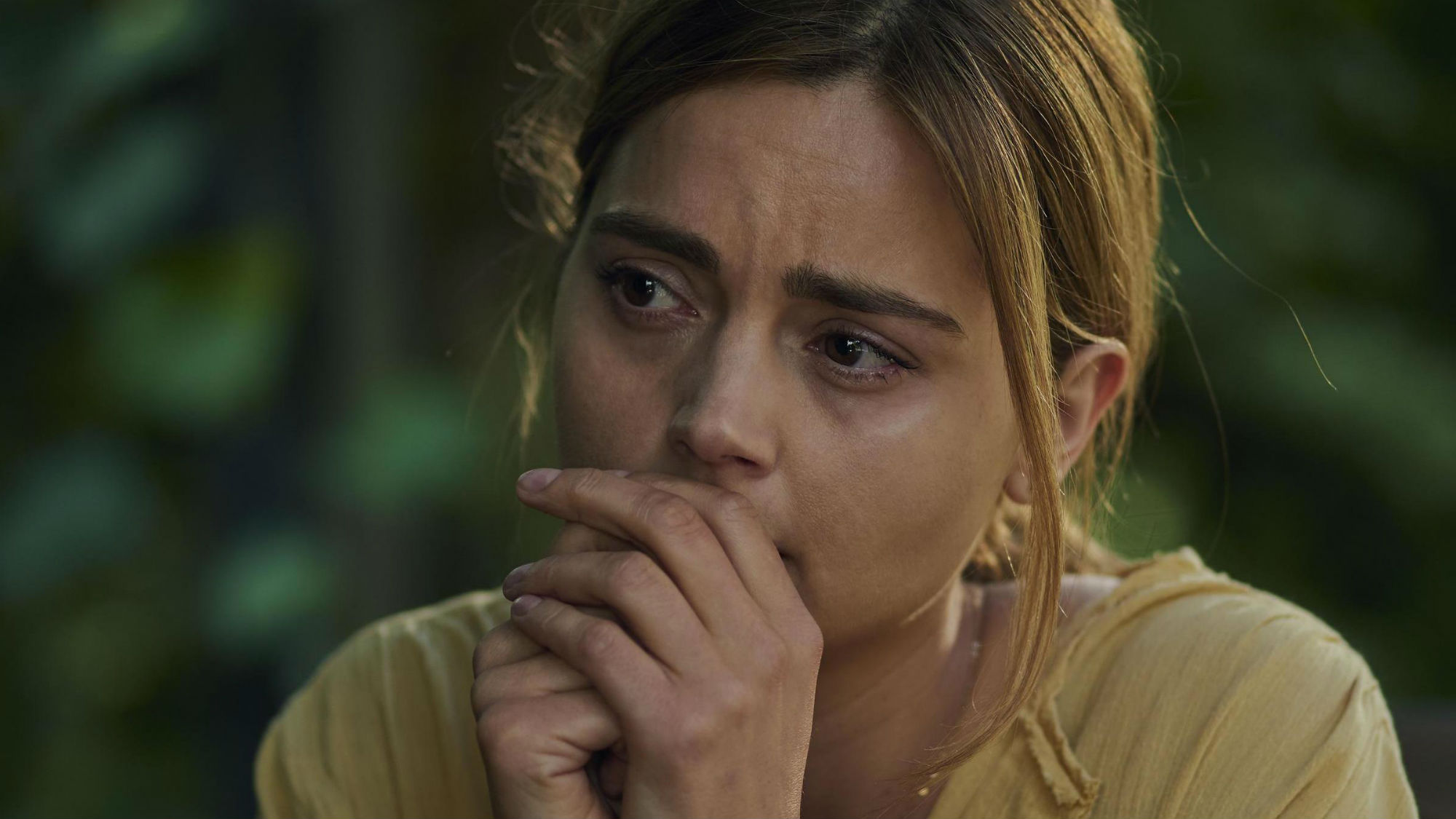 The Cry[/caption]
Former Doctor Who companion Jenna Coleman stars in this psychological thriller series adapted from Helen FitzGerald's novel of the same name. She and Ewen Leslie (Top of the Lake) play Joanna and Alistair, a young couple from Scotland whose baby goes missing while they're visiting family in Australia. The sheer horror of what's happened, coupled with press coverage of the investigation, places an enormous strain on their relationship and Jenna's mental health in particular, with consequences you won't see coming. Premiering Wednesday at 11/10c on Sundance, The Cry is a dark and surprising delight.
2. WHAT TO GO SEE FOR ITS CAST OF BRIGHT SPARKS
[caption id="attachment_441992" align="alignnone" width="2000" class="https://images.amcnetworks.com/bbcamerica.com/wp-content/uploads/2015/11/Lashana-Lynch.jpg"]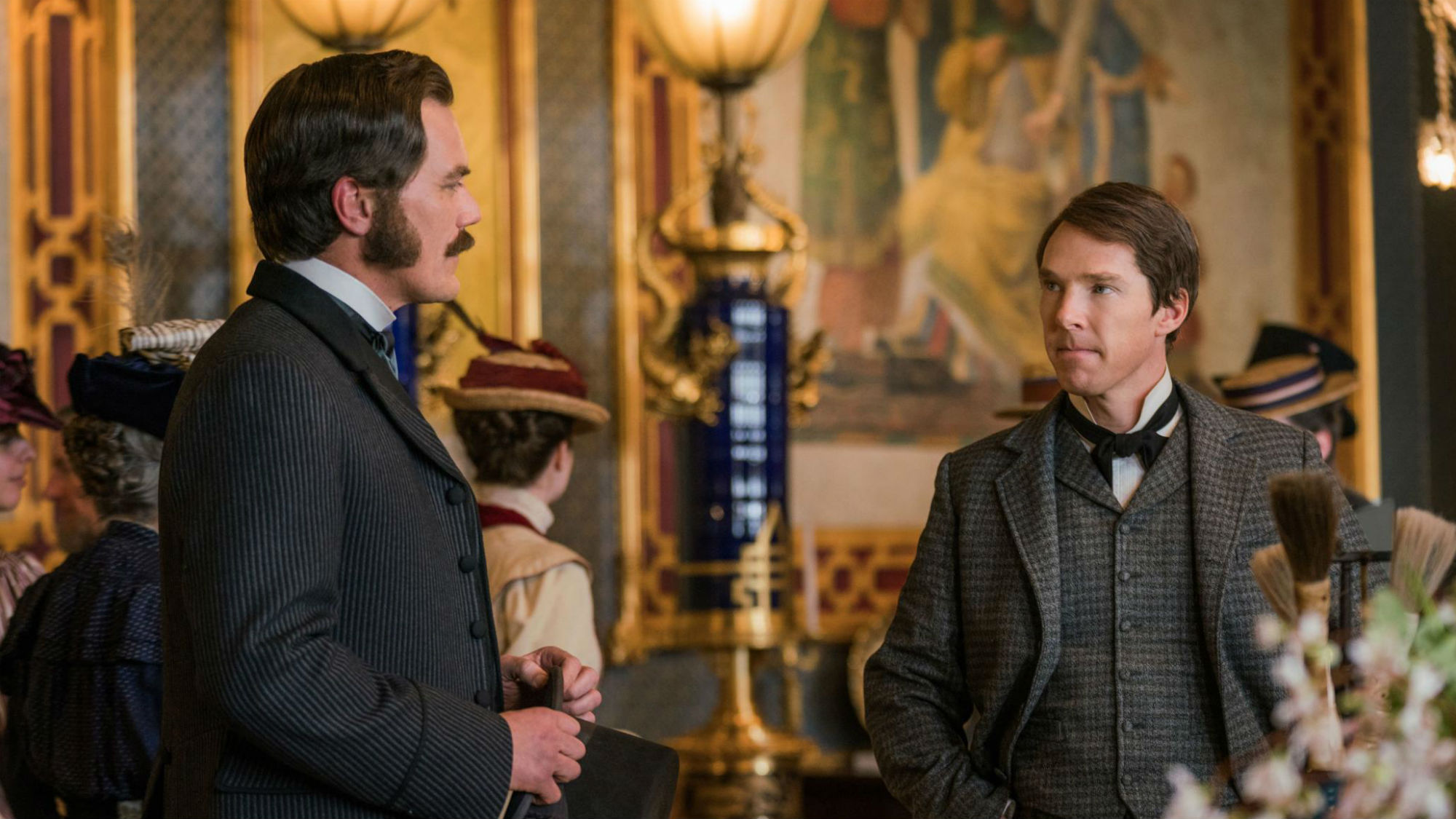 The Current War[/caption]
Benedict Cumberbatch portrays Thomas Edison, a man often described as "America's greatest inventor," in this much-delayed movie opening in select theaters Friday. Directed by Alfonso Gomez-Rejon (Me and Earl and the Dying Girl), The Current War follows Edison's battle to prove that his own Direct Current (DC) is superior to the Alternating Current (AC) pioneered by Nikola Tesla (Nicholas Hoult) and George Westinghouse (Michael Shannon). This stacked ensemble cast that also includes Tom Holland, Katherine Waterston, and Tuppence Middleton is definitely appealing.
3. WHAT TO LISTEN TO FOR GORGEOUS VOCAL HARMONIES
[caption id="attachment_441992" align="alignnone" width="2000" class="https://images.amcnetworks.com/bbcamerica.com/wp-content/uploads/2015/11/Lashana-Lynch.jpg"]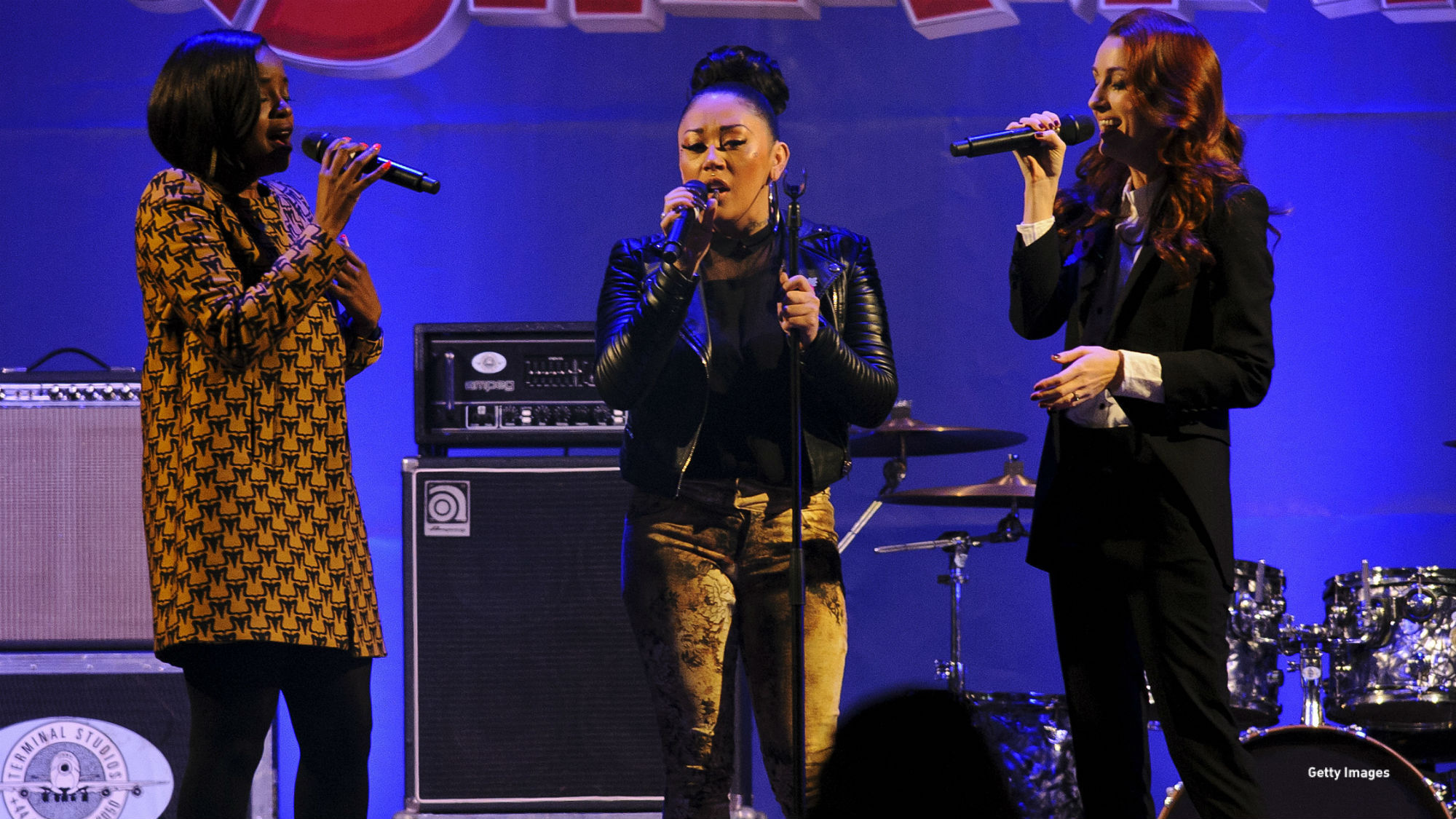 DJ Spoony feat. Sugababes: "Flowers"[/caption]
Sugababes were one of the U.K.'s biggest girl-groups of the noughties, but this is only the second track that the original lineup – Keisha Buchanan, Mutya Buena, and Siobhan Donaghy – have released since their 2000 debut One Touch! "Flowers" is actually a cover of a popular U.K. club hit from the same year, recorded with DJ Spoony for his compilation album of orchestral covers of U.K. club hits from the era, Garage Classical. But while it's a relatively lowkey comeback for the trio, it's also a very welcome one; their vocal harmonies are as lovely as ever, and "Flowers" is a shimmering pop gem that suits them perfectly.
4. WHAT TO GO SEE FOR A TASTE OF THE SPRINGSTEEN LIVE EXPERIENCE
[caption id="attachment_442008" align="alignnone" width="2000"]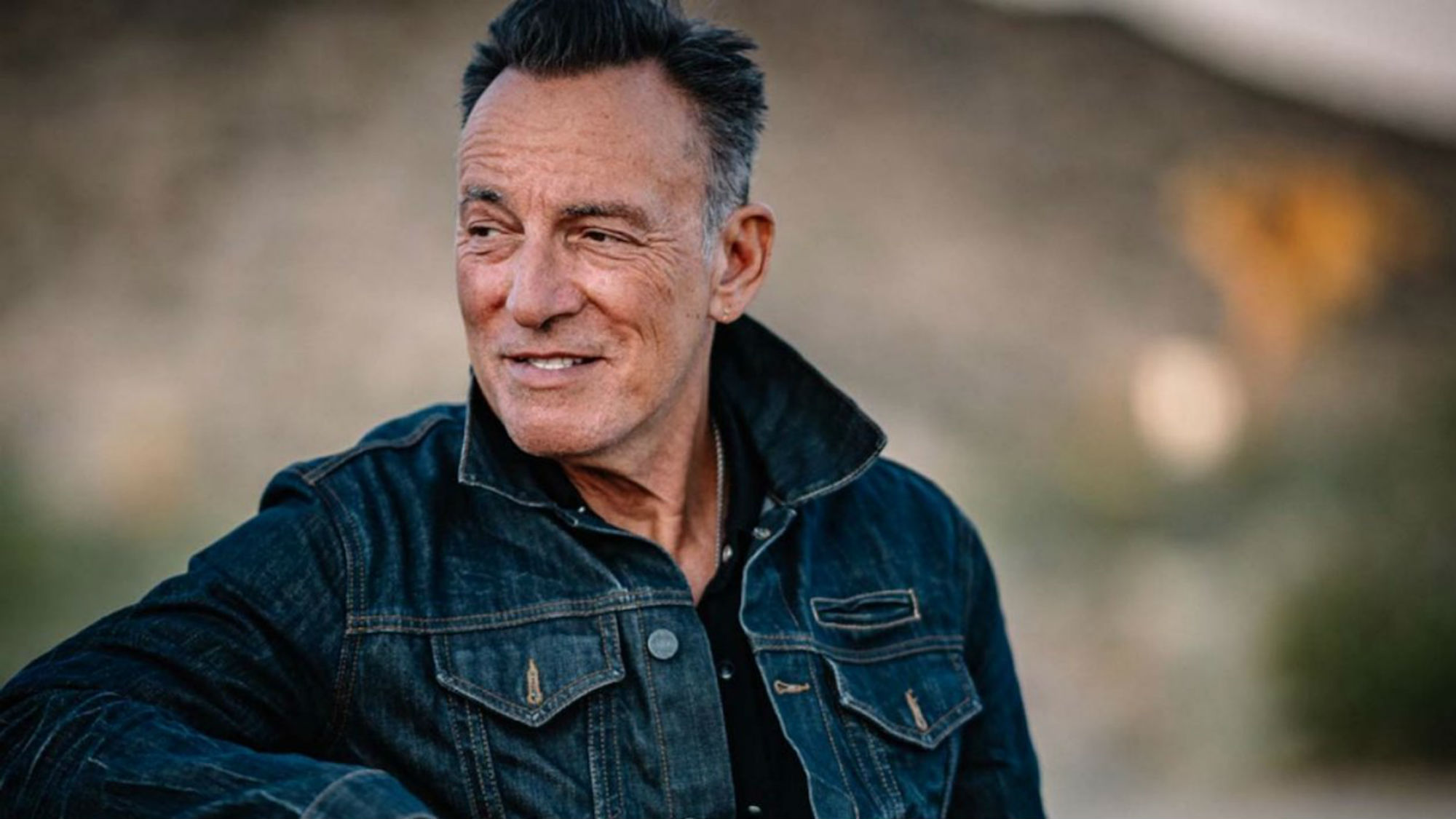 Western Stars[/caption]
This new concert film from Bruce Springsteen isn't your typical concert film – and living up to his nickname, "The Boss" even co-directed it. Opening in select theaters Friday, Western Stars features intimate live performances of songs from the album of the same name, recorded in Springstreen's century-old barn on his New Jersey estate. Weaved into the live set is evocative footage that the singer and co-director Thom Zimny shot in Joshua Tree National Park to illuminate and expand on the album's themes. Oh, and the rock icon also shares some personal anecdotes along the way, which means Western Stars should be a real treat for fans.
5. WHAT TO LISTEN TO IF YOU'RE FEELING EMOTIONAL
[caption id="attachment_442008" align="alignnone" width="2000"]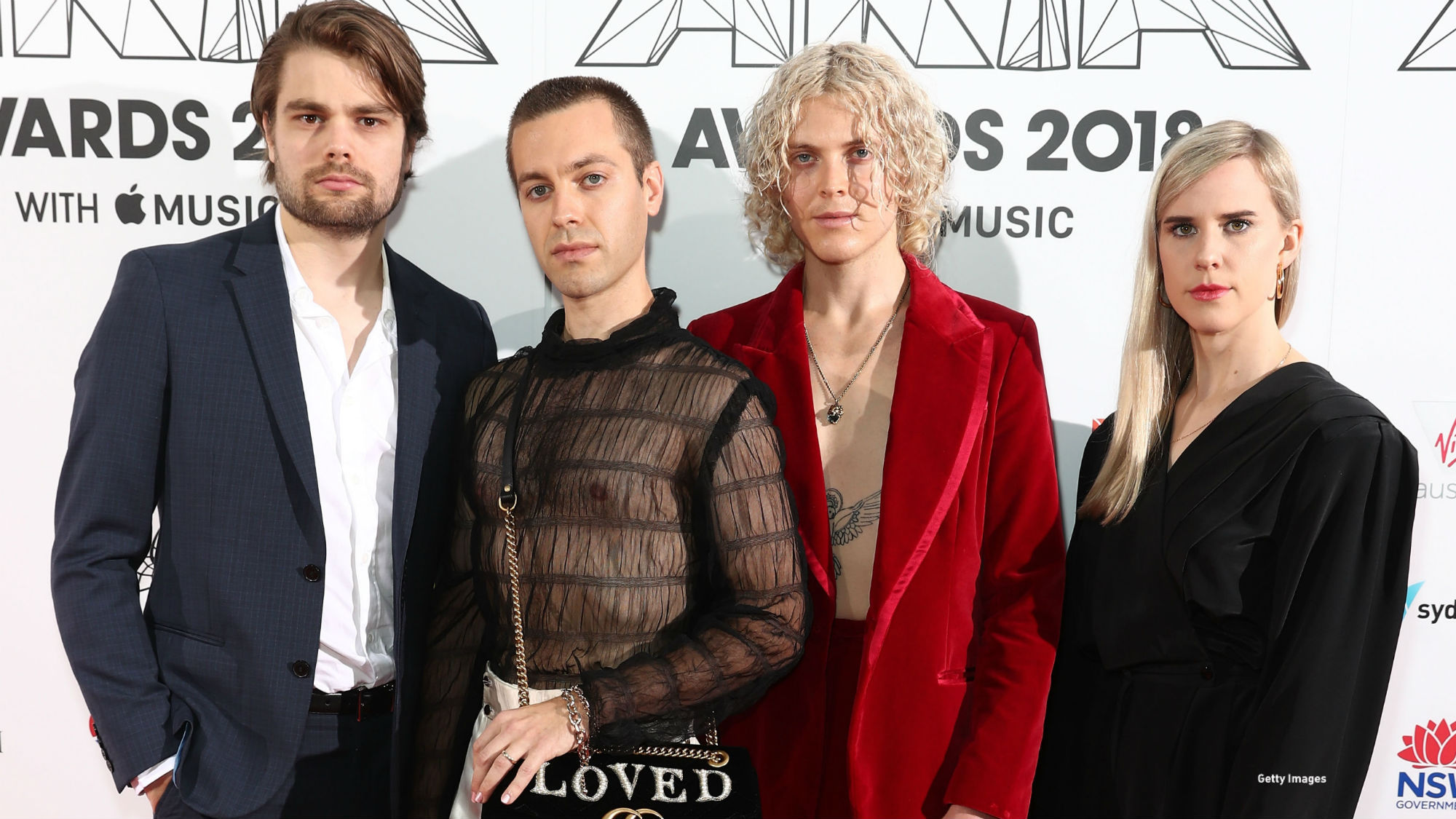 Cub Sport feat. Darren Hayes: "I Never Cried So Much in My Whole Life"[/caption]
Australian four-piece Cub Sport have always been able to instill their catchy synth-pop tracks with an intriguing candor, but this new song is their most nakedly vulnerable yet. Released to coincide with Spirit Day, which encourages LGBTQ young people to stand up against bullying, it's a delicate and ethereal acoustic tune about the healing powers of "happy crying." As an added bonus, former Savage Garden singer Darren Hayes contributes a lovely guest verse towards the end, making "I Never Cried So Much in My Whole Life" feel even more special.
6. WHAT TO GO SEE FOR TOPICAL THRILLS AND SPILLS
[caption id="attachment_442000" align="alignnone" width="2000"]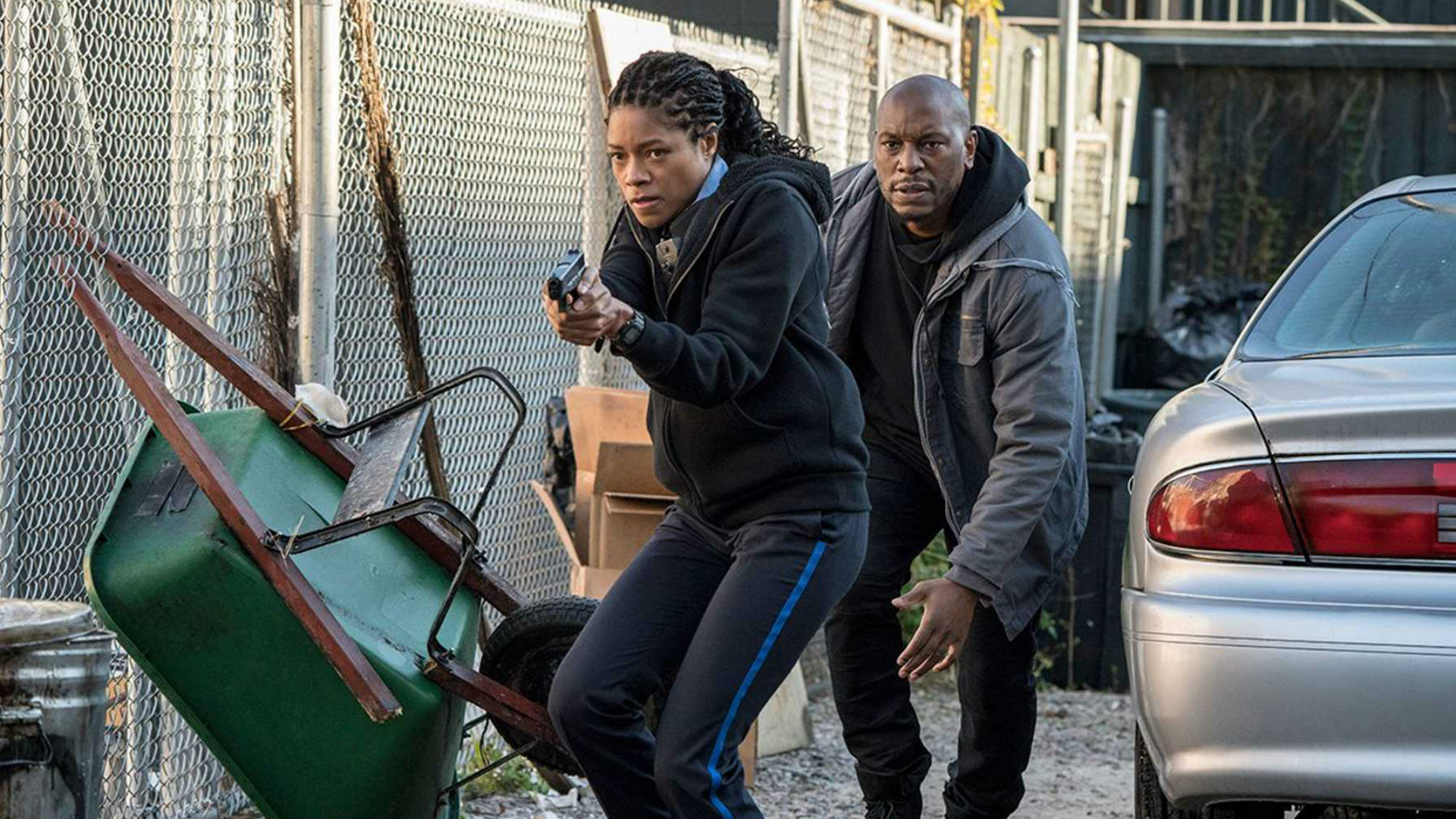 Black and Blue[/caption]
Bond favorite Naomie Harris stars in and produces this action thriller opening Friday. She plays a police officer who teams up with a member of the New Orleans community she serves (Tyrese Gibson) in a bid to expose some corrupt cops who have committed murder. Reviews from last month's Urbanworld Film Festival suggest that director Deon Taylor (The Intruder) doesn't quite manage to reconcile the movie's exploration of institutionalized racial bias with its high-octane action sequences. Still, Black and Blue apparently offers plenty of bang for your buck, and Harris and Gibson are said to make a compelling lead duo.
7. WHAT TO READ FOR AN INSIGHT INTO A SURPRISING FRIENDSHIP
[caption id="attachment_441992" align="alignnone" width="2000"]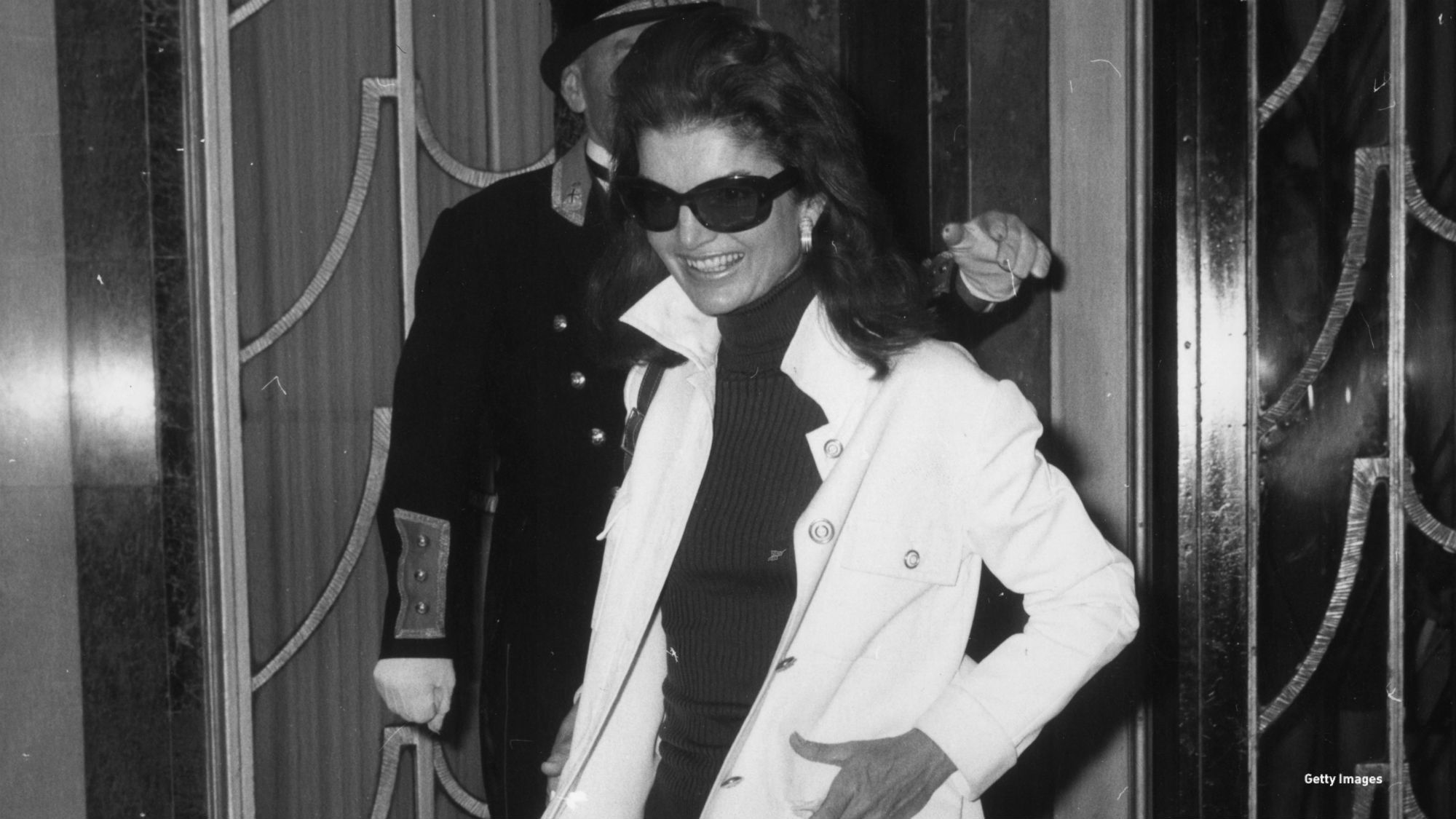 Carly Simon: Touched by the Sun: My Friendship with Jackie[/caption]
Carly Simon has been a widely respected songwriter for decades, and has also penned several successful children's books, but her excellent and uncommonly candid 2015 memoir, Boys in the Trees, established her as a fine book writer for adults, too. This follow-up published Tuesday tells the story of her somewhat unlikely friendship with iconic former First Lady Jacqueline Kennedy Onassis. The pair apparently bonded after meeting on Martha's Vineyard in 1983, when Simon was processing her divorce from James Taylor, and they became ever closer before Kennedy Onassis passed away in 1994. It's an intriguing real-life tale that Simon will no doubt tell elegantly and honestly.
8. WHICH PODCAST TO TRY IF YOU'RE A FAN OF THE OFFICE
[caption id="attachment_442002" align="alignnone" width="2000"]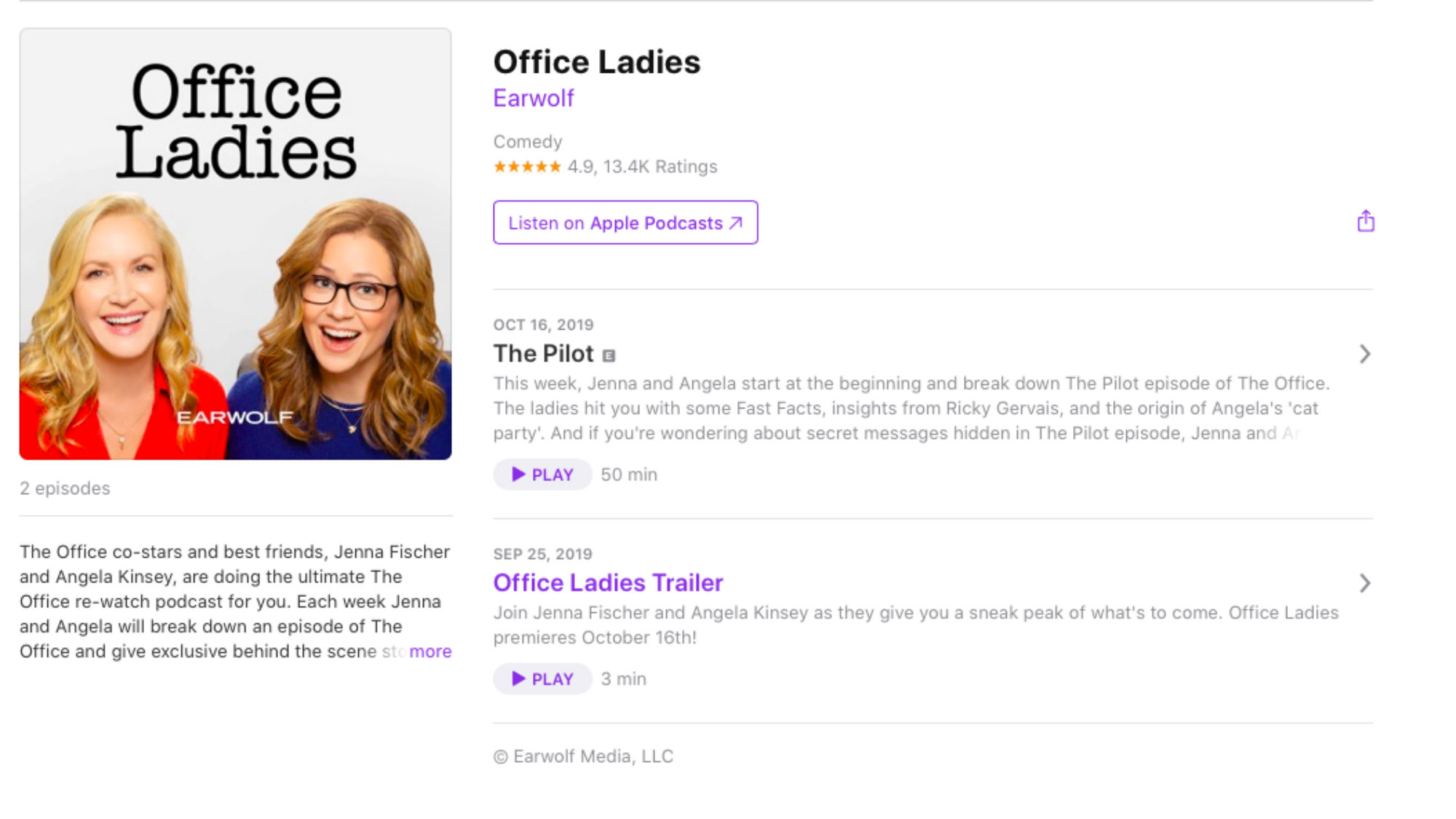 Office Ladies[/caption]
This just-launched podcast sees two The Office cast members, Jenna Fischer (Pam) and Angela Kinsey (Angela), team up to revisit every episode of the long-running sitcom based on Ricky Gervais' British original. With 201 episodes to work through, it's a super-ambitious task, but Fischer and Kinsey are both known for being funny and candid, so fans should definitely get behind them. And who knows, if Office Ladies proves popular, maybe Miranda Hart and Sarah Hadland will be inspired to launch a similar podcast about the making of Miranda ahead of its reunion episode?!
9. WHAT TO LISTEN TO WHEN YOU'RE FEELING NOSTALGIC
[caption id="attachment_442008" align="alignnone" width="2000"]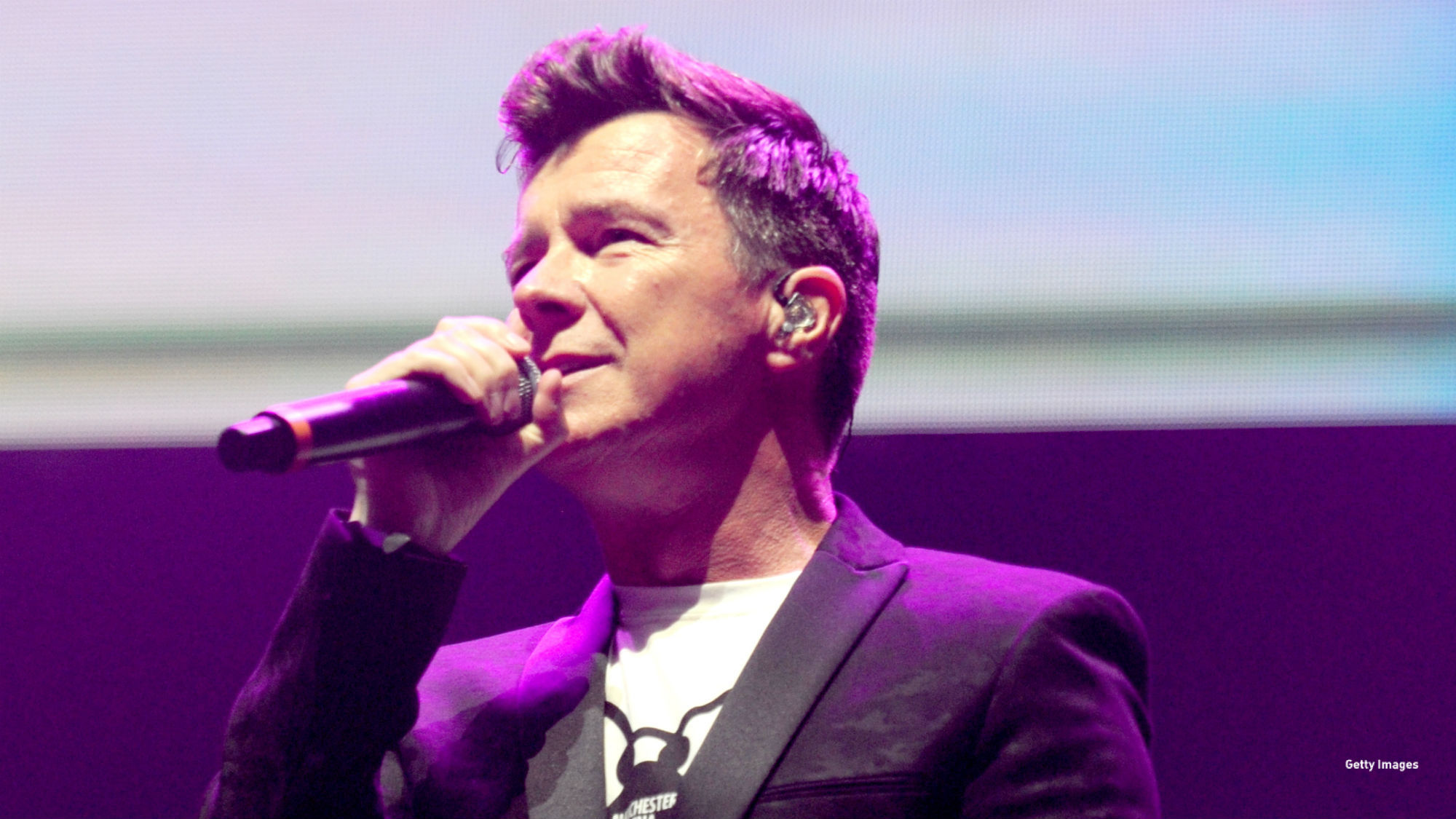 Rick Astley: The Best of Me[/caption]
Soulful British singer Rick Astley has already enjoyed a bit of a revival thanks to the "Rickrolling" phenomenon, a popular internet meme which pranks surfers by linking through to his '80s chart-topper "Never Gonna Give You Up" instead of the webpage they thought they were clicking on. This new album should remind lapsed fans of his other songs and somewhat underrated vocal chops. Dropping Friday, The Best of Me pairs classic Astley bangers including "Together Forever" and "Cry for Help" with new, "reimagined" recordings of his biggest hits – including, of course, the devilishly catchy "Never Gonna Give You Up."
10. AND FINALLY, WHICH POP STAR TO FOLLOW FOR LOTS OF LOLS
[caption id="attachment_441994" align="alignnone" width="2000"]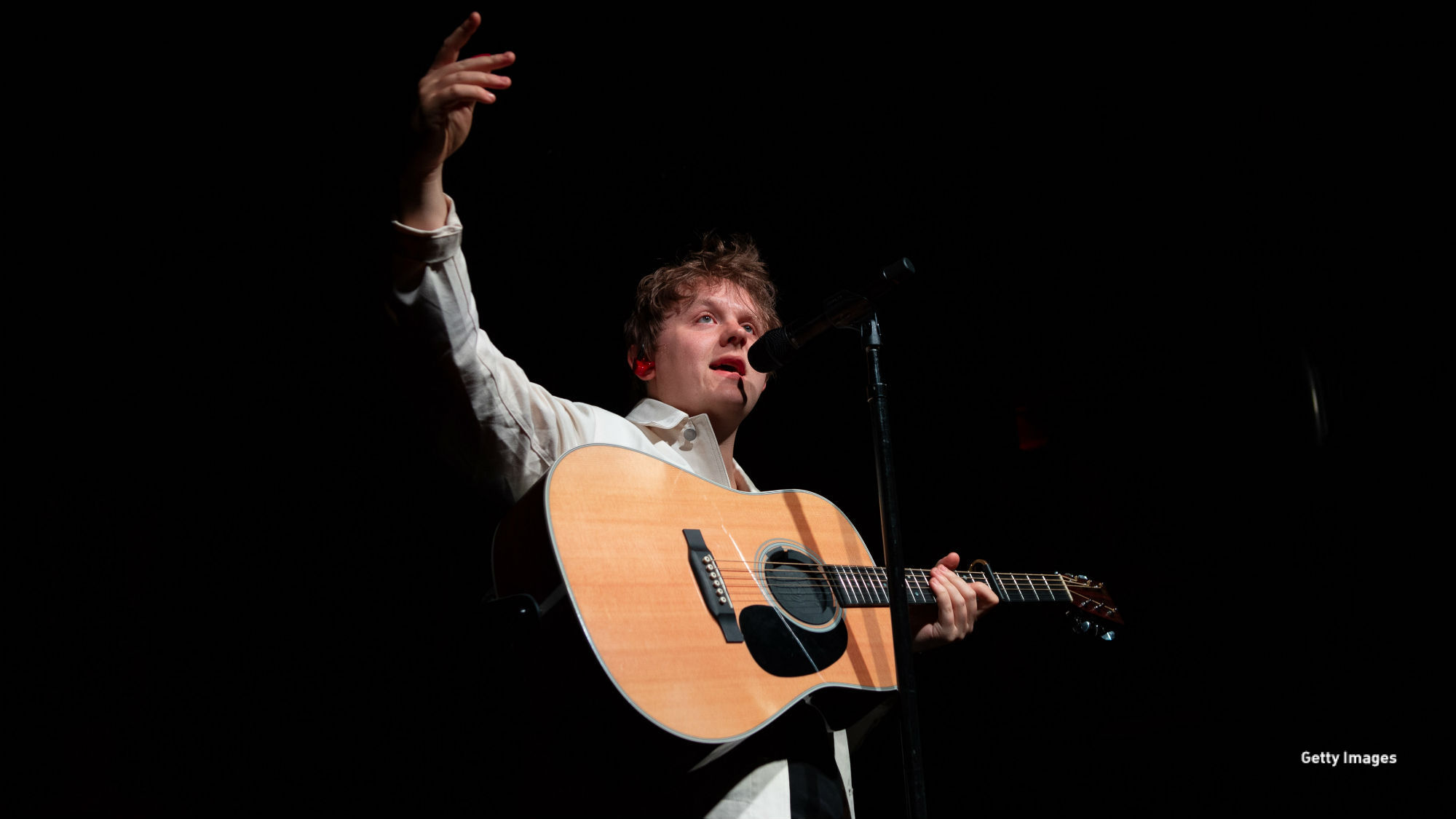 @lewiscapaldi[/caption]
Even if you don't recognize the name Lewis Capaldi yet, you'll probably have heard his sleeper hit "Someone You Loved," which climbed to Number Three on the Billboard Hot 100 earlier this month. At home in the U.K., the Scottish singer-songwriter isn't just known for his emotionally honest pop songs, but also for his self-deprecating sense of humor. When Noel Gallagher rather cruelly compared him to Chewbacca, Capaldi went on stage wearing a Chewbacca mask! This playful side definitely shines through on his Instagram, where he now has 3.8m followers, and on Twitter, where he calls himself "Chewis Capaldi." Oh, and if you're thinking his surname looks familiar, that's because Peter Capaldi is his dad's second cousin. Which is why you might have spotted the Doctor Who fave in the "Someone You Loved" video.
What are your plans for this week?