10 Things to Know This Week May 20-26
From fashion royalty to the so-called "Pope of Trash," this week's On the Beat surely has something for all tastes. Shall we get started?
1. WHAT TO WATCH IF YOU LIKE THE IDEA OF A MEDIEVAL MURDER MYSTERY
[caption id="attachment_441992" align="alignnone" width="2000"]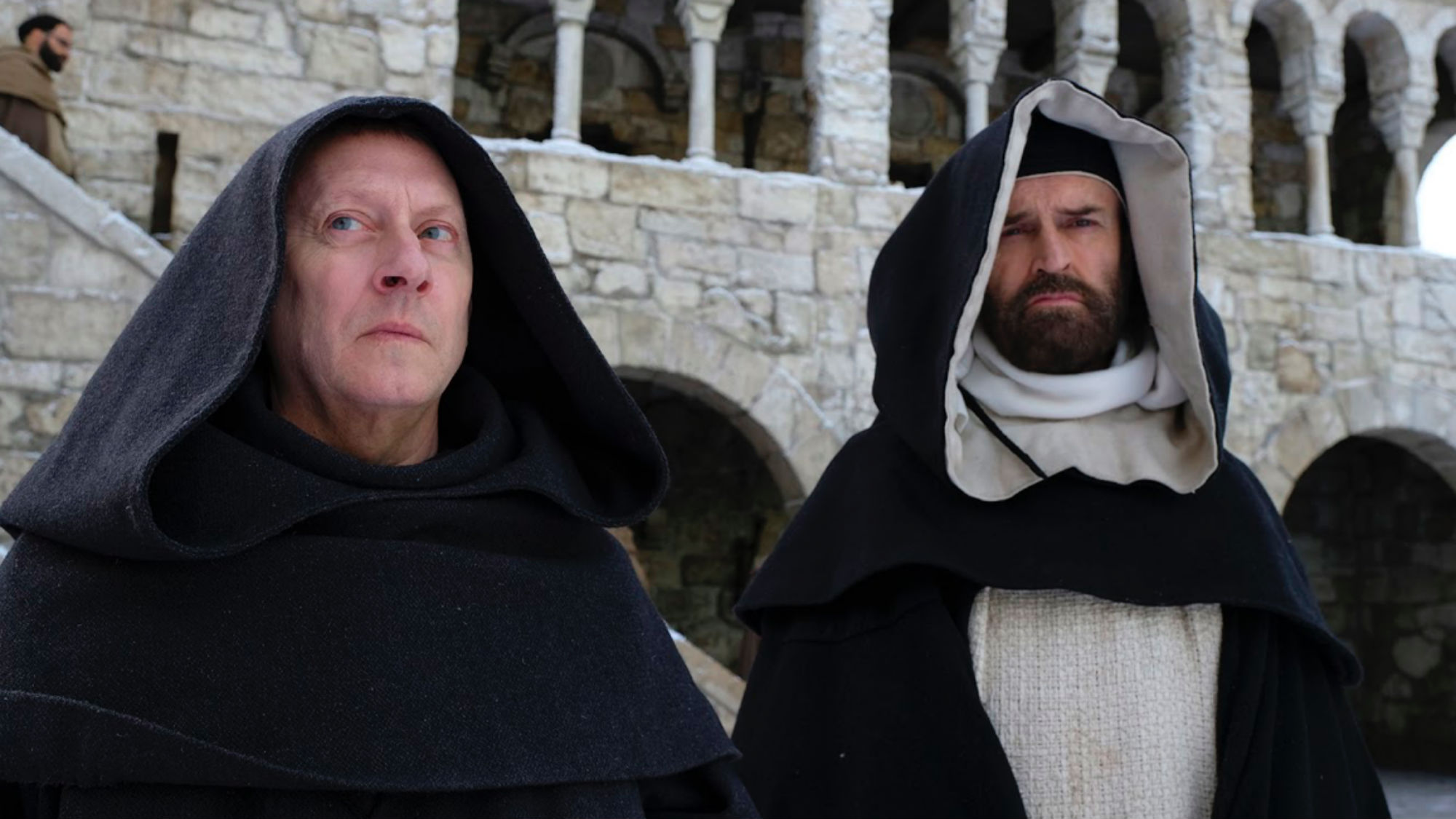 The Name of the Rose[/caption]
Based on an Umberto Eco novel which has sold more than 50 million copies worldwide, this intriguing-looking limited series takes place in Italy in 1327. The Night Of's John Turturro stars as the Franciscan monk William of Baskerville, who accompanied by his young novice Adso von Melk (Red Band Society's Damian Hardung) travels to a remote monastery in the Alps. There, they witness and investigate series of super-mysterious murders, attracting the attention of the Pope's menacing inquisitor Bernard Gui (a plum part for Rupert Everett). Premiering Thursday at 10/9c on SundanceTV, The Name of the Rose promises to be a particularly gripping and atmospheric eight-parter.
2. WHAT TO READ WHEN YOU'RE IN THE MOOD FOR SOMETHING KIND OF SCANDALOUS
[caption id="attachment_441994" align="alignnone" width="2000"]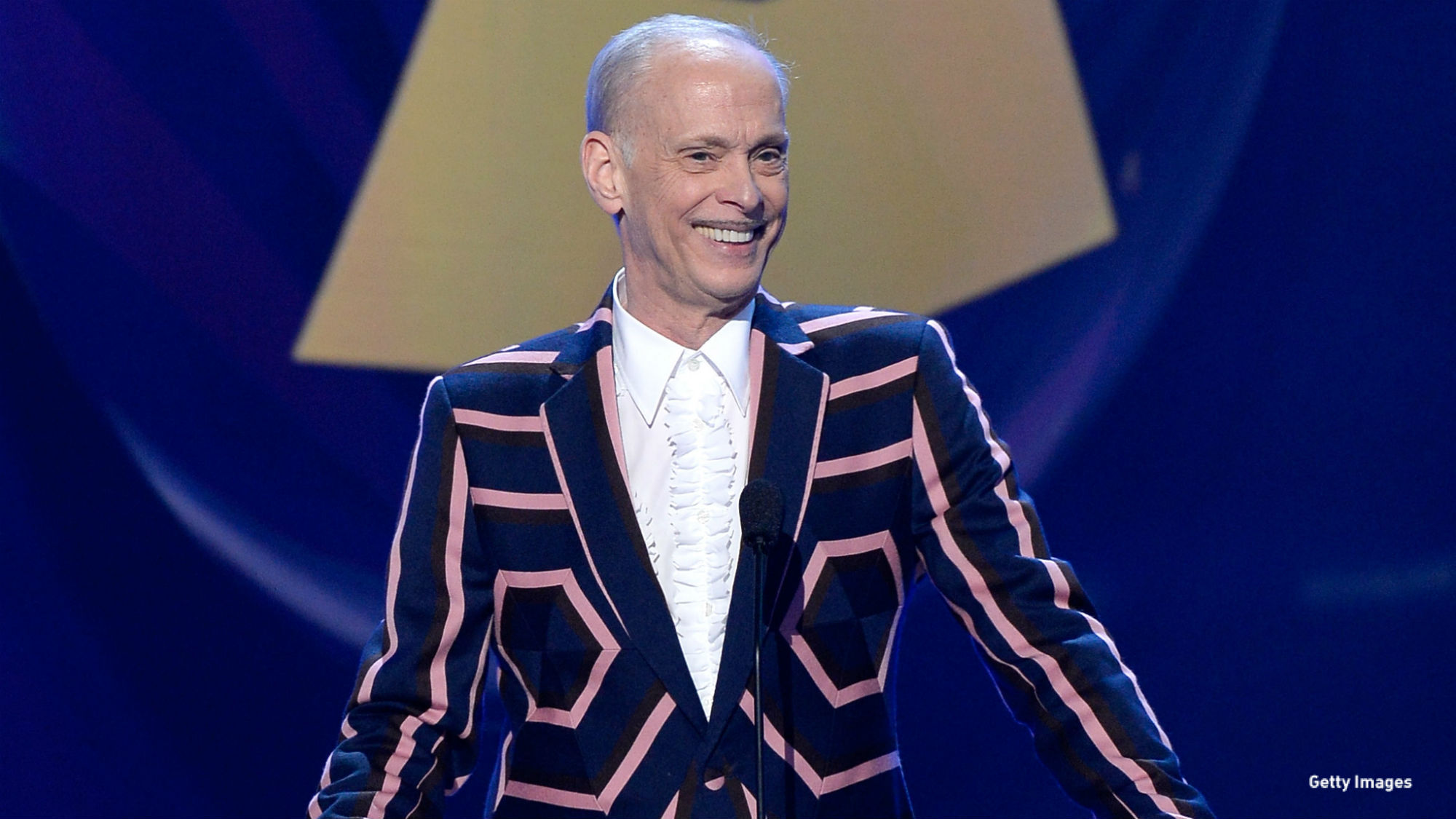 John Waters: Mr. Know-It-All: The Tarnished Wisdom of a Filth Elder[/caption]
His risqué and outrageous midnight movies from the '60s and '70s earned him the nickname the "Pope of Trash," but these days director-turned-writer John Waters is kind of an alternative national treasure. As he says in this new book published Tuesday, "Somehow I became respectable. I don't know how..." The ongoing popularity of his most famous film, Hairspray, probably has something to do with it, but so does his witty and insightful writing – and here we're promised his deliciously irreverent views on everything from interior decor to cosmetic surgery. Expect to laugh, gasp, then laugh again.
3. WHAT TO TRY FOR A NEW SPIN ON A COUPLE OLD TUNES
[caption id="attachment_441992" align="alignnone" width="2000"]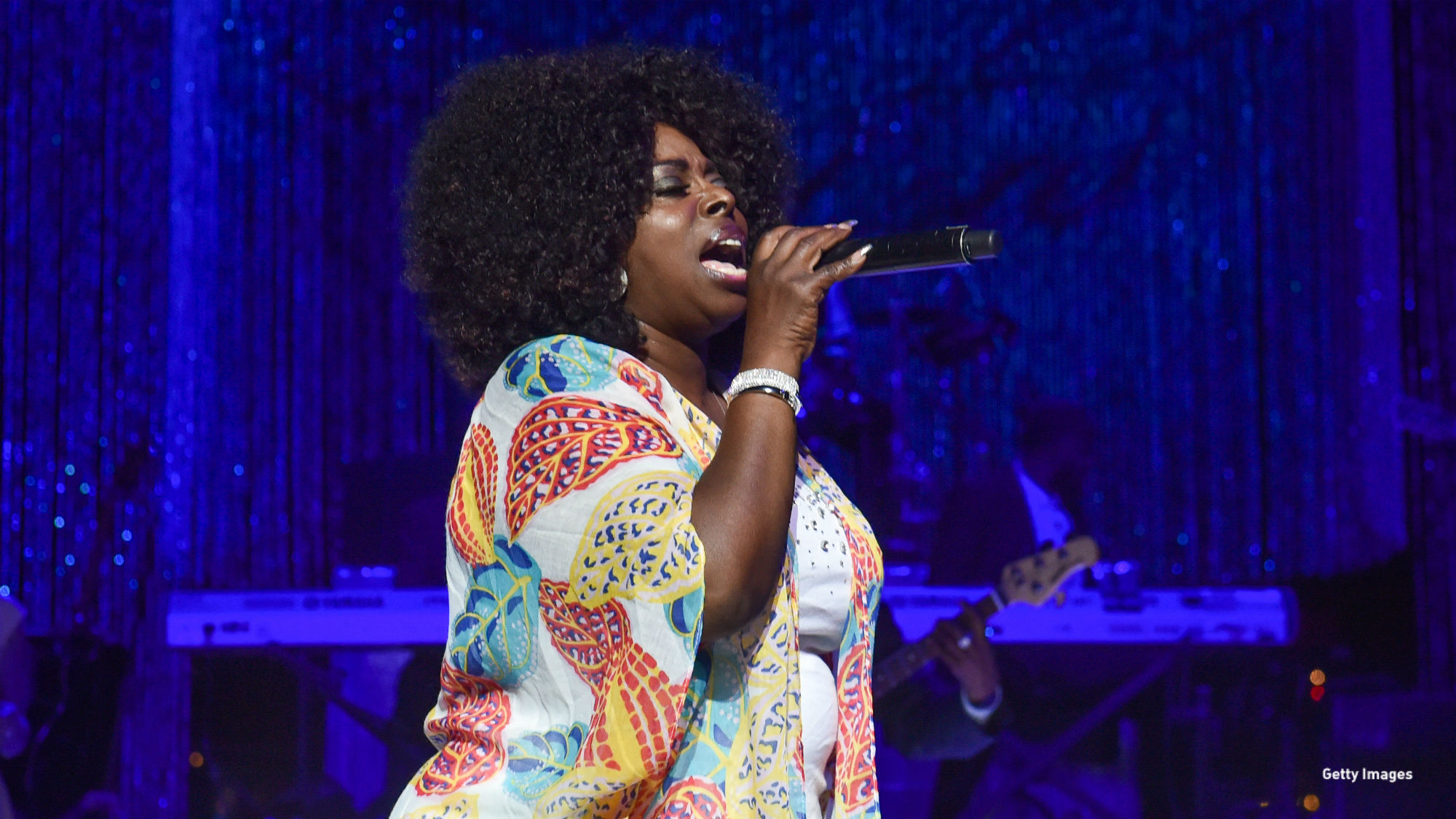 KDA feat. Angie Stone: "The Human Stone"[/caption]
This new single from British DJ-producer Kris Di Angelis (a.k.a. KDA) is an ingenious "mash-up," or blend, of Angie Stone's 2001 R&B banger "Wish I Didn't Miss You" and The Human League's 1981 synth-pop hit "The Sound of the Crowd." They may not be totally obvious bedfellows, but the musical union works a treat: Stone's emotional vocals soar even more gloriously over the club-ready backing, making "The Human Stone" (geddit?!) a surefire dance smash.
4. WHAT TO GO SEE FOR GLITZ AND GLAMOUR, SEVENTIES-STYLE
[caption id="attachment_441998" align="alignnone" width="2000"]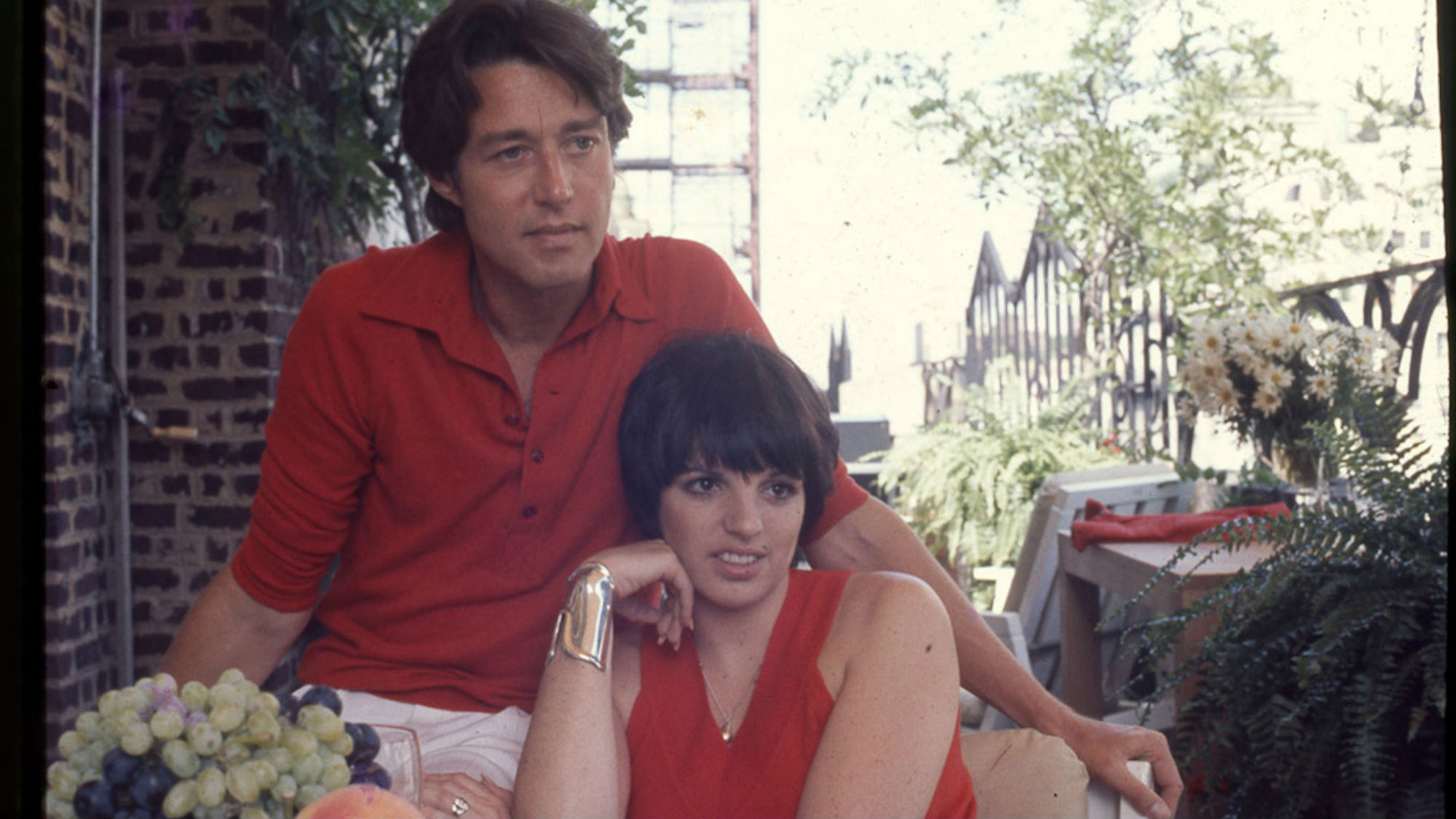 Halston[/caption]
French filmmaker Frédéric Tcheng has previously steered documentaries about Christian Dior and legendary Vogue editor Diana Vreeland, so he's well placed to explore the life and career of incredibly influential designer Roy Halston Frowick. Opening in select theaters Friday, Halston chronicles the charismatic New Yorker's '70s heyday and subsequent professional decline with contributions from Liza Minnelli, supermodel Pat Cleveland, and members of the late designer's family. It's a real-life fashion story sure to pack a hefty emotional punch.
5. WHAT TO LISTEN TO IF YOU APPRECIATE EMOTIONAL HONESTY
[caption id="attachment_442000" align="alignnone" width="2000"]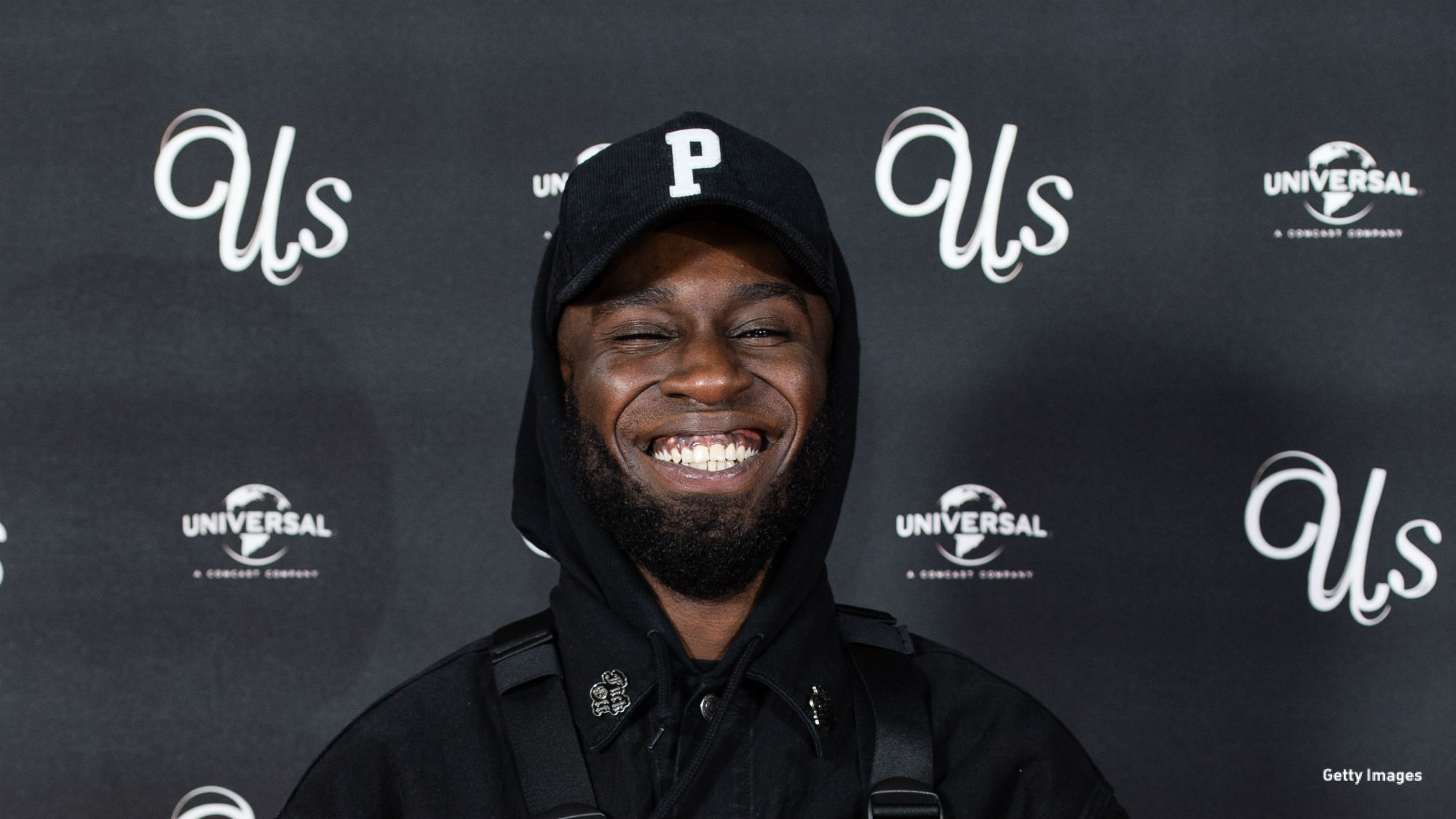 Kojey Radical: "Can't Go Back"[/caption]
"Deep in depression, I was dead too," raps Kojey Radical candidly on the first verse of this excellent new single. The British musician, contemporary artist, and poet has spoken in the past about his battles with mental health issues, and this track feels both cathartic and hopeful as it builds toward a breezy, jazzy chorus with the resilient message": Can't Go Back." It's stirring and super-impressive stuff.
6. WHAT TO GO SEE FOR A FEMALE-DRIVEN SPIN ON THE COMING-OF-AGE MOVIE
[caption id="attachment_442001" align="alignnone" width="2000" class="https://images.amcnetworks.com/bbcamerica.com/wp-content/uploads/2015/11/fka-twigs.jpg"]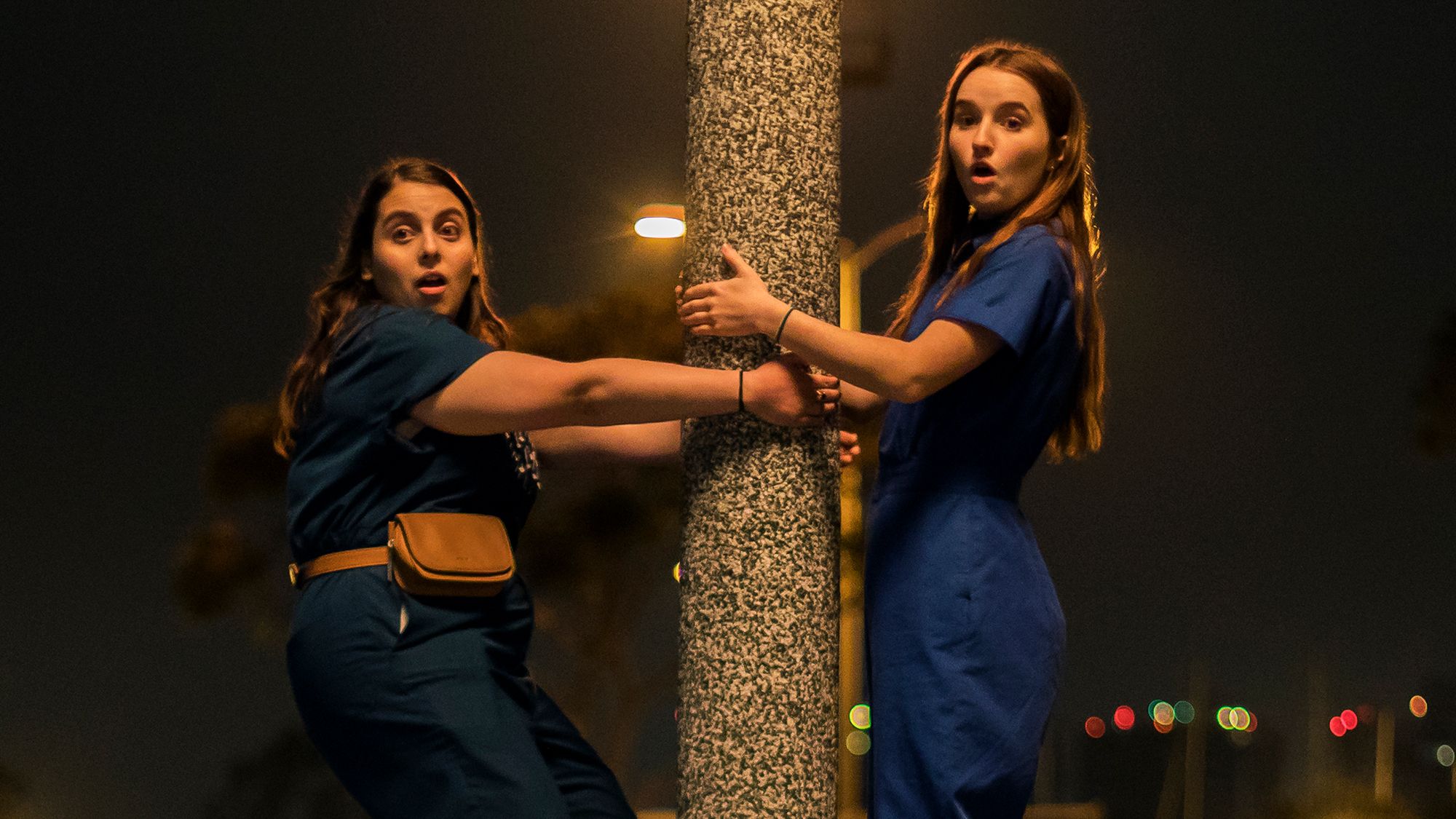 Booksmart[/caption]
The first film directed by House actress Olivia Wilde, Booksmart won rave reviews at this year's South by Southwest festival. Written by a four-strong female screenwriting team, it follows two high school overachievers (Lady Bird's Beanie Feldstein and Beautiful Boy's Kaitlyn Dever) who belatedly embrace their fun-loving sides after discovering that their hard-partying classmates have managed to achieve equally impressive grades as them. Those festival reviews suggest it's an uncommonly compassionate and forward-thinking teen comedy, so it's awesome to see Booksmart getting a wide release Friday.
7. WHAT TO READ IF YOU LIKE A MEMOIR THAT GOES DEEP
[caption id="attachment_442002" align="alignnone" width="2000"]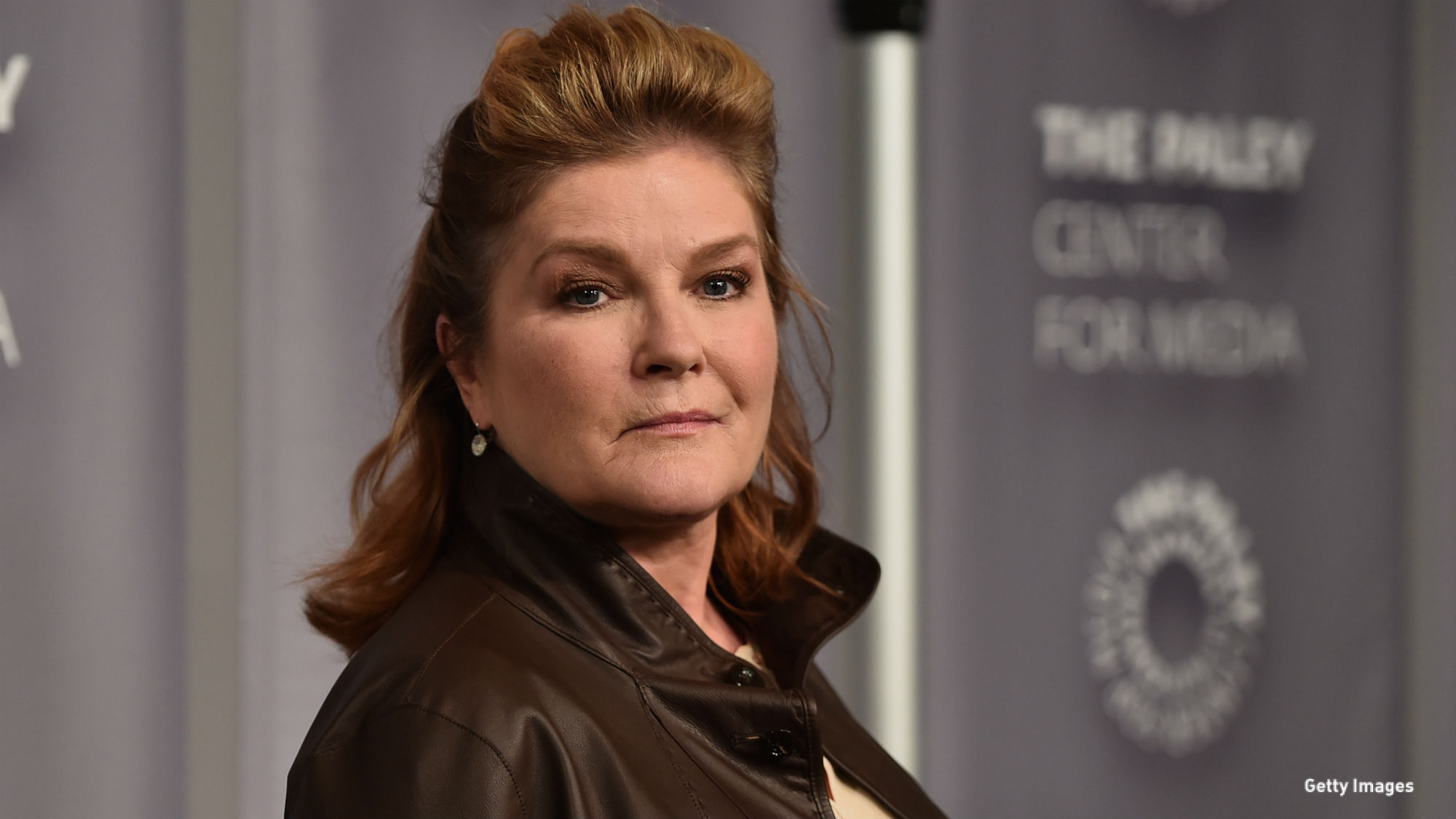 Kate Mulgrew: How to Forget: A Daughter's Memoir[/caption]
Actress Kate Mulgrew is best known for her roles as Captain Kathryn Janeway in Star Trek: Voyager and Galina "Red" Reznikov in Orange Is the New Black. But in 2015, her uncommonly candid and sometimes harrowing memoir, Born with Teeth, made her a best-selling author, too. This follow-up published Tuesday chronicles Mulgrew's return to Iowa, where she grew up, to care for her ailing parents as her father battles an aggressive form of lung cancer and her mother lives with atypical Alzheimer's. It seems reasonably safe to expect another poignant and emotionally revealing read.
8. WHAT TO GO SEE IF YOU LOVE '60s MUSIC
[caption id="attachment_443092" align="alignnone" width="2000"]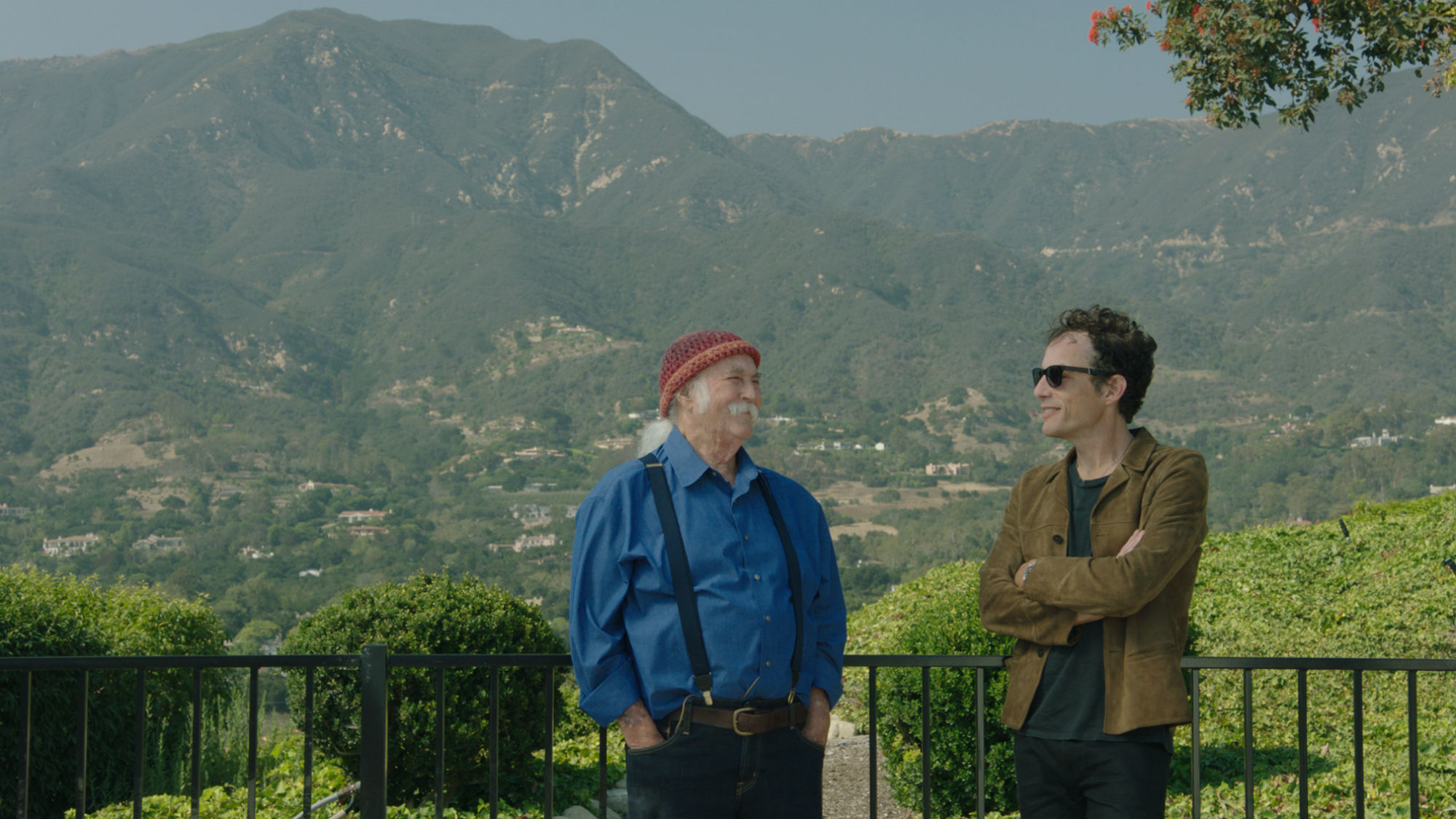 Echo in the Canyon[/caption]
The canyon in question is L.A.'s Laurel Canyon, and this doc explores the incredible music made there in the '60s – think The Byrds, The Beach Boys, and The Mamas and Papas. Directed by former record exec Andrew Slater and fronted by singer-songwriter Jakob Dylan, it features new interviews with the likes of Sir Ringo Starr and Eric Clapton, live covers of classic songs from the era, plus an array of affectionate anecdotes involving key Canyon scene figures. Appropriately enough, it opens first in L.A. Friday, then New York a week later, being being released in other cities nationwide through June.
9. WHAT TO LISTEN TO IF YOU LIKE AN UNLIKELY COMEBACK
[caption id="attachment_442008" align="alignnone" width="2000"]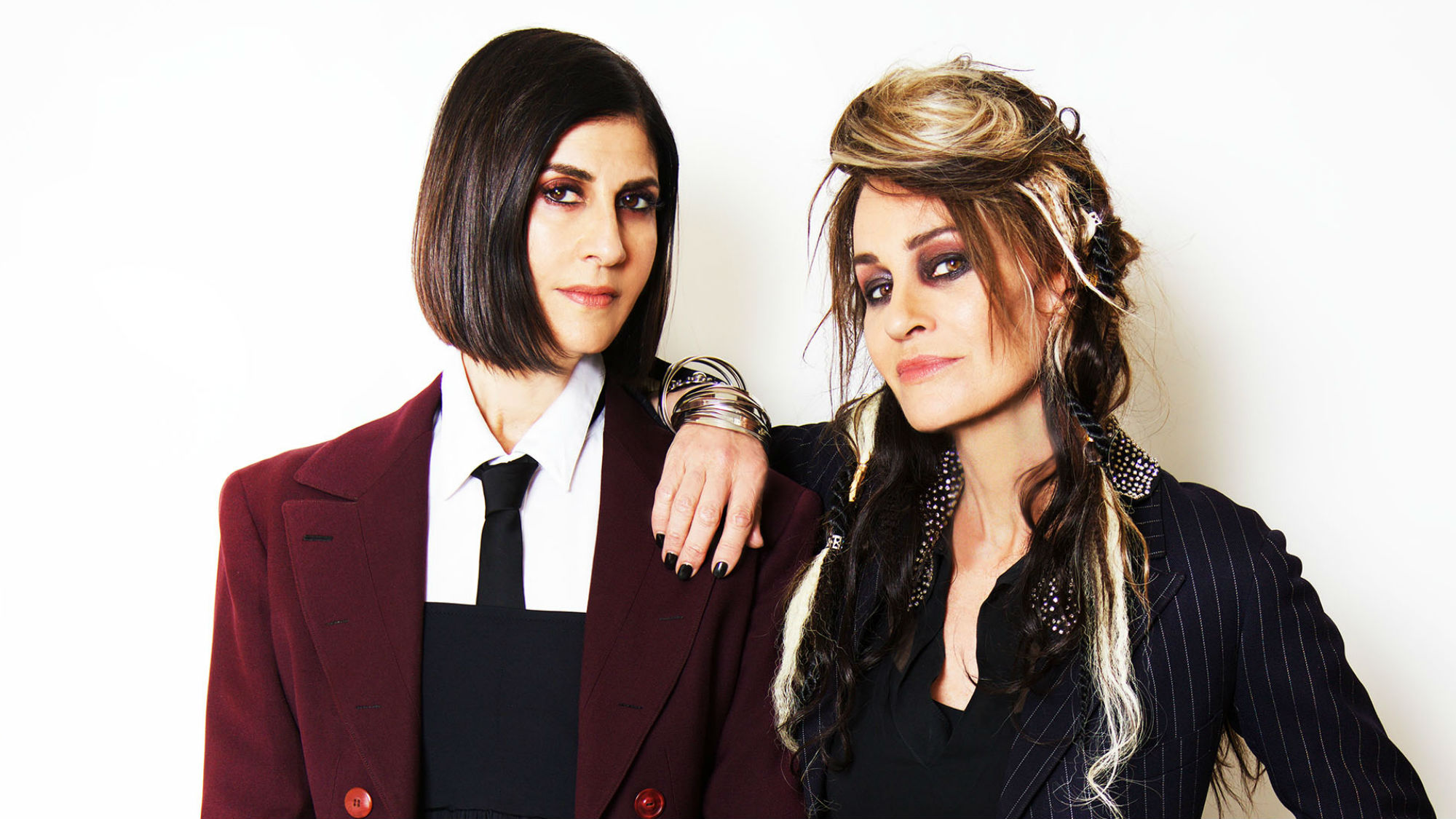 Shakespears Sister: "All the Queen's Horses"[/caption]
The two members of Shakespears Sister – Brit Siobhan Fahey and American Marcella Detroit – parted ways in 1993, a year after scoring a huge international hit with the otherworldly ballad "Stay." It wasn't exactly an amicable split, and the two musicians didn't speak again until 2018. So, their first new song together in 26 years (one of two they're including on an upcoming 'best of' album) was always going to be a welcome surprise. Happily, "All the Queen's Horses" is also an impressively atmospheric pop gem which shows off their two very different voices: Fahey's deep and dusky, Detroit's high and pure. Ladies, it's great to have you back.
10. AND FINALLY, WHICH ACCOUNT TO FOLLOW TO EASE YOUR GAME OF THRONES WITHDRAWAL SYMPTOMS
[caption id="attachment_441997" align="alignnone" width="2000"]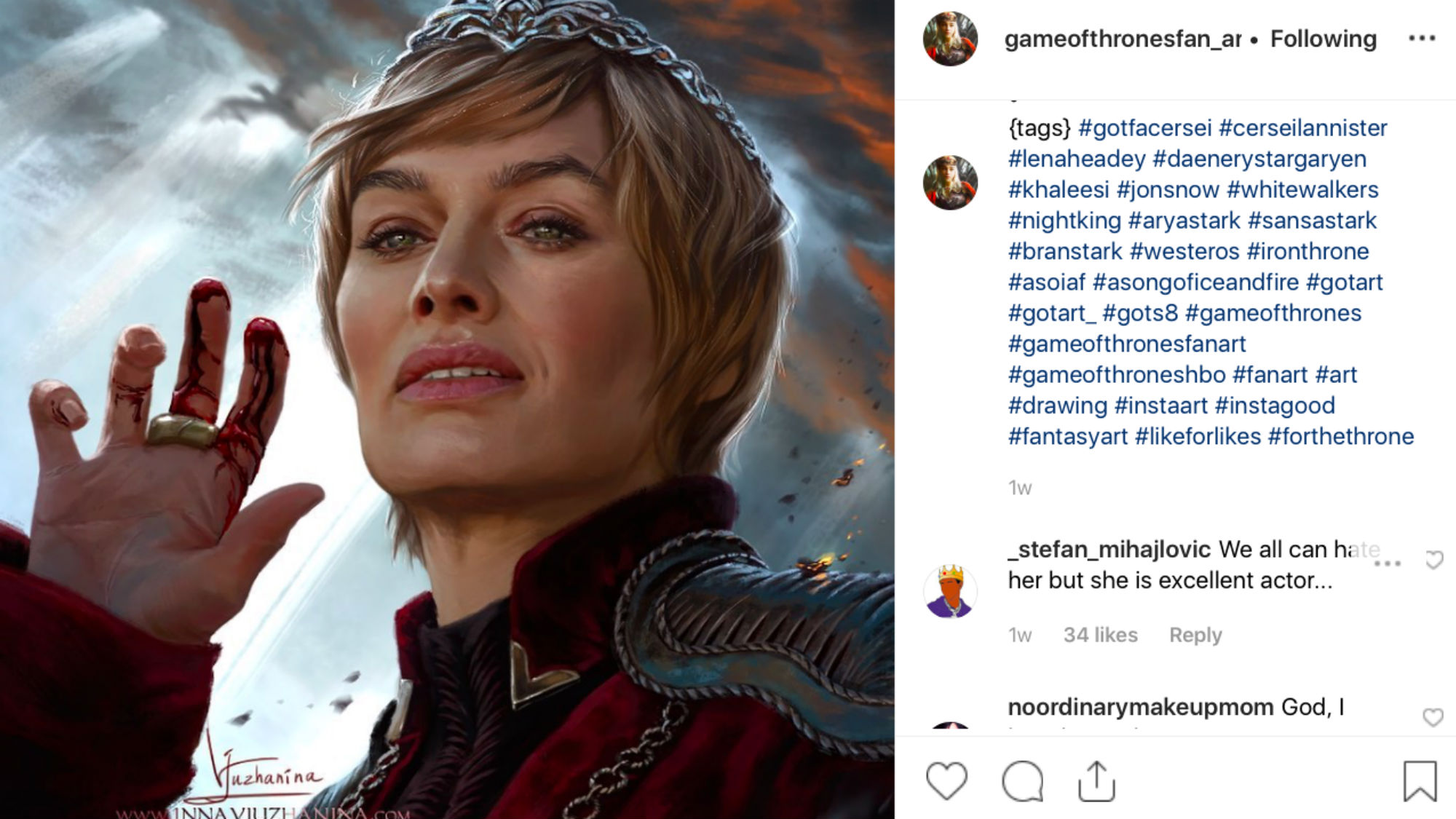 @gameofthronesfan_art[/caption]
The last ever episode of Game of Thrones aired last night (May 19), and fans are – no spoilers! – dissecting and discussing events on social media. But while we wait on further news about HBO's prequel spin-off series, this 100 percent unofficial fan account is definitely a fun follow. It sources and shares some of the best GoT fan art that the internet has to offer, giving proper credit to the talented artists who create it. Cersei would surely raise a glass to that, no?
What are your plans for this week?