10 Things to Know This Week July 15-21
This week's On the Beat is out of this world... quite literally. So let's jump on board without a second's delay.
1. WHAT TO WATCH FOR THE IDEAL MIX OF SCIENCE FICTION AND SCIENCE FACT
[caption id="attachment_441994" align="alignnone" width="2000"]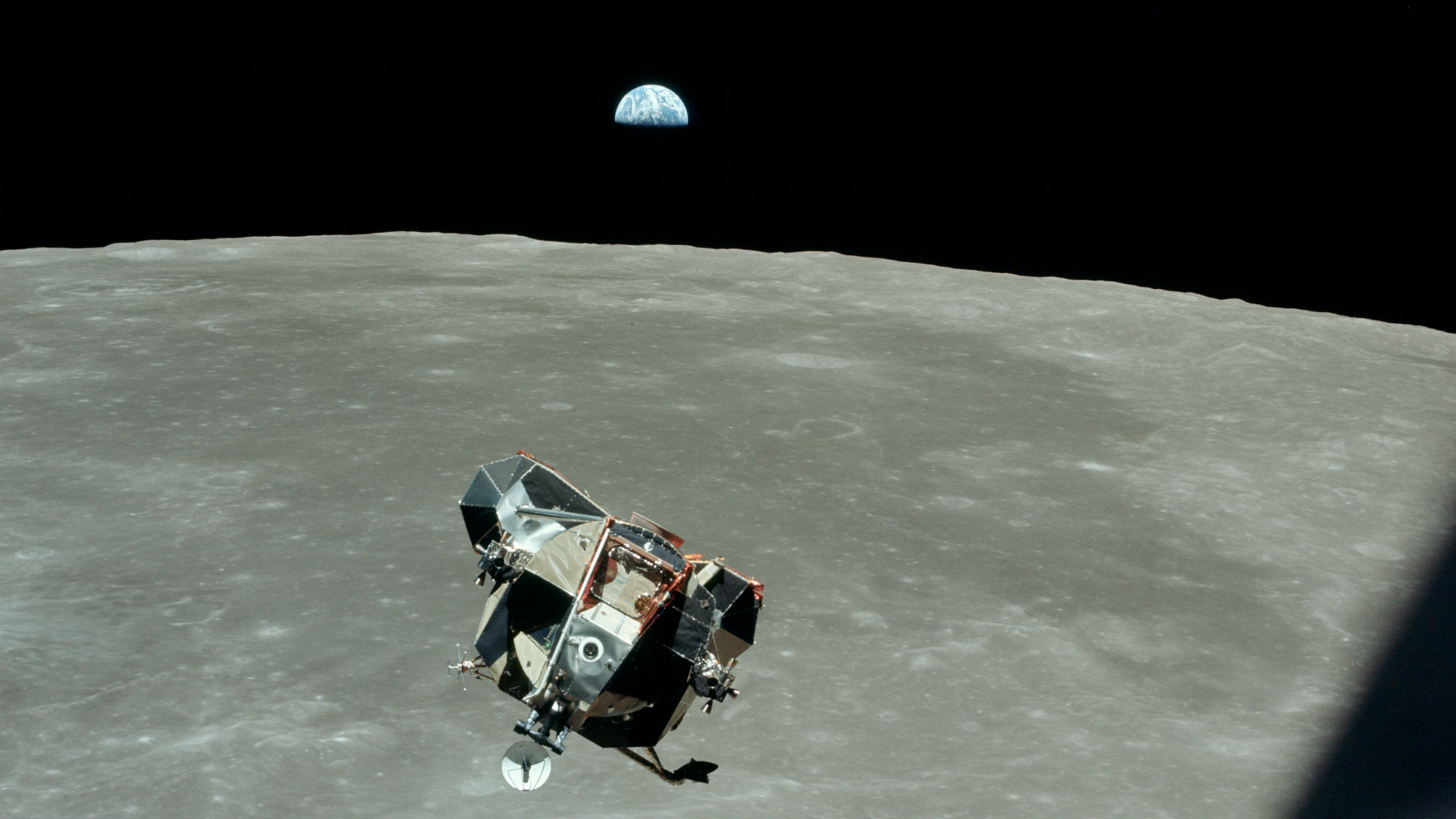 BBC America Space Week[/caption]
This week brings the 50th anniversary of the Apollo 11 mission to the Moon, one of the most historic global moments in living memory. BBC America is celebrating with a full week of space-themed programming including Doctor Who and Star Trek marathons, and a slew of classic sci-fi movies including Gravity, Galaxy Quest, and all four Alien films. And on Friday at 10/9c, we have the premiere of Wonders of the Moon, a documentary which uses the latest, most detailed imagery to reveal how the Moon's mostly life cycle shapes life on Earth. Frankly, it would be lunar-cy to miss it.
2. WHICH POP COMP TO DELVE INTO
[caption id="attachment_441997" align="alignnone" width="2000"]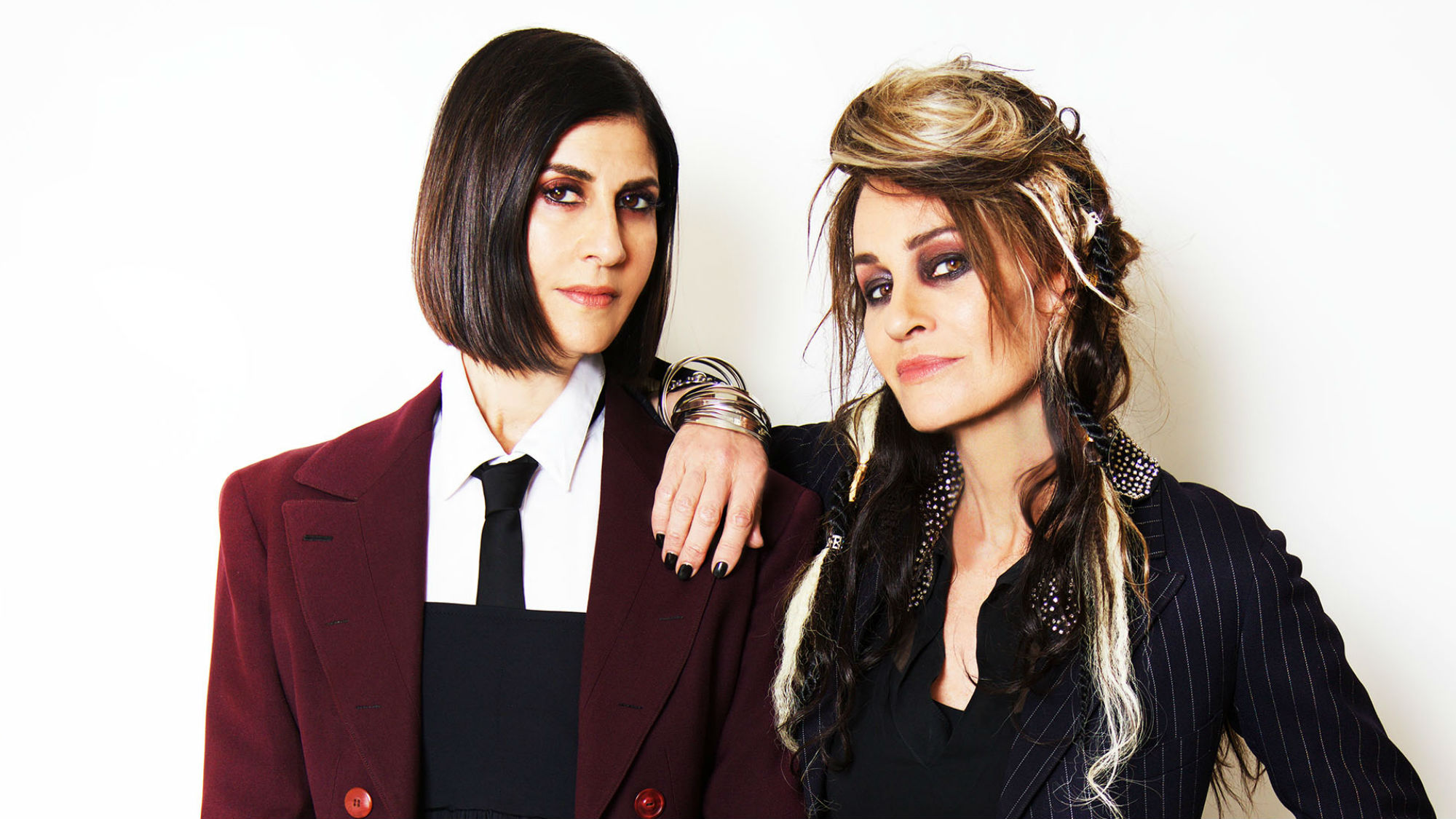 Shakespears Sister: Singles Party[/caption]
Anglo-American duo Shakespears Sister are best known for their dramatic ballad "Stay," which cracked the Top Five of the Billboard Hot 100 in 1992. Brit Siobhan Fahey and Michigan-born Marcella Detroit split acrimoniously the following year, but they've recently reunited–very unexpectedly–for a U.K. reunion tour. This compilation album dropping Friday collects all their international hit singles and concludes with two new songs that suggest their songwriting chemistry is still very much alive. If you like your pop music on the dark and quirky side, it's definitely worth investigating.
3. WHAT TO READ FOR A TALE OF TRIUMPH OVER ADVERSITY
[caption id="attachment_441998" align="alignnone" width="2000"]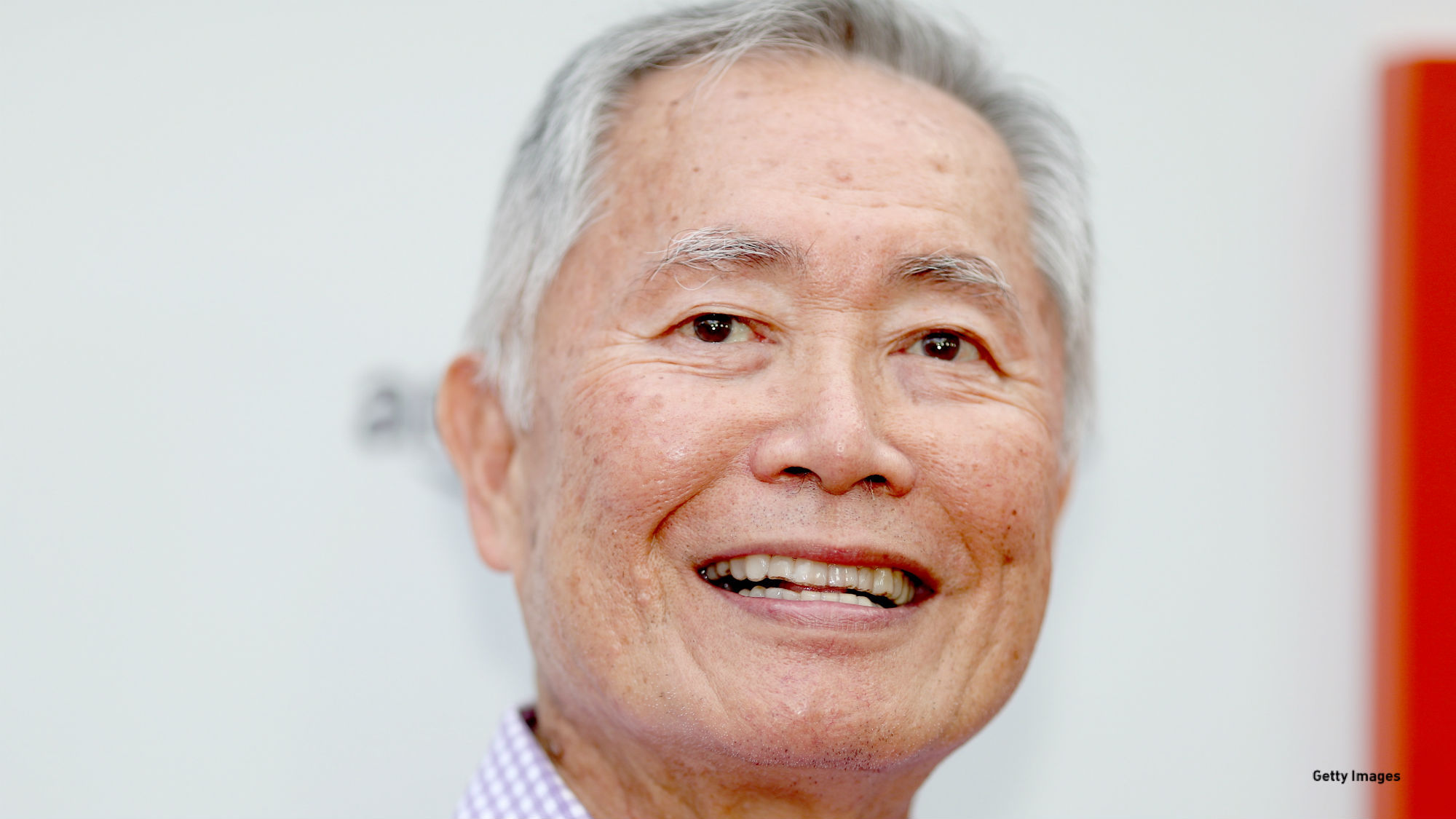 George Takei, Justin Eisinger, Steven Scott, and Harmony Becker: They Called Us Enemy[/caption]
During World War II, President Franklin D. Roosevelt ordered that every person of Japanese descent living on the West Coast should be moved in the interest of security. So at just five years old, George Takei and his family were forced to leave their L.A. home for a so-called "relocation center" in Arkansas. In this graphic memoir published Tuesday, Takei recalls the institutionalized racism they faced during their years of imprisonment and how it shaped his future as a beloved Star Trek actor and liberal activist. Co-written with comic book specialists Justin Eisinger and Steven Scott and featuring illustrations by artist Harmony Becker, this should be a powerful and inspiring piece of work.
4. WHICH INSTAGRAM TO FOLLOW IF YOU WANT TO SEE MORE UNUSUAL MOVIES
[caption id="attachment_441992" align="alignnone" width="2000"]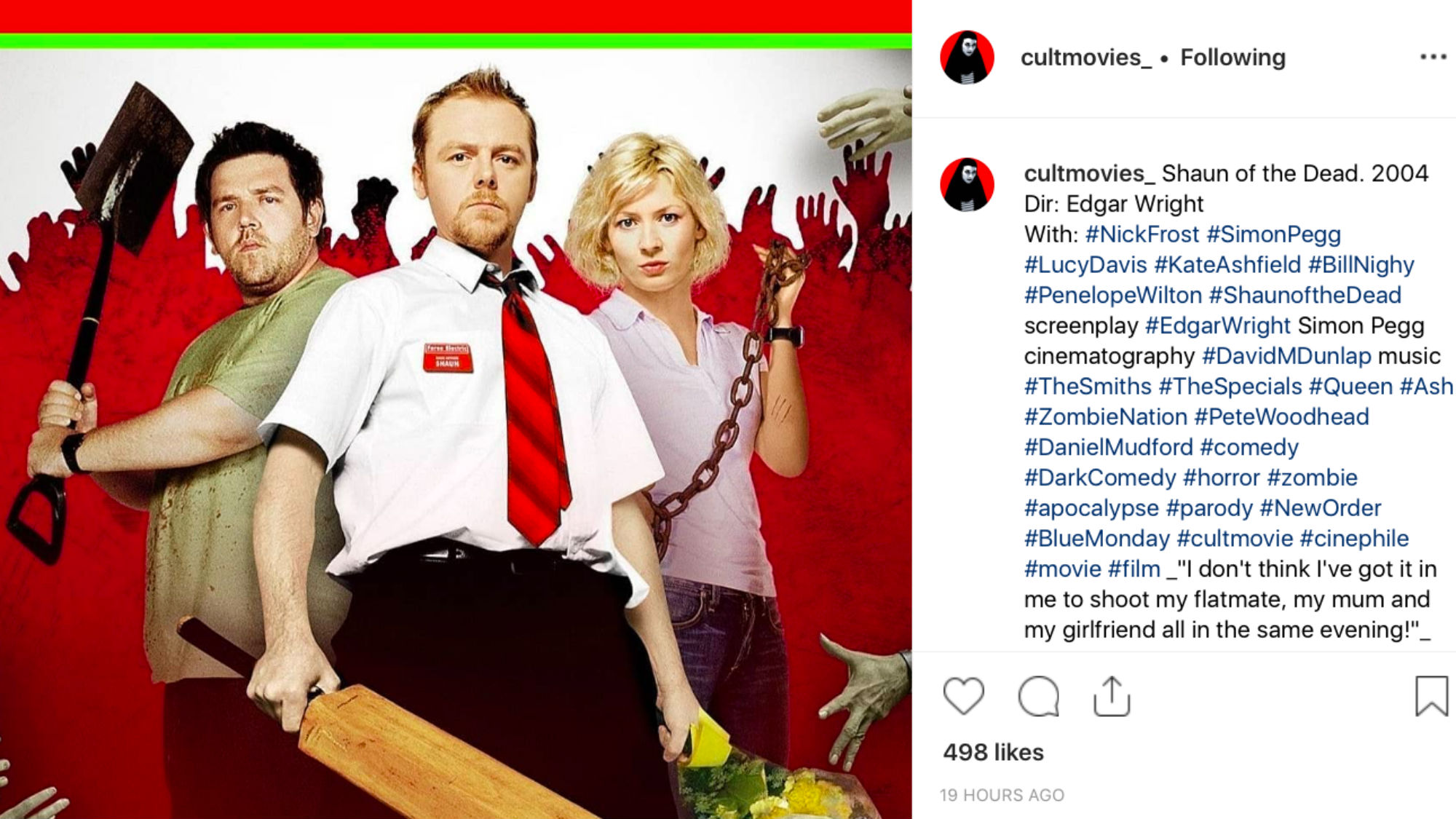 @cultmovies_[/caption]
This popular Instagram account says it's dedicated to movies that are "bizarre, surreal, strange, weird, experimental, transgressive, [and] obscure." But don't let that put you off! In reality, it shares stills from an eclectic selection of films that aren't always totally out there; recent picks include poignant Australian comedy Muriel's Wedding, Simon Pegg and Edgar Wright's zombie spoof Shaun of the Dead, and classic Marilyn Monroe drama The Misfits. So if you fancy watching something you won't catch at the multiplex, this account should provide plenty of inspo.
5. WHAT TO WATCH WITH A SELECTION OF RETRO '60s SNACKS
[caption id="attachment_441994" align="alignnone" width="2000"]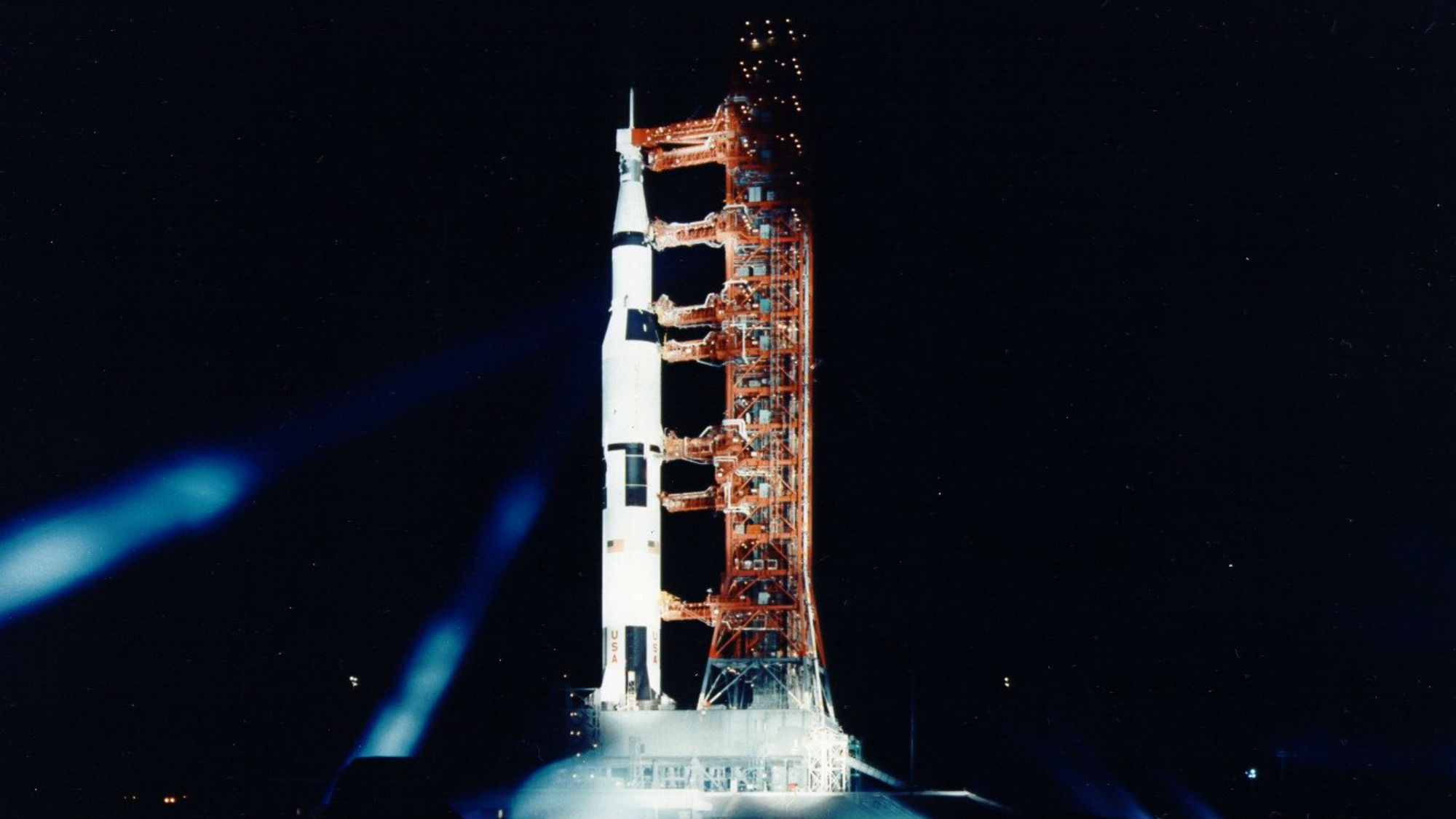 Moon Landing Live[/caption]
BBC America's Space Week reaches its crescendo with the U.S. premiere of this special event documentary. Airing at 9/8c on Saturday, the day of the anniversary itself, Moon Landing Live will recreate the excitement of July 20, 1969 with high-quality NASA footage and news archive footage from around the world. If you watched the Moon Landing at the time, it'll bring everything right back; if you weren't yet born, it'll bring you closer to this historic moment in our planet's history than ever before.
6. WHAT TO GO SEE FOR TRULY DAZZLING VISUALS
[caption id="attachment_442000" align="alignnone" width="2000"]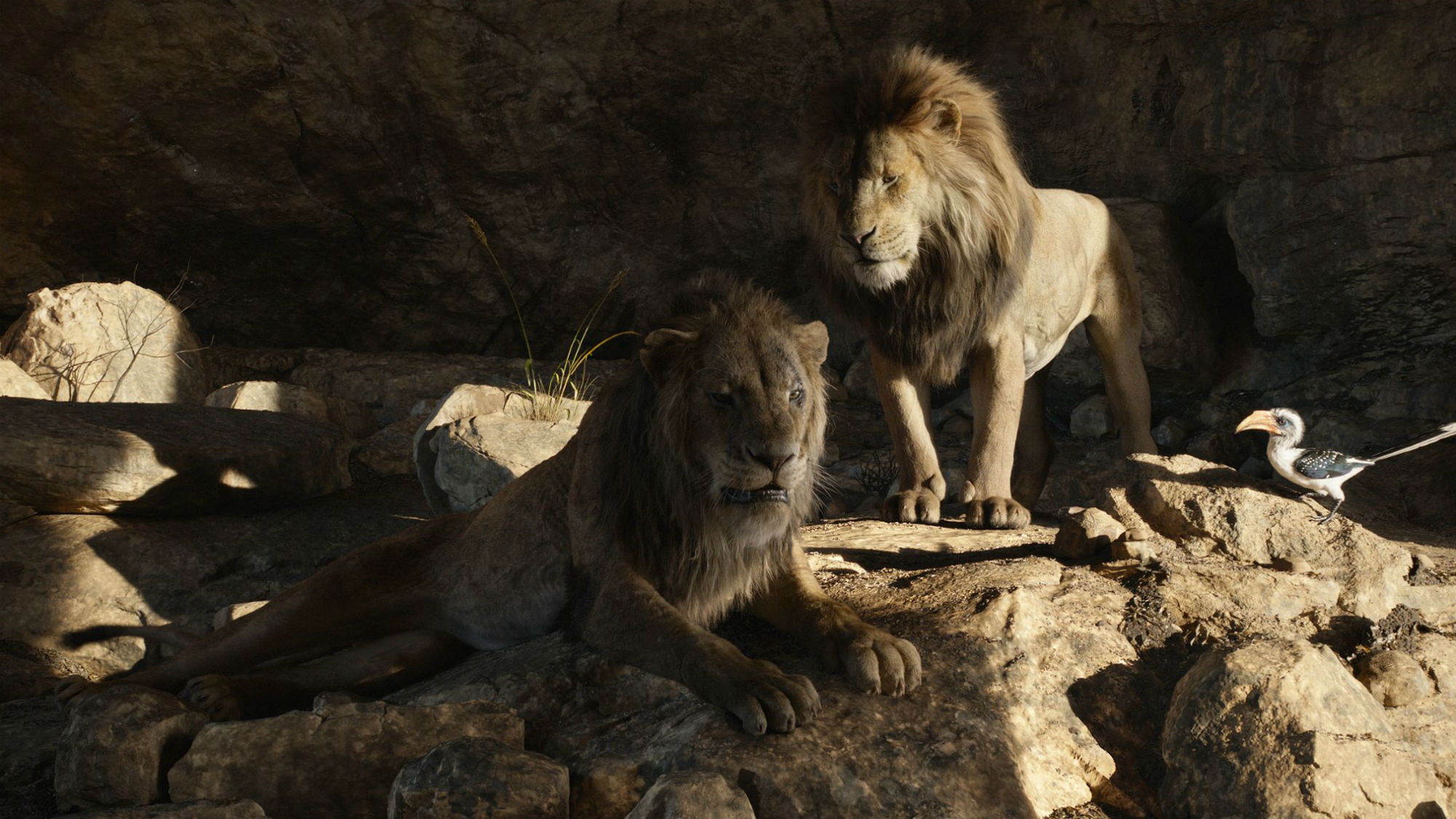 The Lion King[/caption]
Disney's trad-animated The Lion King remains so beloved that this CGI remake could seem superfluous. Still, there's no denying it has plenty to recommend it: the digital animals are apparently so realistic that you could almost be fooled into thinking you're watching Best of the Hunt. And director Jon Favreau (Iron Man) has assembled a stellar voice cast that includes Donald Glover, Chiwetel Ejiofor, Beyoncé, Seth Rogen, and John Oliver (yes, really!). Once it opens nationwide Friday, expect everyone to have an opinion on how it compares to the original.
7. WHAT TO GO SEE FOR A PORTRAIT OF A COMPLICATED ROCK ICON
[caption id="attachment_441992" align="alignnone" width="2000"]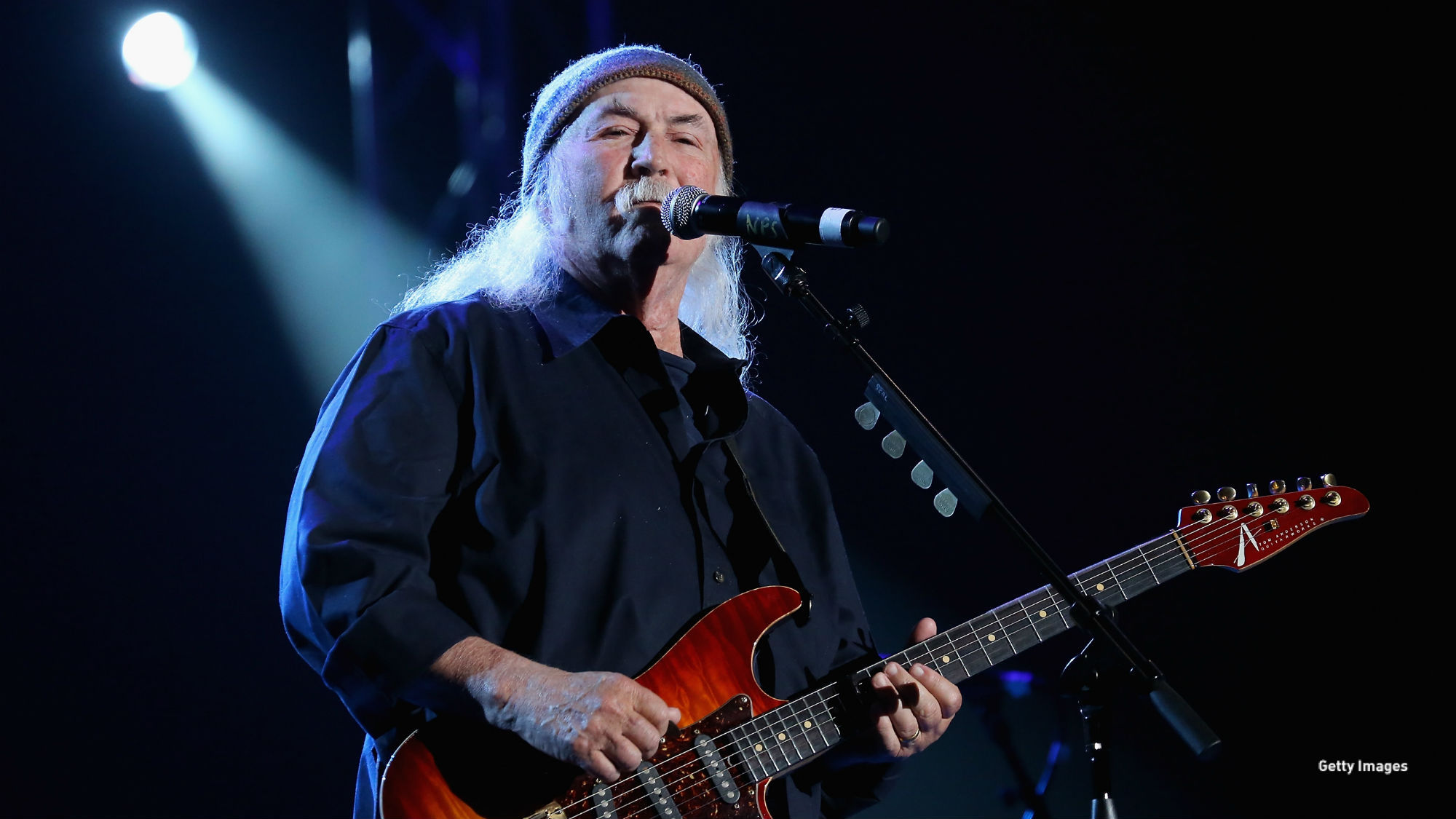 David Crosby: Remember My Name[/caption]
As a founding member of seminal rock bands the Byrds and Crosby, Stills & Nash, David Crosby's legacy looks assured. But this documentary film opening in select theaters Friday captures the 77-year-old's attempts to cement it by conversing with his younger fanbase on Twitter and continuing to tour despite poor health; he had a liver transplant in 1994, paid for by Phil Collins. Produced by Almost Famous director Cameron Crowe, it promises to explore Crosby's cultural impact without glossing over his life's less salubrious interludes and difficult relationships with former bandmates.
8. WHAT TO LISTEN TO AT THE END OF A LONG, LONG DAY
[caption id="attachment_442002" align="alignnone" width="2000"]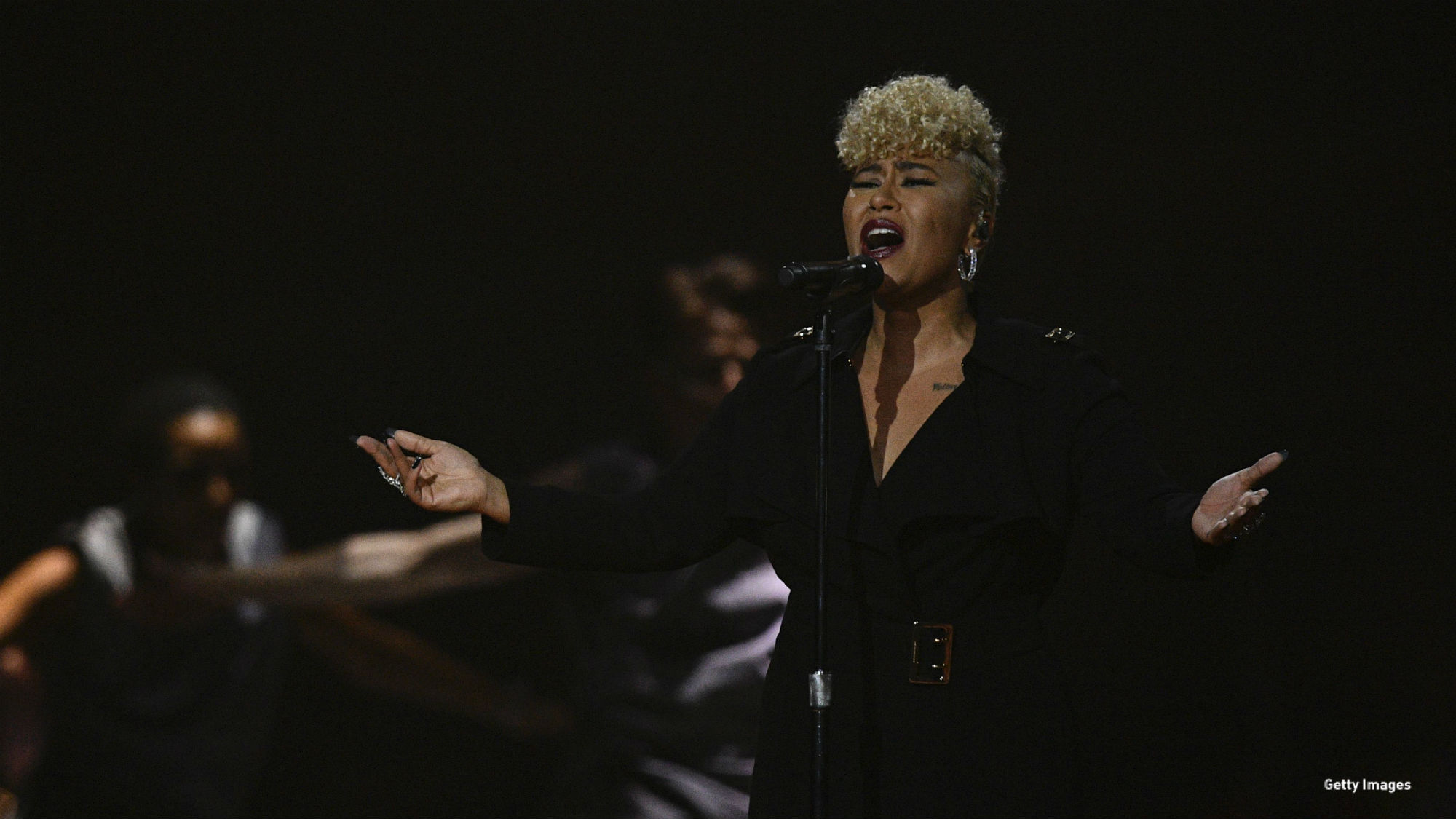 Emeli Sandé: "Shine"[/caption]
If you liked Emeli Sandé's 2012 hit "Next to Me," a soulful pop song with a gloriously uplifting chorus, you'll probably enjoy the Scotswoman's new single. Fittingly given its optimistic title, "Shine" is a supremely stirring gospel-pop track with a chorus that really reaches for the rooftops. Warm and well-meaning, it's an instant mood-booster that suggests Sandé's upcoming third album Real Life, due September, could become a fall favorite.
9. WHICH ACTOR TO FOLLOW ON INSTAGRAM BEFORE HE BECOMES A VERY BIG DEAL
[caption id="attachment_443092" align="alignnone" width="2000"]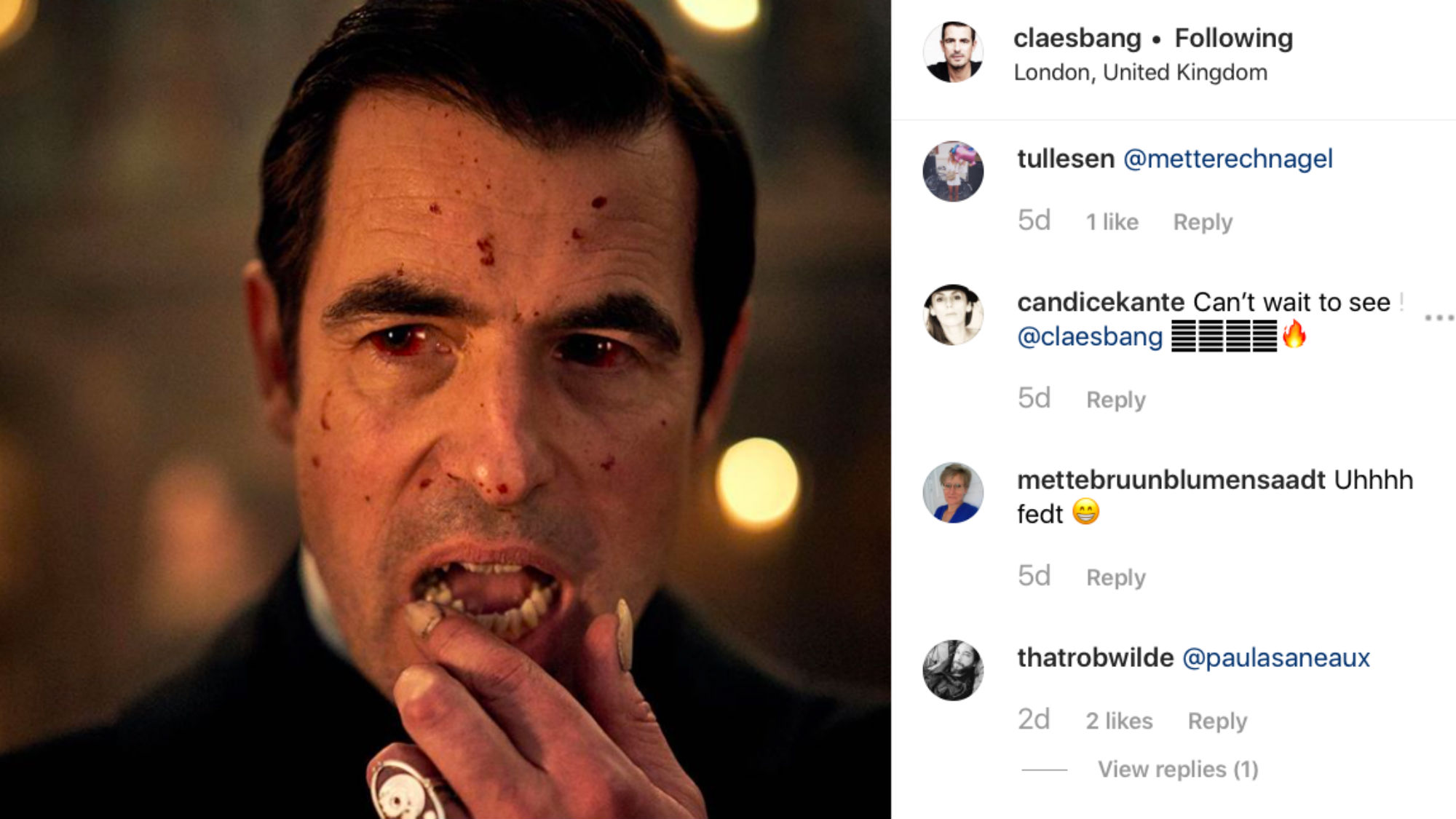 @claesbang[/caption]
If you don't know the name Claes Bang yet, you probably soon will. After starring in acclaimed Swedish film The Square, which won top honors at the 2017 Cannes Film Festival, the Danish actor has landed the lead in Steven Moffat and Mark Gatiss's Dracula miniseries. He's shooting the eagerly-anticipated three-parter now, and though he doesn't post prolifically at the moment, his Instagram is bound to offer more Bang for your buck as the BBC/Netflix series nears its premiere later this year.
10. WHAT TO GO SEE WHEN YOU FANCY SOMETHING ECCENTRIC
[caption id="attachment_442008" align="alignnone" width="2000"]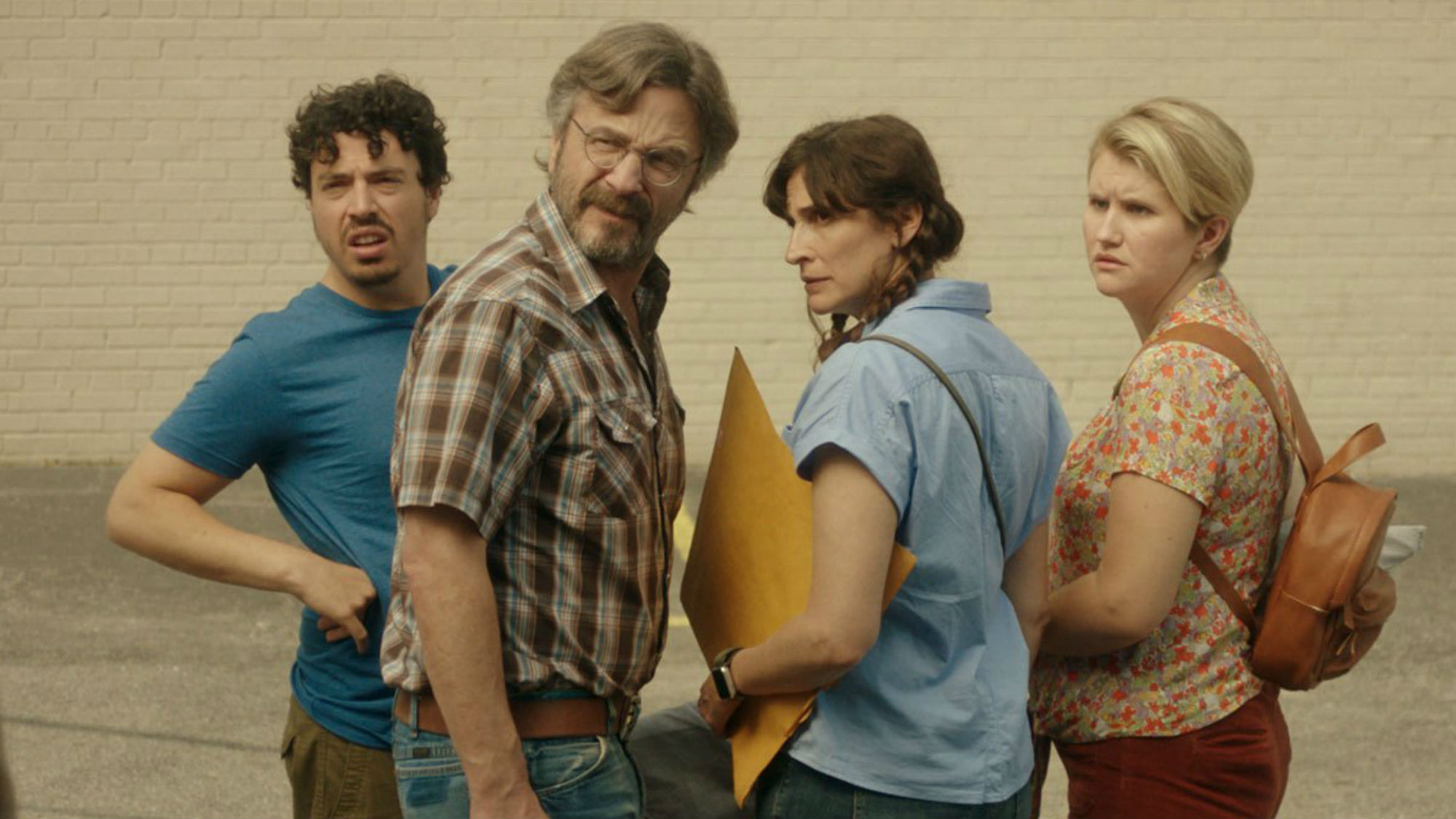 Sword of Trust[/caption]
Writer-director Lynn Shelton has impressed with quirky indie films such as 2009's Humpday and 2011's Your Sister's Sister. Her latest movie opening in select theaters Friday sounds pretty offbeat, too. Jillian Bell and Michaela Watkins star as forty-something couple Cynthia and Mary, who discover that Cynthia's inheritance isn't the house they were expecting, but a sword believed by her grandfather to prove that the South won the Civil War. This leads them into a pawnshop owned by warm and witty Mel (Marc Maron) and a somewhat disturbing world of Civil War truthers. Factor in Shelton's trademark improvised dialog and winding plot lines and Sword of Trust should have enough to cut through the indie-flick crowd.
What are your plans for this week?