10 Things to Know This Week February 24-March 1
This week's On the Beat is a super-varied brew featuring everything from '70s punks to a venerable Knight of the realm. Without further ado, let's get started.
1. WHAT TO WATCH WHEN YOU'RE IN THE MOOD FOR SOMETHING QUIRKY
[caption id="attachment_441998" align="alignnone" width="2000"]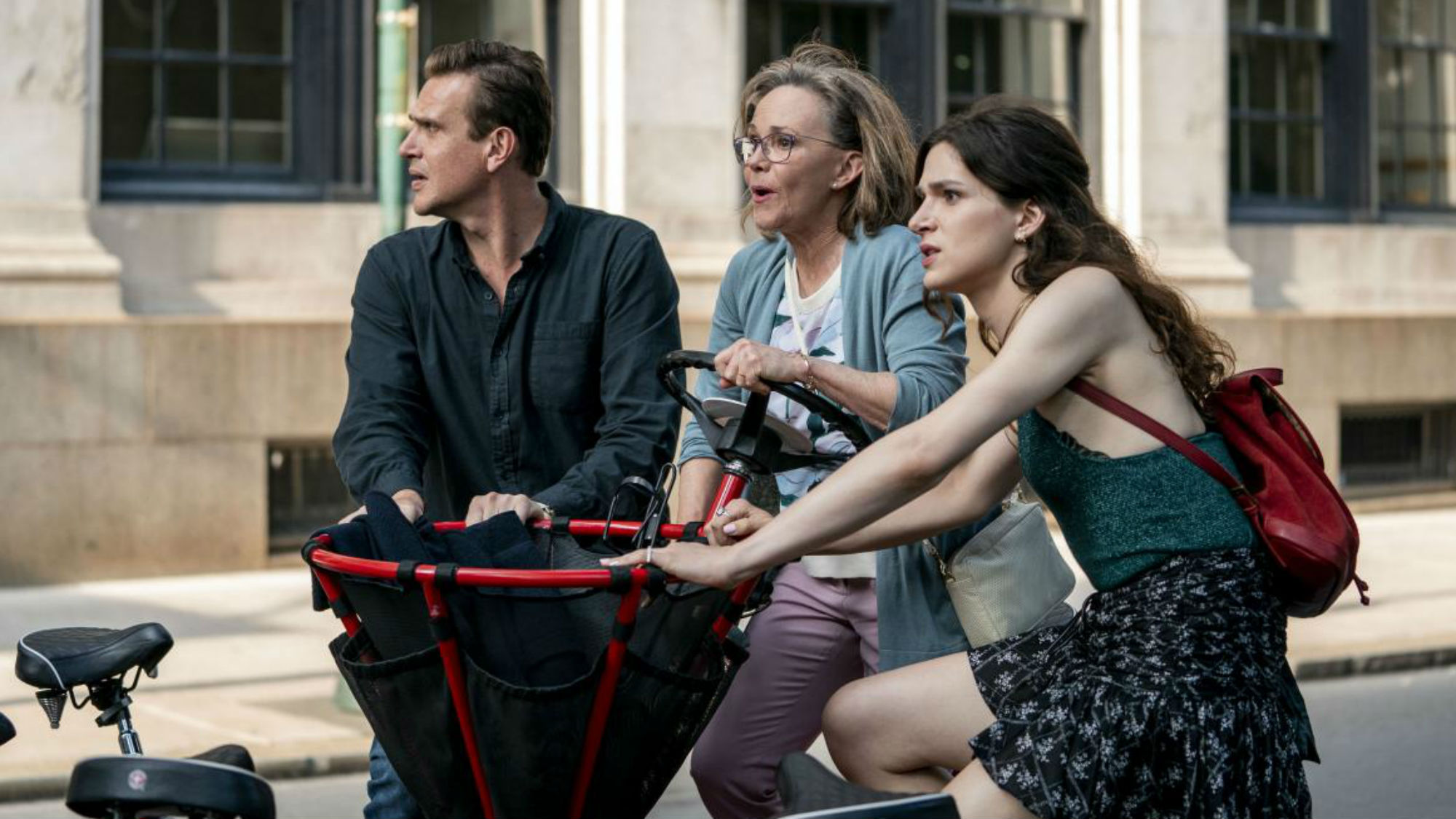 Dispatches from Elsewhere[/caption]
Created by and starring Jason Segel, in his first series regular role since How I Met Your Mother, this offbeat new drama sounds like nothing else on TV right now. Richard E. Grant plays Octavio Coleman, founder of an innovative but sketchy tech company called the Jejune Institute, which sends out messages to four lost souls (Segel, Sally Field, André Benjamin, and Eve Lindley) assigning them a series of strange but potentially life-enhancing challenges. It's a deliberately and intriguingly ambiguous premise, but you can glean a few more details by checking out the trailer ahead of the series premiere Sunday at 10/9c on AMC.
2. WHAT TO GO SEE FOR A ROUSING REAL-LIFE STORY
[caption id="attachment_441998" align="alignnone" width="2000"]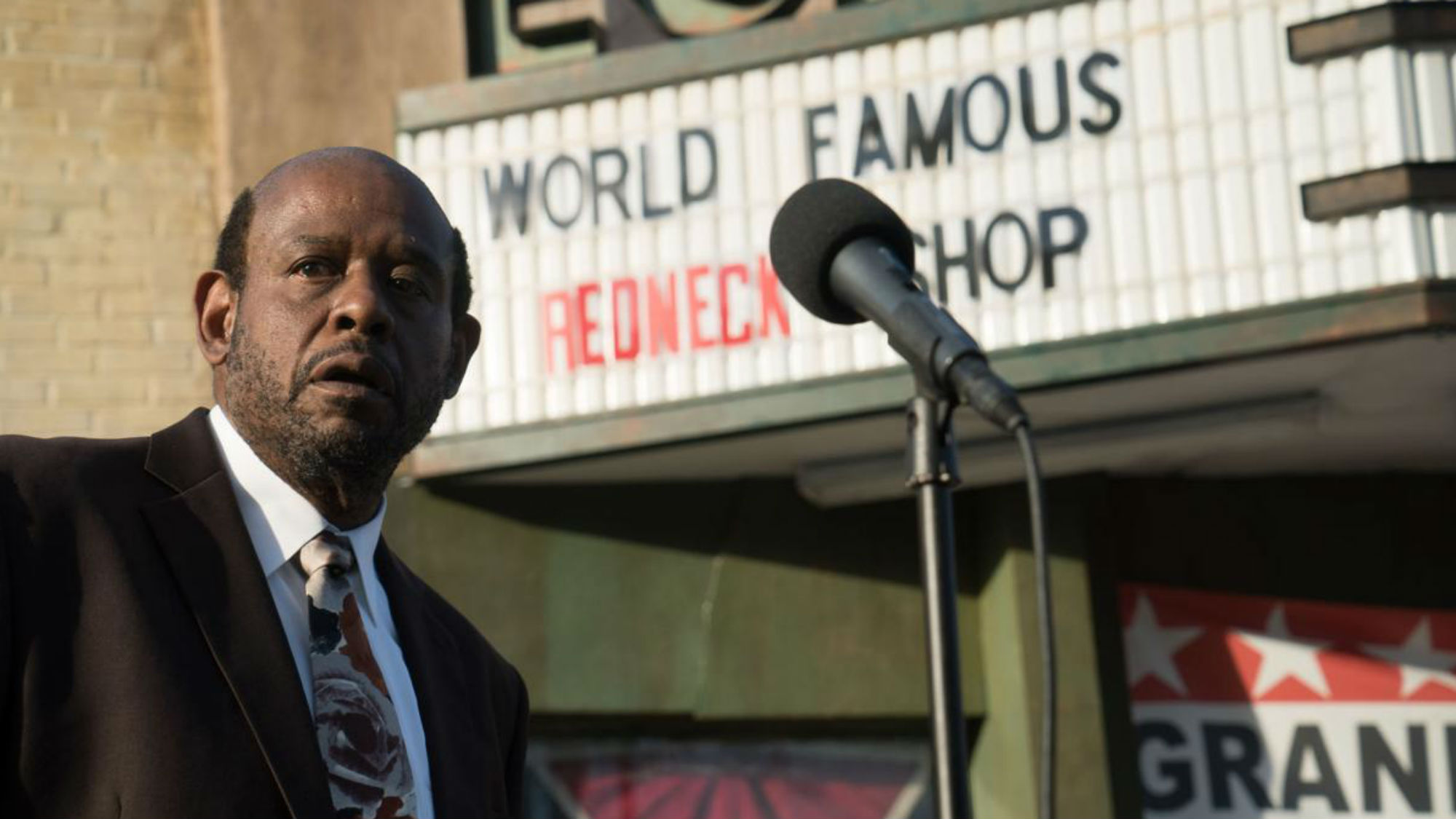 Burden[/caption]
Inspired by a remarkable true story, Burden follows an orphan raised within the Ku Klux Klan (Garrett Hedlund) as he falls in love with a local woman who doesn't share his racist views (Andrea Riseborough) and seeks to break free from the hate group that had become his de facto family. When they're ostracized by their peers, salvation comes in the form of the town's Black Baptist reverend (the great Forest Whitaker), who's the only person prepared to take them in. Opening Friday, Burden looks like a solid and powerful, if not especially subtle story about the struggle to overcome deeply ingrained prejudice.
3. WHICH SUPER-DARK NEW BROADWAY COMEDY TO LOOK OUT FOR
[caption id="attachment_442000" align="alignnone" width="2000"]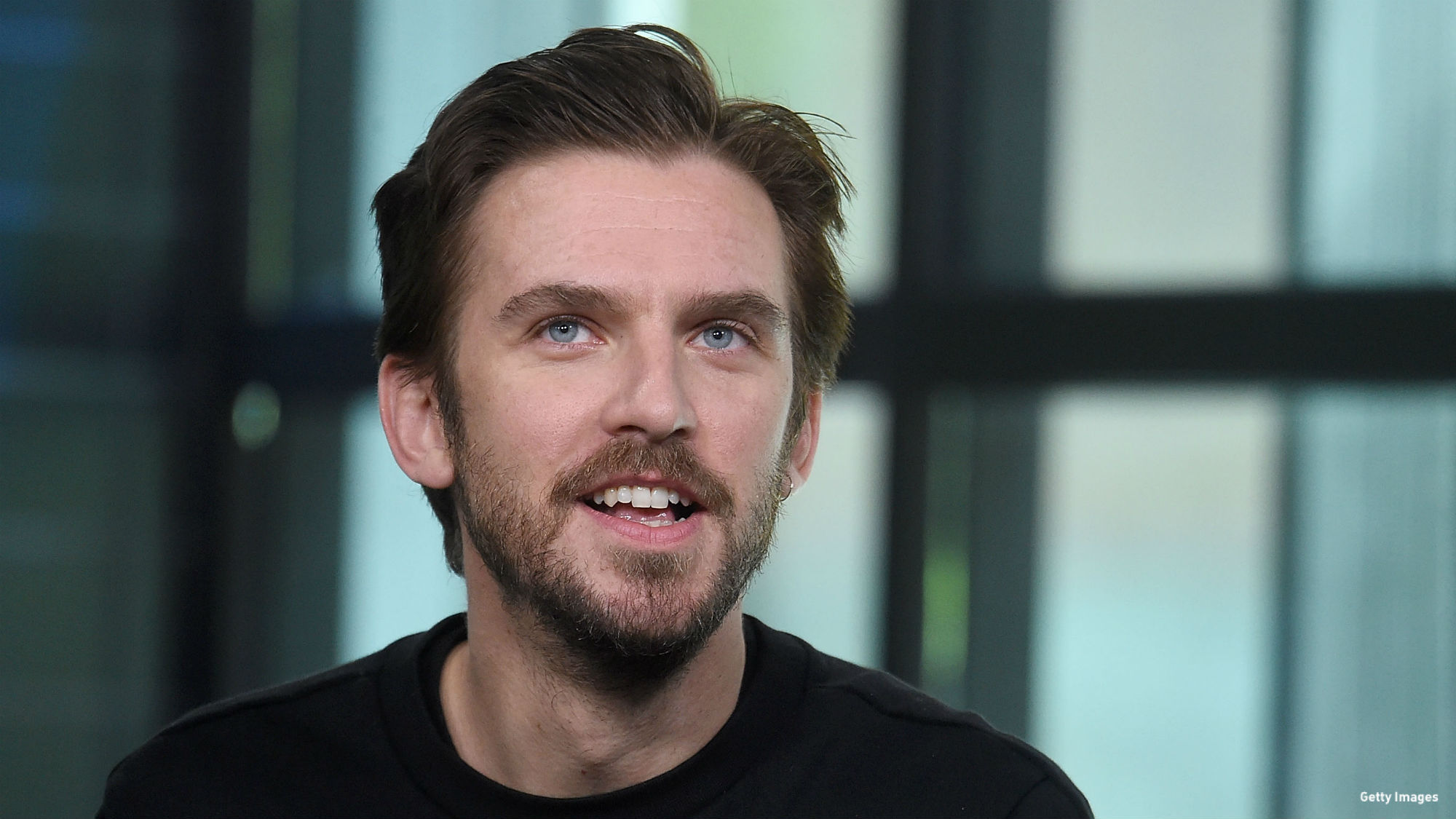 Hangmen[/caption]
This pitch-black comedy from playwright-director Martin McDonagh (In Bruges, Three Billboards Outside Ebbing, Missouri) has already enjoyed highly acclaimed West End and Off-Broadway runs. Now it's opening on The Great White Way with a stacked cast that includes Downton Abbey's Dan Stevens (above), Trainspotting's Ewan Bremner, and Tony nominee Tracie Bennett. Reprising his Off-Broadway role, Mark Addy stars as Harry Wade, England's second-best hangman, who's forced to confront a few ghosts from the past following the abolition of hanging in 1965. Look out for social media reactions and reviews after previews begin Friday at the Golden Theatre.
4. WHAT TO GO SEE IF YOU FANCY SOMETHING CHALLENGING
[caption id="attachment_442002" align="alignnone" width="2000"]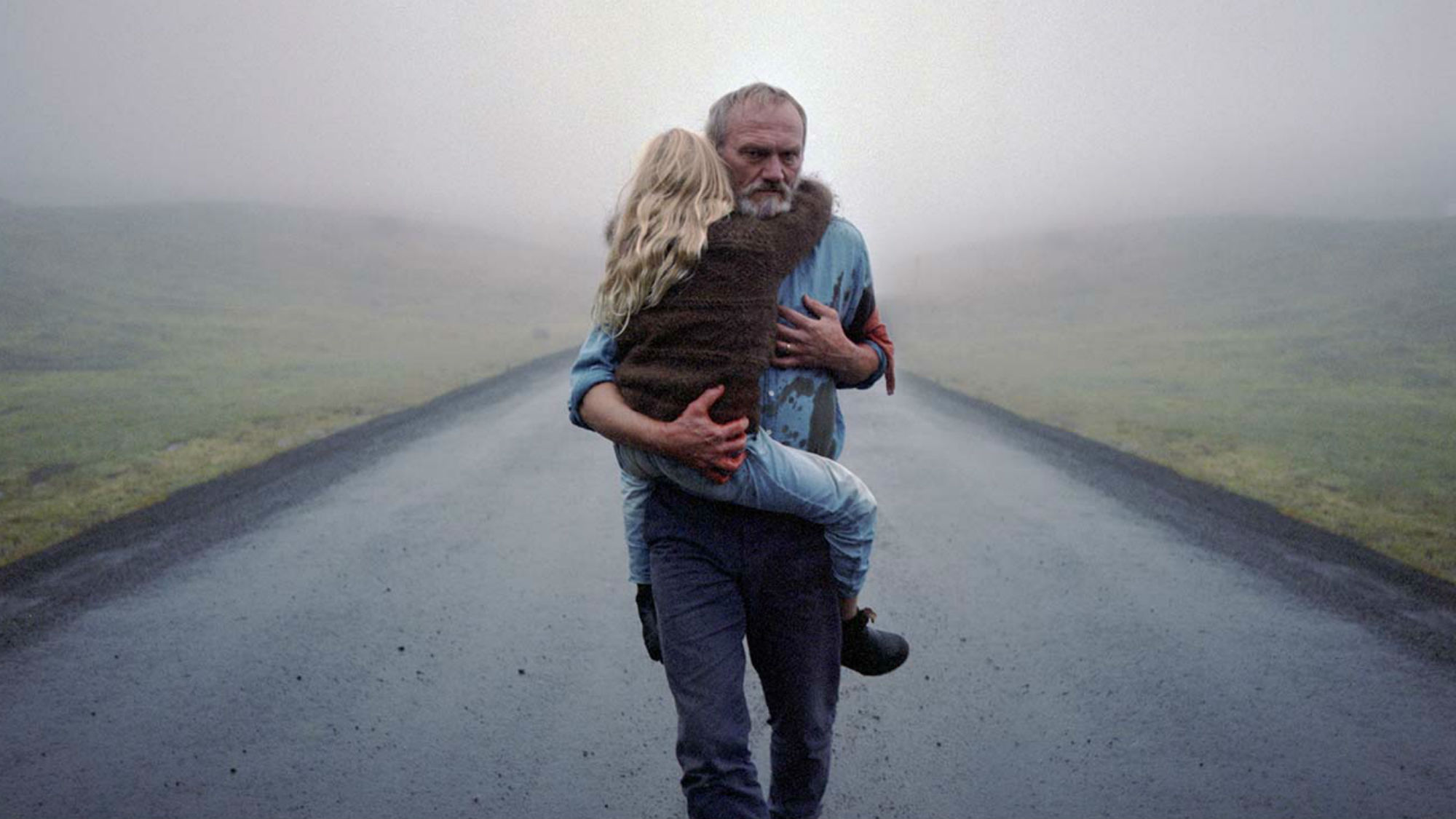 A White, White Day[/caption]
This Icelandic film opening in select theaters Friday looks like a wrenching watch. Ingvar Eggert Sigurðsson (Fantastic Beasts: The Crimes of Grindelwald) stars as a former police officer struggling to process the untimely death of his wife in a tragic accident. As his behavior becomes increasingly erratic and troubling to his family, he begins to suspect that his wife may have been having an affair with a local man, and duly decides to investigate. Reviews from the festival circuit suggest writer-director Hlynur Pálmason has crafted a dark and disturbing drama driven by a seriously intense lead performance from Sigurðsson.
5. WHAT TO PLAY WHEN YOU'RE CRAVING SOMETHING DIFFERENT
[caption id="attachment_442002" align="alignnone" width="2000"]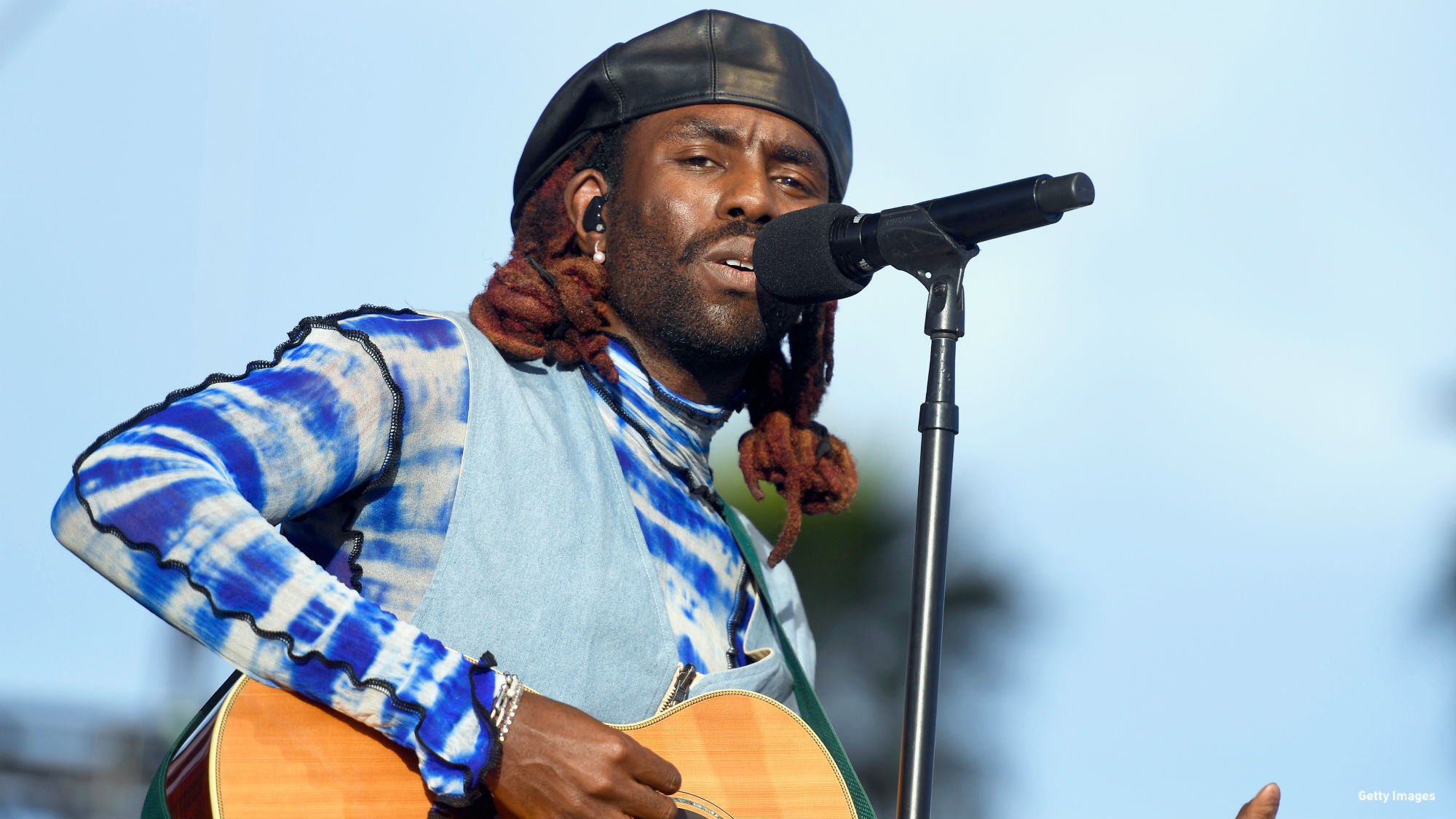 The Avalanches feat. Blood Orange: "We Will Always Love You"[/caption]
Australian duo The Avalanches are enigmatic and difficult to predict: their acclaimed second album, 2016's Wildflower, arrived a full 16 years after their equally acclaimed debut! They're also known for their clever and extensive sampling, weaving snippets of numerous old songs into a kind of patchwork quilt of psychedelic electronic pop. "We Will Always Love You," taken from their upcoming (and currently untitled) third album, sees them blend new vocal parts from British musician Blood Orange (pictured) with samples from back-in-the-day tracks by Smokey Robinson & the Miracles and Irish-American folk group The Roches. The result is unique, dreamy, and kind of life-affirming.
6. WHICH INSTAGRAM ACCOUNT TO FOLLOW FOR AN UNVARNISHED GLIMPSE OF THE U.K.
[caption id="attachment_441992" align="alignnone" width="2000" class="https://images.amcnetworks.com/bbcamerica.com/wp-content/uploads/2015/11/This-City-with-Clara-Amfo.jpg"]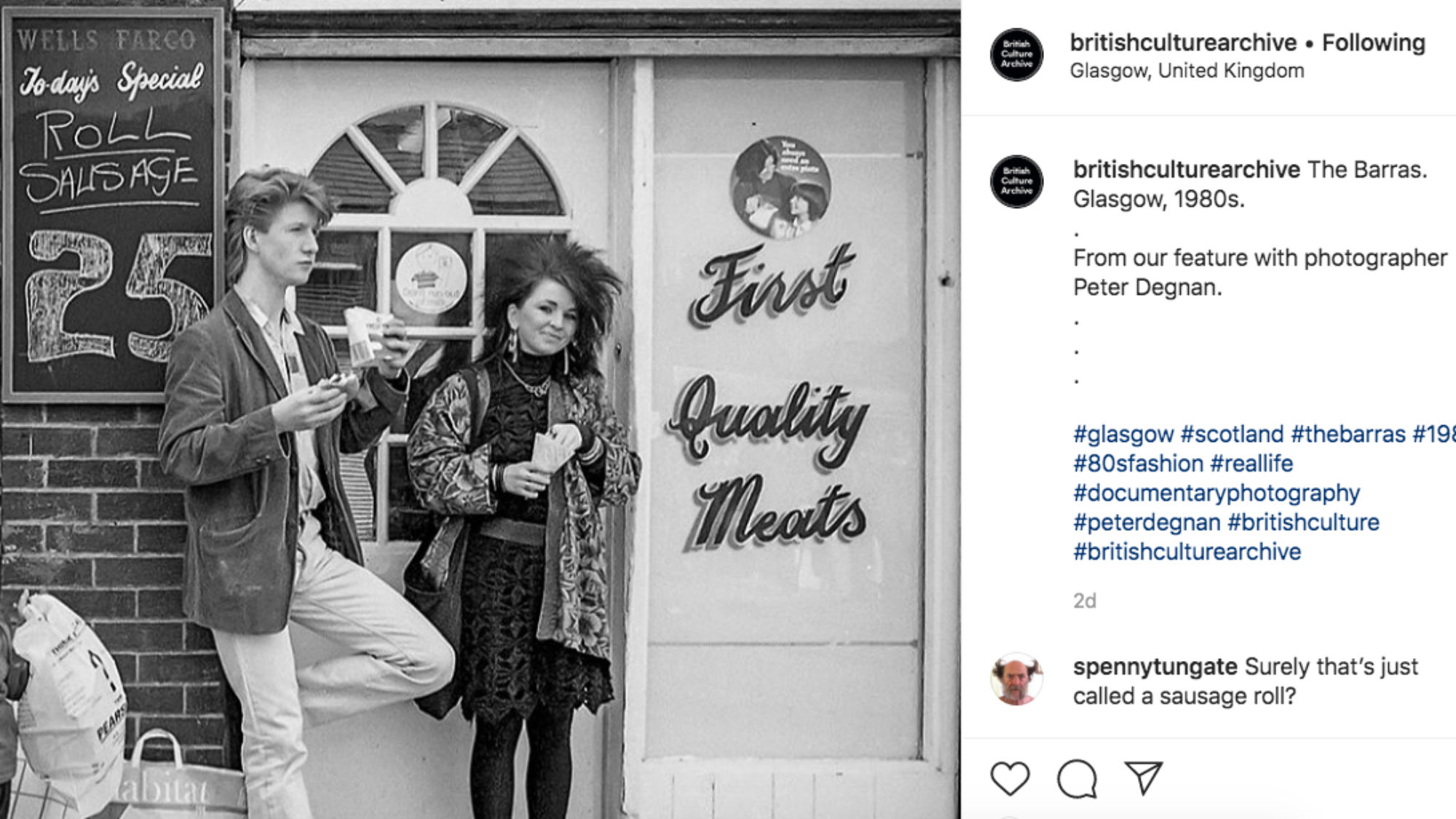 @BritishCultureArchive[/caption]
Founded in 2017, this online picture archive documents changes in British society and culture through candid and sometimes pretty gritty photography. Run on a non-profit basis, it collects images which shine a spotlight on U.K. pop culture phenomena – everything from the Swingin' 60s to the '90s "Acid House" club scene – as well as periods of political unrest. It's raw, revealing, and shows a very different side to the U.K. than you might see in a Richard Curtis movie (though we love Richard Curtis movies too, obviously).
7. WHAT TO GO SEE IF YOU FANCY SOMETHING QUIETLY CHARMING
[caption id="attachment_442002" align="alignnone" width="2000"]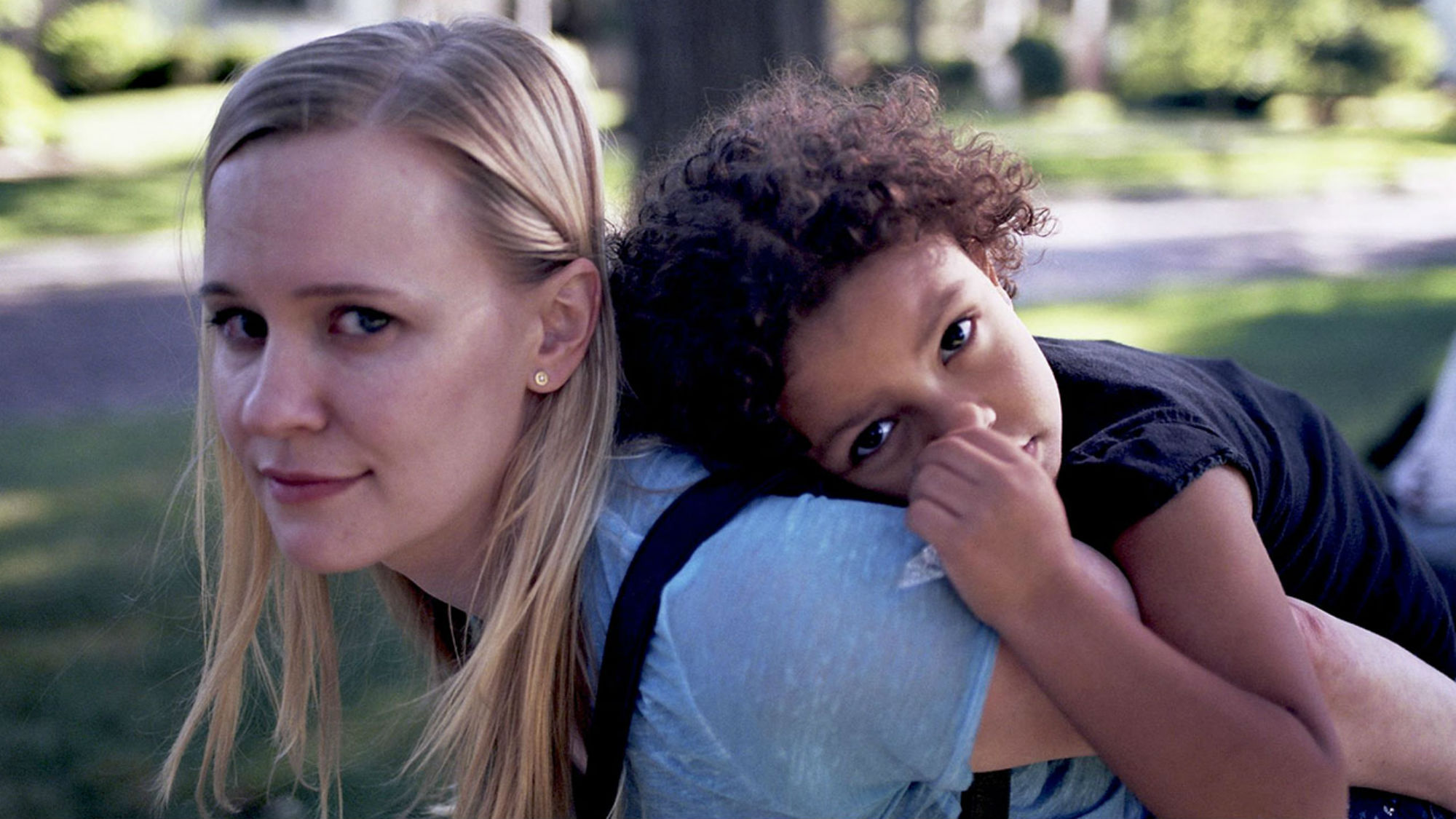 Saint Frances[/caption]
This indie film opening in select theaters Friday could almost be called a "late coming-of-age tale." Kelly O'Sullivan, also its screenwriter, plays a millennial drifter who finds a renewed sense of purpose after being hired as a nanny by an affluent couple living in the Chicago 'burbs. Though their young daughter (Ramona Edith Williams) is initially unimpressed by O'Sullivan's Bridget, their bond blossoms slowly and surely as it dovetails with tumultuous events in Bridget's personal life. Reviews from the festival circuit suggest Saint Frances is the sort of sweet, low-key movie that's destined to become a bit of a hidden gem.
8. WHAT TO PUT ON WHEN YOU WANT SOMETHING ATMOSPHERIC
[caption id="attachment_441992" align="alignnone" width="2000" class="https://images.amcnetworks.com/bbcamerica.com/wp-content/uploads/2015/11/Lashana-Lynch.jpg"]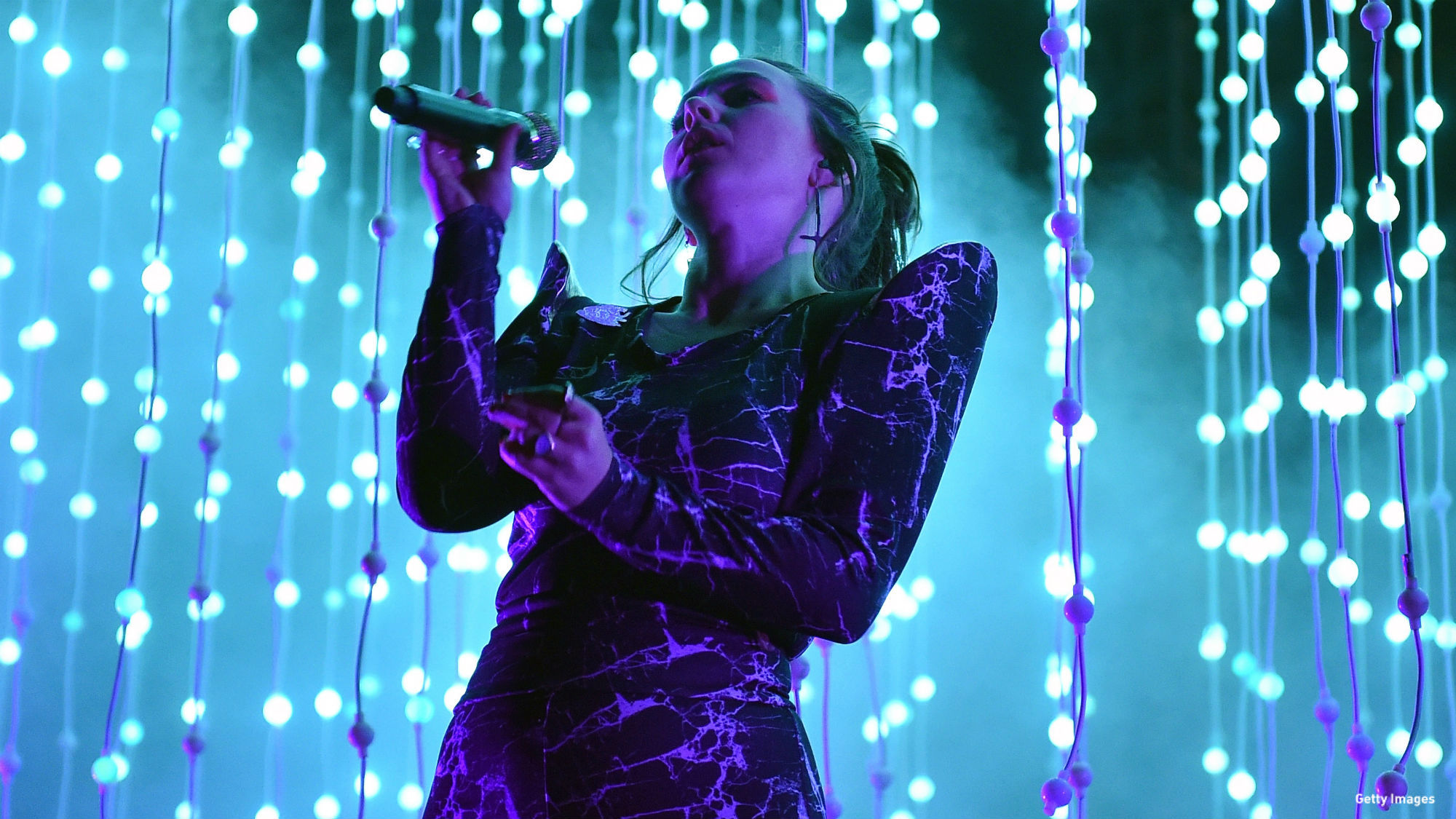 Purity Ring: "Stardew"[/caption]
Canadian duo Purity Ring have just announced their first album in five years, Womb, due April 3, and shared this typically evocative trailer single. Singer Megan James (pictured above) and multi-instrumentalist Corin Roddick make music that's ethereal, a little bit creepy, but also super-catchy, which is why Katy Perry recruited them as co-writers for her last album, Witness. Led by James' deceptively-sweet sounding vocals, "Stardew" is one of their most sparkling efforts: a slick and twinkly synth-pop song featuring a surprisingly uplifting coda: "I know it just seems far, but just be where you are." Definitely one to listen to late at night.
9. WHAT TO LISTEN TO IF YOU'RE A BIT OF A THEATER BUFF
[caption id="attachment_442008" align="alignnone" width="2000"]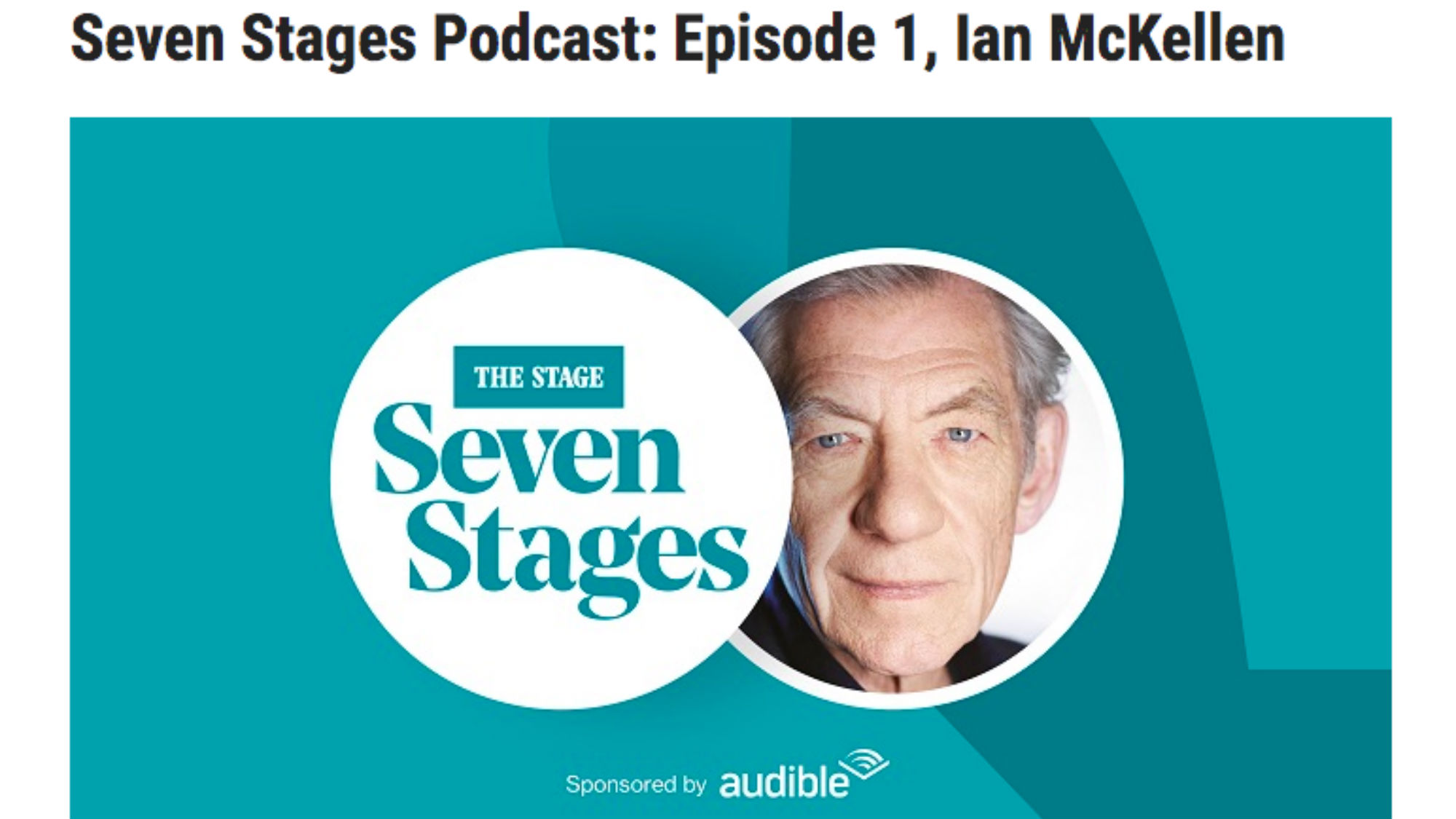 Seven Stages[/caption]
The title of this new podcast from U.K. theater magazine The Stage isn't just a neat bit of wordplay. Each episode will see a different actor or performing arts creative discuss the seven stage productions that are most important to them – including the first show they ever saw and the play or musical they'd choose to watch on loop forever. Seven Stages is launching in style with an episode featuring the great Sir Ian McKellen, who knows just a little bit about theater having won six Olivier Awards and a Tony during his 55-year acting career.
10. AND FINALLY, WHICH ROCK ICON TO FOLLOW ON INSTAGRAM
[caption id="attachment_442008" align="alignnone" width="2000"]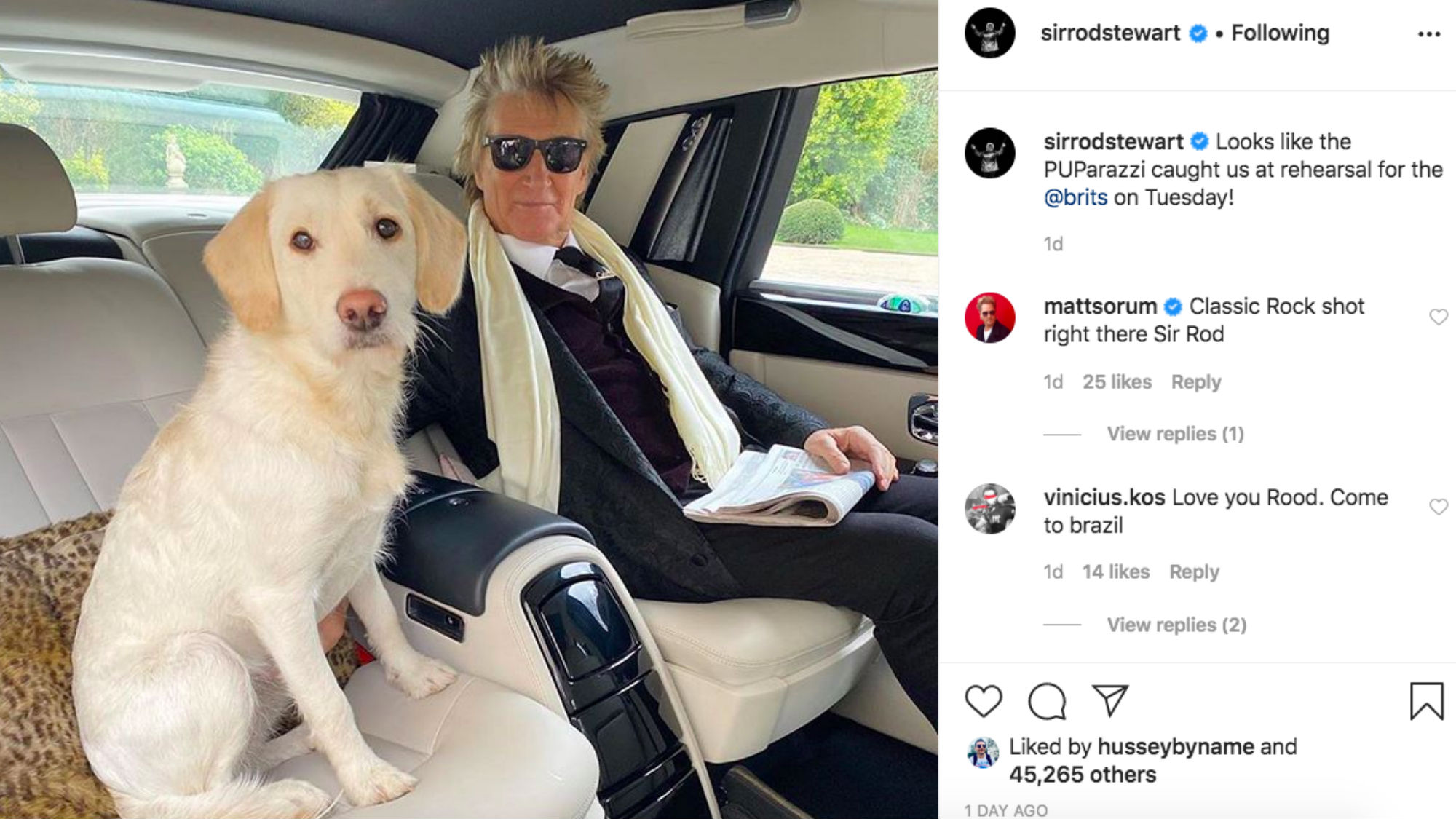 @SirRodStewart[/caption]
While his old friend Sir Elton John embarks on an extensive farewell tour, Sir Rod Stewart has vowed to keep on keeping on – and when he's had enough of playing live, he's said, he'll simply slip away quietly. The former Faces singer is every bit as playful as you'd expect on the 'gram, posting photos from the road (he's touring North America from now until September) and offering a few glimpses of his classic rock star lifestyle. Even his bio is amusingly self-referential: "Wake up Maggie, I think I've got something to Instagram."
What are your plans for this week?