10 Things to Know This Week February 10-16
This week brings Valentine's Day, but whether love is in the air for you or not, there's plenty to fall for in our latest pop culture round-up.
1. WHAT TO WATCH FOR ONE LAST SERVING OF BREAKING BAD DRAMA
[caption id="attachment_441998" align="alignnone" width="2000"]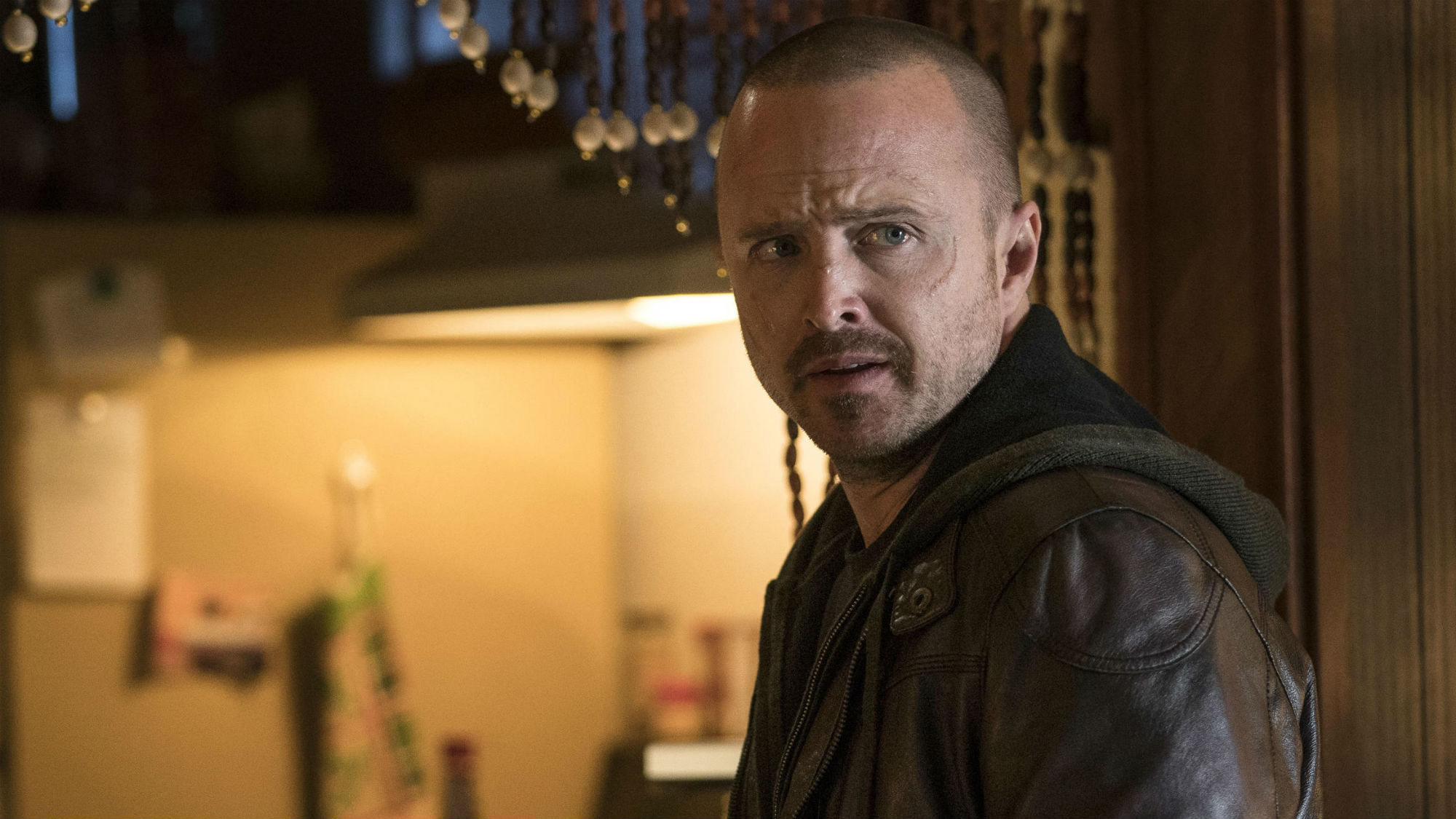 El Camino: A Breaking Bad Movie[/caption]
Written, directed, and produced by Breaking Bad's creator, Vince Gilligan, this Western crime film is designed as an epilogue to the highly acclaimed series. Aaron Paul reprises his role as Jesse Pinkman in a story which takes place straight after the events of the brutal and moving series finale from 2013. Airing on cable for the first time Sunday 8/7c on AMC, it follows Pinkman as he tries to escape from the police and deals with some pretty grisly inner demons; don't be surprised if he encounters a few familiar faces along the way.
2. WHAT TO GO SEE FOR TERRIFIC LEAD PERFORMANCES
[caption id="attachment_441998" align="alignnone" width="2000"]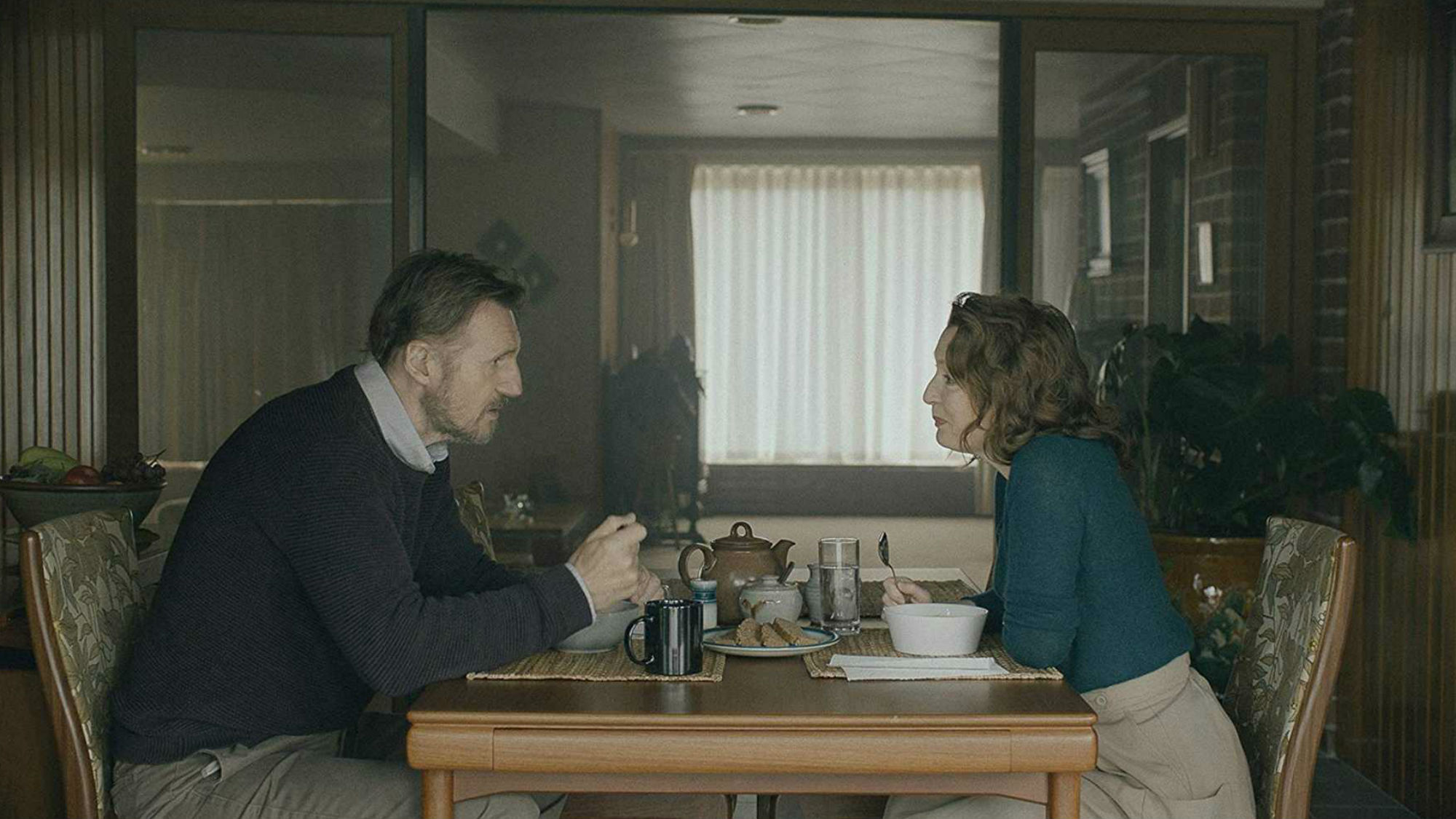 Ordinary Love[/caption]
The great Lesley Manville and Liam Neeson lead this poignant-looking indie film opening in select theaters Friday. They star as Joan and Tom, a comfortably married couple whose dull and somewhat melancholy routines are interrupted when Joan discovers that she may have cancer. Directed by married filmmaking team Lisa Barros D'Sa and Glenn Leyburn, who previously made Good Vibrations, a punky 2013 indie movie starring Jodie Whittaker, Ordinary Love should offer an understated and quietly devastating alternative to cornier, flashier Valentine's Day movies.
3. WHAT TO GO WATCH IF YOU CAN'T RESIST A WHODUNNIT
[caption id="attachment_442000" align="alignnone" width="2000"]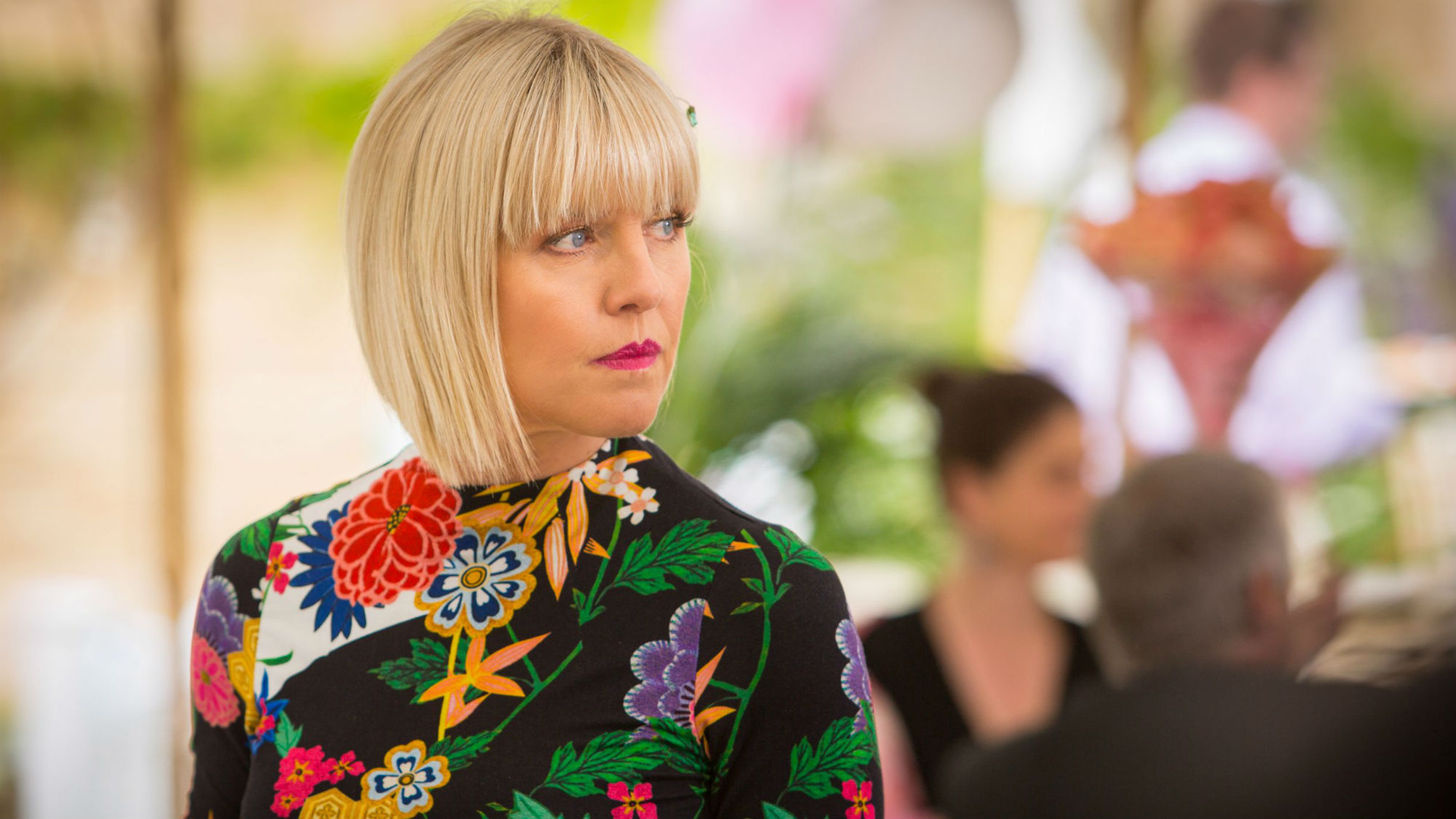 Agatha Raisin[/caption]
In season three of this charming British comedy-drama series, Ashley Jensen's title character is now an official private investigator with her own agency (rather than a very enthusiastic amateur sleuth). But while the stakes have been raised for Agatha Raisin, you can still expect the same winning mix of wit, mystery, brilliant co-stars including Gavin & Stacey's Mat Horne, and beautiful settings in the picturesque English Cotswolds. From today, a new feature-length episode will premiere on the Acorn TV streaming service for the next three Mondays.
4. WHAT TO LISTEN TO IF YOU LIKE A CONSPIRACY THEORY
[caption id="attachment_442002" align="alignnone" width="2000"]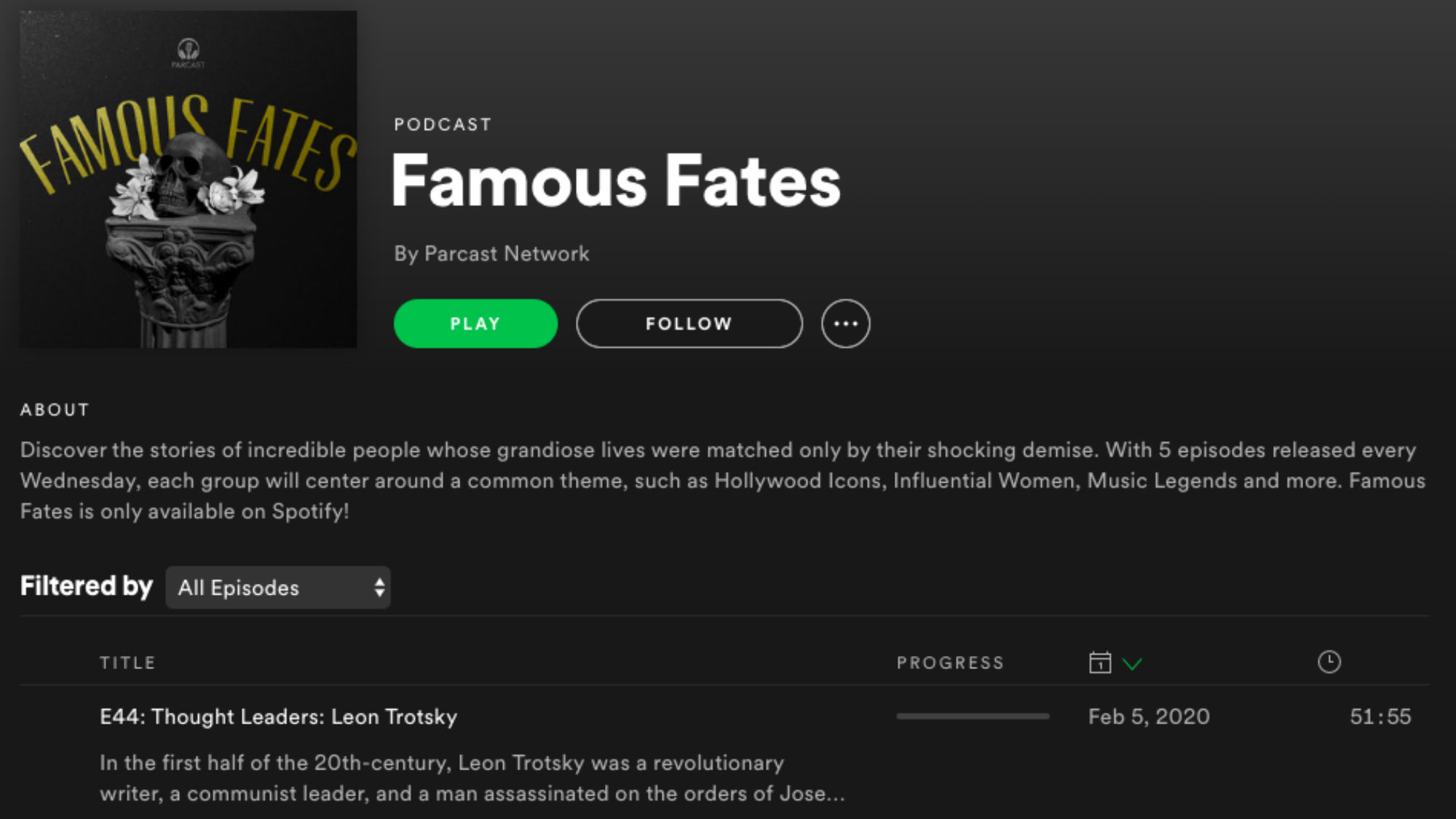 Famous Fates[/caption]
This Spotify podcast is all about the farewells of the rich and famous. Each week, five new episodes explore the deaths of a different group of illustrious folks – from music legends such as John Lennon and Marvin Gaye, to "creative visionaries" including Bob Marley, Andy Warhol, and Tennessee Williams. Co-hosts Carter Roy and Vanessa Richardson love to share a surprising anecdote about their subjects, which means Famous Fates often sheds some fresh light on a celebrity's life as well as their death.
5. WHAT TO GO SEE IF YOU'RE A FAN OF PHOTO-JOURNALISM
[caption id="attachment_456644" align="alignnone" width="1024"]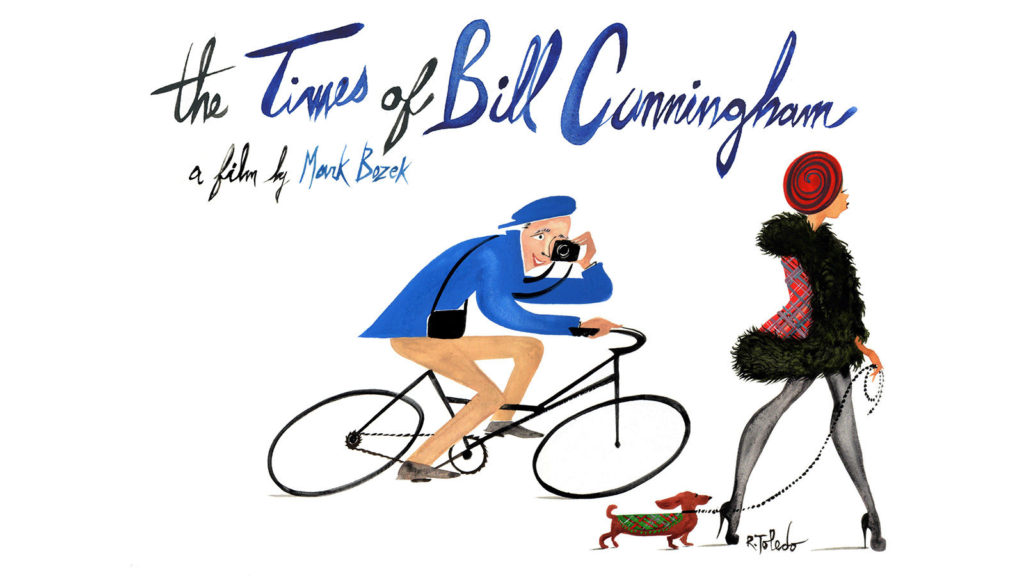 The Times of Bill Cunningham[/caption]
Often called the "godfather of street-style photography," the late Bill Cunningham reported for the New York Times for nearly 40 years, traveling Manhattan by bicycle and snapping outfits and people that caught his eye – he first came to the Times' attention when he captured the notoriously reclusive Greta Garbo in an unguarded moment. This documentary film opening in select theaters Friday tells Cunningham's story in his own words by blending archive footage with a recently unearthed interview that he gave in 1994. Narrated by Sarah Jessica Parker, it should be a fascinating watch whether you're a fashion maven or not.
6. WHICH QUIRKY NEW BROADWAY SHOW TO LOOK OUT FOR
[caption id="attachment_441992" align="alignnone" width="2000" class="https://images.amcnetworks.com/bbcamerica.com/wp-content/uploads/2015/11/This-City-with-Clara-Amfo.jpg"]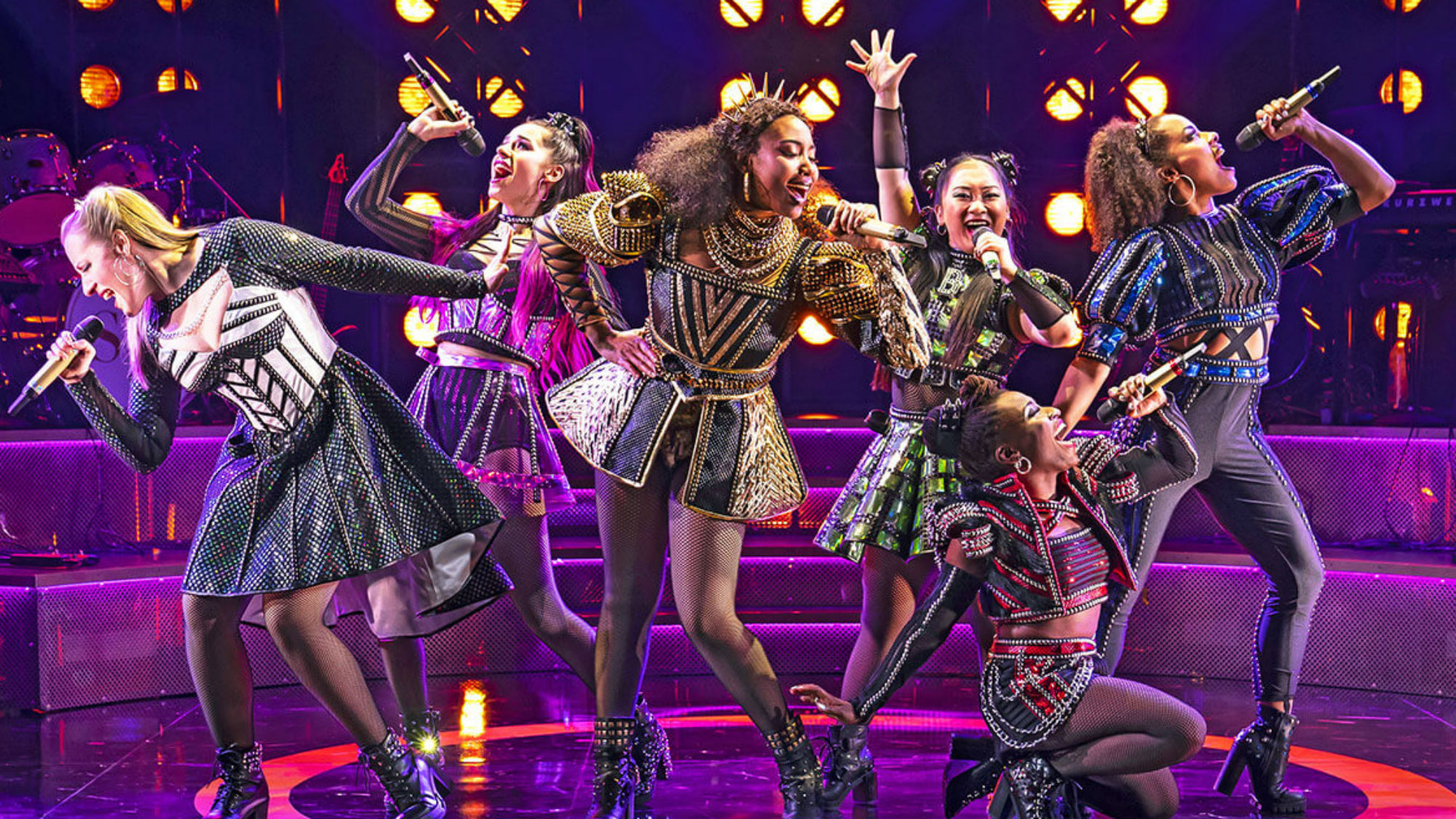 Six[/caption]
Written by a couple Cambridge University students, Toby Marlow and Lucy Moss, while they were studying for their final exams, this pop-flavored, girl-power musical has become a major word-of-mouth hit in the U.K. Now it's coming to Broadway with the same tagline: "Divorced. Beheaded. Live in Concert!" That's because it cleverly reimagines the six wives of Henry VIII as members of a girl-group competing to decide who should become lead singer by virtue of having suffered the most. Look out for social media reactions from Thursday, when it begins previews at the Brooks Atkinson Theatre ahead of a planned Chicago run later this year.
7. WHAT TO READ FOR AN INSIGHT INTO AN AMERICAN ROCK ICON
[caption id="attachment_442002" align="alignnone" width="2000"]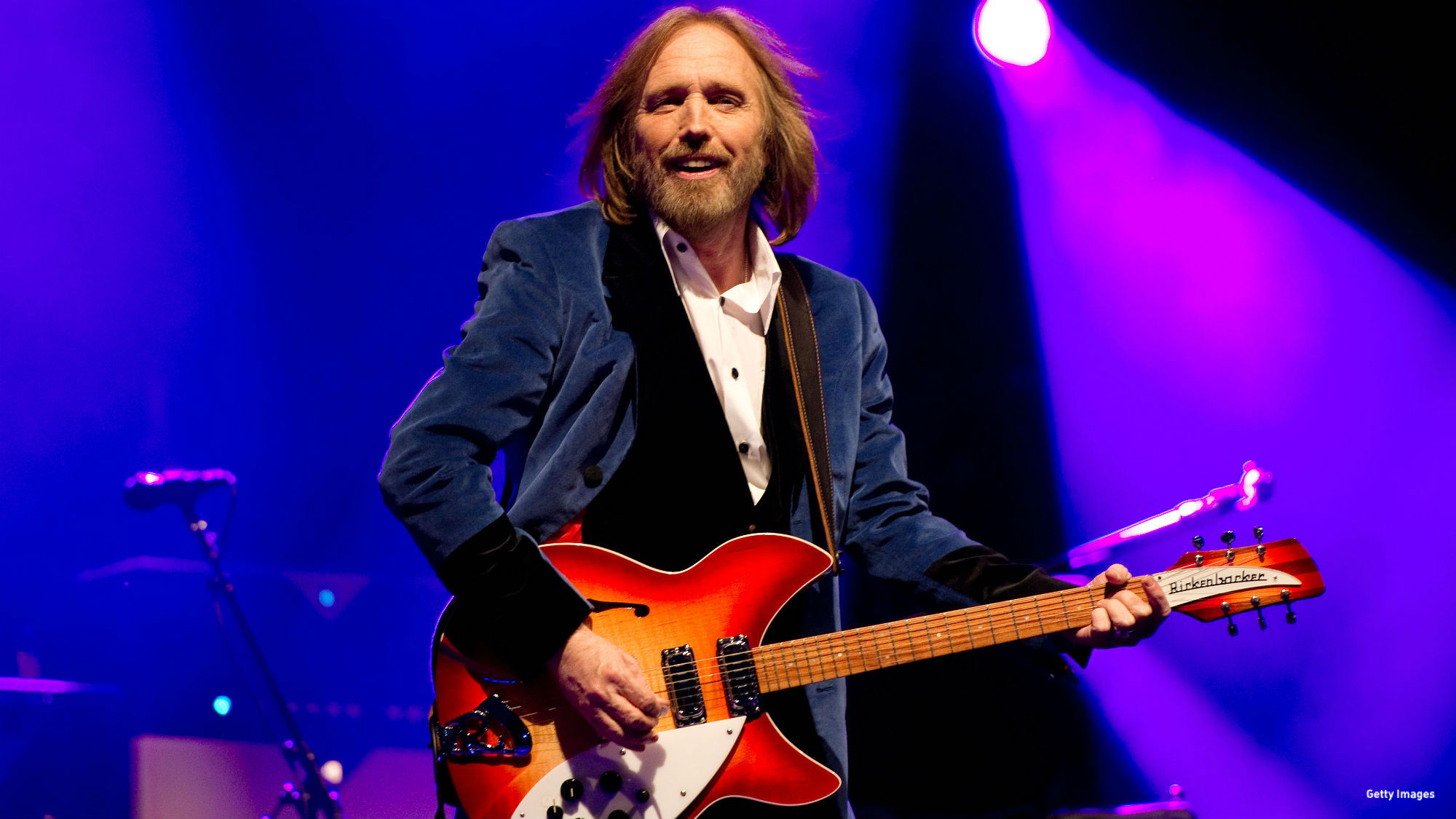 Paul Zollo: Conversations with Tom Petty[/caption]
The late, great Tom Petty never wrote a memoir, so Paul Zollo's Conversations with... is probably the next best thing. Originally published in 2005, this expanded edition due Thursday adds even more transcribed material from Zollo, who interviewed Petty frequently over the years, mainly about his songwriting, as well as photographs from Petty's last ever live performance in 2017. It's all fully authorized by the rock icon's widow, Dana Petty, so don't expect a "warts and all" account; do, however, expect to learn about Petty's inspiration for classic songs such as "American Girl" and "Free Fallin."
8. WHAT TO PLAY WHEN YOU'RE IN THE MOOD TO CELEBRATE
[caption id="attachment_441992" align="alignnone" width="2000" class="https://images.amcnetworks.com/bbcamerica.com/wp-content/uploads/2015/11/Lashana-Lynch.jpg"]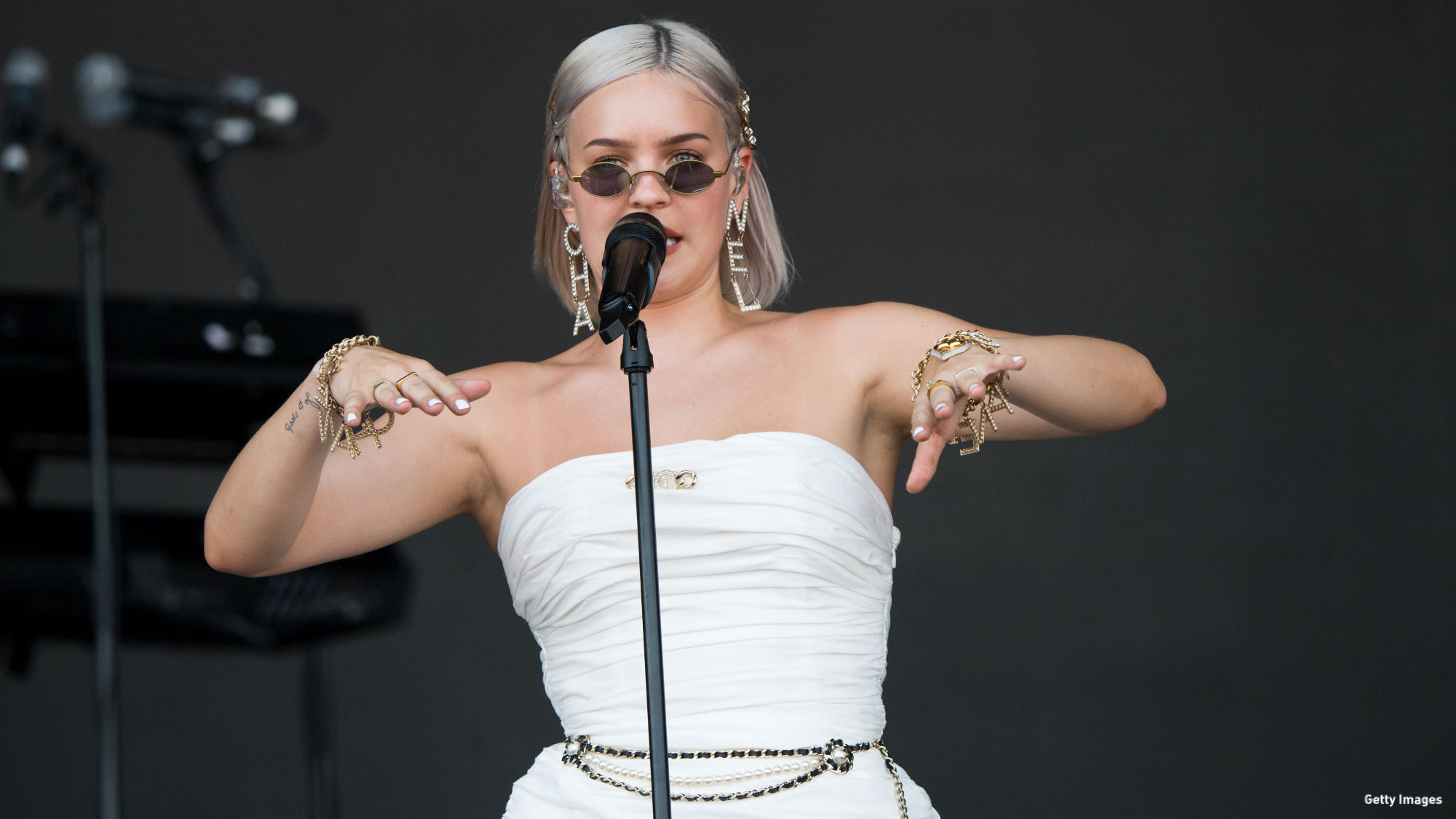 Anne-Marie: "Birthday"[/caption]
Anne-Marie's impressive debut album Speak Your Mind went gold in the U.S. in 2018 after spawning the EDM-flecked hit "Friends." Now the gravely-voiced Brit is launching her sophomore campaign with another infectious, on-trend pop gem. On first listen, "Birthday" seems as sweet and frothy as a strawberry milkshake, but the lyrics are a little grittier than you might realize. "I'm wearing that dress I can't afford," she sings yearningly. "Giving life a new meaning without you there." So while it's definitely a celebratory song, let's call it a "post-breakup party bop" to be precise.
9. WHAT TO GO SEE IF YOU'RE MAYBE FEELING A LITTLE ROMANTIC
[caption id="attachment_442008" align="alignnone" width="2000"]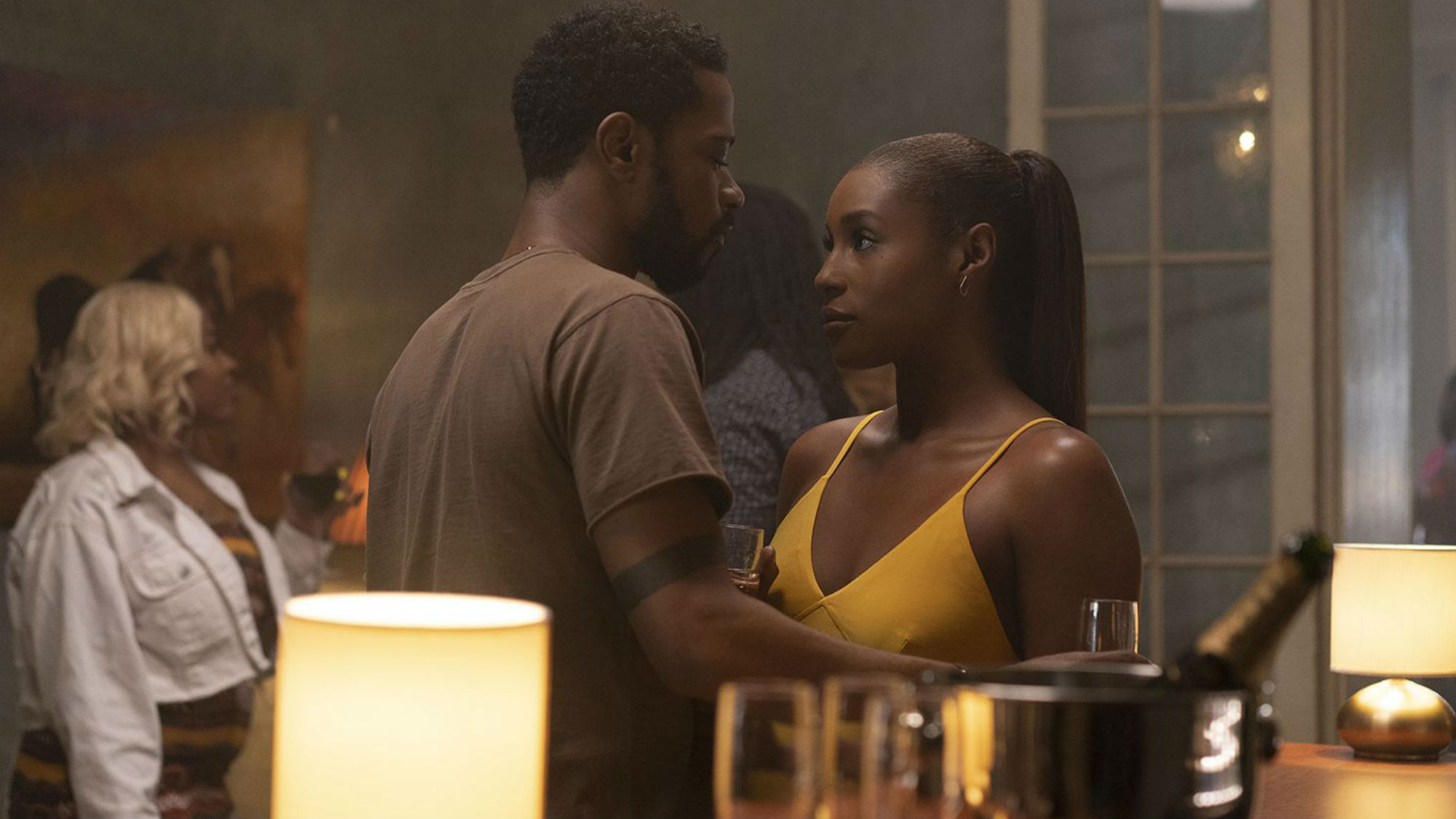 The Photograph[/caption]
Opening Friday – i.e. Valentine's Day – this romantic drama from writer-director Stella Meghie (Jean of the Joneses, Insecure) has a interesting premise. The great Issa Rae stars as the estranged daughter of a prominent photographer who falls for a journalist (Lakeith Stanfield) assigned to cover her late mother. Factor in a supporting cast that includes Courtney B. Vance, Waves' rising star Kelvin Harrison Jr., and Chelsea Peretti, and The Photograph could be the Valentine's Day movie for people who don't really like Valentine's Day.
10. AND FINALLY, WHAT TO TRY IF YOU LOVE A COMEBACK
[caption id="attachment_442008" align="alignnone" width="2000"]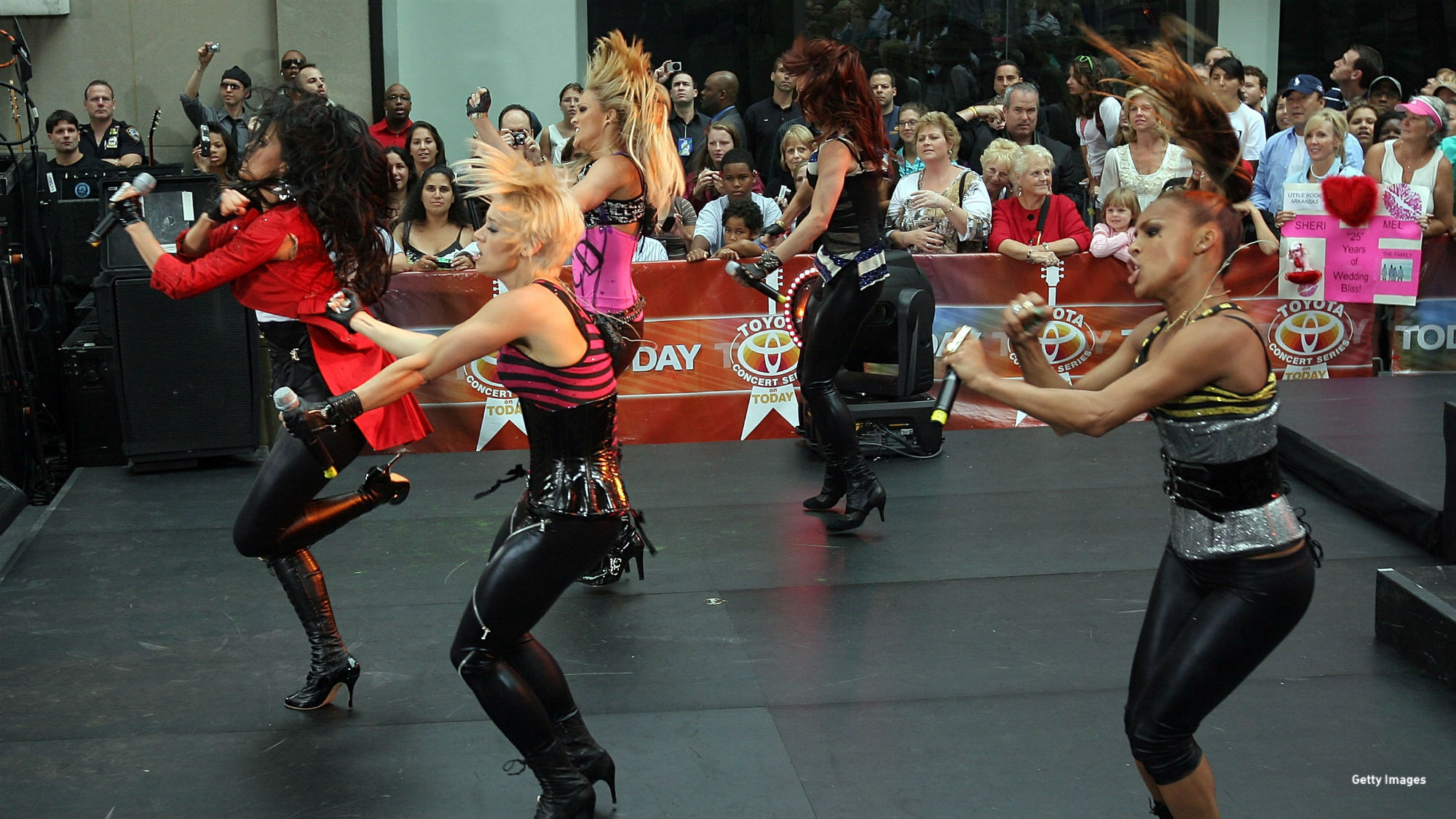 Pussycat Dolls: "React"[/caption]
It's been more than a decade since The Pussycat Dolls released new music, but this comeback single doesn't sound like a relic from the late-naughties. Co-written by the group's de facto lead singer Nicole Scherzinger, "React" is a surprisingly restrained electropop song that nods to contemporary chart trends while still giving the group enough rhythmic oomph to show off their signature dance moves. The lyrics, meanwhile, deal with an intriguingly complex romantic relationship. On this evidence, the PCD reunion definitely has some legs.
What are your plans for this week?