10 Things to Know This Week August 19-25
This week's On the Beat is absolutely packed full of Anglophenia faves - let's call it an early Labor Day treat! So let's dive right in and enjoy...
1. WHAT TO GO SEE FOR ITS FANTASTIC CAST
[caption id="attachment_441994" align="alignnone" width="2000"]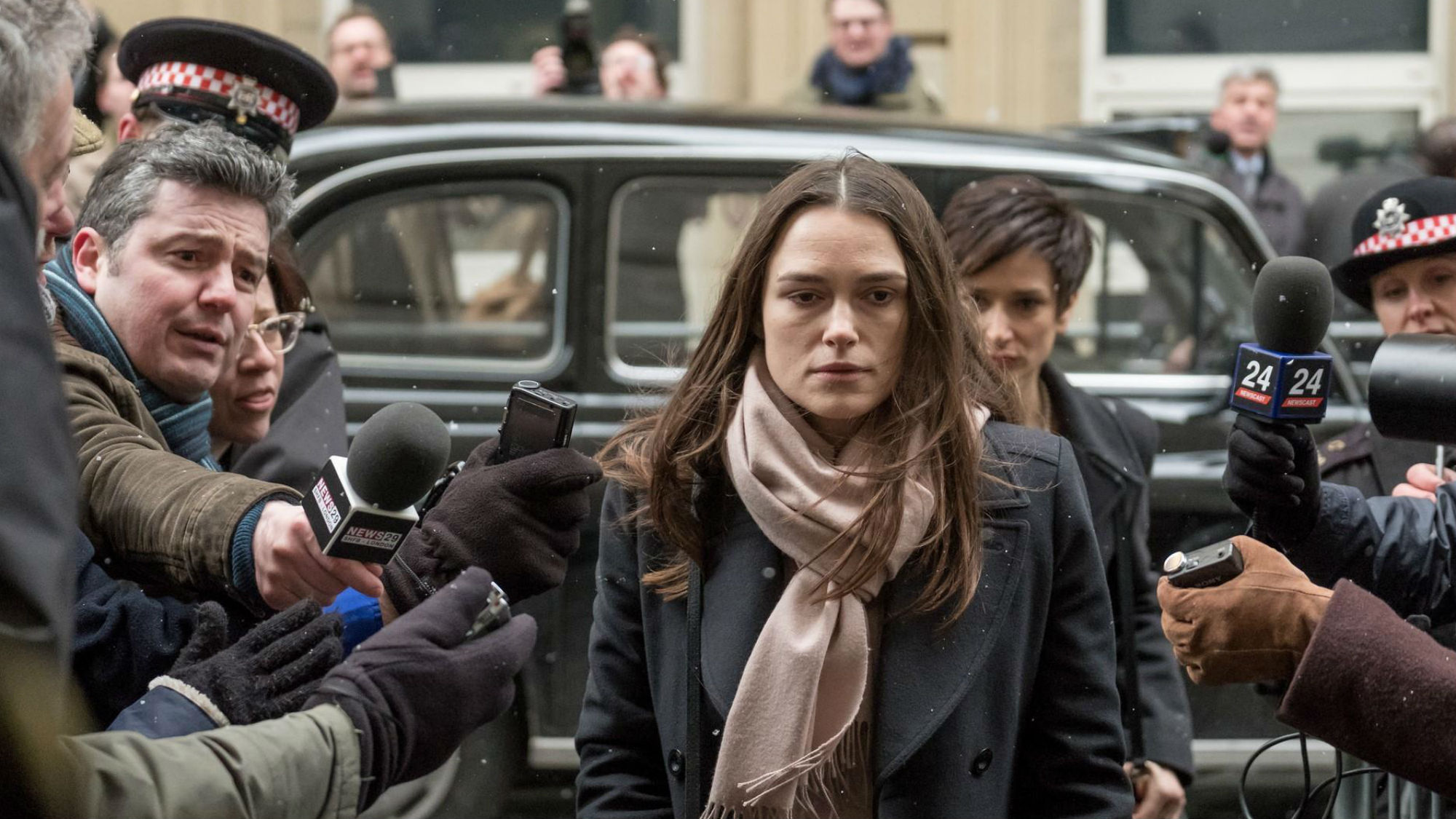 Official Secrets[/caption]
Keira Knightley sinks her teeth into a meaty lead role in this political thriller opening in select theaters Friday. She plays real-life whistleblower Katharine Gun, a translator working for a British intelligence agency who leaked a secret memo exposing an illegal U.S. spying operation during its push for the 2003 invasion of Iraq. Former Doctor Who star Matt Smith and A Discovery of Witches' Matthew Goode co-star as two British journalists involved in the leak, while the stacked supporting cast includes Ralph Fiennes, Rhys Ifans, BAFTA winner Monica Dolan, and Torchwood alum Indira Varma. It's quite a lineup.
2. WHAT TO READ IF YOU'RE AN ANTHONY BOURDAIN FAN
[caption id="attachment_441994" align="alignnone" width="2000"]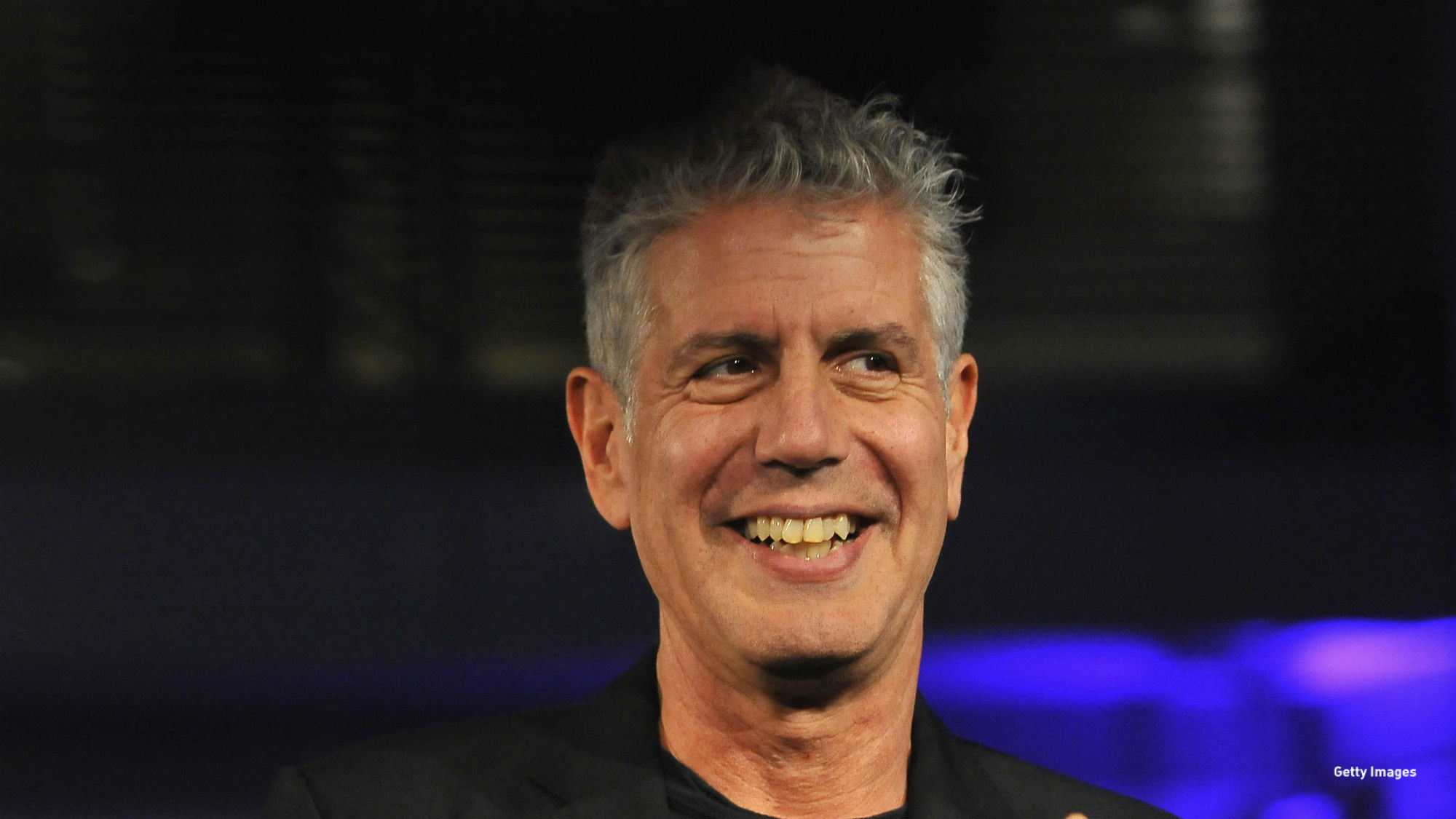 Anthony Bourdain: The Last Interview: and Other Conversations[/caption]
Late chef, restaurateur, travel presenter, and author Anthony Bourdain was such an elegant and at times caustic storyteller that fellow chef Marco Pierre White dubbed him "the Hemingway of gastronomy." This paperback book published Tuesday collects numerous interviews he gave over the years, including tête-à-têtes with Trevor Noah and Neil Degrasse Tyson, to offer a poignant tribute to his wit and wisdom. Longtime fans should find it very entertaining indeed.
3. WHAT TO GO SEE IF YOU'RE INTRIGUED BY BOHEMIAN 1920s LONDON
[caption id="attachment_441998" align="alignnone" width="2000"]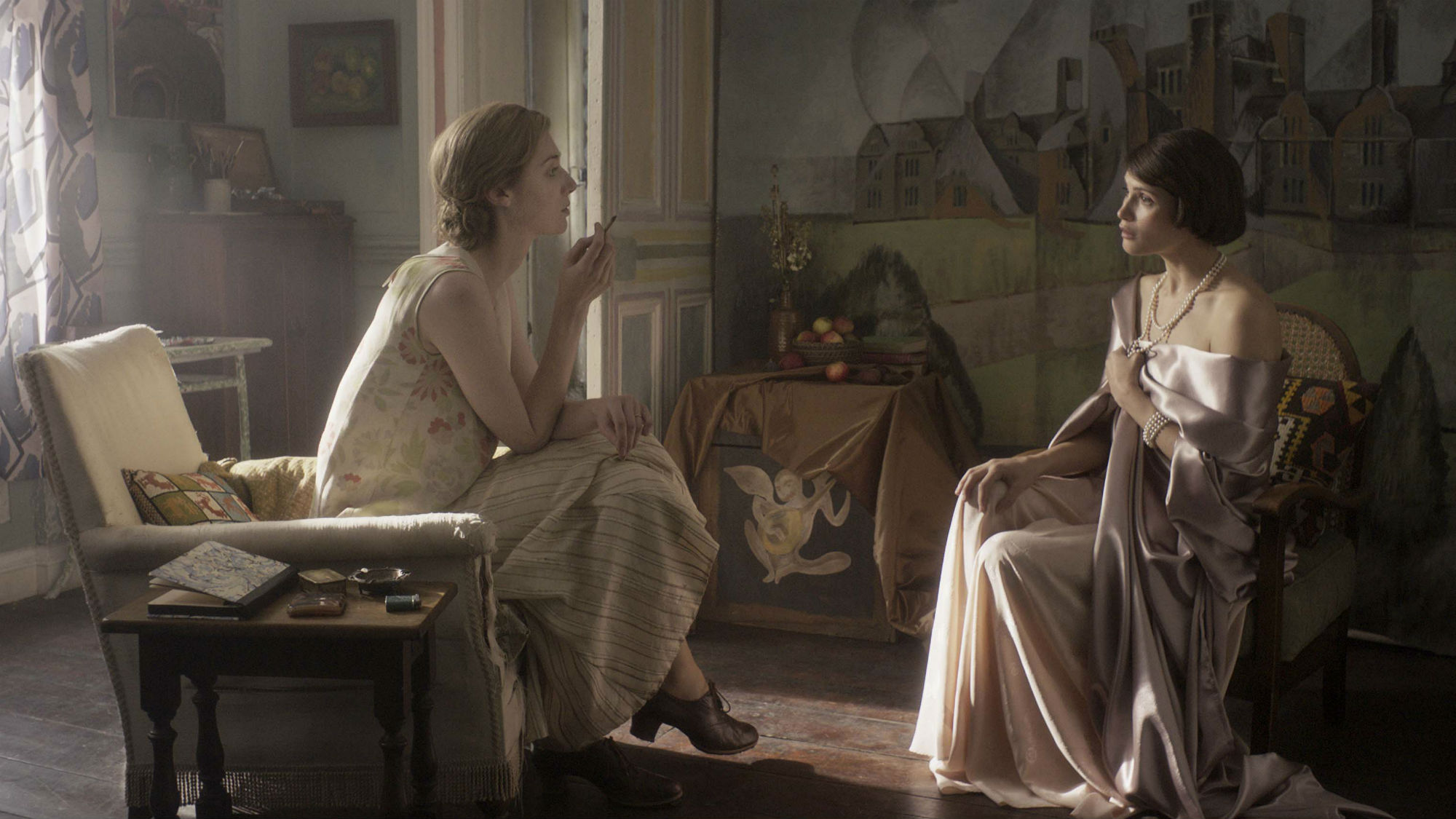 Vita and Virginia[/caption]
Co-written by Dame Eileen Atkins, this biographical drama explores an infamous literary love affair that would have seemed scandalous at the time. Gemma Arterton stars as Vita Sackville-West, a poet and novelist who became romantically involved with revered writer Virginia Woolf (Elizabeth Debicki) in 1920s London. It's definitely a fascinating relationship to delve into – both women maintained their unconventional marriages to men, and Sackville-West's affairs with other women apparently enraged Woolf. The film also boasts an impressive supporting cast including Rupert Penry-Jones, Isabel Rossellini, and writer-actress Emerald Fennell, Killing Eve's season two showrunner, who plays Woolf's sister Vanessa Bell. Vita and Virginia opens in select theaters Friday before getting a VOD release on August 30.
4. WHICH NOSTALGIC MUSIC VIDEO TO CHECK OUT
[caption id="attachment_441992" align="alignnone" width="2000" class="https://images.amcnetworks.com/bbcamerica.com/wp-content/uploads/2015/11/Lashana-Lynch.jpg"]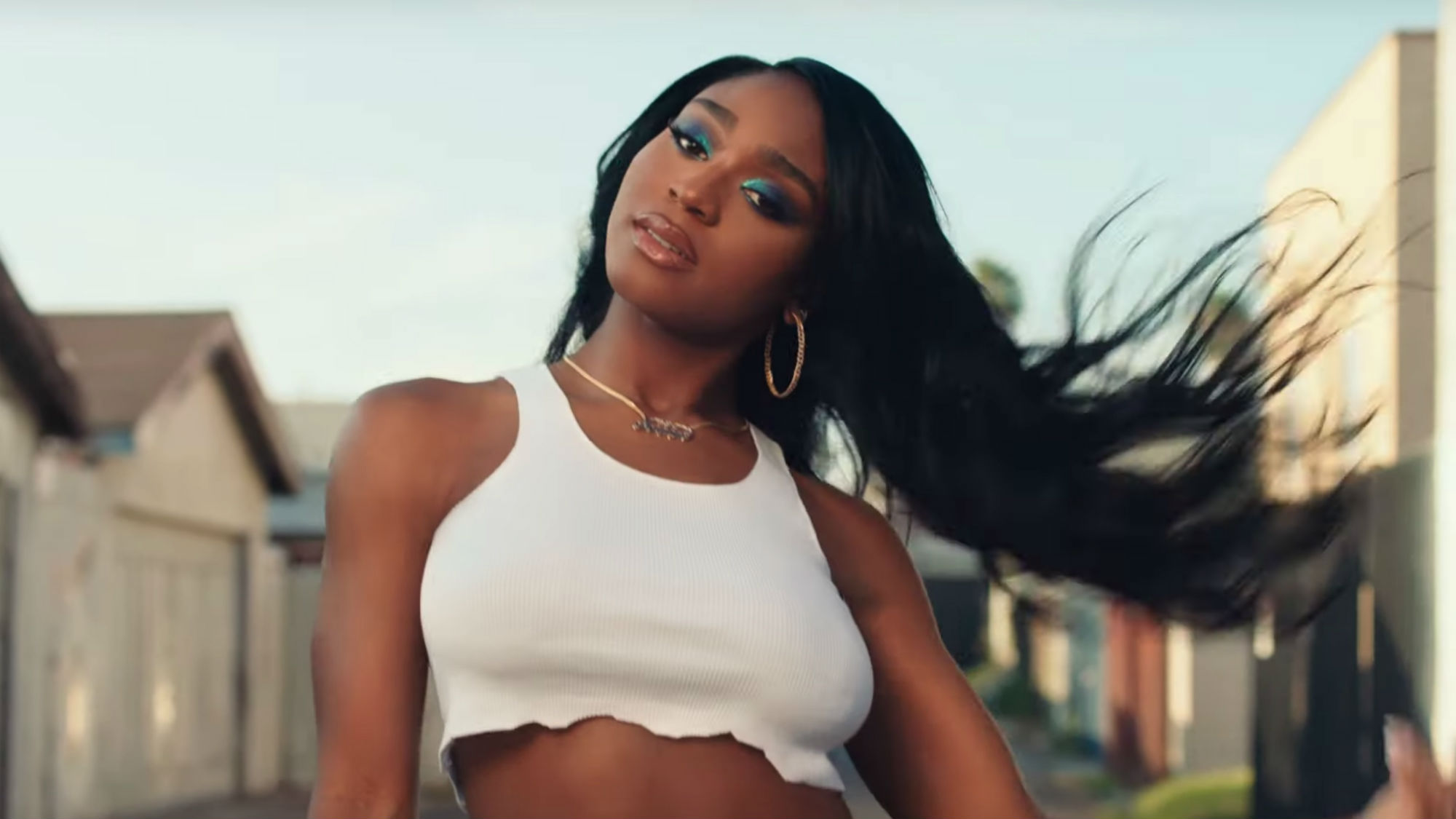 Normani: "Motivation"[/caption]
A former member of defunct girl-group Fifth Harmony, Normani Hamilton has already scored collaborative hits with Sam Smith ("Dancing with a Stranger") and Khalid ("Love Lies"). Now she looks set to score her first fully solo smash with "Motivation," a slinky pop-R&B track which she co-wrote with Ariana Grande. The accompanying music video features visual references to back-in-the-day promos from Beyoncé, Britney Spears, and Jennifer Lopez, so if you're a fan of chart music from the early noughties, you'll probably find it a blast.
5. WHAT TO GO SEE WHEN YOU FANCY SOMETHING FEEL-GOOD, BUT NOT CHEESY
[caption id="attachment_441992" align="alignnone" width="2000" class="https://images.amcnetworks.com/bbcamerica.com/wp-content/uploads/2015/11/Lashana-Lynch.jpg"]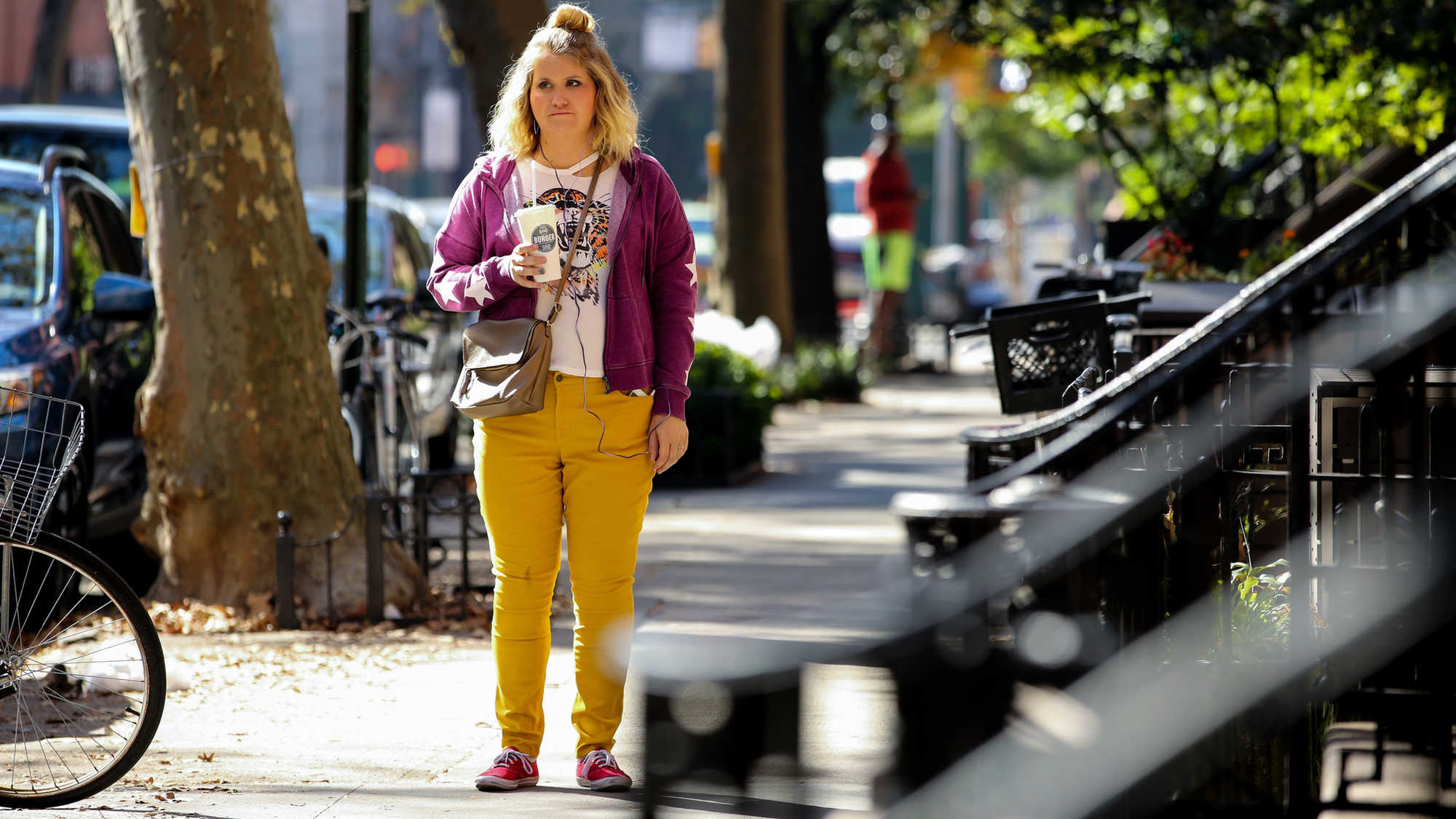 Brittany Runs a Marathon[/caption]
A breakout hit at this year's Sundance Film Festival, this indie comedy from first-time director Paul Downs Colaizzo gives an overdue lead role to 22 Jump Street's Jillian Bell. She plays the title character, a demotivated New Yorker who tries to step out of her unhealthy lifestyle by taking up running. Reviews from Sundance suggest Bell's performance will be one of the summer's most talked-about once the film opens Friday; Downs Colaizzo is also earning plenty of praise for making Brittany Runs a Marathon more realistic than the average self-improvement movie.
6. WHAT TO LISTEN TO IF YOU STILL SING "WONDERWALL" AT KARAOKE
[caption id="attachment_442000" align="alignnone" width="2000"]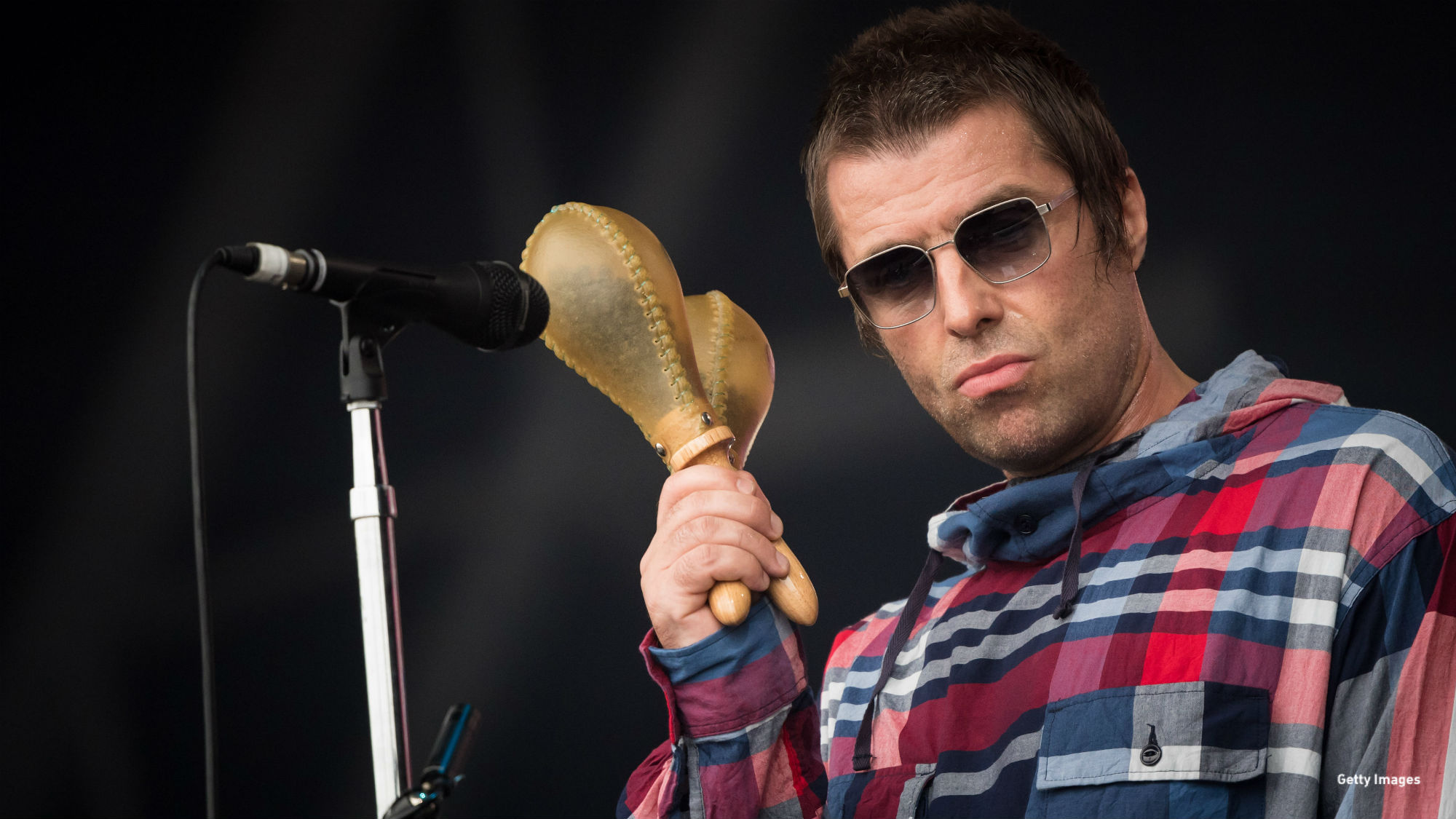 Liam Gallagher: "One of Us"[/caption]
As frontman of Oasis, Liam Gallagher was the voice of the U.K.'s biggest '90s rock band; a record 2.5 million people applied for tickets to their legendary outdoor concerts in Knebworth, near London, and their signature hit "Wonderwall" scaled the U.S. charts, too. Gallagher had some relatively lean years after the band split in 2009, but his debut solo album, 2017's As You Were, re-established him as a successful recording and touring act. "One of Us," a trailer single for second solo album, Why Me? Why Not, due in the fall, continues Gallagher's impressive renaissance. A lush and melodic guitar-pop track which builds to a gospel-flecked finale, it's a great place to get reacquainted with an icon of the Britpop era.
7. WHICH DOCTOR WHO ALUM TO CATCH UP WITH
[caption id="attachment_441992" align="alignnone" width="2000"]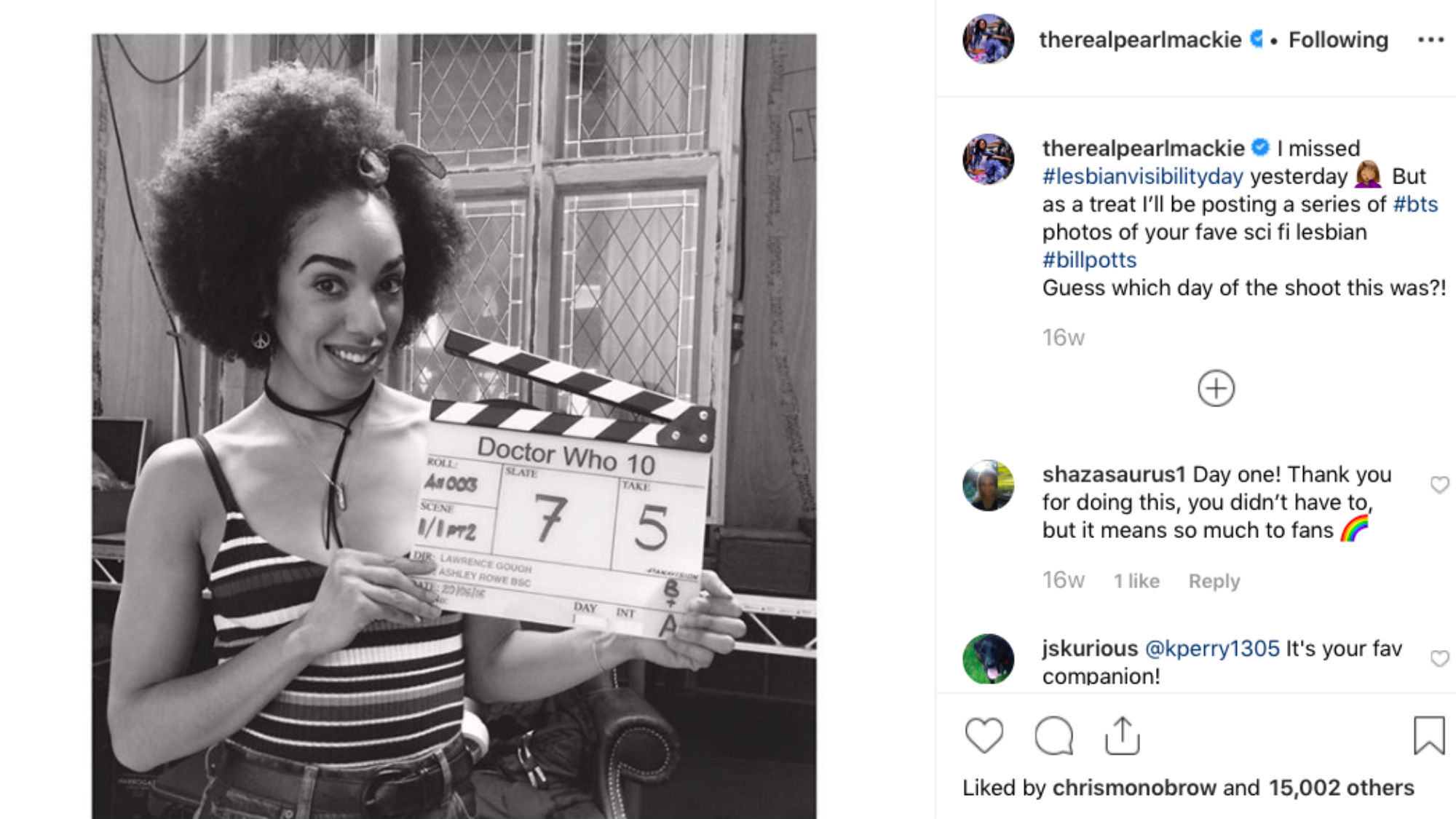 @therealpearlmackie[/caption]
British actress Pearl Mackie will always have a special place in Doctor Who history: she played the Timelord's first ever openly gay companion, Bill Potts, opposite Peter Capaldi in season 10. This year she's returned to sci-fi in the experimental podcast Forest 404, and has a big screen role in Greed, the upcoming satirical movie from director Michael Winterbottom (Jude, A Mighty Heart). Give her a follow to find out what she's up to next and maybe enjoy the odd Doctor Who throwback.
8. WHICH CELEBRITY CHEF TO FOLLOW ON INSTAGRAM
[caption id="attachment_442002" align="alignnone" width="2000"]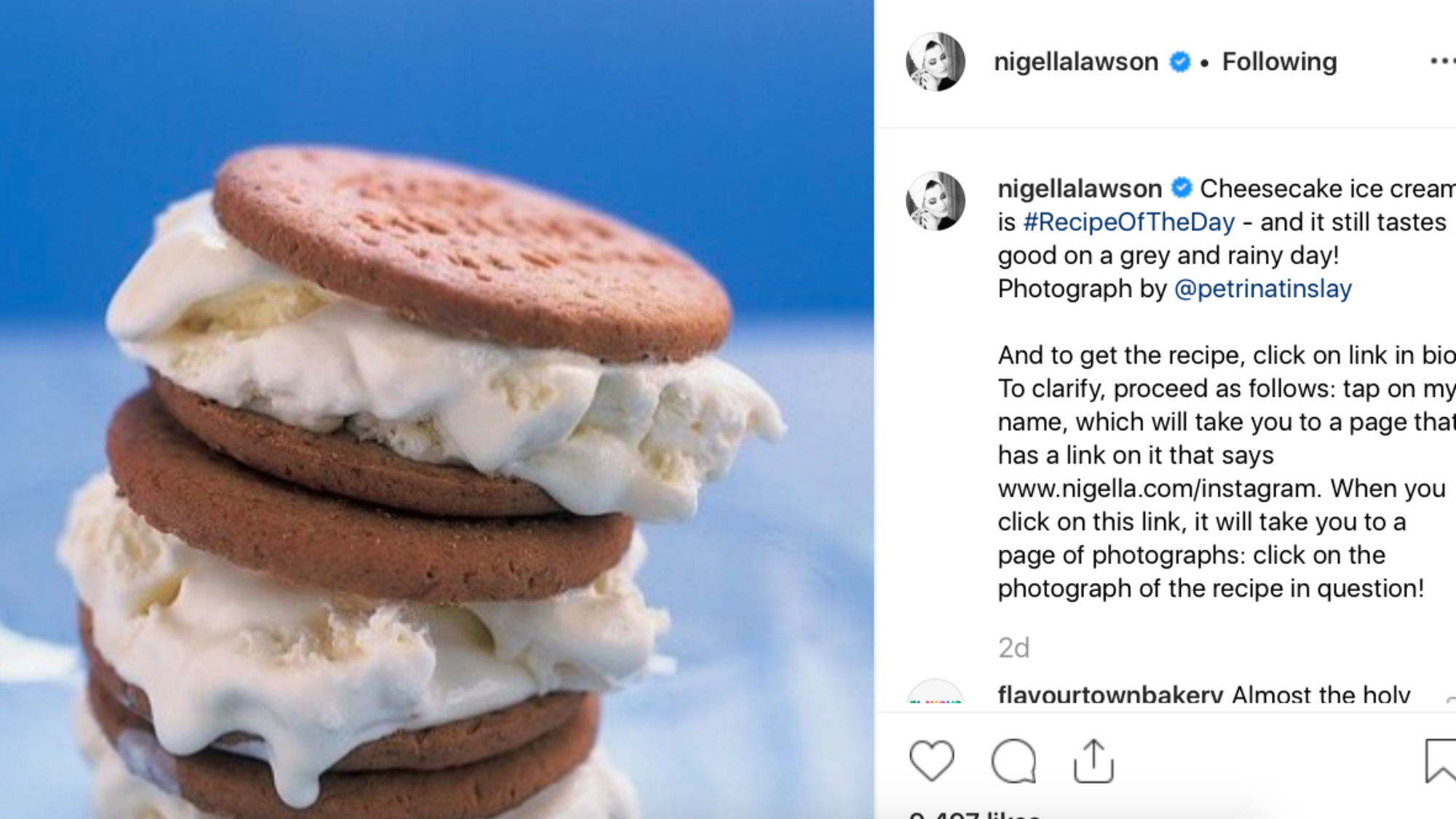 @nigellalawson[/caption]
In the U.S., Nigella Lawson is probably best known for her judging role on now-canceled cookery reality show The Taste. At home in the U.K, she's a super-popular cookery writer and presenter famed for her linguistic flair; she once coined the term "plumptious" to describe some especially ripe blueberries! She shares a recipe a day on her Instagram alongside pictures of mouthwatering meals and sweet treats, so she's well worth a follow, just as long as you don't start perusing her feed when you're hungry...
9. WHAT TO GO SEE FOR HARD-HITTING LAUGHS
[caption id="attachment_443092" align="alignnone" width="2000"]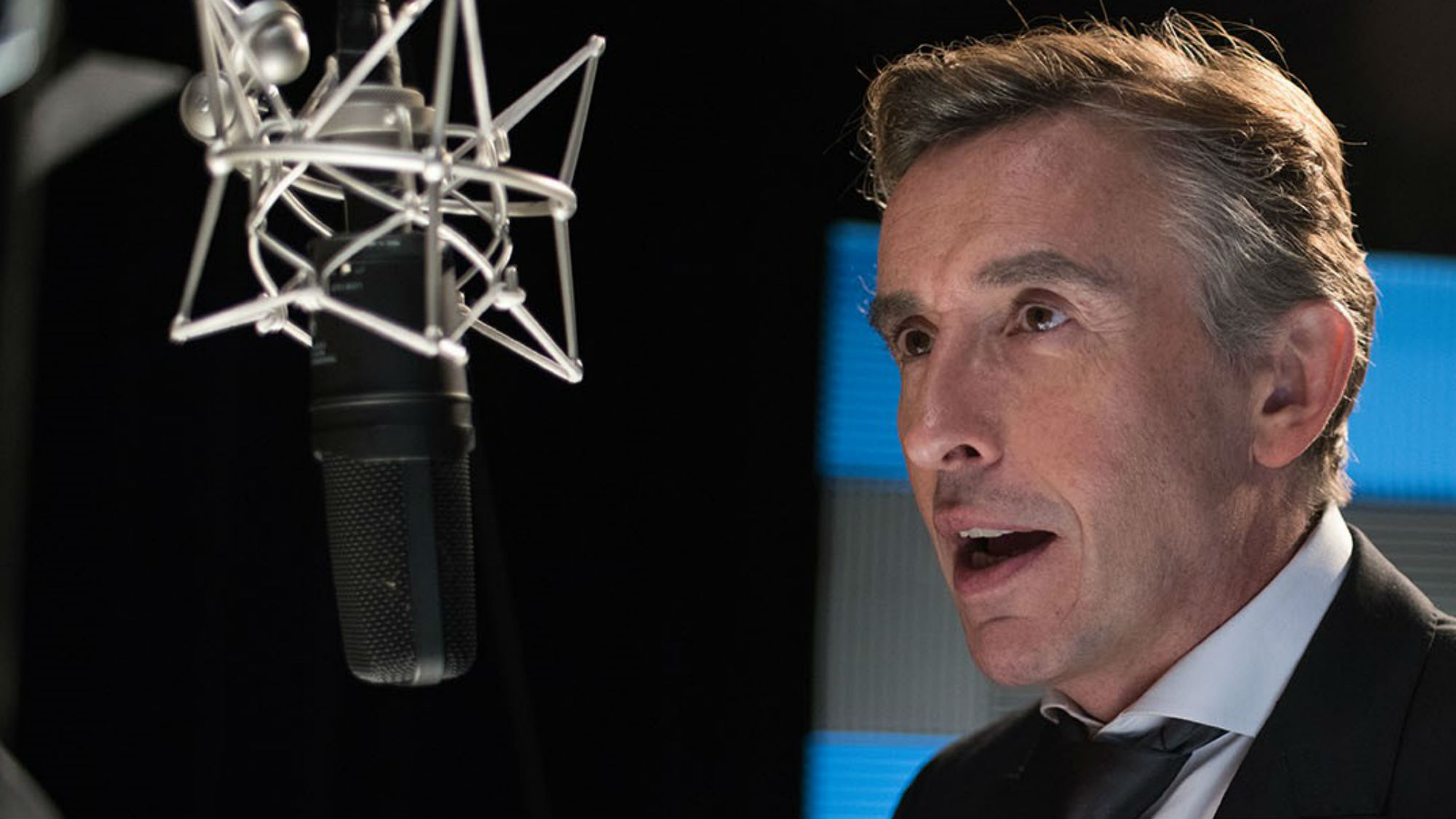 Hot Air[/caption]
Steve Coogan takes the lead in this satirical comedy movie released Friday in select theaters and on VOD. He plays a deliberately provocative right-wing radio host who begins to question his professional ethics when his 16-year-old niece (Lost in Spaces's Taylor Russell) arrives in his life unexpectedly. It doesn't sound like the most original redemption story, but with Judith Light, Neve Campbell, and 30 Rock's Judah Friedlander filling out the cast, Hot Air looks well-equipped to deliver some topical laughs.
10. AND FINALLY, WHAT TO LISTEN TO WHEN YOU'RE FEELING WISTFUL
[caption id="attachment_442008" align="alignnone" width="2000"]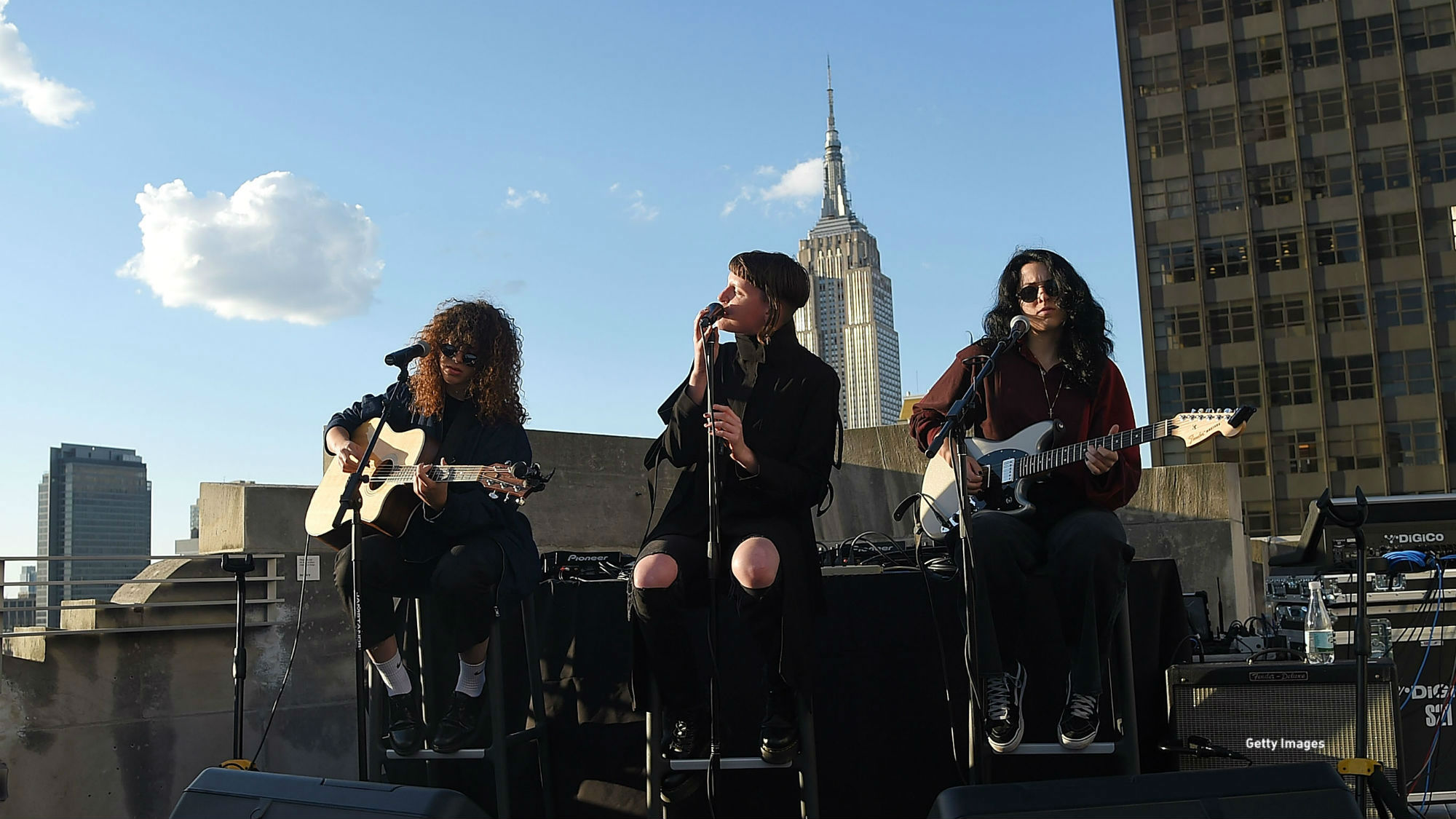 Muna: "Stayaway"[/caption]
L.A. trio Muna impressed with their 2017 debut album About U, a collection of catchy and emotionally resonant alternative pop tunes that landed them a support slot on Harry Styles' tour. Now the band's follow-up album Saves the World, due next month, is shaping up nicely too. This latest teaser track is a misty, '80s-style pop-rock ballad which offers an interesting twist on the typical break-up number. "No one ever told me leaving was the easy part," frontwoman Katie Gavin sings on the shimmering, lighters-in-the-air chorus. "I gotta stay away." Seriously lovely stuff.
What are your plans for this week?