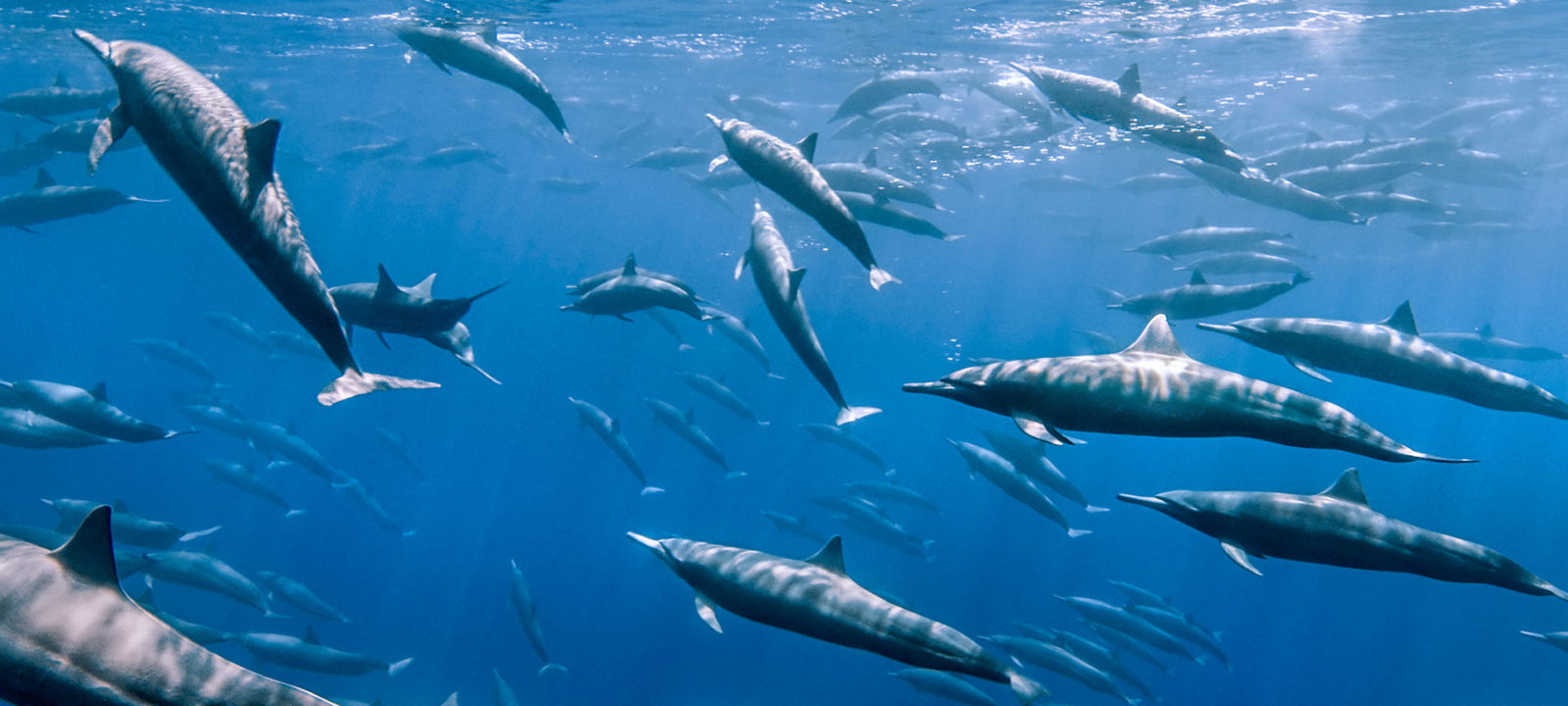 There's no such thing as an "easy meal" in the open ocean
All-new episodes of The Hunt premiere Sundays at 9/8C.
Cable and Satellite subscribers can watch full episodes of The Hunt on BBCAmerica.com. BBC America subscribers can also watch full episodes on our mobile app, available for iOS and Android phones and tablets.