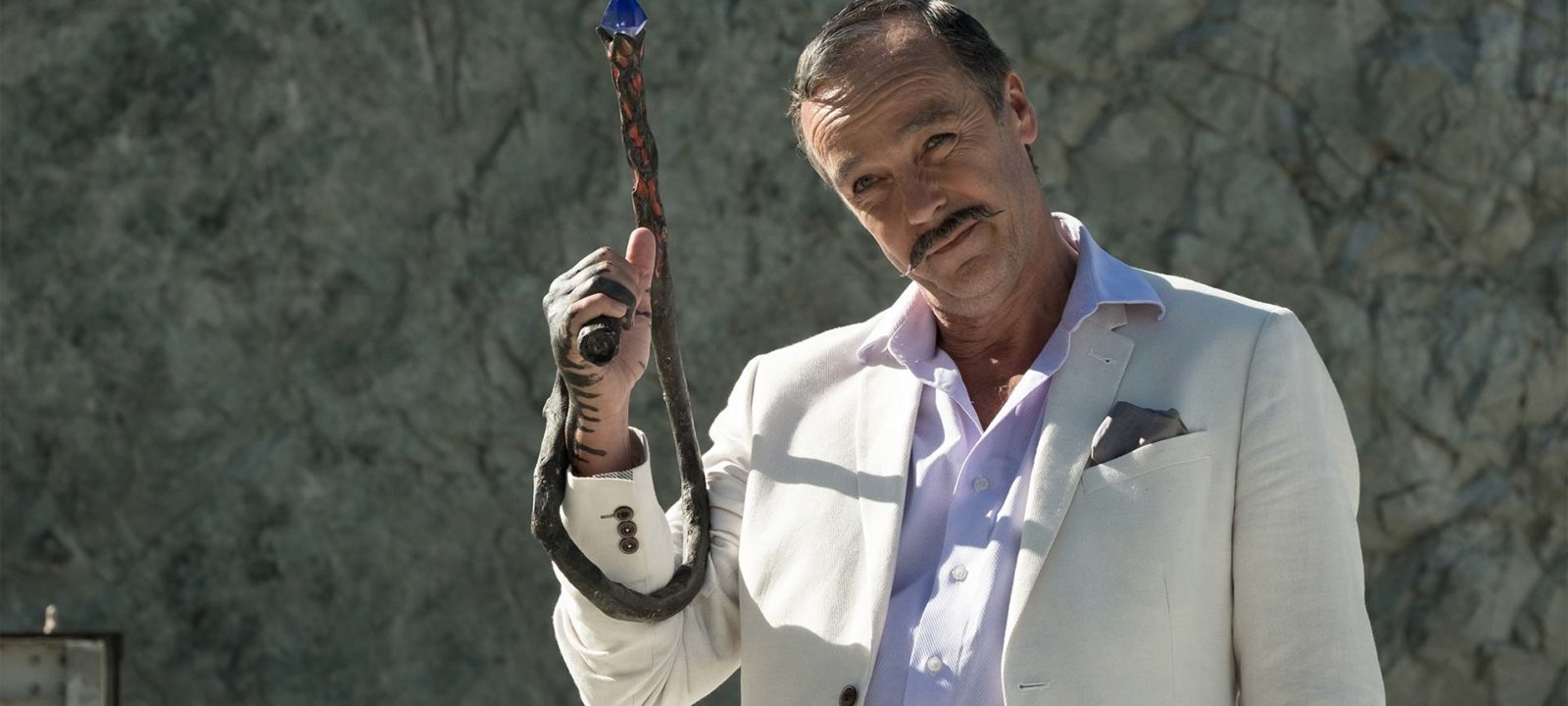 The Mage enacts his final solution, putting both worlds in dire jeopardy
In the U.S.? New episodes are available On Demand, BBCAmerica.com, and the BBCA app. Season 1 is streaming now only on Hulu. Not in the U.S.? Season 1 is available to view on Netflix.
Channel Finder
Click here to find your BBC America station number.

Peter Capaldi, David Bradley, Pearl Mackie, and Mark Gatiss star in 'Twice Upon a Time'
Graham's guests include: Sir Elton John, Carey Mulligan, Stephen Fry, Robbie Williams, Pink

Embark on a magical, mind-blowing voyage into the most undiscovered place on our planet

Explore key moments in Bruce Springsteen's life that influenced some of his most acclaimed songs

Behold 'Blue Planet II', The Prequel