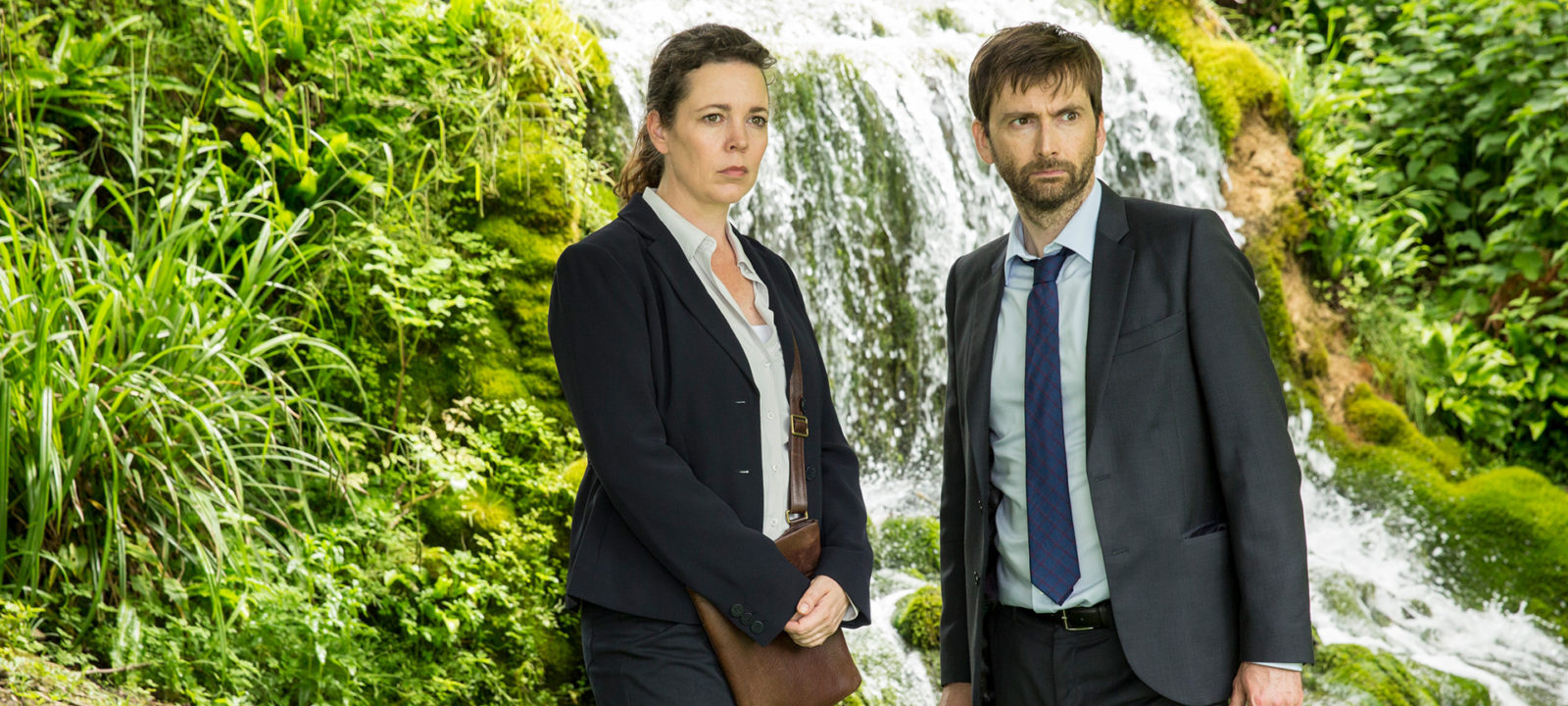 DS Ellie Miller and DI Alec Hardy are back for a shocking new case
Alison seeks to return to her community center, but Bailey Downs has moved on from her
Final Trip
Episodes of Seasons 1-4 of Orphan Black are available at
BBCAmerica.com
 (now with more providers!) and on VOD. BBC America subscribers can also watch full episodes on our mobile app, available for
iOS
and
Android
phones and tablets.

A huge spaceship trapped in the gravity well of a black hole harbors one of the Doctor's most feared enemies……
Saturdays at 9/8c
New episodes premiere Saturdays at 9/8c. Episodes are available next day at BBCAmerica.com, on the BBCA app, and on VOD.
Channel Finder
Click here to find your BBC America station number.

Captured by Neolution Sarah receives a damning ultimatum from Rachel
Final Trip
Episodes of Seasons 1-4 of Orphan Black are available at
BBCAmerica.com
 (now with more providers!) and on VOD. BBC America subscribers can also watch full episodes on our mobile app, available for
iOS
and
Android
phones and tablets.
Tom Cruise, Annabelle Wallis, Zac Efron, and Beth Ditto

The hosts review exclusive, state-of-the-art vehicles and cars of America's culture-defining past

Our heroes must fight the Shadow Kin one last time to protect the Earth, and one another, from obliteration