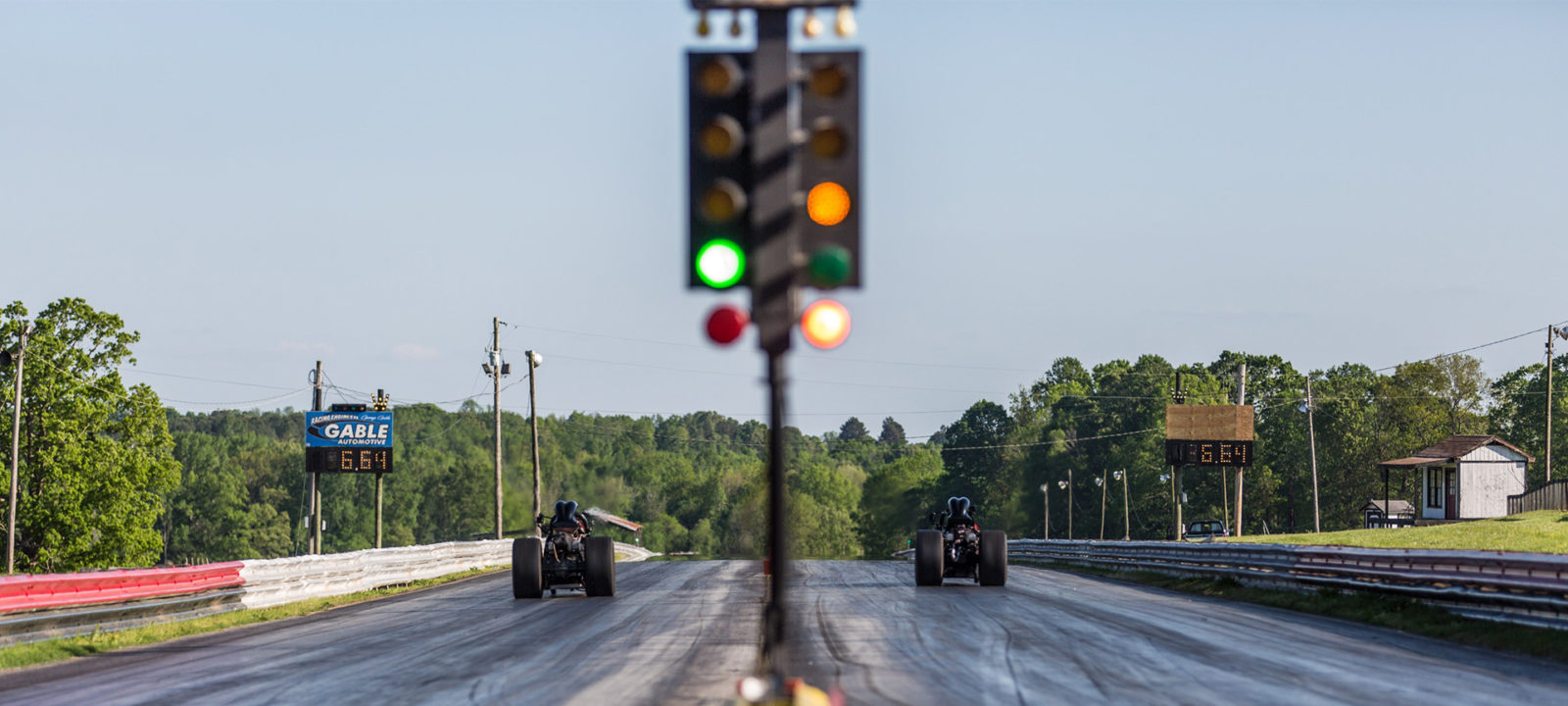 Antron takes us into the pits of NHRA and teaches Wookie to drive, while Bill tests the Cadillac CTS-V
Cable and Satellite subscribers can watch full episodes of Top Gear America on BBCAmerica.com. BBC America subscribers can also watch full episodes on our mobile app, available for iOS and Android phones and tablets.
Channel Finder
Click here to find your BBC America station number.