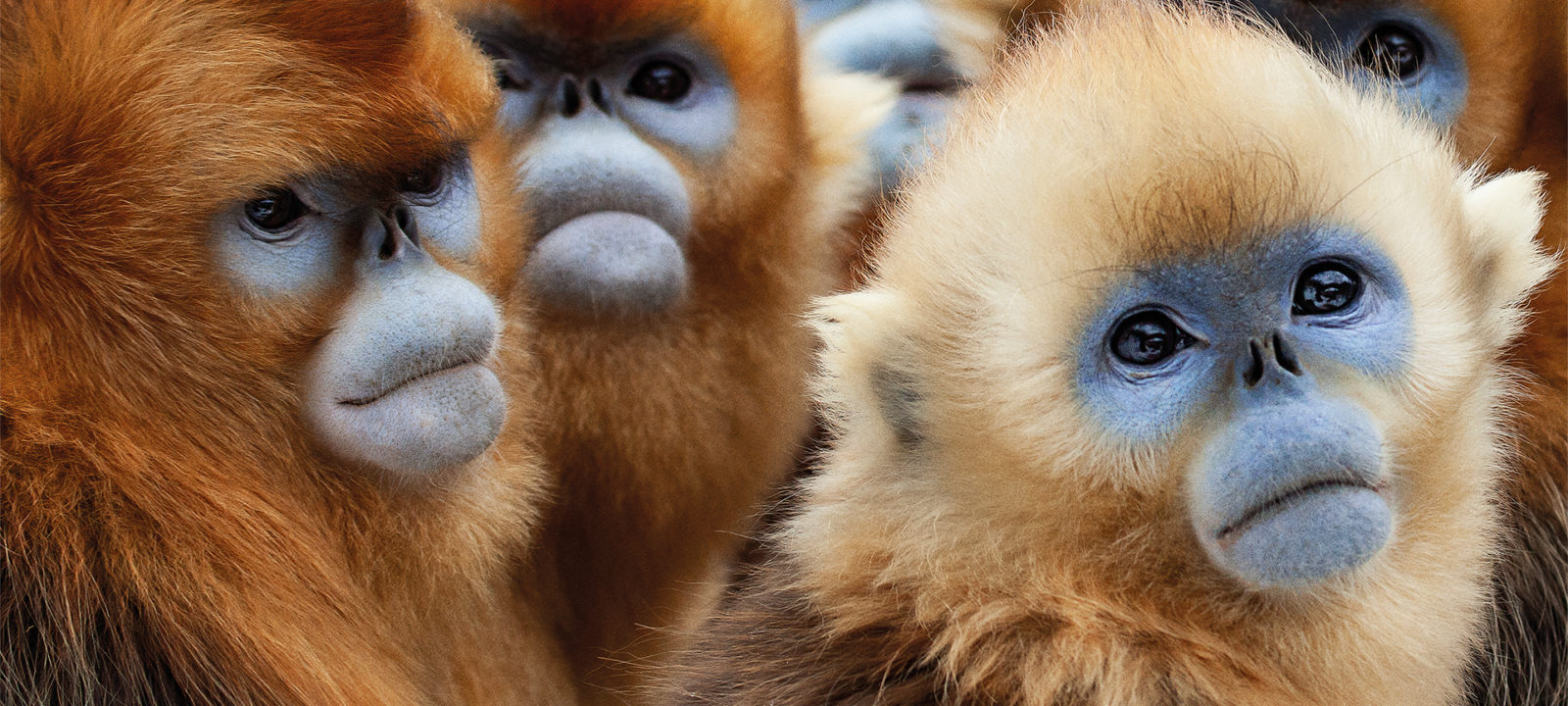 The newest series from the Emmy® Award Winning Producers of 'Planet Earth 2'

Missed last season? Watch the first episode FREE!
Stream every episode of last season ONLY on BBCAmerica.com and the BBCA app.
---
Download or Stream
DVD & Blu-Ray
Channel Finder
Click here to find your BBC America station number.

Watch the full season on BBCAmerica.com and the BBCA app

Graham's guests include: Doctor Who's Jodie Whittaker, Dwayne "The Rock" Johnson, Kevin Hart, Sir Michael Palin, and Harry Styles
Incredible encounters with Hammerheads and Humpbacks