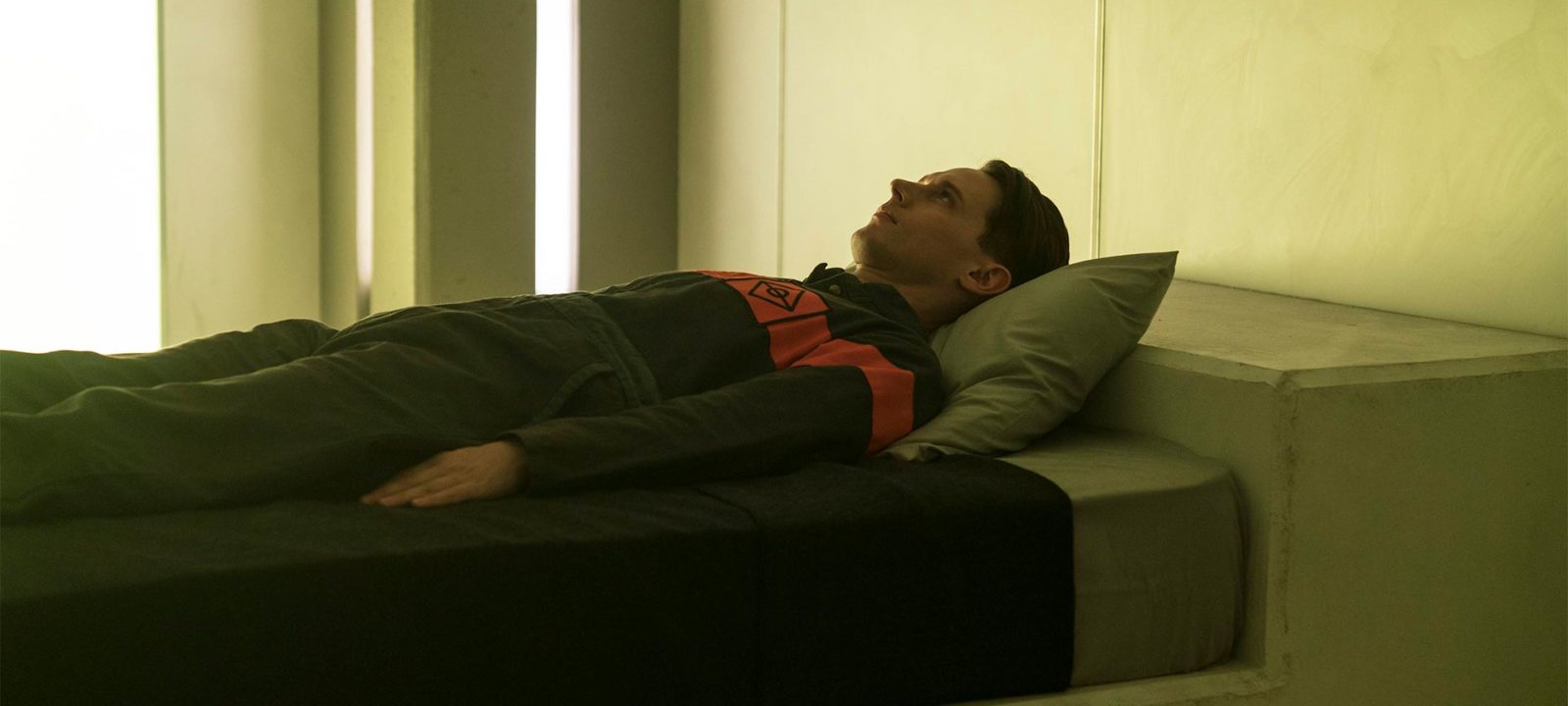 Todd and Farah are on the run from the law, heading to small town Bergsberg, Montana in search of Dirk
In the U.S.? Season 1 streaming now only on Hulu. Not in the U.S.? Season 1 is available to view on Netflix.
Channel Finder
Click here to find your BBC America station number.