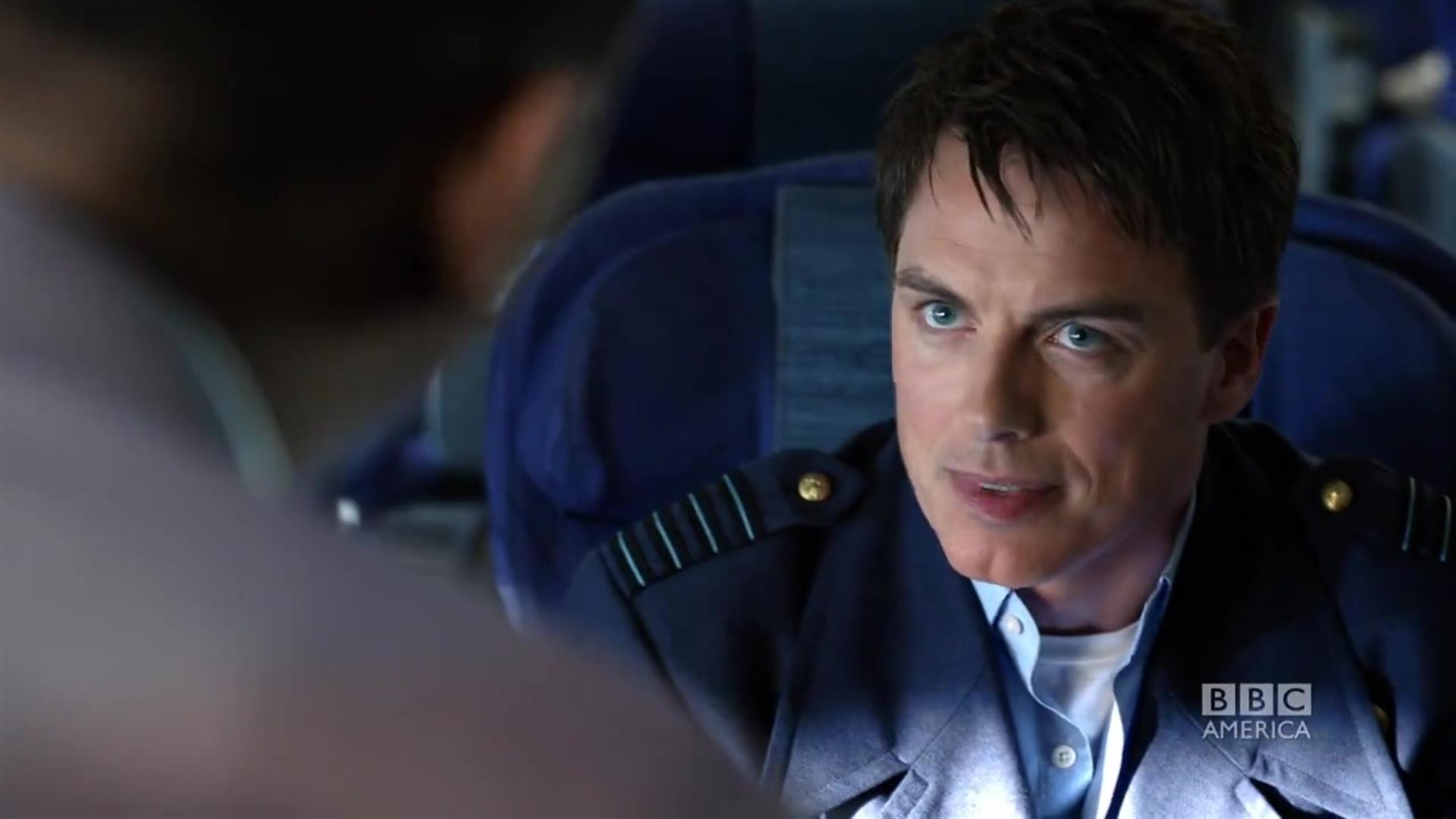 video player loading
.
.
.
Miracle Day — Episode 2
Jack Harkness has become mortal, the CIA is turning against Rex and Esther, and a murderer is on the loose. Can things get worse? Tune in to an all-new episode of 'Miracle Day' Saturday, September 21 at 9/8c on BBC America.