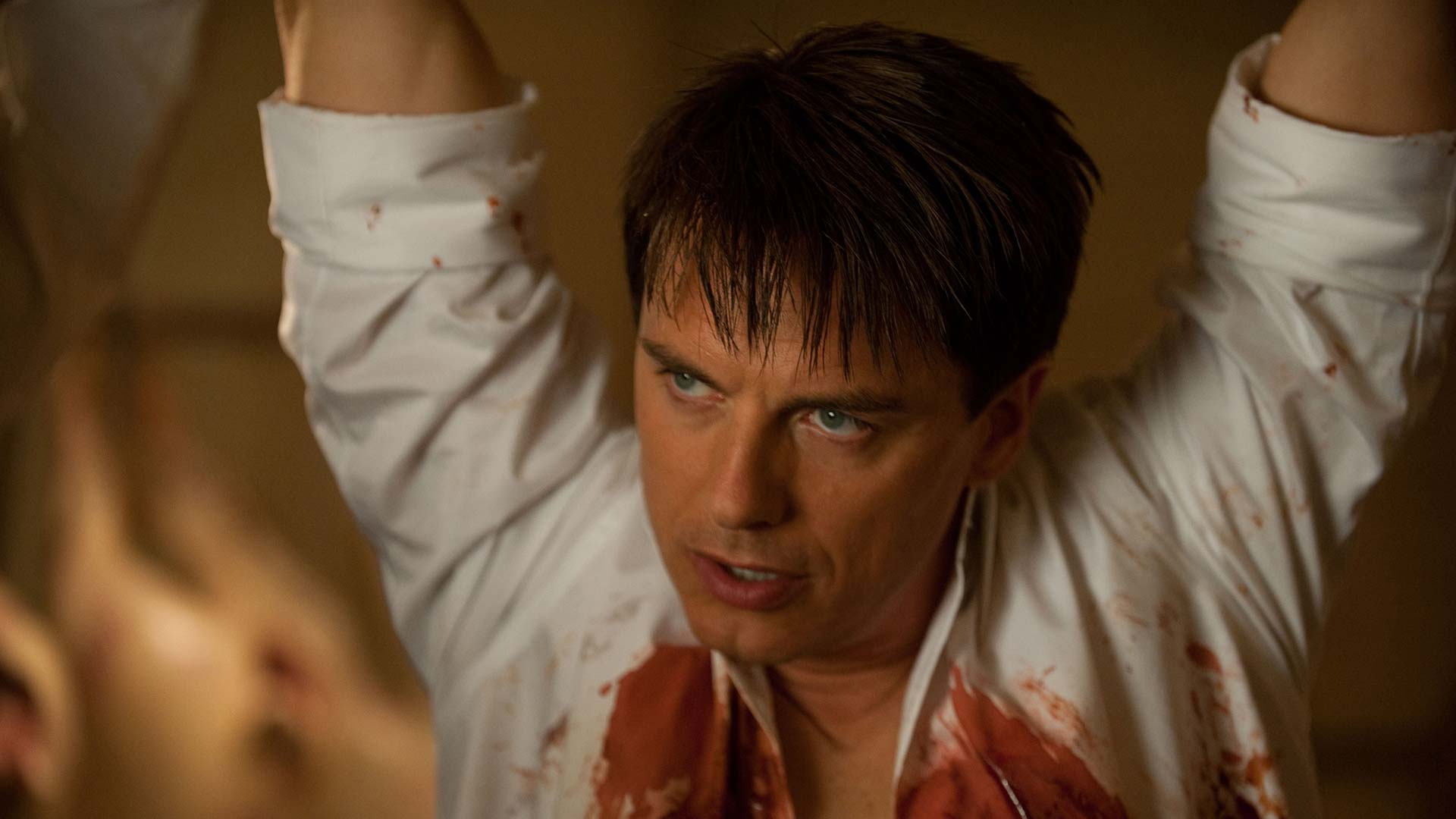 Miracle Day — Episode 7
Immortal Sins
To Gwen's horror, her entire family has been taken hostage by an unknown assassin. And what's the ransom to pay? Jack.
Feeling trapped, she deceives Rex and Esther, takes Jack prisoner and drives through the night to deliver him to the kidnapper. Along the way, Gwen and Jack share a long, dark journey of the soul and are faced with terrible truths about themselves.
But who are they driving to meet? The answer must be tied to Jack's past... Which part of his long, storied life holds the key?