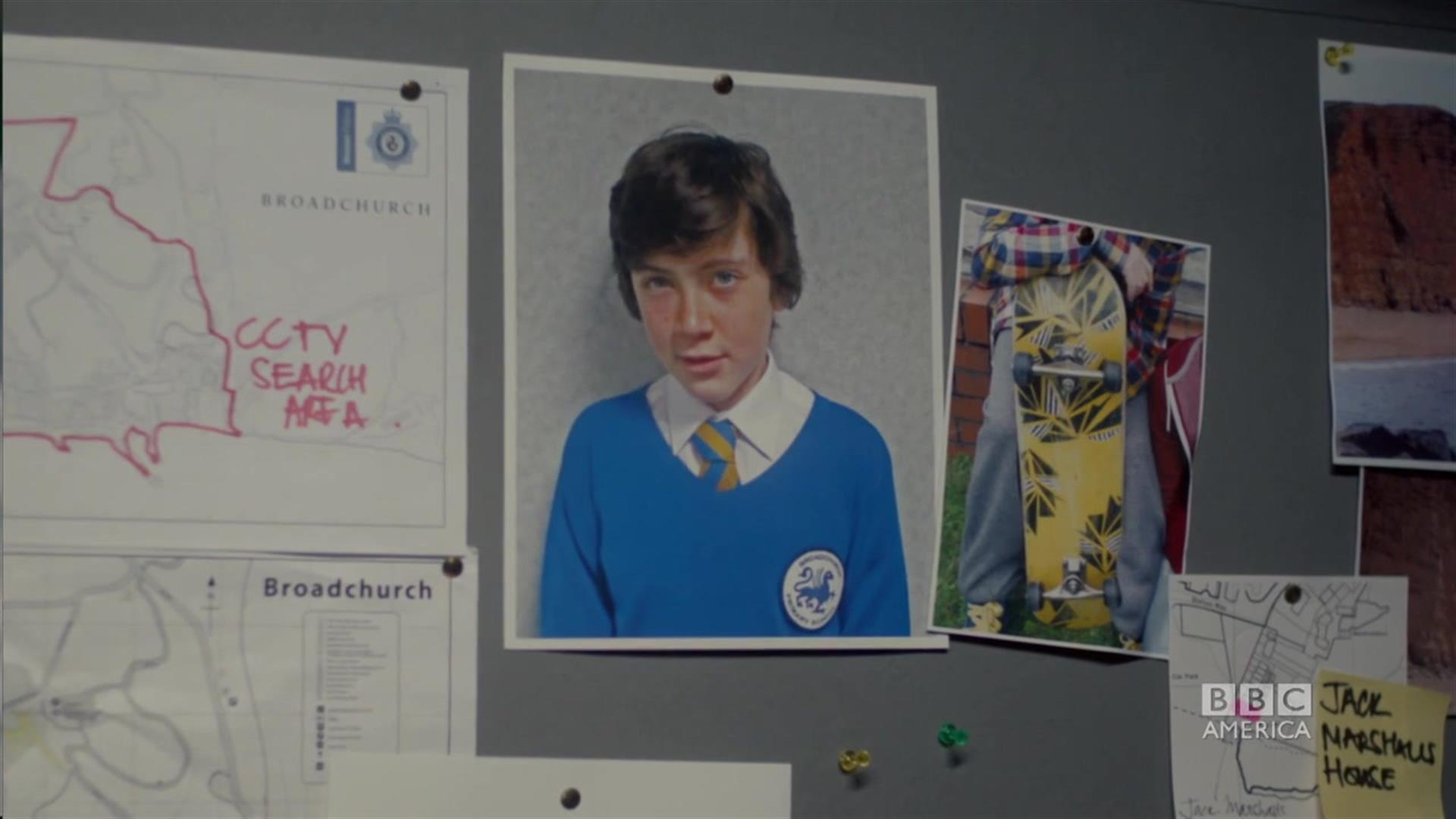 video player loading
.
.
.
Season 1 — Episode 6
As summer turns to autumn, the town of Broadchurch is wilting under the pressure of national attention with the murder of Danny Latimer still unsolved. As Hardy and Miller clash over the best way to move forward, there's a surprise in store for them.