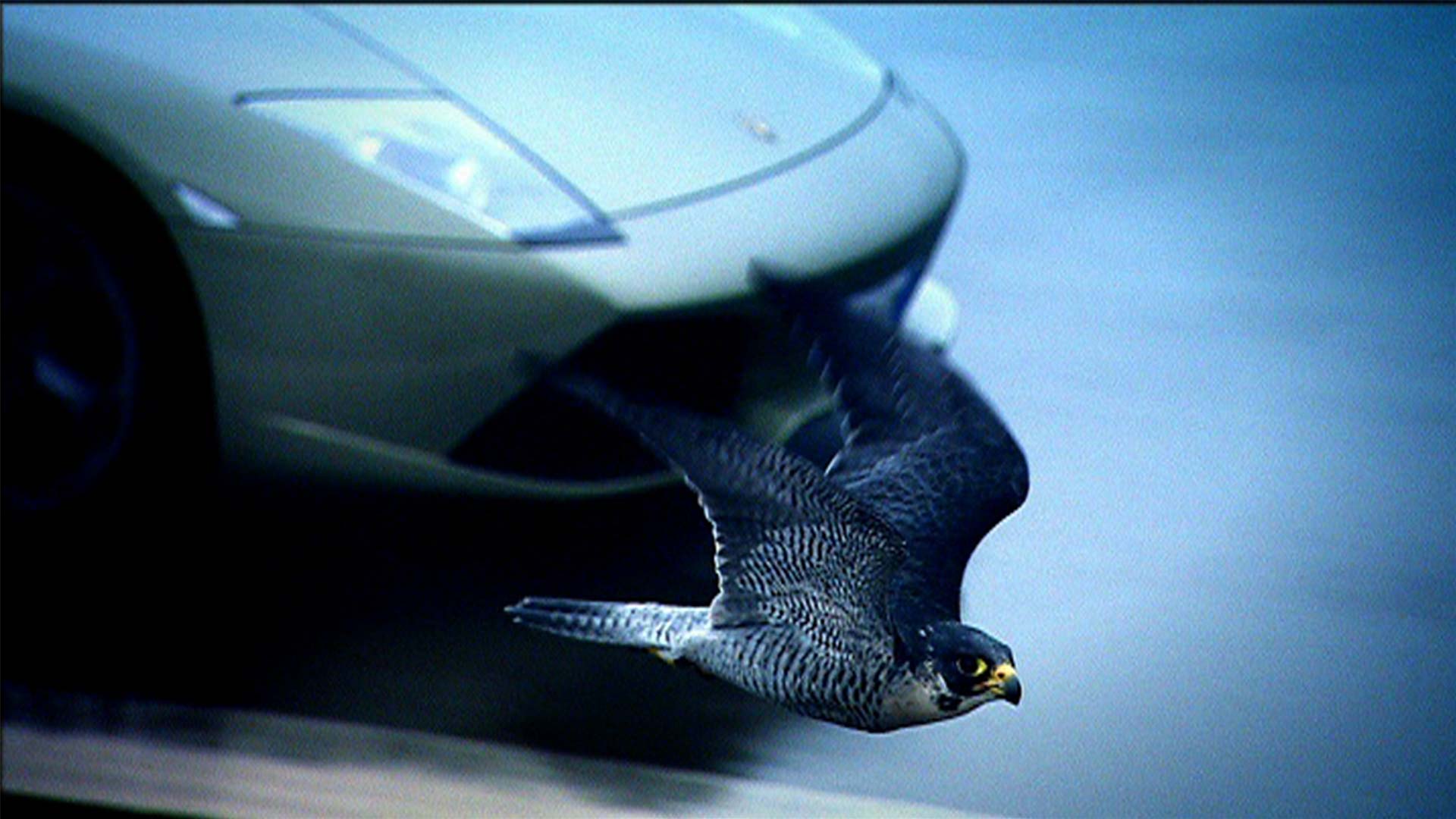 Season 9 — Episode 5
The Tractors
Training vid: Jeremy Clarkson presents a public service announcement on the dangers of level crossings.
Lambo LP640: The Stig takes the Lamborghini Murcielago LP640 for a lap around the test track.
Kristen, at last: Jezza finally gets to meet longtime crush actress Kristin Scott Thomas ("The English Patient"), the Star in a Reasonably Priced Car.
Home grown: The boys plant their own fuel with the help of some massive tractors.