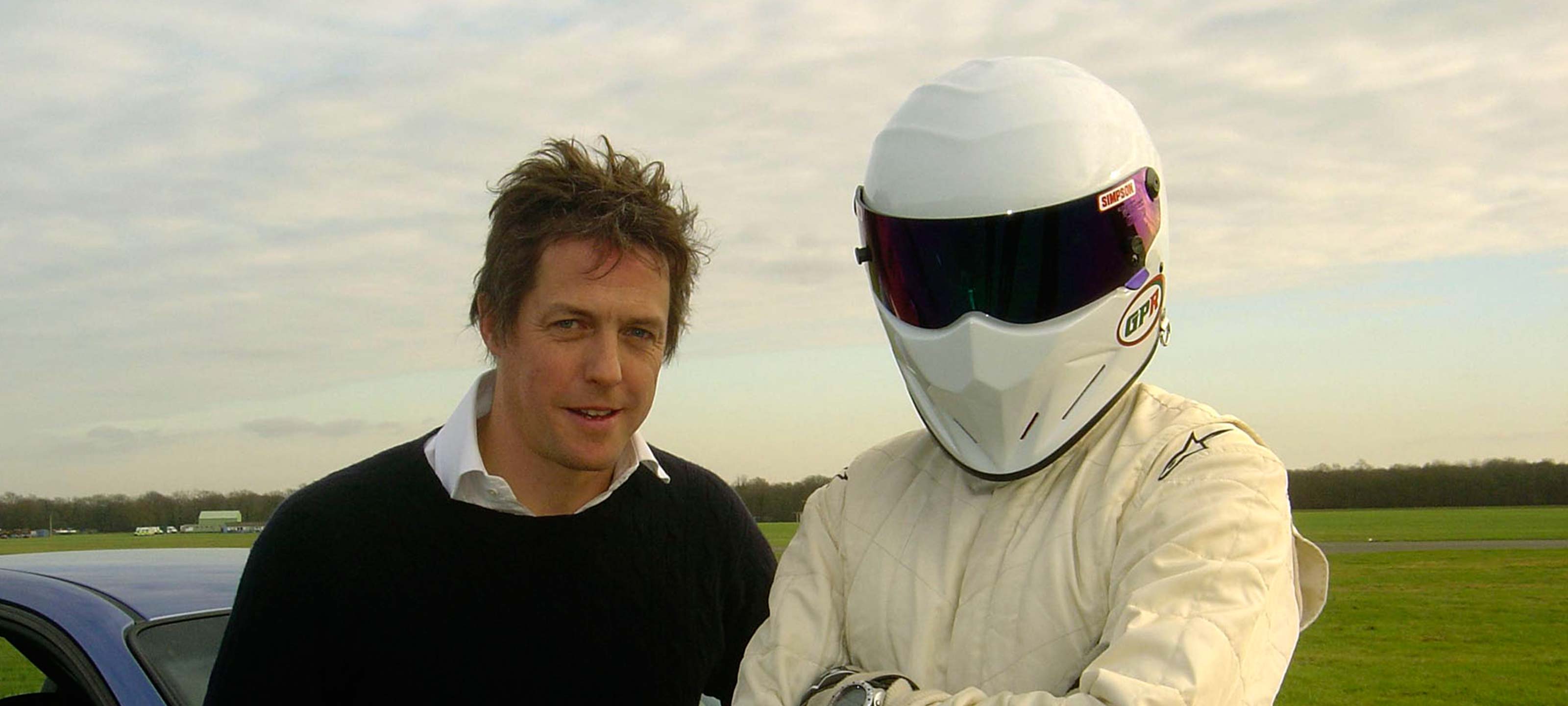 Season 9 — Episode 2
James Hits 253 Mph
Coupe shootout: The team compares the Audi TT, Mazda RX-8 and Alfa Romeo Brera... by playing golf and visiting an art gallery.
Carry Grant: Hugh Grant is the well-spoken Star in a Reasonably Priced Car.
Veyron V-Max: James May finds out whether the Bugatti Veyron can hit its quoted top speed of 253 mph.